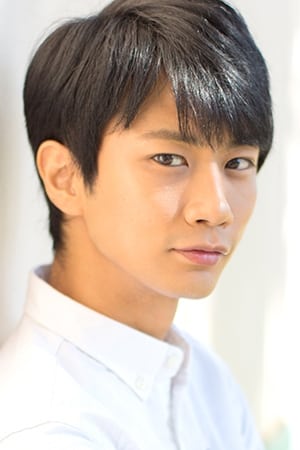 Biography
Ryouma Baba (馬場 良馬, Baba Ryōma, born December 15, 1984 in Chiba Prefecture) is a Japanese actor who is affiliated with Toki Entertainment. He played the role of Ryuji Iwasaki (Blue Buster) in the 2012 Super Sentai TV series Tokumei Sentai Go-Busters. His blood type is B. Baba was a scout in office officials at the local entertainment industry.In April 2008, his full-fledged debut was in the television drama Tokyo Ghost Trip. From the same year, Baba made five appearances as Kunimitsu Tezuka in Tenimyu. Later on, he was active in theater and films.In 2011, his first main role was in the film Crazy-ism. The film was officially exhibited in the 35th Montreal World Film Festival "Focus on World Cinema Department".In 2012, Baba appeared in Tokumei Sentai Go-Busters as Ryuji Iwasaki/Blue Buster.His hobbies are watching films and he is good at cooking.
TV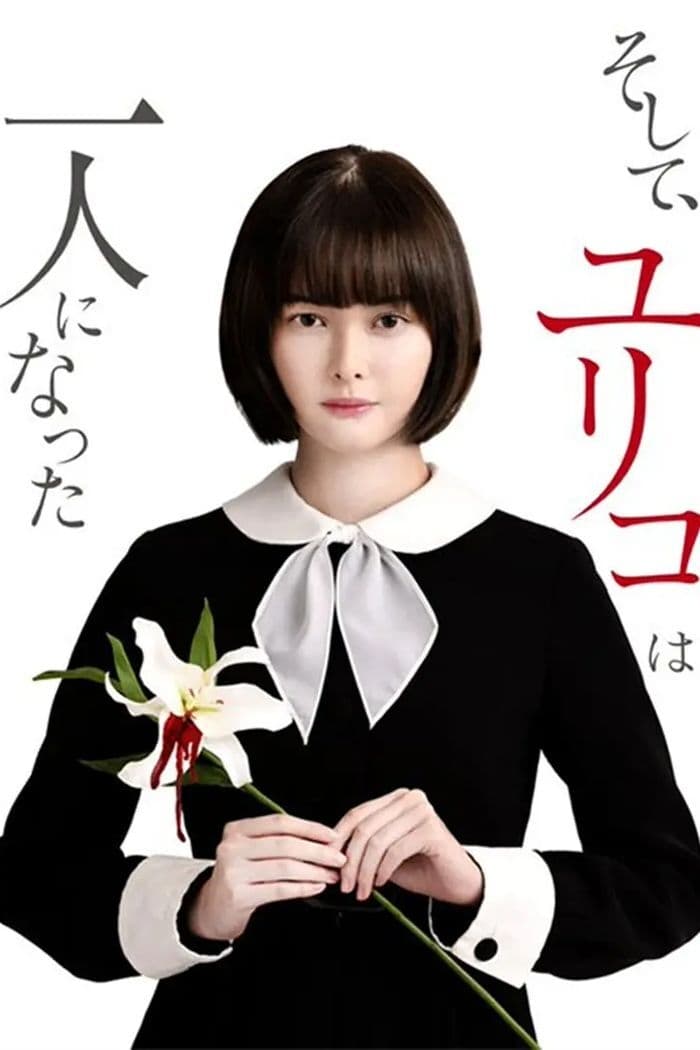 And Then There was One Yuriko
At Yurigahara High School, the occult legend of "Yuriko-sama" has been handed down for generations. The existence of "Yuriko-sama" who reigns at the top of the school and brings misery to those who st...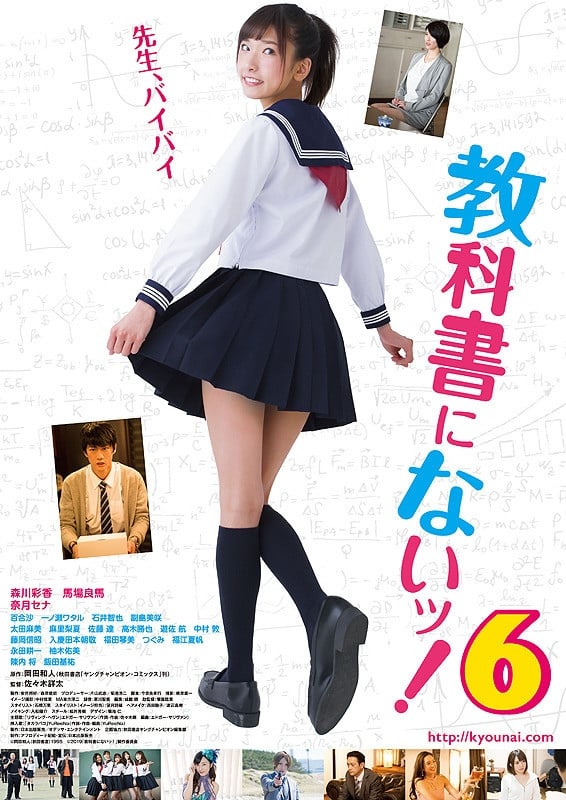 Not in Textbooks 6
Based on a popular comic by Kazuto Okada, this is the sixth episode of the series, which is the final story of the school romantic comedy "Not in Textbooks!" that depicts the cohabitation life of a cu...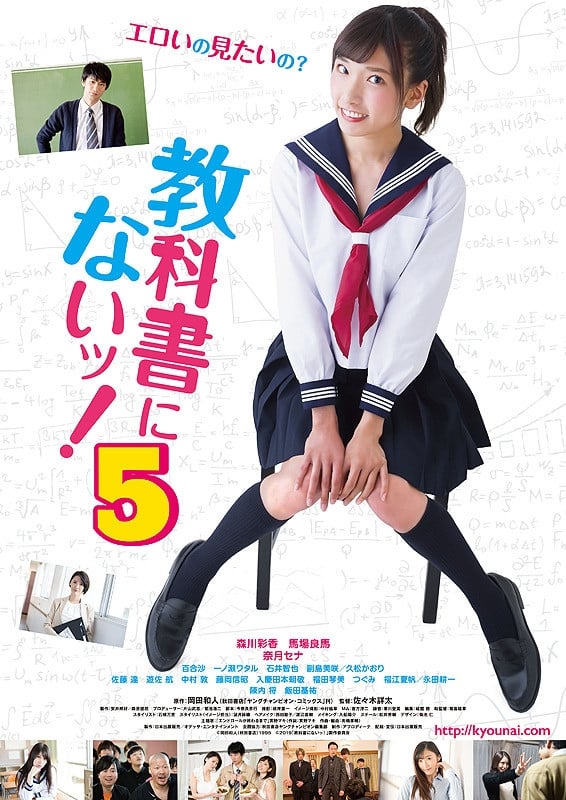 Not in Textbooks 5
A school romantic comedy about the cohabitation life of a popular high school girl in a class and a Japanese language teacher who is swayed by her in the fifth in the series "Not in Textbooks!". Aya S...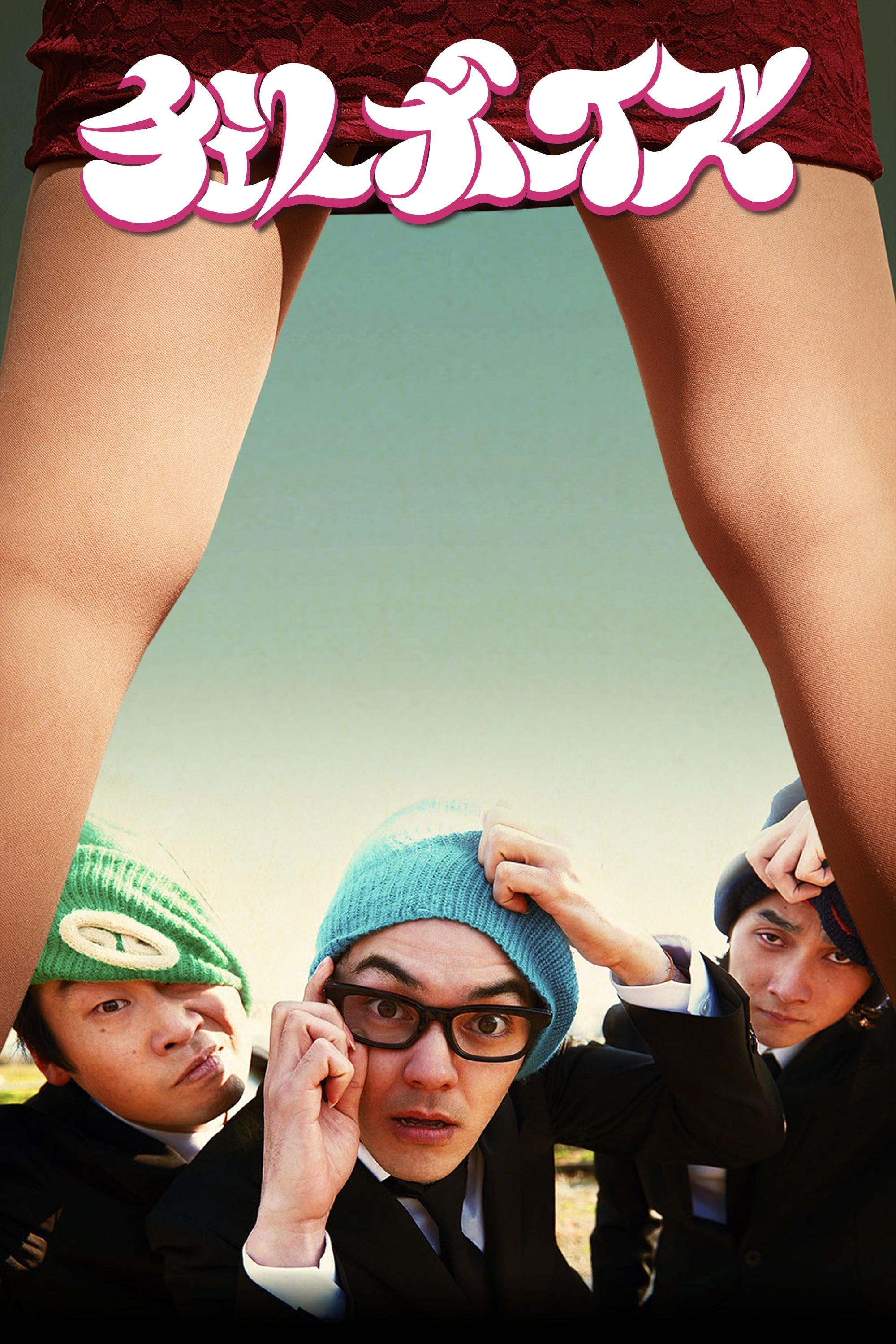 Cherry Boys
Shinichi, Tatsuya and Makoto live in a provincial town. They are all friends and 25-years-old. Even though they only think about women and sex, they are all still virgins. To change their lives, they ...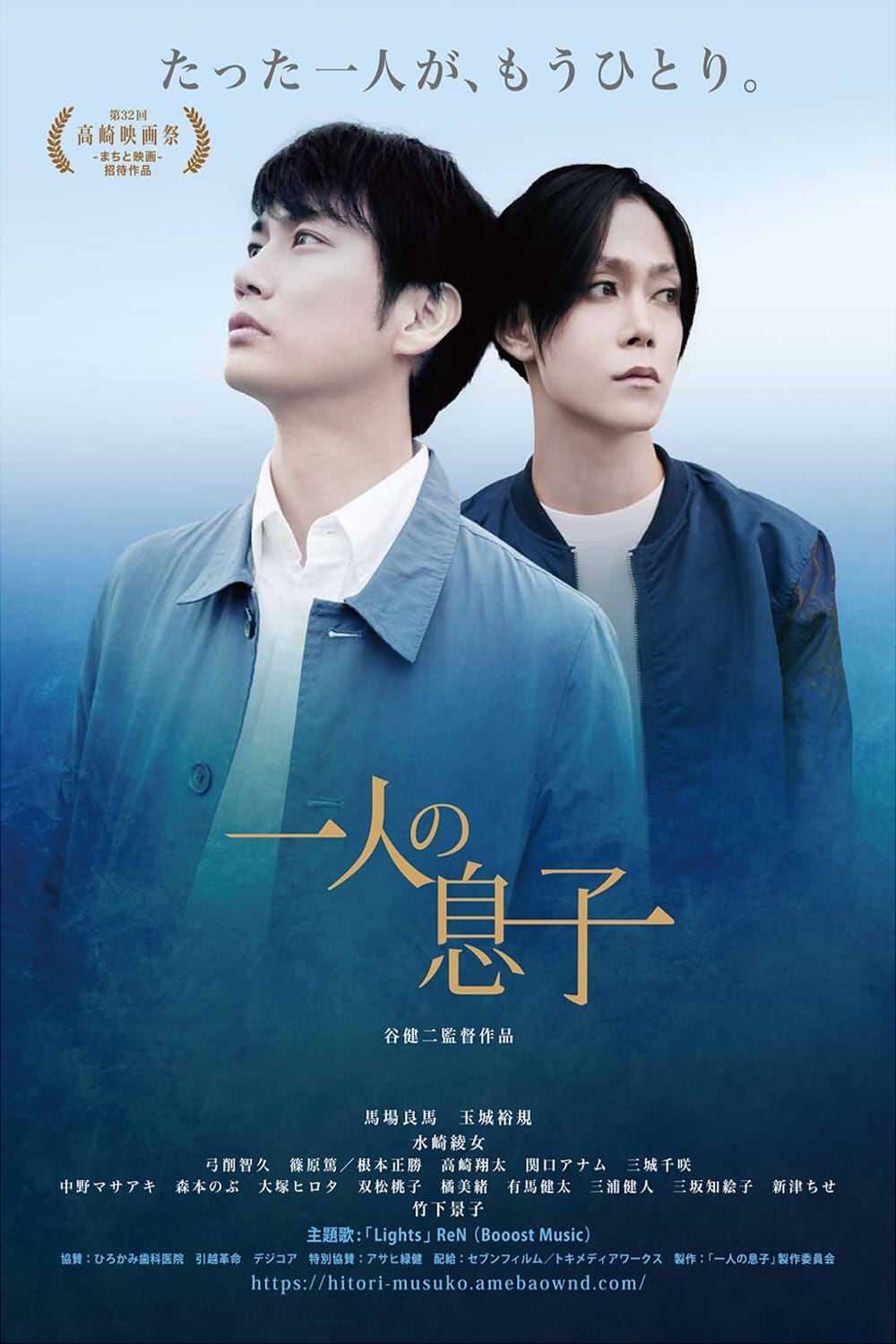 One Son
A telephone call informs Ituski that his father has collapsed. He still cares, but father and son have not had the best of relationships. Ayumi is a professional mover and misses having a father. Thes...
TV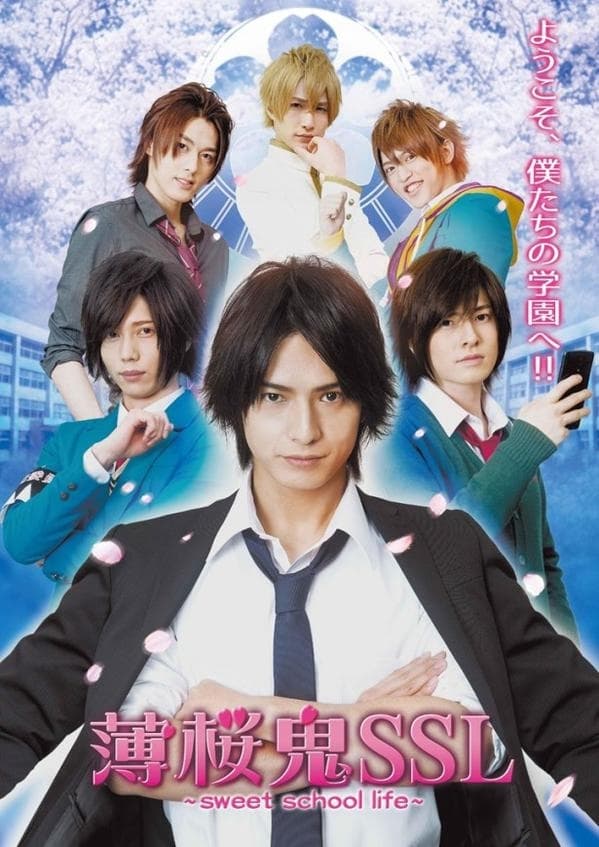 Hakuoki SSL~sweet school life~
The Sakura was moving. In the spring, there is a season of blessing. The private academy's gates have always been used for boys' schools. The only female student at the academy is Chizuru. The first y...
TV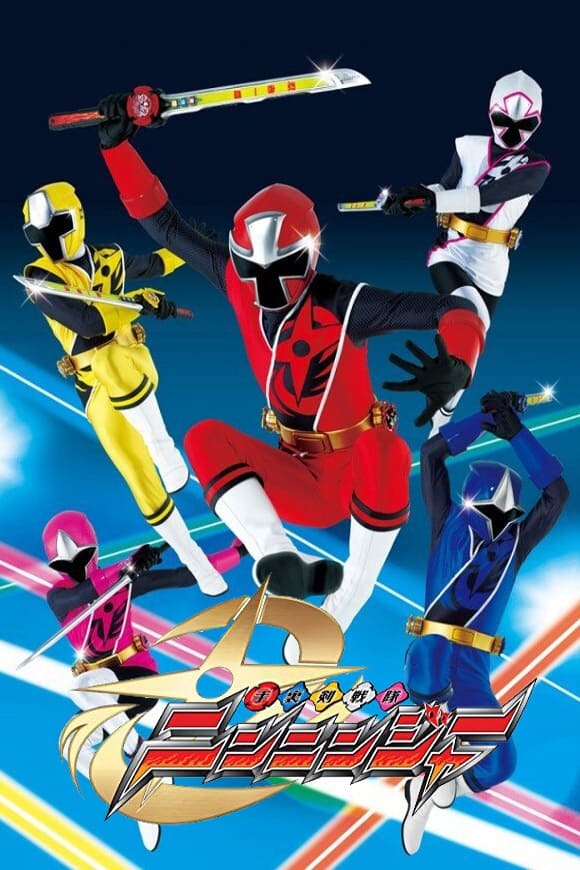 Shuriken Sentai Ninninger
The head of the Igasaki Family, the Last Ninja, defeated the evil warload Gengetsu Kibaoni. The army tried to revive the empire in 2015. 5 Ninjas are fighting to prevent the revival of Gengetsu Kibaon...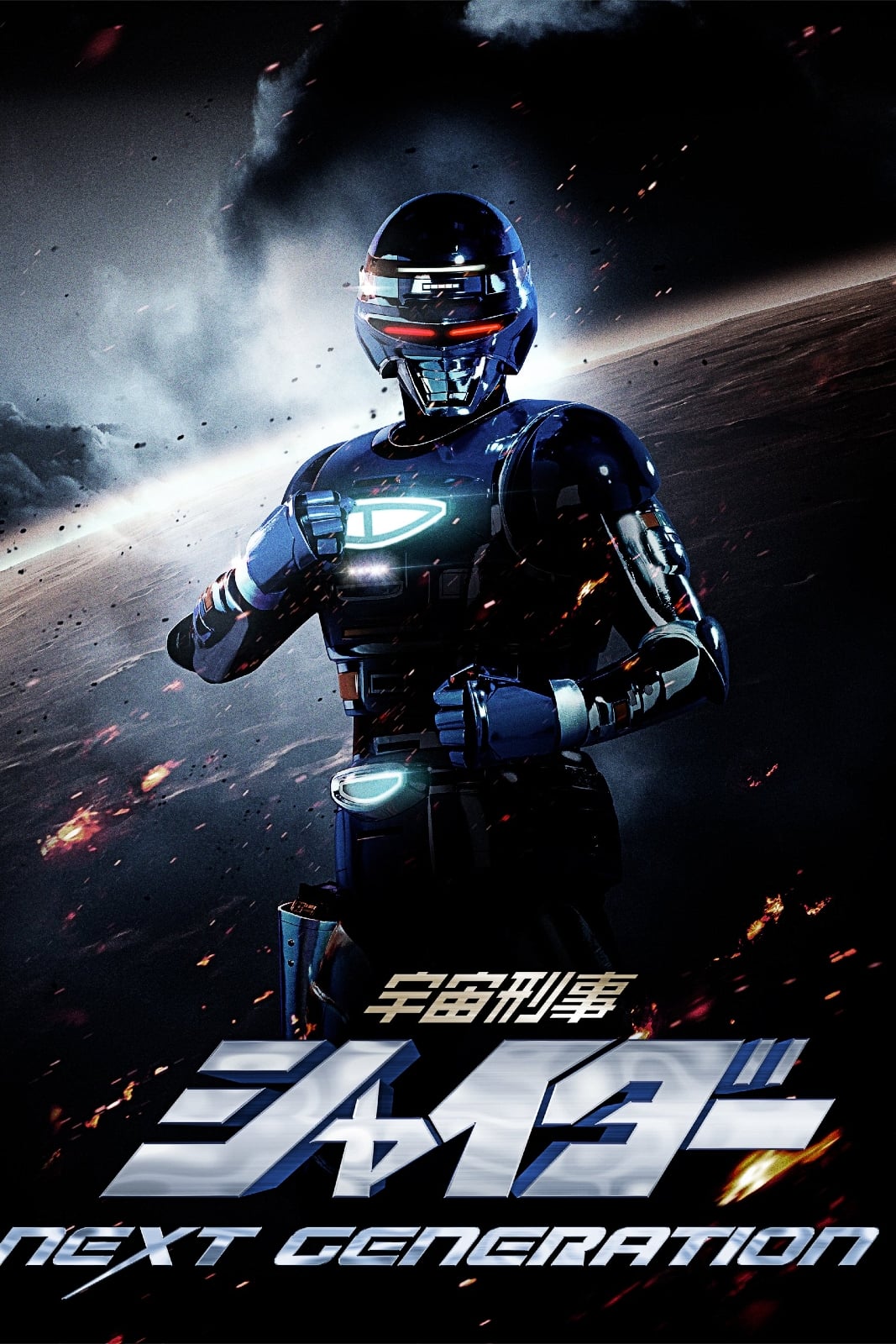 Space Sheriff Shaider: THE NEXT GENERATION
Shu Karasuma/Shaider is given a mission to save a scientist's kidnapped daughter but the biggest question is: can he get along with his partner who is not happy about his womanizing ways?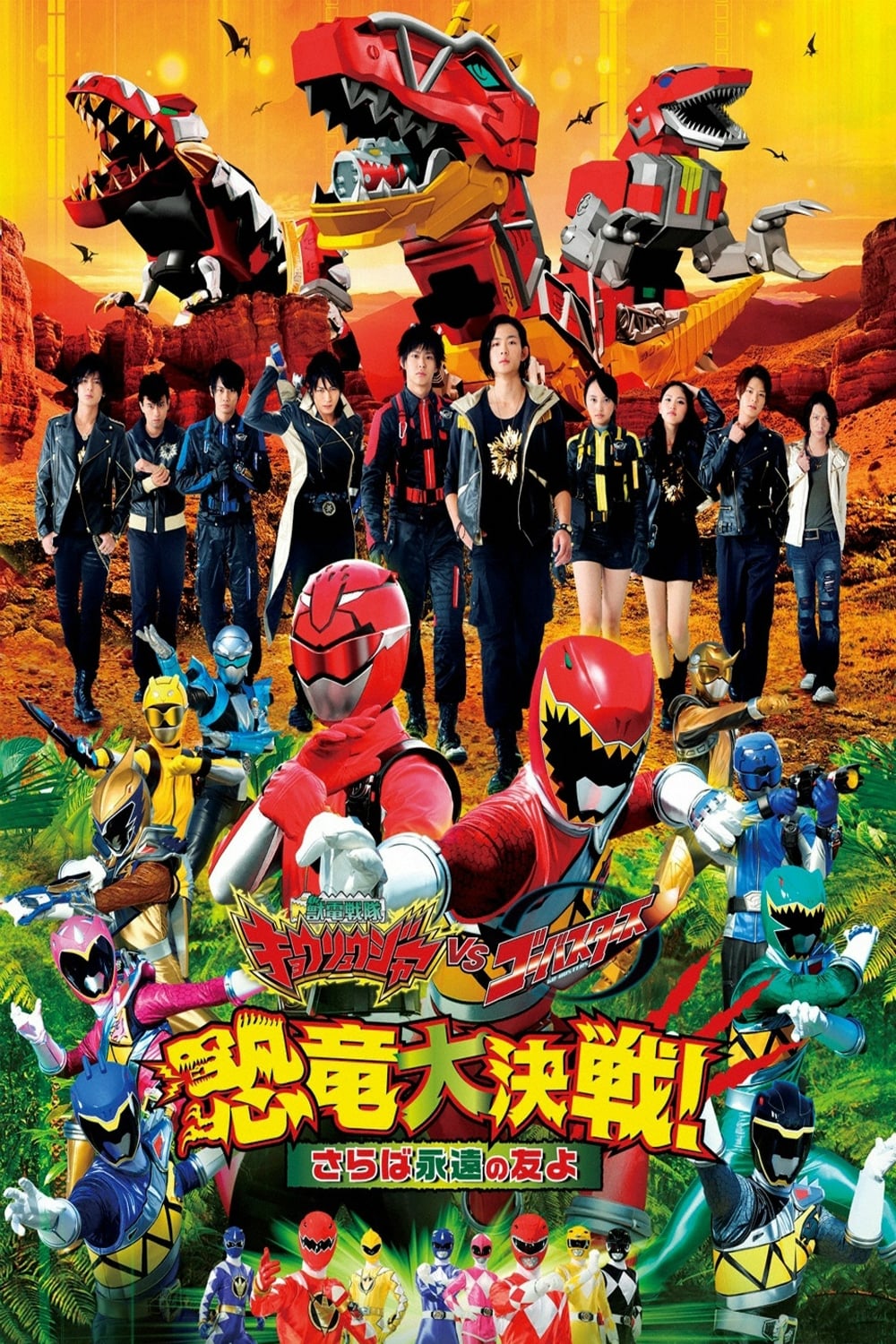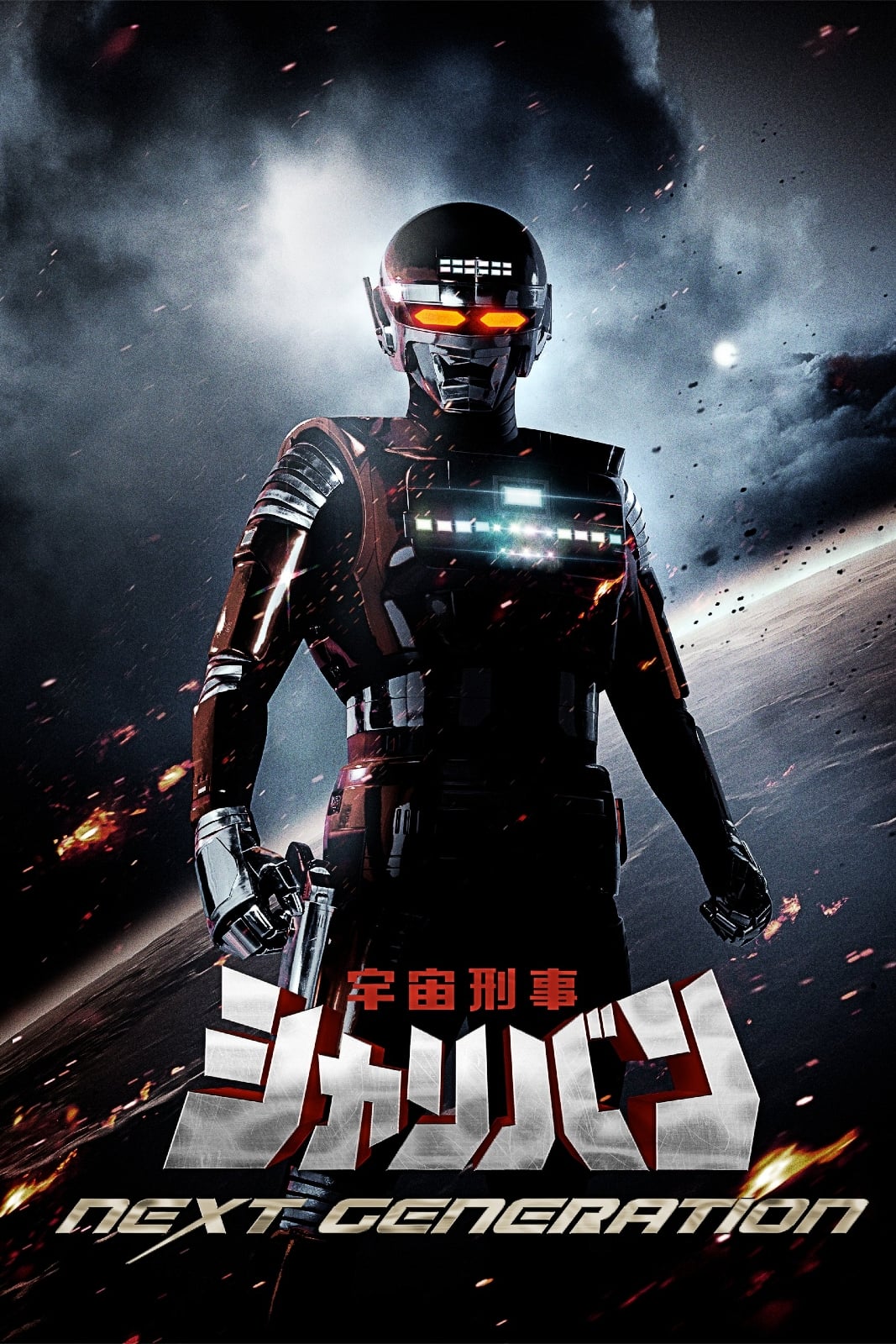 Space Sheriff Sharivan: THE NEXT GENERATION
There is a spy from the Neo Madou organization. Kai is a friend of the new Space Sheriff Estevan. They need to stop a drug ring from shipping drugs. The Space Sheriff needs to trust his instincts.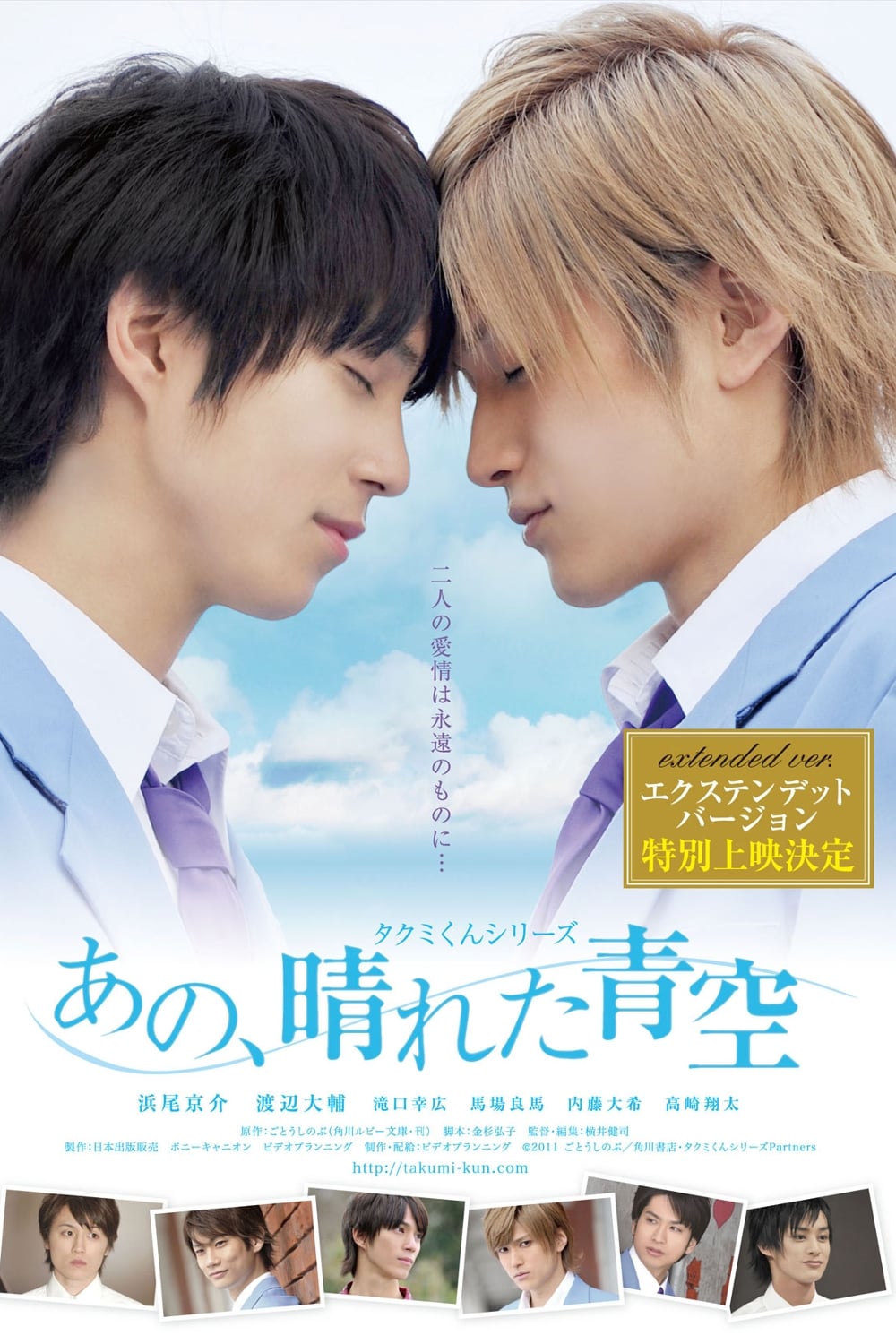 Takumi-kun Series: That, Sunny Blue Sky
It's June of their third year of high school, and Takumi has an important anniversary to attend back in his hometown. He wants to invite Gii along for the trip, but time and scheduling and possibly br... An Assassin
Ryo Hanaki was raised to be a professional assassin. One day he was defeated by some accident in the mission. Here he meets Rio, an attractive high school girl. He spent days as a heartless assassin, ...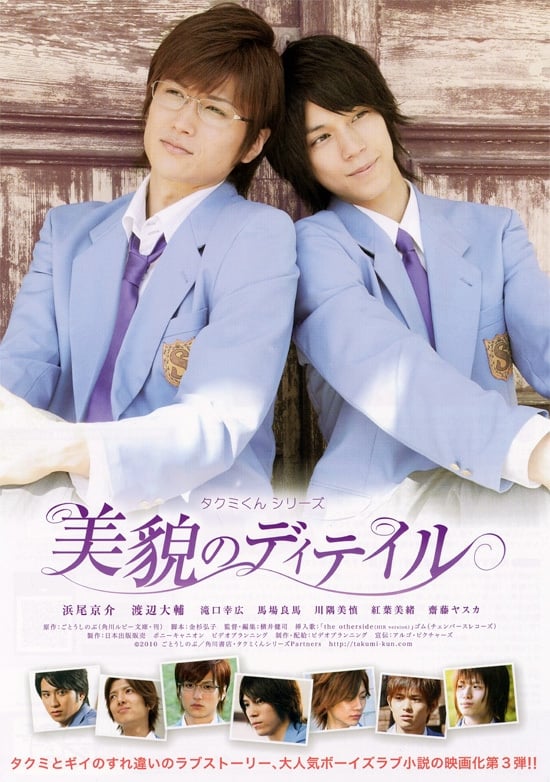 Takumi-kun Series: Details of Beauty
Another school year is starting. Upon meeting up with Gii, Takumi is worried when it turns out Gii has changed, suddenly acting cold and distant. Could their relationship be in danger for real this ti...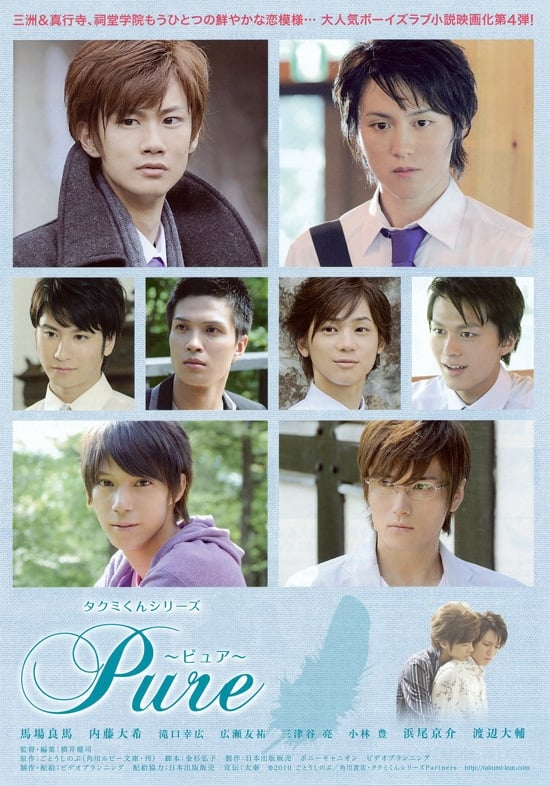 Takumi-kun Series: Pure
Unlike the three previous films, Pure focuses on the relationship between Misu Arata and Shingyouji Kanemitsu , which begins when Shingyouji takes the test to enter Shidou Gakuen . That's when he meet...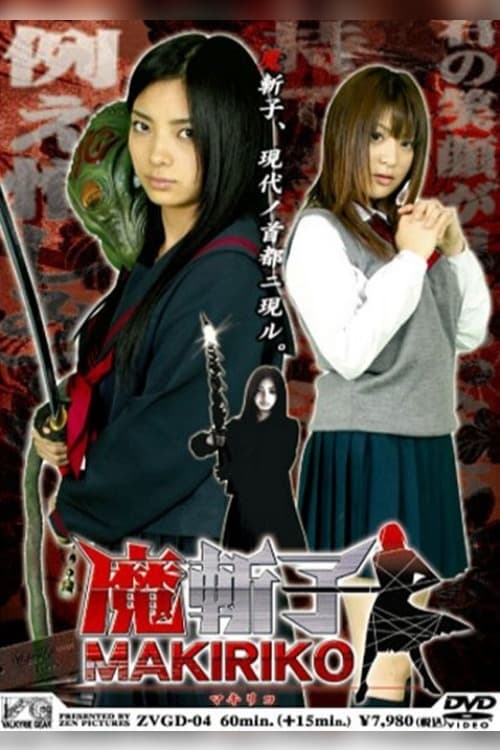 Makiriko
Sayaka Komaki is a girl living an ordinary school life. She secretly has a crush on Shindo, a student in the same grade. But her peaceful life changes when one of the school's basketball club members ...