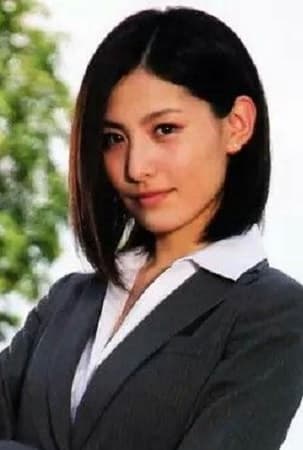 Biography
Yuko Takayama (高山 侑子, Takayama Yūko, born October 13, 1992 in Niigata Prefecture) is a Japanese actress known for her role as Rei in Mutant Girls Squad and also Rinko Daimon in the 2012 Kamen Rider series Kamen Rider Wizard. She is affiliated with Stardust Promotion.
TV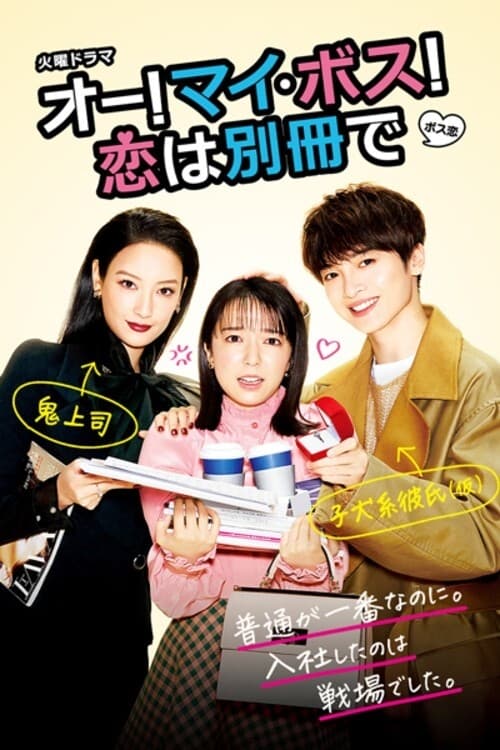 Oh! My Boss! Koi wa Bessatsu de
Suzuki Nami is an ordinary girl with no particular dream and only wants a moderate amount of work and love. She went to Tokyo to chase her crush. Hourai Reiko, the youngest editor-in-chief who is very...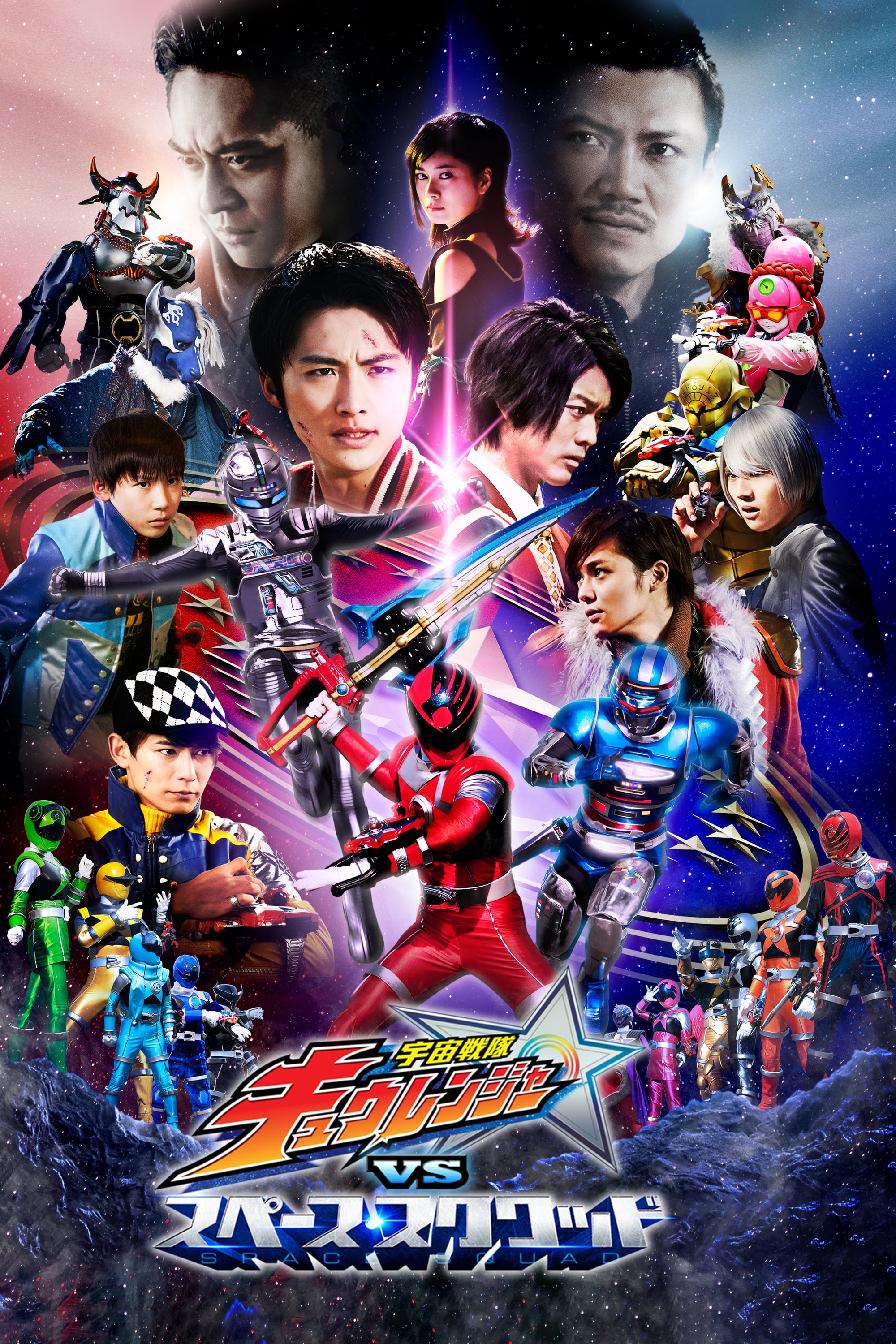 Uchuu Sentai Kyuranger vs. Space Squad
Four years have passed since the events of the Uchu Sentai Kyuranger TV series. The President of the Space Federation declared that he wanted all across the universe when the Rebellion was attacked. S...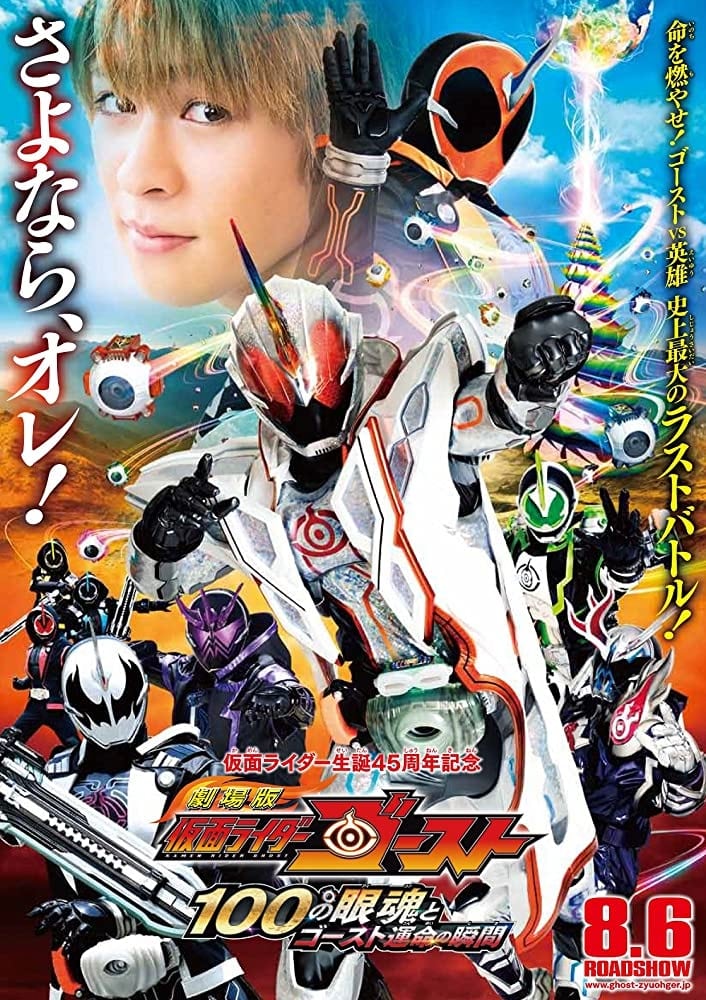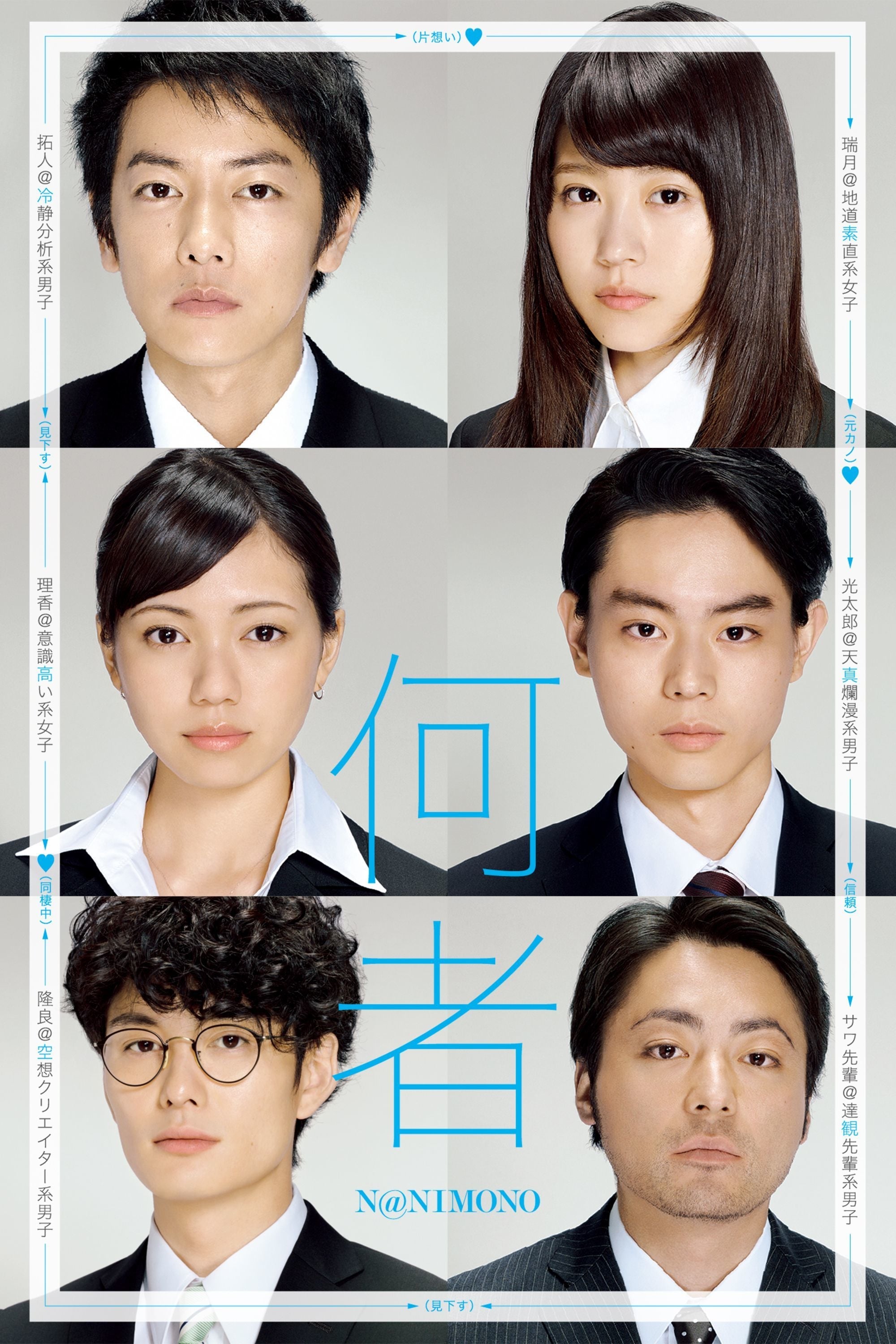 Someone
5 university students are talking about their job search activities. Behind that, they have a lot on their minds, but they encourage each other and post their thoughts on social media. Takuto Ninomiya...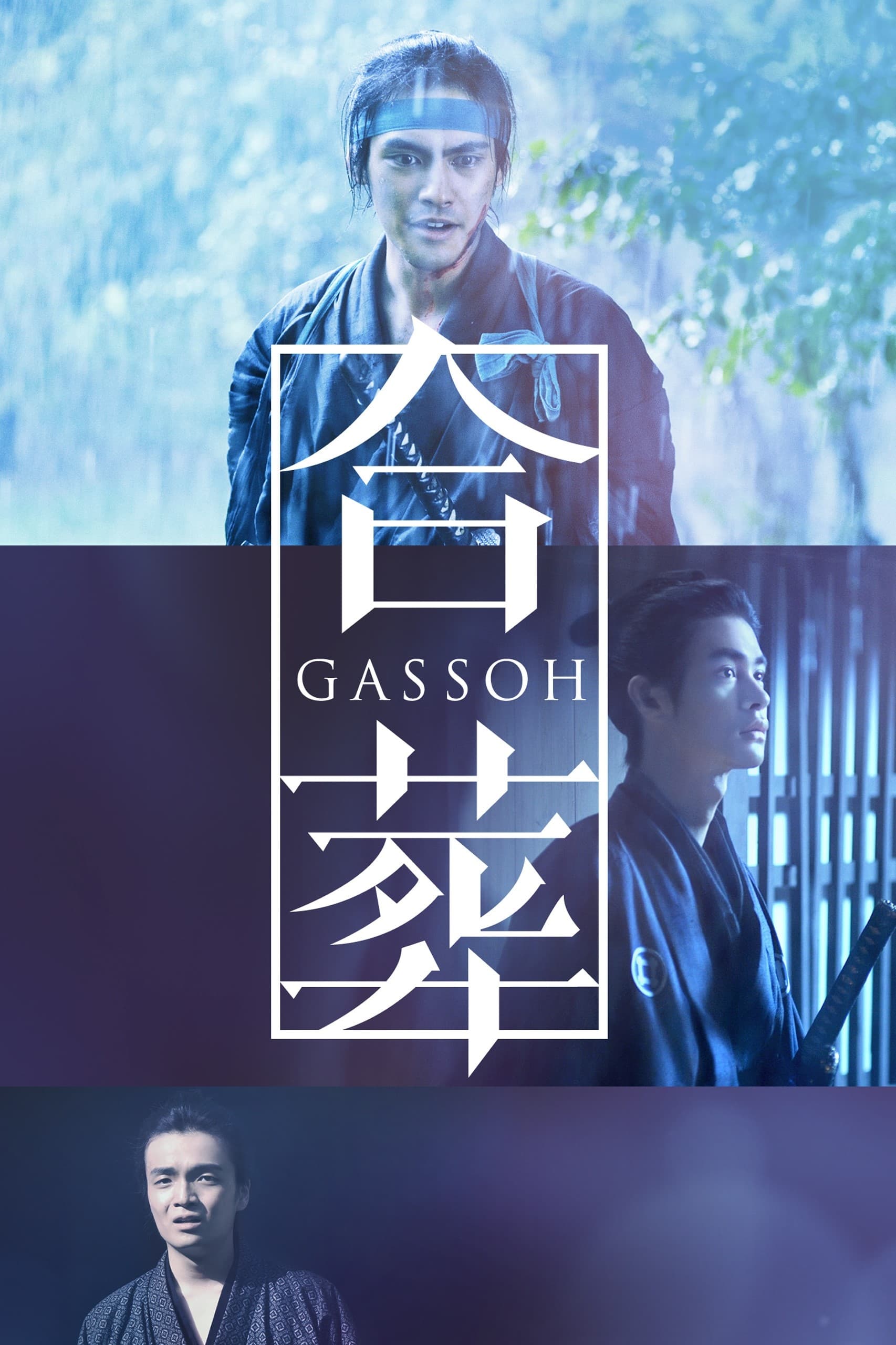 Gassoh
The Shogitai division of the Shogunate had three young men join in 1868. The Shogitai is against the dismantling of the military dictatorship known as the Bakufu system.
TV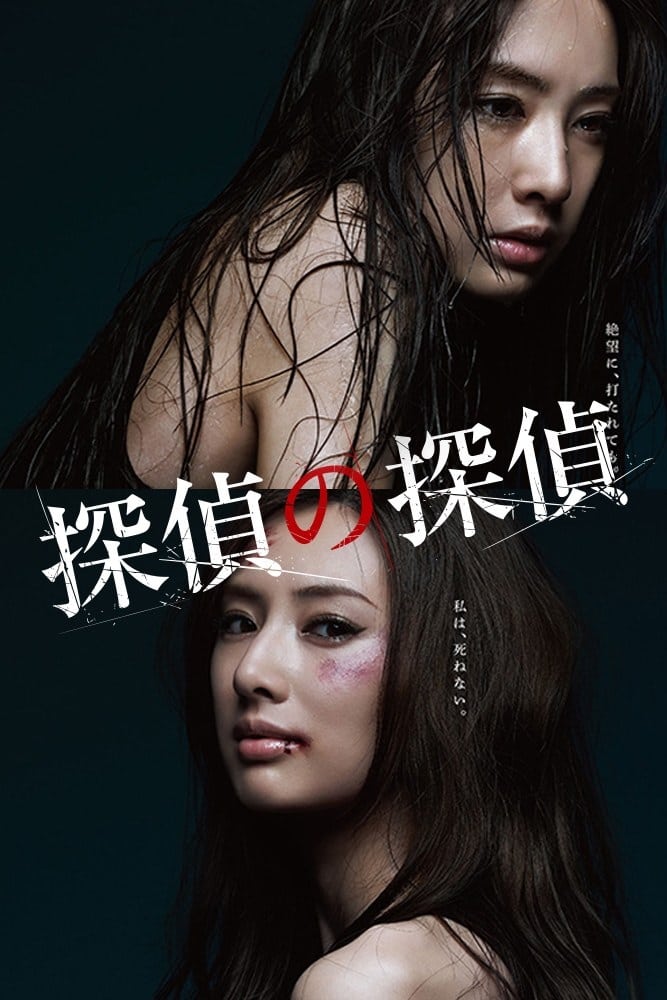 Detective versus Detectives
Kitagawa Keiko plays a detective who risks her life to investigate the death of her sister. Beautiful, intelligent, and with a great memory, the talented woman judges situations and chooses the most a...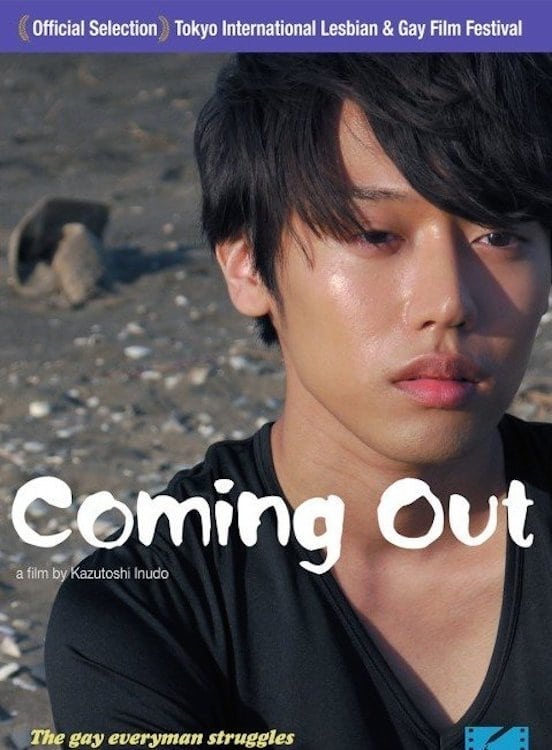 Coming Out
Yo is a gay college student who doesn't have the courage to come out to his friends and family.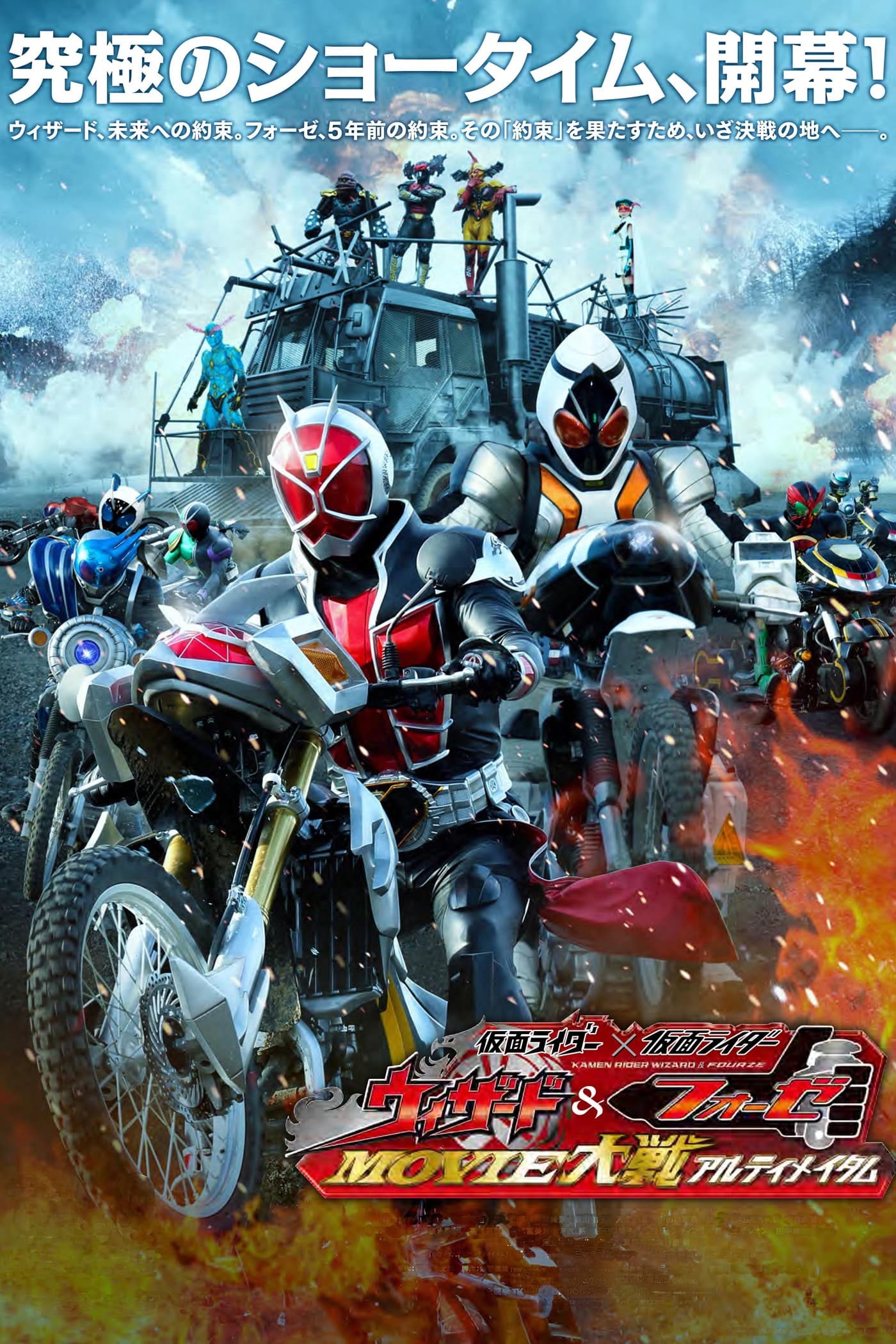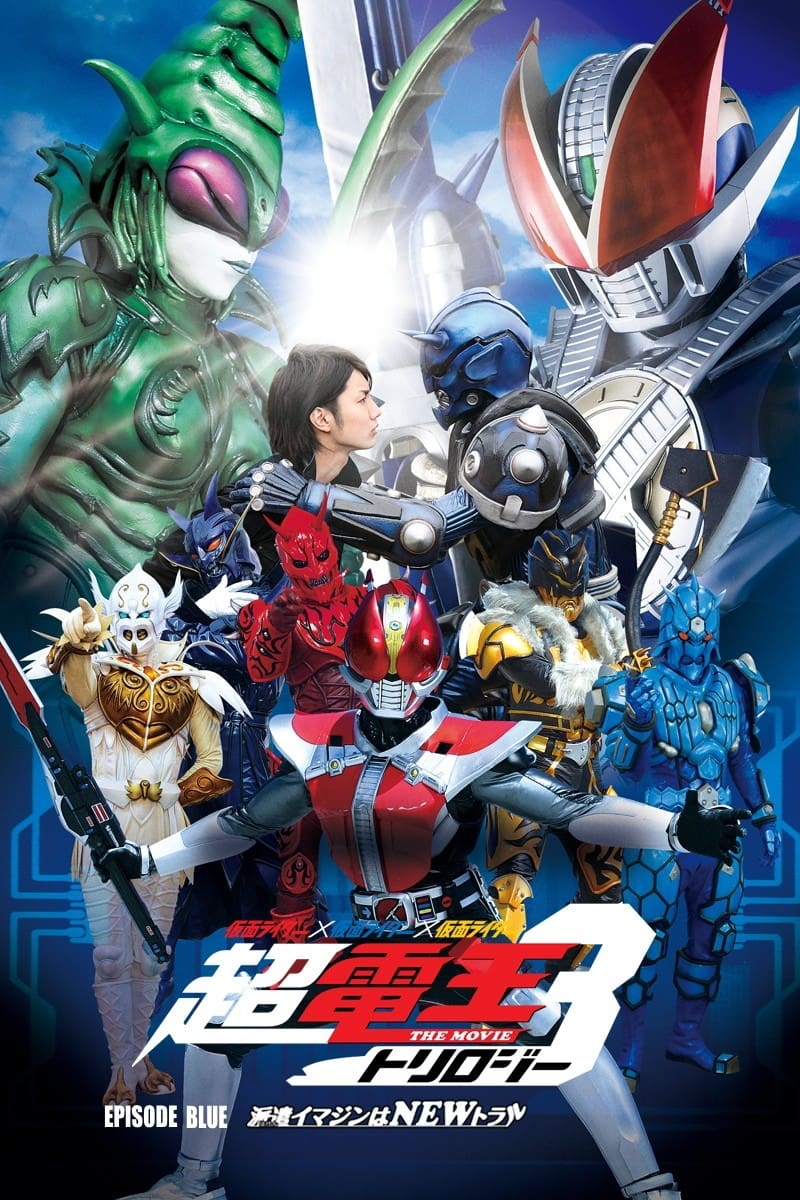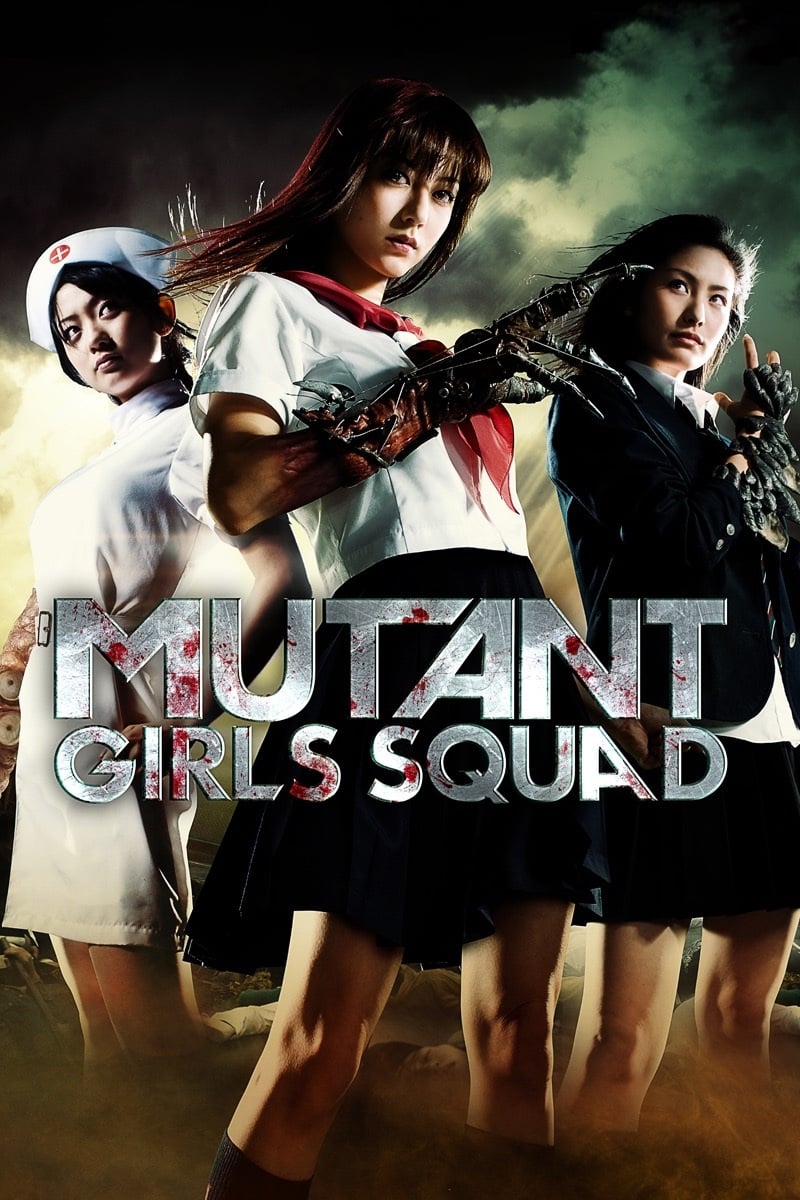 Mutant Girls Squad
Rin is a young high school student who gets bullied. Rin was surprised on her 16th birthday that she was on her father's side. Hana no Asuka-gumi: Neo!
The girl is named Kuraku Asuka. She was brought right to the edge of suicide and found purpose in fighting for her life. The association with Kijiima Yohko made Asuka the best fighter in the city. The...
TV Twin Spica -- Odyssey to Space
Five teenagers learn true friendship through intense training and competition in the elite national school for astronauts. They are vying for tickets to outer space.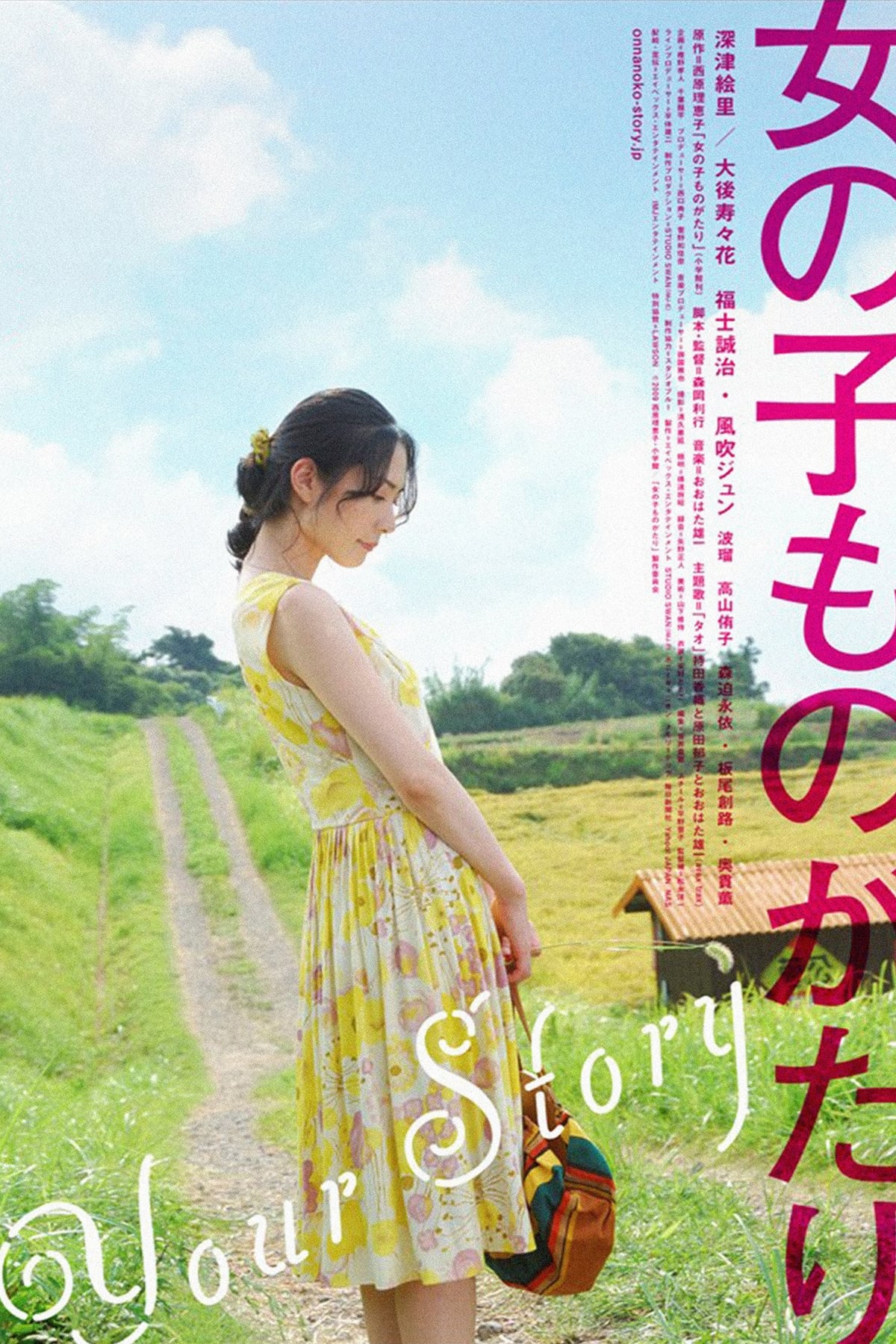 Your Story
The story of the original Manga writer Rieko Saibara is depicted by her alter ego Natsumi Takahara who revisits where she was raised and how everything turned out. Rescue Wings
The live-action adaptation of Rescue Wings deviates from the original by centering around a female pilot played by Yuko Takayama, who was only 15 at the time of filming. Haruka wants to become the fir...
TV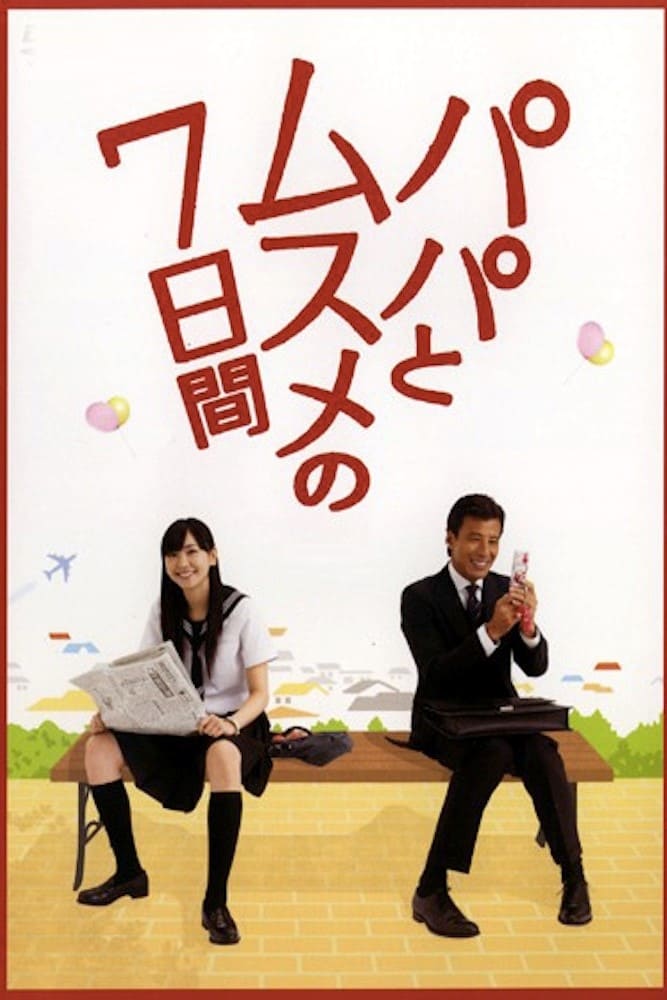 Seven Days of a Daddy and a Daughter
This home comedy tells the story of Kyoichiro and his teenage daughter Koume. One day, the two ride a train together after visiting Kyoichiro's mother-in-law. He sees it as a chance to get to know his...