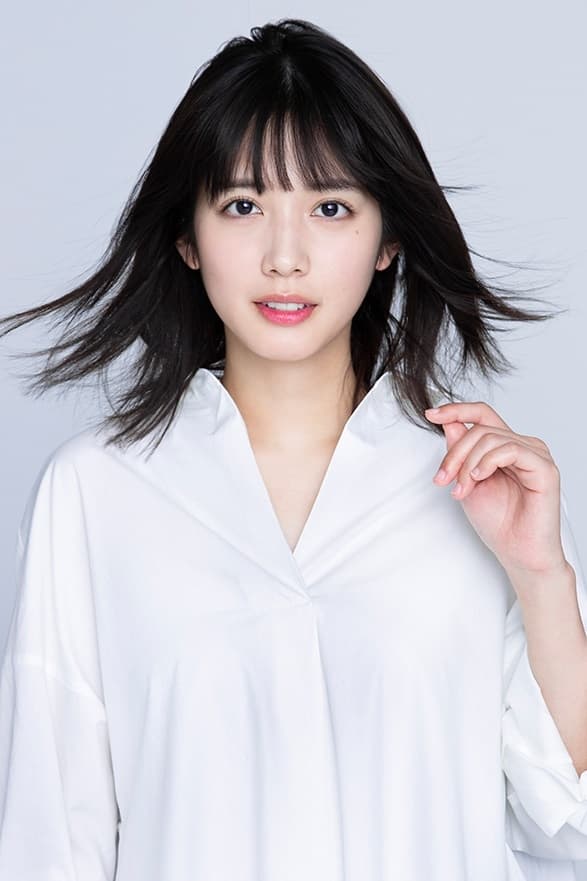 Biography
Ruka Matsuda (松田 るか, Matsuda Ruka, born 30 October 1995, in Okinawa Prefecture, Japan) is a Japanese actress. She is represented by Grick.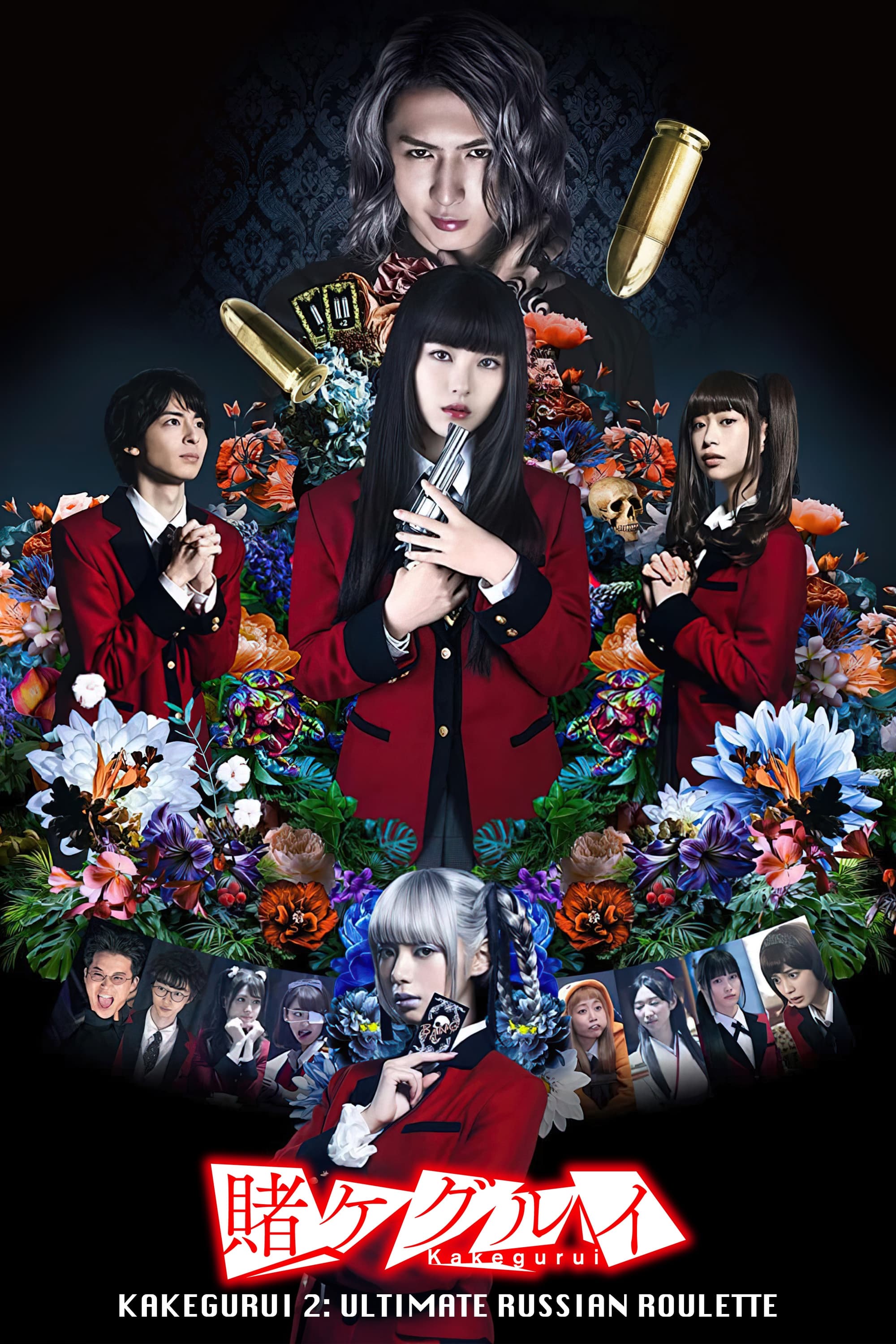 Ryuukou Kanbou
The novelist is living with his wife and daughter. He makes Saeko wear heavy clothes in the summer in order to prevent her from catching a cold. He believes thorough enforcement is a natural consequen...
TV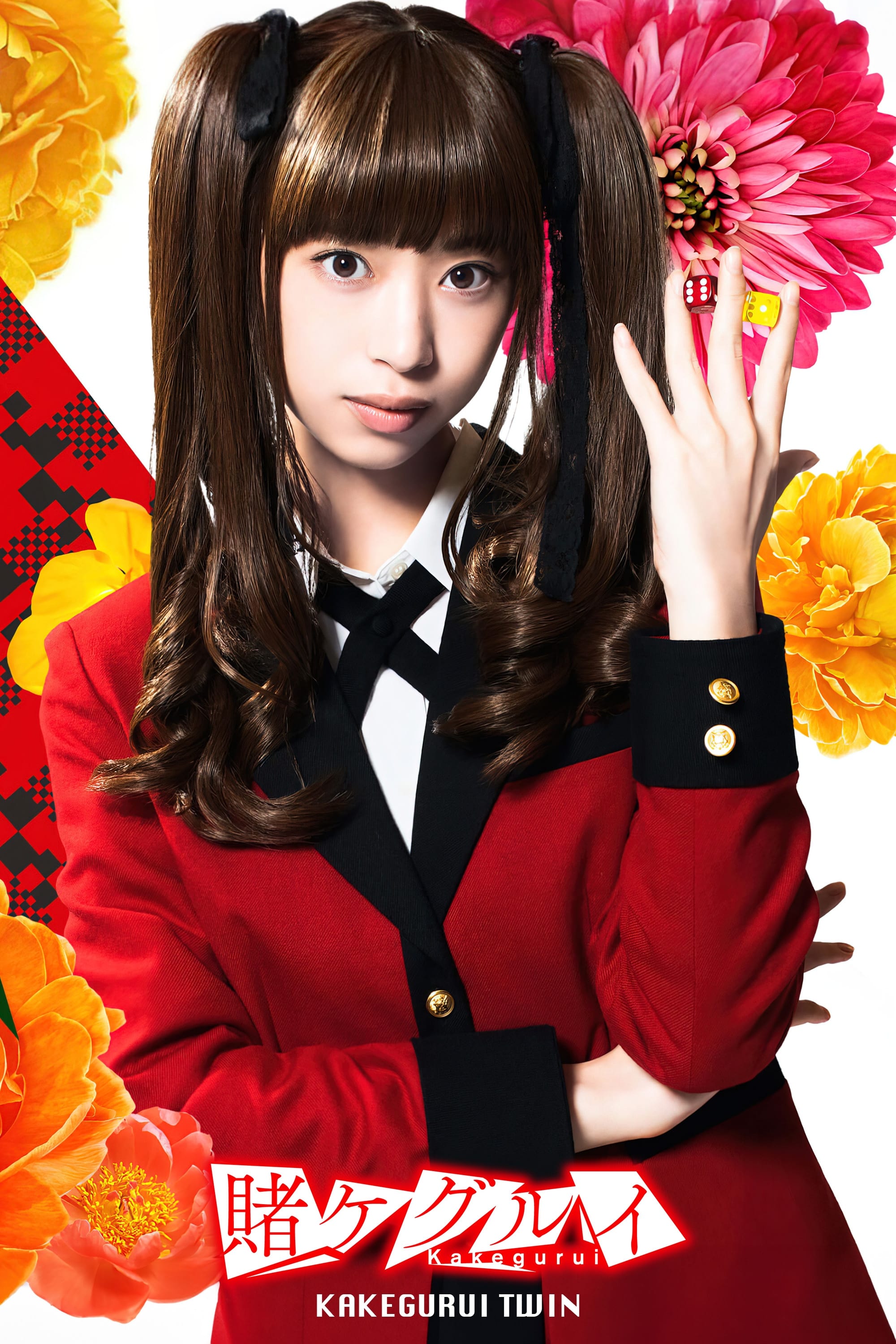 Kakegurui Twin
She moved to the academy a year later. A young girl who was born into a very ordinary family has started to attend a school after passing her transfer exams. She expected the school to have a crazy la...
TV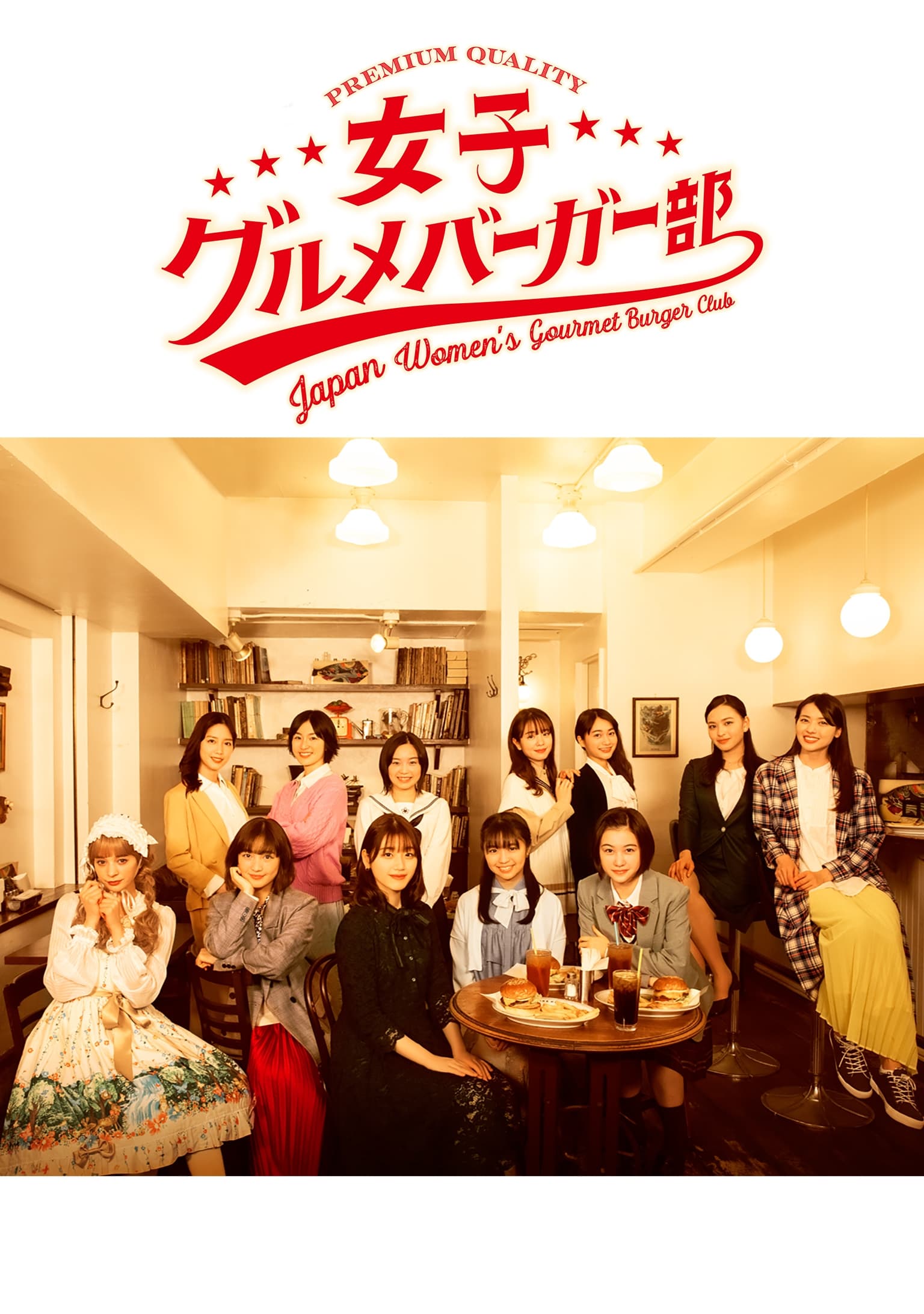 Joshi Gurume Burger-bu
A comedy about 12 girls who love gourmet burgers. In omnibus format, two girls appear every episode. In addition, all the stores that appear are real stores, and we pay particular attention to the lig...