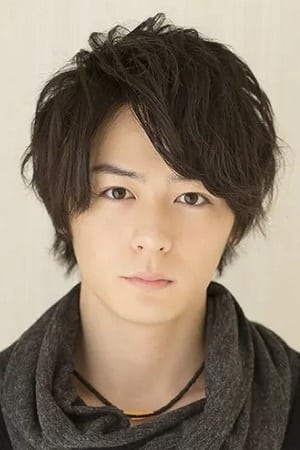 Biography
Atsuhiro Inukai is a japanese actor and model.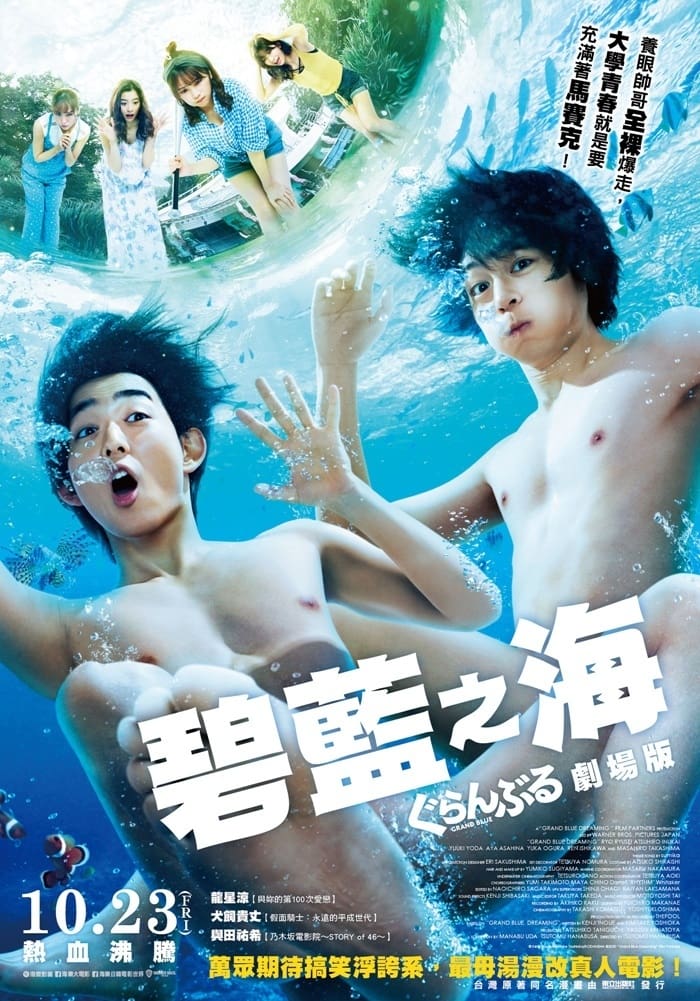 Grand Blue
Iori's only dream is to go to college on a remote island, but when he gets into the school's debaucherous, alcohol-indulgent diving club his hope for a sparkling campus life is thrown into chaos.
TV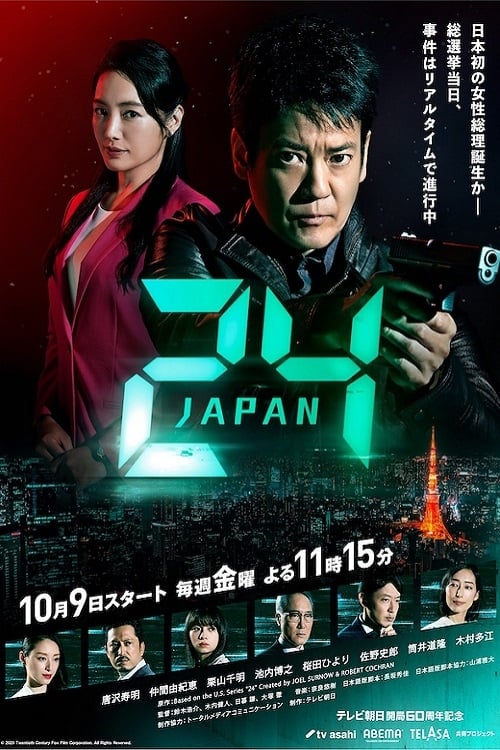 24 Japan
The American TV Series was made into a show in Japan. The director of Team A is Genba Shido. He is good at his job and reasonable when he has to make drastic decisions to save lives.
TV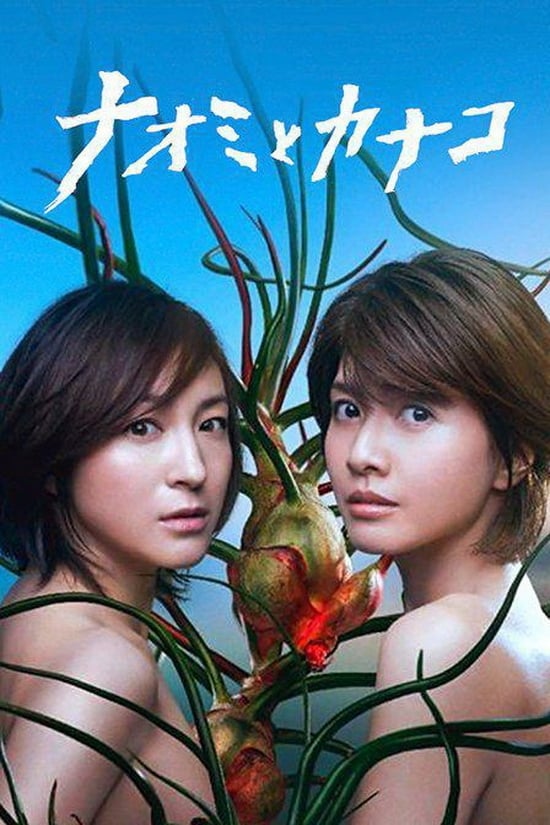 Naomi and Kanako
Naomi Oda aspires to become a curator at an art gallery, but she works in a department store. Her job is to cater to high rollers. She doesn't like her current position. Naomi has a friend who visits ...