Biography
Tasuku Nagase (永瀬 匡, Tasuku Nagase, born January 22, 1993) is a Japanese actor from Tottori Prefecture.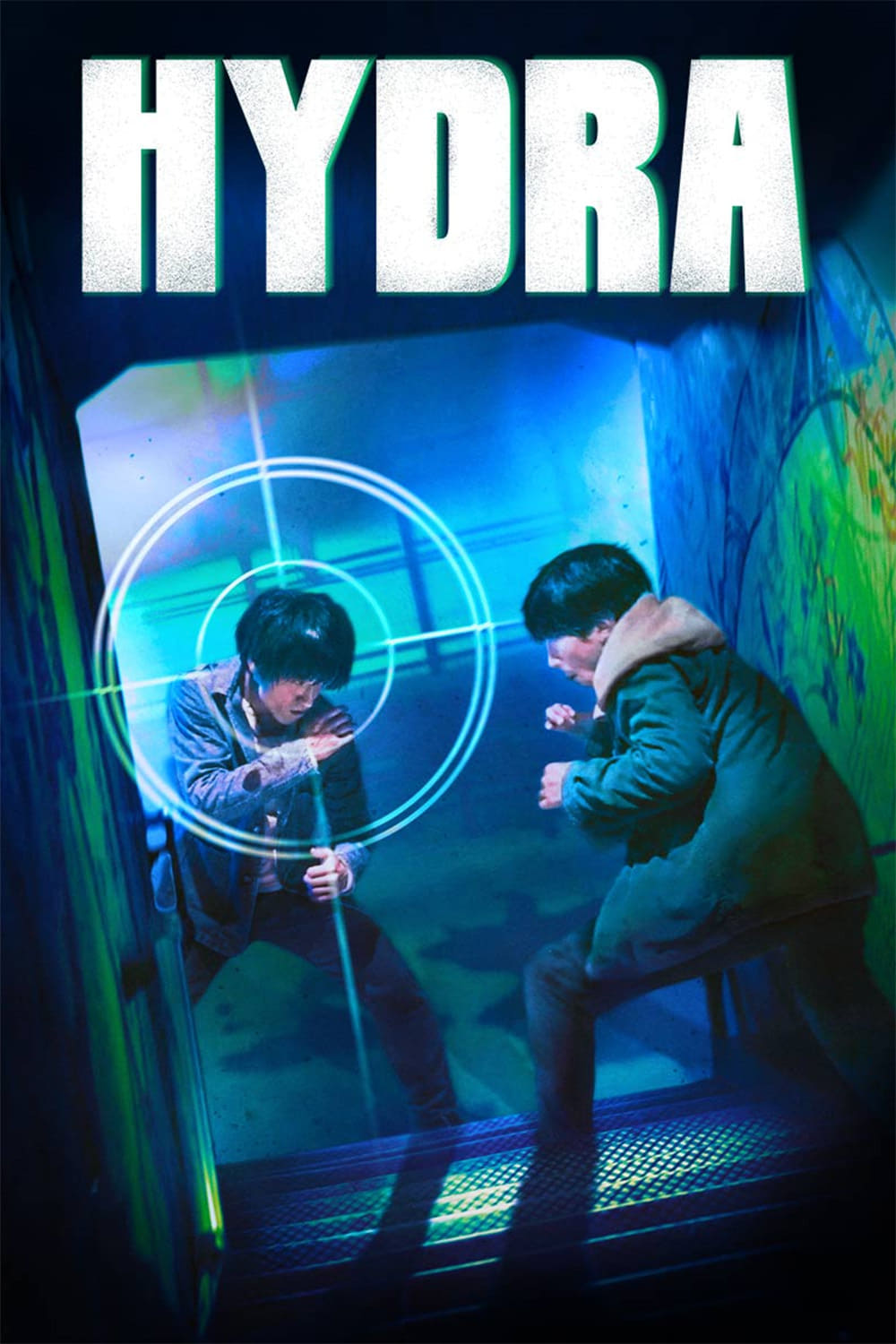 HYDRA
An assassin for a secret organization keeping Japan safe from underworld threats is targeted by evil forces who want to unleash an unstoppable criminal syndicate upon Japan.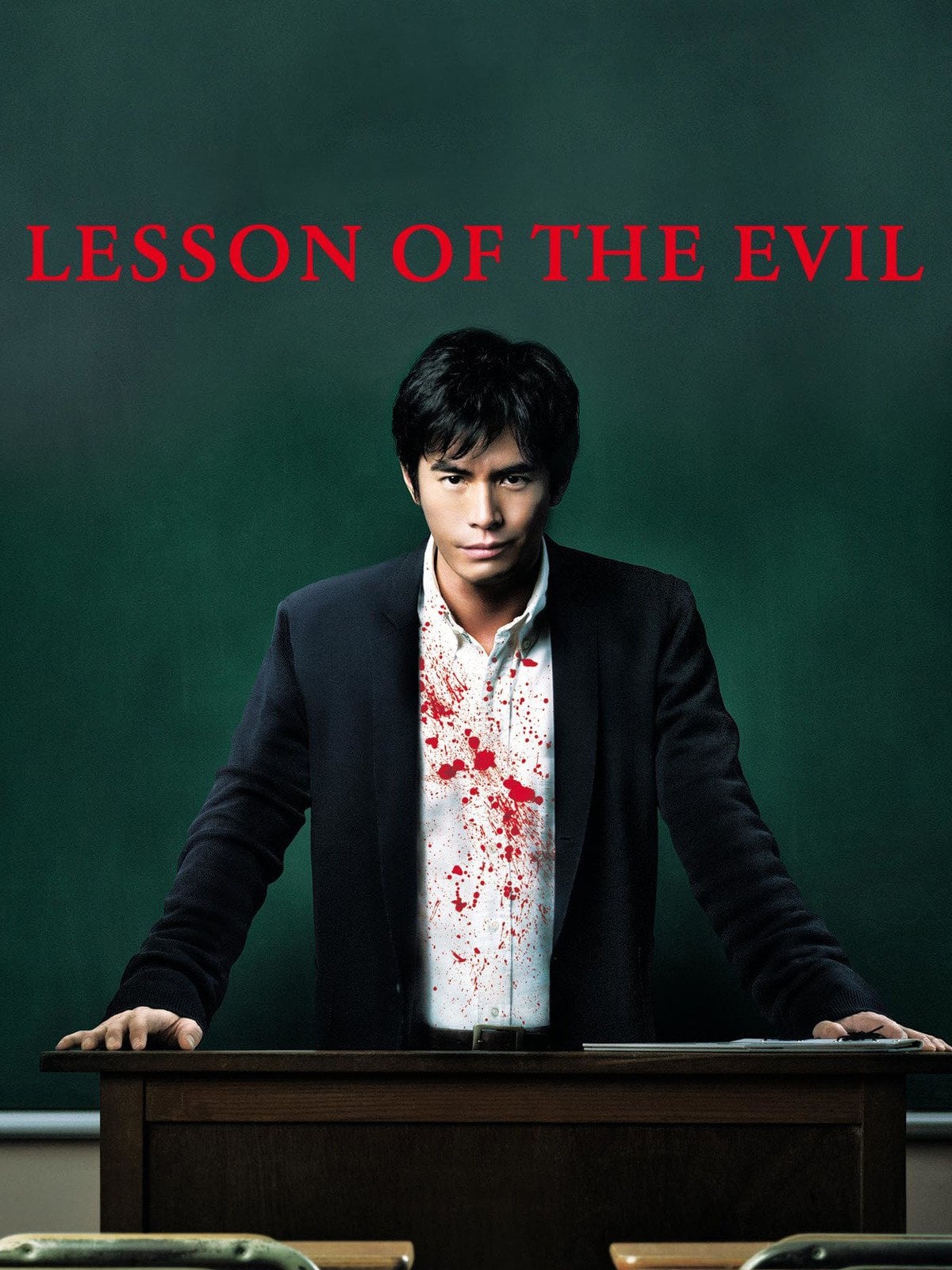 Lesson of the Evil
A popular high school teacher came up with an extreme plan to deal with the rise of bad behavior among the students.