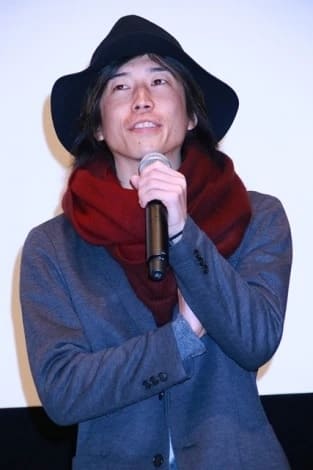 Biography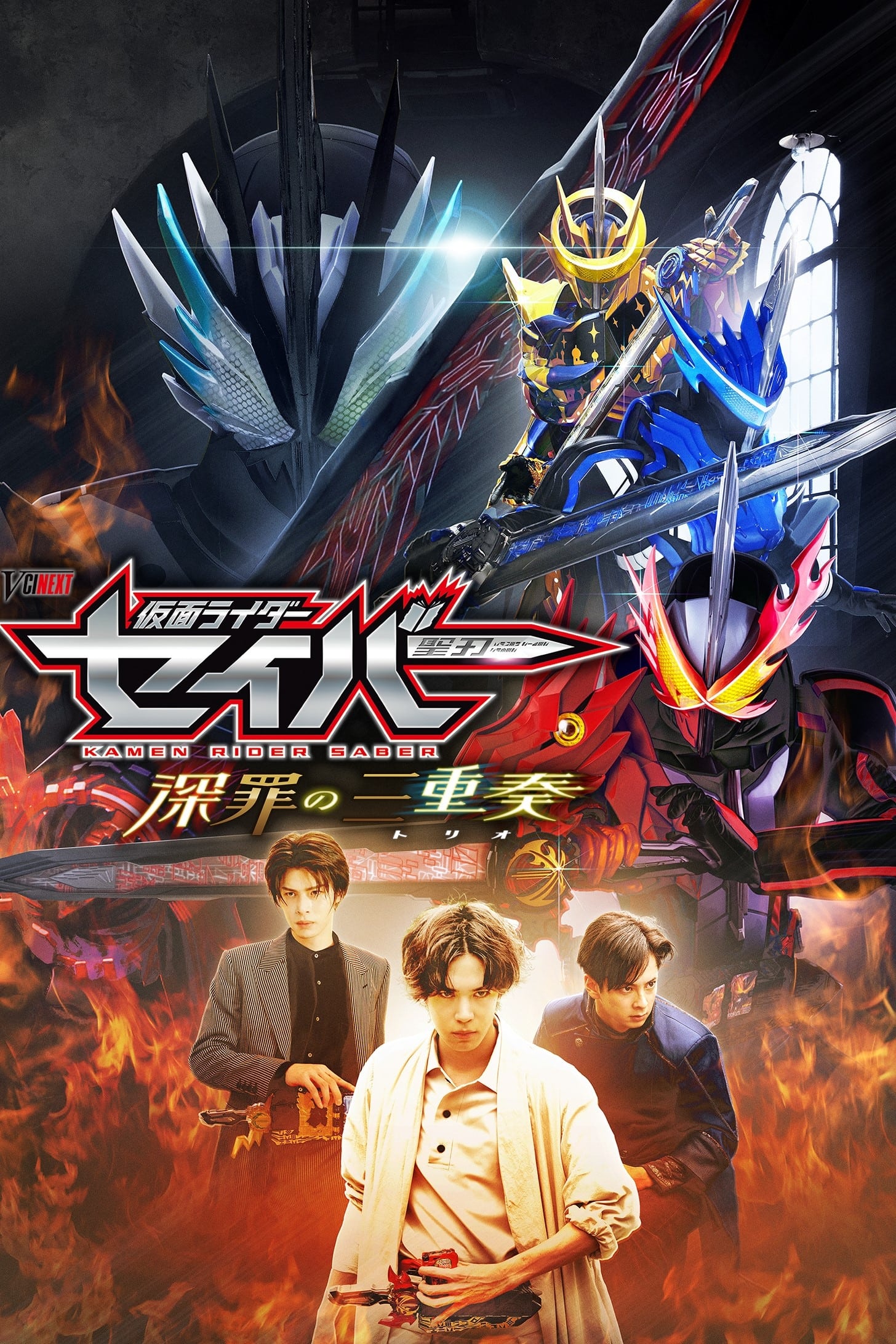 Kamen Rider Saber: Deep Sin Trio
A new threat faces Touma Kamiyama, Kento Fukamiya and the other swordsmen of the Sword of Logos eight years after the battle for the Book of Omniscience.
TV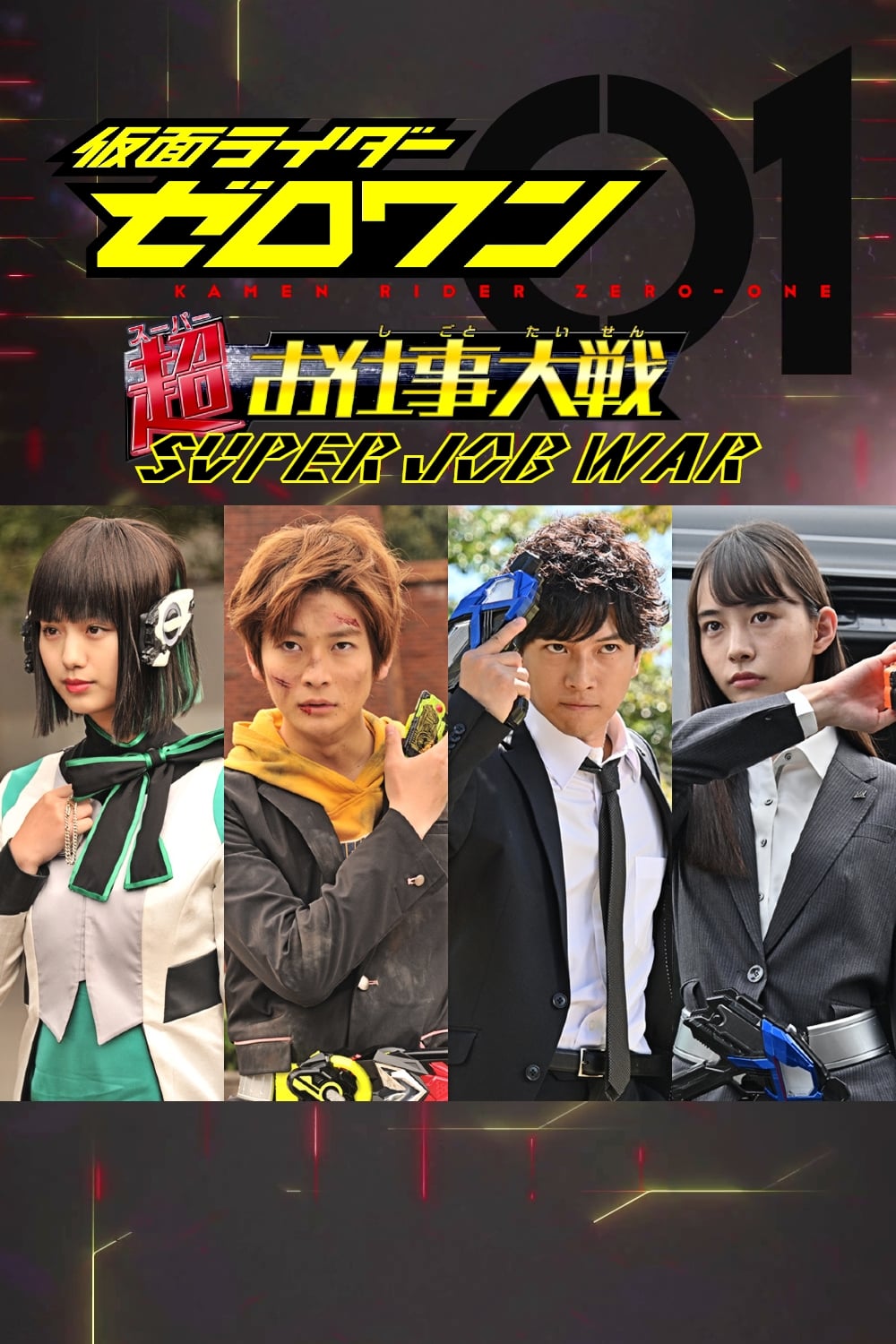 Kamen Rider Zero-One: Super Job War
In order to regain Isamu Fuwa's confidence by looking back on Vulcan's several battles, Yua focuses a little too much on the negative, and Isamu Fuwa breaks away as a result! Just then, Aruto and Izu ...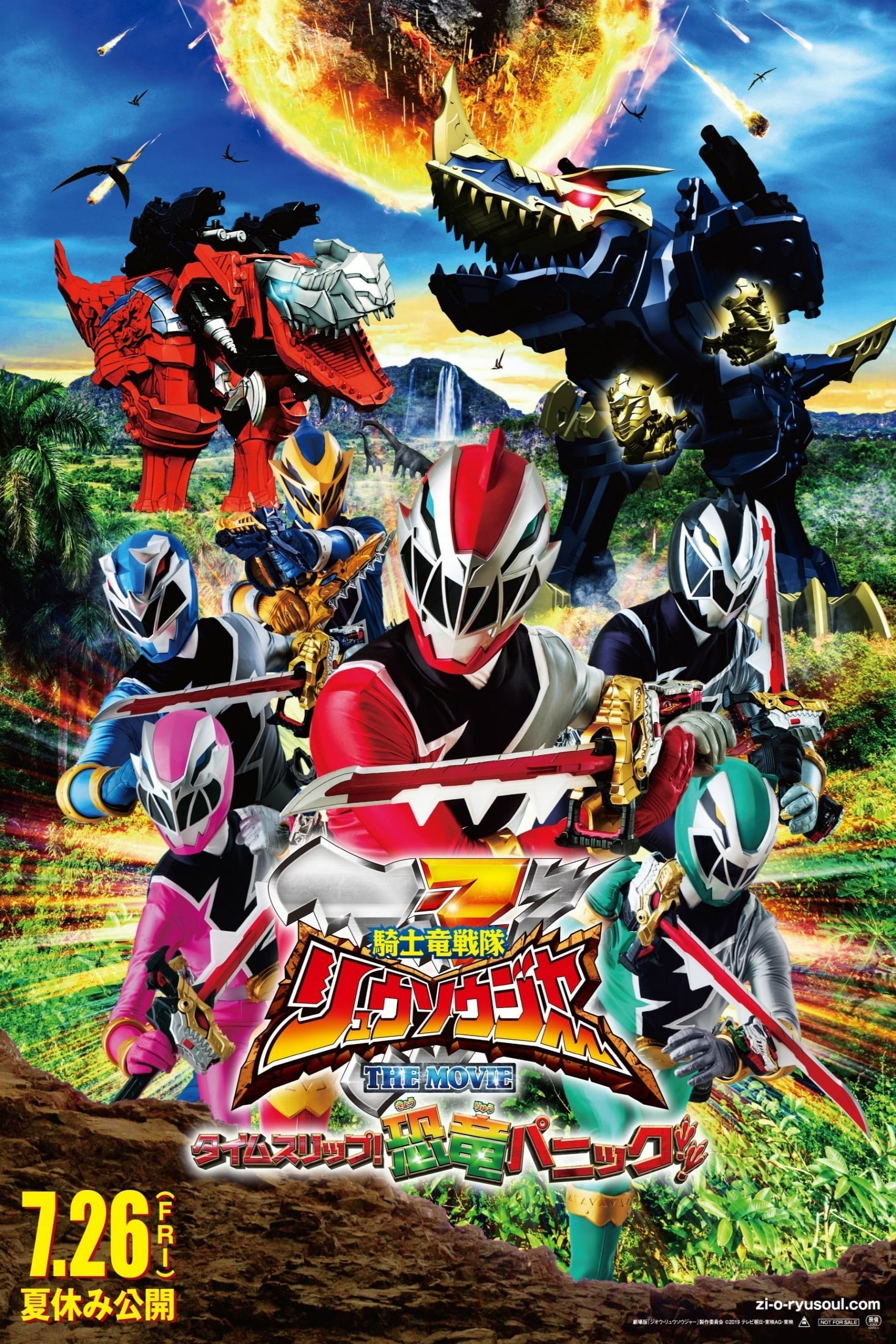 TV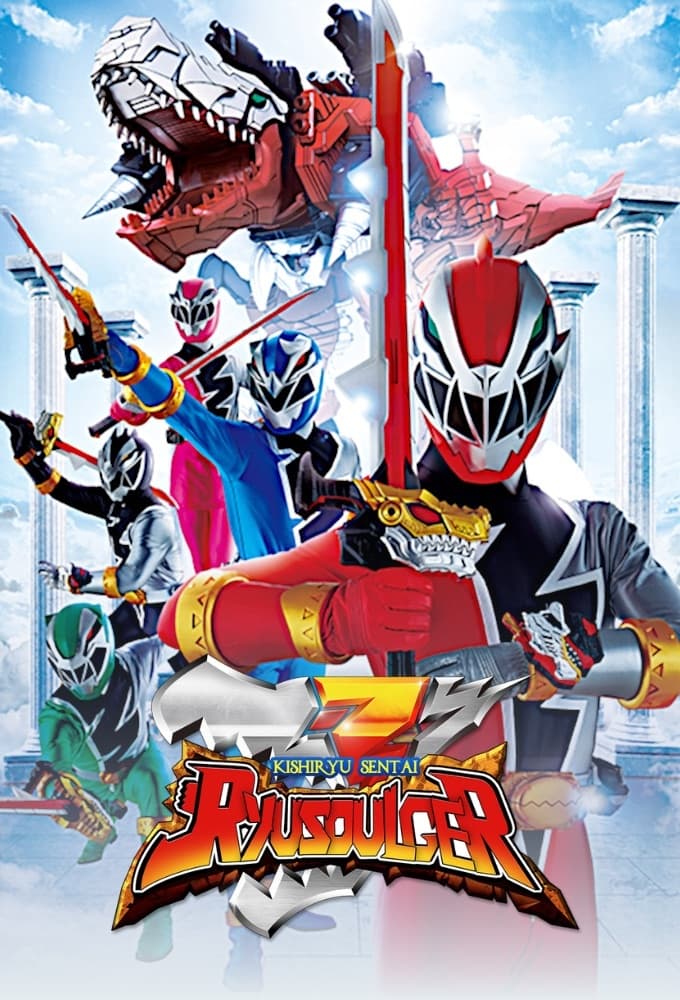 Kishiryu Sentai Ryusoulger
The Ryusoul Tribe's knights were selected to participate in a war against the Druidon Tribe who wanted to rule Earth. The age of the dinosaurs was stopped by a meteorite that forced them to flee into ...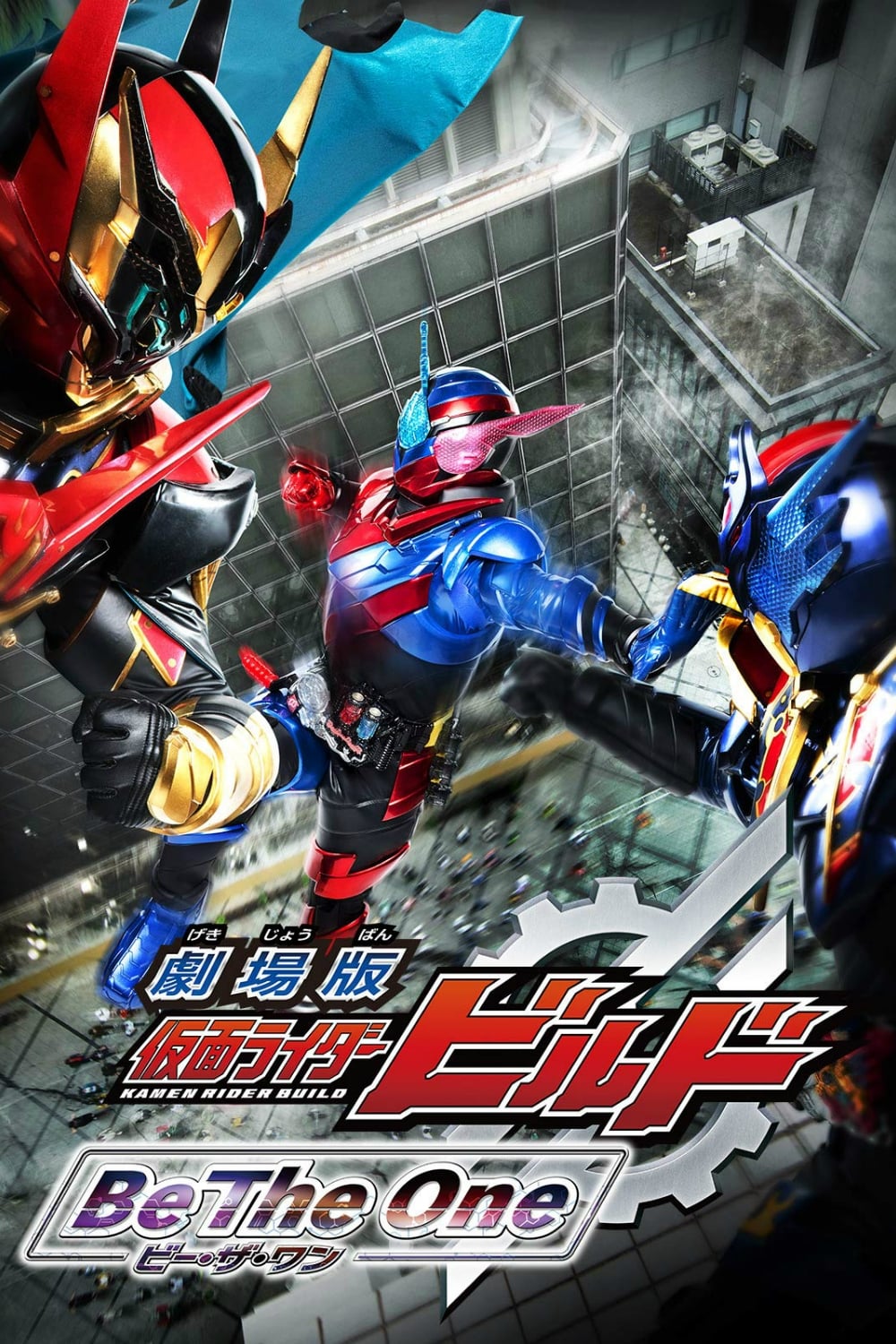 Kamen Rider Build the Movie: Be The One
After the end of the civil war that tore apart Japan, the new governors of Touto, Hokuto and Seito work together to reunify the country. However, they are actually members of an extraterrestrial race ...
TV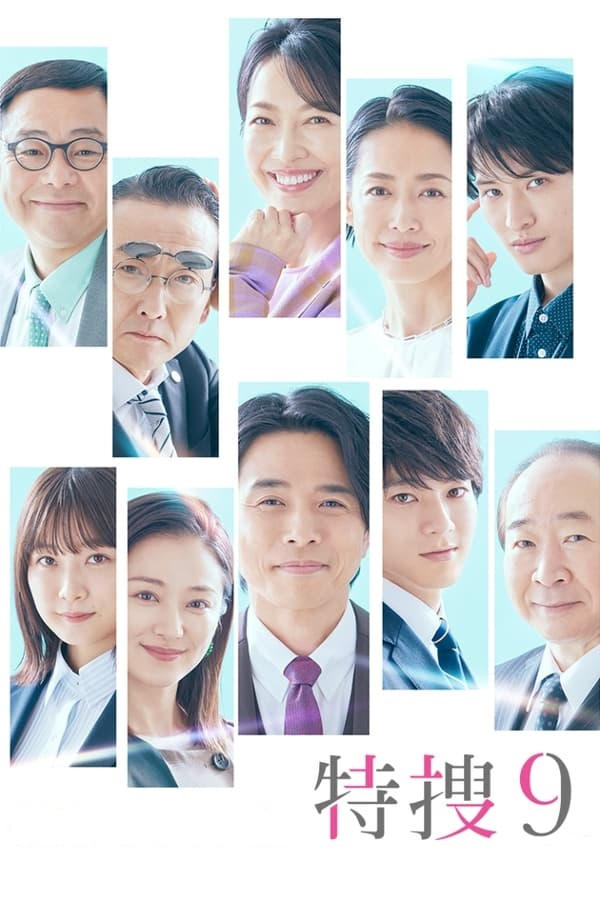 Special Investigation Nine
The investigation team has been dissolved. One year later, the Chief of the National Police Agency, Sojiro Kandagawa, orders the creation of a special investigation team to cover from the initial inve...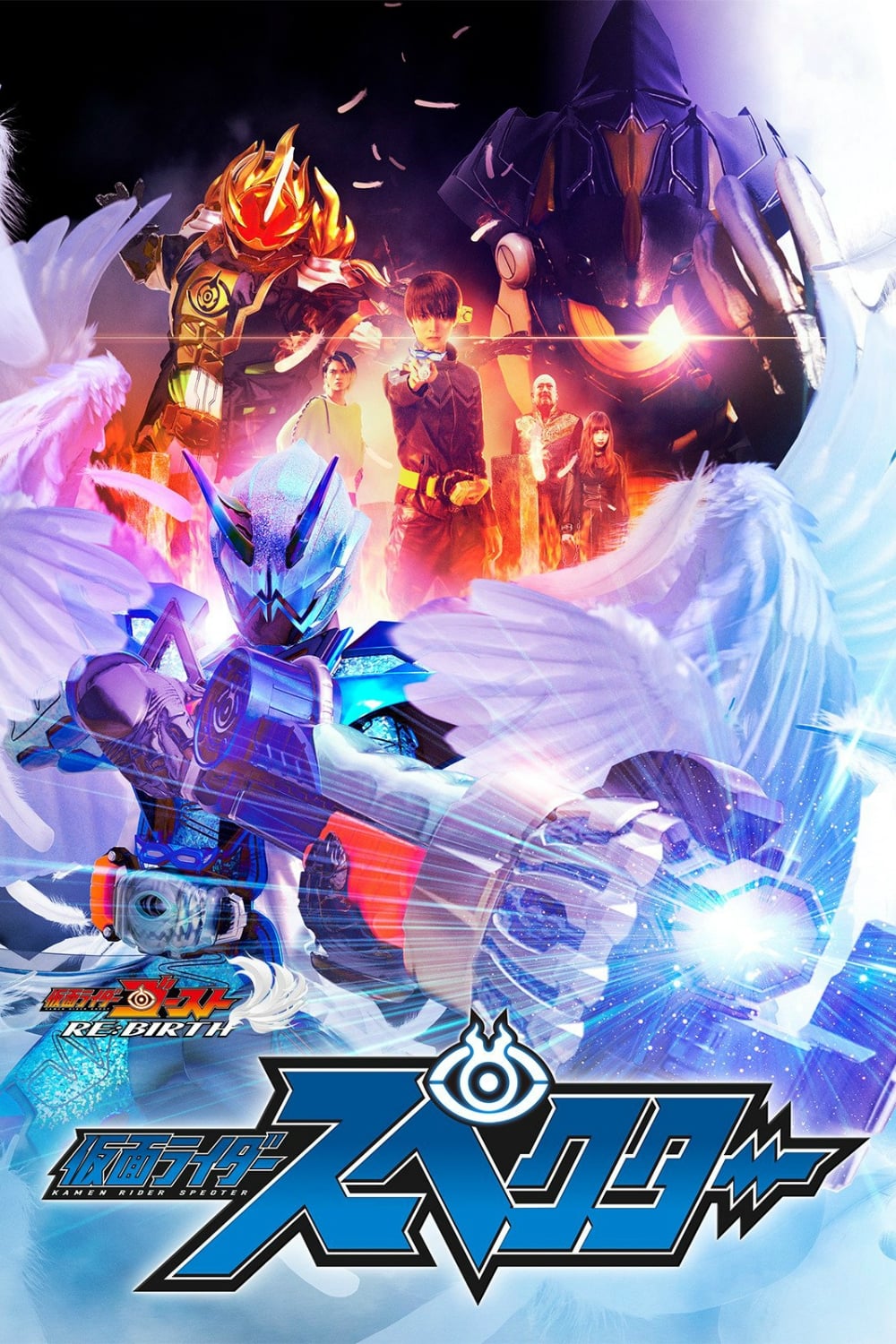 TV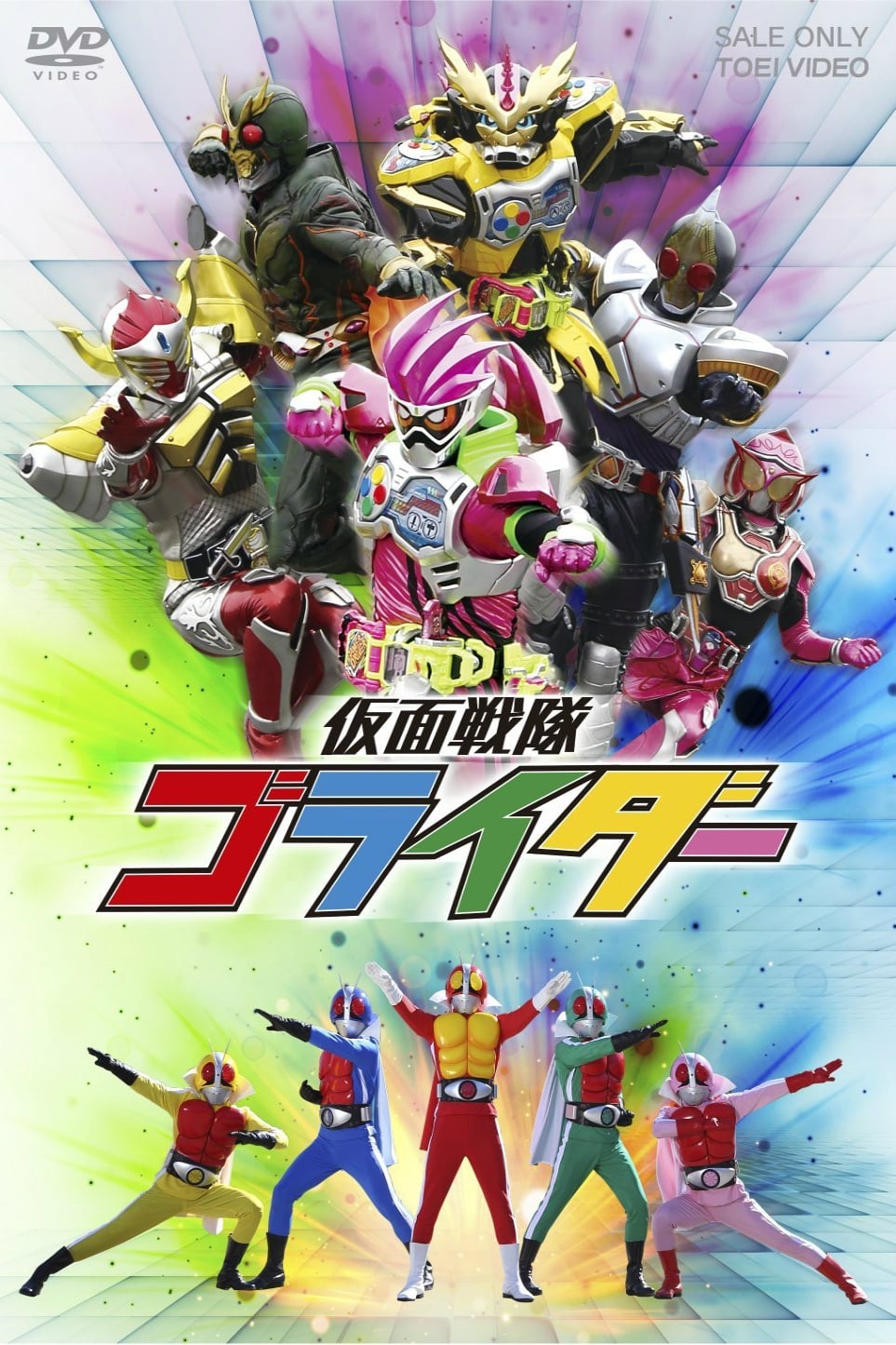 Kamen Sentai Gorider
Five characters who should not be in this world have appeared. The characters who have died or disappeared are the Kamen Riders. The revival is linked to someone manipulating strings behind the scenes...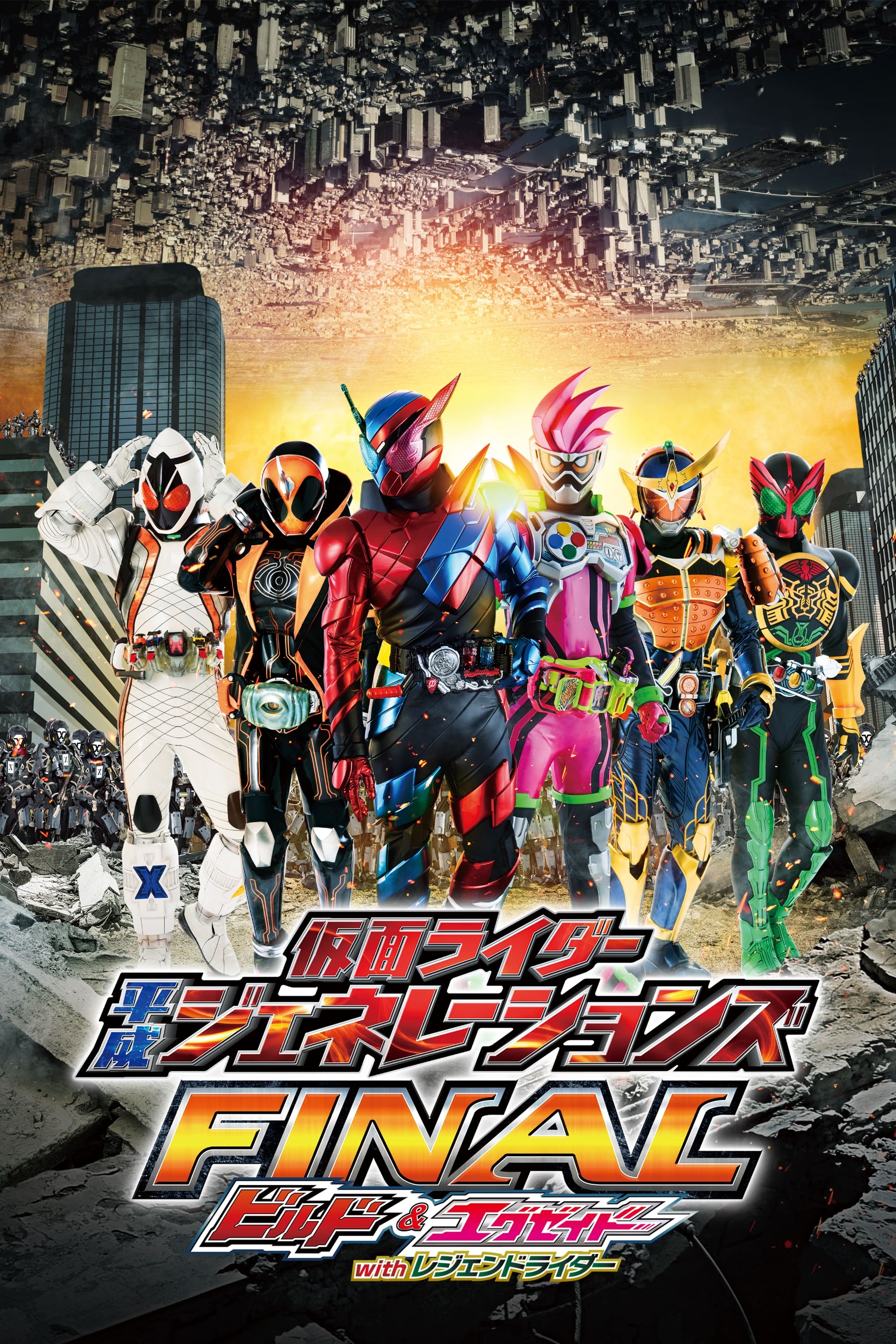 TV