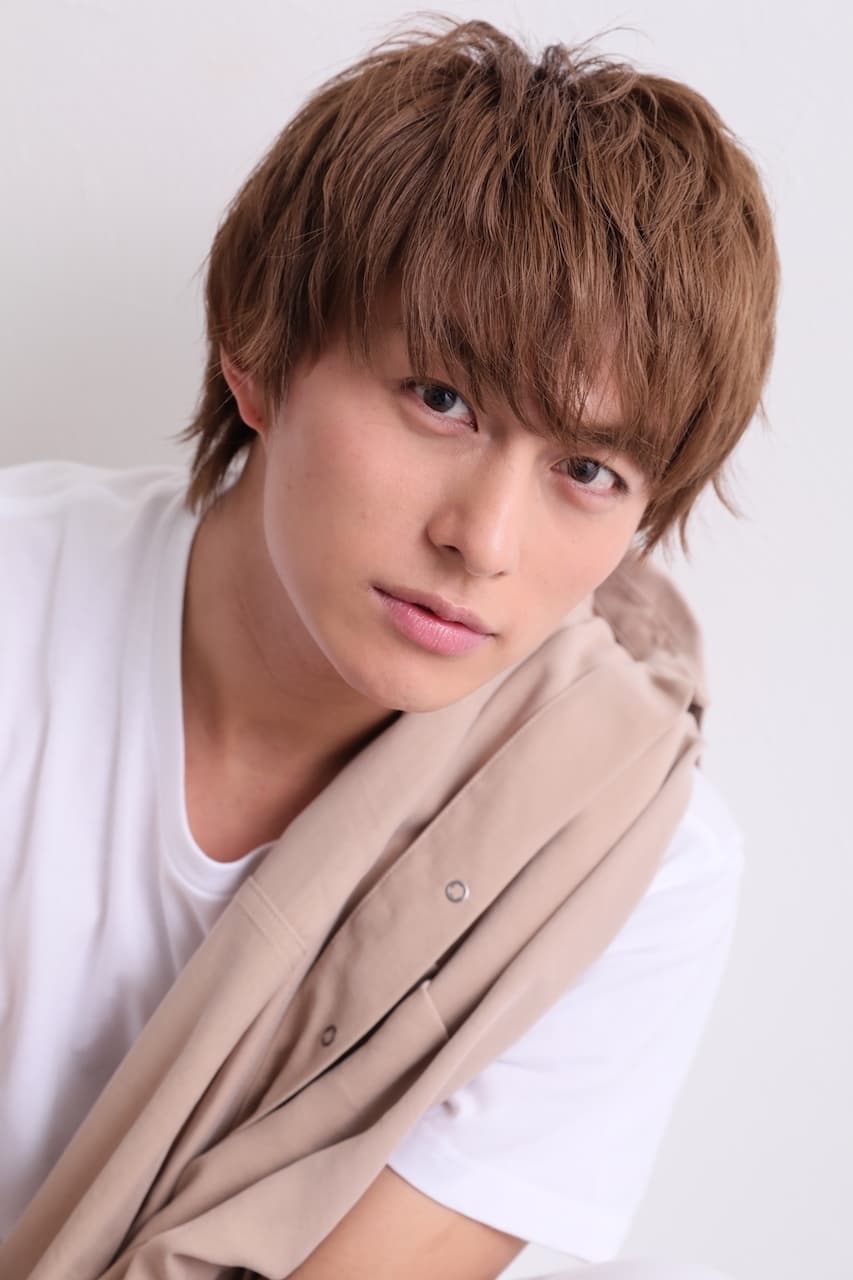 Biography
Yutaka Kobayashi (小林 豊, Kobayashi Yutaka, born March 19, 1989) is a Japanese actor affiliated with Fortune Entertainment. He is currently the oldest member of the boy group Boys and Men, designated by his color yellow-green. He is best known for his role as the character, Kaito Kumon/Kamen Rider Baron, from the Kamen Rider series Kamen Rider Gaim.
Early Life
Kobayashi was born in Shiga Prefecture, Japan. While getting the confectionery health nurse license in confectionery of vocational school after graduating from high school, he worked as a pastry chef in Shiga and Tokyo. With the aim of the entertainment industry into an opportunity that it has submitted the recommendation of a friend in Junon Super Boy Contest, he started entertainment activities from November 2009 to belong to the Thani promotion. While after the debut, Kobayashi had parallel work and entertainment activities of making cake.
TV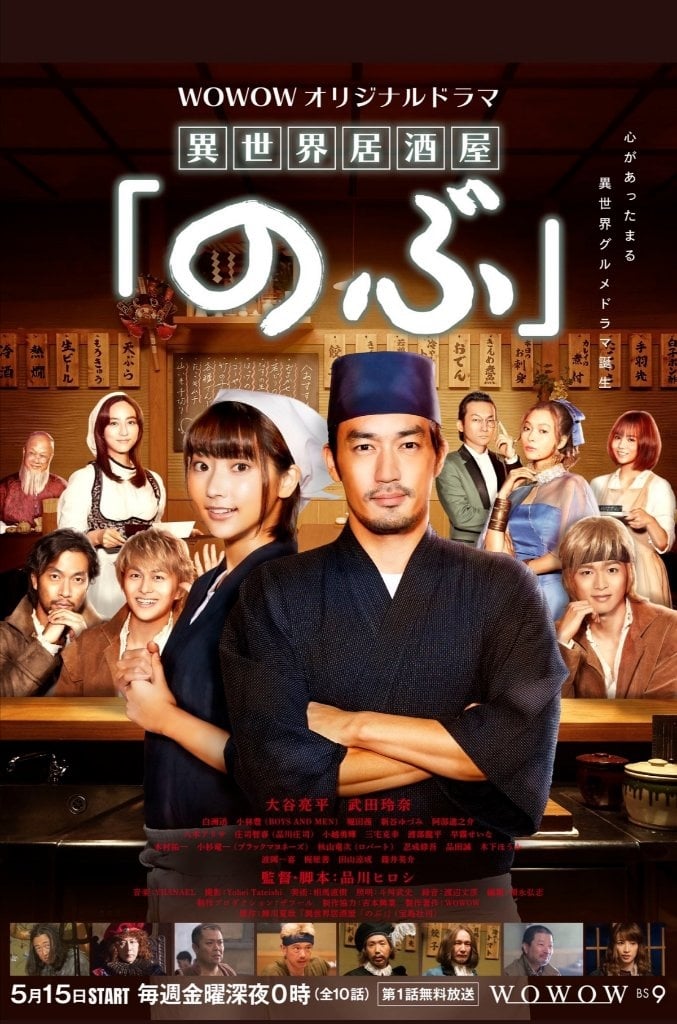 Isekai Izakaya "Nobu"
There is a bar on a busy street in Kyoto. The alternate world of "Aiteria" is connected to the front entrance of the bar. The people from Aiteria are at the bar. Shinobu Senke is a waitress at the bar...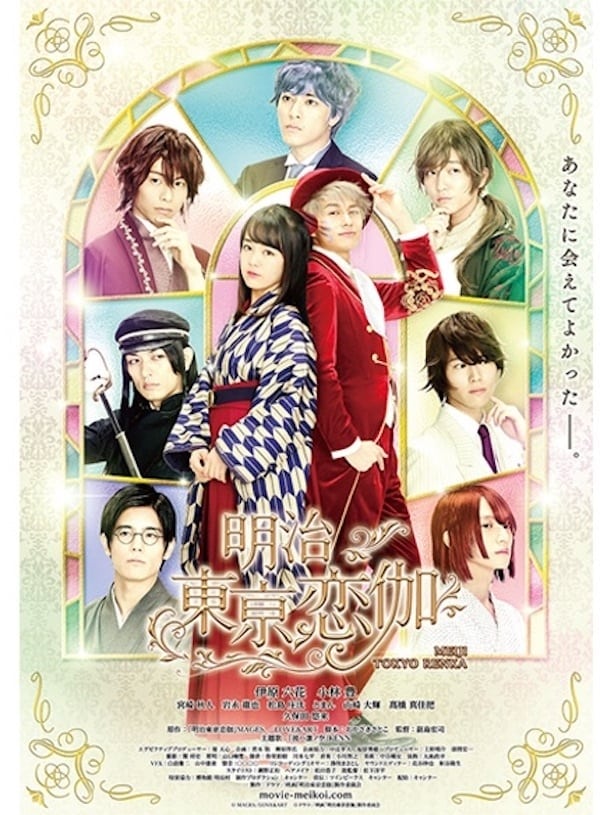 Meiji Tokyo Renka
The drama series "Meiji Tokyo Renka" is about a high school student who travels back in time to Tokyo. She met a lot of historical figures from that time period. The magician's identity is revealed. A...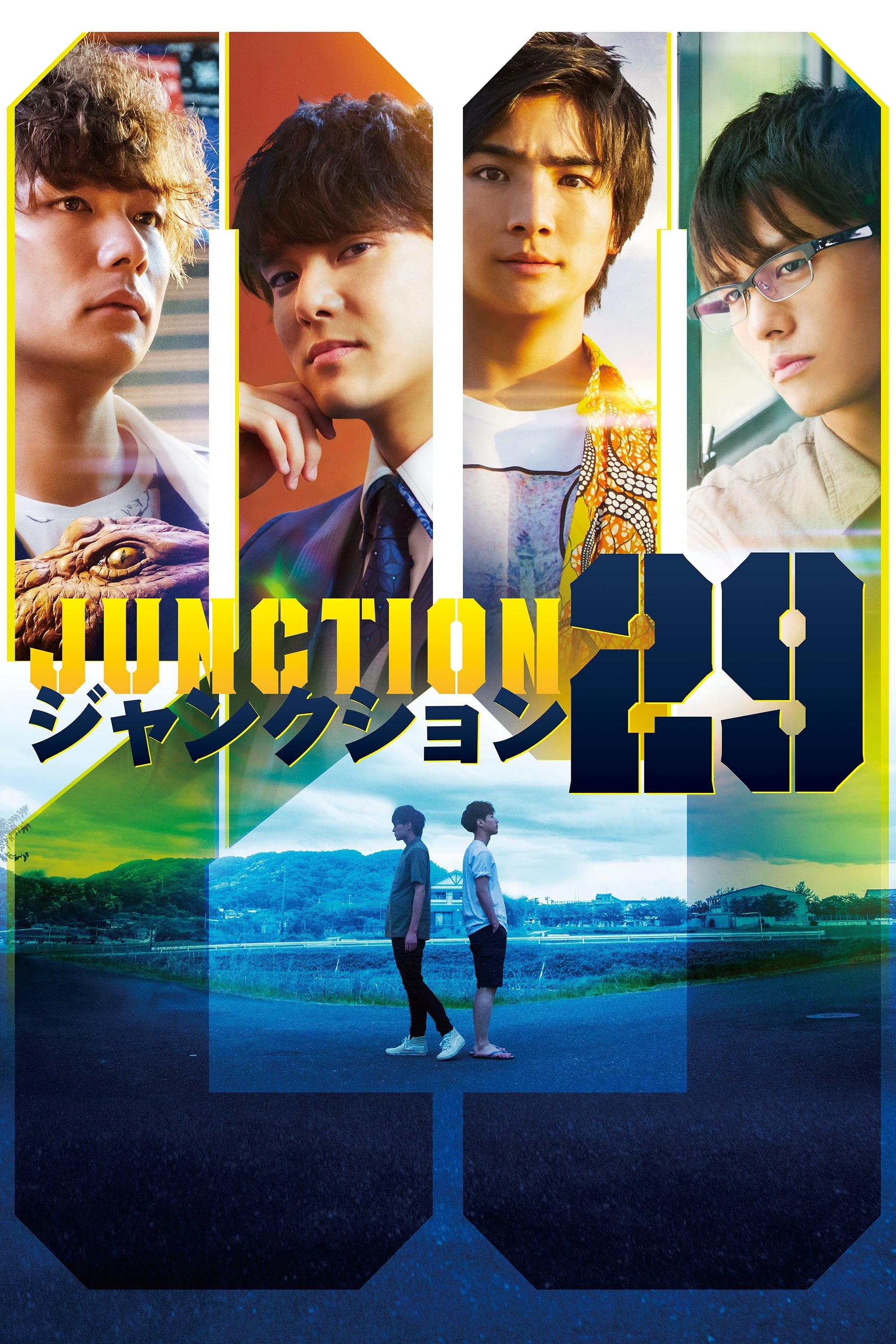 TV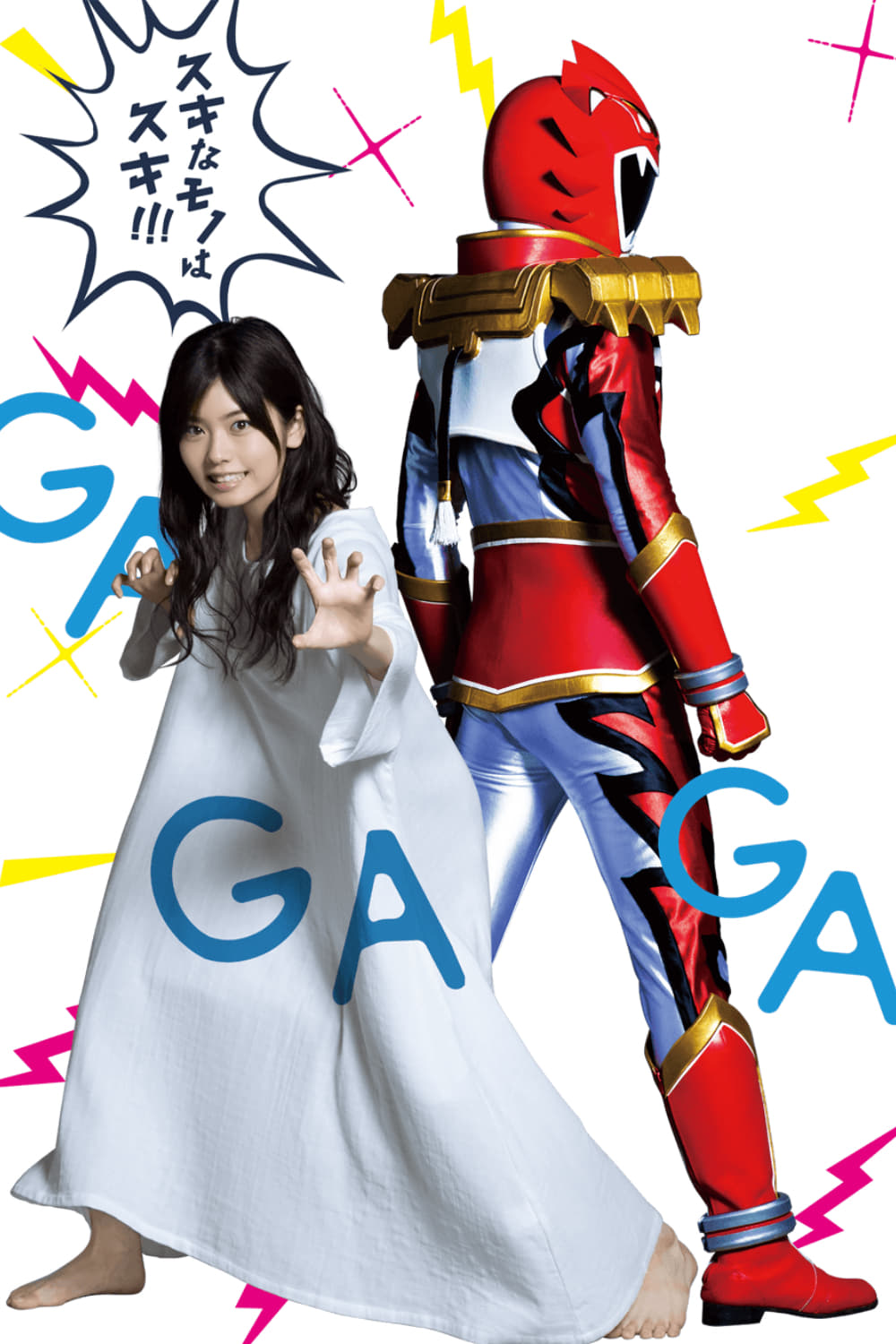 Tokusatsu GaGaGa
The series is based on the manga Tokusatsu Gagaga, a comedy manga by Tanba Niwa. Tokusatsu Gagaga series follows Kano Nakamura, an office lady played by Fuka Koshiba, who is secretly a tokusatsu otaku...
TV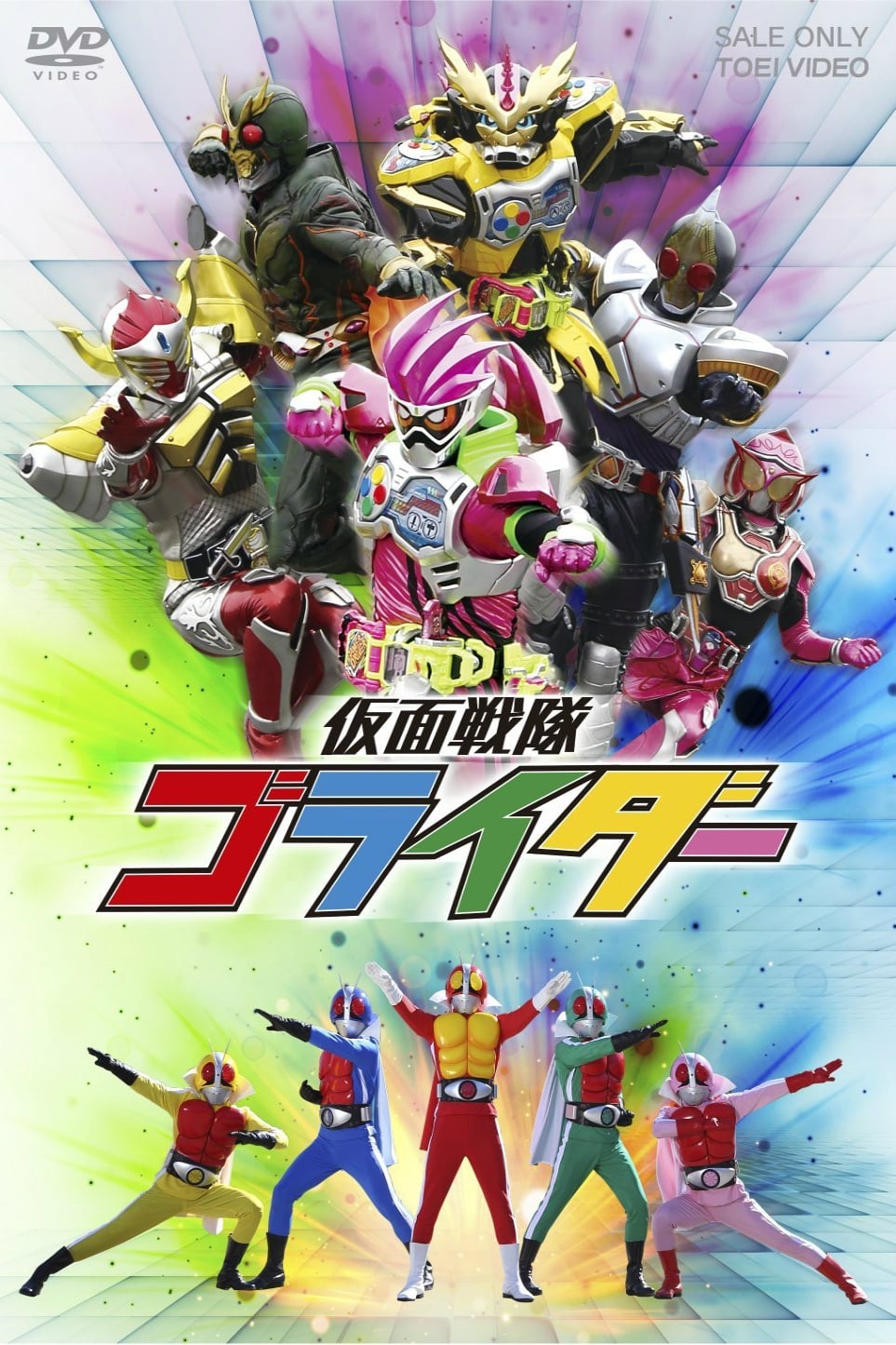 Kamen Sentai Gorider
Five characters who should not be in this world have appeared. The characters who have died or disappeared are the Kamen Riders. The revival is linked to someone manipulating strings behind the scenes...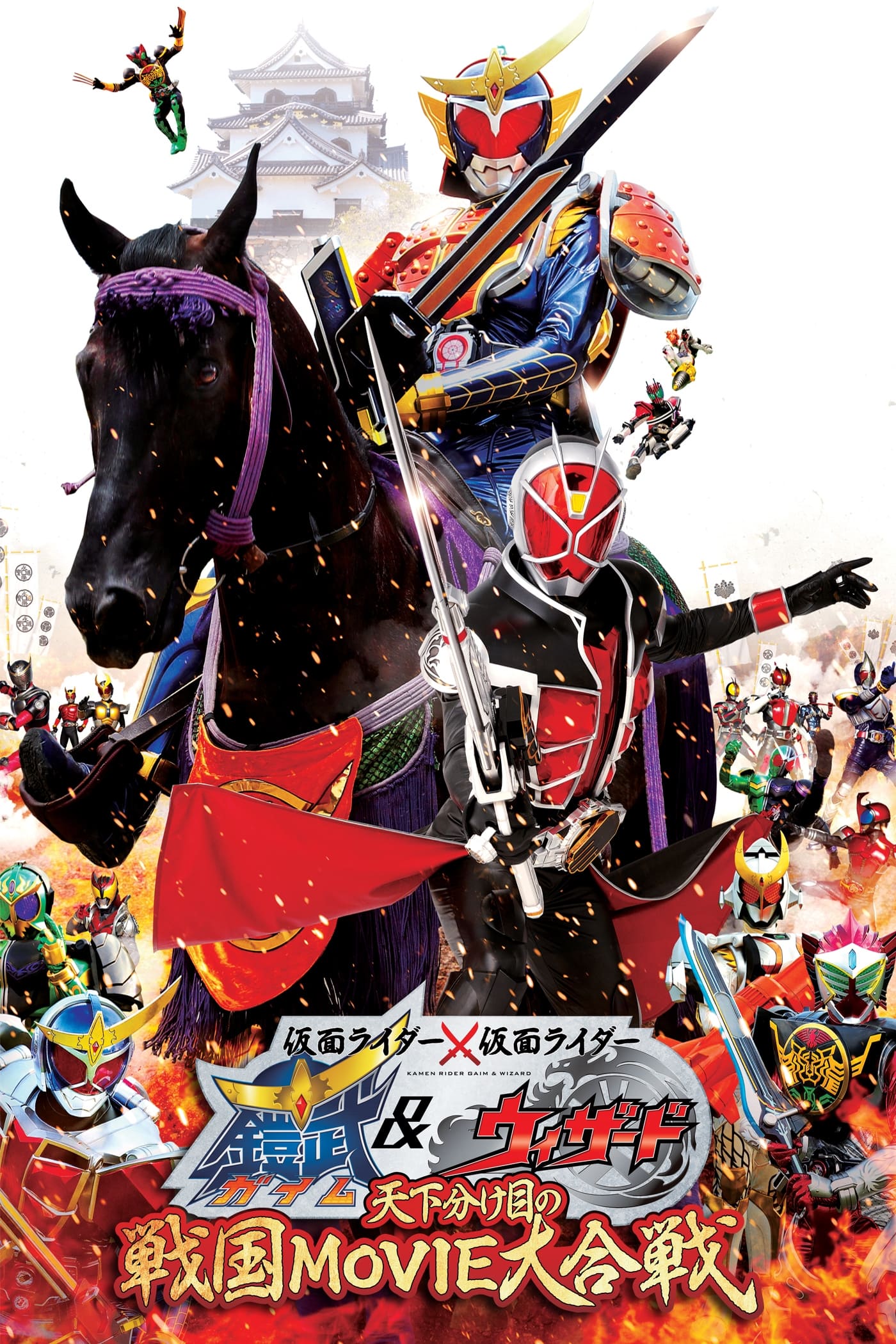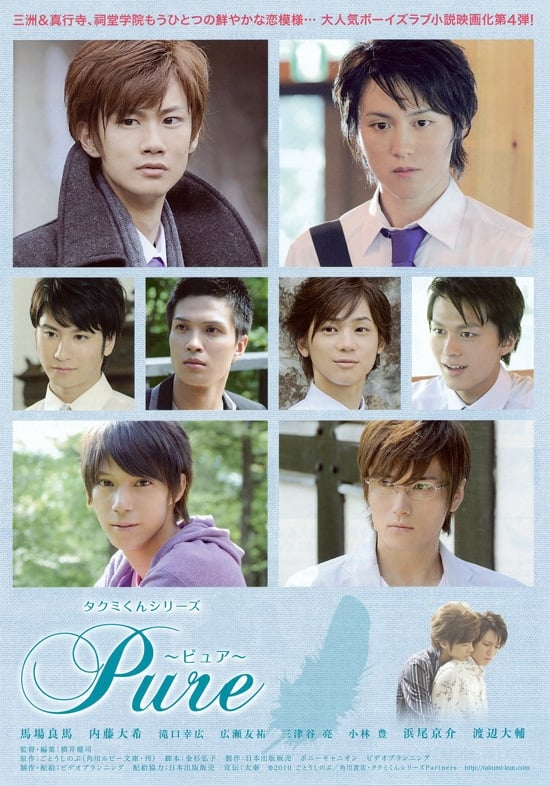 Takumi-kun Series: Pure
Unlike the three previous films, Pure focuses on the relationship between Misu Arata and Shingyouji Kanemitsu , which begins when Shingyouji takes the test to enter Shidou Gakuen . That's when he meet...