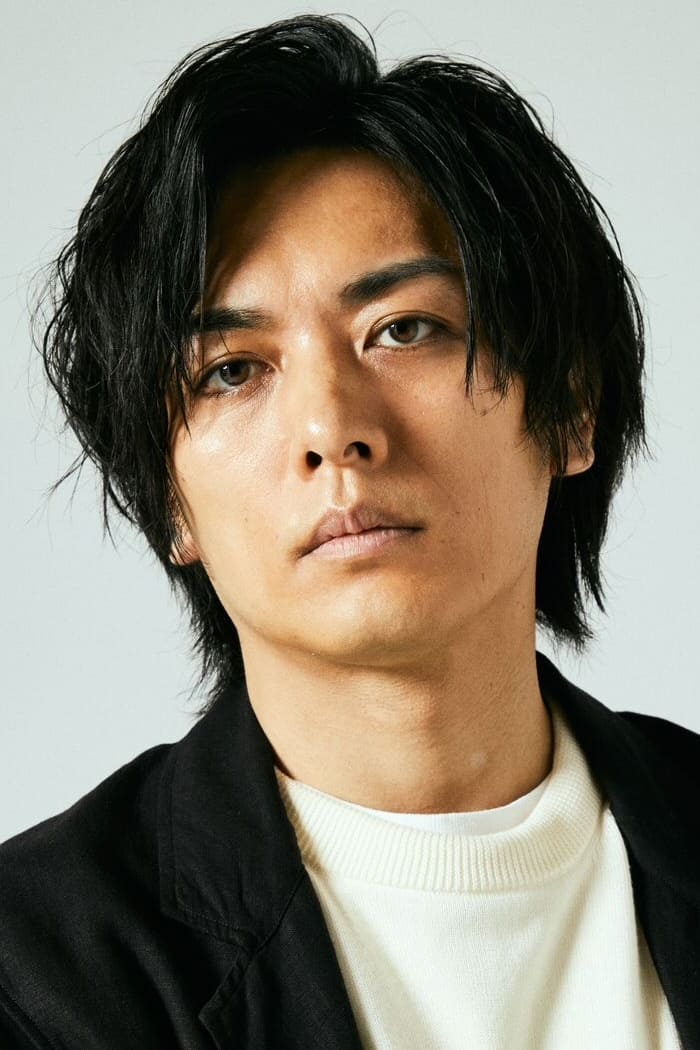 Biography
TV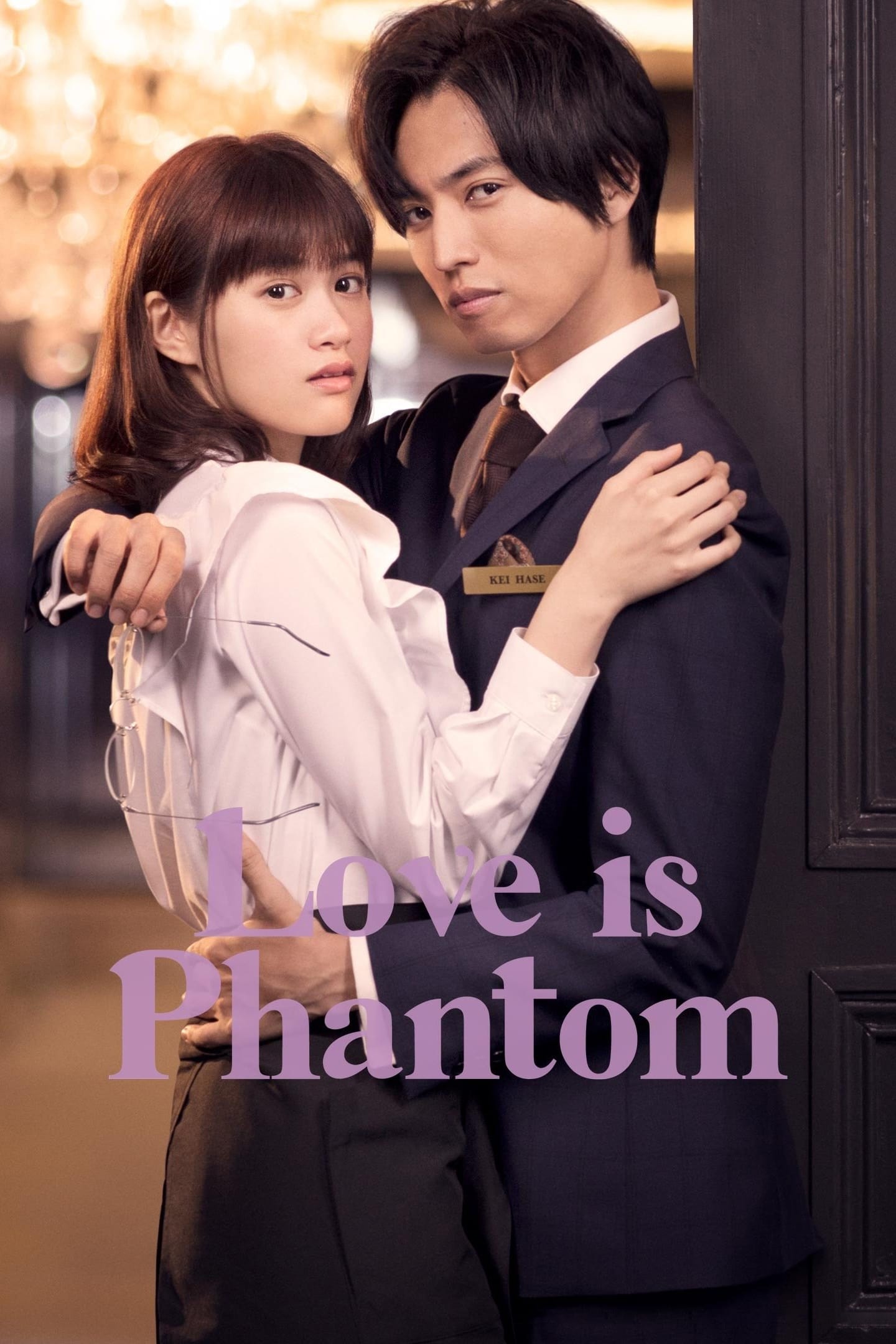 Love is Phantom
The fateful romance appear right in front of Momoko, who is just a mediocre worker at the cafe.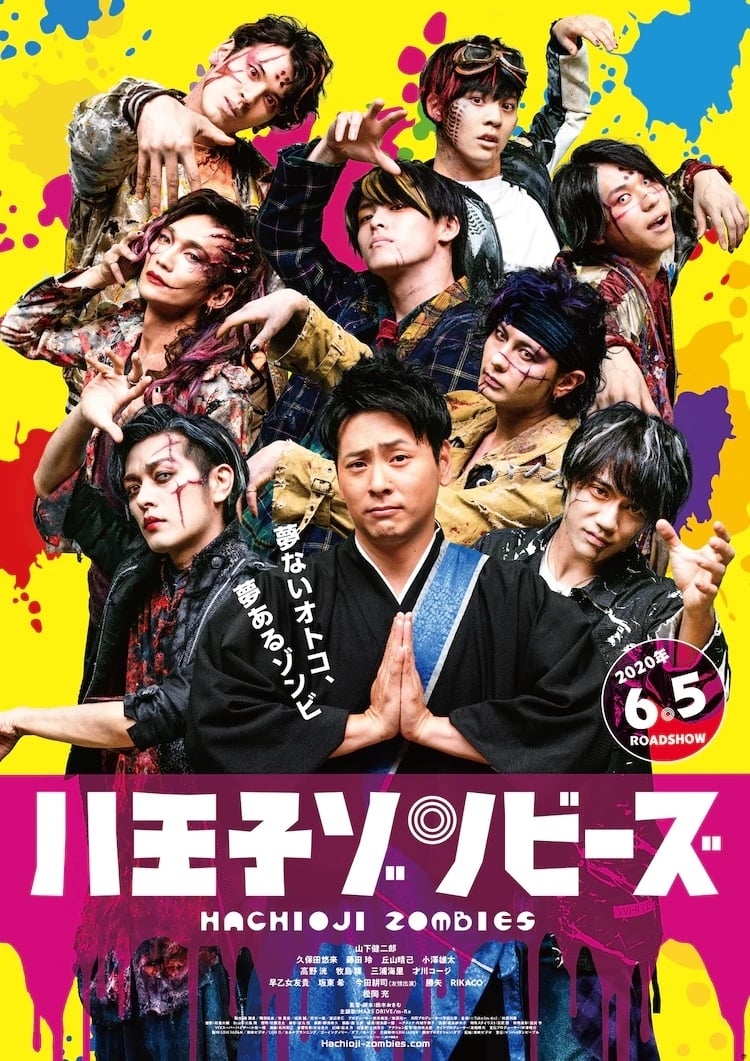 Hachioji Zombies
He tried to become a dancer, but failed. He gave up on that dream. Kibo Temple is located deep in the mountain and is where Takashi Habuki decided to think about his life. People are not allowed to vi...
TV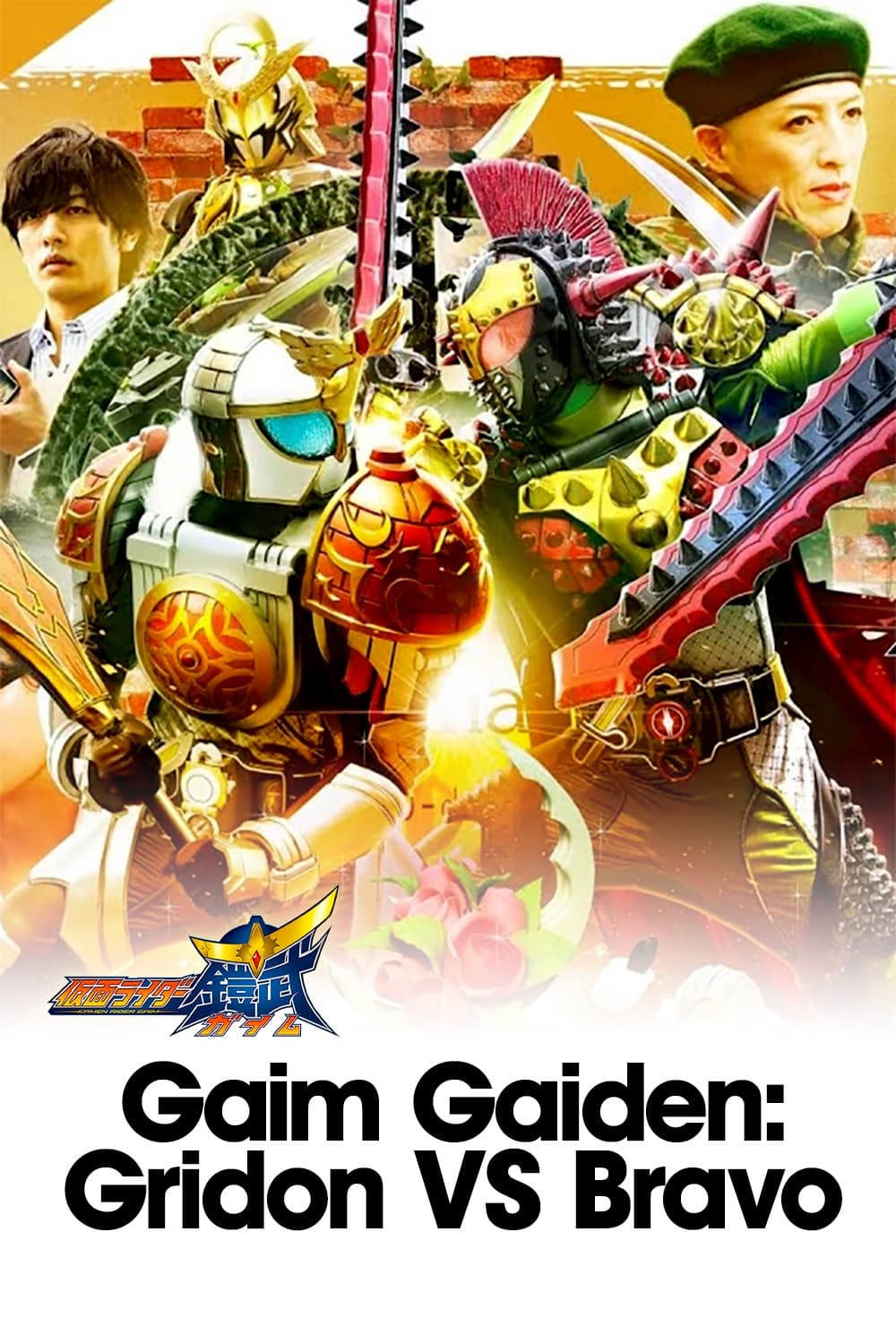 Kamen Rider Gaim: Gaiden - Gridon vs. Bravo
Jonouchi gained a bounty on his head set by Takatora Kureshima after the events of Kamen Rider Gaim. A concerned Takatora approaches Oren Pierre Alfonso, while the mysterious Kamen Rider Sylphi hides ...
TV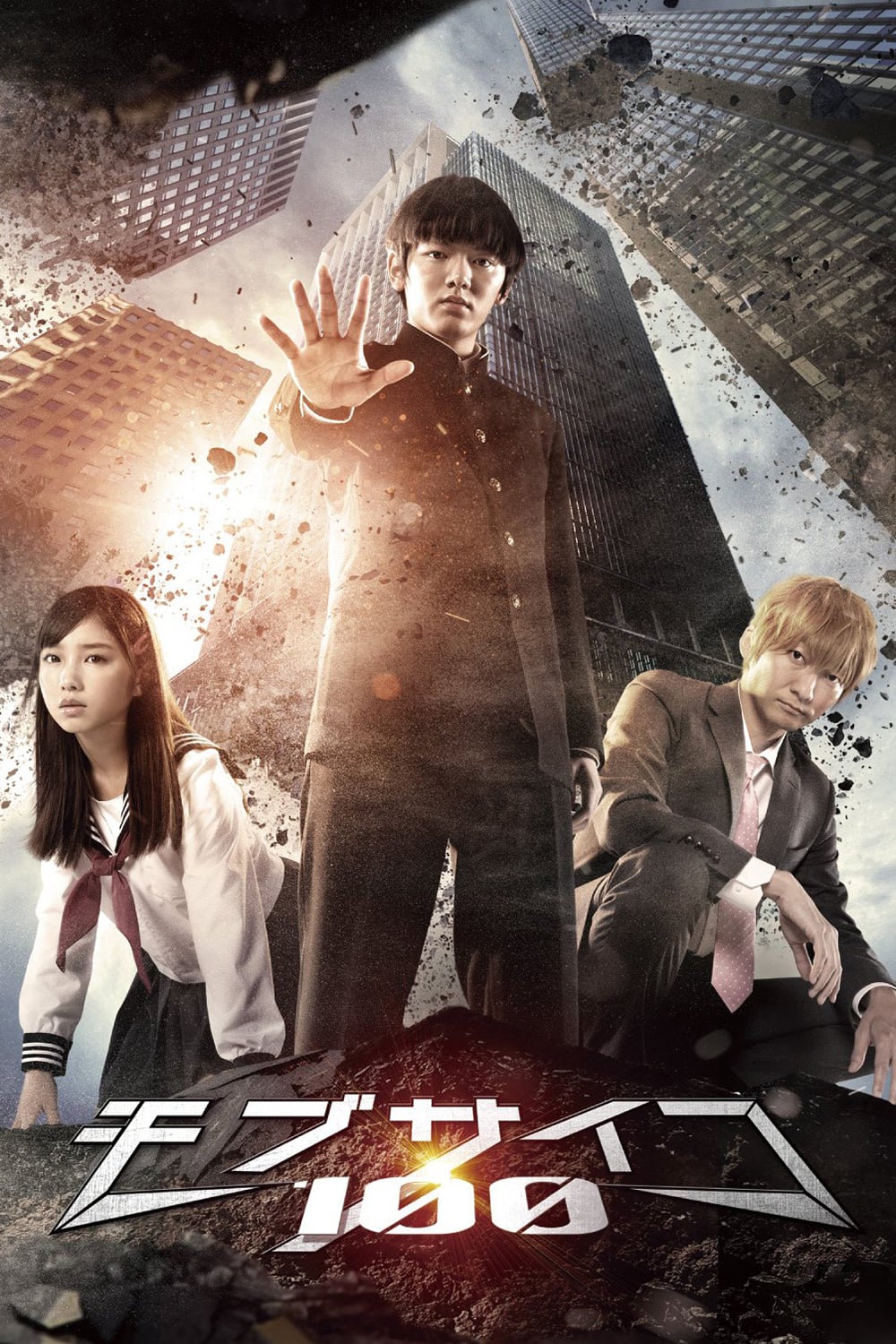 Mob Psycho 100
An organization plans to use other psychics to rule the world. Based on the hit comic book.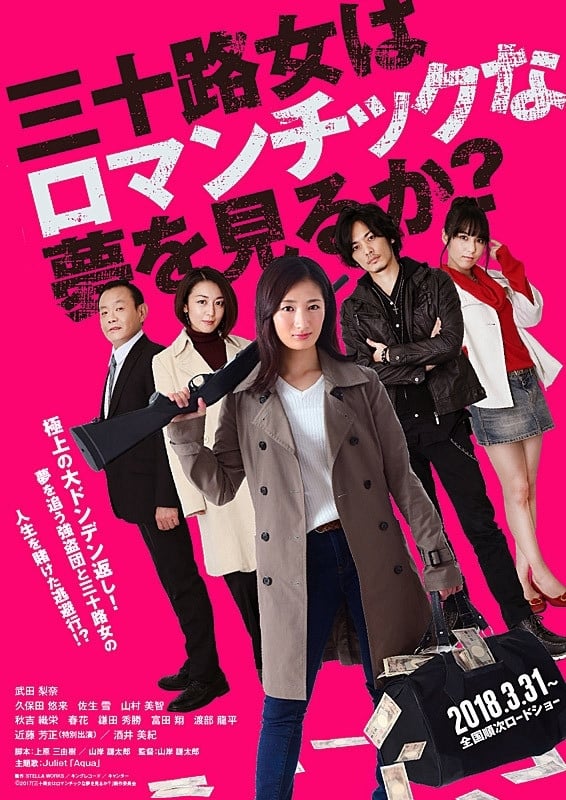 Does the 30th Woman Have a Romantic Dream?
She is on the verge of her 30th birthday and is anxious about her love life and job. When she comes home one day, she is taken captive by three masked bank robbers who are on the run. There is somethi...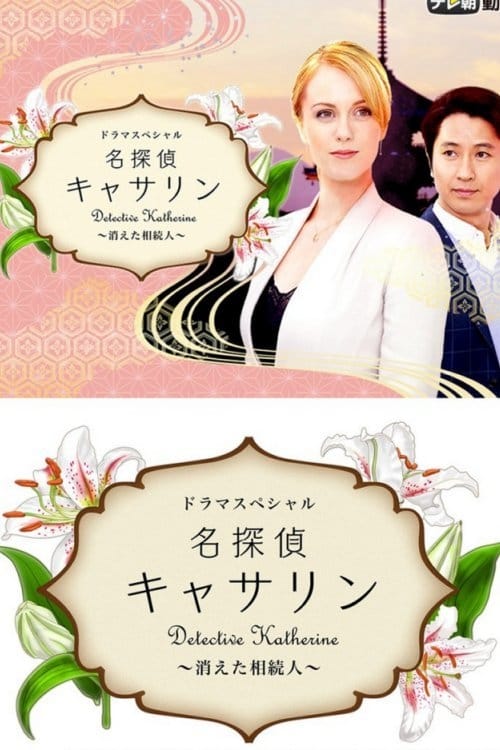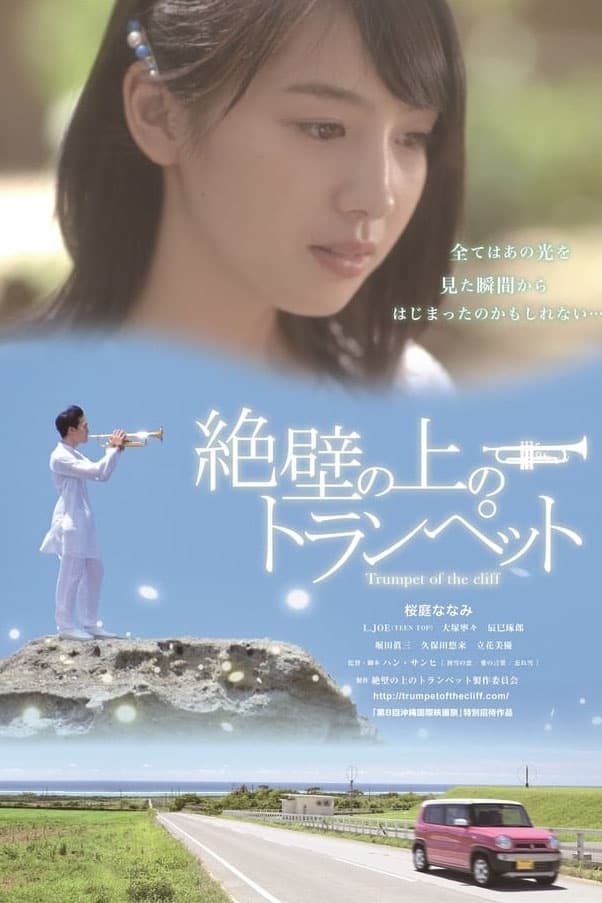 Trumpet of the Cliff
Aoi studies photography at a school in Tokyo. She undergoes a heart transplant operation and goes to the island of Okinawa to recover. Her uncle lives on the island. There, she holds a camera and walk...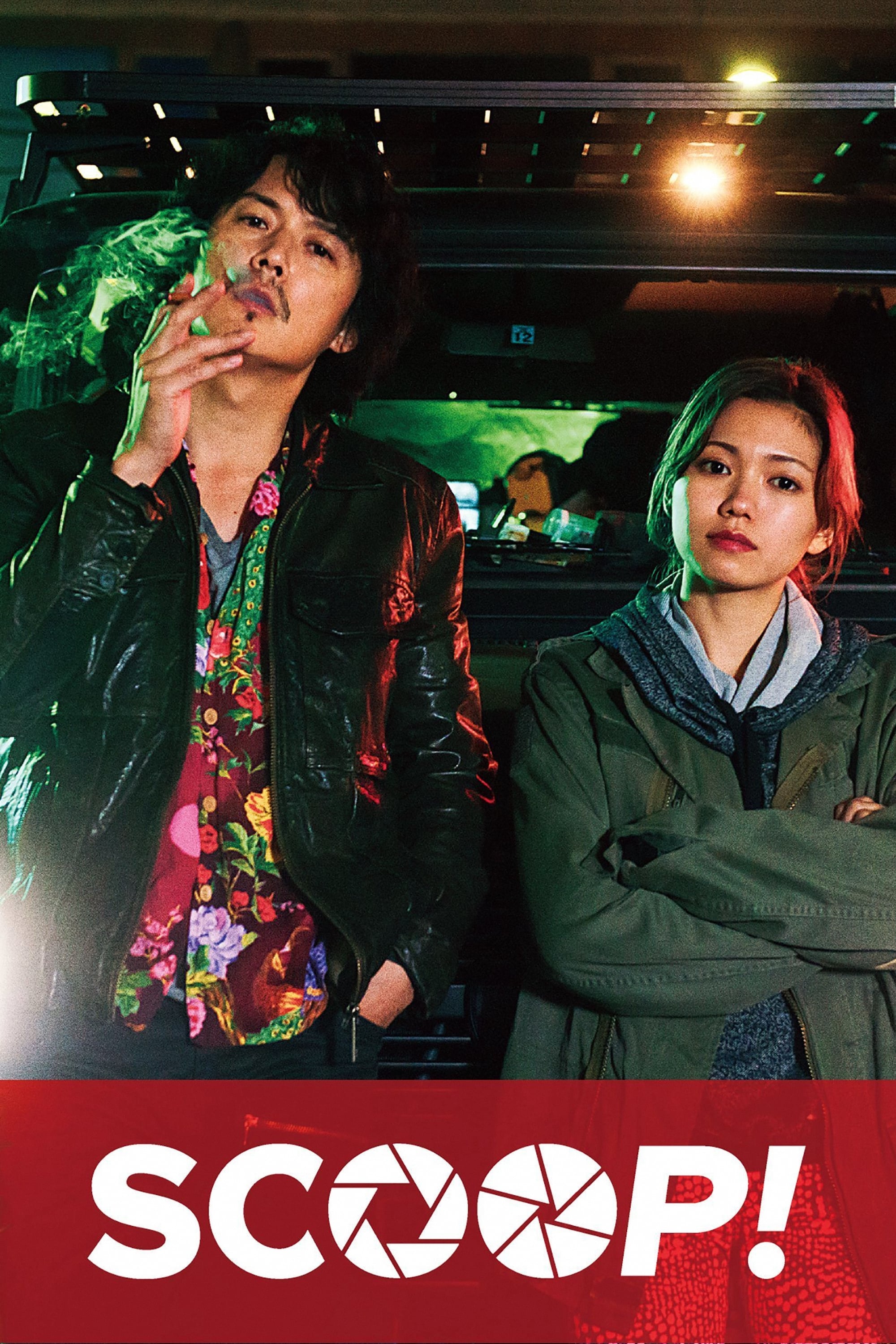 Scoop!
Shizuoka Miyakonojo is a middle-aged paparazzi photographer. His skills as a cameraman are good, but he gambles and is in debt. When he worked in the editorial department for weekly picture magazine '... Kirin Point of No Return
An interpersonal drama adapted from popular motorcycle manga "Kirin". It portrays the life of a biker who only feels alive in the world of speed. Its battle race between a motorbike and a Porsche on a... An Assassin
Ryo Hanaki was raised to be a professional assassin. One day he was defeated by some accident in the mission. Here he meets Rio, an attractive high school girl. He spent days as a heartless assassin, ...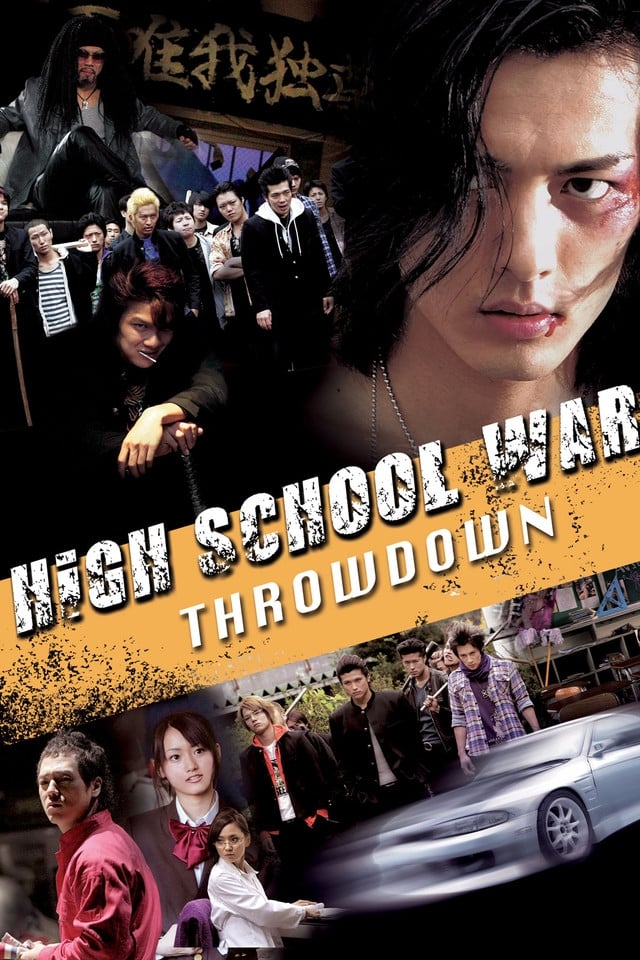 High School Wars: Throwdown!
At Asuka Nishi High School the mantra is survival of the fittest. The leaders of rival classes constantly fight for school territory supremacy. When a mysterious newcomer, Saeki, tips the balance of p...
TV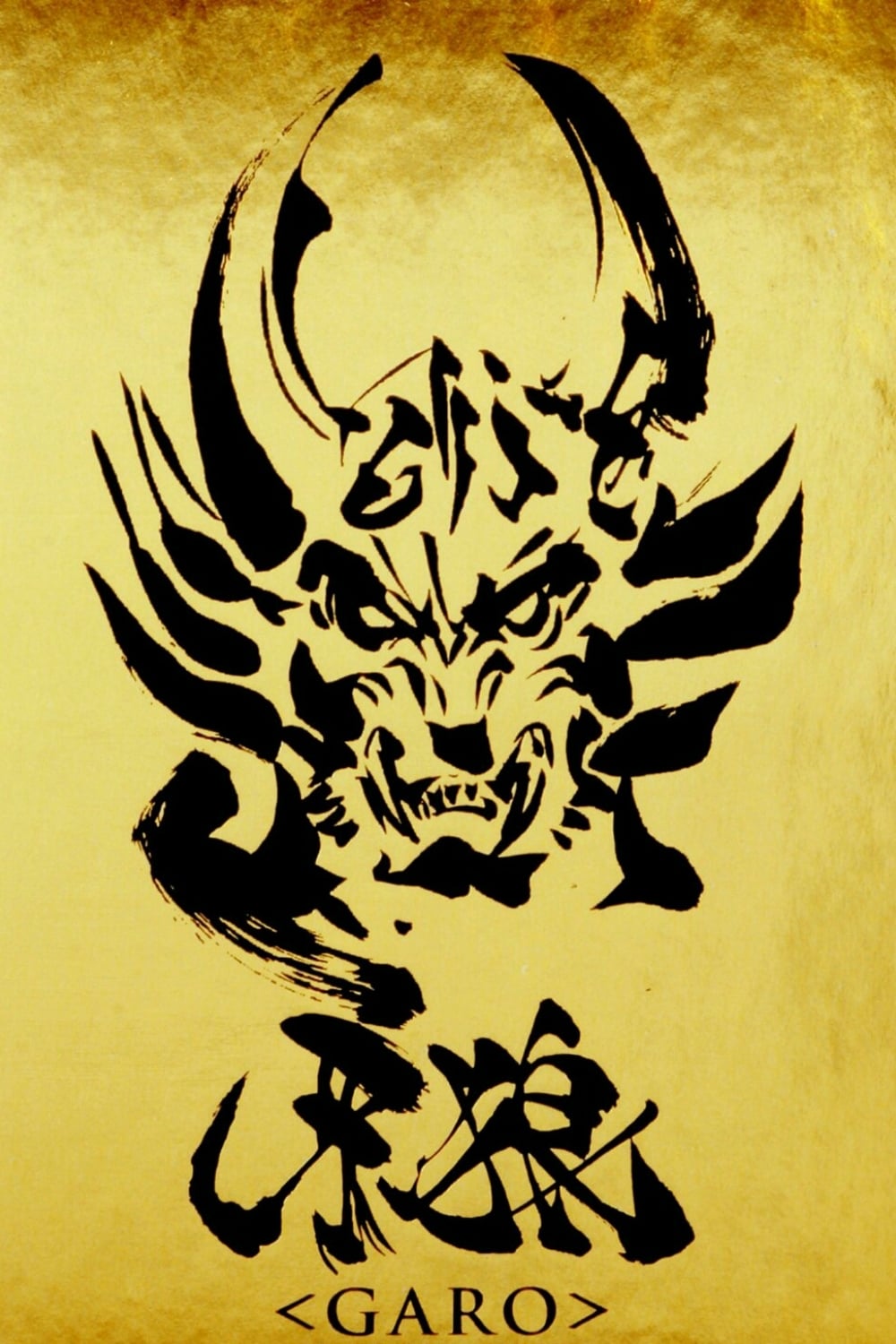 GARO
"Where there is light, shadows lurk and fear reigns. But by the blade of Knights, Mankind was given hope." The Makai fight a secret war against the demon forces known as Horrors, evil creatures that ...