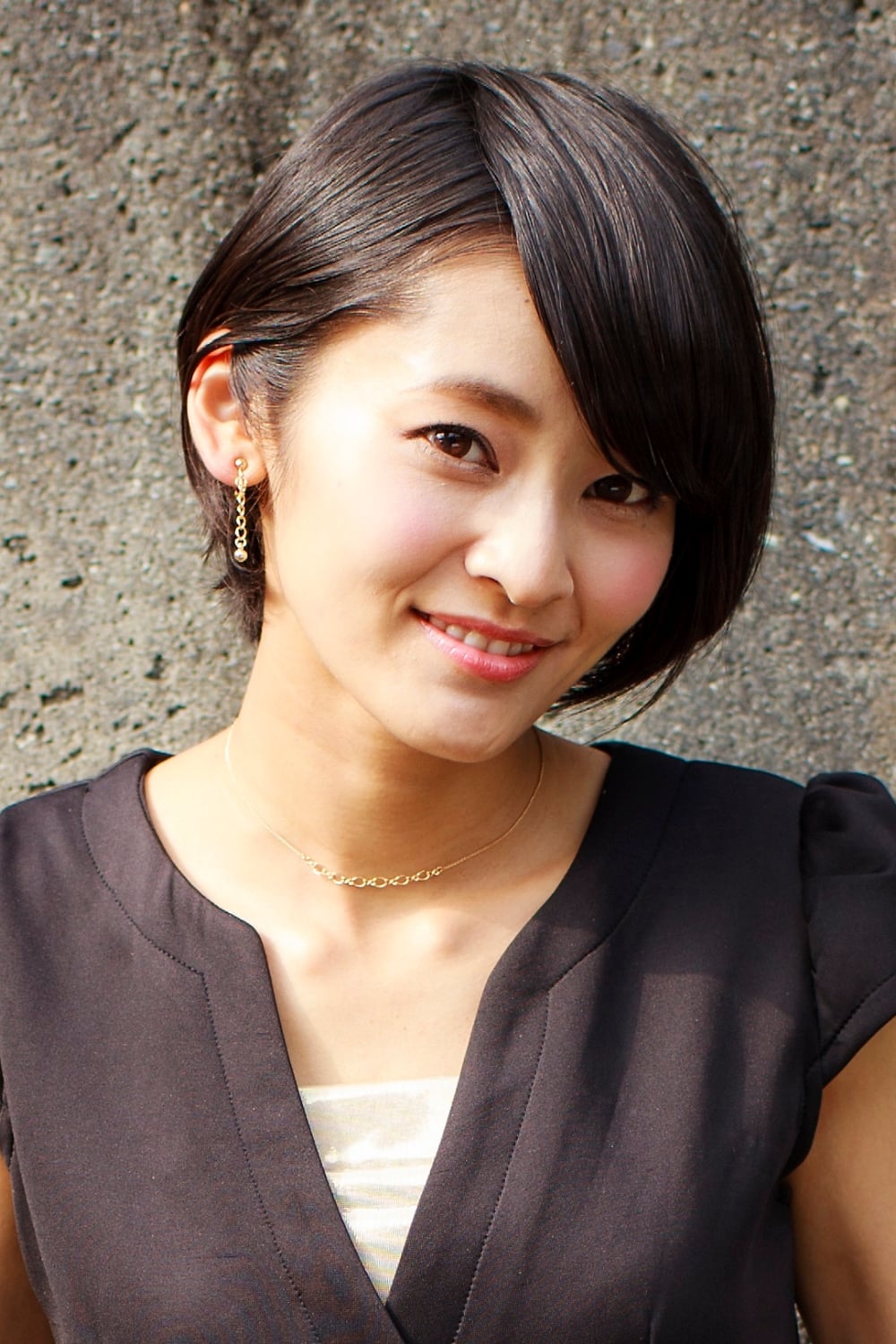 Biography
Minami Tsukui (佃井 皆美, Tsukui Minami, born December 18, 1987, in Saitama Prefecture, Japan) is a Japanese actress who is formerly affiliated with Japan Action Enterprise. She is best known for her role as the character Yoko Minato/Kamen Rider Marika, from the Kamen Rider series Kamen Rider Gaim.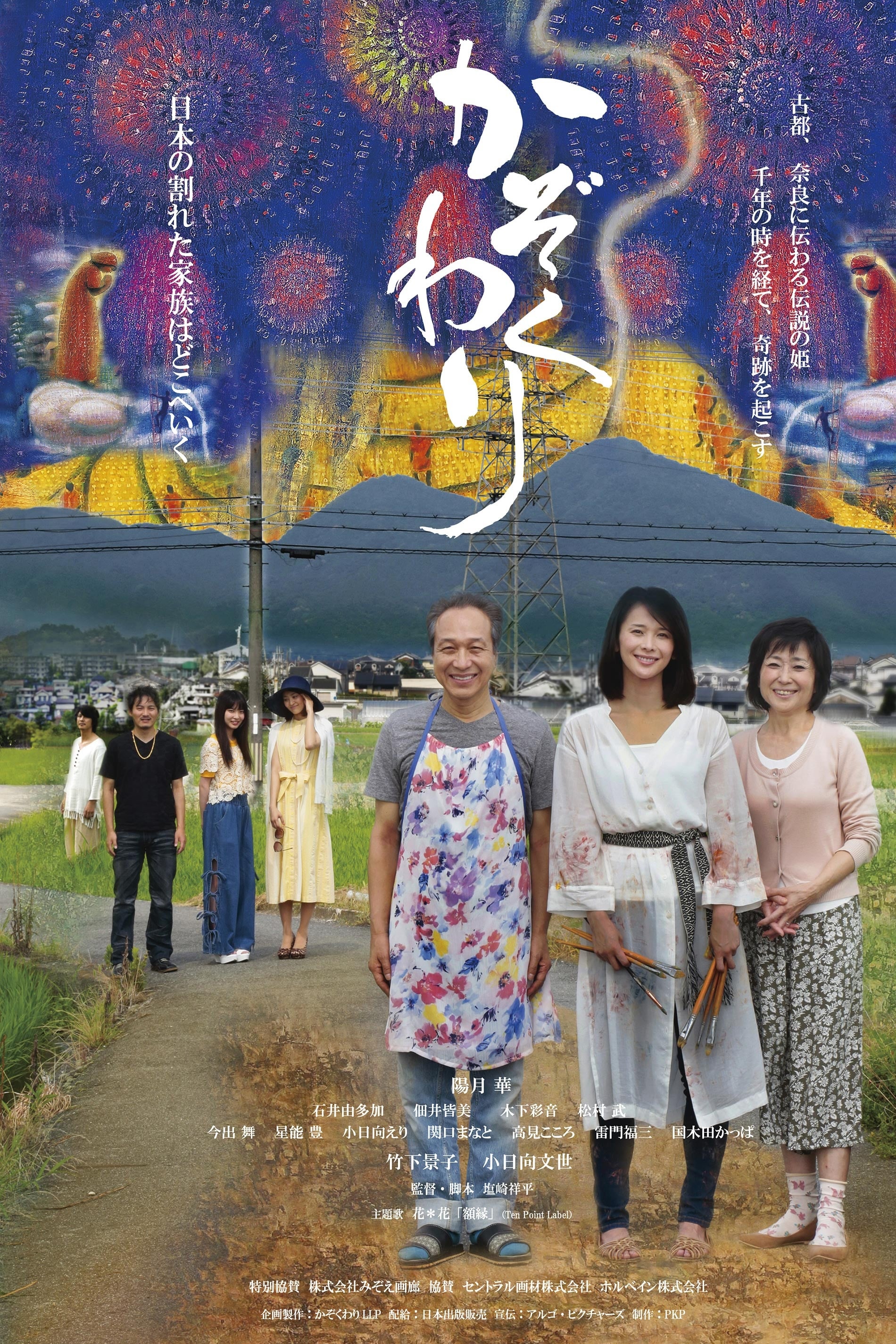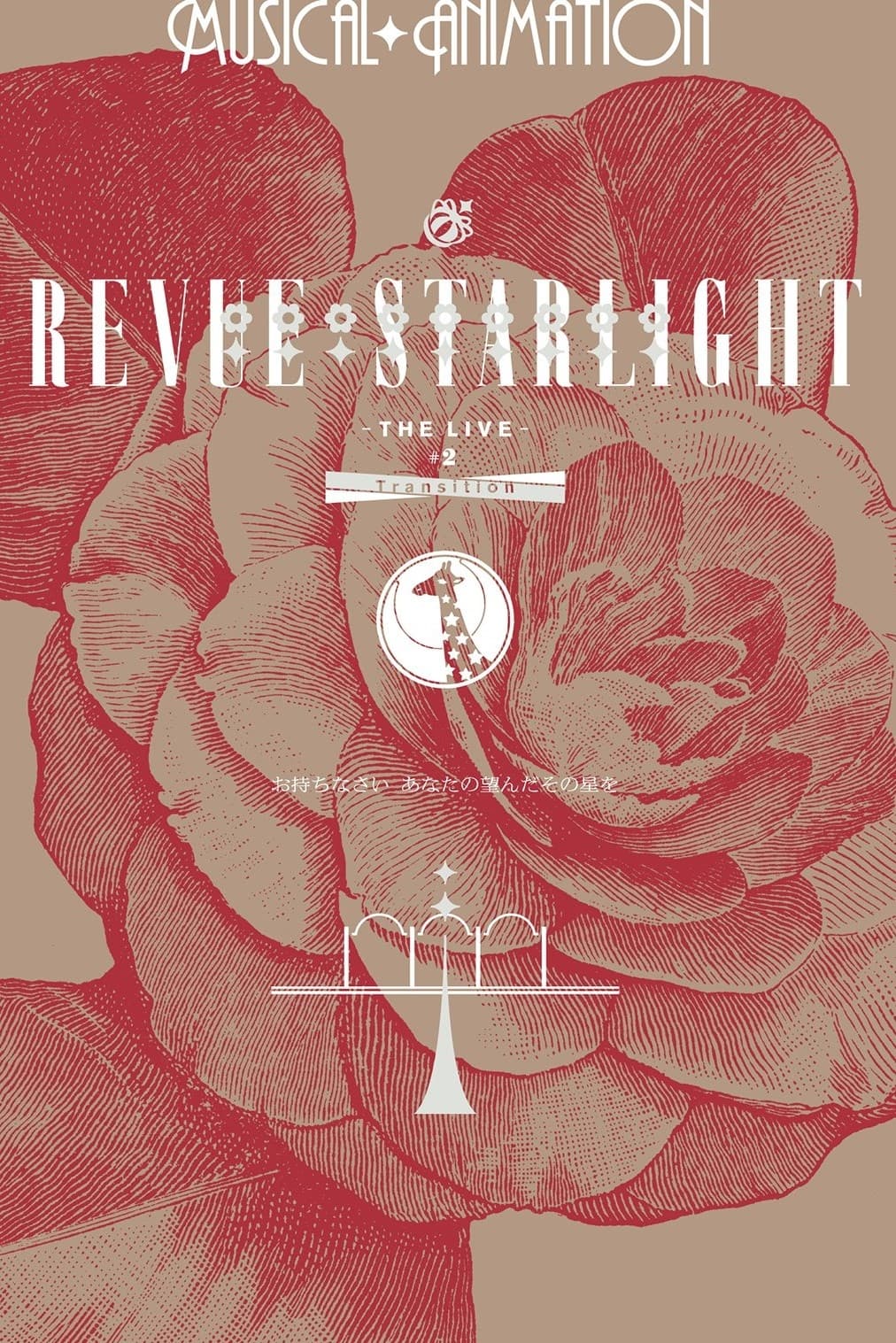 Revue Starlight ―The LIVE― #2 Transition
After the events of Revue Starlight ―The LIVE― #1 revival, Seiran General Arts Institute challenges Seisho Music Academy to a revue with the right to perform the play "Starlight" at stakes. Who will w...
TV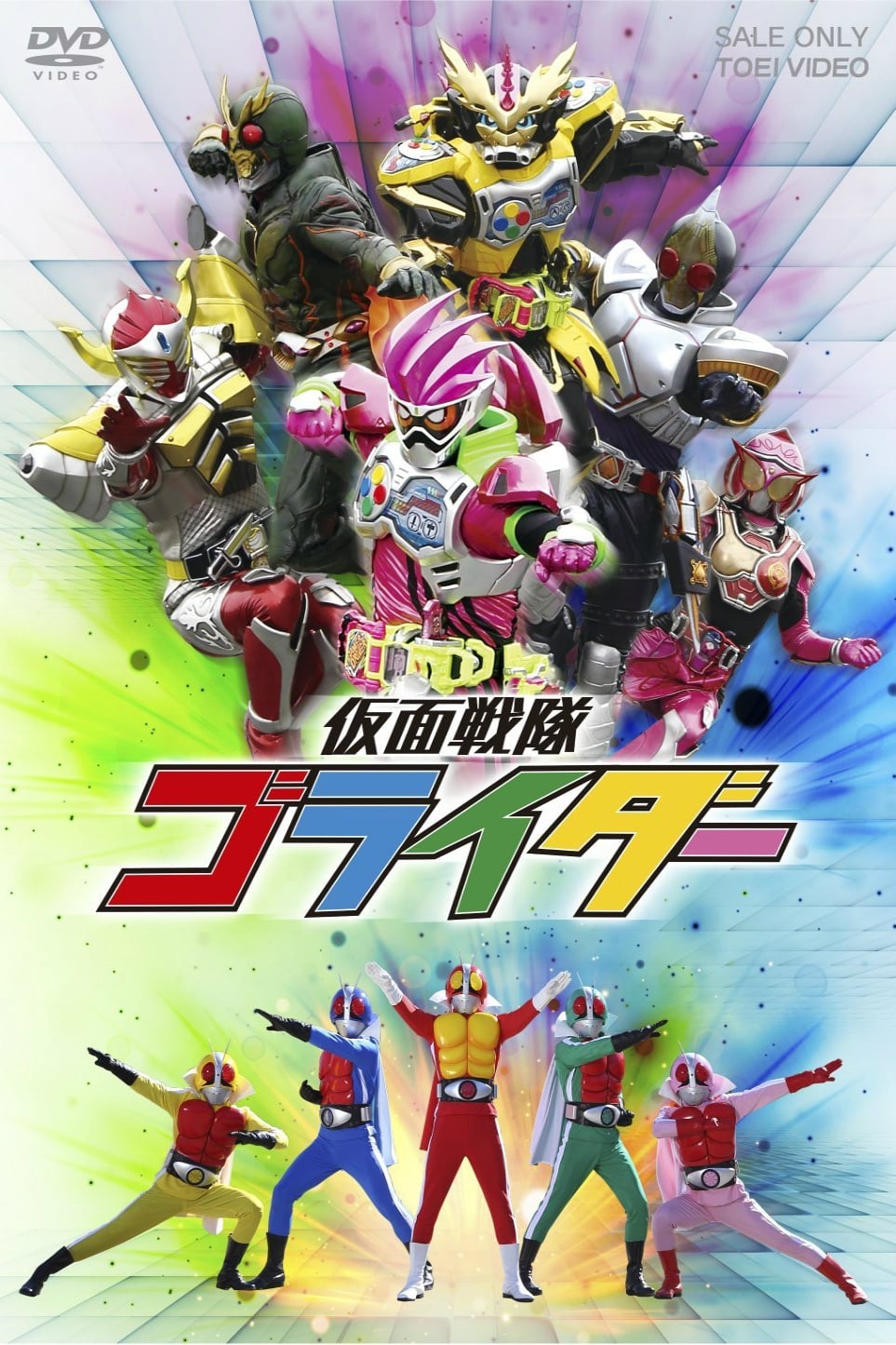 Kamen Sentai Gorider
Five characters who should not be in this world have appeared. The characters who have died or disappeared are the Kamen Riders. The revival is linked to someone manipulating strings behind the scenes...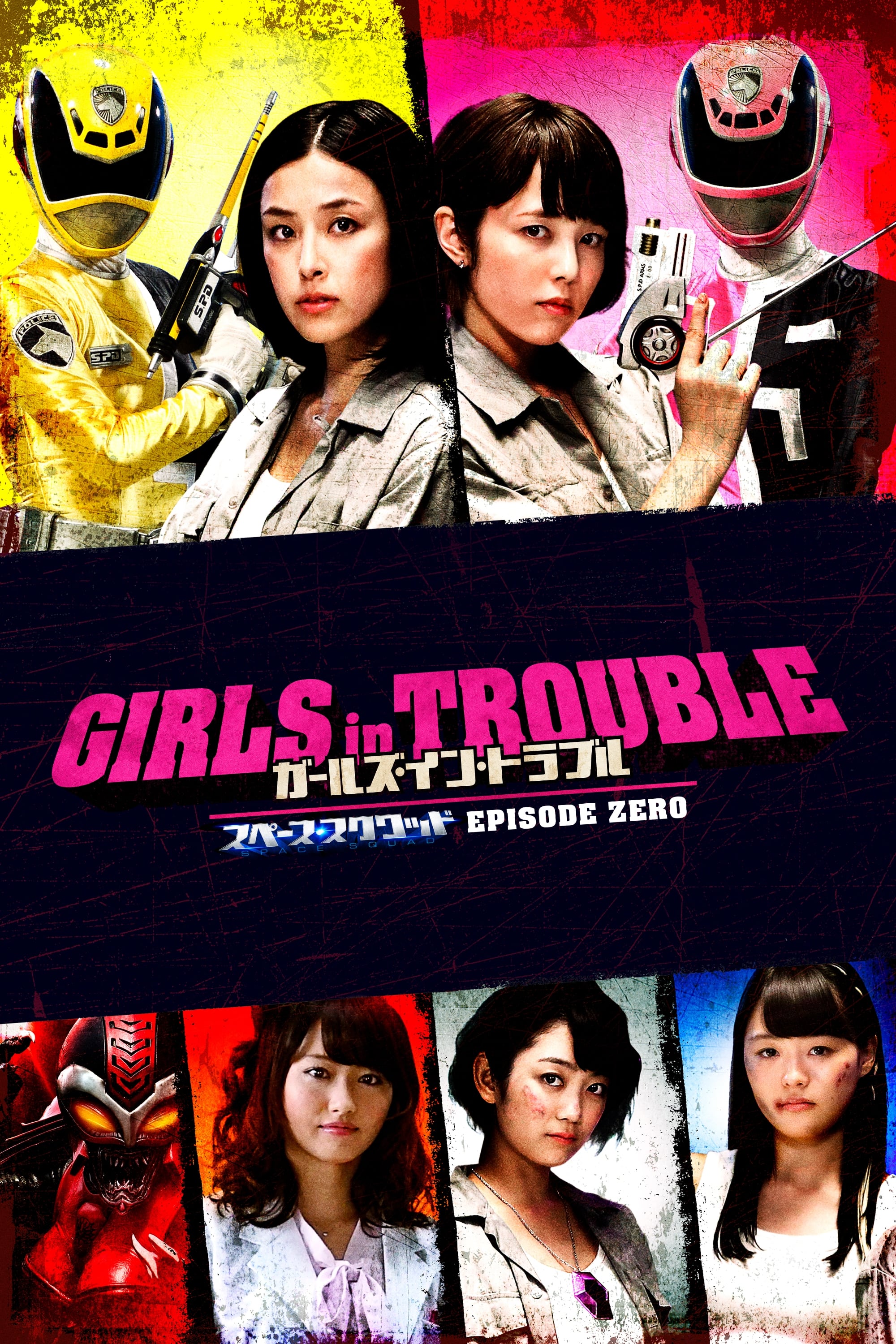 Girls in Trouble: Space Squad Episode Zero
Girls in Trouble: Space Squad Episode Zero is part of the Toei Company V-Cinema series. There is a revival of the Metal Heroes' Space Sheriff series. There is a short film about Gavan. The female char...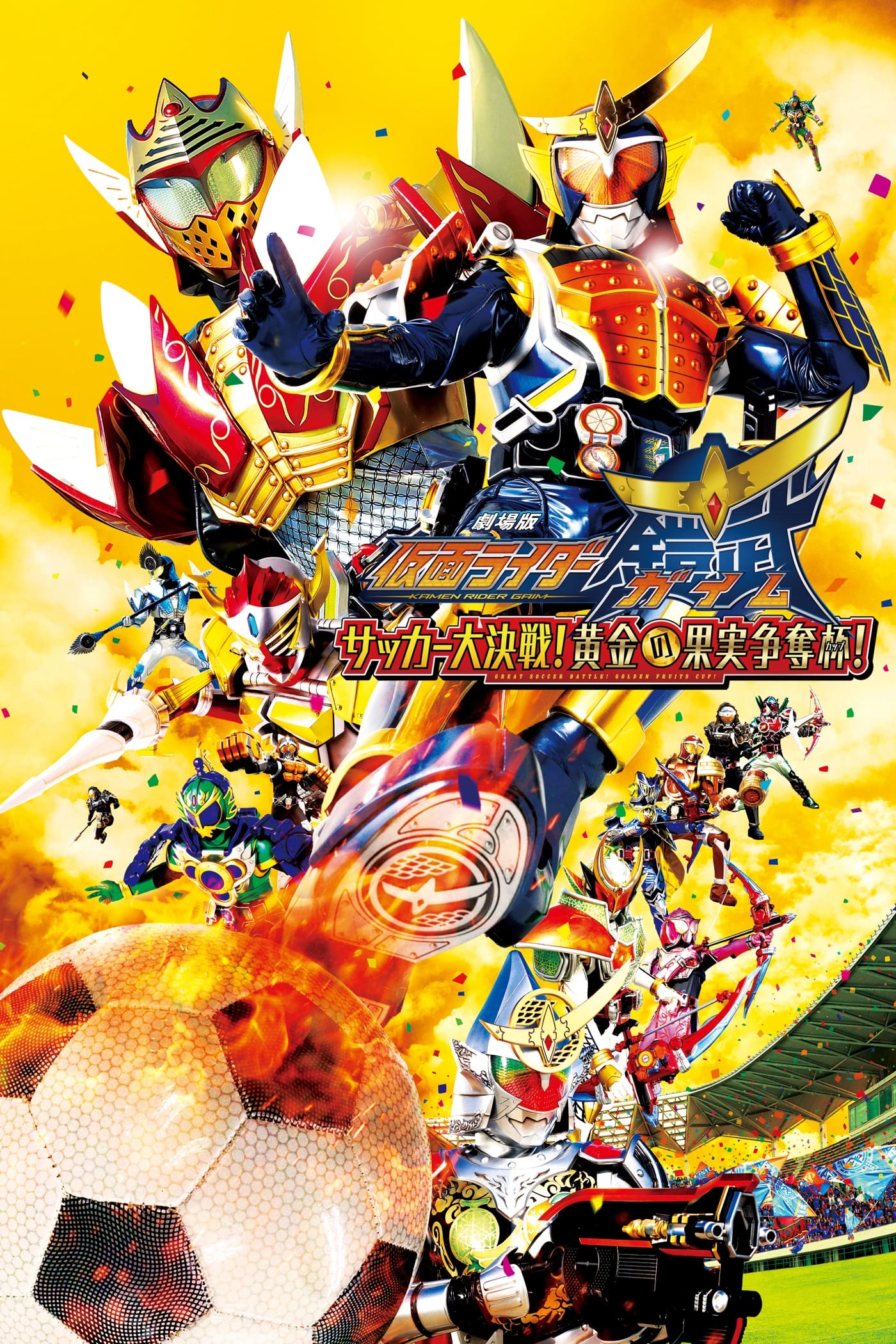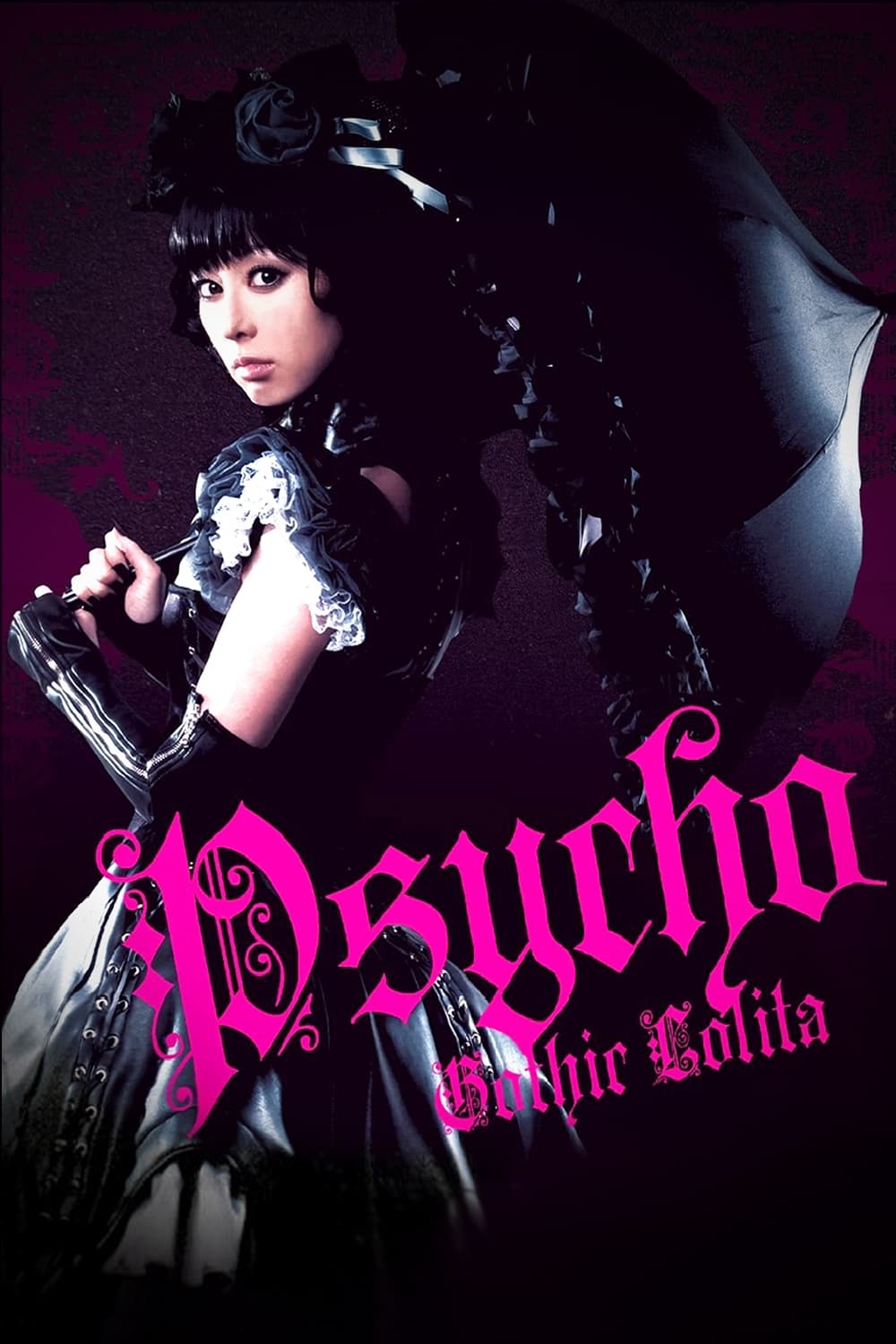 Gothic & Lolita Psycho
A group of assassins break into her home and kill her mother. Yuki becomes a demon of vengeance by wearing gothic clothing, using a parasol as a deadly weapon, and executing the guilty in God's name.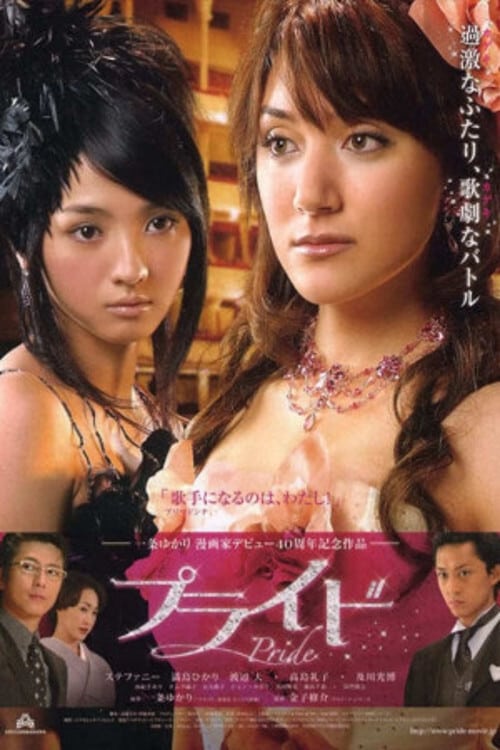 Pride
Shio Asami's mother is an opera singer. She gave up on becoming an opera singer because of her father's troubles. The opera contest was won by Shio. Two women are competing in a competition.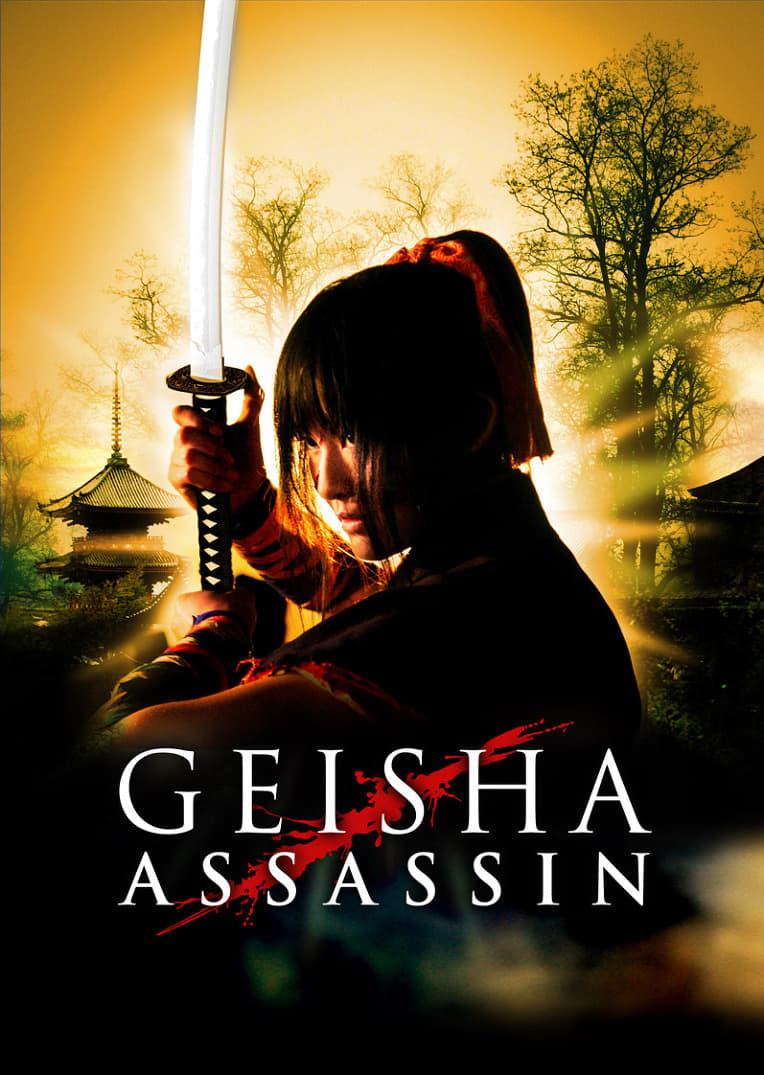 Geisha Assassin
In the Edo period, a geisha named Kotono confronted samurais who killed her father. She fights against the samurais with her sword. The samurais are trying to escape. Three ninjas are against her. By ...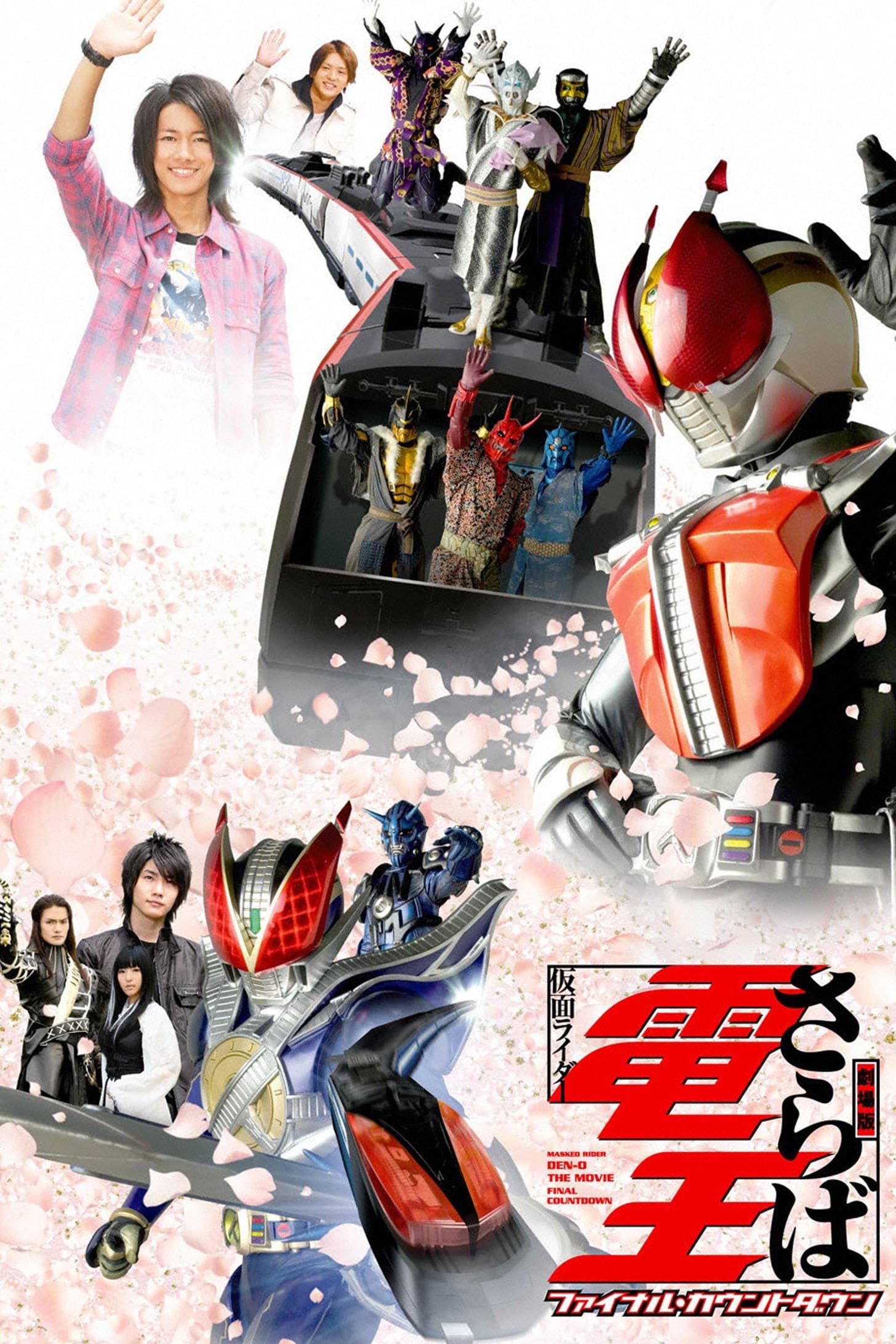 Farewell Kamen Rider Den-O: Final Countdown
When the Imagin and Kohana take a trip to visit Ryotaro and Airi, they are attacked by the legendary Ghost Train, and onboard are two Imagin and the evil Kamen Rider Yuuki, who is none other than Ryot...