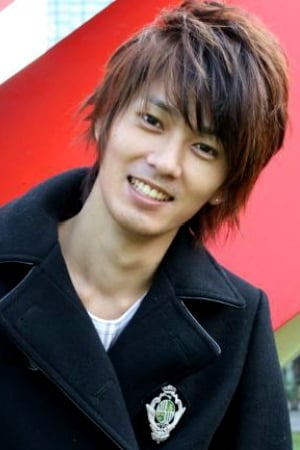 Biography
Takayuki Tsubaki (Japanese: 椿隆之, Hepburn: Tsubaki Takayuki, born June 28, 1982) is a Japanese actor and YouTuber best remembered for his role as Kazuma Kenzaki, the protagonist in the tokusatsu series Kamen Rider Blade.On November 9, 2016, Tsubaki was seriously beaten and injured by a motorcyclist's younger brother with a golf club on his face during an argument with the motorcyclist at 9:00 PM. However, his Kamen Rider Blade co-stars Ryoji Morimoto and Takahiro Hojo confirmed that Tsubaki's condition is in good condition the following day.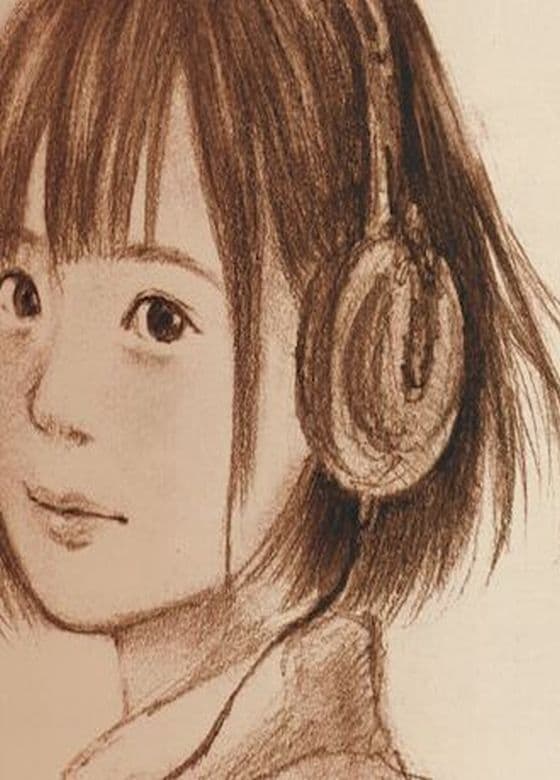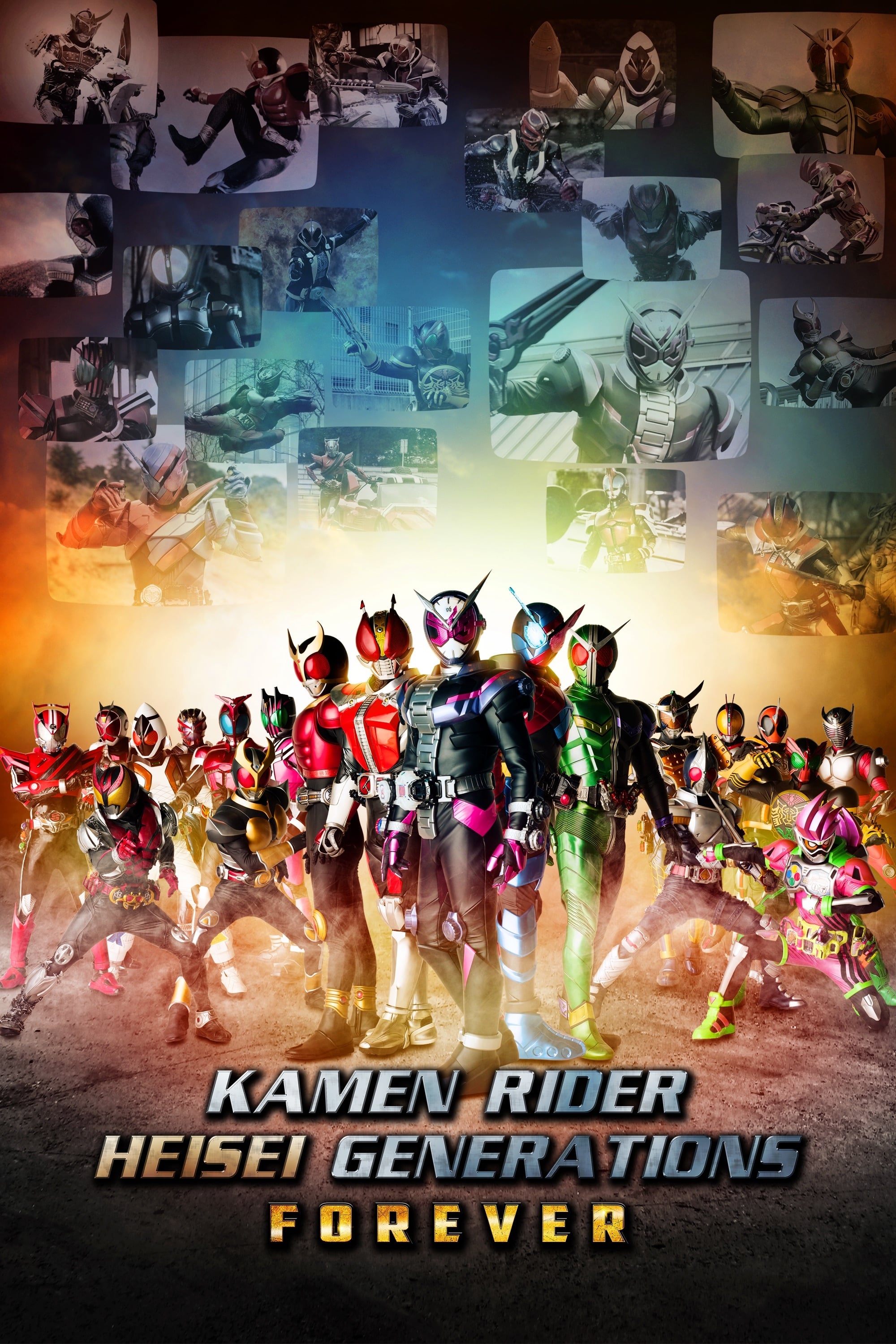 Kamen Rider Heisei Generations Forever
In the world of Sougo Tokiwa and Sento Kiryu, their "companions" are being replaced by other people. The Super Time Jacker appears before them. Another Double and Another Den-O were told to chase a yo...
TV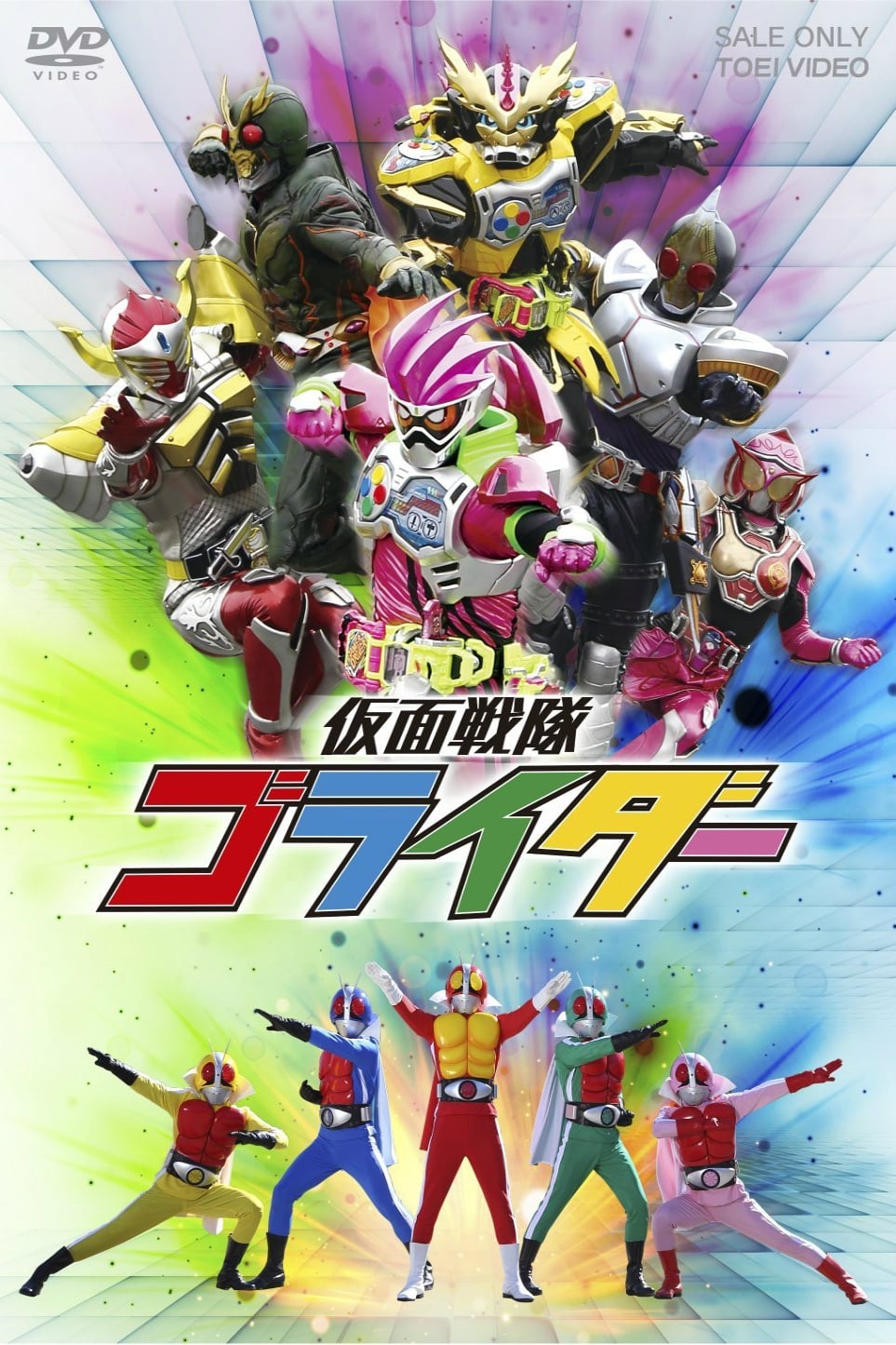 Kamen Sentai Gorider
Five characters who should not be in this world have appeared. The characters who have died or disappeared are the Kamen Riders. The revival is linked to someone manipulating strings behind the scenes...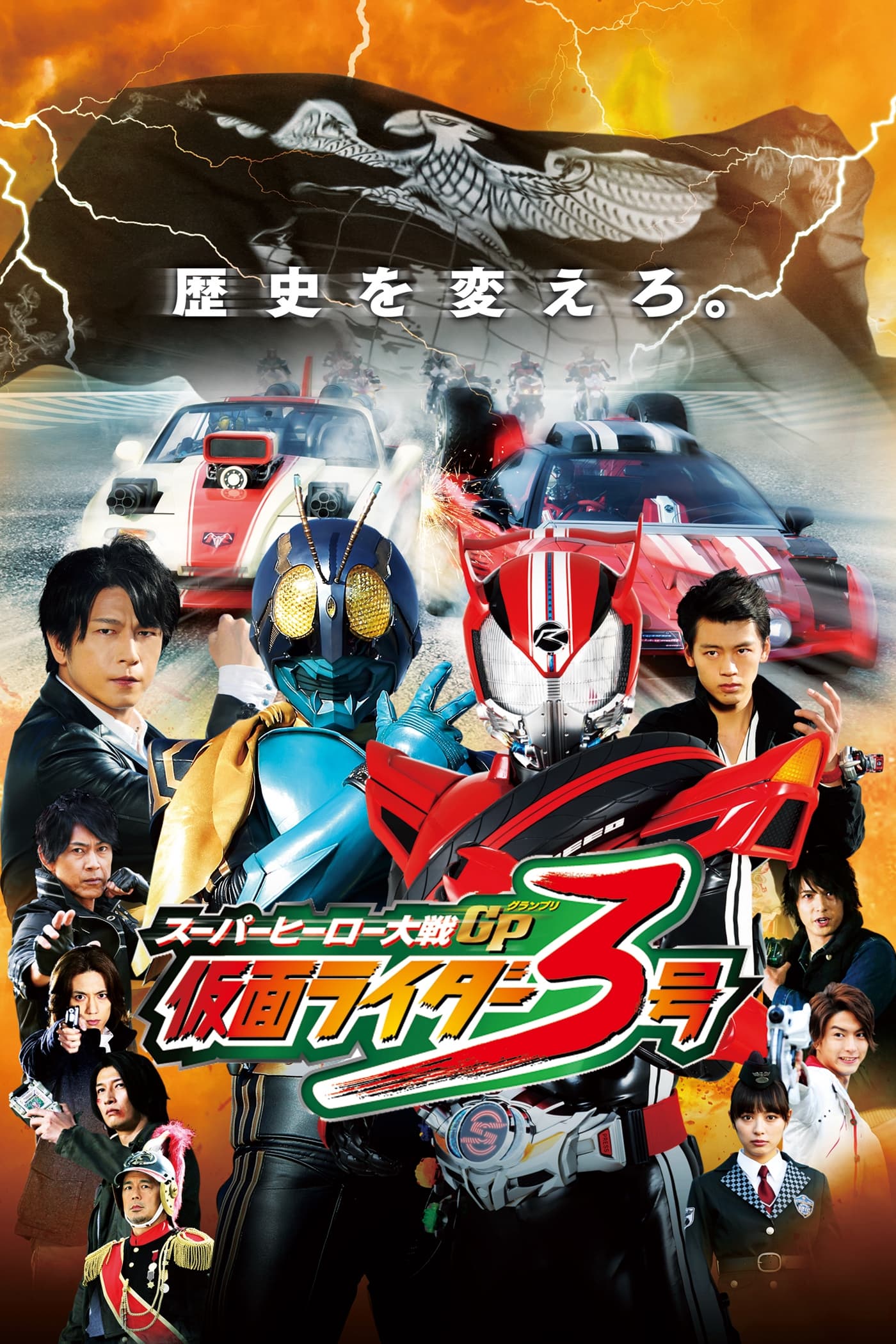 Super Hero Wars GP: Kamen Rider #3
The first and second Kamen Riders were defeated by the evil organization Shocker. In the alternate present, Shocker is more powerful than ever, and most of the Kamen Riders are either imprisoned or fo...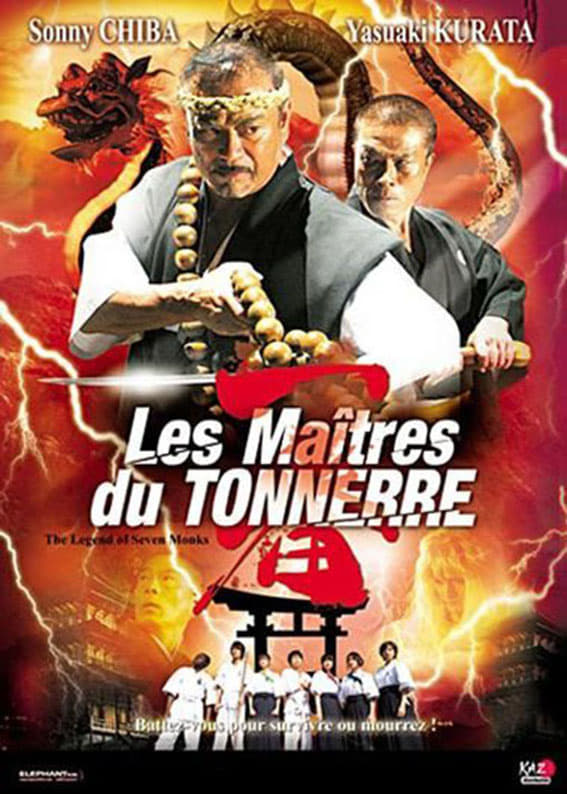 Legend of Seven Monks
The latest film from Japan's action maestro, Kenji Tanigaki, features two of the greatest names in the world of Japanese Action Cinema. Sonny J.J is known as the streetfighter. One of the two actors w...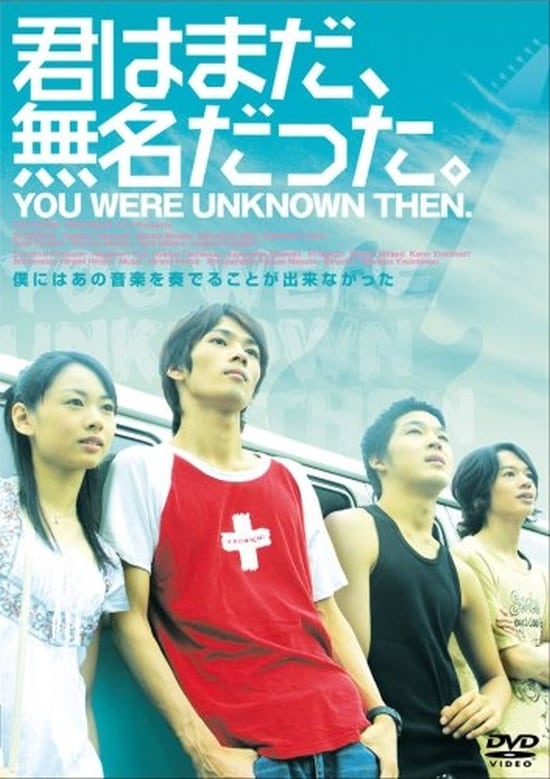 You Were Unknown Then
Kazumi is a successful music composer in Tokyo. He receives a telephone call from his mother and is told about his former teacher's death. Getting on to a train to attend the funeral, Kazumi's thought...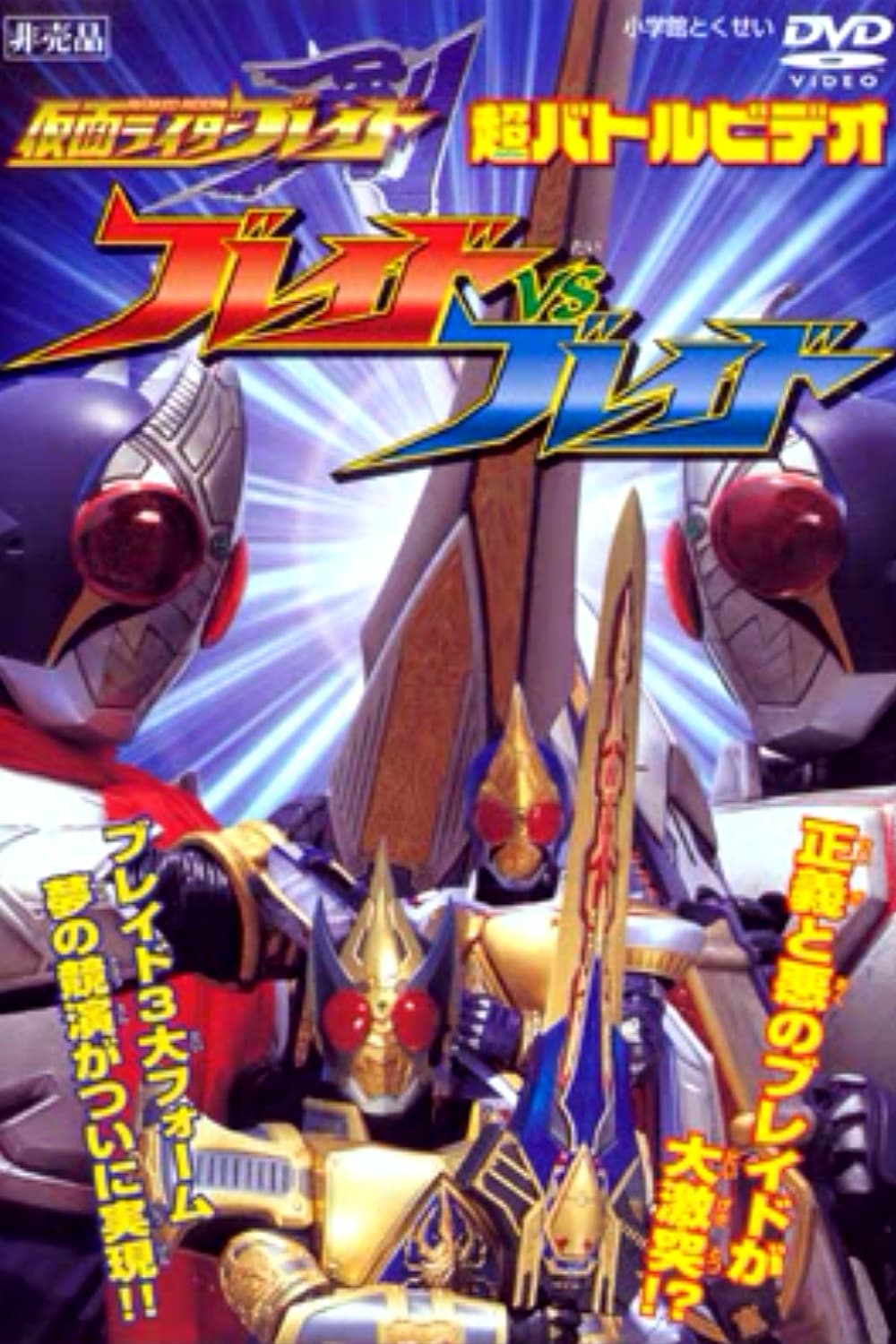 Kamen Rider Blade: Blade vs. Blade
A Trial-series cyborg pretends to be Kenzaki (Kamen Rider Blade), who quickly discovers the fraud and fights him. During their battle, the other Riders bicker humorously about which Blade is the fake,...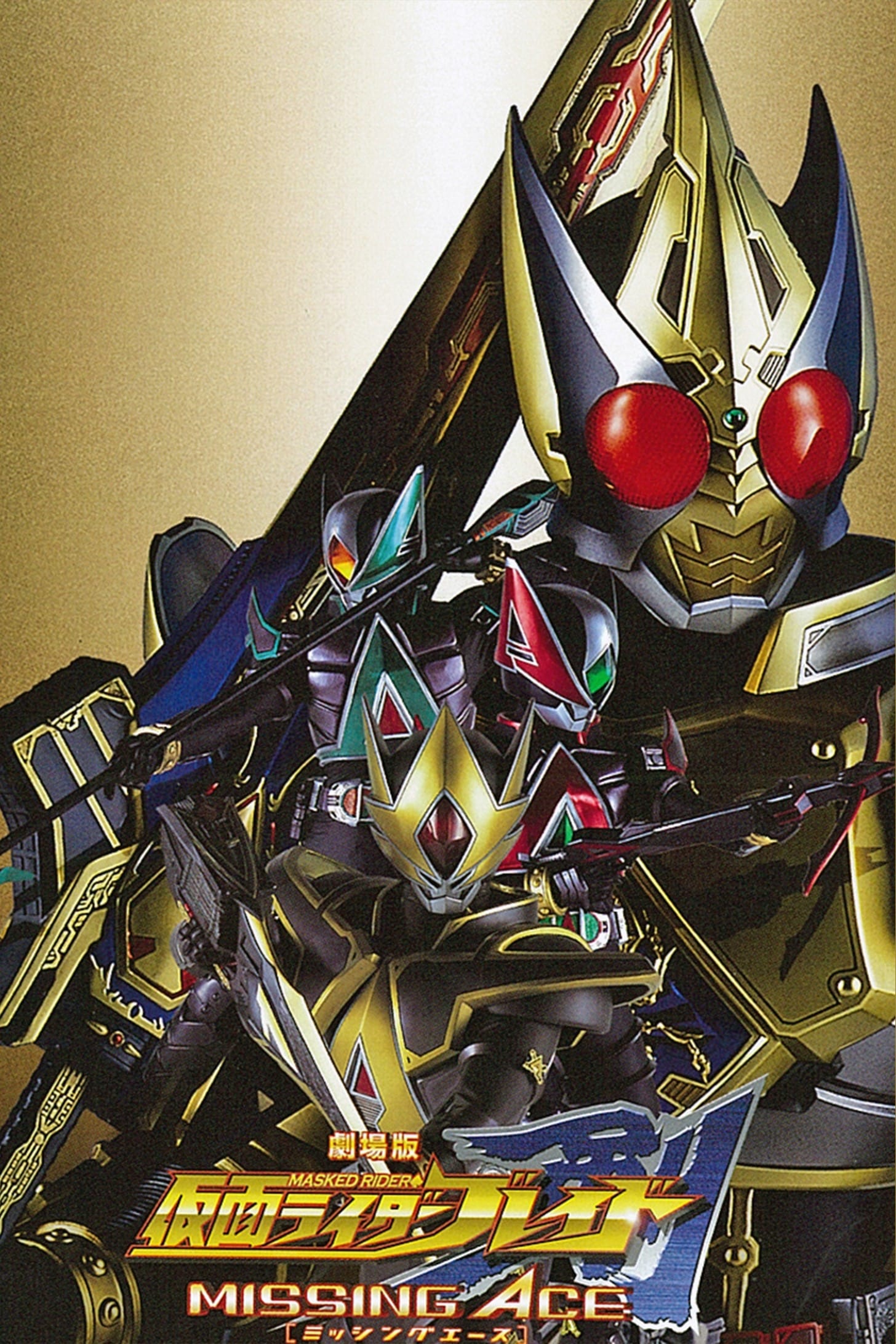 Kamen Rider Blade: Missing Ace
Four years after an alternate ending to the series, in which Blade seals the Joker, the characters have moved on with their lives: Kenzaki is a garbage man, Mutsuki has graduated high school, and Kota...