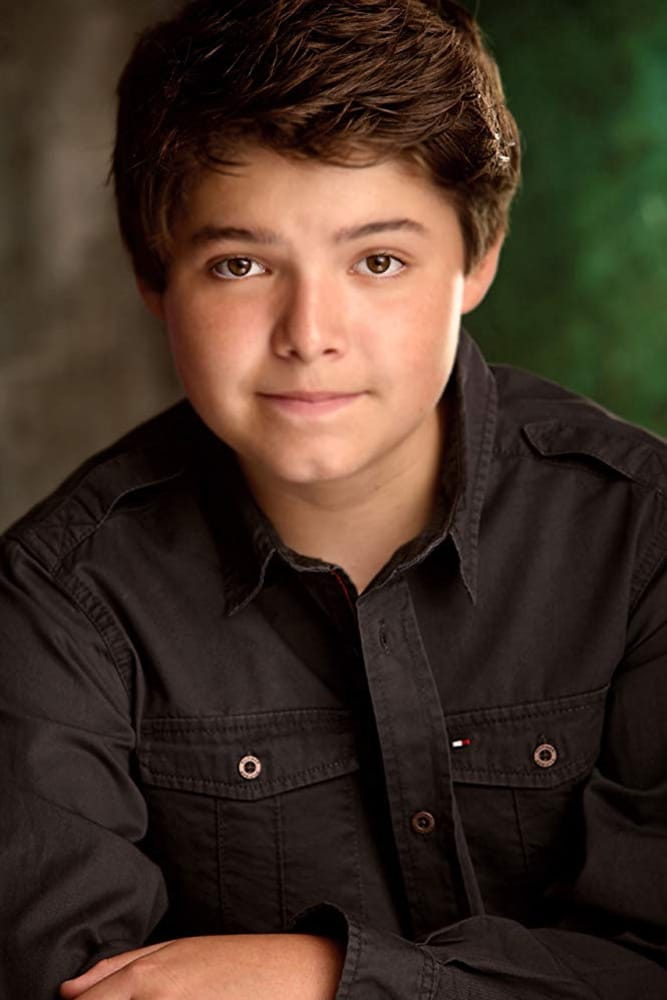 Biography
Justin Felbinger (born April 17, 2002) is an American actor, known for his work on X-Men: Apocalypse (2016), The Boss Baby (2017) and Mission Force One (2015).
TV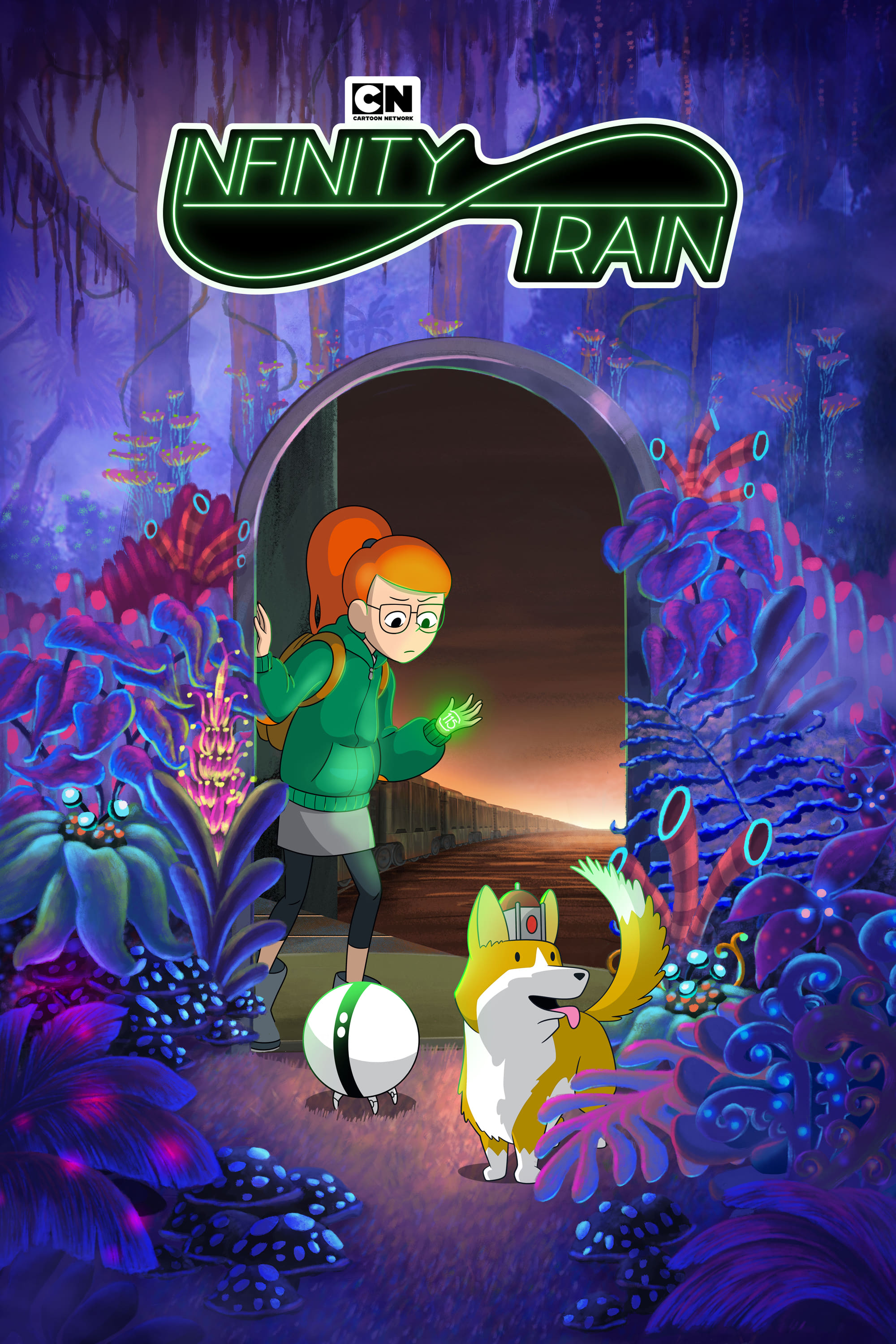 Infinity Train
In order to open the doorway of the train, passengers have to explore a series of endless cars that contain unique worlds and puzzles to solve in order to understand the mysteries of the train.
TV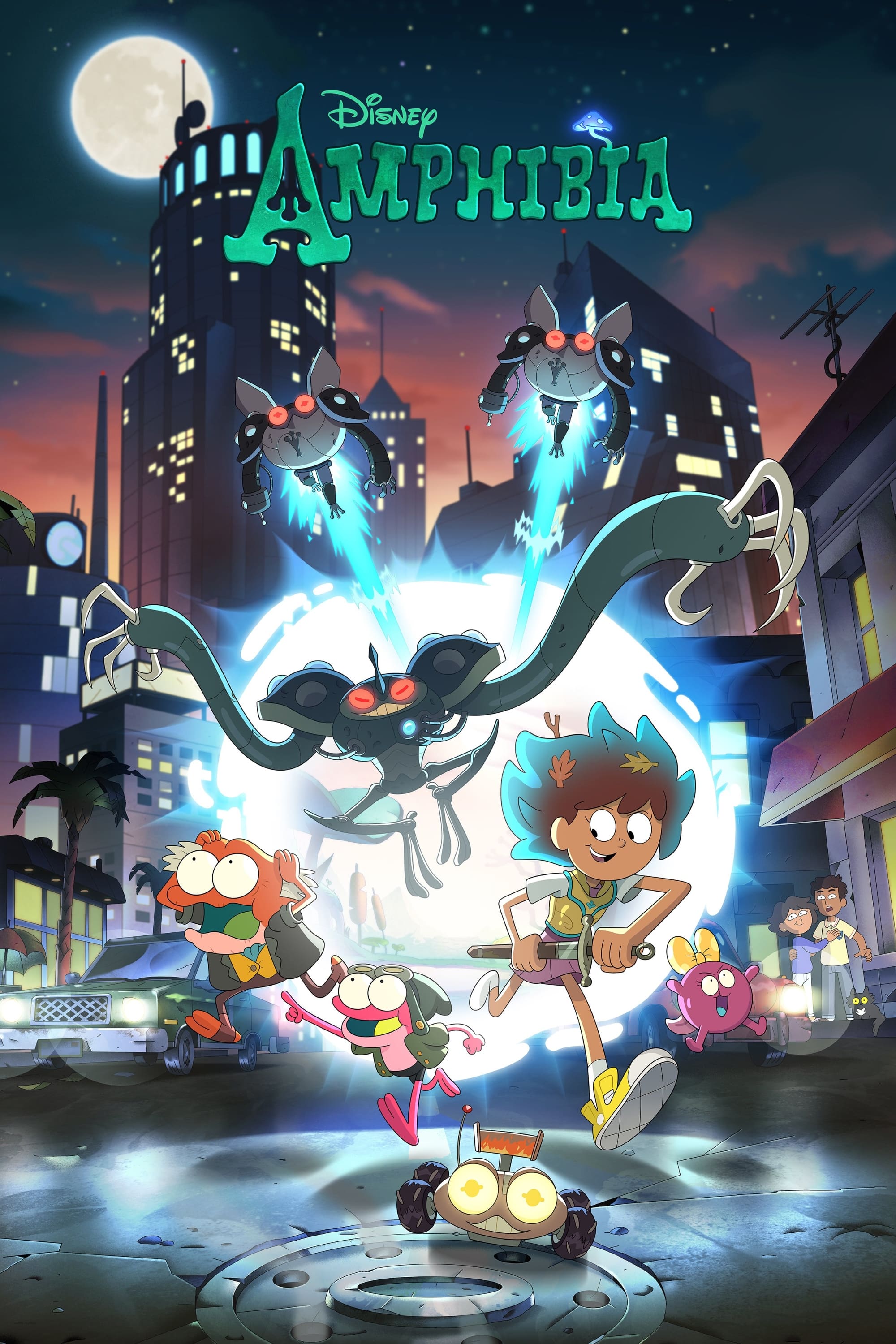 Amphibia
The adventures of 13-year-old self-centered Anne Boonchuy, who is magically transported to the fictional world of Amphibia, a rural marshland full of frog-people. Anne will be transformed into a hero ...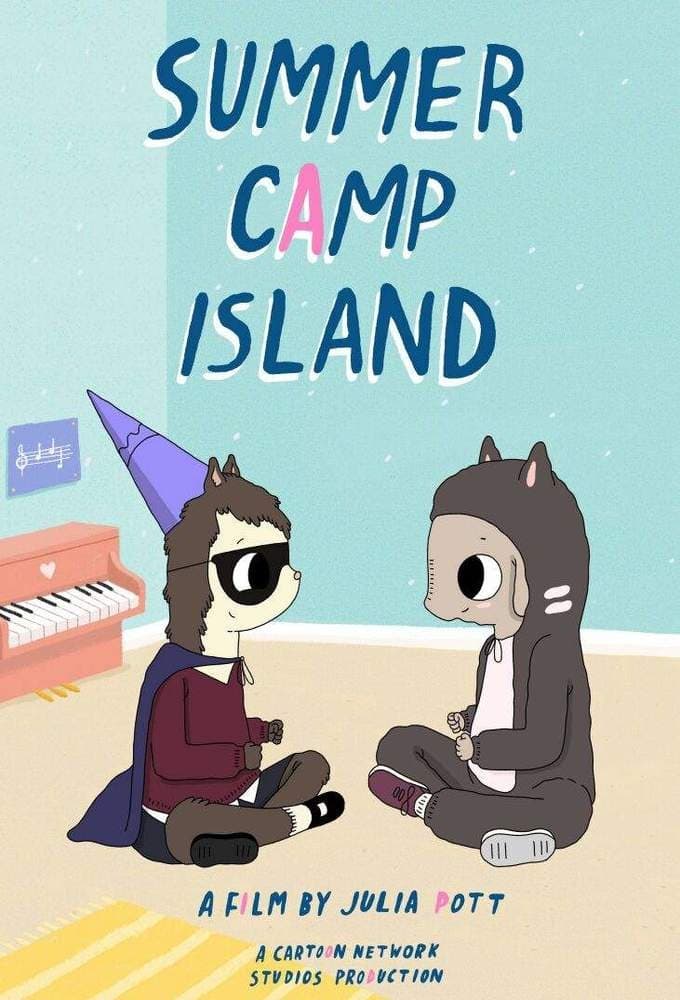 Summer Camp Island
Oscar is going to have a sleepover with a dog that isn't going to be normal. The short was part of the shorts program.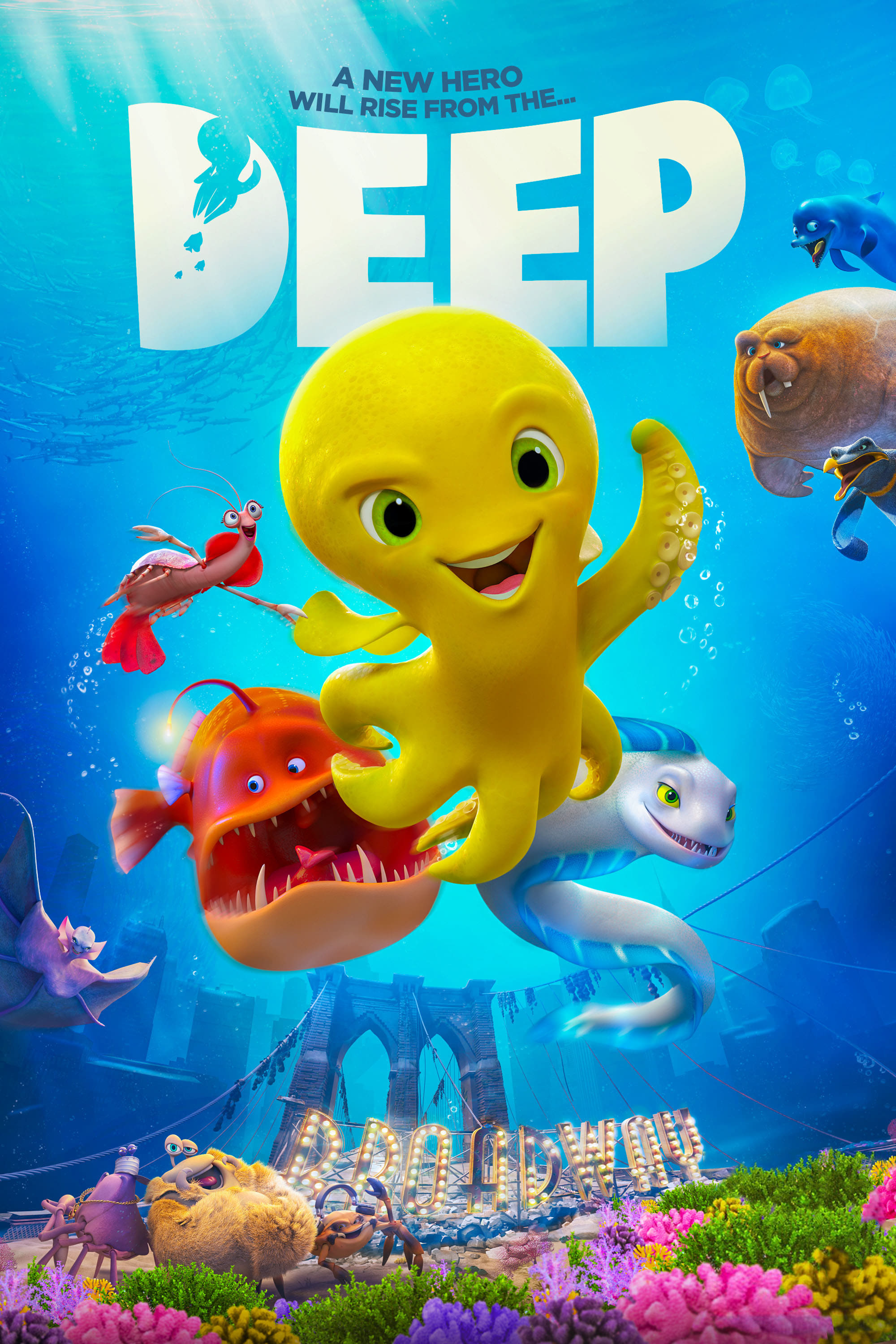 Deep
When humans abandon the earth in the early 20th century, a colony of extravagant creatures still thrives in the deepest depths of the ocean.
TV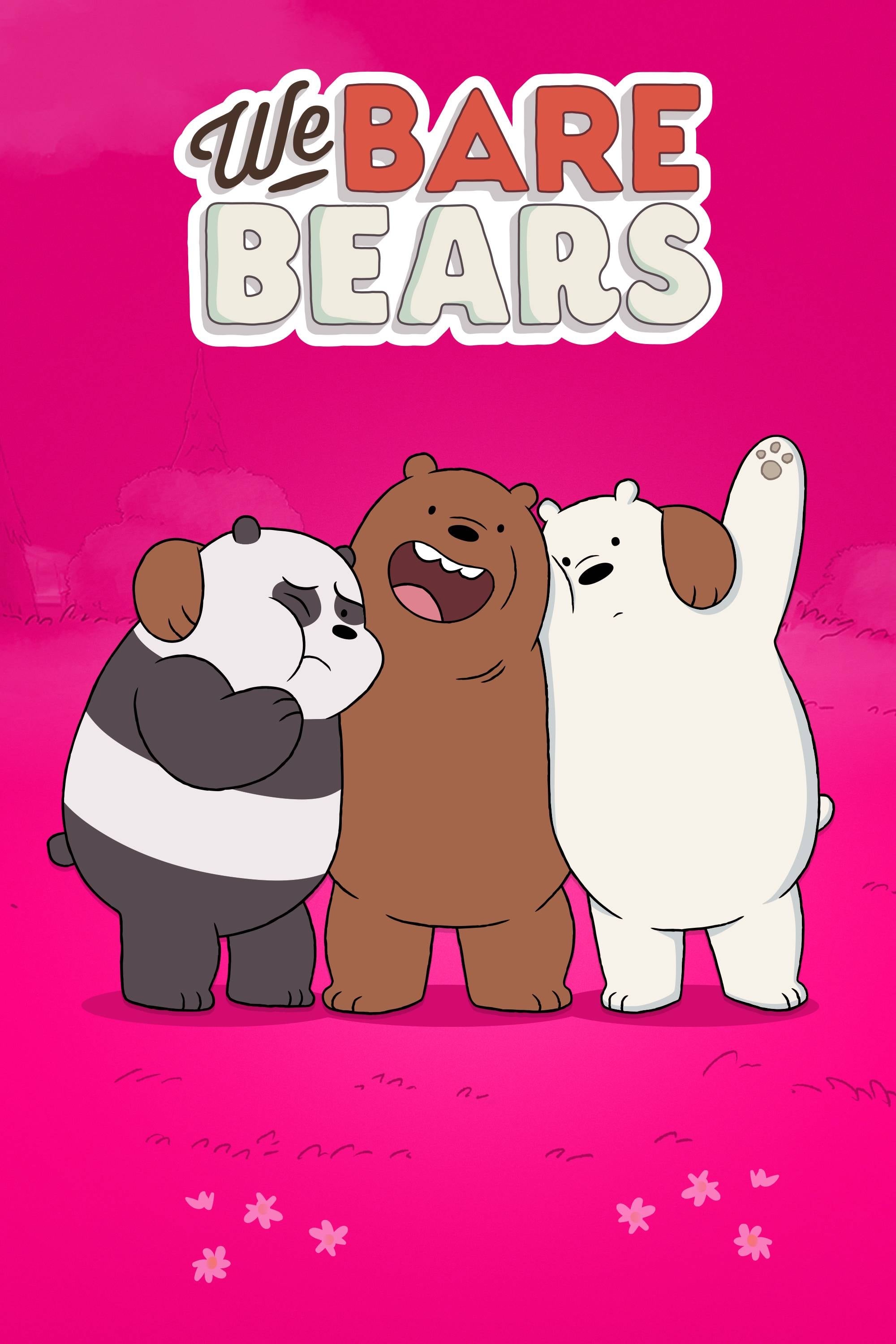 We Bare Bears
Three brother bears attempt to find their place in civilized society, whether they're looking for food, trying to make human friends, or scheming to become famous on the internet. The siblings will ha...
TV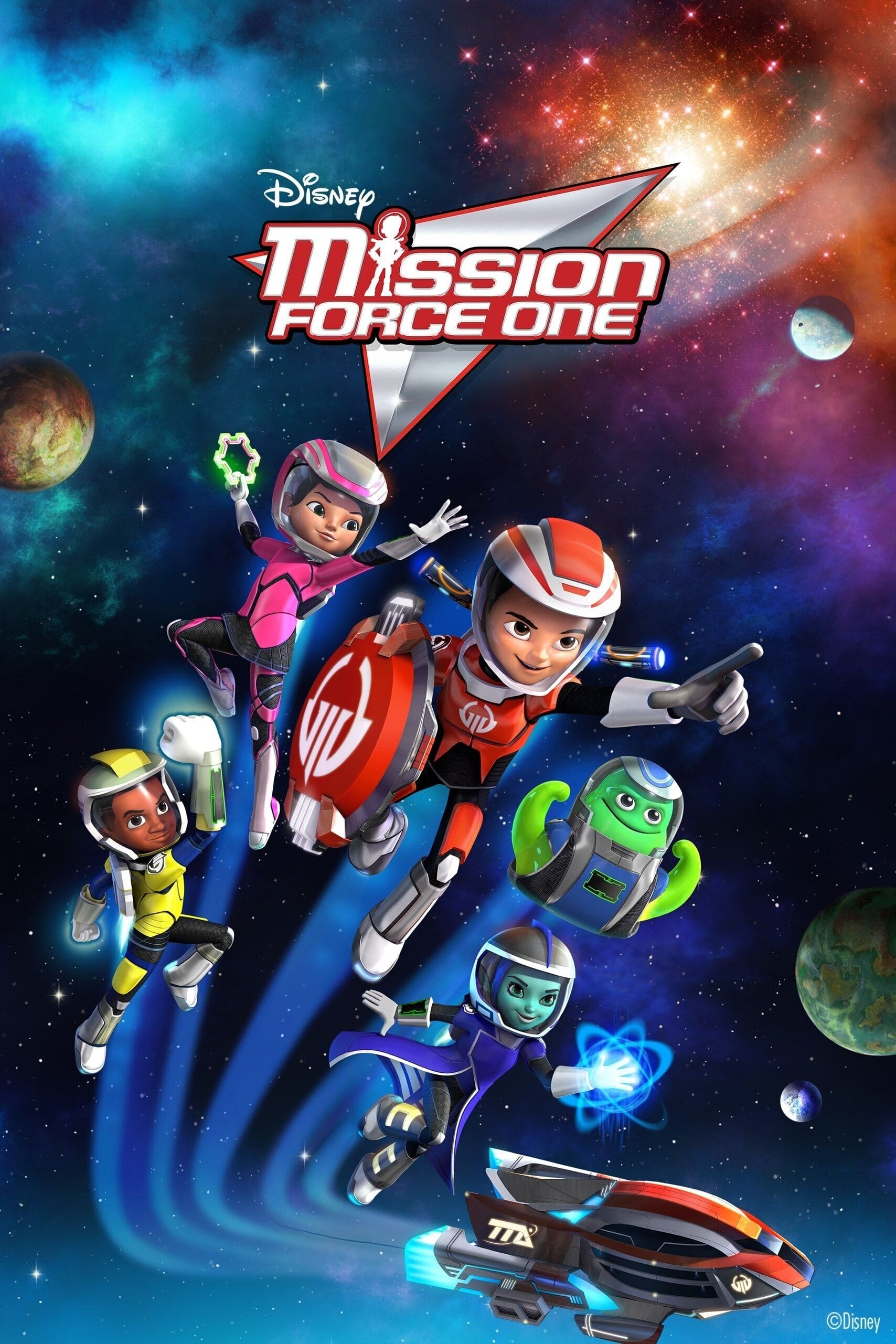 Miles from Tomorrowland
This intergalactic adventure charts the outer space missions of young adventurer Miles Callisto and his family – mom and ship captain, Phoebe; mechanical engineer dad, Leo; tech-savvy big sister, Lore...
TV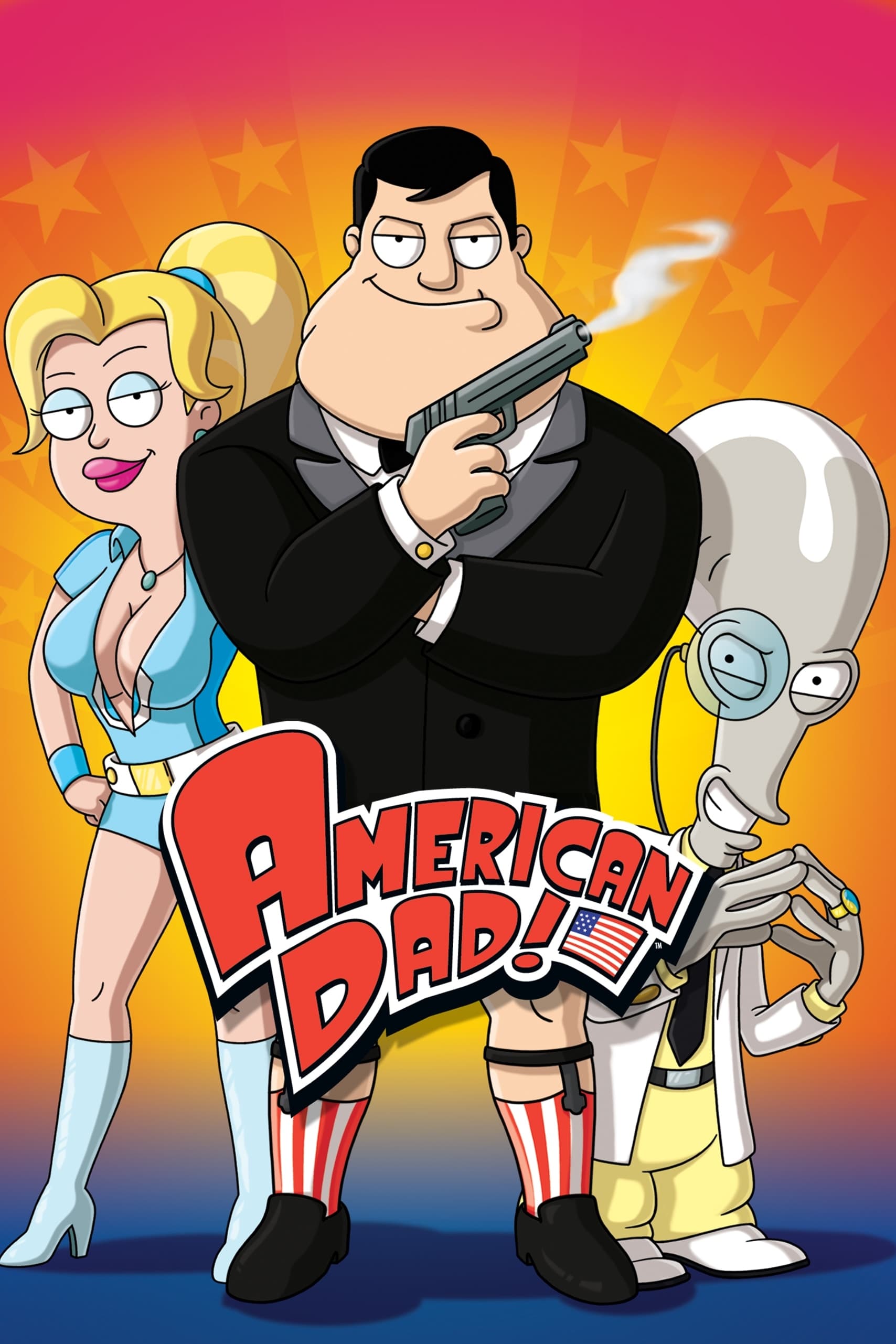 American Dad!
The series focuses on an eccentric motley crew that is the Smith family and their three housemates: Father, husband, and breadwinner Stan Smith; his better half housewife, Francine Smith; their colleg...