 Biography
Kat Candler (born November 11, 1974) is an American film writer, producer, and director. She wrote and directed the 2014 film Hellion, and has worked on television shows including 13 Reasons Why and Queen Sugar.
TV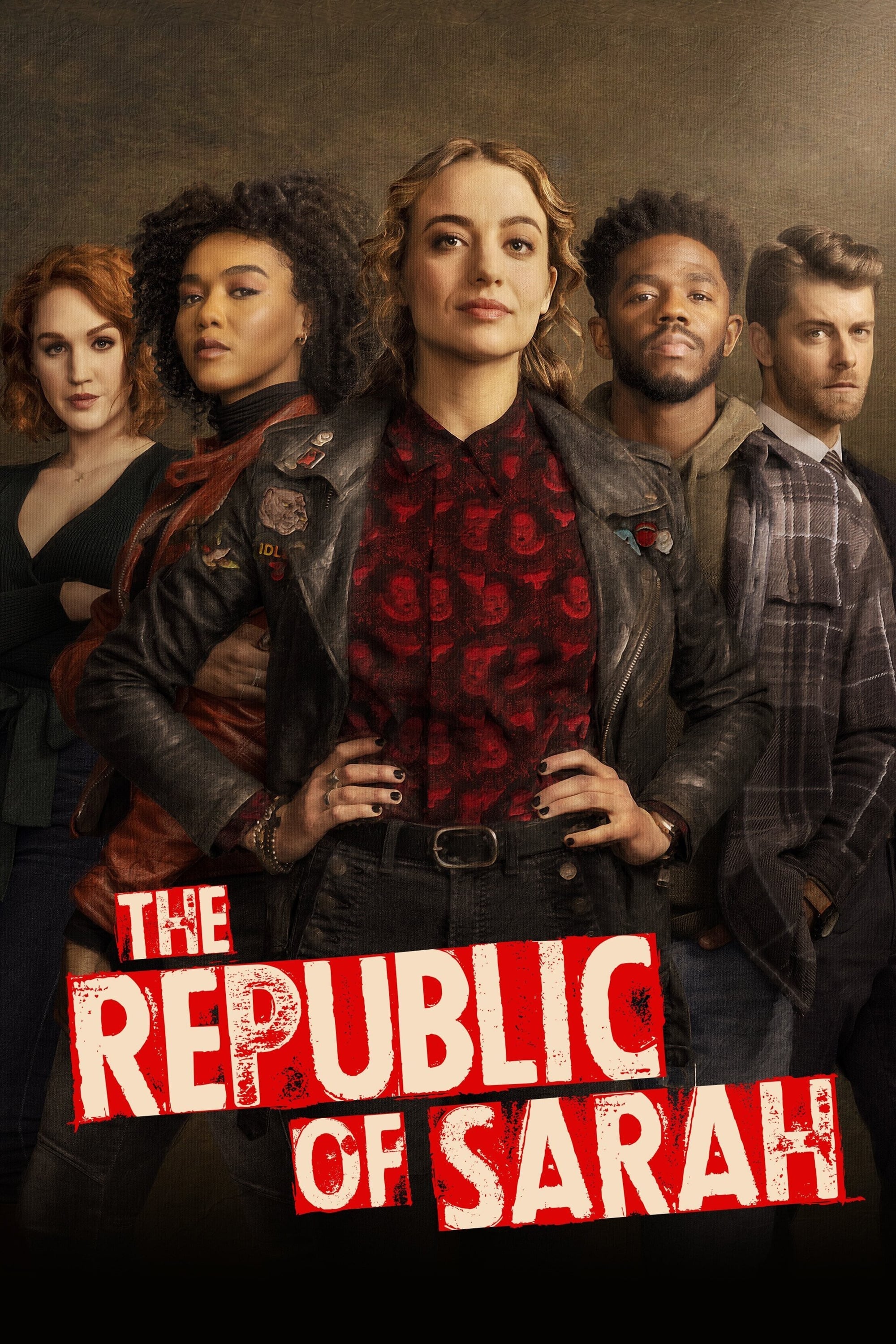 The Republic of Sarah
Sarah Cooper used an obscure cartographical loophole to declare independence after her town was destroyed by a greedy mining company. Sarah will have to lead a group of misfits as they attempt to star...
TV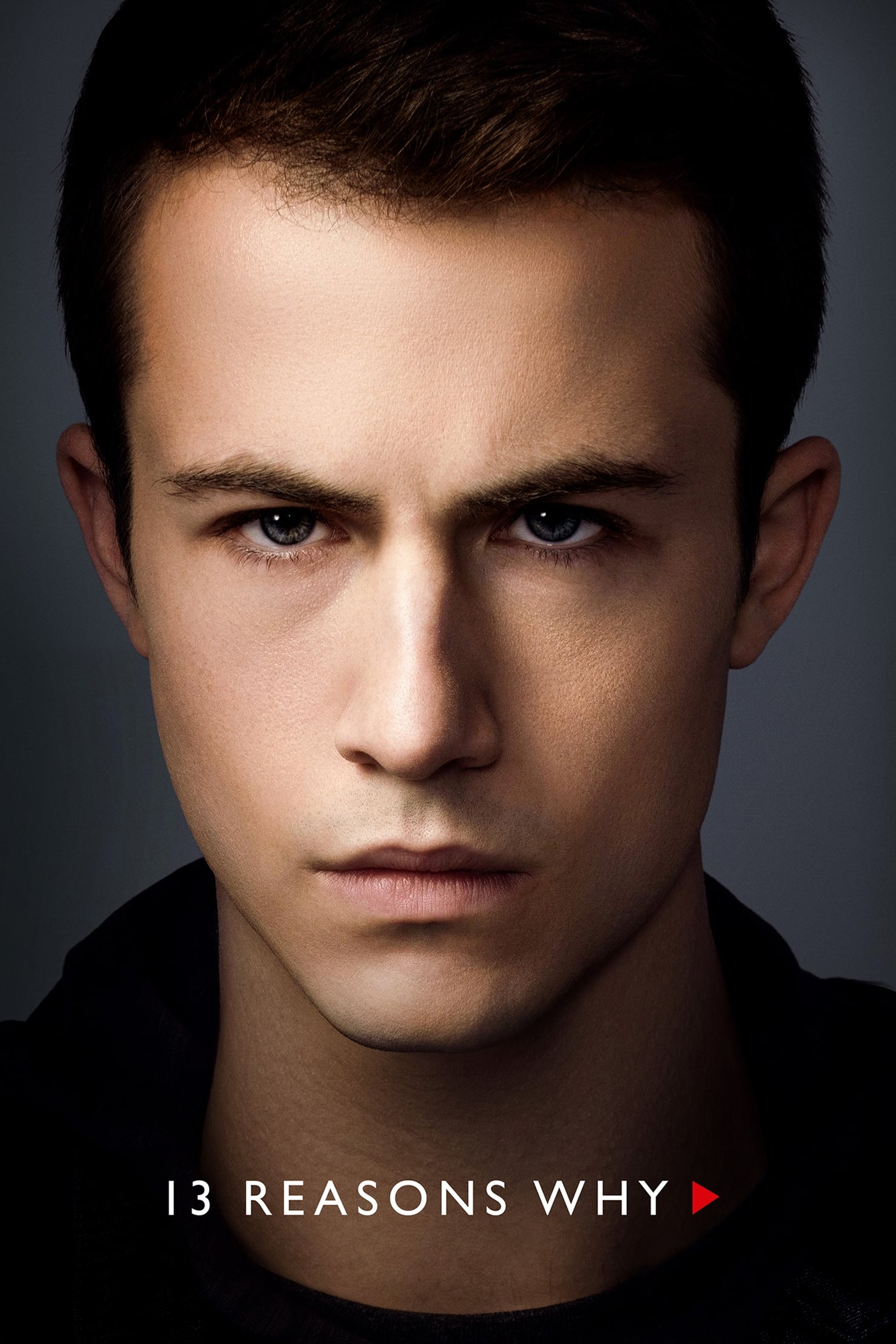 13 Reasons Why
A series of tapes reveal the mystery of a teenage girl's tragic choice after she took her own life.
TV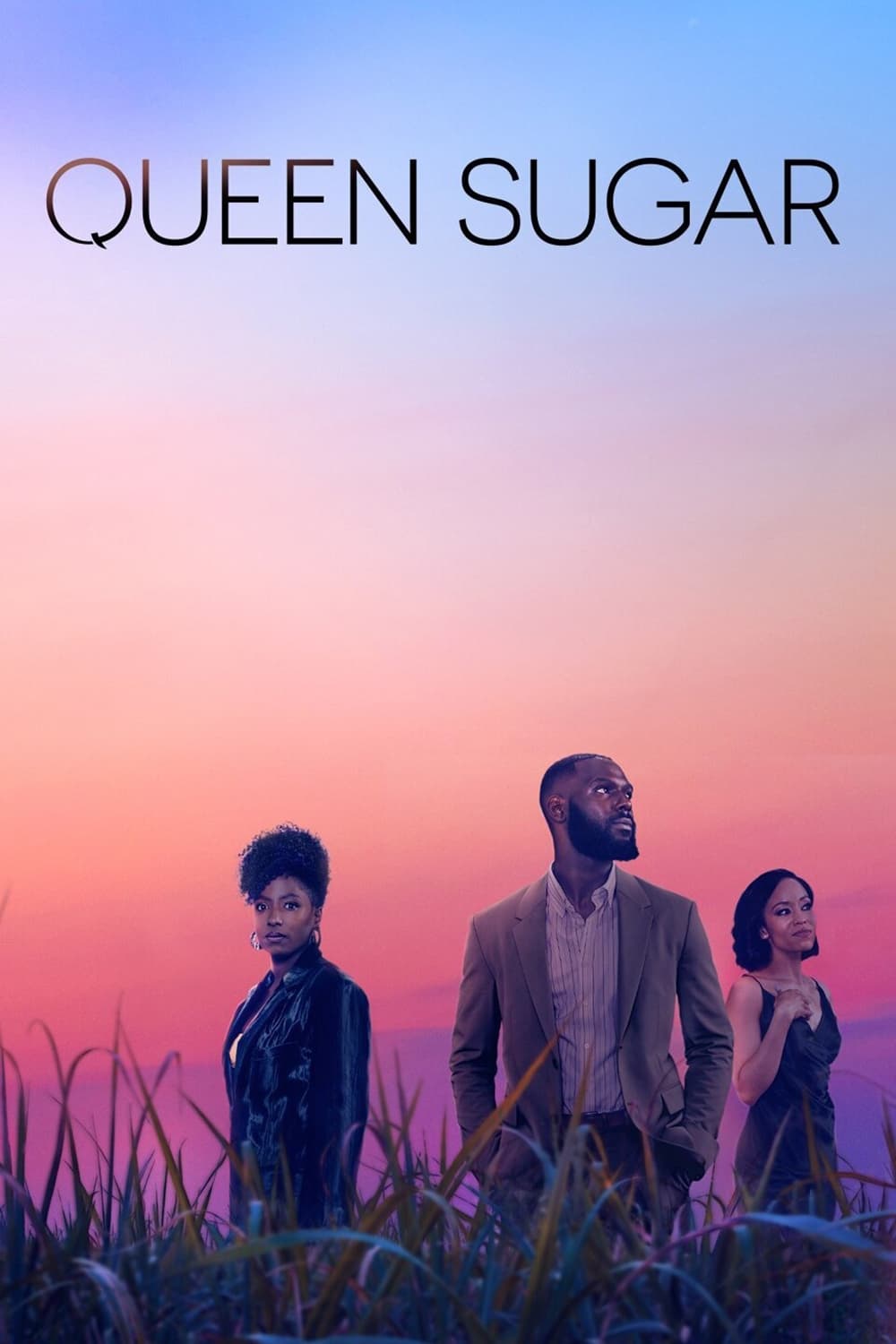 Queen Sugar
Two sisters, Nova Bordelon and Charley Bordelon, with their teenage son, move to the heart of Louisiana to claim an inheritance from her recently departed father. The Rusted
A brother and sister are going to transform their childhood home into a recording studio. It seems like the house is quaint. The siblings are in a house that has been destroyed.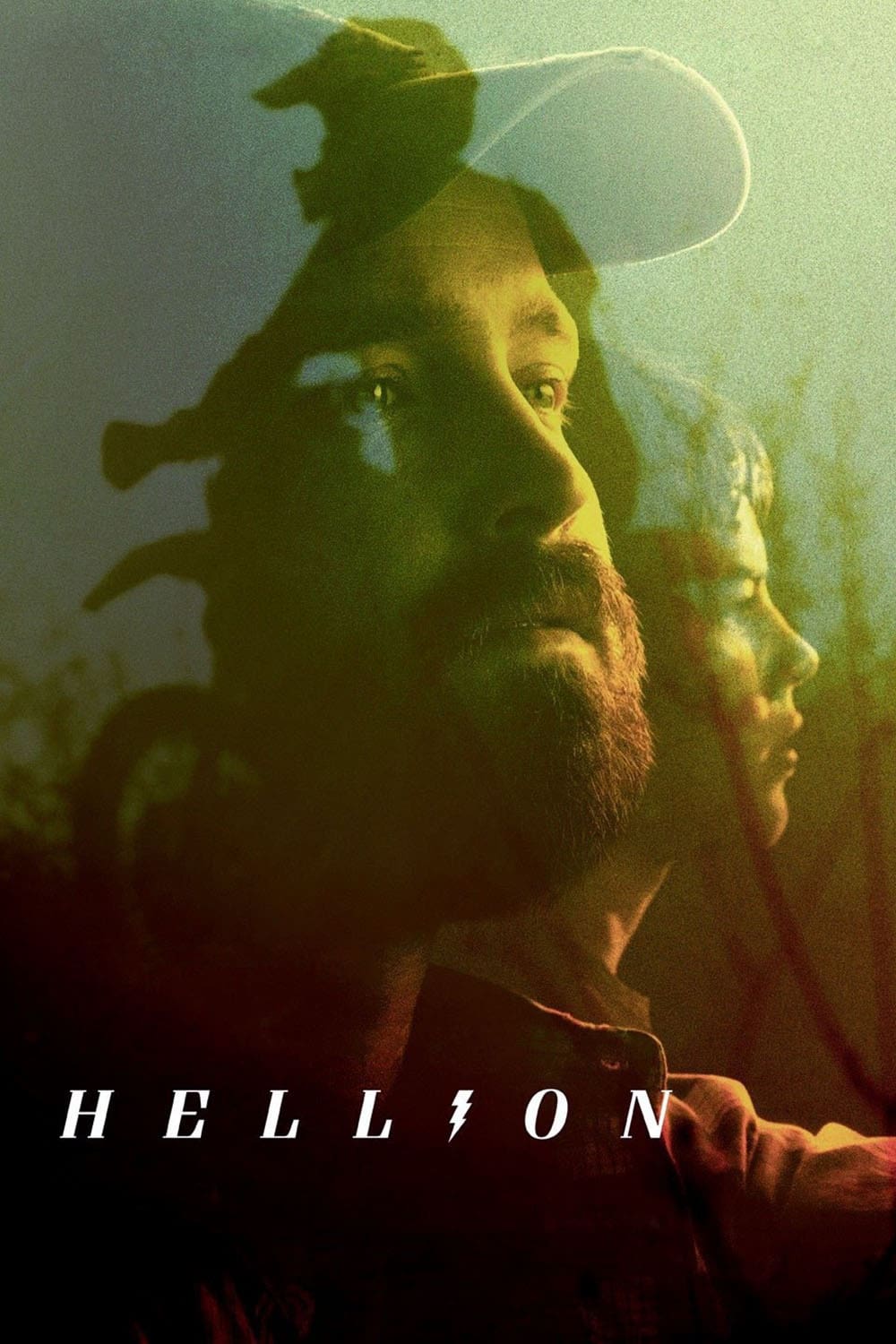 Hellion
In order to bring Wes home, Jacob and his father need to take responsibility for their actions.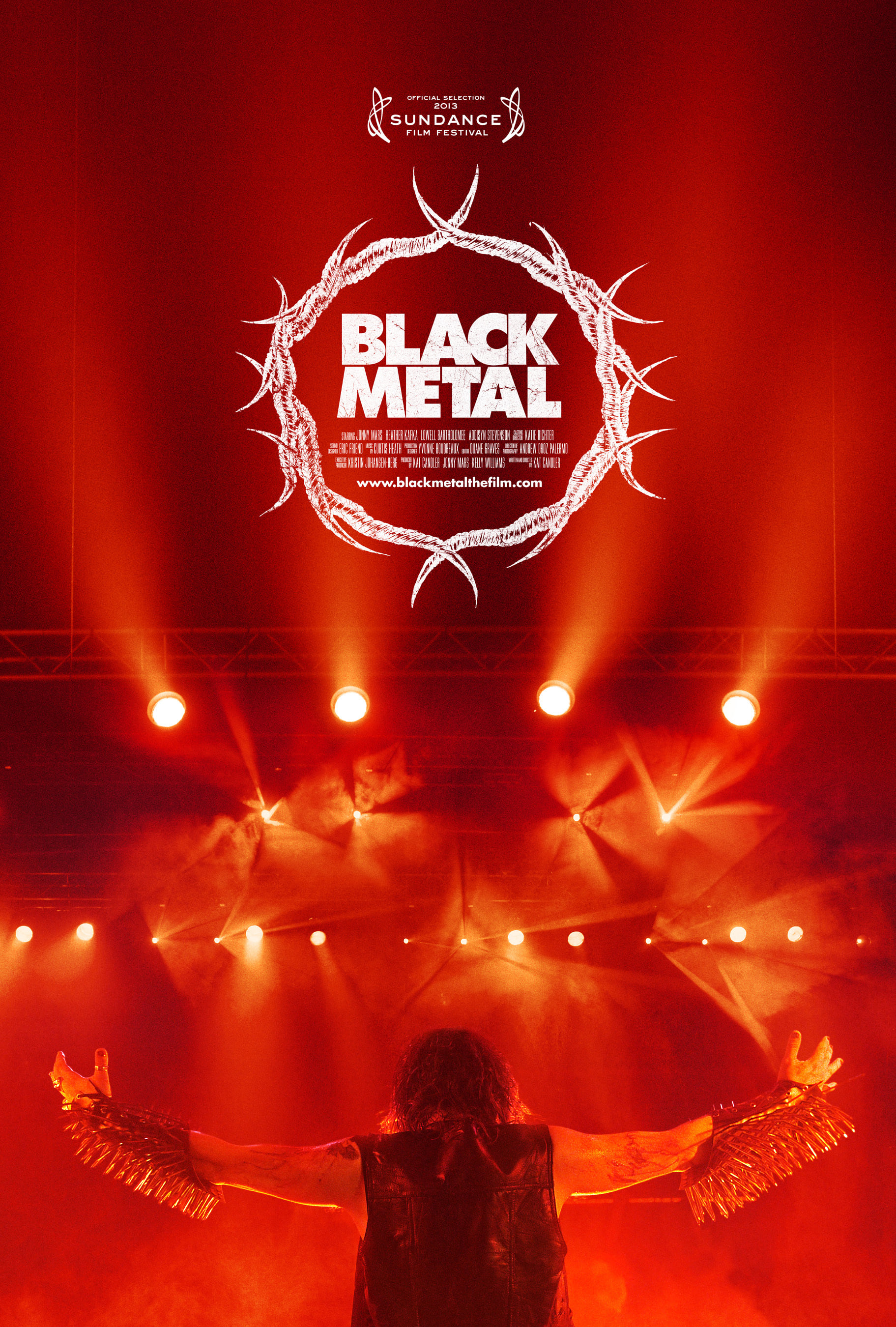 Black Metal
After a career spent mining his music from the shadows, one fan creates a chain reaction for the lead singer of a black metal band. Love Bug
Nine-year old Turtle Thompson thinks his bug loving best friend Maddy is the coolest girl in the whole wide world. If only he had the guts to ask her to the Spring Fling Dance. Jumping Off Bridges
When a 17-old boy loses his mother to suicide, he struggles with her death and the secret that plagued their family.