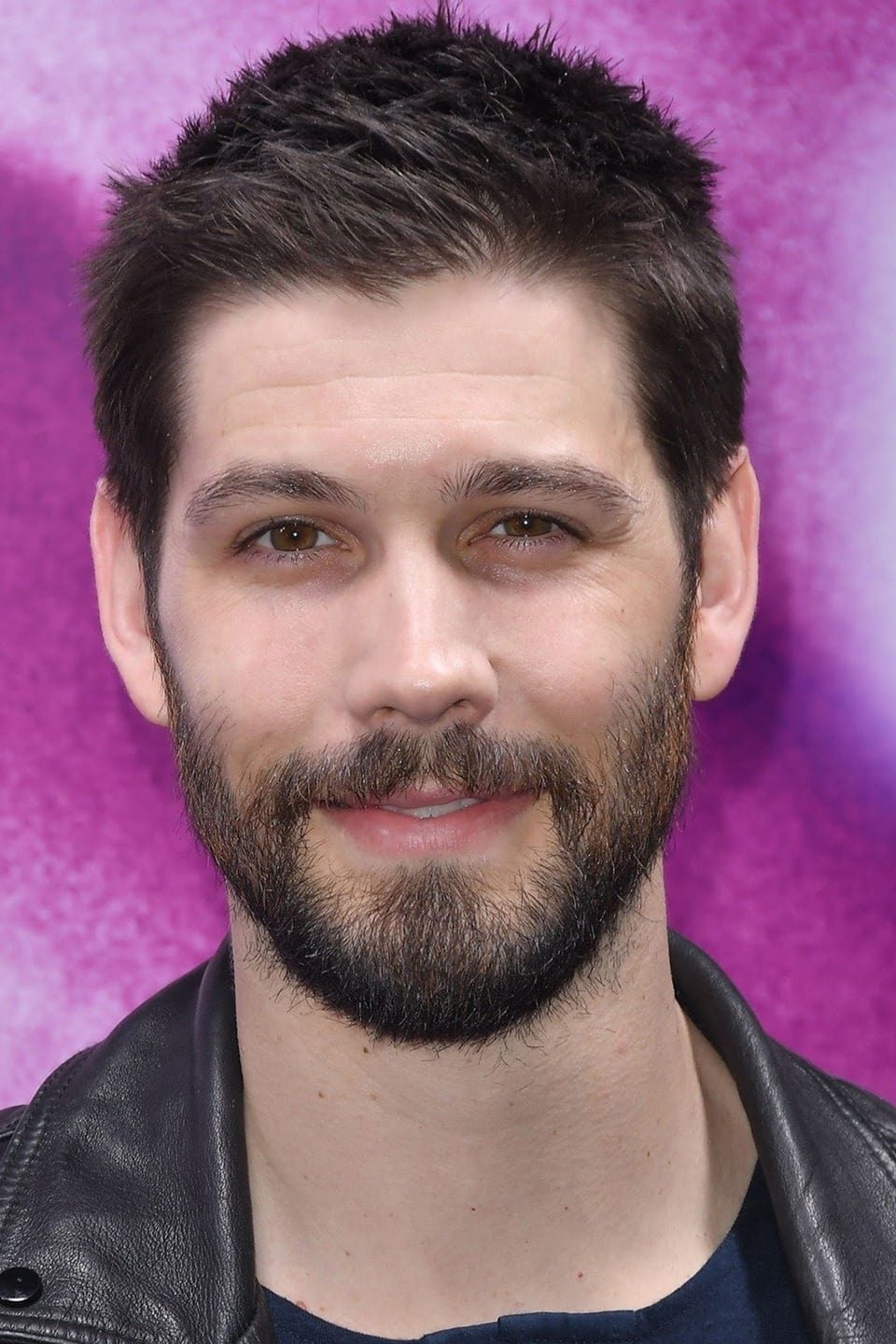 Biography
Casey Jon Deidrick ( DEE-drik); born April 25, 1987) is an American actor and heavy metal/rock singer. Deidrick is best known for originating the role of Chad DiMera on the NBC soap opera Days of Our Lives.
Personal Life
Deidrick was born in Santa Clara, California to parents Barry Jon Deidrick, an electrician, and Denise Deck, a nurse. At the age of 3 years old, his parents divorced. When Deidrick was 7 years old, his mother moved to Arizona and Deidrick resided with his father in Hollister, California. He later took up skateboarding. After his first year in high school, Deidrick moved to Highlands Ranch, Colorado with his mother. Deidrick continued skateboarding and was eventually sponsored. In 2004, Deidrick competed in the Vans World Amateur Competition. He was also featured in a photo-spread for Transworld Skateboarding. Deidrick was commonly injured during his skateboarding career. However, one accident left him with a severe concussion; and Deidrick decided to give up skateboarding to focus on acting. Deidrick has four younger half-siblings; Amy and Jake from his father and stepmother, and two half-sisters, Micayla and Nikole from his mother and stepfather. Deidrick attended Metropolitan State College in Denver for a year where he majored in theater and psychology. In 2012, Deidrick adopted a Siberian husky dog which he named Nanuk. Deidrick is also the Unclean Vocalist in the heavy metal band called And Still I Rise. Was in a relationship with Jahan Yousaf since 2013.
Tentacles
Ten Commandments is a psychosexual horror-thriller about a young Los Angeles couple Tara and Sam, who fall head over heels into a new romance, until their intimacy transforms into something frightenin...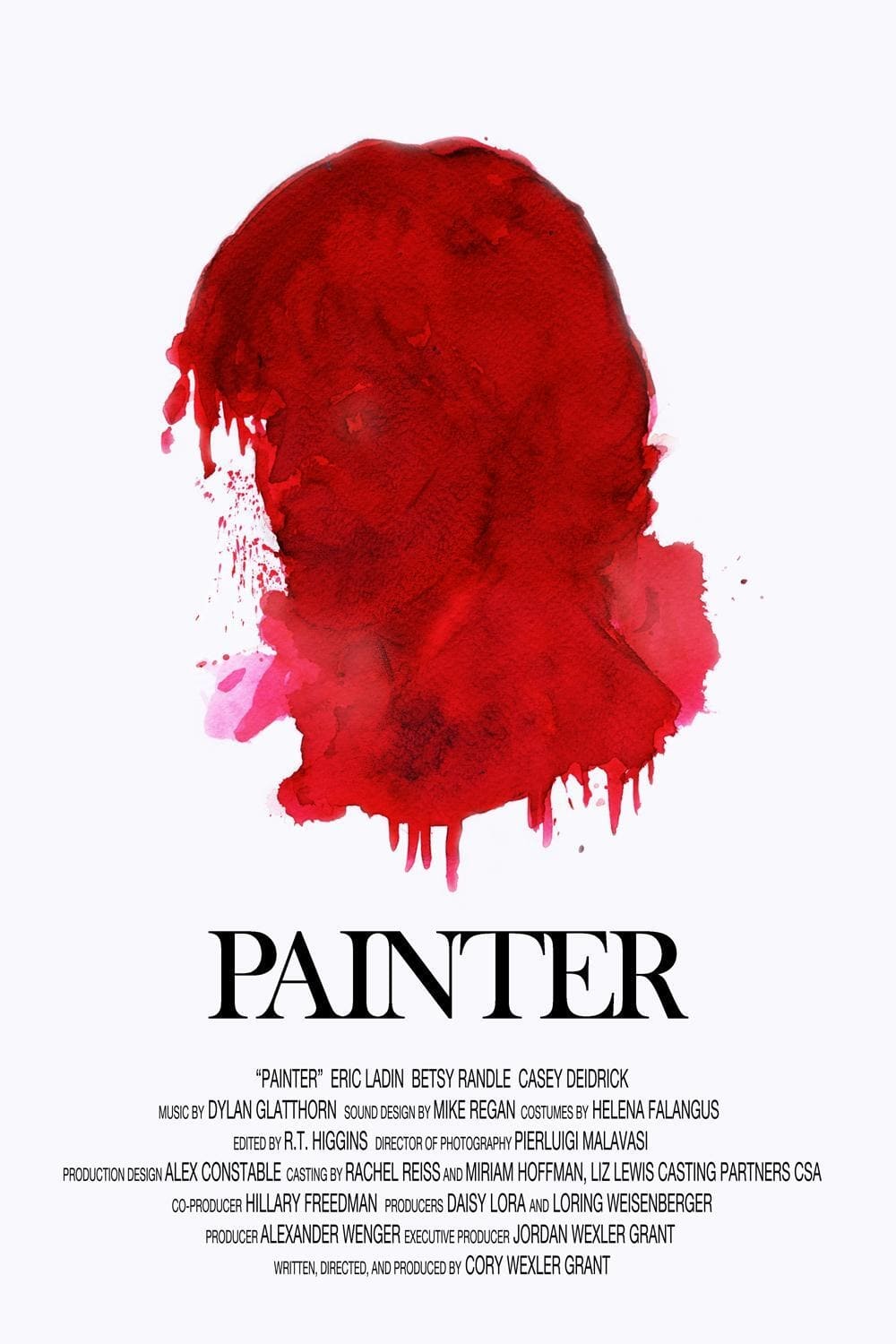 Painter
A wealthy art collector's obsession with a young painter develops into a psychosexual relationship.
TV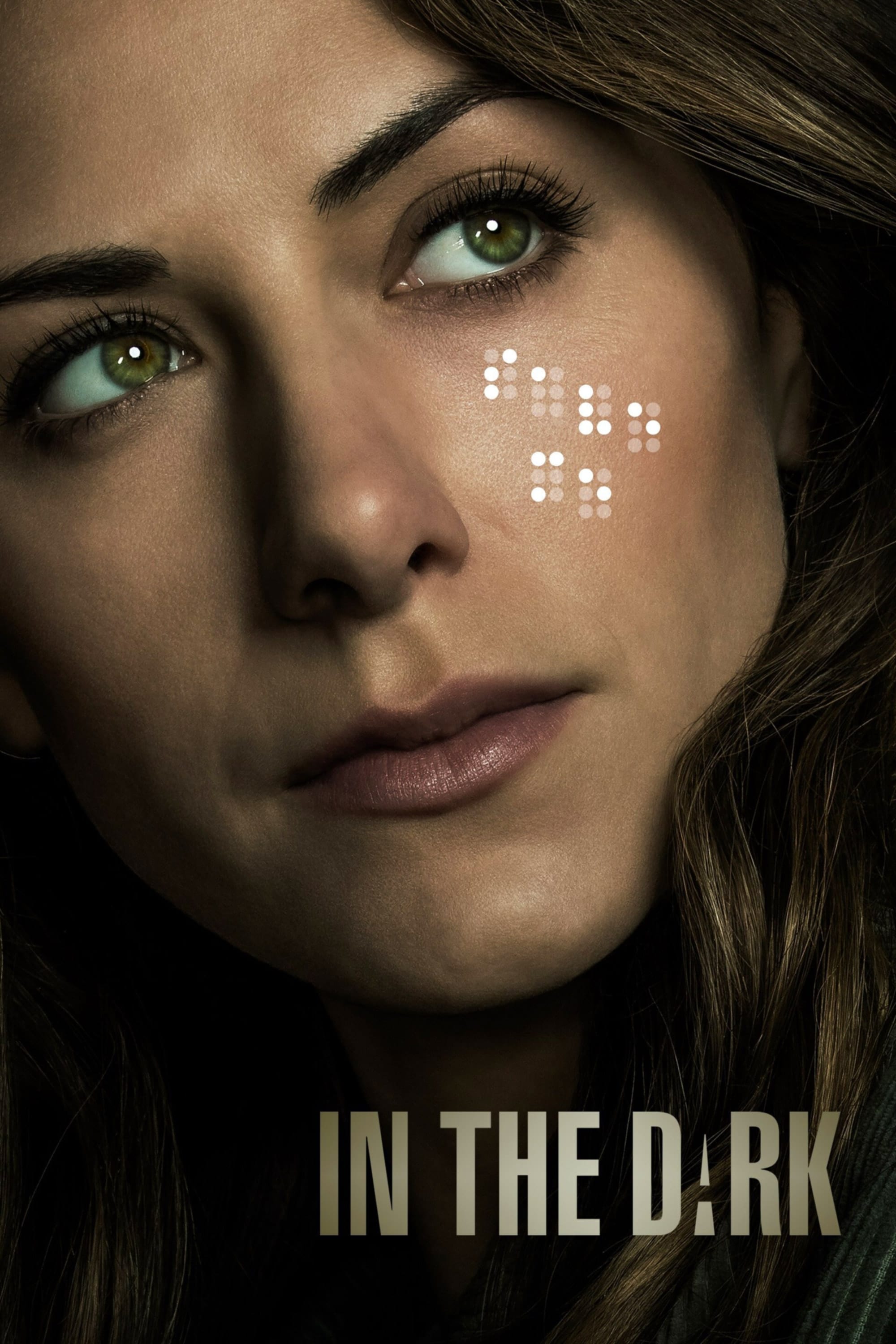 In the Dark
Murphy is a flawed and irreverent woman who just happens to be blind and is the only witness to the murder of her drug dealing friend, Tyson. When the police dismiss her story, she sets out with her d...
TV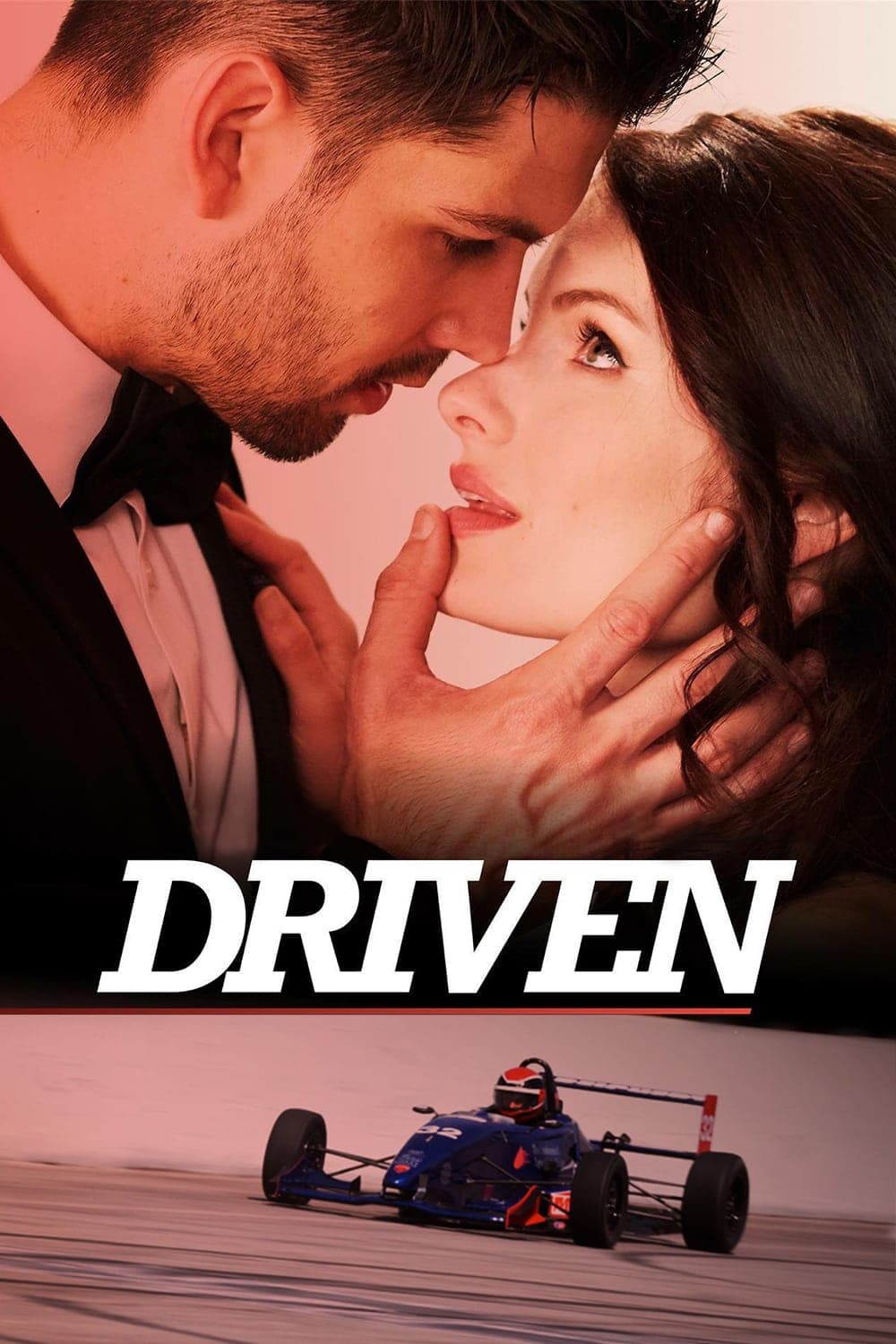 Driven
A girl with a tragic past and a heart of gold is in love with a race car driver.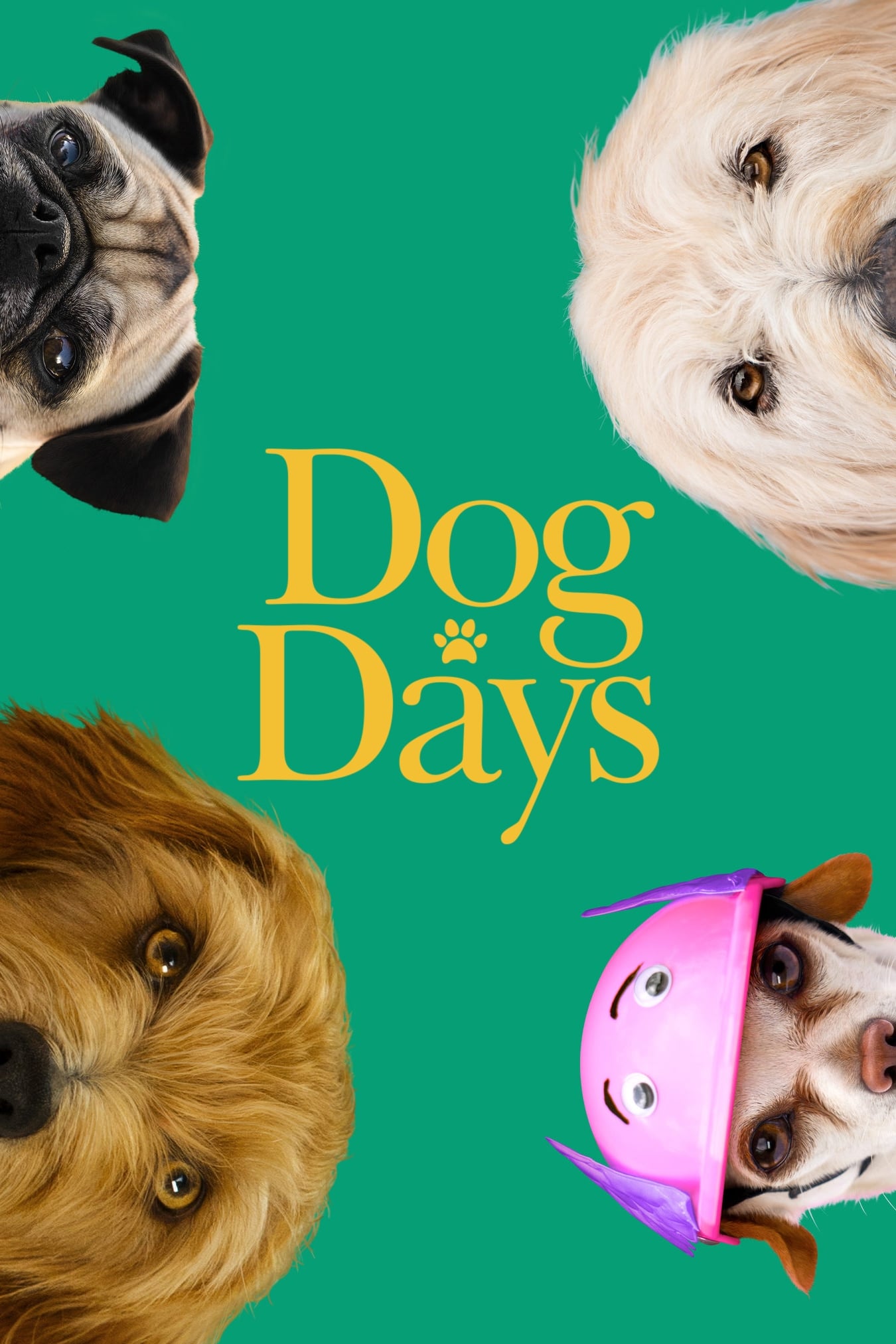 Dog Days
Elizabeth is looking for advice from her dog's therapist. Tara wants a life beyond the coffee shop. Daisy is a dog walker. He pines for a woman while trying to keep his business afloat. The beloved ca...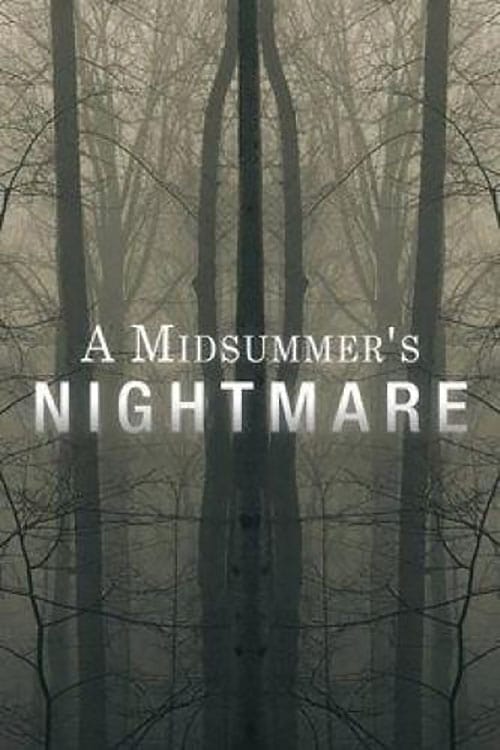 A Midsummer's Nightmare
Four young lovers head into the woods to pursue their romantic desires, however, their plans are soon jeopardized when terrifying forces attack, using their own fantasies and secrets against them.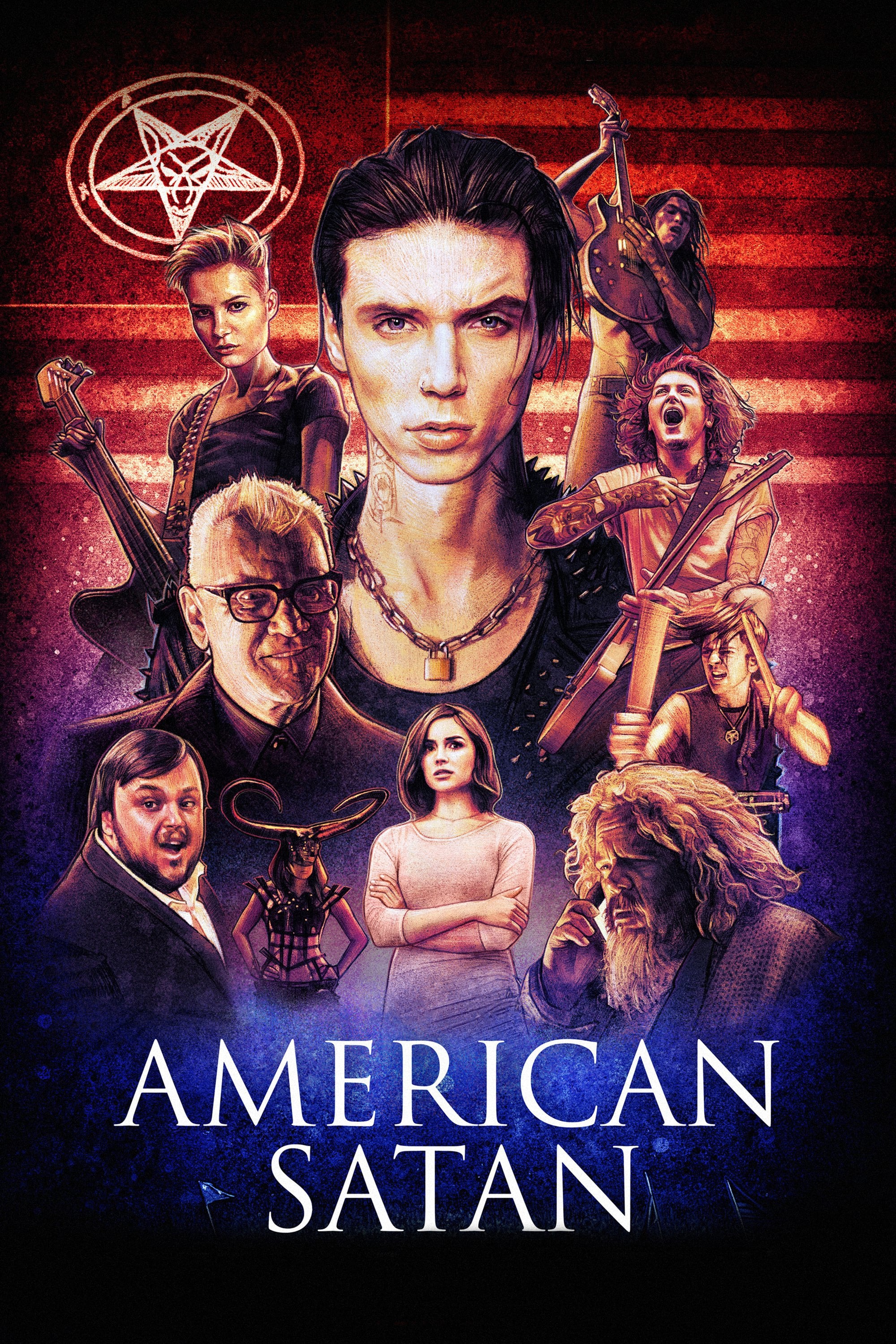 American Satan
A young rock band from England and the US move to the Sunset Strip to chase their dreams after dropping out of college.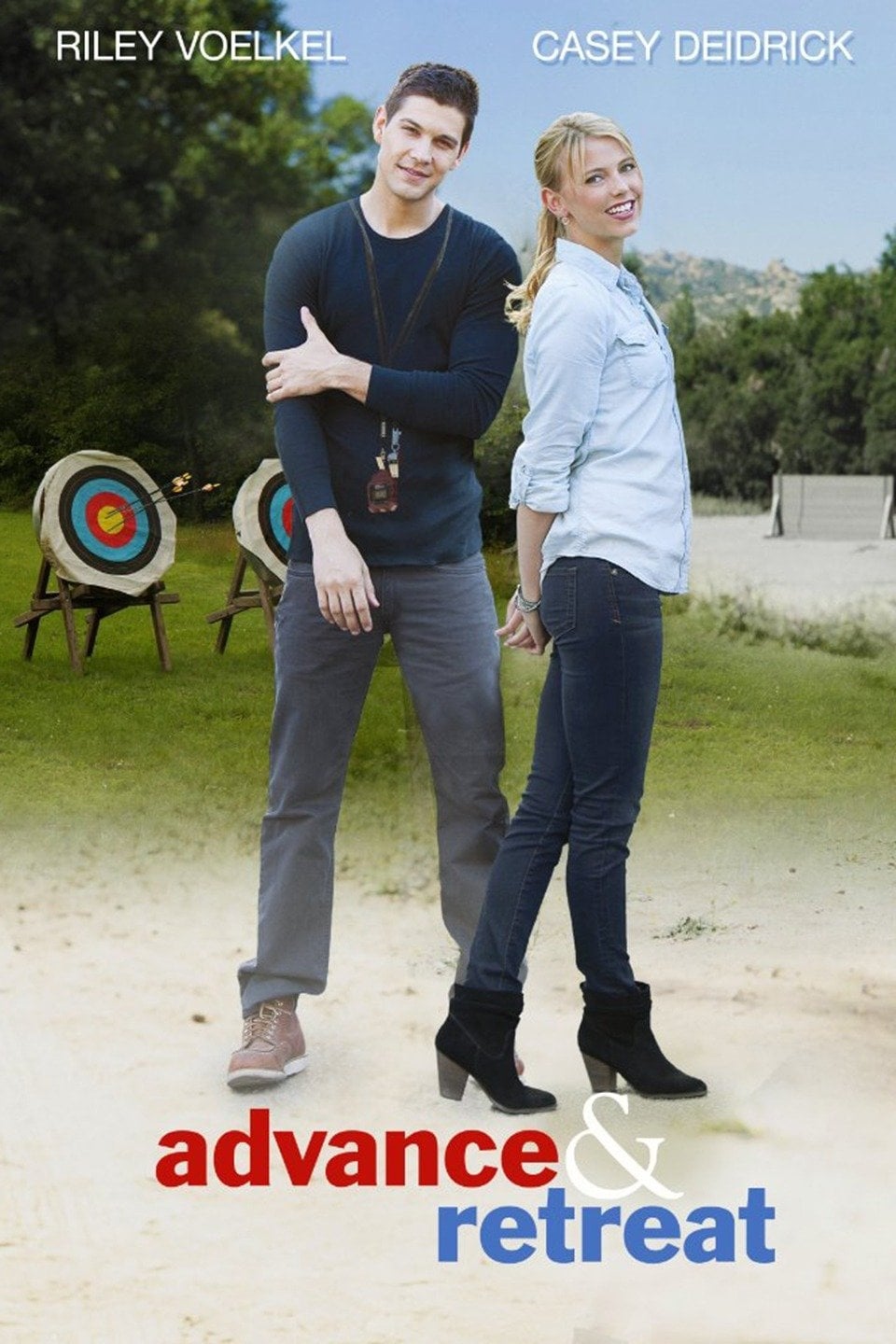 Advance & Retreat
Allison is well on her way to earning a stellar promotion all while dating her equally successful co-worker. Allison has a plan, but her biggest rival has one. She needs to impress her boss at the com...
TV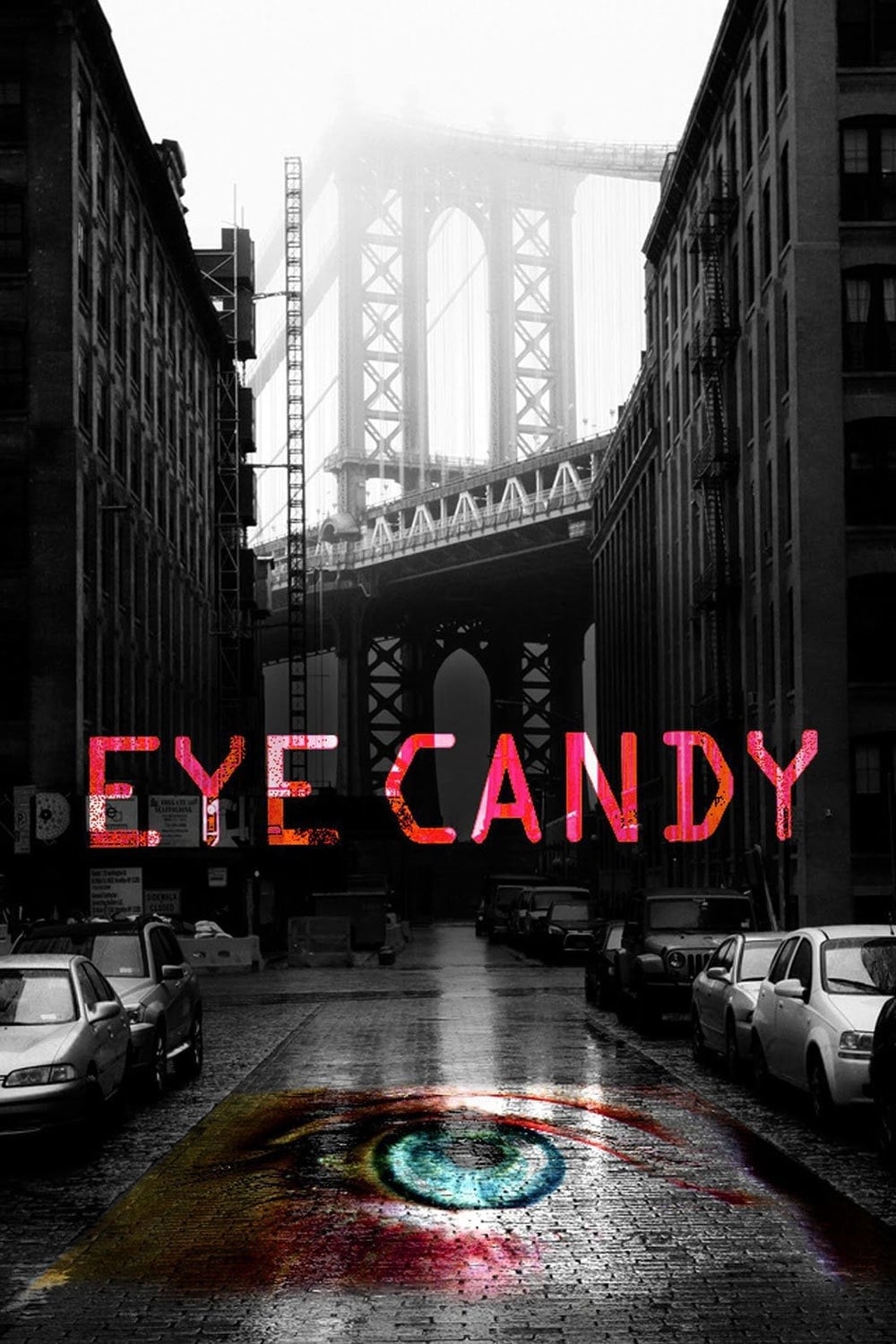 Eye Candy
Tech genius Lindy, convinced by her roommate to begin online dating, begins to suspect that one of her mysterious suitors may be a deadly cyber stalker. All signs point to one of Lindy's dates when he...
TV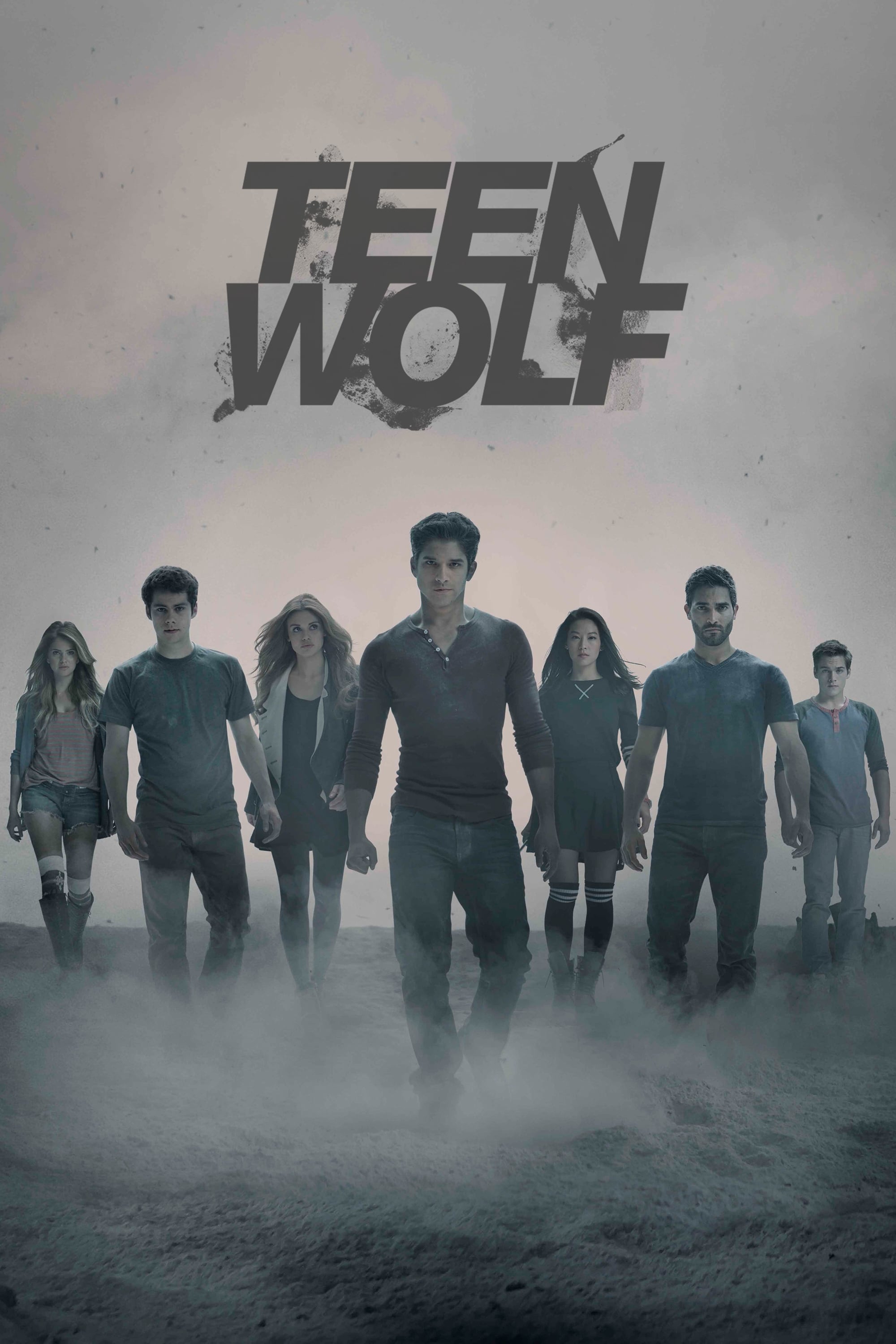 Teen Wolf
When Scott was bitten by a werewolf, he became one of his own. He needs to learn to balance his identity with his teenage life. Allison, his love interest who comes from a family of werewolf hunters, ...
TV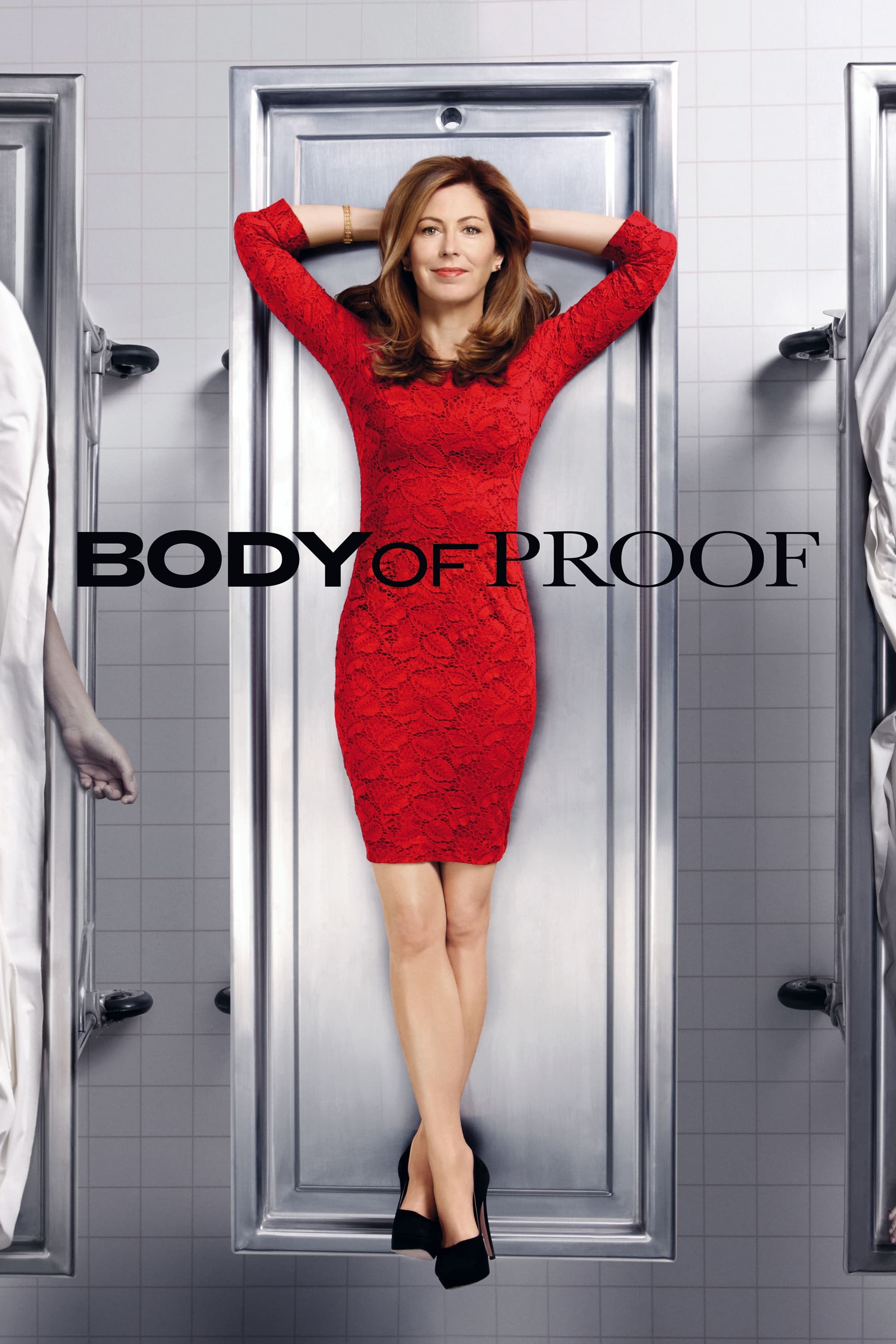 Body of Proof
There is a doctor named Dr. Megan Hunt was at the top of her game, and she was a brilliant neurosurgeon. Her world is turned upside down when her time in the operating room is over because of a car ac...
TV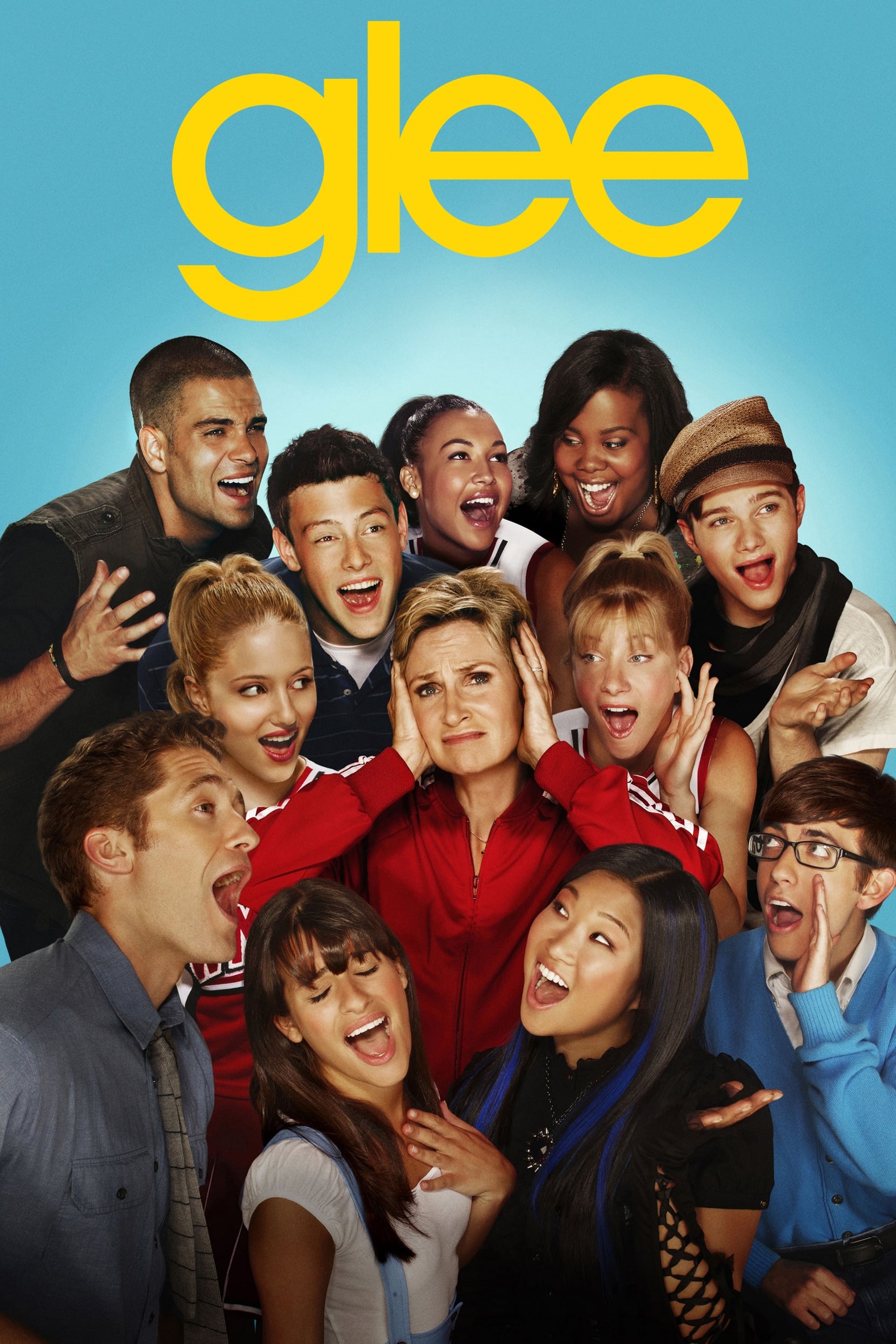 Glee
In this musical comedy, optimistic high school teacher Will Schuester tries to refuel his own passion while reinventing the high school's glee club and challenging a group of outcasts to realize their...