Biography
Charles Wepner (born February 26, 1939) is an American former professional boxer who fought as a heavyweight. As a world-ranked contender, he fell just seconds short of a full fifteen rounds with world heavyweight champion Muhammad Ali in a 1975 title fight. Wepner also scored notable wins over Randy Neumann and former World Heavyweight Champion Ernie Terrell. He was also the last man to fight undisputed world heavyweight champion Sonny Liston.Wepner's boxing career, his connection to the 1976 film Rocky, and other life events were chronicled in the 2016 film, Chuck. He was also the subject of the 2019 film The Brawler.
Early Life
Charles Wepner was born on February 26, 1939 in New York City. He is of German, Ukrainian, and Polish descent.Wepner learned to fight on the streets of Bayonne, New Jersey, saying, "This was a tough town with a lot of people from the docks and the naval base and you had to fight to survive". Wepner was about a year old when he moved in with his grandmother on 28th Street near Hudson Boulevard (now Kennedy Boulevard). He was raised by his mother and grandparents, living in a room that was a converted coal shed until he was 13. He was an avid player of sports in his youth, playing basketball for the Police Athletic League. At Bayonne High School, his height helped him get a spot on the basketball team.Wepner opted to join the military, joining the U.S. Marines, where he became a member of the boxing team, developing a reputation for being able to withstand other boxers' punches, and becoming a military champion at one of the airbases. A 1975 Sports Illustrated article said that Wepner had saved the lives of three Marine pilots, pulling them from blazing airplanes.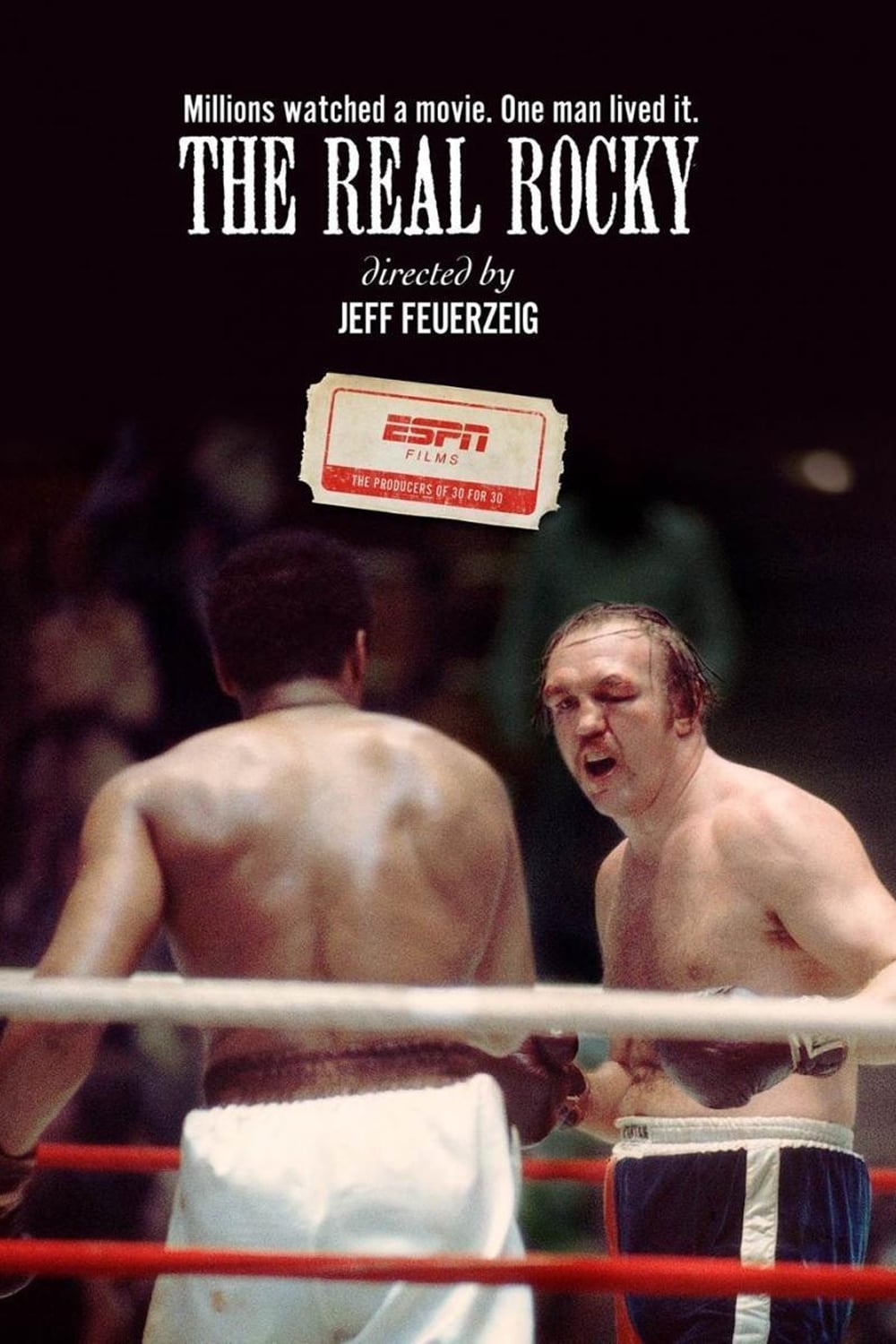 The Real Rocky
Chuck Wepner is from New Jersey. He was abused by Sonny Liston, got his nose broken by Muhammad Ali, and inspired the movie "Rocky" which won three Academy Awards. After being left out of the "Rocky" ...