Biography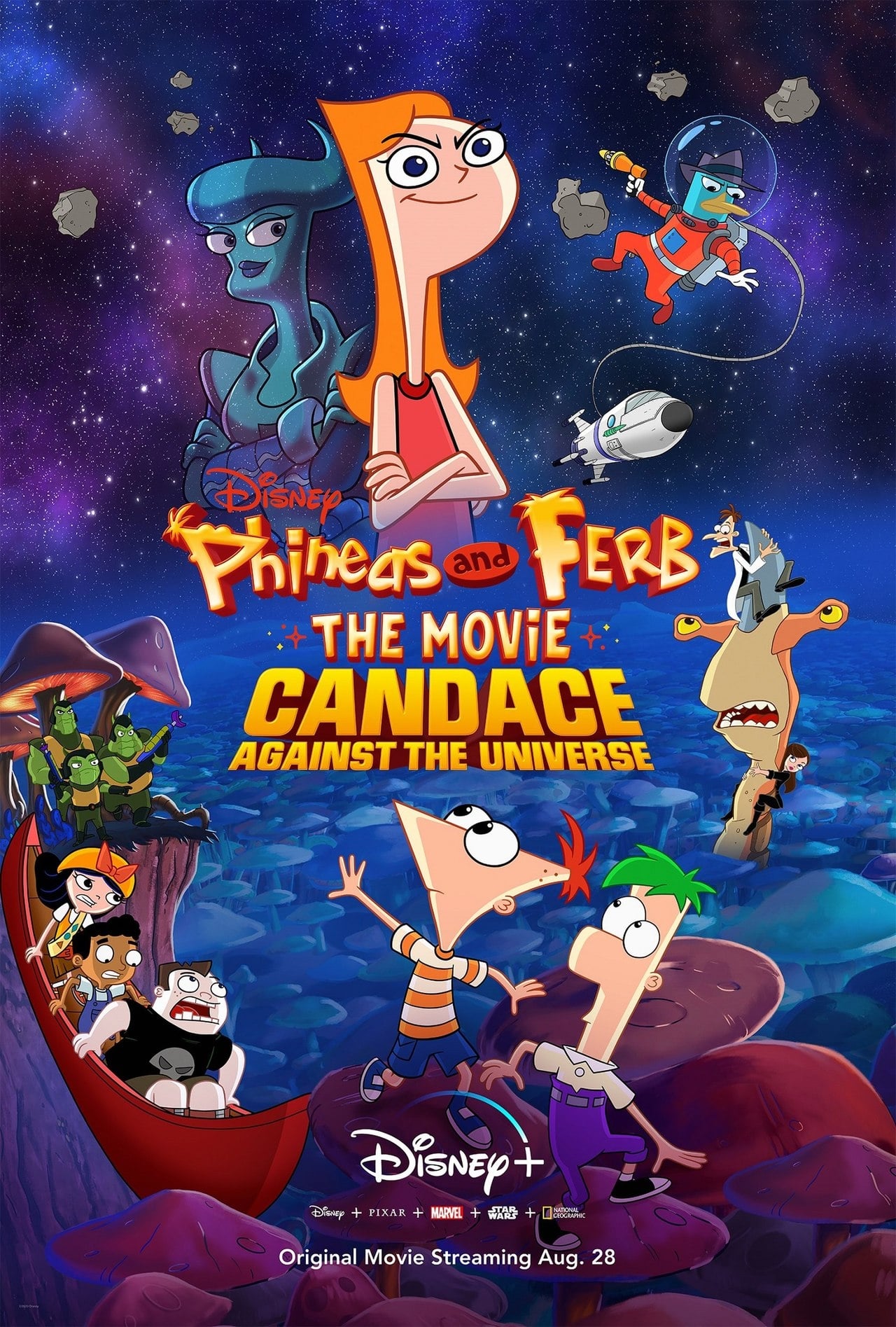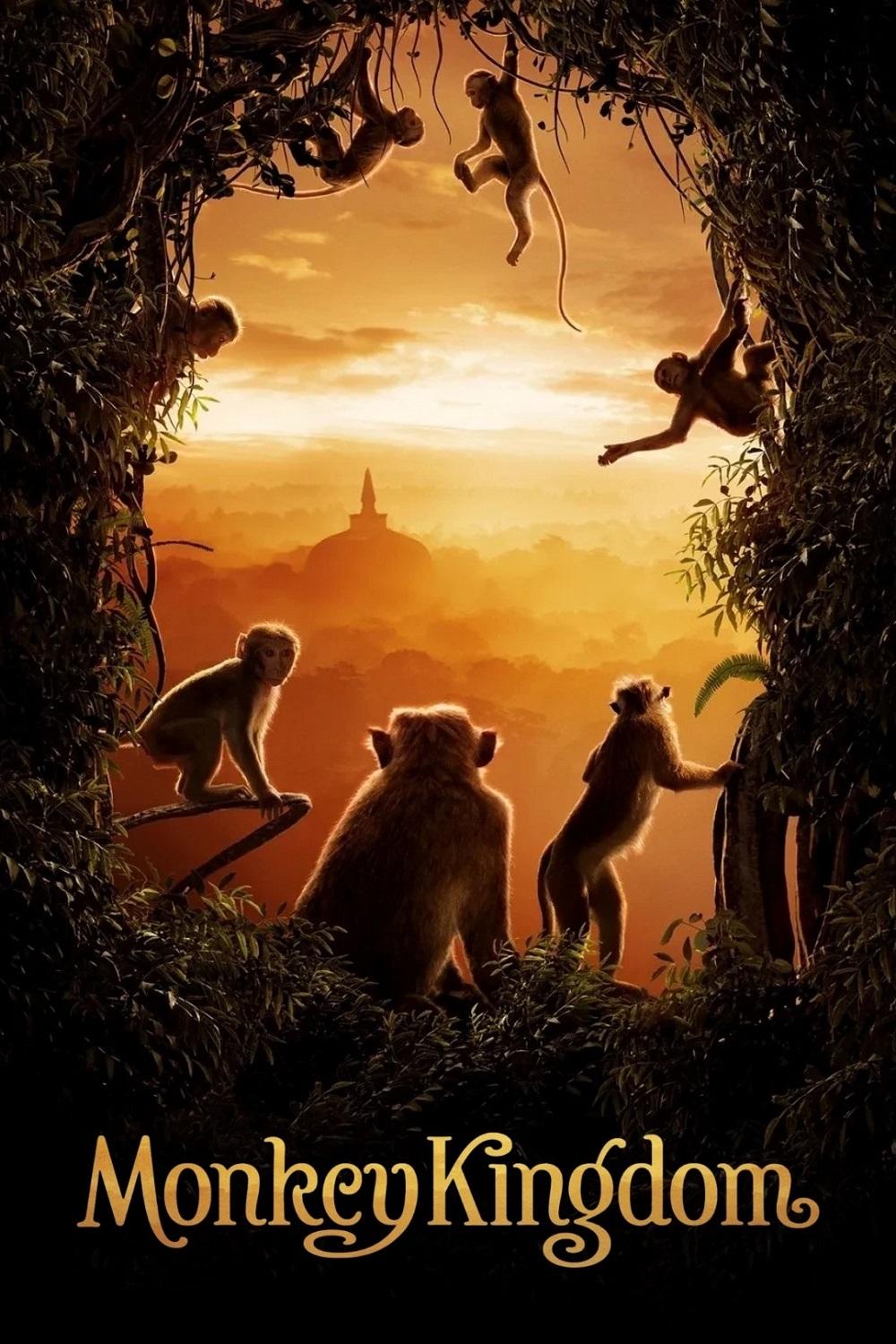 Monkey Kingdom
A newborn monkey and its mother struggle to survive within the competitive social hierarchy of the Temple Troop, a dynamic group of monkeys who live in ancient ruins found deep in the storied jungles ...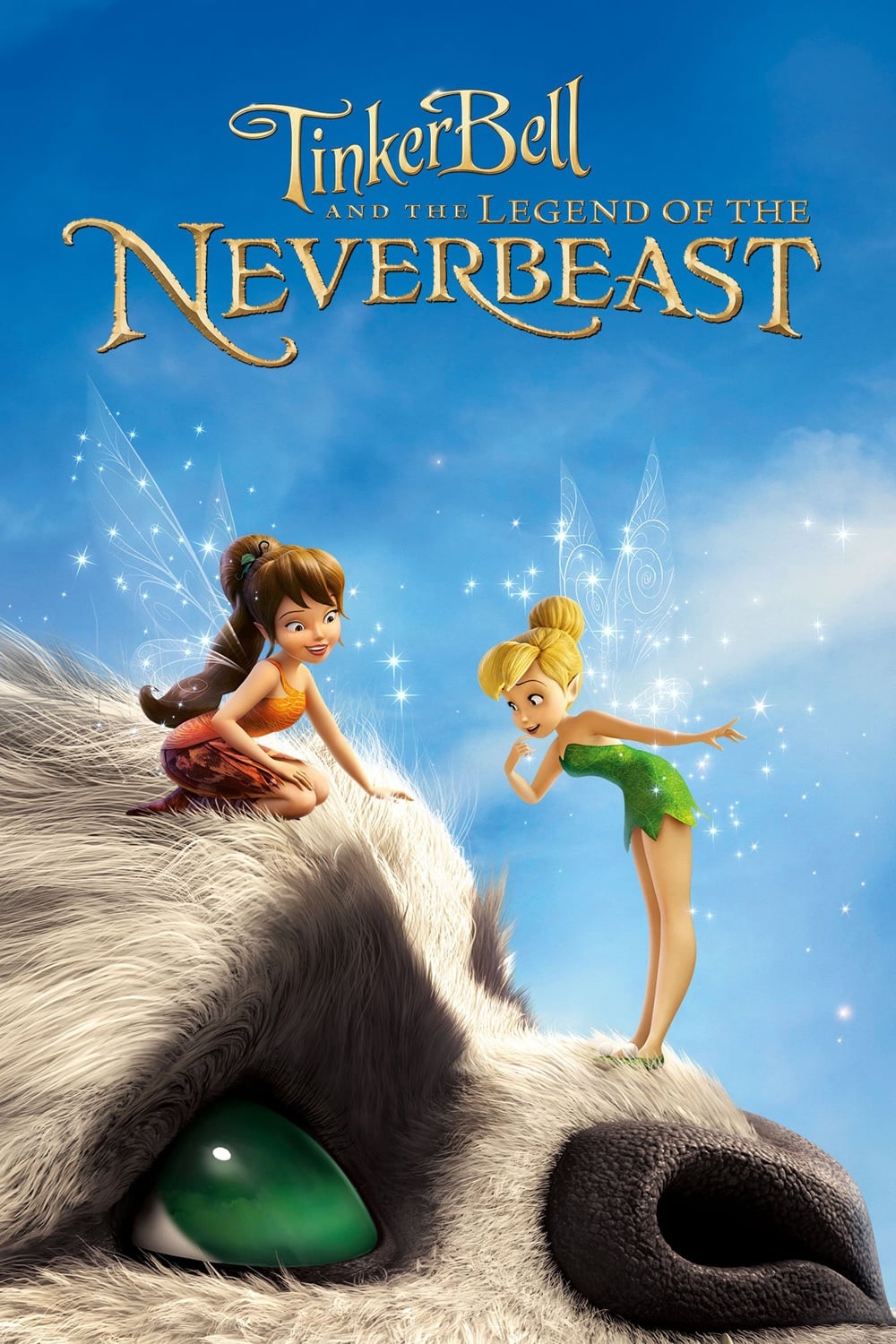 Tinker Bell and the Legend of the NeverBeast
An ancient myth of a massive creature sparks the curiosity of Tinker Bell and her good friend Fawn, an animal fairy who is not afraid to break the rules to help an animal in need. The scout fairies ar...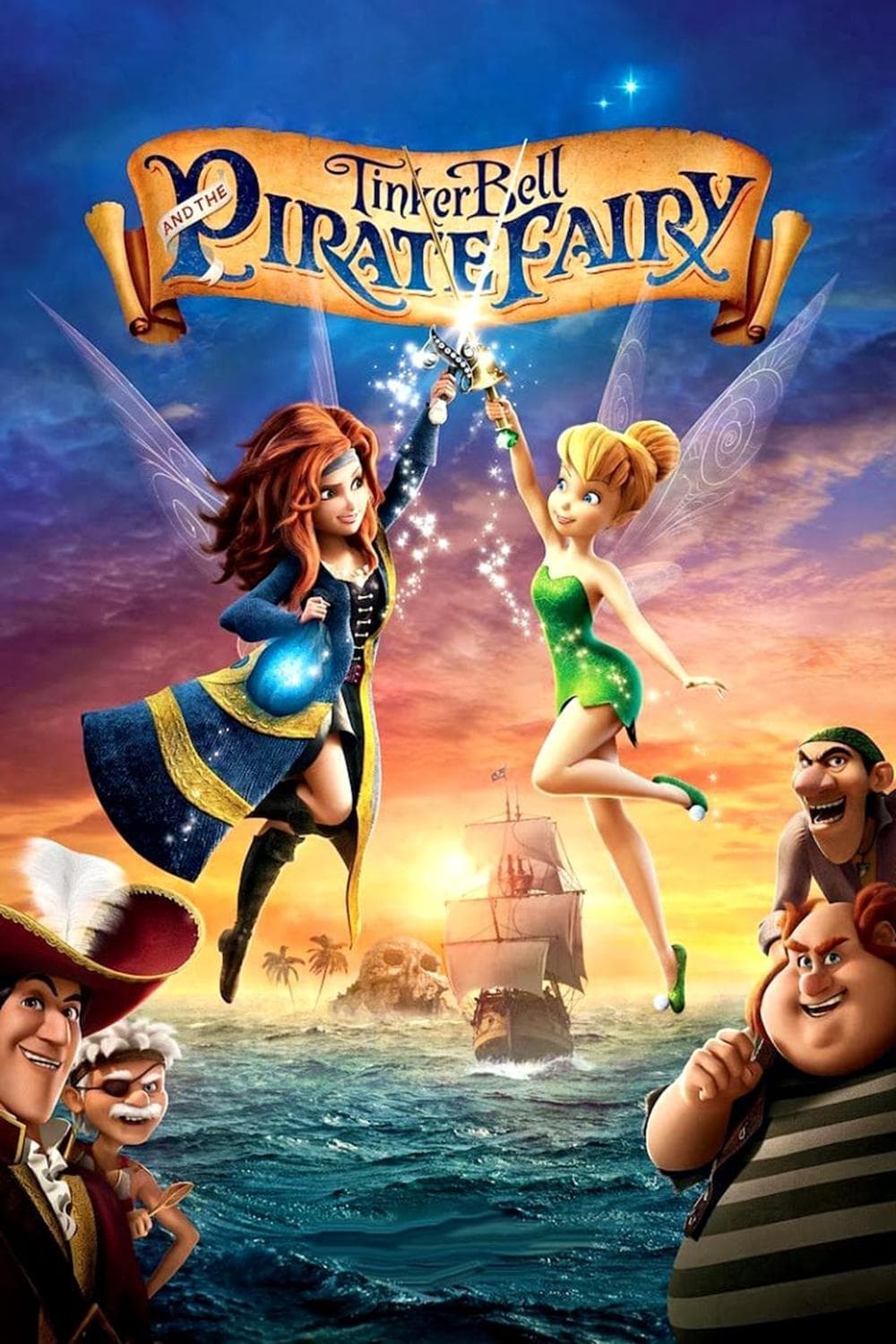 Tinker Bell and the Pirate Fairy
Zarina, a smart and ambitious dust-keeper fairy who is fascinated by Blue Pixie Dust and its endless possibilities, flees Pixie Hollow and joins forces with the scheming pirates of Skull Rock, who mak...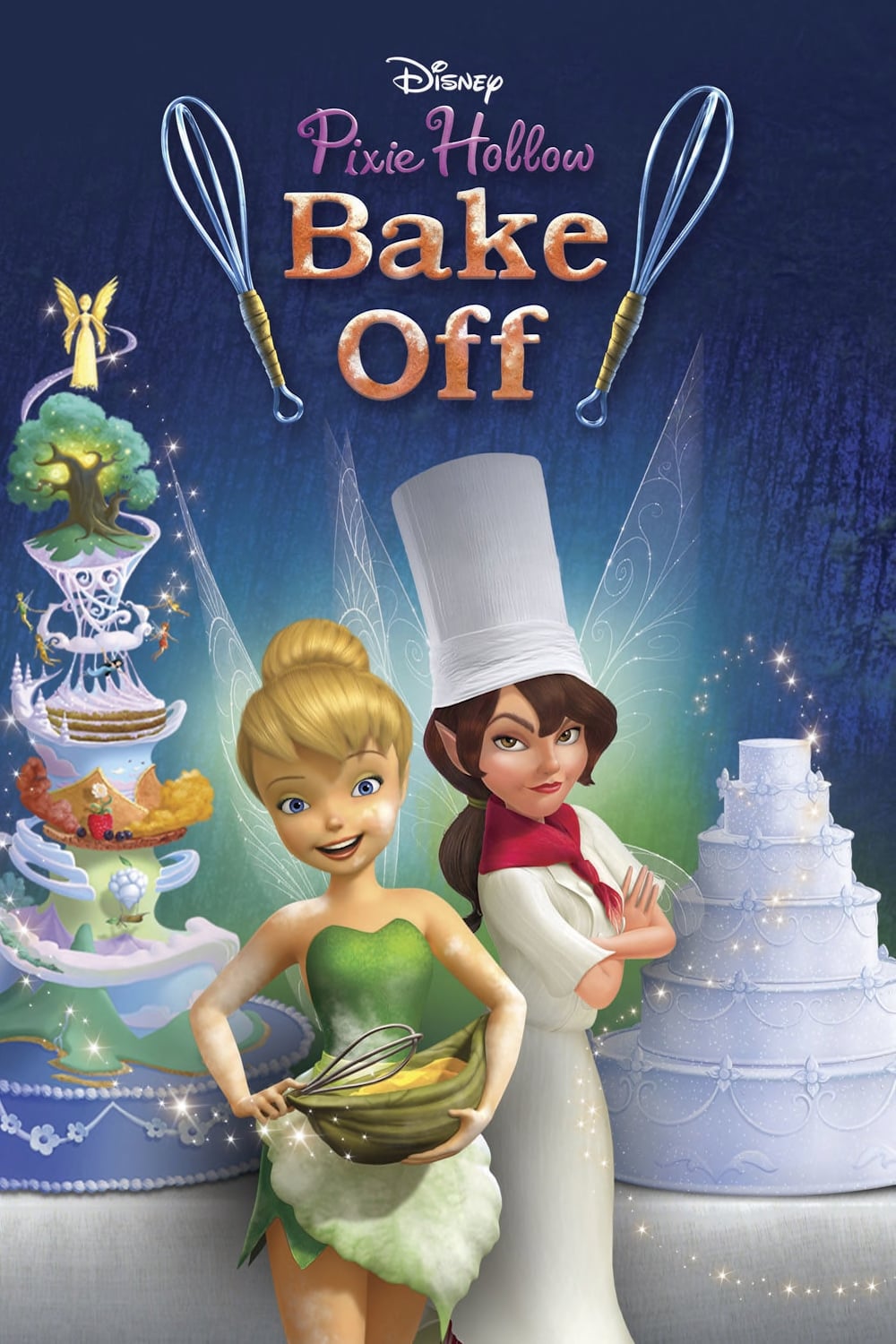 Pixie Hollow Bake Off
Gelata was challenged to bake the best cake for the queen's party by Tink. There are 10 Disney Fairies Mini-Shorts.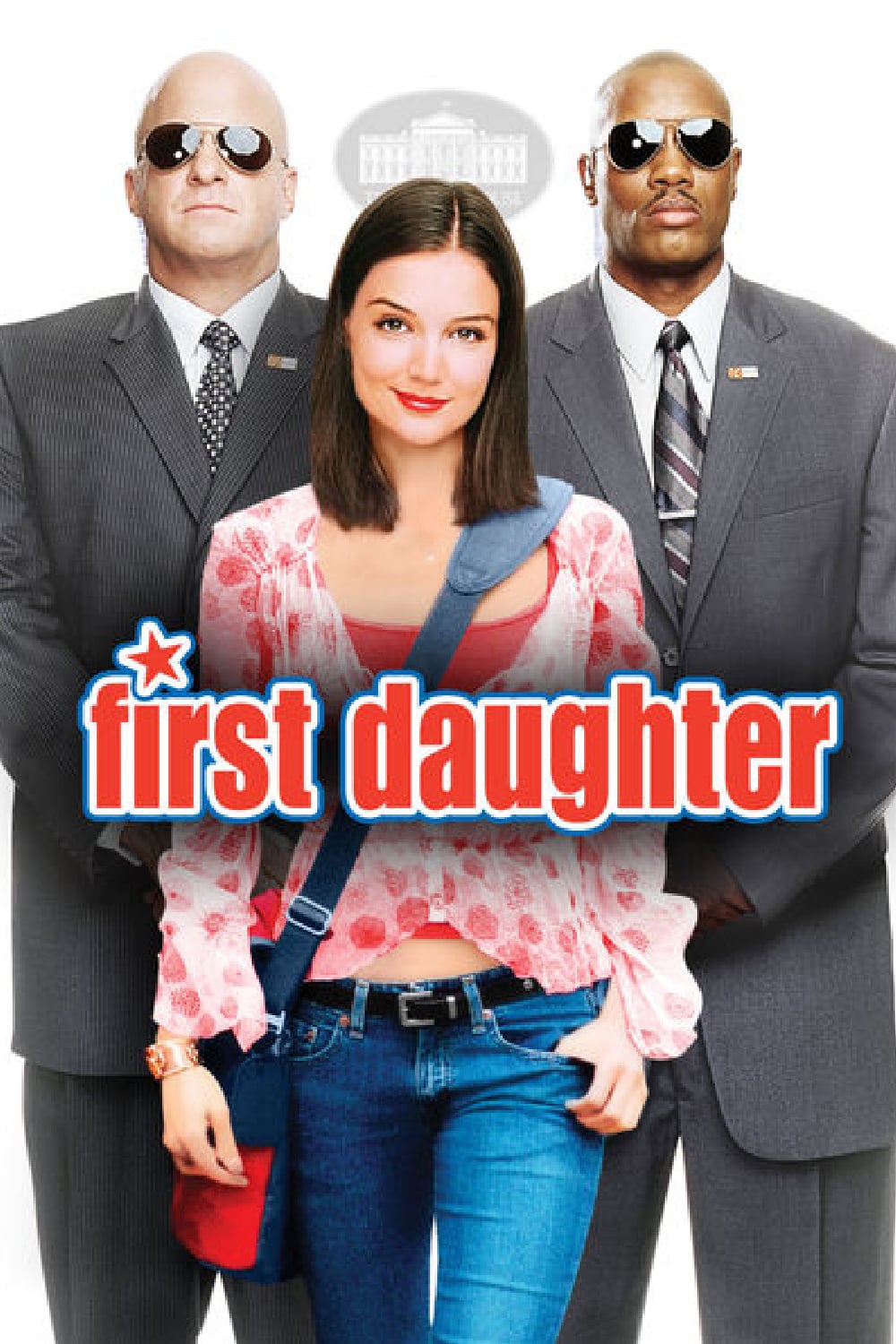 First Daughter
The daughter of the president arrives at college with a group of agents. While resenting their presence,Samantha decided she wanted to attend school just like a normal student. James, an undercover ag...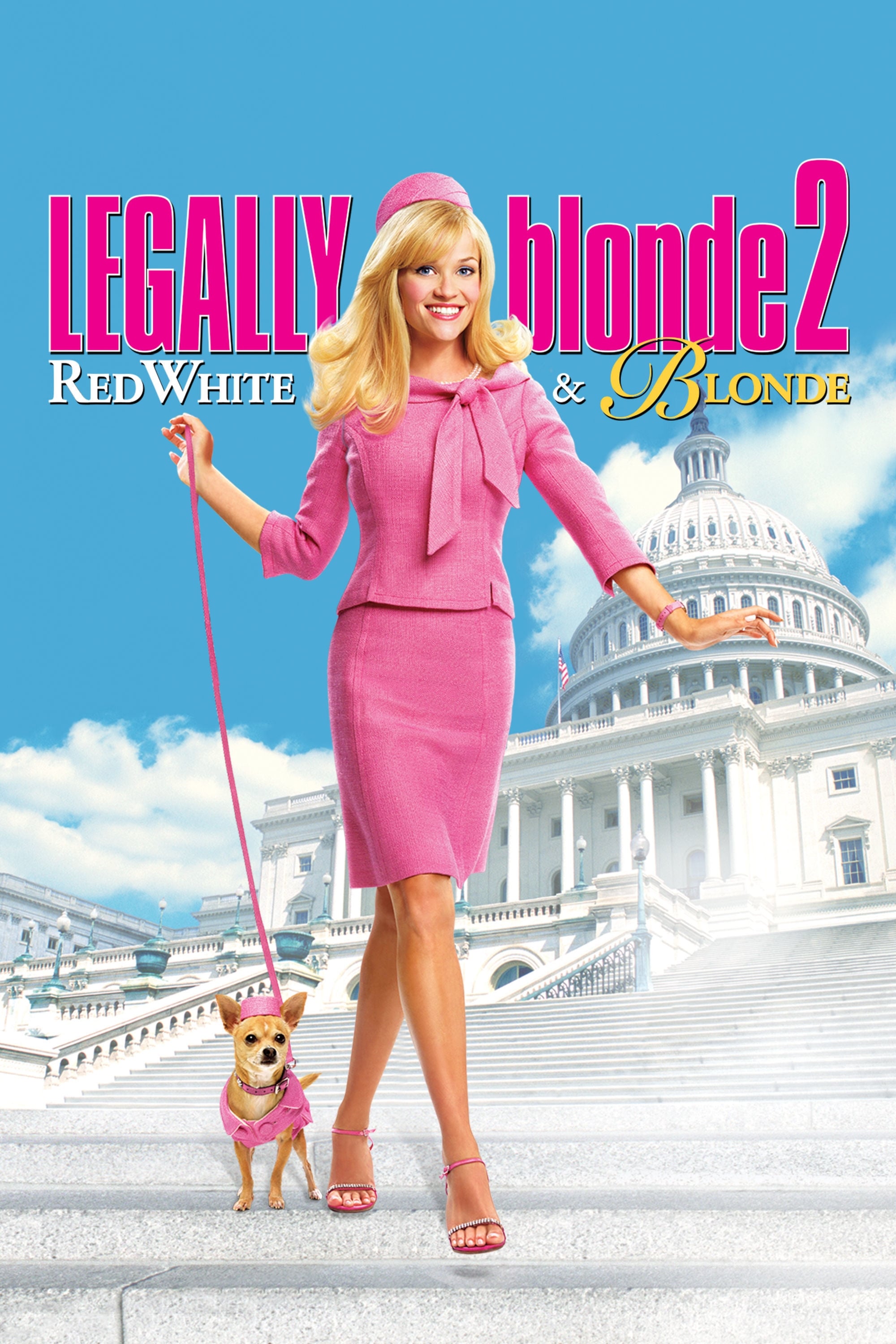 Legally Blonde 2: Red, White & Blonde
After being fired by her law firm because of her opposition to animal testing, she takes her fight to Washington. She pushes for a bill to ban testing once and for all, but it's her building's doorman...
TV Marvel's Moon Girl and Devil Dinosaur
Lunella accidentally brought the ten-ton T-Rex, Devil Dinosaur into New York City, and the duo worked together to protect the city's Lower East Side from danger.