Discover Movies and TV shows that fit You with our Mobile Application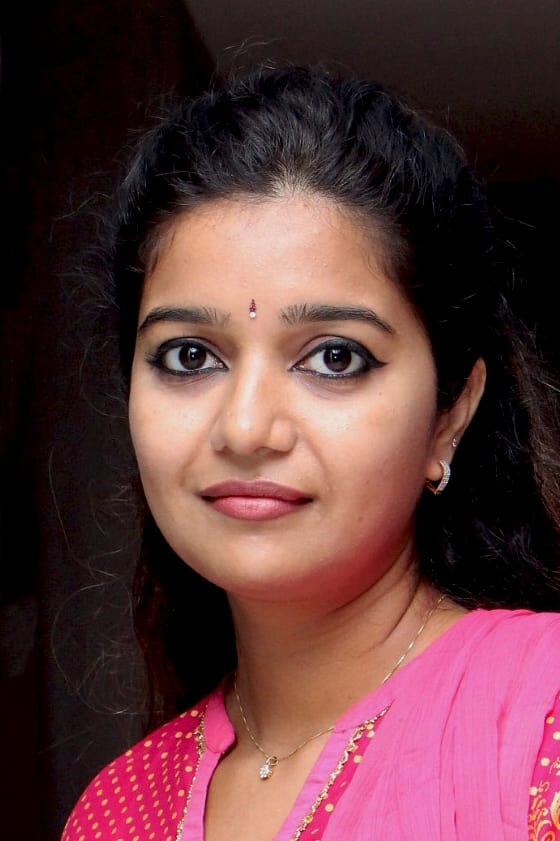 Biography
Swathi Reddy (born 19 April 1987) is an Indian film actress and television presenter who predominantly works in Telugu Cinema along with Tamil and Malayalam films. Her nickname Colours Swathi comes from her stint in the Telugu television show Colours, which was telecast on Maa TV. After playing supporting roles, she made her debut as a leading actress in the Tamil film Subramaniapuram (2008). Her role in the Telugu film Ashta Chamma earned her the Filmfare Award and Nandi Award for Best Actress.
Career
Acting. She made her debut in supporting roles. Her first film in supporting role was Danger, a Telugu Movie. It received negative reviews. Her next movie release was Aadavari Matalaku Ardhalu Verule which released in 2007. That film was a hit. In 2008, she debuted as a female lead in her first Tamil movie Subramaniapuram. For her performance in Ashta Chamma, she won the Filmfare Award for Best Actress – Telugu and Nandi Award for Best Actress. She made her debut in Malayalam films with Amen which was a super hit. Reportedly, Swathi will work in Telugu cinema in sequel Gitanjali 2 directed by Raj Kiran. Other work. Swathi has been occasionally working as a voice actor and playback singer as well. In 2008, she had dubbed for actress Ileana D'Cruz in the film Jalsa. In 2010, she gave her voice to an HIV/AIDS education animated software tutorial created by the nonprofit organization TeachAIDS. In 2011, she turned playback singer, rendering her voice for two songs, "Unbelievable" and "A Square B Square", for the soundtrack albums of her own film Katha Screenplay Darshakatvam Appalaraju and 100% Love, respectively. She has also appeared in an advertisement for "Cadbury's Dairy Milk".
Personal Life
Swathi married her boyfriend Vikas Vasu, a Malayali pilot, on 30 August 2018.
Early Life
Swathi was born in the city of Vladivostok, located in the southerly reaches of the Russian Far East during the reign of the erstwhile Soviet Union. She was initially given the name Svetlana but later her name was changed to Swathi. She completed her schooling from SFS High School in Visakhapatnam. Her father, who was an officer in the Indian Navy, was training as a submariner in the Soviet Union when she was born. She has one elder brother named Siddharth. Her family moved to Mumbai and later to the Eastern Naval Command in Visakhapatnam, where she spent most of her childhood. While studying in 11th class, she moved to Hyderabad. She enrolled at St. Mary's College in Yousufguda, Hyderabad and graduated in biotechnology. After her EAMCET, she ventured into television at age 17 by hosting a show called Colours. Due to a positive response, the show was further extended and moved to the primetime slot. She went on to present over 150 episodes. After completing the first year of her graduation, she made her debut in feature films.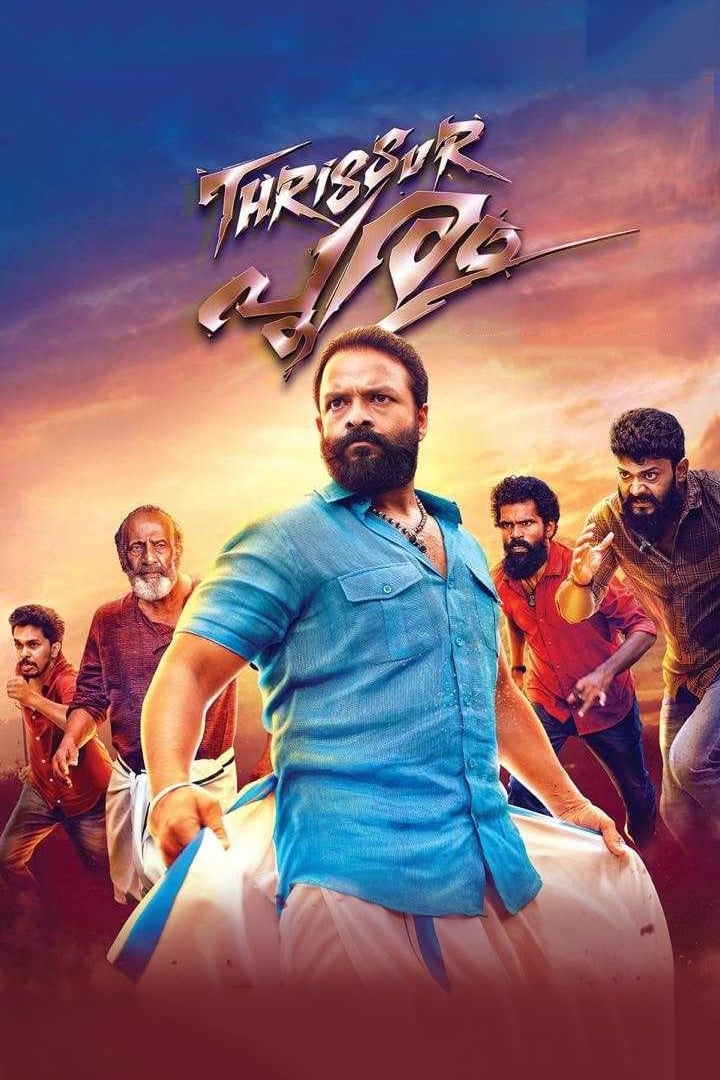 Thrissur Pooram
Pullu Giri is trying to live a peaceful life forgetting his ruffian past in his hometown, Thrissur. However, he gets dragged into the affairs of the local goons and gangs after an incident, post which...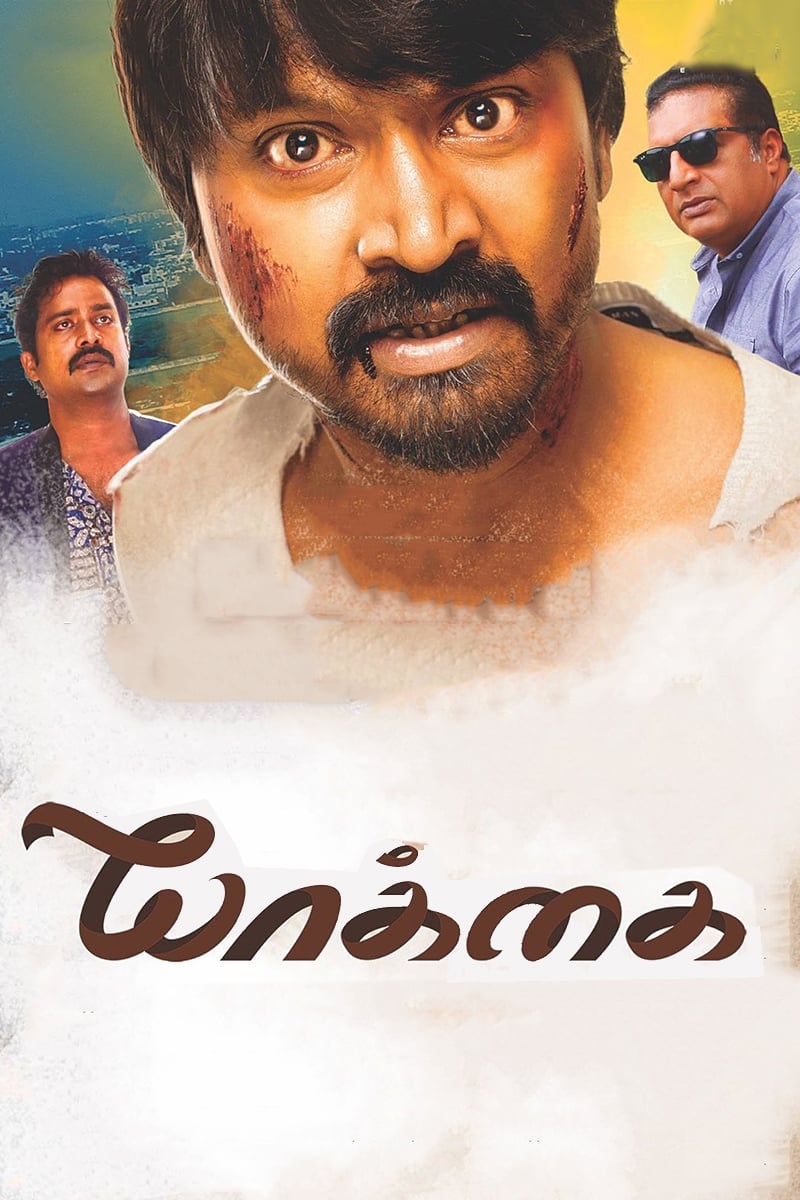 Yaakkai
When the chairman of a multi-specialty hospital dies mysteriously, a cop begins an investigation which leads him to find more bodies.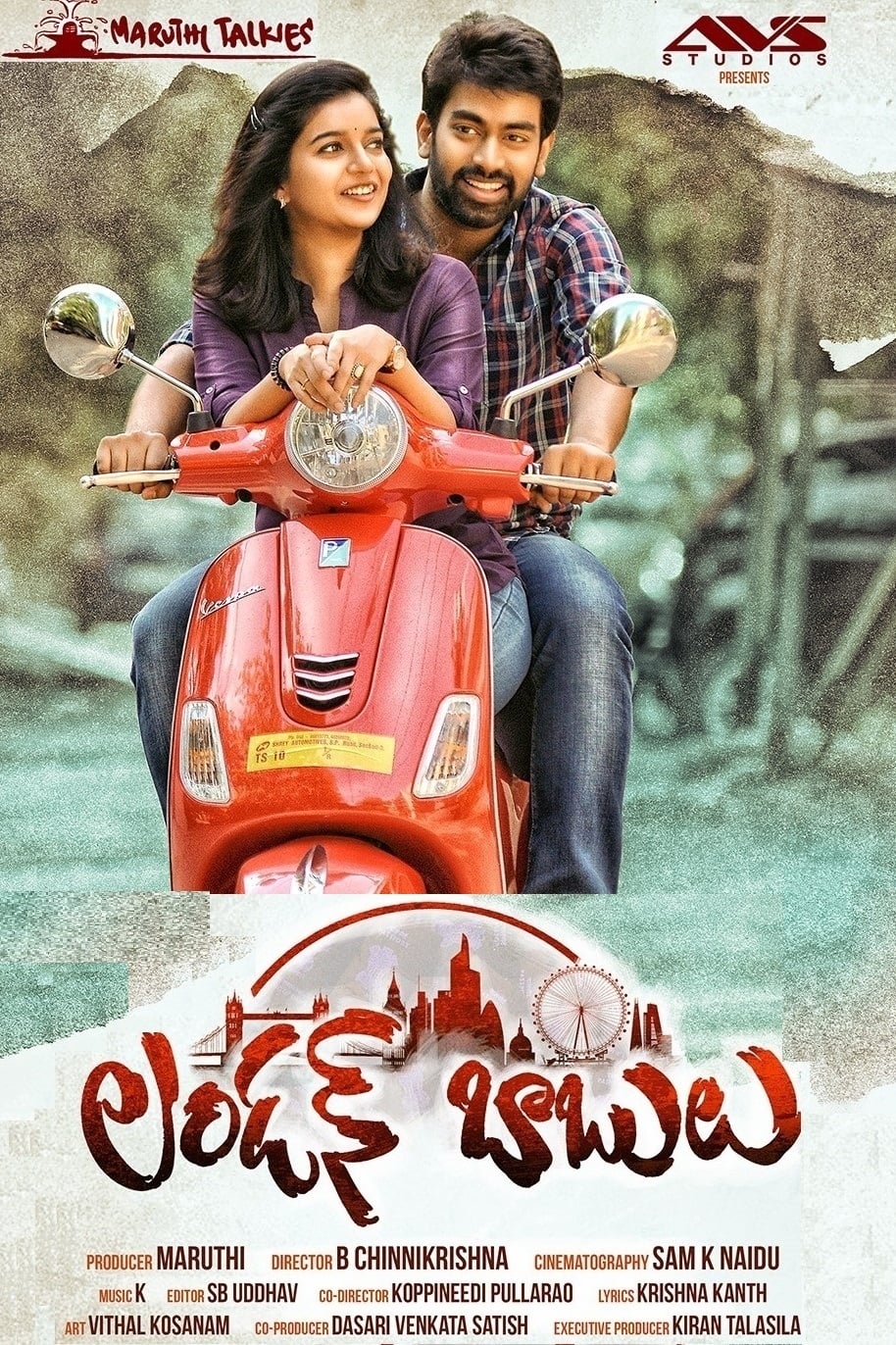 London Babulu
While there is nothing wrong in aspiring for a better life abroad, the means are as equally important as the goal. Making use of forged certificates and lying to the authorities in the desperation for...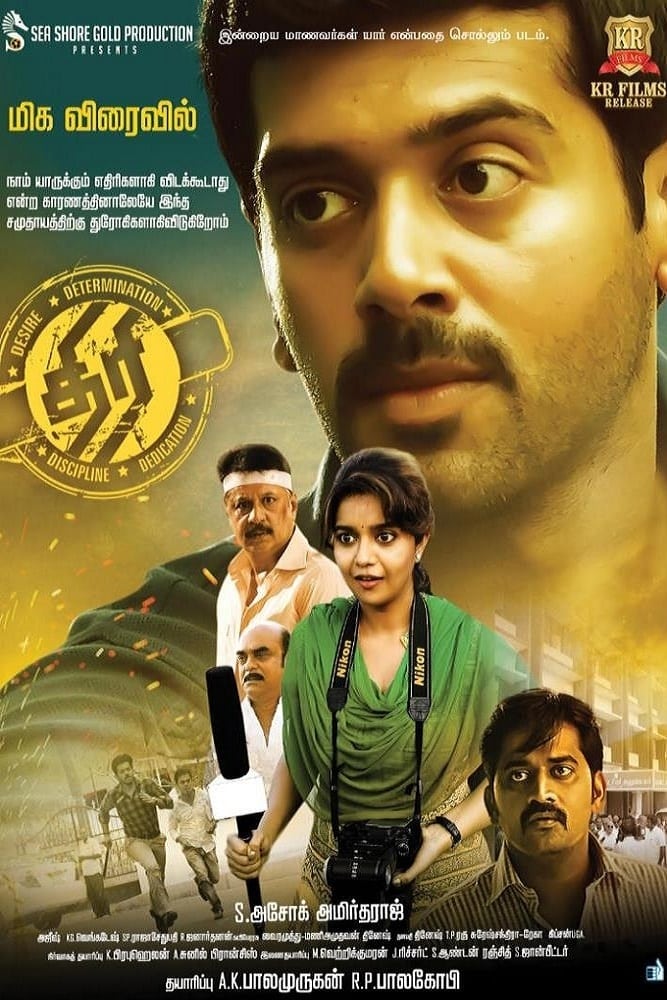 Thiri
An engineering graduate with a loving family and a caring lover, decides to go against a vindictive politician and his son who threaten to hurt his loved ones. Yogi
For Yogi, assaults have become a daily routine, so much so that the sight of his latest victim, a heavily injured woman slumped in her car, leaves him untouched. But then he spots her baby on the back...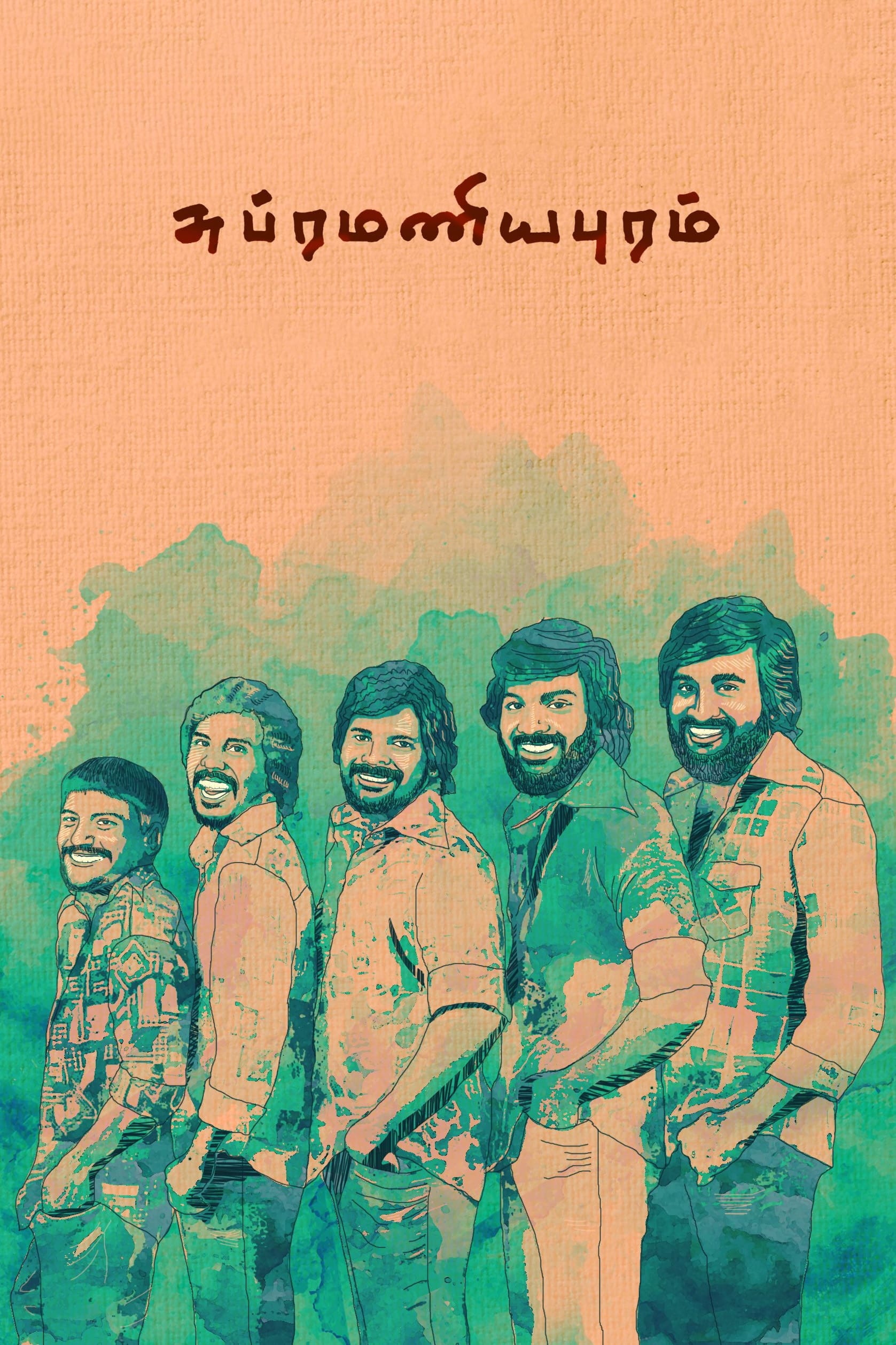 Subramaniapuram
The low budget film received critical praise for its original script, expert direction, screenplay, editing, accurate sets and costumes, and for resurrecting Madurai from the 1980s. Sasikumar cast a n...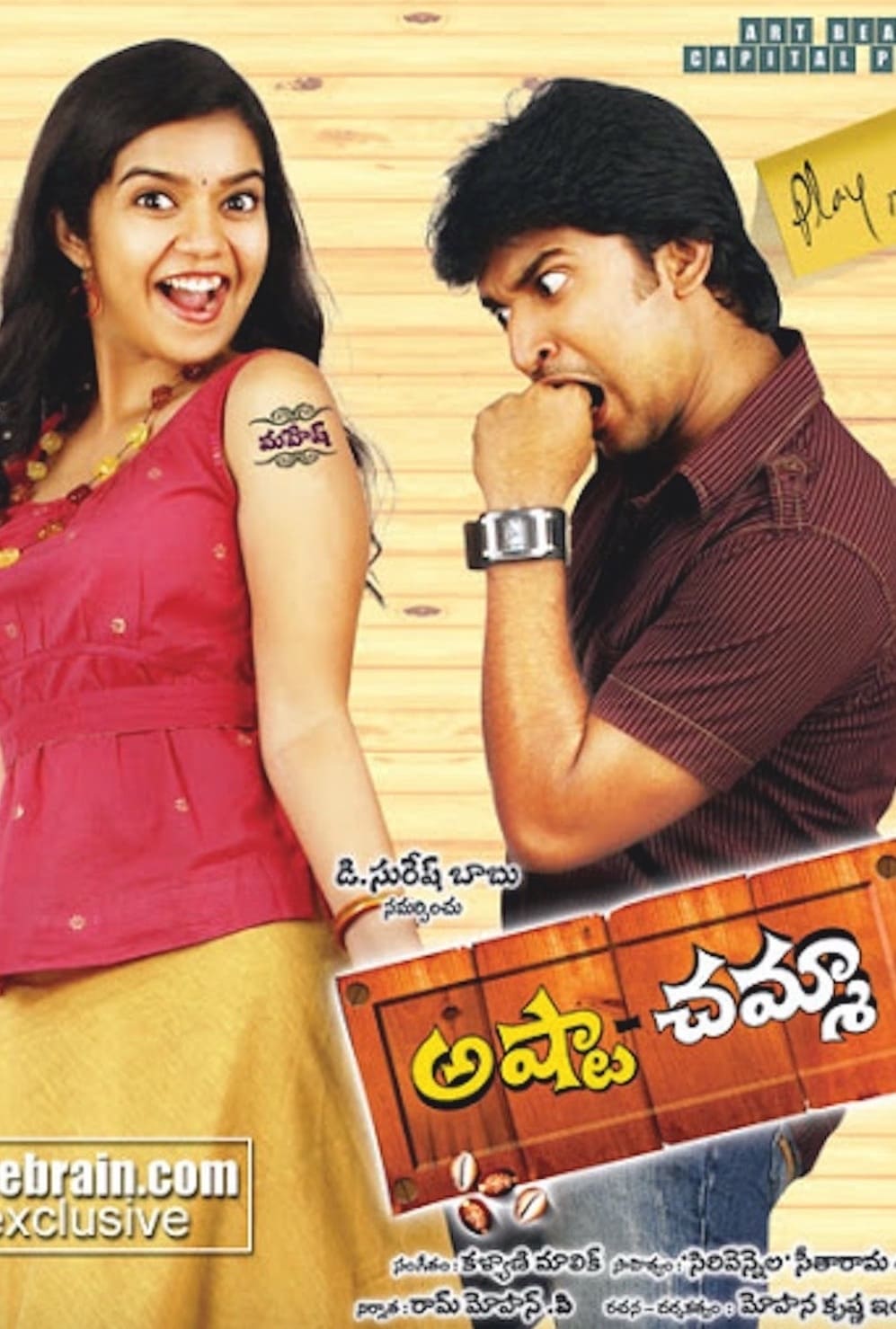 Ashta Chamma
The movie starts with a small introduction that all the female fans of actor Mahesh Babu were "angry" on him when he got married. Even the heroine is one of them, though she is a die hard fan. Althoug...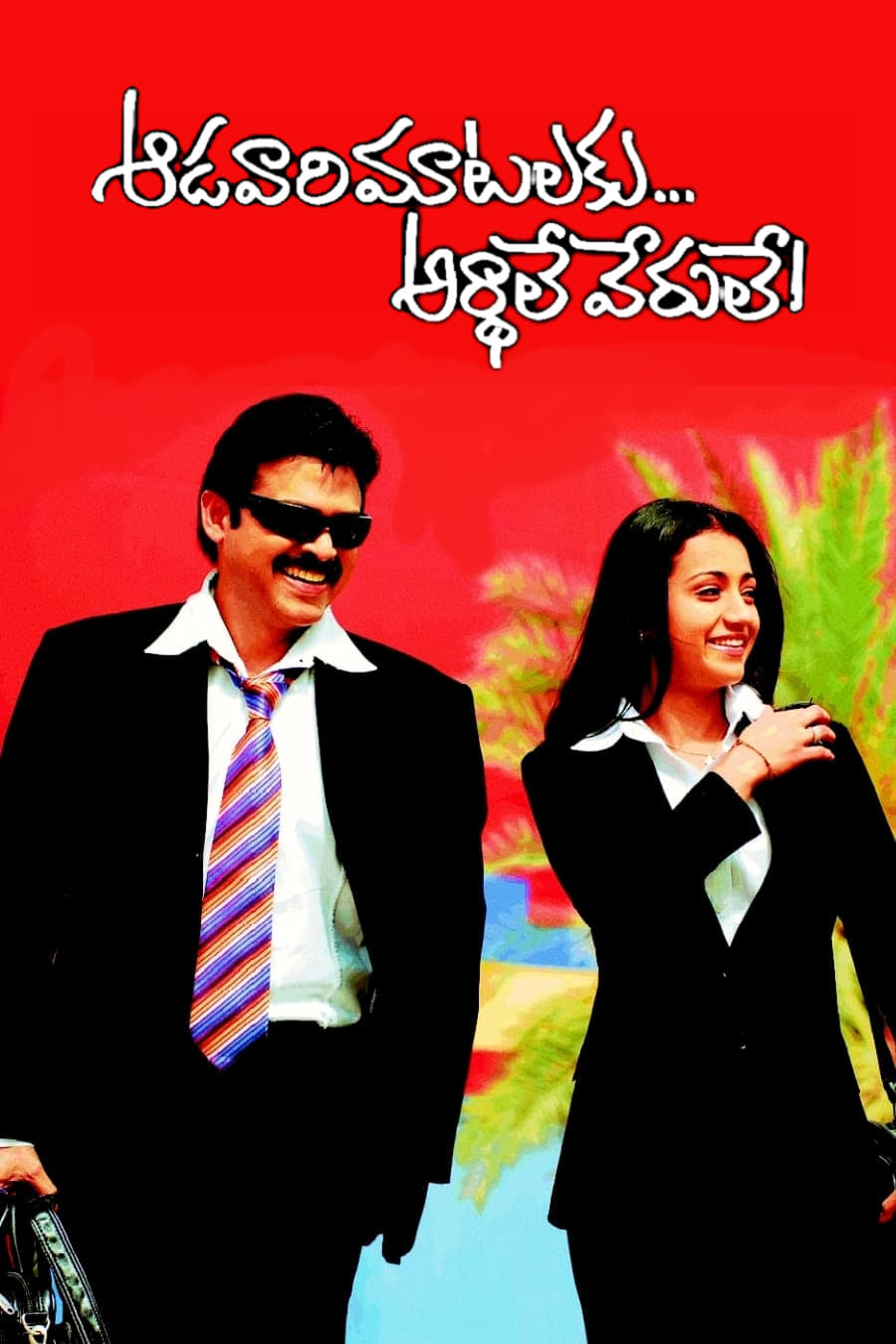 Aadavari Matalaku Ardhalu Verule
Ganesh, an unemployed man, lands up in a company where Keerthi, the girl he loves, works but who is already engaged to someone else. Sudden incidents ruin his life and he again comes across her, but r... Danger
Karthik (Sairam Shankar), Satya (Allari Naresh), Ali (Abhishek), Lakshmi (Swathi) and Radhika Reddy (Shireen) are childhood friends. They set out to a farmhouse for a party to celebrate the prospectiv...