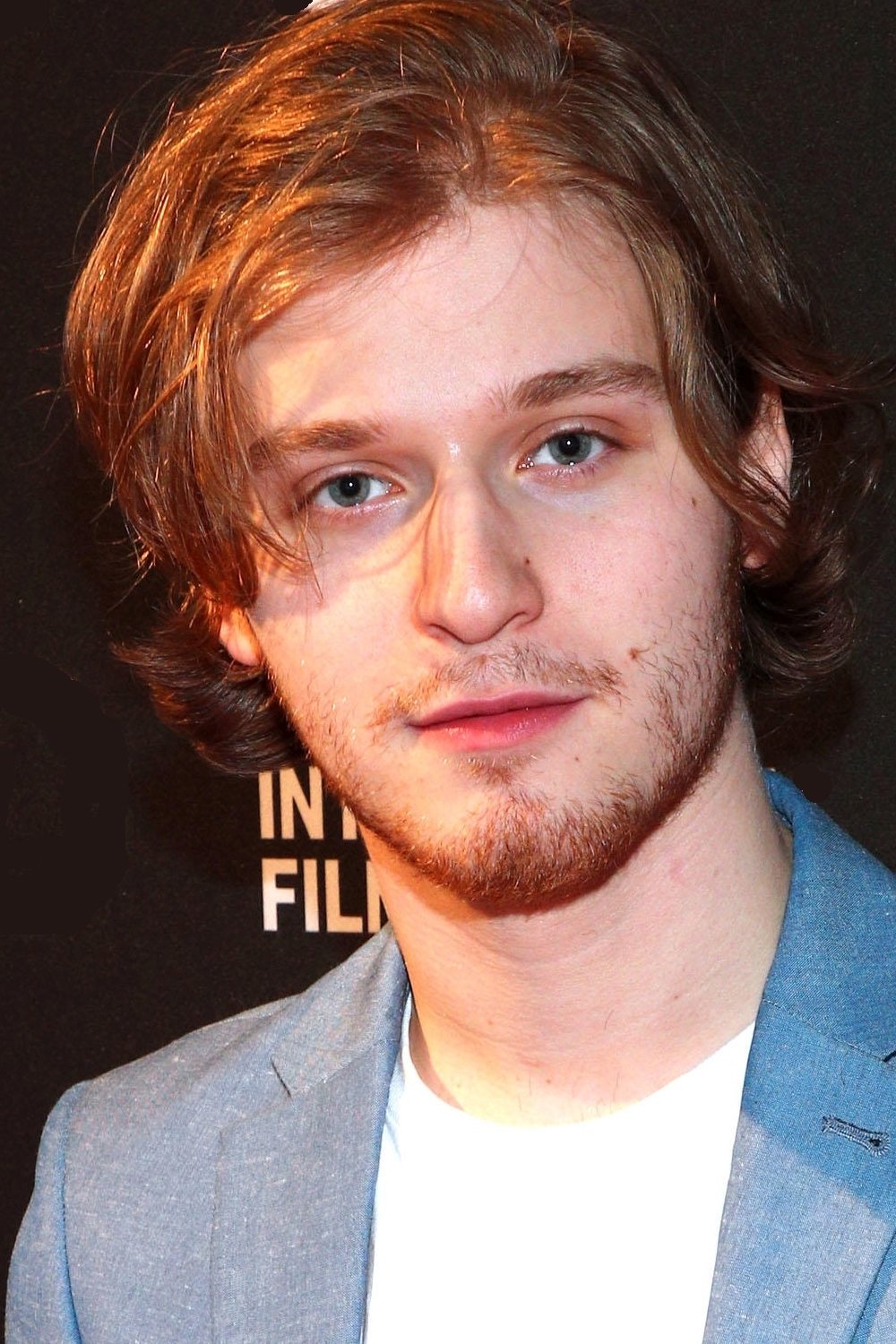 Biography
Fred Hechinger is an actor and director, known for The Woman in the Window (2021), News of the World (2020) and Eighth Grade (2018).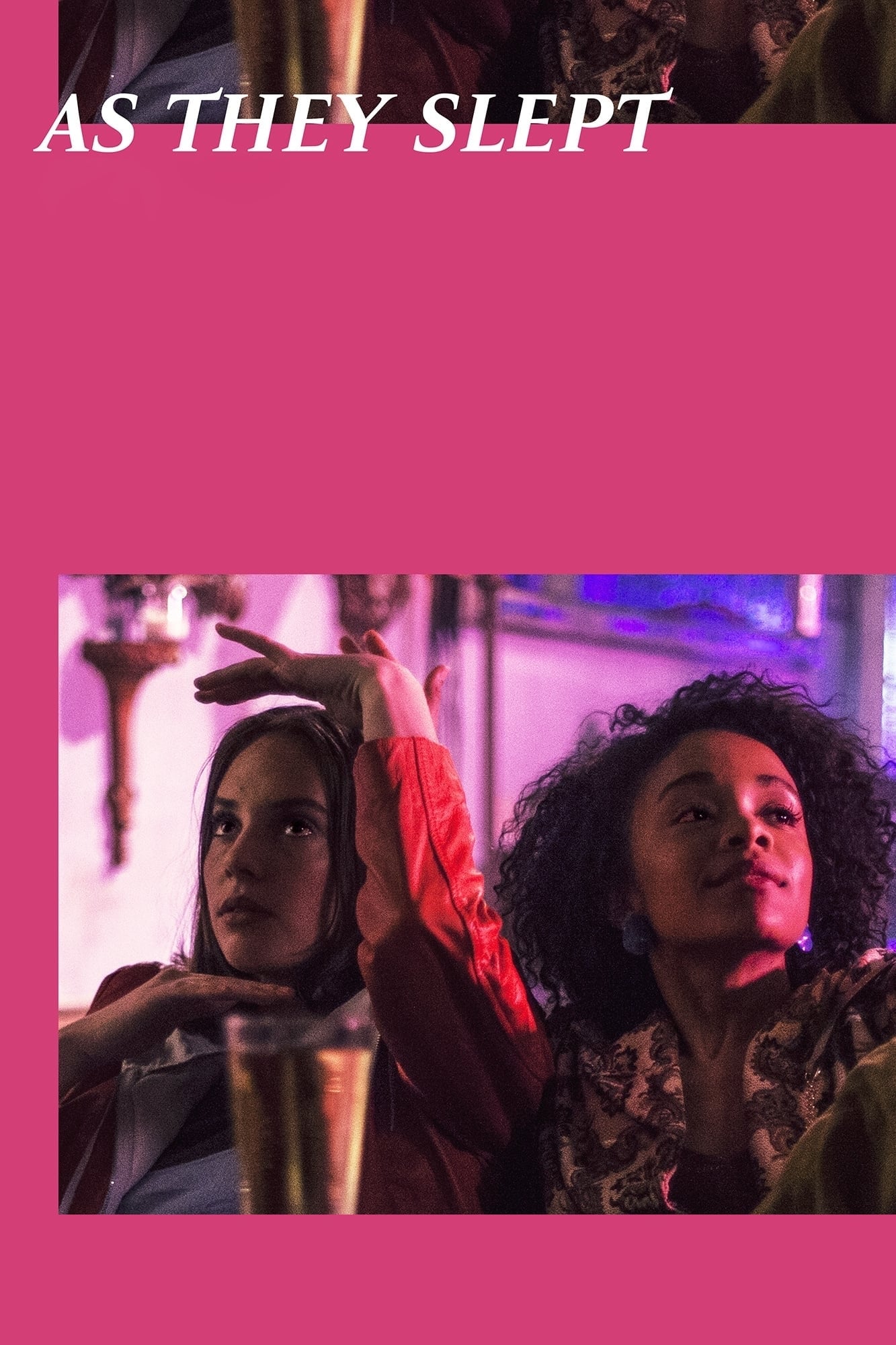 As They Slept
Eleanor and Margaret are childhood friends. After one semester spent apart at universities, they get together for an evening in the city, testing their friendship.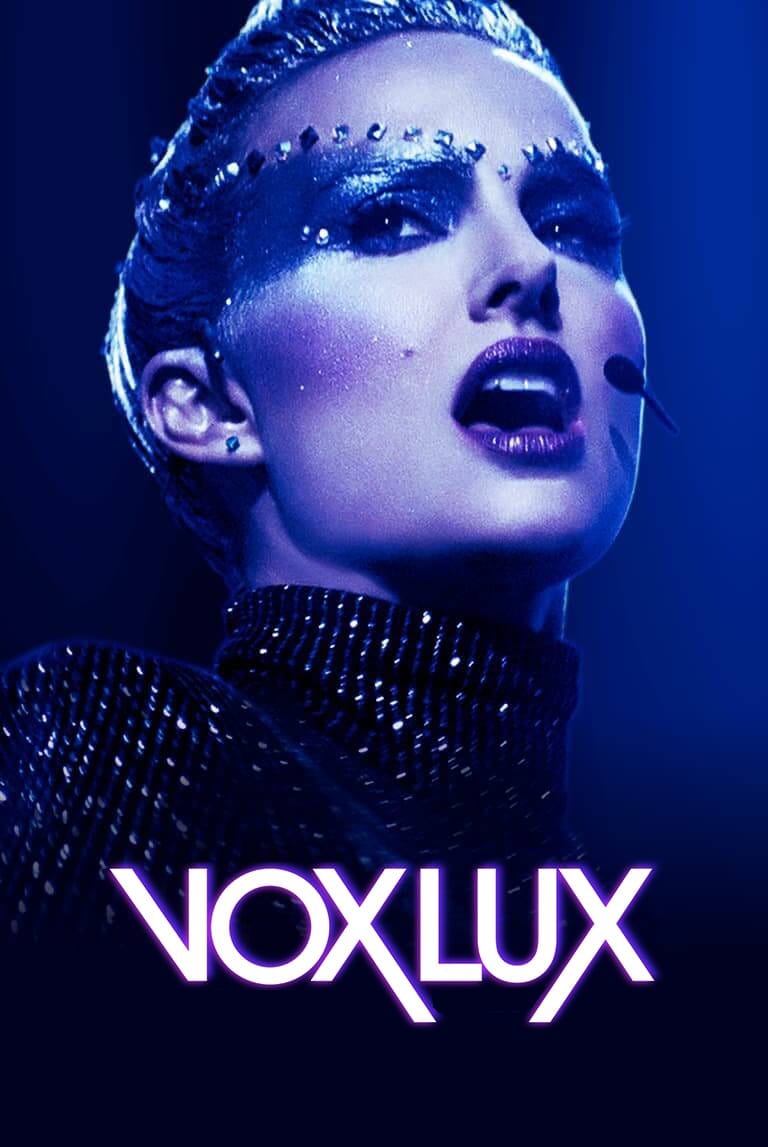 Vox Lux
In 1999, teenage sisters Celeste and Eleanor survive a seismic, violent tragedy. The sisters compose and perform a song about their experience, making something lovely and cathartic out of a catastrop...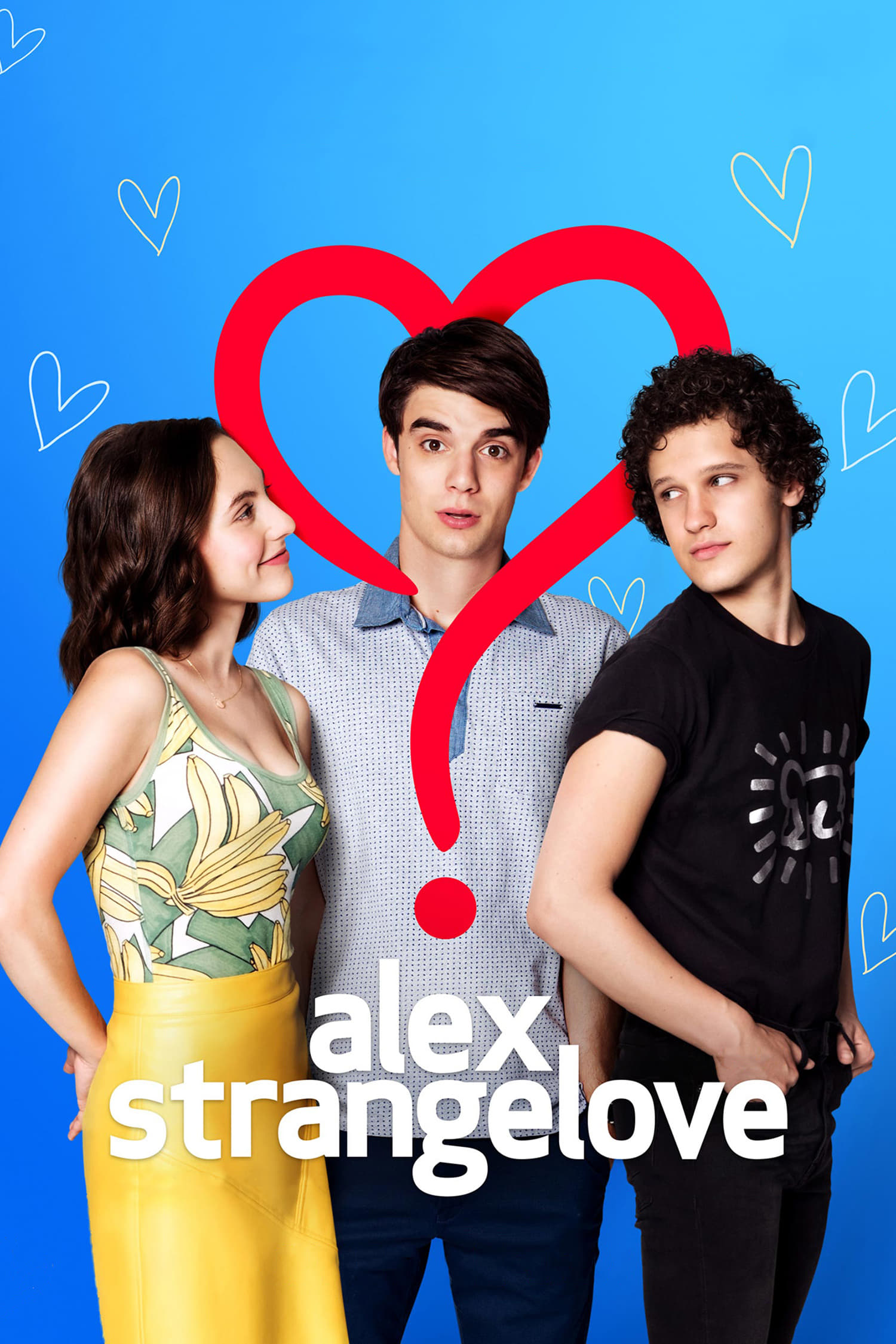 Alex Strangelove
Alex Truelove is on a quest to lose his virginity, an event eagerly anticipated by his patient girlfriend and cheered on by his rowdy friends. Alex is oddly unmotivated. Alex is thrown into the presen...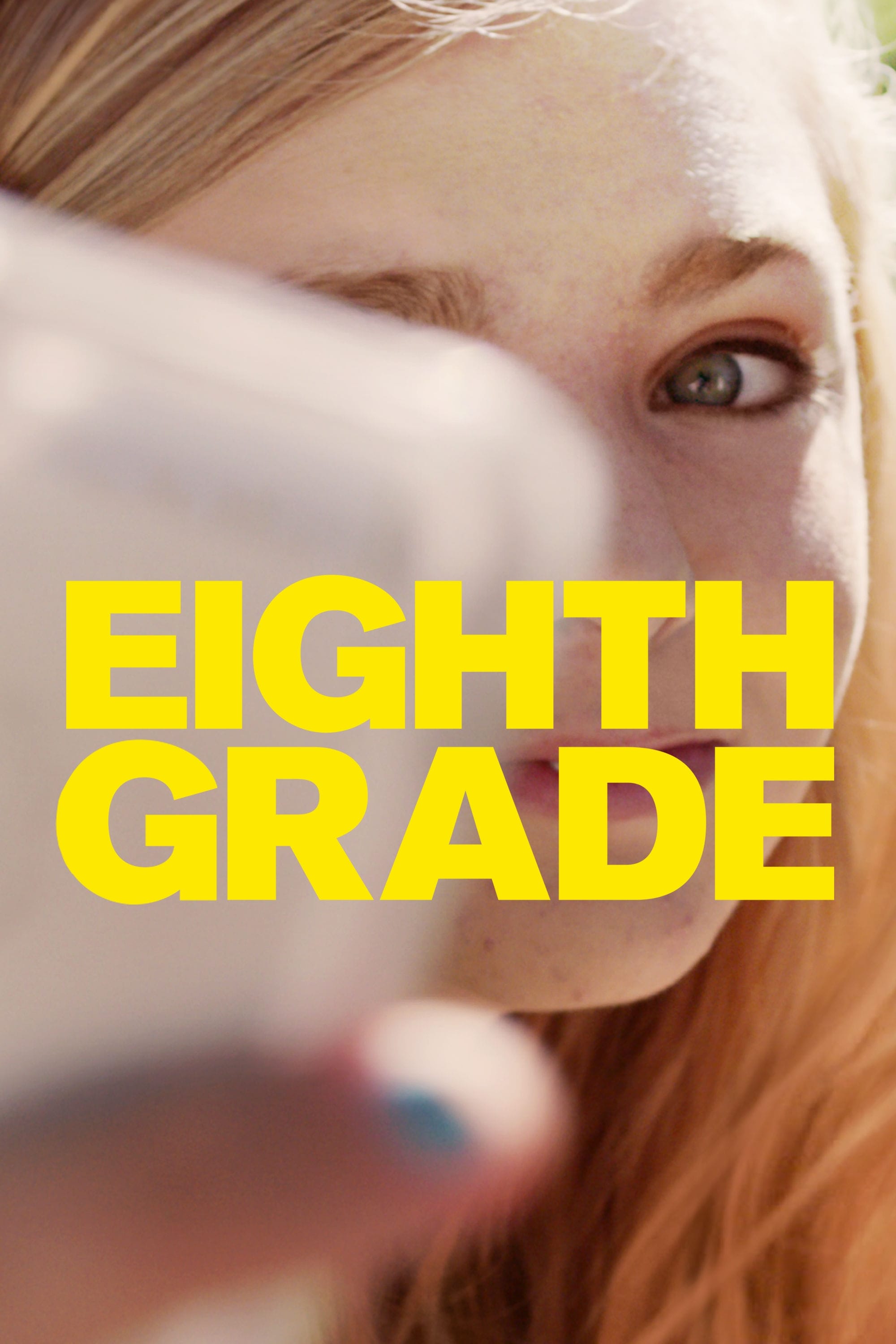 Eighth Grade
As she makes her way through the last week of middle school before starting high school, 13-year-old Kayla is going through a wave of suburban adolescence.