Biography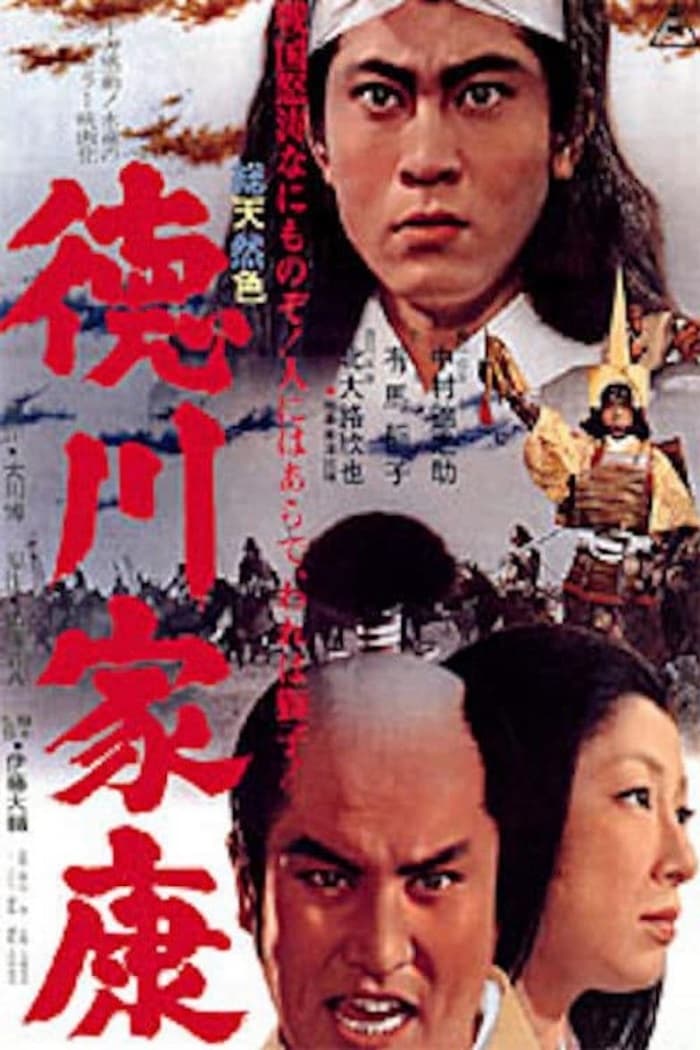 Lord Tokugawa Ieyasu
In turbulent 16th-century Japan, the leaders of a minor fief have their child taken from them as a political hostage. His mother and his clan endure years of tribulations until he can return.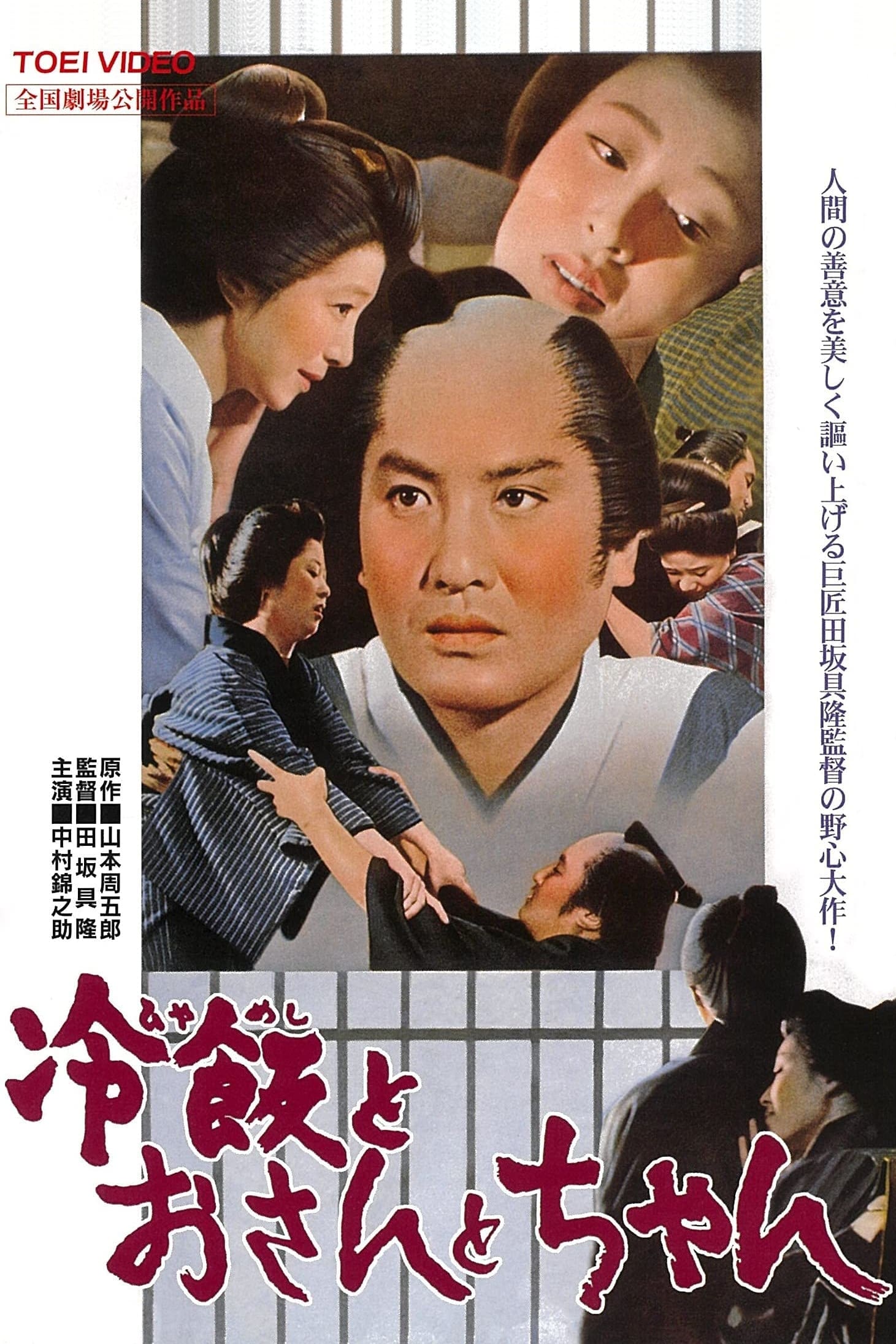 Cold Rice, Osan, Chan
Three stories are about independence, a man searching for his wife, and a poor craftsman trying to make money.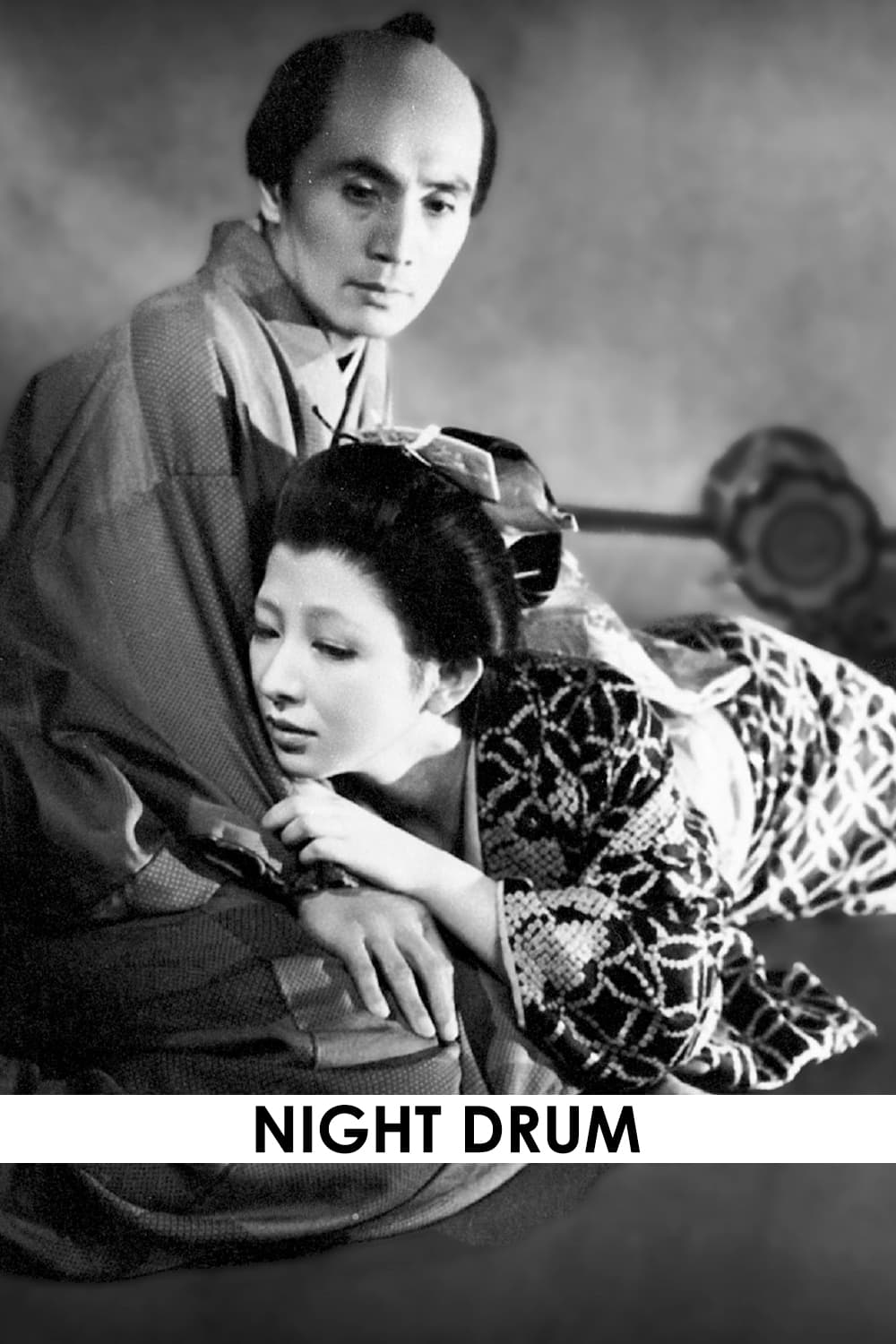 The Adulteress
When a married woman has an affair with a young musician, feudal Japanese law requires that both offenders pay with their lives. However, the woman's husband blames himself for his wife's straying and...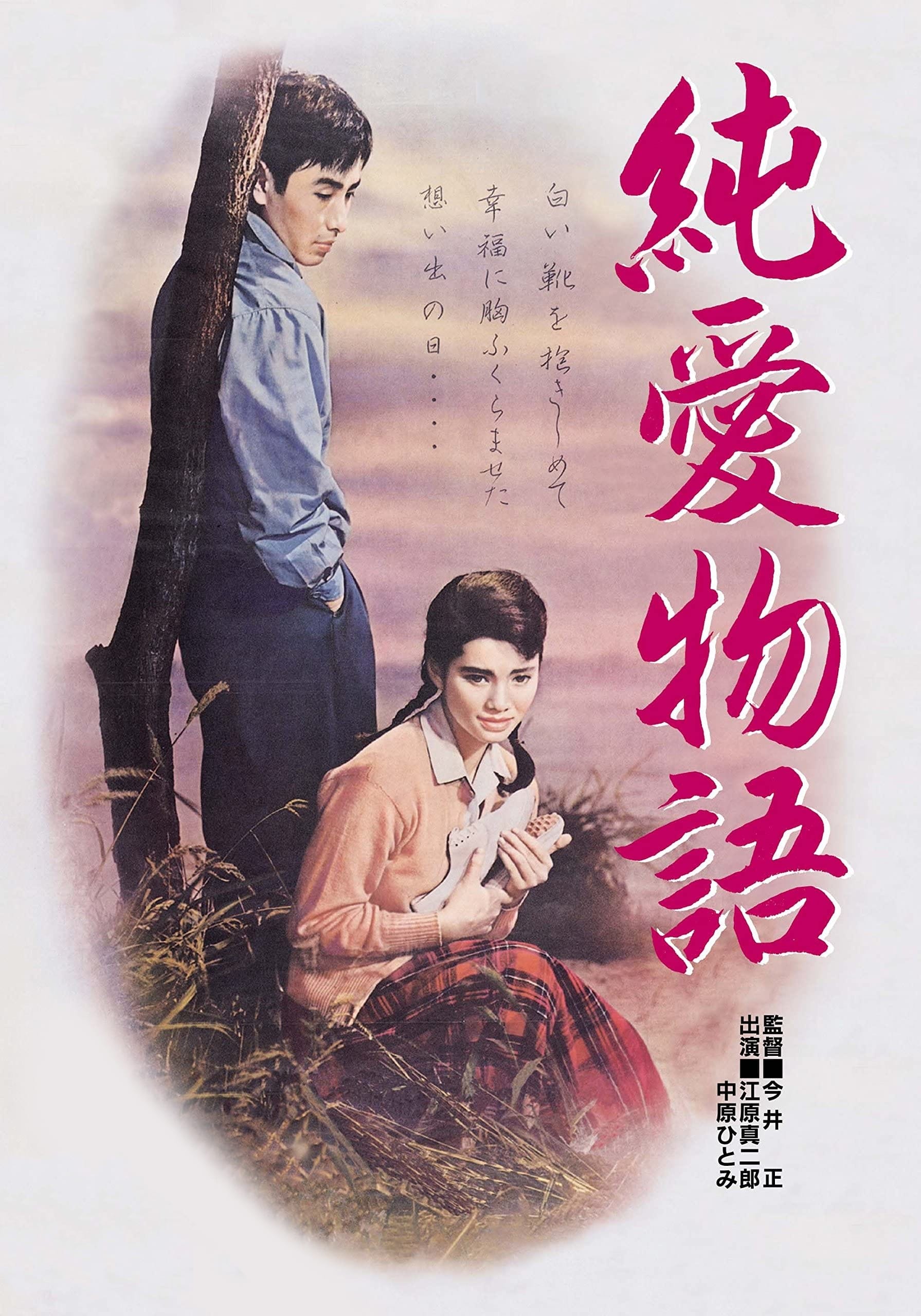 The Story of Pure Love
Junai Monogatari AKA Story of Pure Love is about two poor youths, Mitsuko and Kando, rebelling against society in various ways, who are desperately trying to be together despite tortuous circumstances...