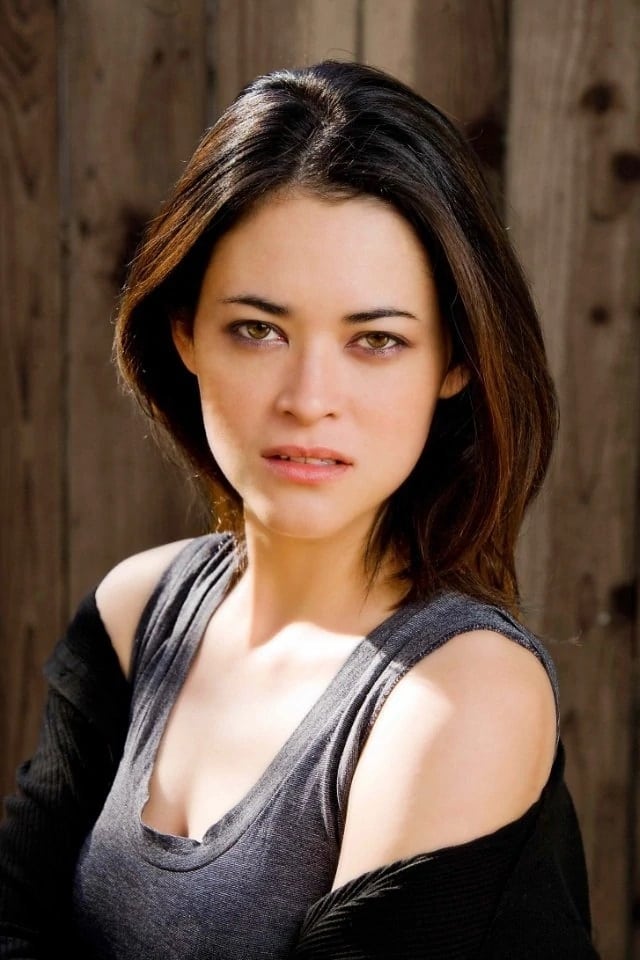 Biography
TV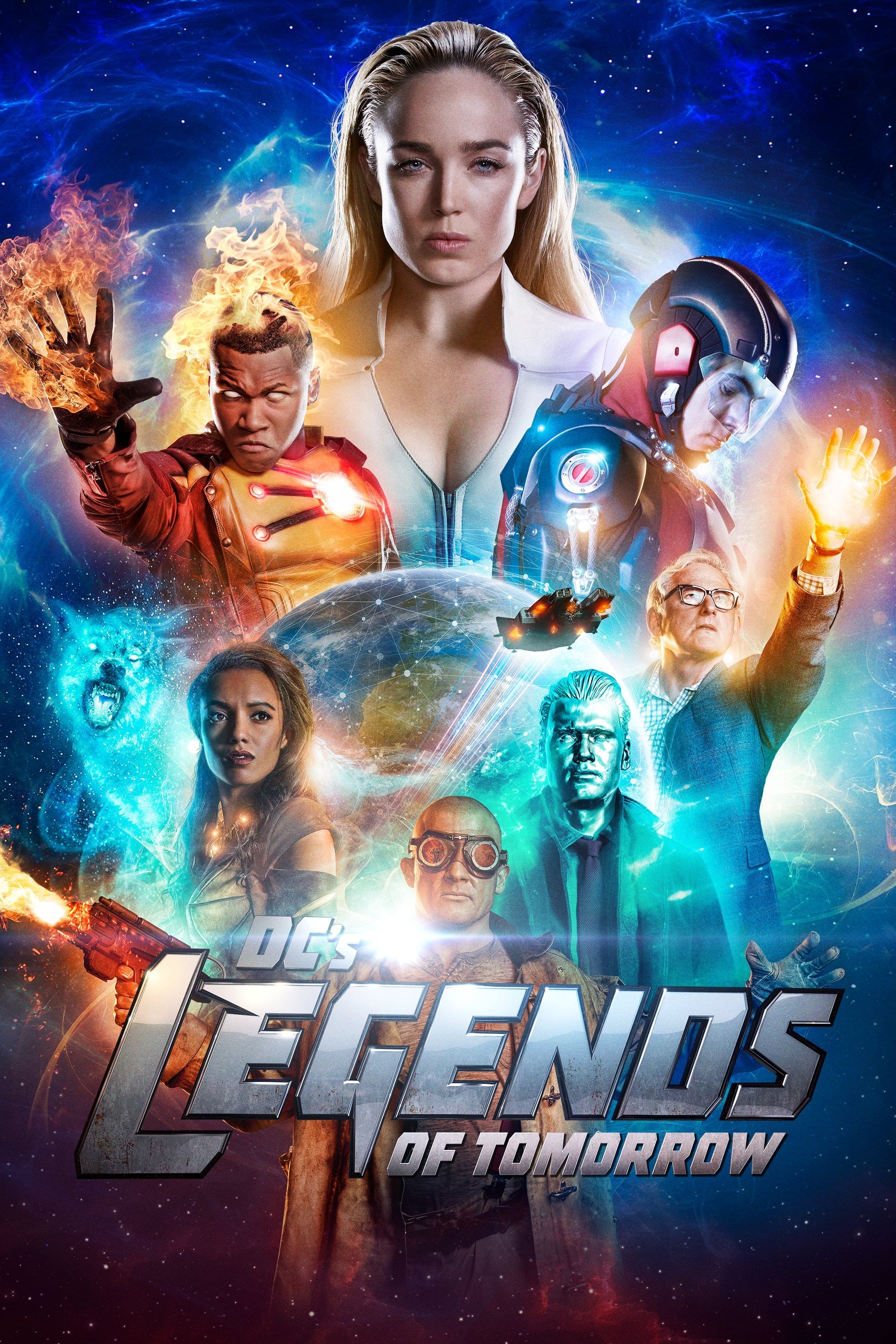 DC's Legends of Tomorrow
When heroes are not enough. People who are legends are what the world needs. Having seen the future, time-traveling rogue Rip Hunter is tasked with assembling a disparate group of both heroes and vill...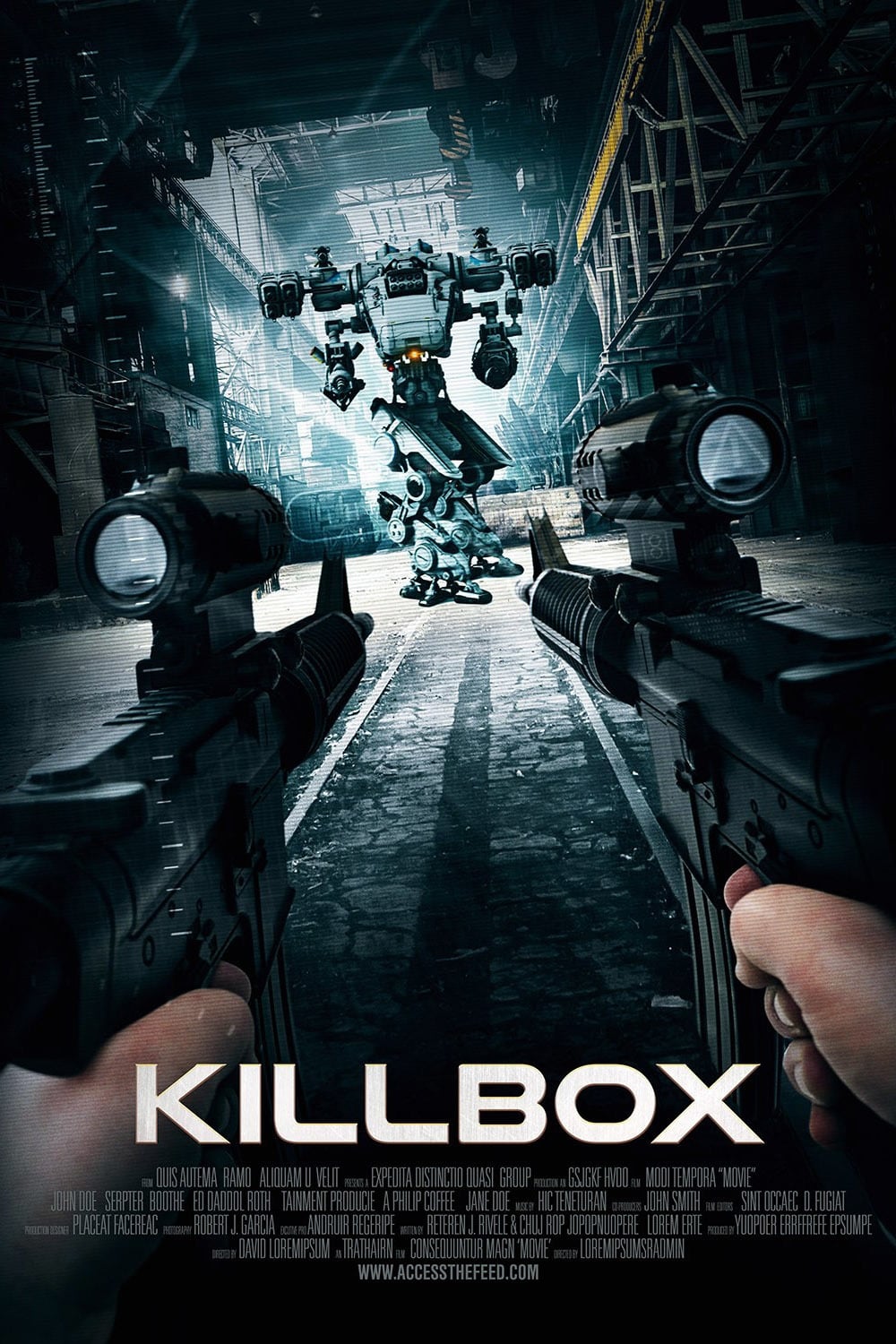 Robot Wars
In a future where a corporate robbery goes wrong, the team members struggle to survive a desperate escape through the apocalyptic with their stolen prize, a weapon of unimaginable power. They must con...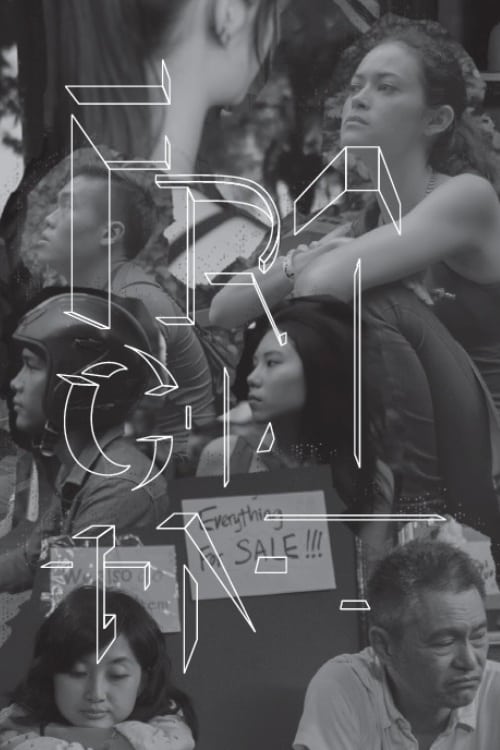 Fragment
Fragment is an omnibus film celebrating the strength and diversity of South-East Asian independent cinema. Made up of a collage of ten stories, each story distinctively embraces the other's subjectivi...
TV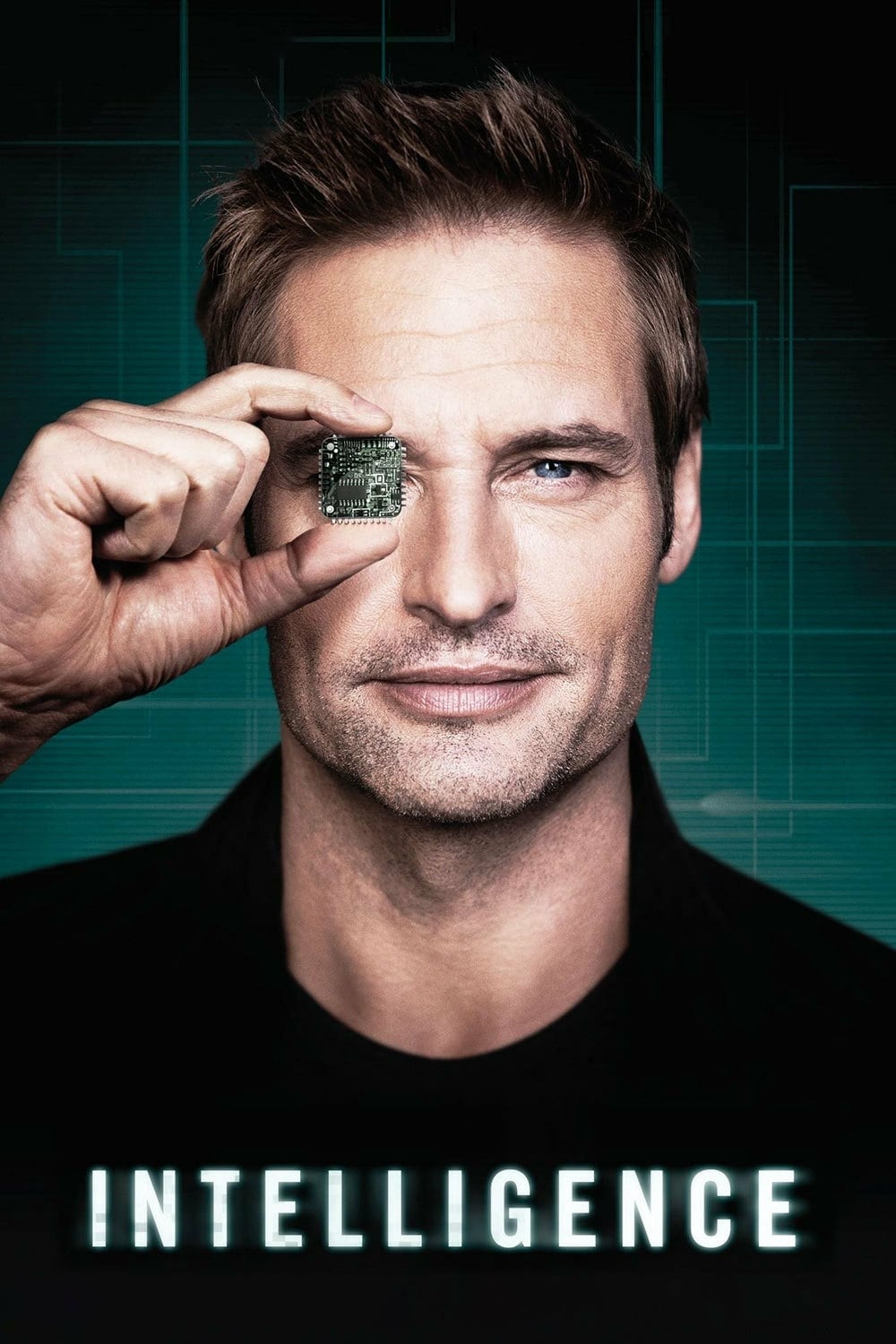 Intelligence
A drama centered on a high-tech intelligence operative who is enhanced with a super- computer chip in his brain, and the director of the elite government cyber-security agency that supports him.
TV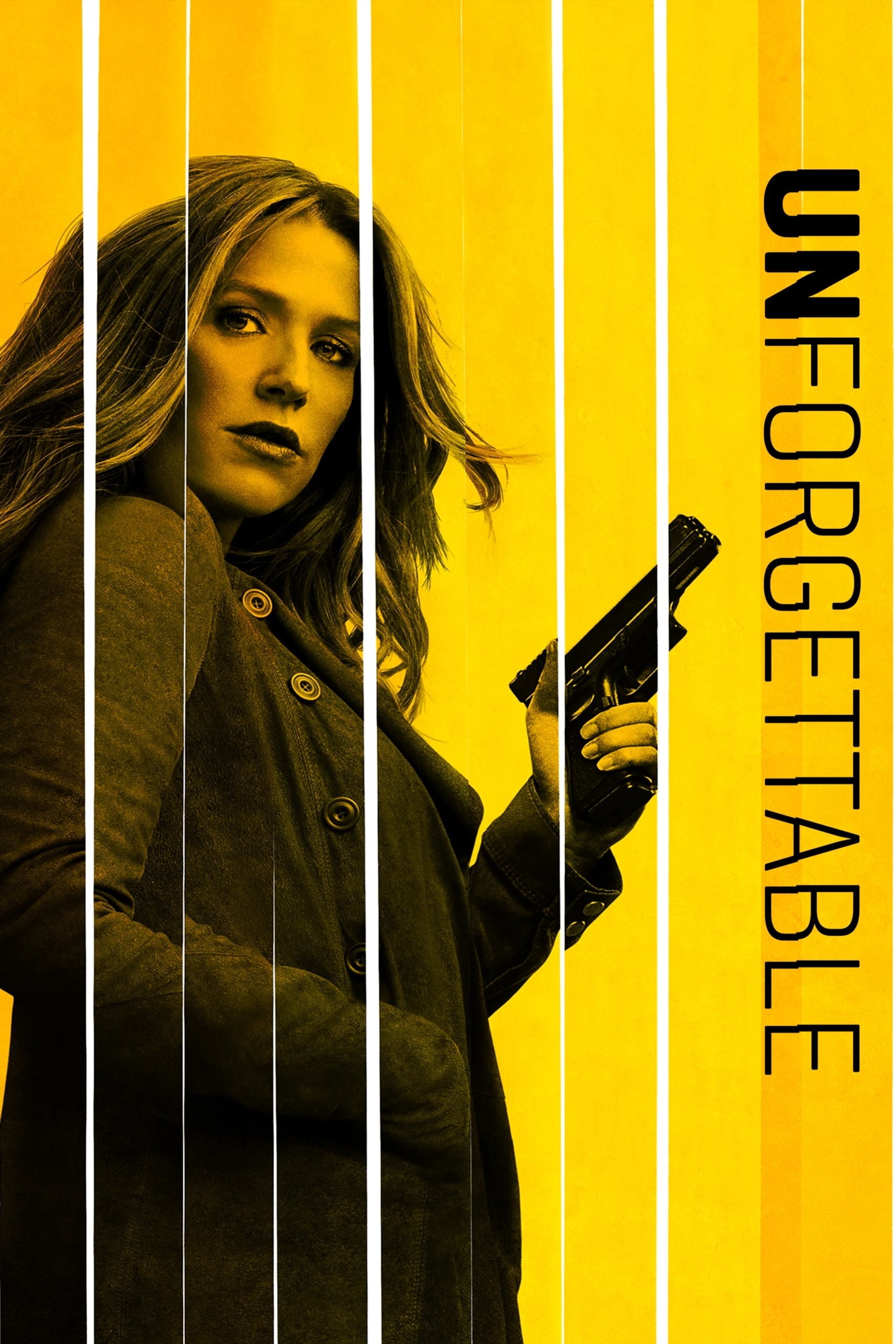 Unforgettable
Carrie Wells, a police detective in Syracuse, New York, has hyperthymesia, a rare medical condition that gives her the ability to visually remember everything. She reluctantly joined the New York City...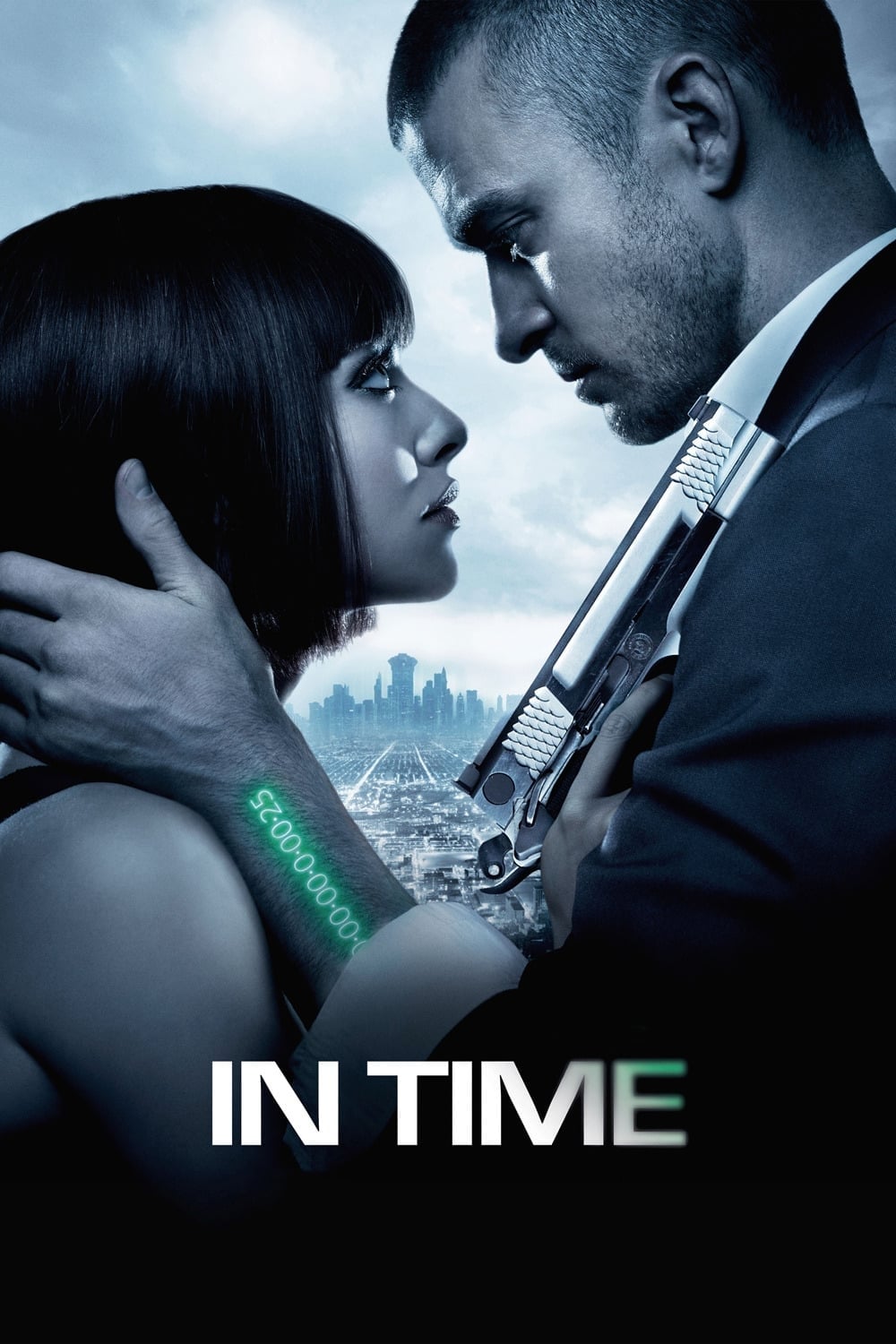 In Time
In the future, the aging genes will be switched off. People pay differently to avoid overpopulation. The rich can live forever. A young man can't help his dying mother. He is on the run from the polic...
TV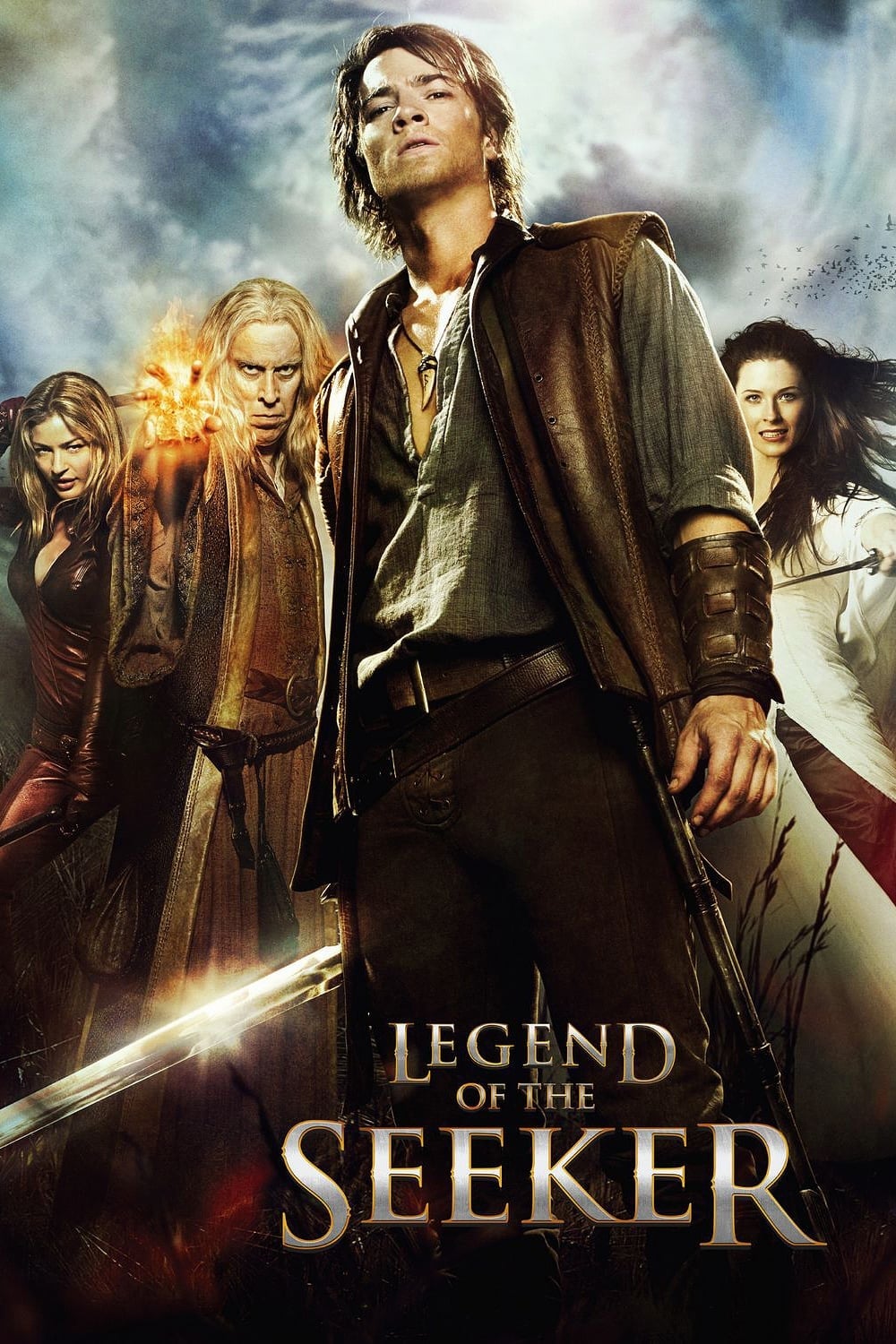 Legend of the Seeker
The adventures of woodsman Richard Cypher, who discovers that he was born to fulfill a prophecy of becoming a guardian hero. With the help of a mysterious woman named Kahlan and a wise old wizard name...