 Josip Kuchan
Known For: Acting · Gender: Male
Biography
TV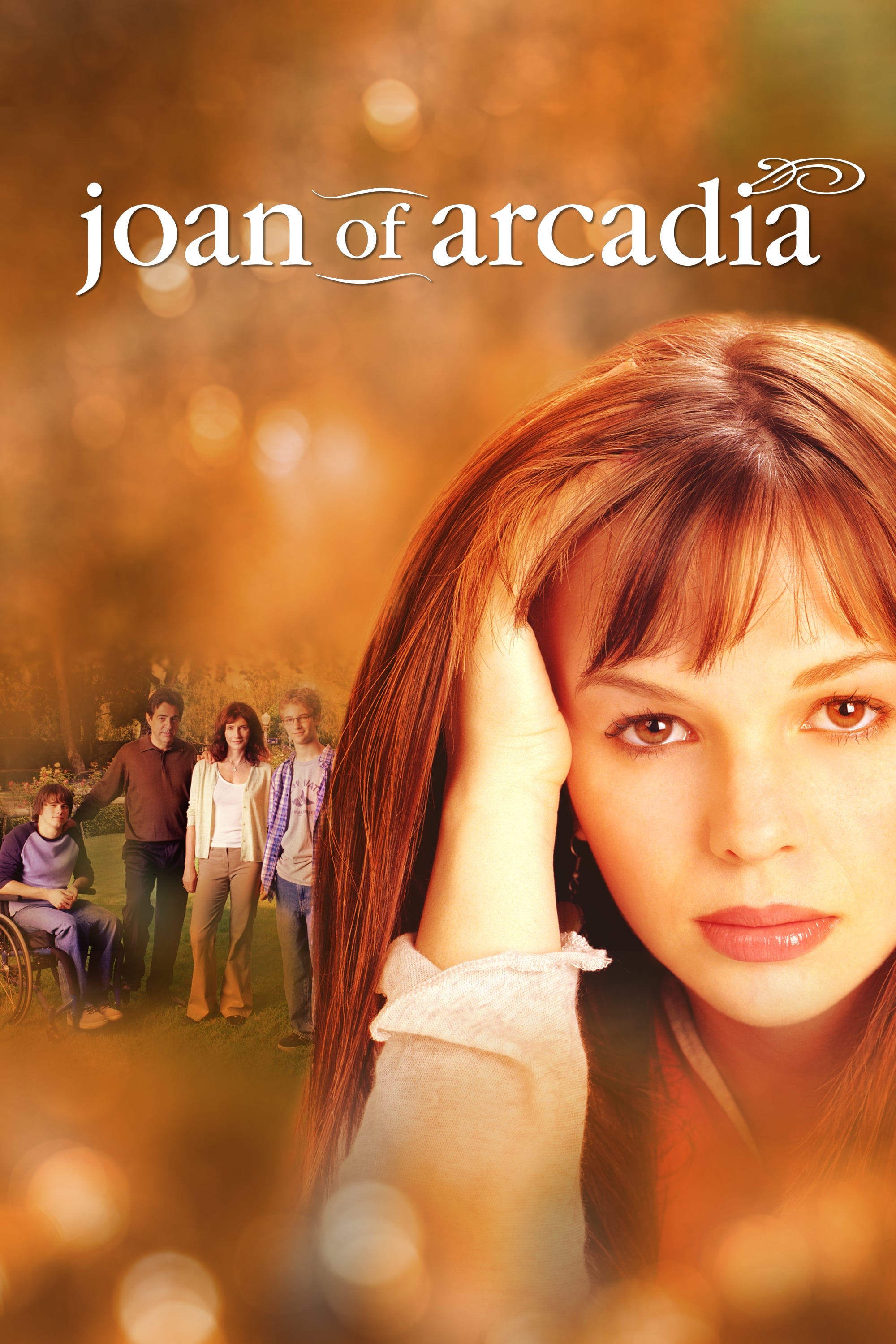 Joan of Arcadia
Joan has begun acting strange since her family moved to the city. Various people give directions to a teenager to do things. Unsure of what God wants, and if she's even sane, Joan begins to follow God...
TV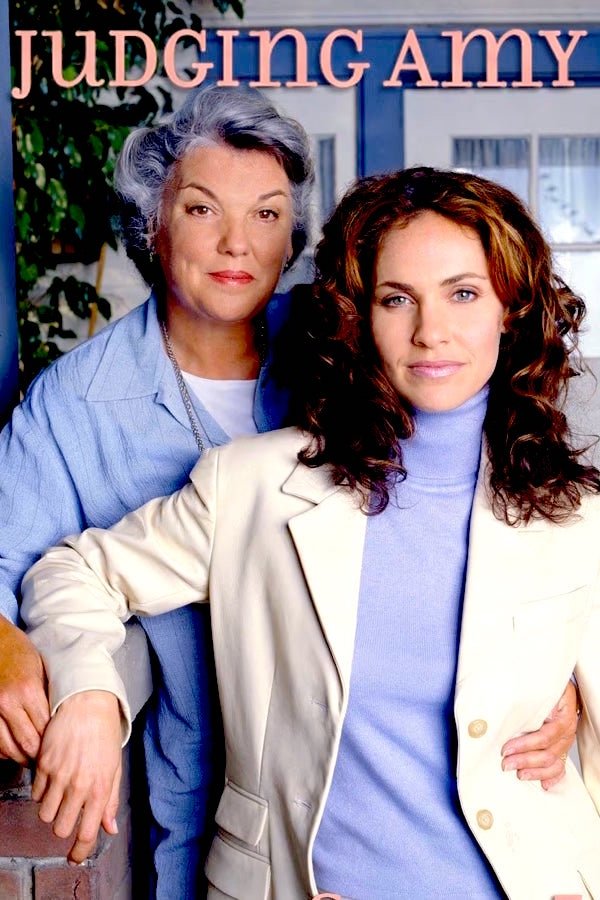 Judging Amy
Judging Amy is an American television drama that was telecast from September 19, 1999, through May 3, 2005, on CBS-TV. This TV series starred Amy Brenneman and Tyne Daly. Its main character is a judge... Red Dust
Wistful croquis of the neigborhood in western Zagreb at the beggining of the '90's.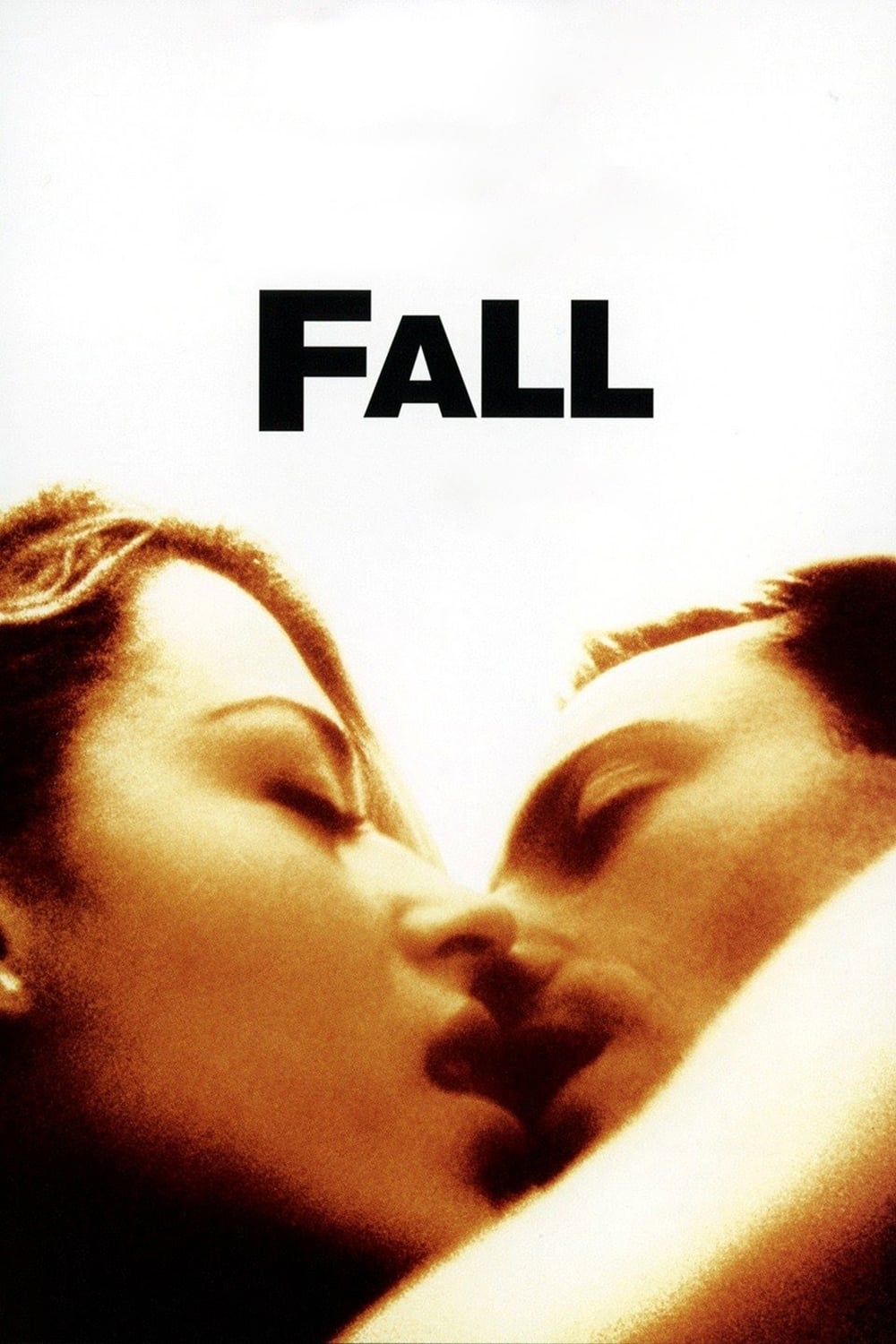 Fall
The life of an easy-going cab driver in New York suddenly changes when he picks up Sarah Easton and falls in love with her. Sarah has more than passion on her mind, she also has a husband and a glamor... Washed Out
Jagoda is young woman who lives in poor section of Zagreb together with her disfunctional family. Mother is dying, father cares only about fishing, brother is an alcoholic and uncle is a war refugee. ...