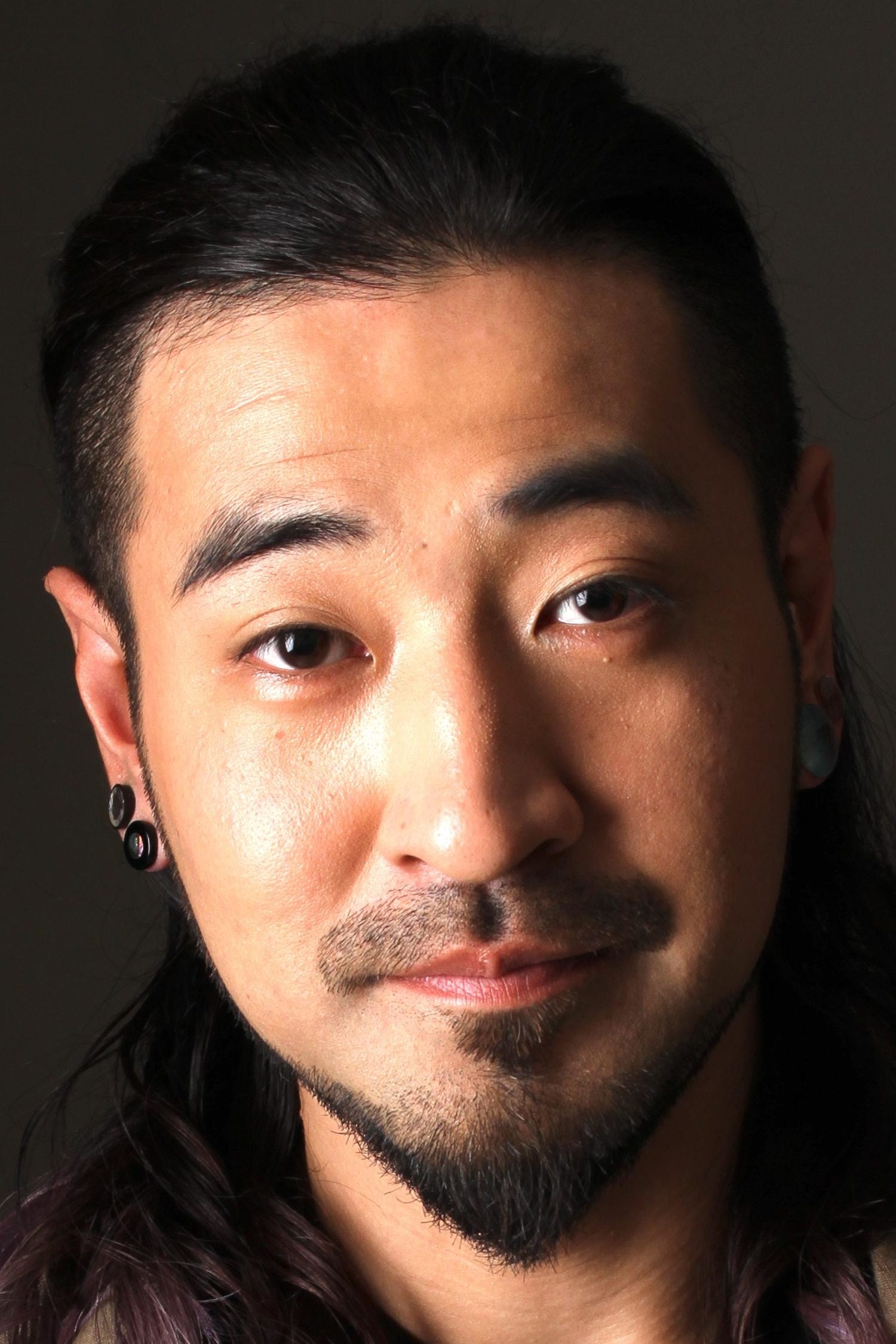 Biography
Ryōta Takeuchi (; born 22 September 1982) is a Japanese voice actor and narrator, affiliated with Aoni Production. One of his most popular and perhaps also best known roles is Ren's in the dramatic killer franchise, and his respective adaptation to anime series in 2014.[1] He has also given Shiro voice in Assassination Classroom. He is married to voice actress Ai Terashima.[2] Previously he was affiliated with Arts Vision.
TV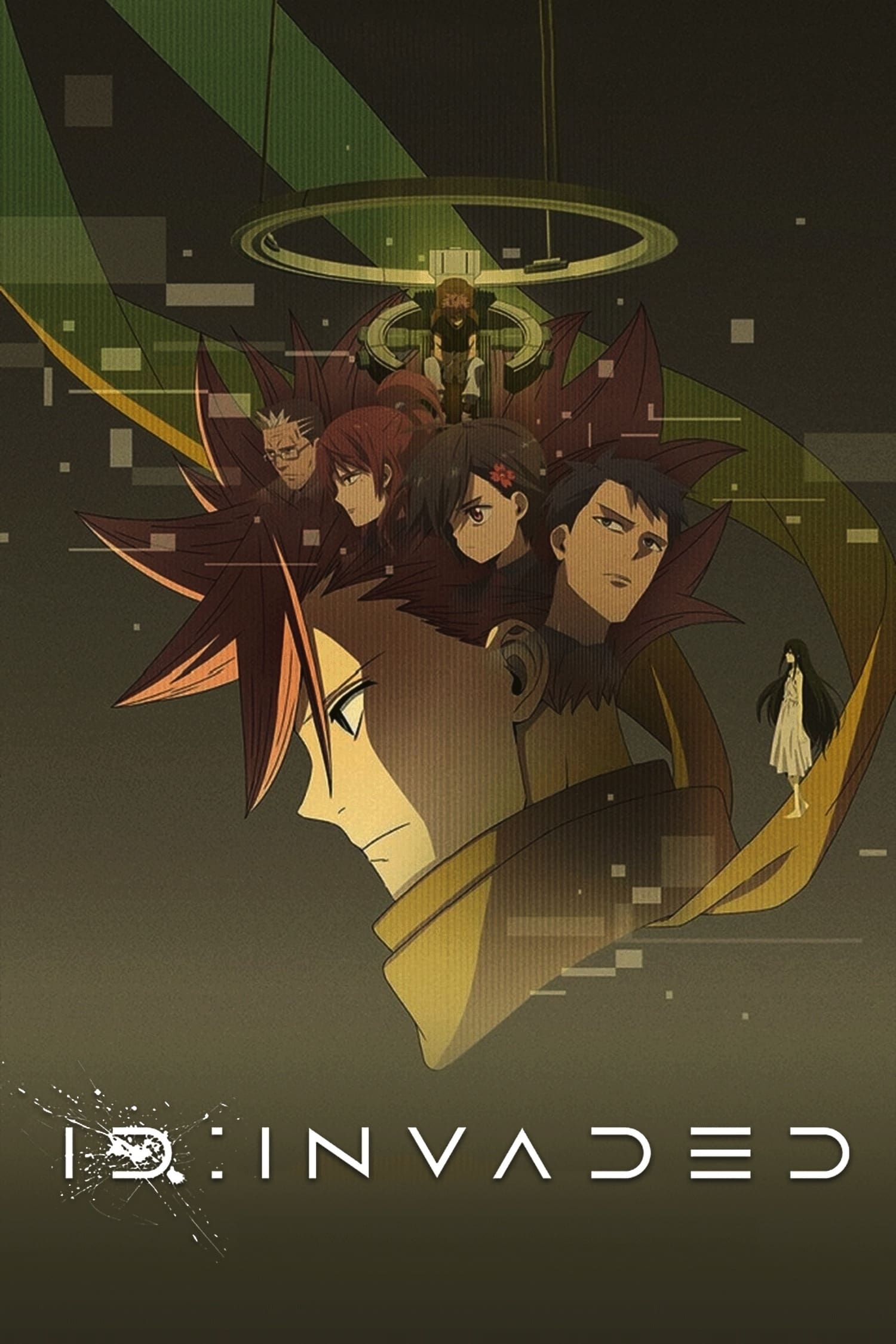 ID: INVADED
A genius detective named Sakaido can track down any criminal. Revenge lands him on the other side of the law when his daughter is murdered. He helps the police solve mysteries using a system that inva...
TV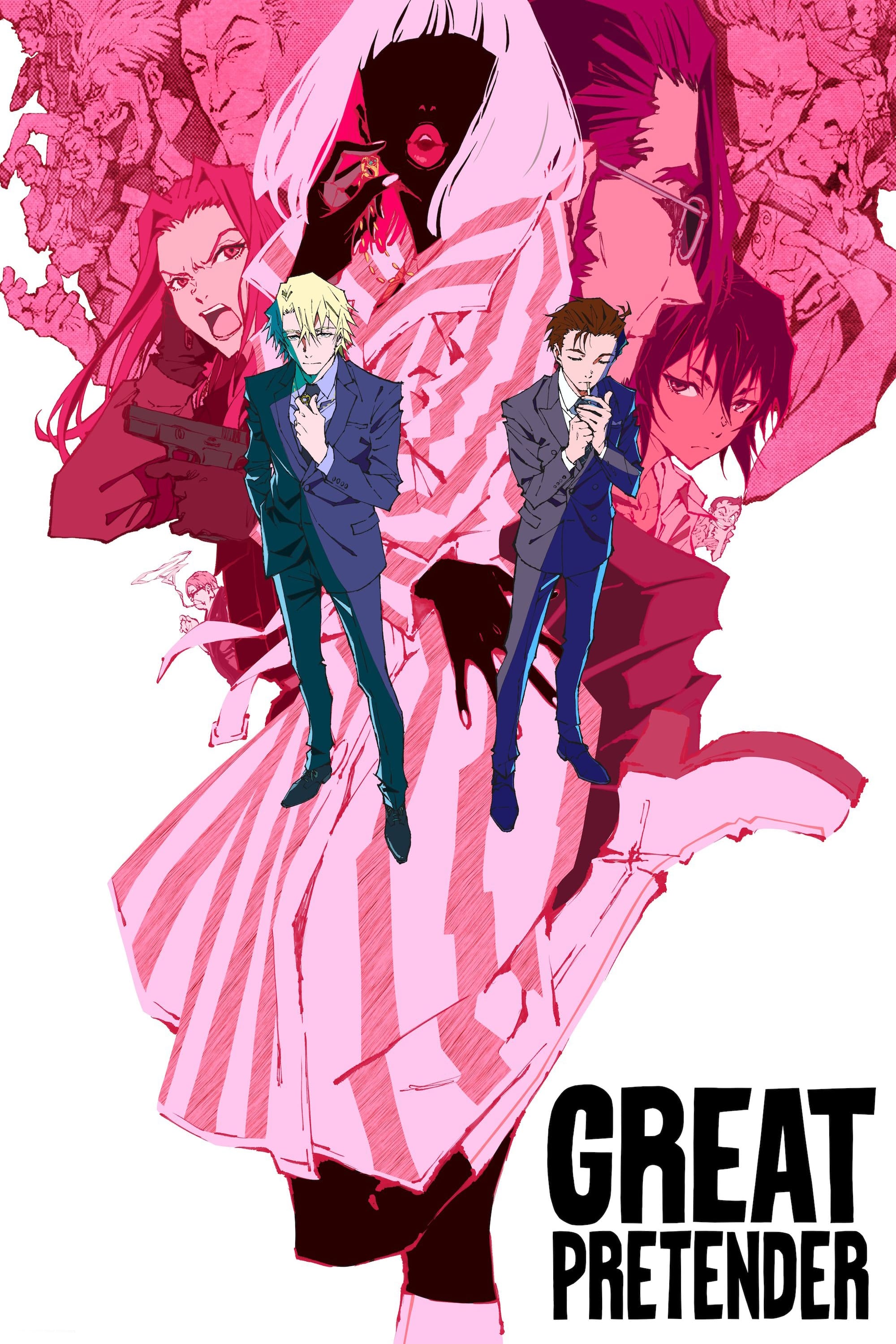 Great Pretender
Makoto Edamura gets more than he bargained for when he tries to con a real world-class crook of his money.
TV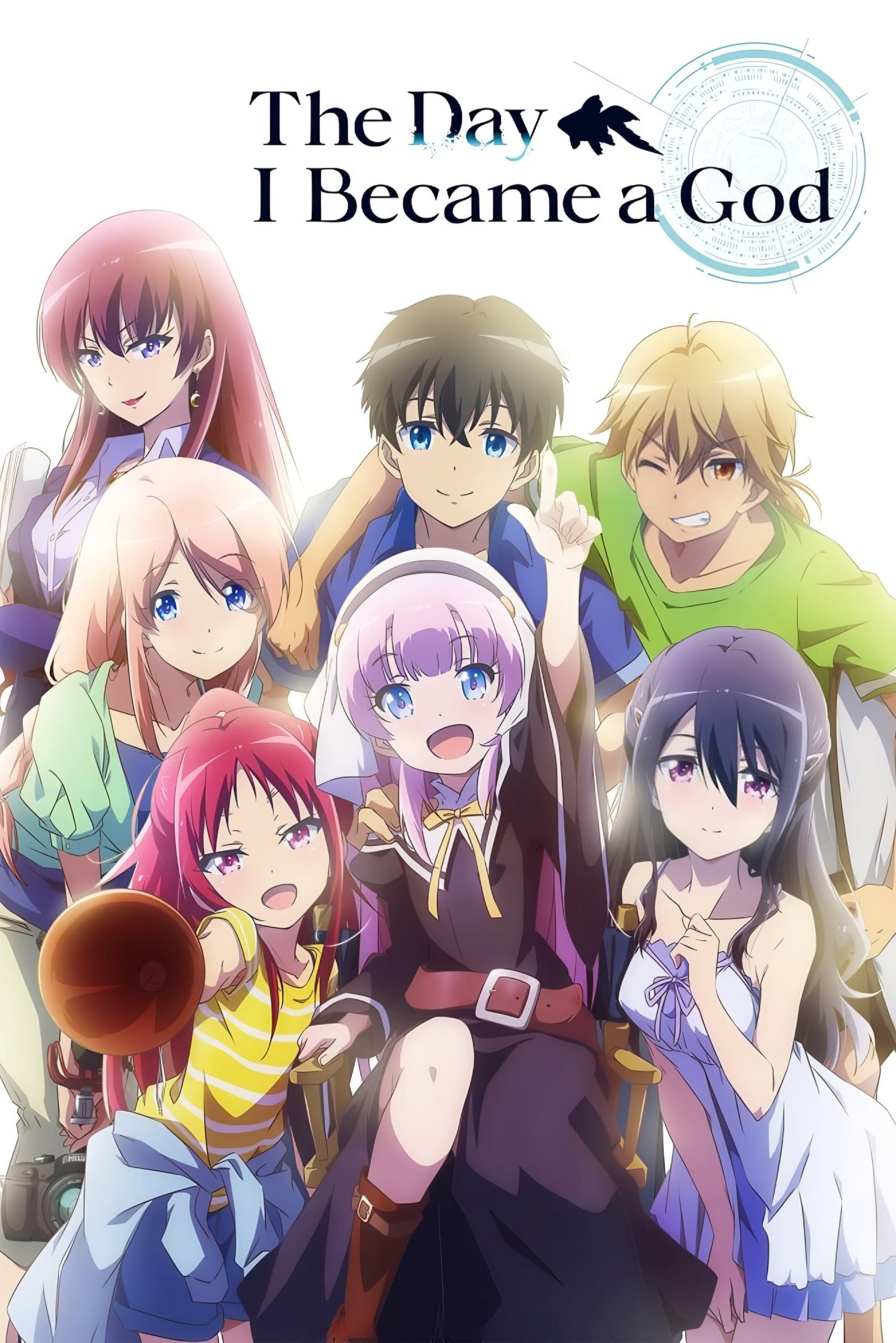 The Day I Became a God
At the end of the last summer vacation of high school, Youta Narukami spends his days preparing for the university entrance exams, when a young girl named Hina suddenly appears, proclaiming herself as...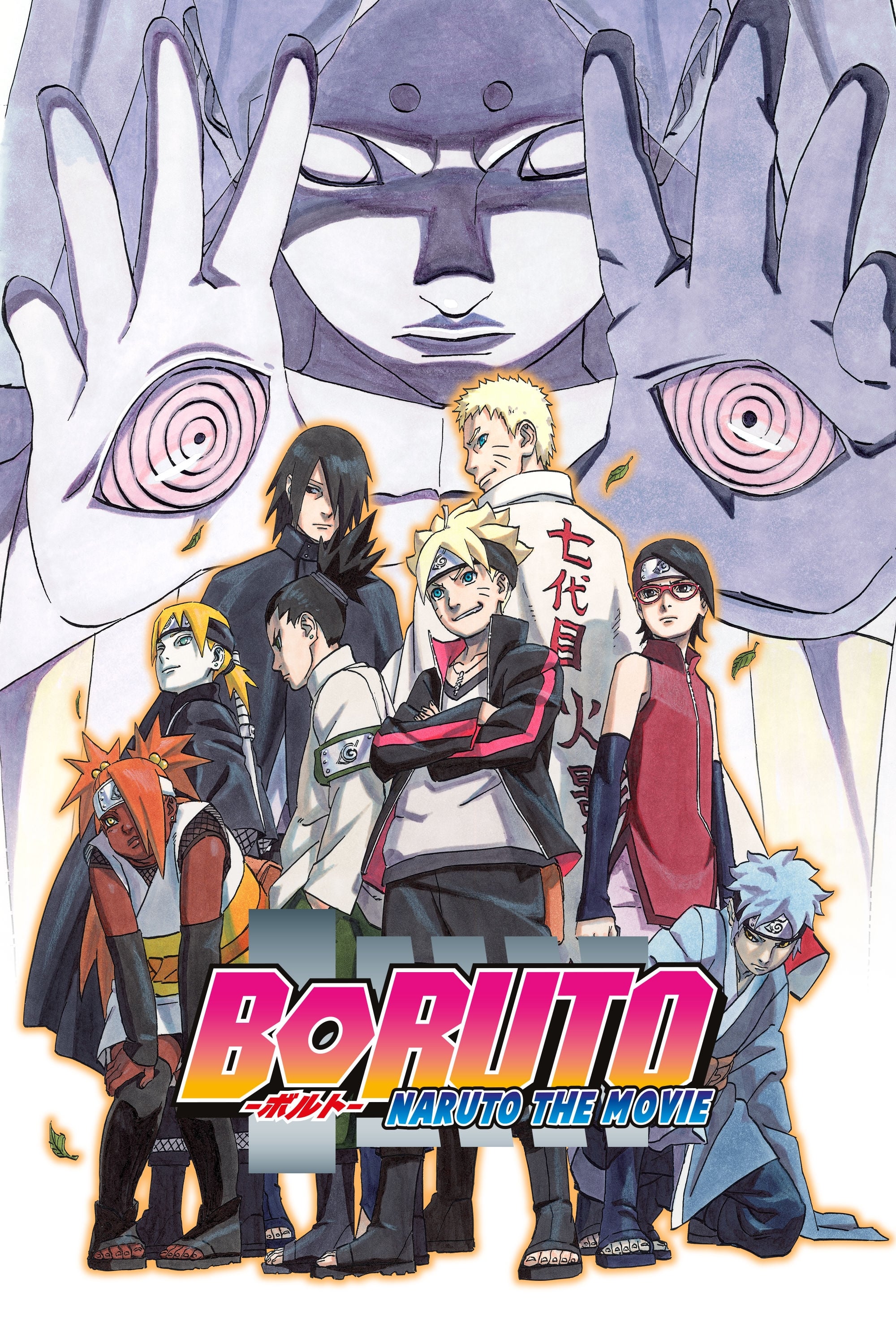 Boruto: Naruto the Movie
The Boruto Uzumaki is a skilled ninja who has the same passion as his father. The constant absence of his father puts a damper on Boruto's fire. He wants to become a friend of Sasuke. The curtain rise...
TV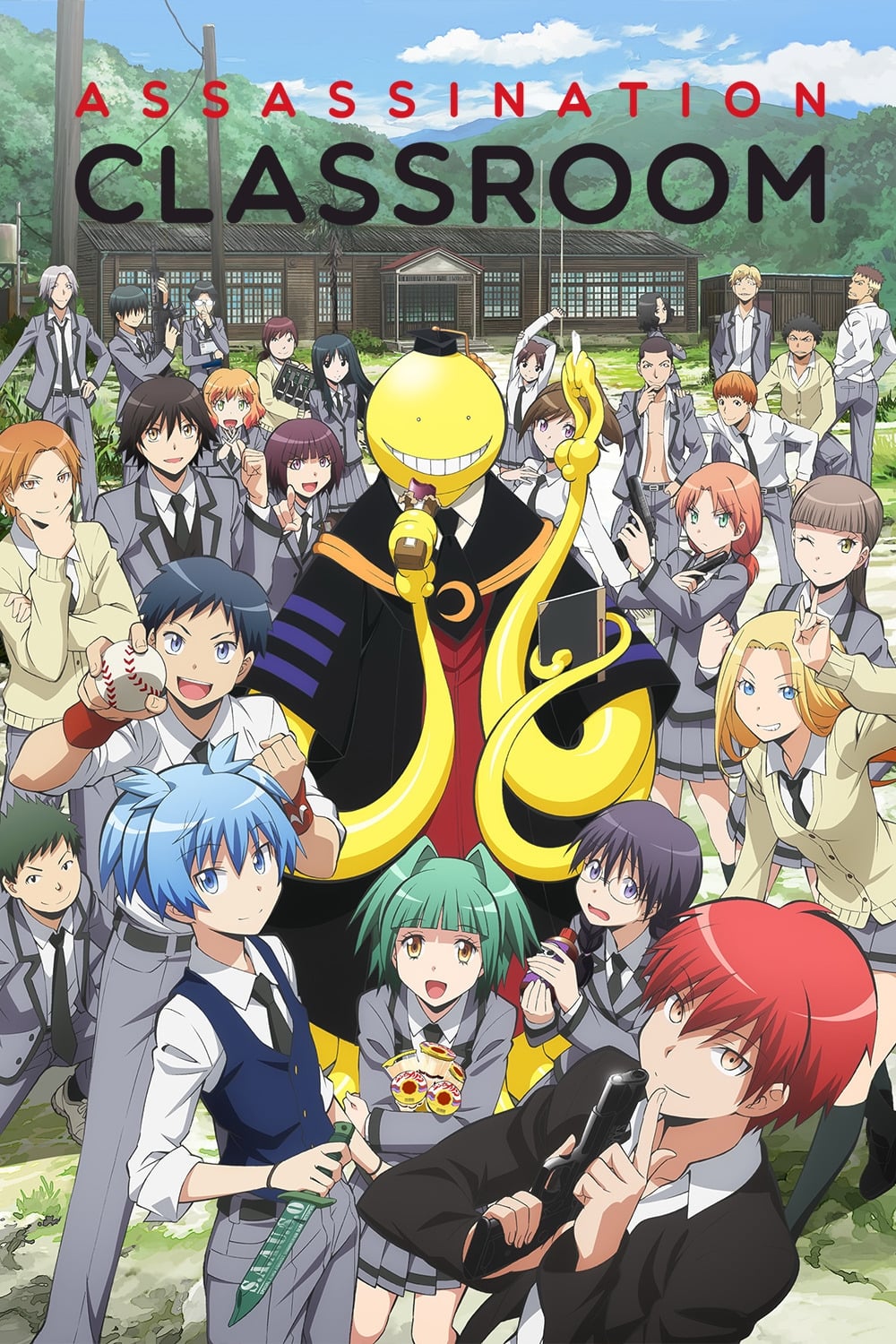 Assassination Classroom
The students of class 3-E want to kill their teacher. If he can't be killed in a year, he will destroy the Earth. How can a group of misfits kill a monster that can reach Mach 20 speed, and who is the...
TV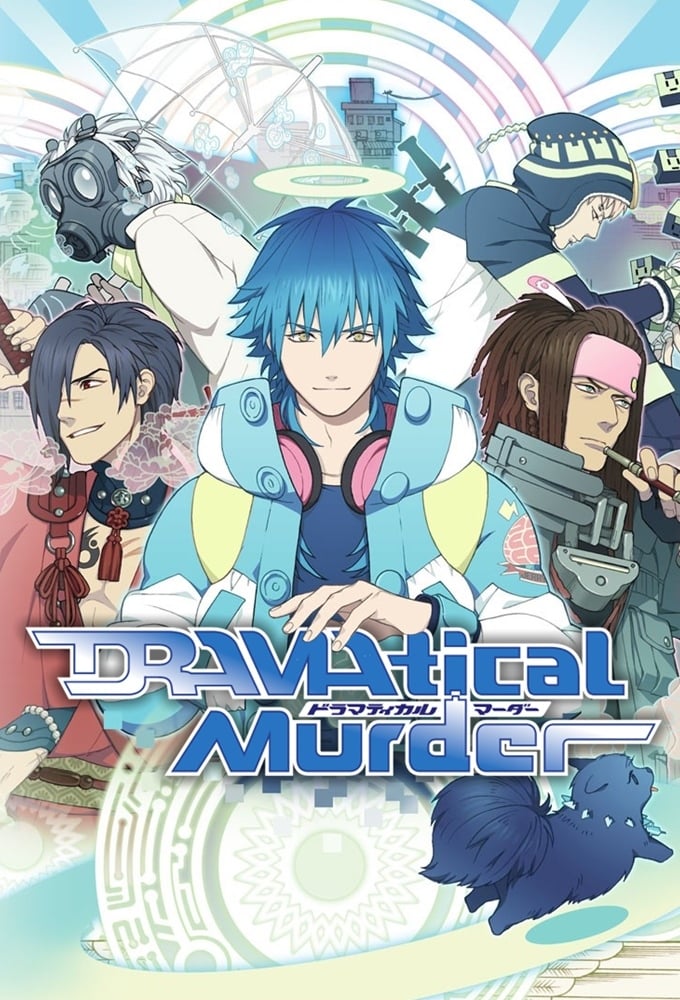 TV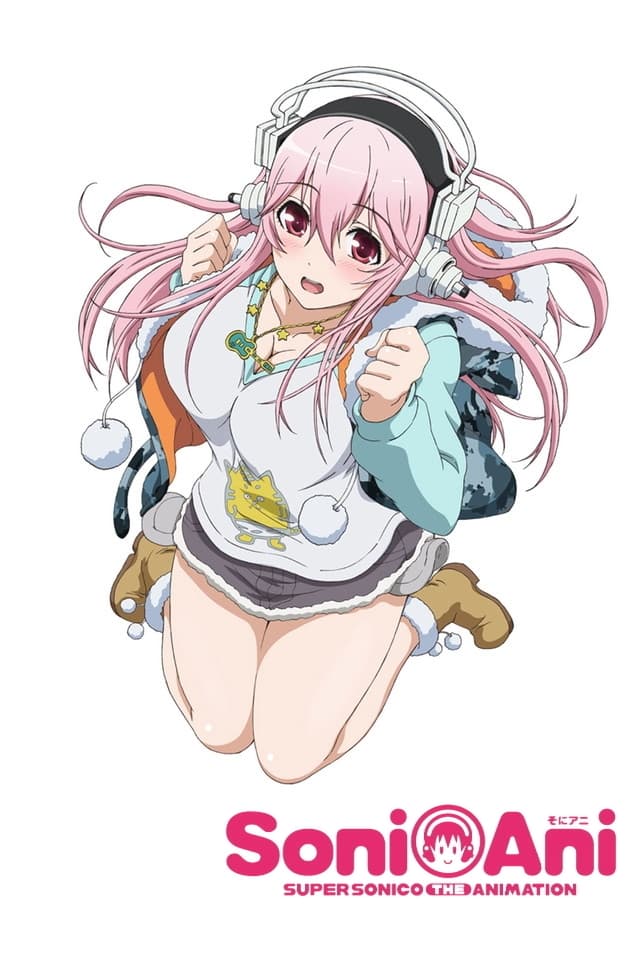 Soni-Ani: Super Sonico The Animation
Super Sonico is a clutzy, adorable, and well-endowed 18-year old girl. She's a complete sucker for anything cute, especially stray cats, all of which she giddily adopts. However, though Sonico should ...
TV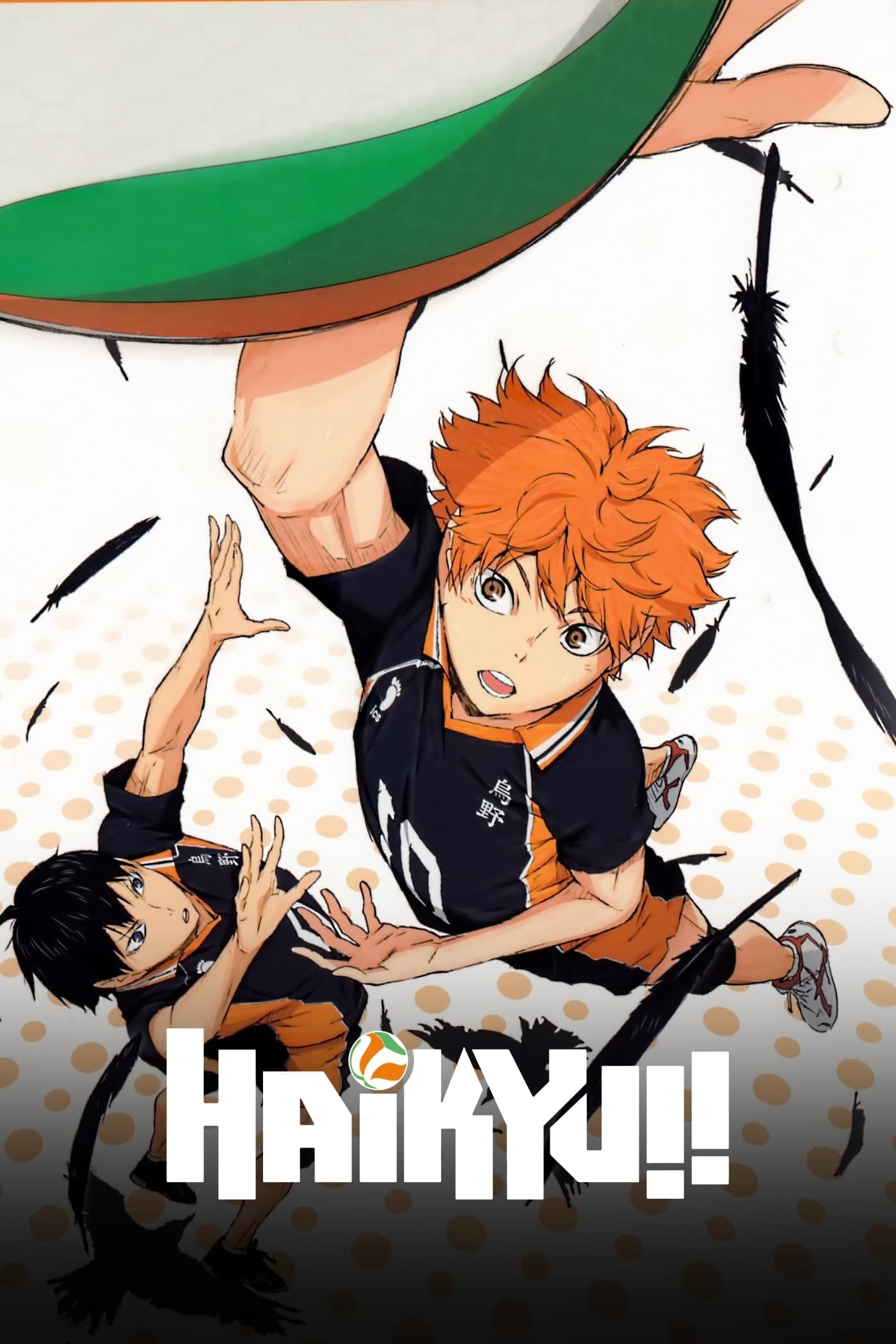 Haikyu!!
It's a slice-of-life sports show revolving around Shouyou Hinata's love of volleyball. Hinata created a volleyball team in his last year of middle school. In their first tournament, the team is matche...
TV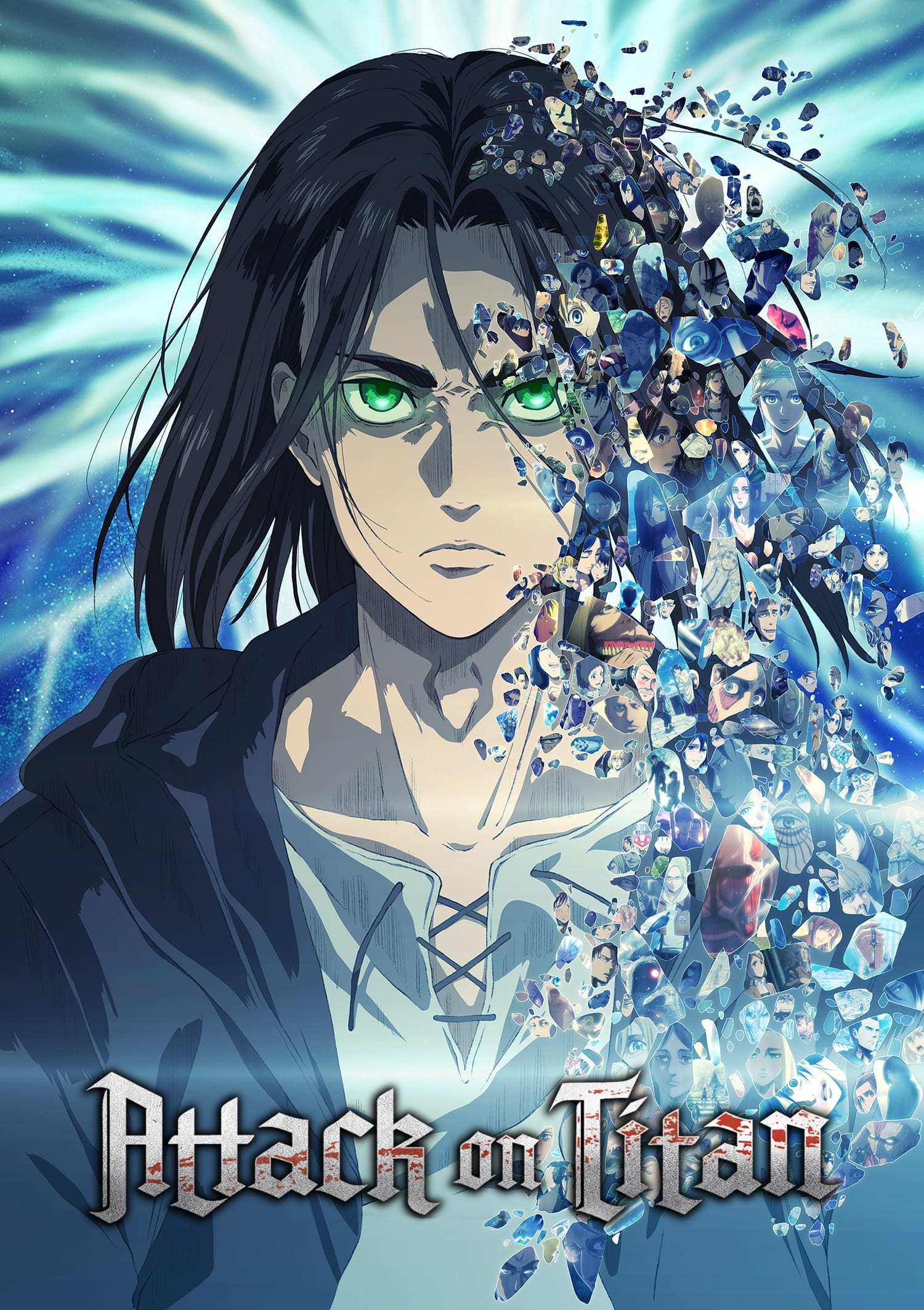 Attack on Titan
Humans were almost wiped out several hundred years ago. It's not unusual for a titan to be several stories tall, have no intelligence, and eat human beings for the pleasure rather than as a food sourc...
TV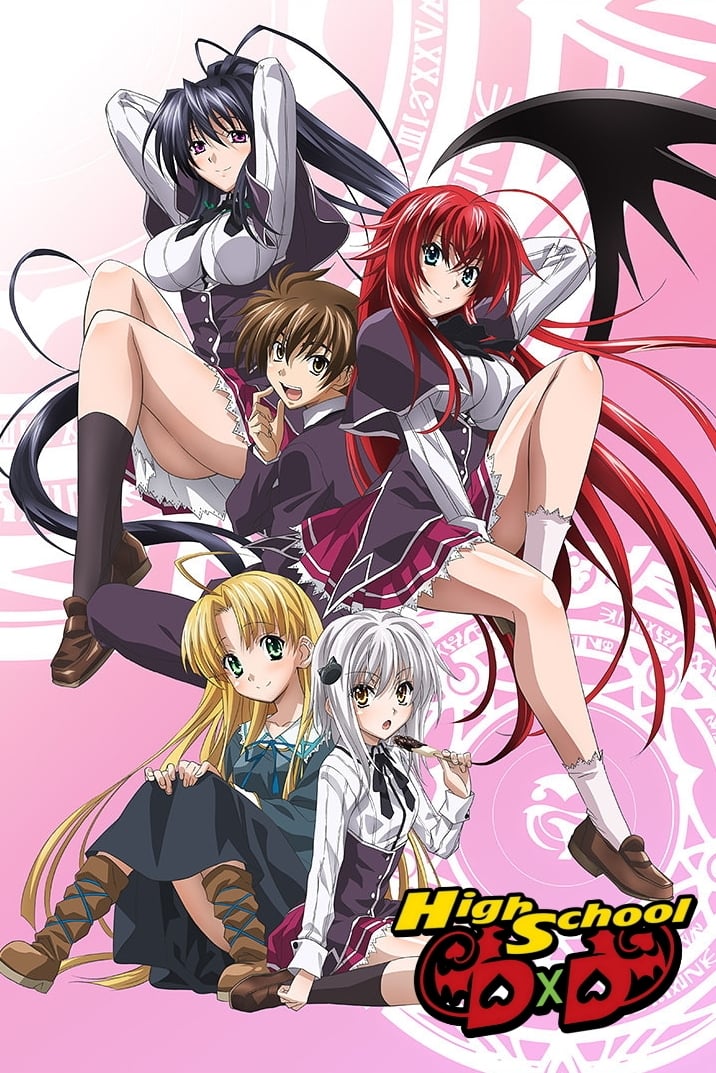 High School DxD
The story follows Issei Hyd, a dim-witted, lecherous second-year high school student who is killed by a girl on his first date. Issei is reincarnated as a devil, and from that day forward, he serves a...
TV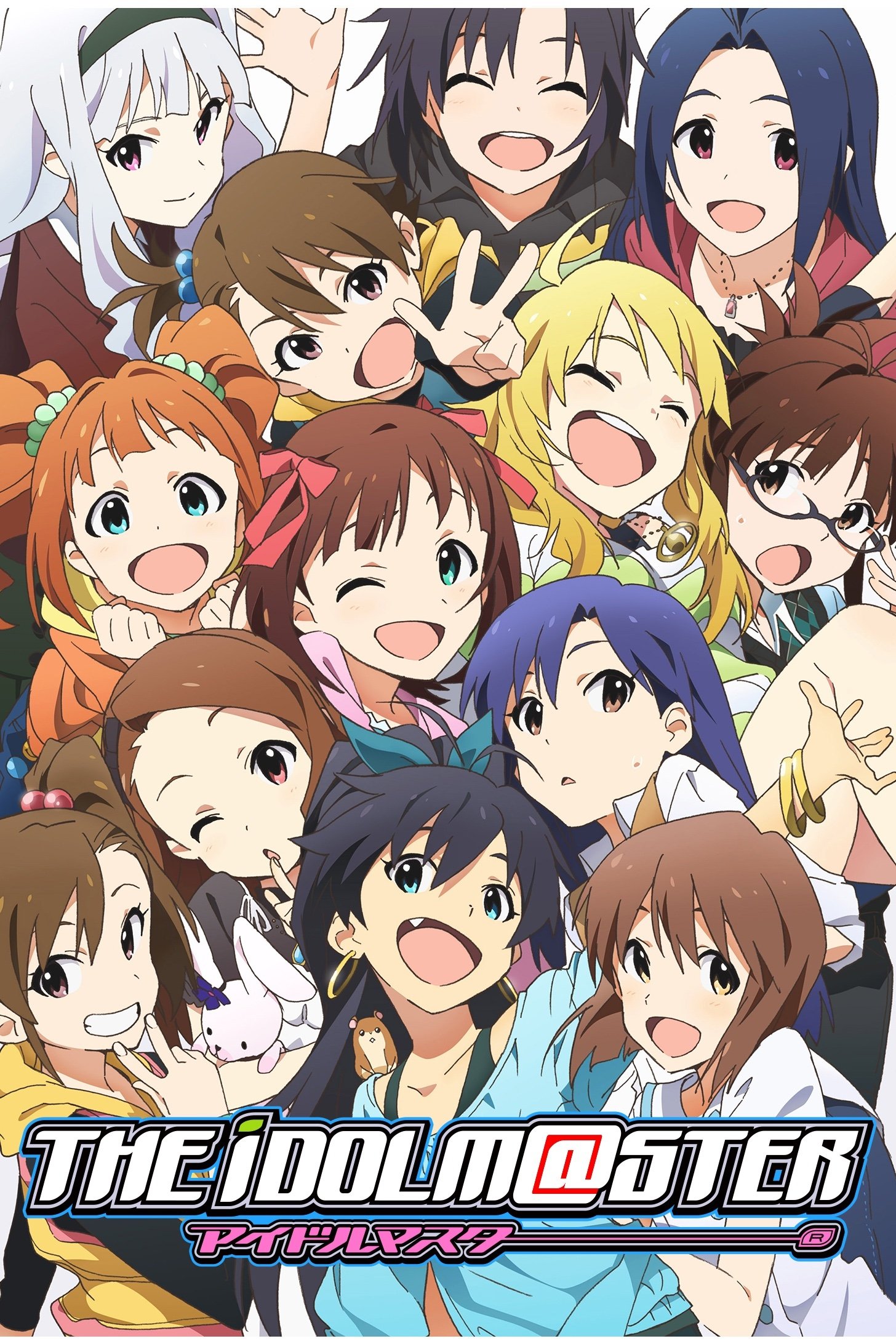 THE iDOLM@STER
13 girls from the 765 Production Studio are trying to become the top idols in the Japanese entertainment industry. Along with the laughter, struggles and tears that are part of this journey, you will ...
TV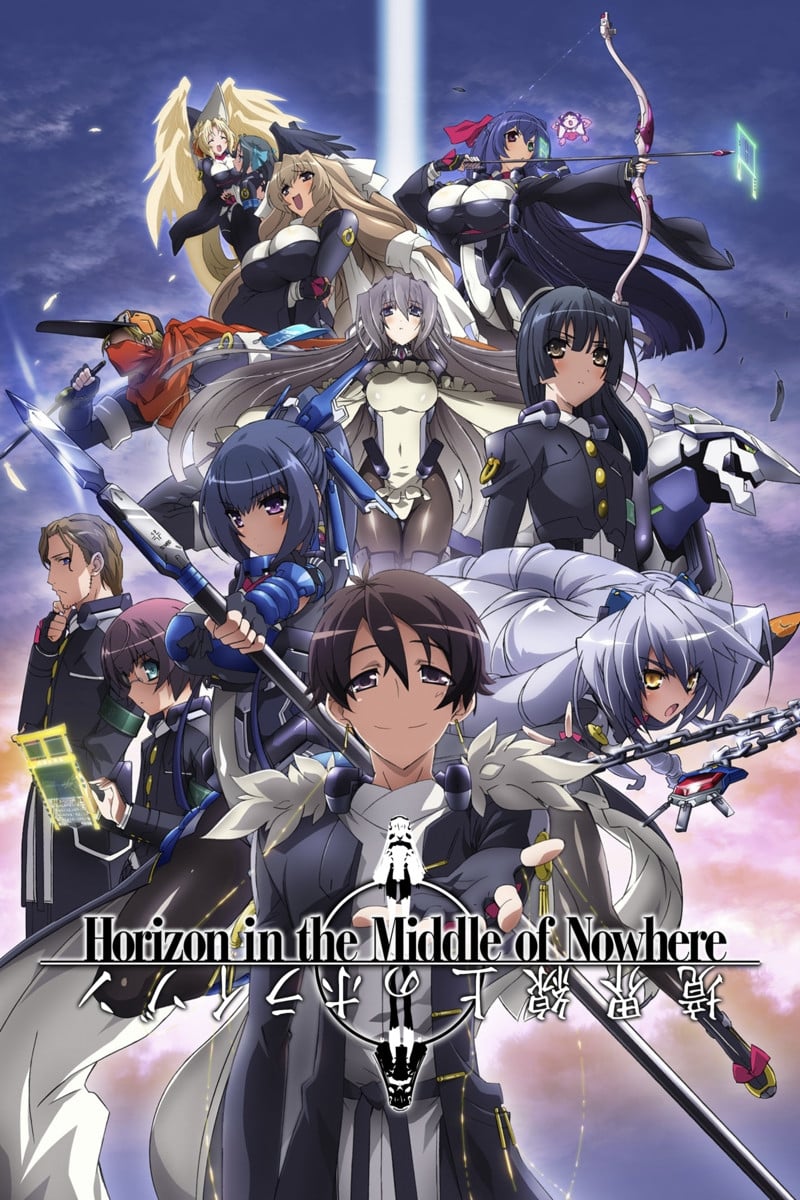 Horizon in the Middle of Nowhere
History is coming to an end. The guide to the path they must follow if they wish to return to the skies was brought with them when they came down from the sky.
TV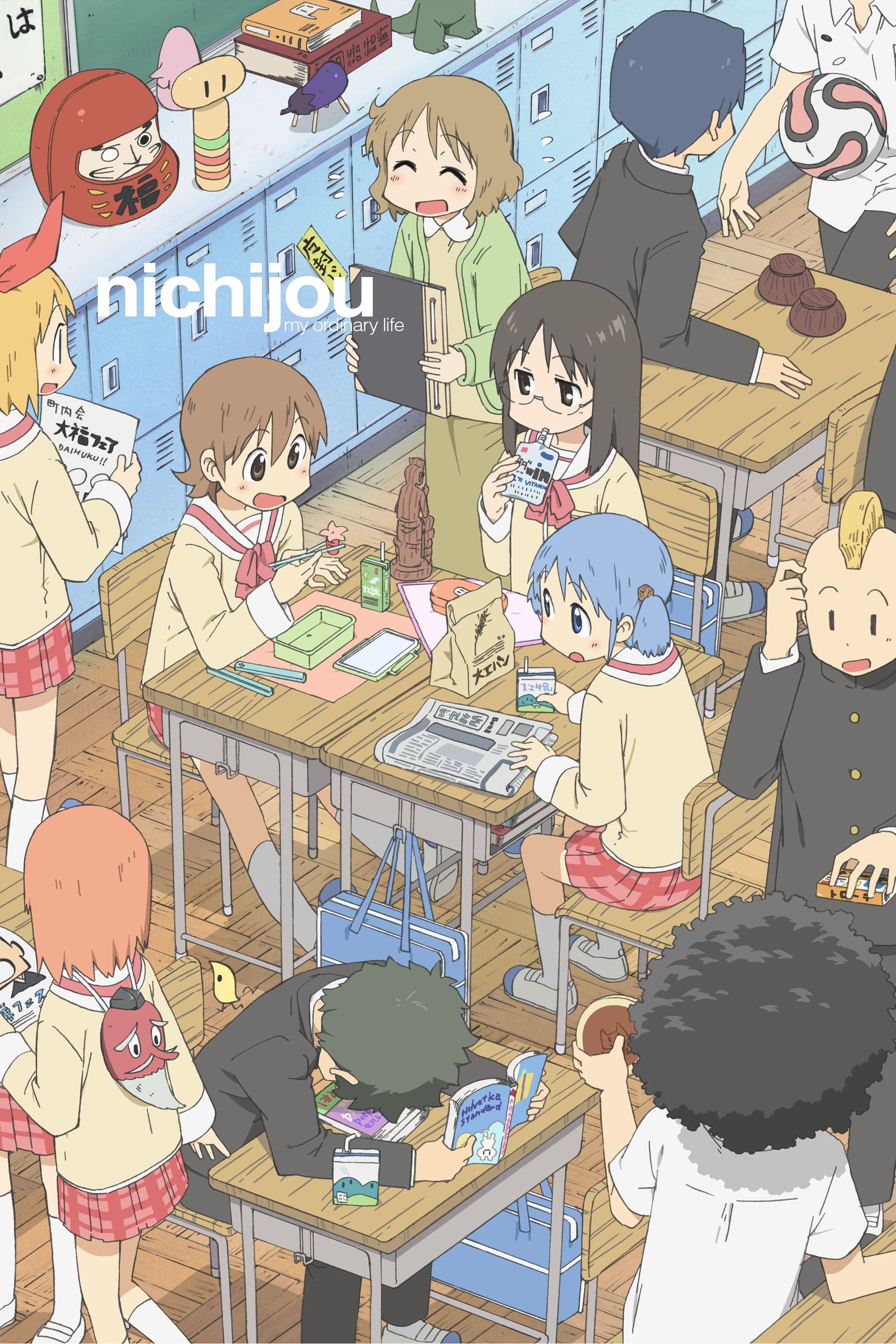 Nichijou: My Ordinary Life
Three ordinary girls are making life's awkward moments a thousand times worse. Along with a colorful bunch of classmates, they learn their most important lessons. A professor makes life difficult for ...
TV
Heroman
Stan Lee is the creator of Heroman and Bones is the producer. The series was published in Monthly Shnen Gangan and aired on TV Tokyo and related stations. Stan Lee came up with the idea of a new hero ...