Biography
Yui Ogura (小倉 唯, Ogura Yui, born August 15, 1995) is a Japanese actress, voice actress and singer from Gunma Prefecture, Japan. She is affiliated with Just Production.
TV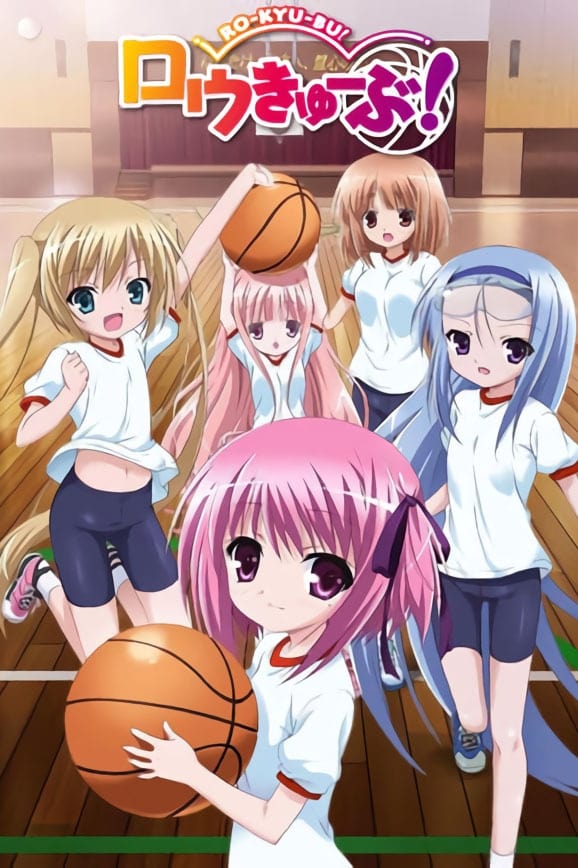 Ro-Kyu-Bu!
When his basketball team is no longer playing, his aunt convinces him to coach an elementary school girls' team.
TV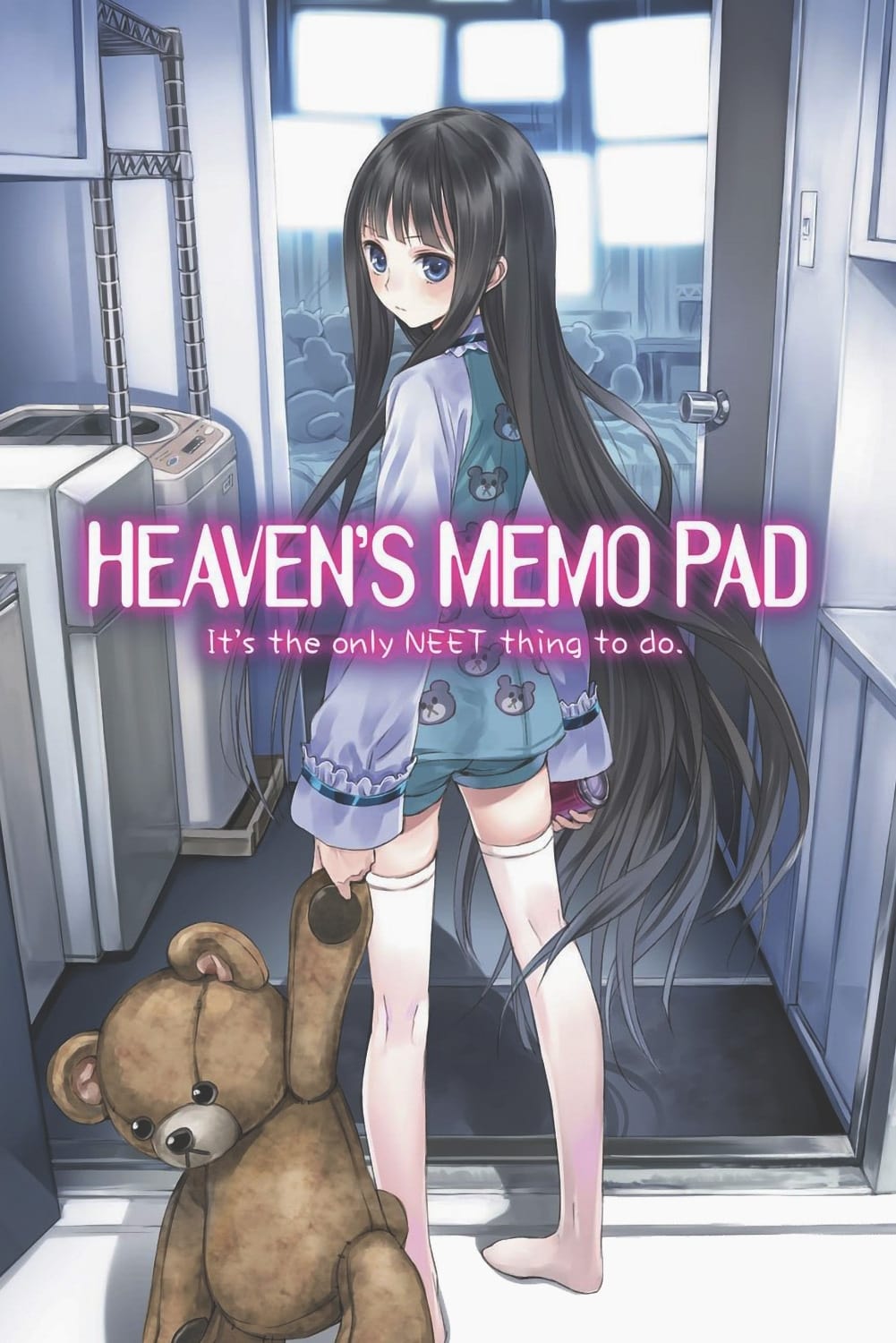 Heaven's Memo Pad
A high school boy who is isolated from his classmates is named Narumi Fujishima. A fellow classmate invites Narumi to join the gardening club and introduces him to a detective named Alice. Narumi was ...
TV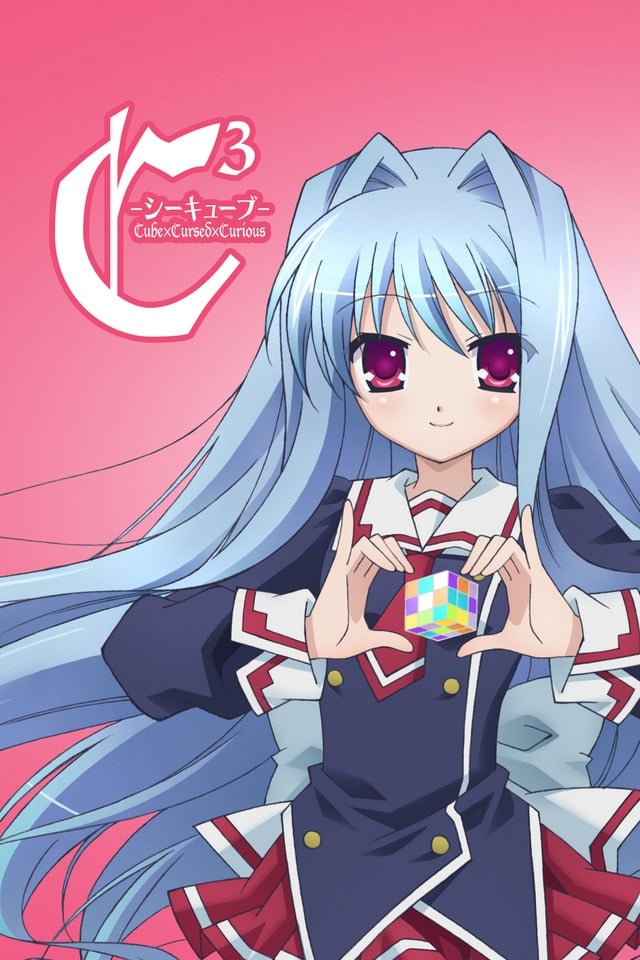 C³ Cube x Cursed x Curious
A high school student received a black cube from his father. Haruaki woke up to a strange noise in the kitchen and found a naked female thief of rice crackers. Fear is the first surprise that Haruaki ...
TV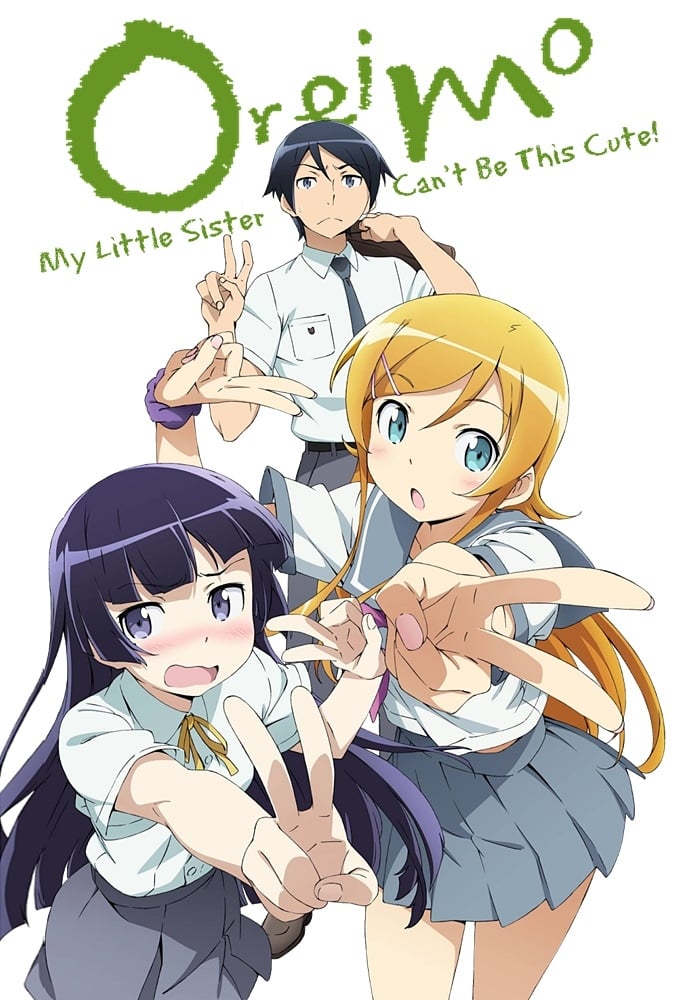 Oreimo
Oreimo follows the daily life of a high school student. Kirino is a pretty fashion model, but also hides a dark secret of being an otaku of adult games. Kyousuke is the only person who knows about Kir...
TV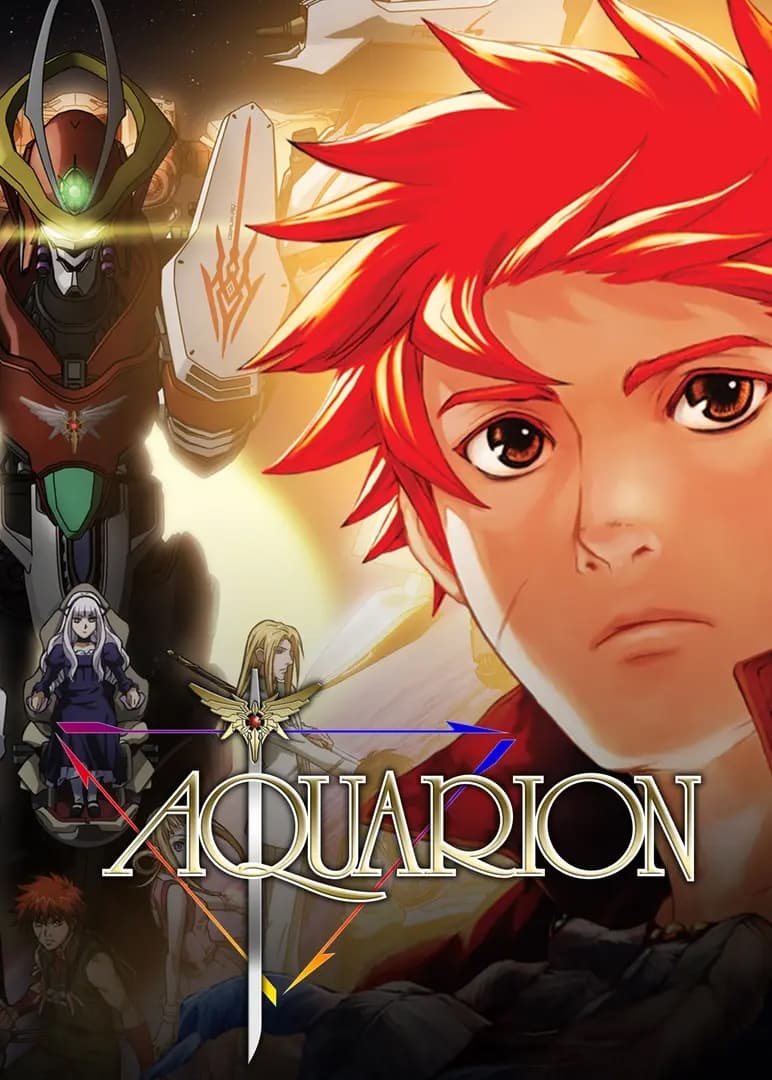 Aquarion
The only effective weapon in the fight against the Shadow Angels is a giant fighting machine called the Aquarion.