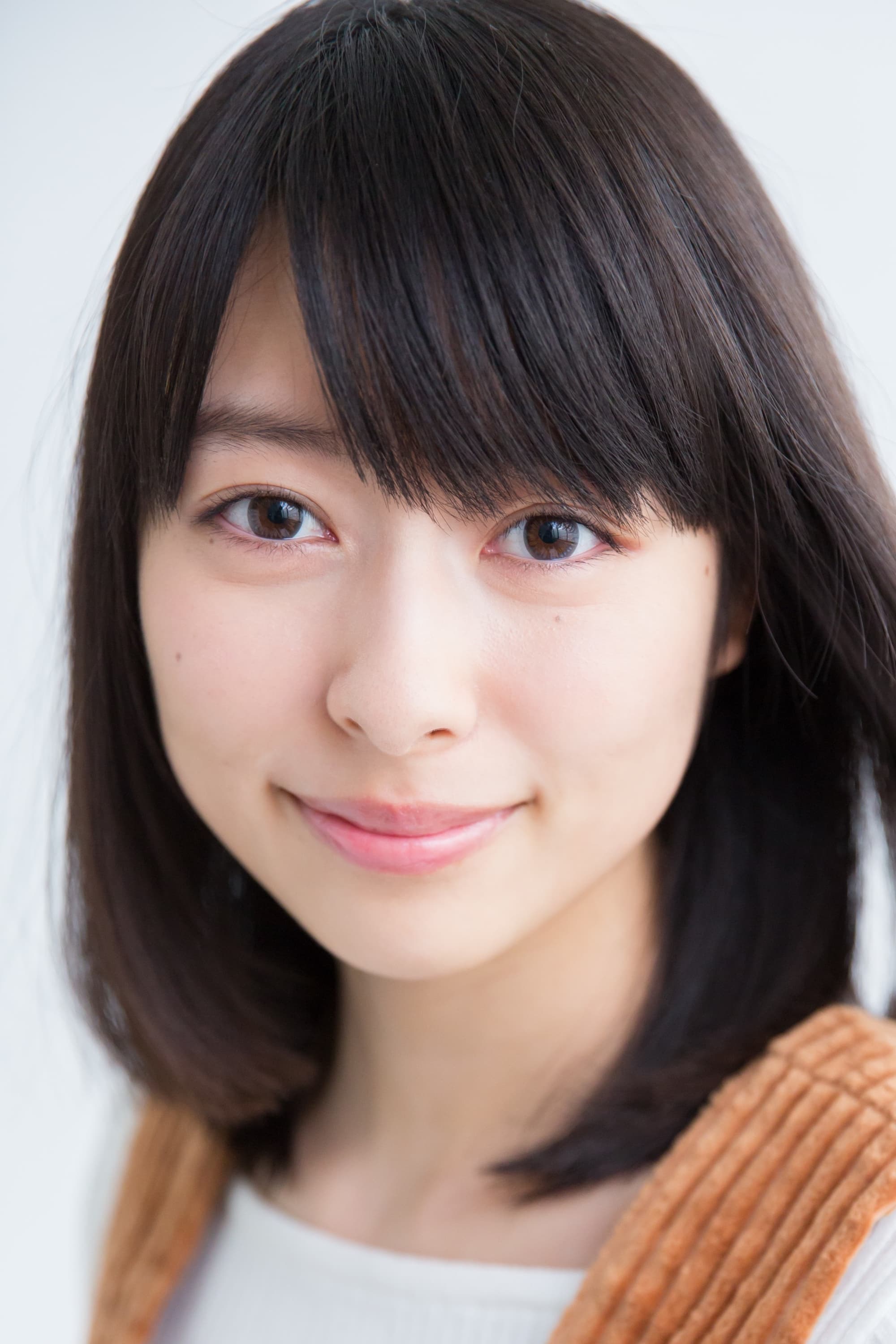 Reina Kondo
Known For: Acting · Birthday: 1999-01-28 (22 years old) · Gender: Female · Place of Birth: Chiba Prefecture, Japan
Also Known As: Reina Kondou · 近藤 玲奈 · Reina Kondō
Biography
Reina Kondo is a voice actress from Chiba Prefecture, Japan.
TV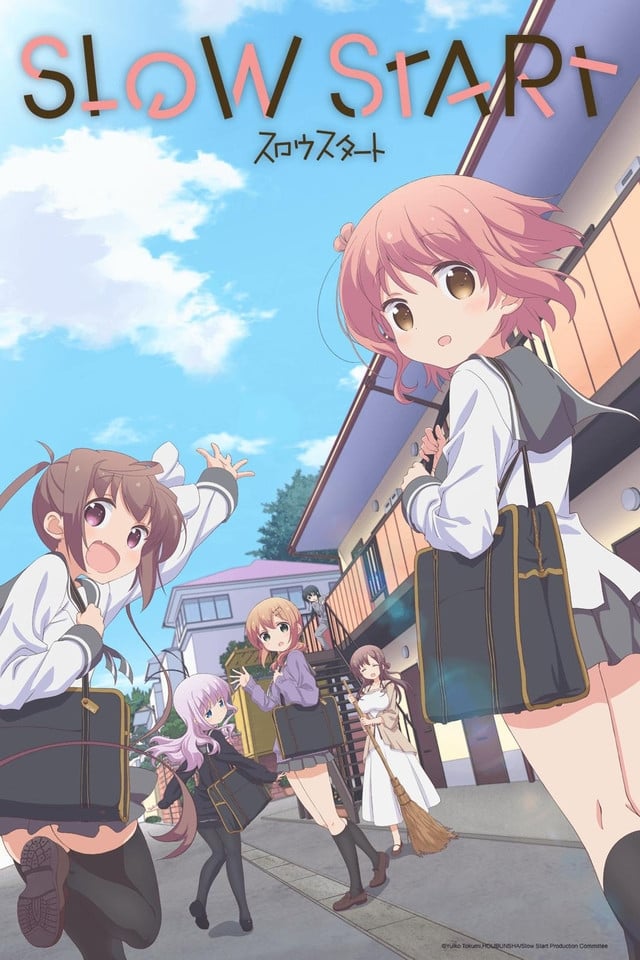 Slow Start
A 16-year-old high school student named Hana Ichinose is normal. Hana will have to work hard to catch up with everyone else, because she was late in high school.
TV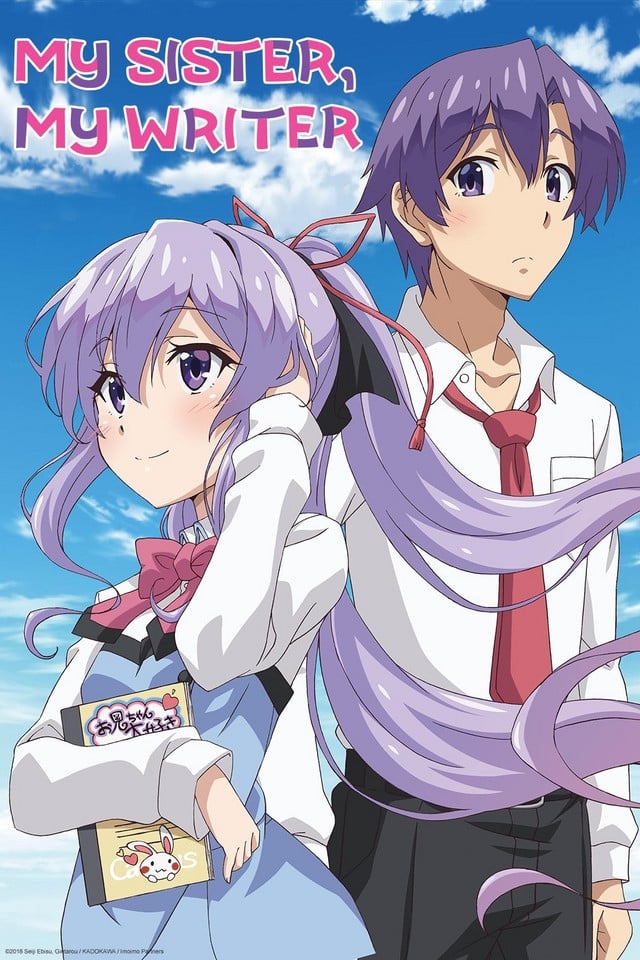 My Sister, My Writer
The student council president is a third-year middle school student. She won an award for her novel. Yuu becomes the author of a light novel after they discuss the matter.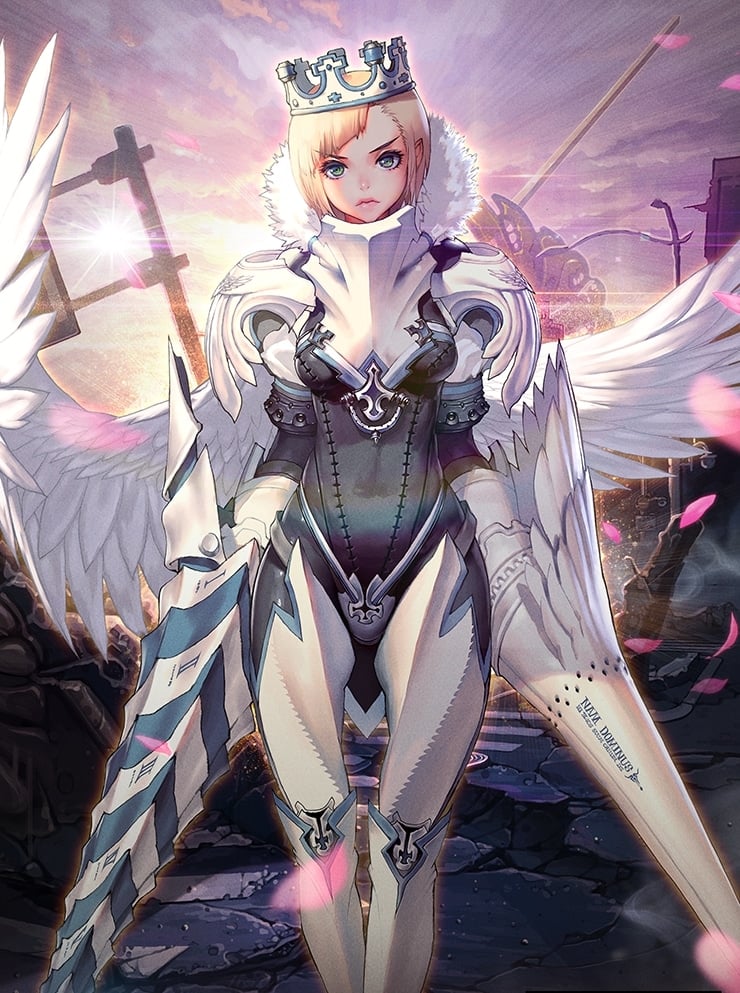 TV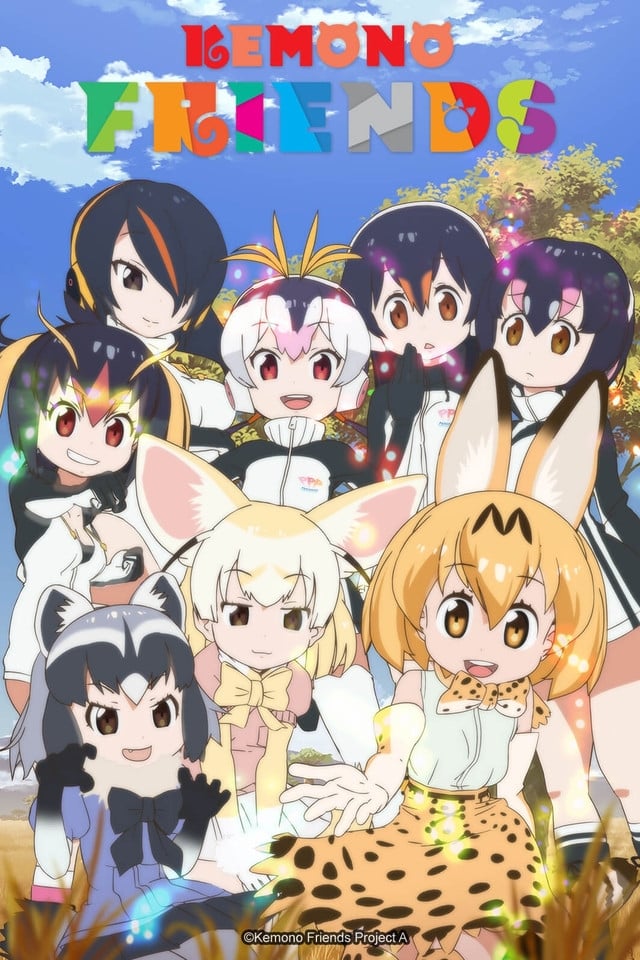 Kemono Friends
There is a zoo in this world. Sand Star can cause animals to become humanoid beings. A child is outside. The child's attempt to find the way home was turned into a great adventure by the animal girls....
TV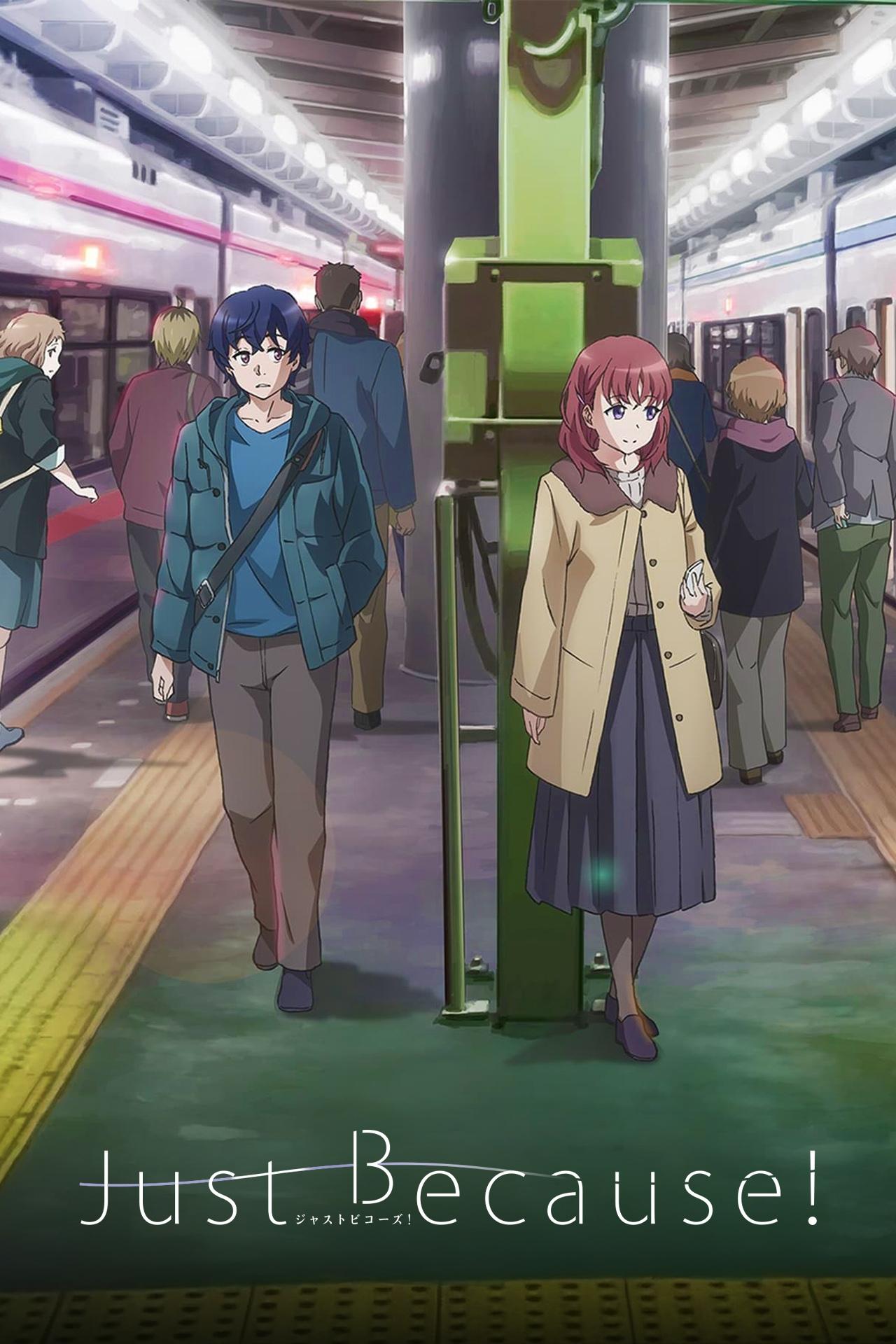 Just Because!
The Pet Girl of Sakurasou was written by Hajime Kamoshida. Pine Jam produced the animation.
TV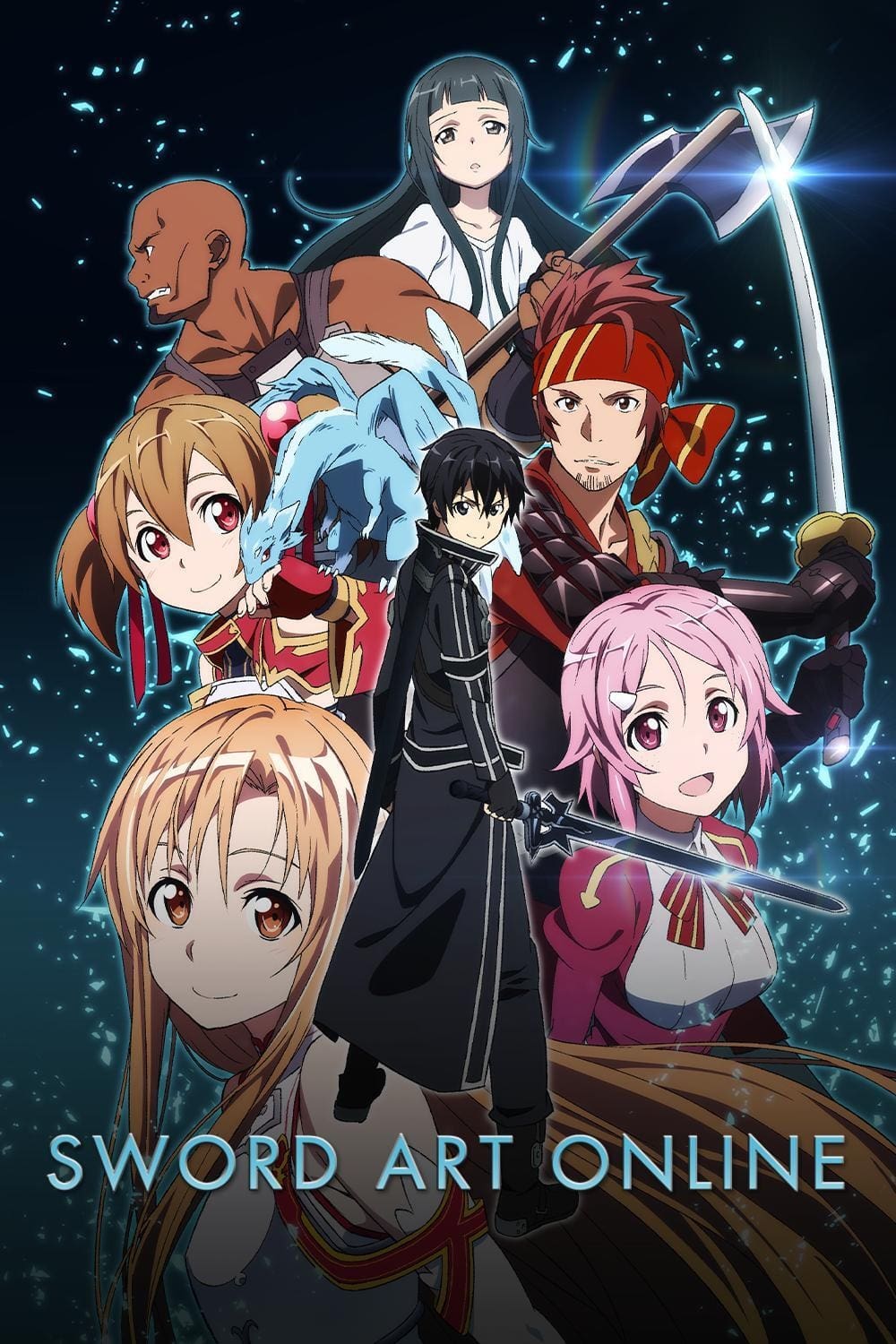 Sword Art Online
Sword Art Online is a virtual reality Massive Multiplayer Online Role- Playing Game where players control their avatars with their bodies using a piece of technology called Nerve gear. The game creato...