Discover Movies and TV shows that fit You with our Mobile Application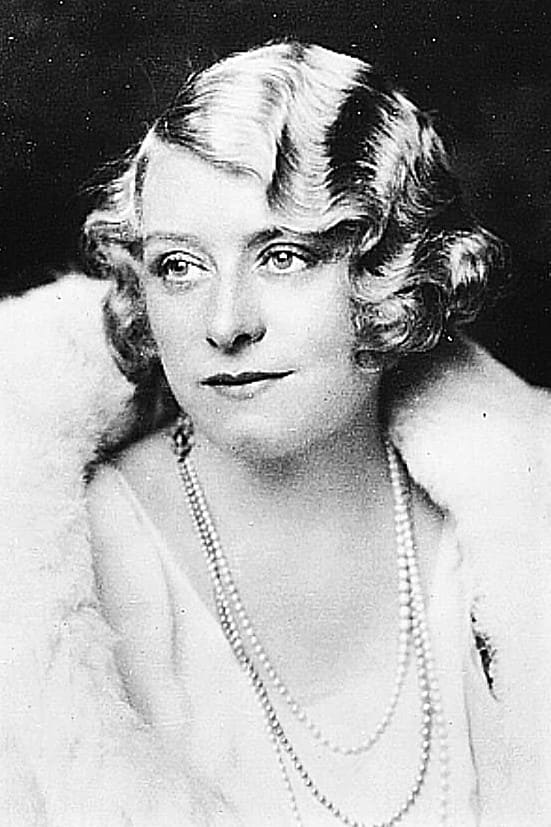 Biography
Franklin began her stage career at the age of six months when her parents carried her on stage in a production of Hearts of Oak. She appeared on Broadway at age six in The Prodigal Father, which ran for five years. Her mother died while Franklin was touring Australia in vaudeville, and when she returned to the United States to be with her father, she learned that he also had died.Franklin performed in variety theaters in London in 1894 and debuted in vaudeville in the United States in 1895. She was named Most Popular Woman Vaudeville Artist in a contest organized by Percy G. Williams in 1908.Franklin's Broadway credits included Sweet Adeline (1929), The Greenwich Village Follies (1921), The Passing Show of 1917 (1917), Hands Up (1915), The Summer Widowers (1910), and The Orchid (1907). She wrote lyrics for Sweet Adeline and The Passing Show of 1917 in addition to performing in those productions. Her first screen appearance was in Irene Franklin, the American Comedienne (1929) in which she performed a bit of her vaudeville routine. She remembered meticulously planning her performance down to how clearly she said certain words so the punchlines would resonate. The quiet hurt my ears, the heat was frightful. I swallowed. Heavens, I had an Easter egg in my throat... then a tiny sound, the husky little grind of the recording machine... good Lord, my throat began to tickle. I must clear it or I would cough. It was getting worse. At the end of the chorus there was a second's pause. I managed to clear my throat. I could hear the faintly smothered cough. Had anyone else noticed it? Our little army marched back to the room to hear the playback. It was a bit clearer, the muddled words were a bit over-stressed, the boys were laughing; I could feel my head swelling. Suddenly a bloodhound barked from the machine. The crowd roared. I turned to [director] Roth, bewildered. 'That was your little smothered cough,' he said. 'Without it this would have been a perfect record. We'll do it again, and try not to cough.' Irene Franklin died in 1941, aged 65, having outlived both of her husbands, pianist Burton Green (died 1922) and Jerry Jarnigan (died 1934).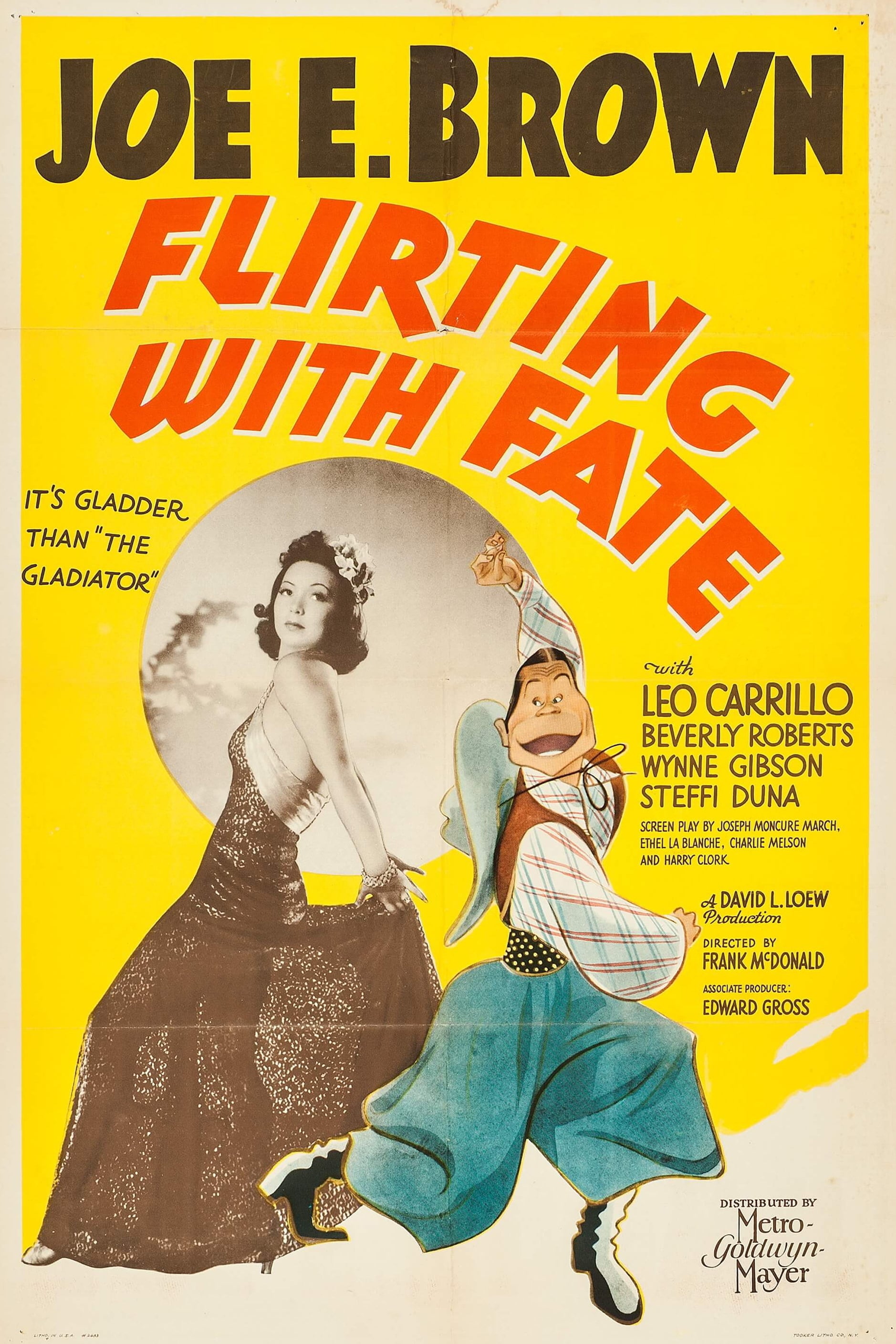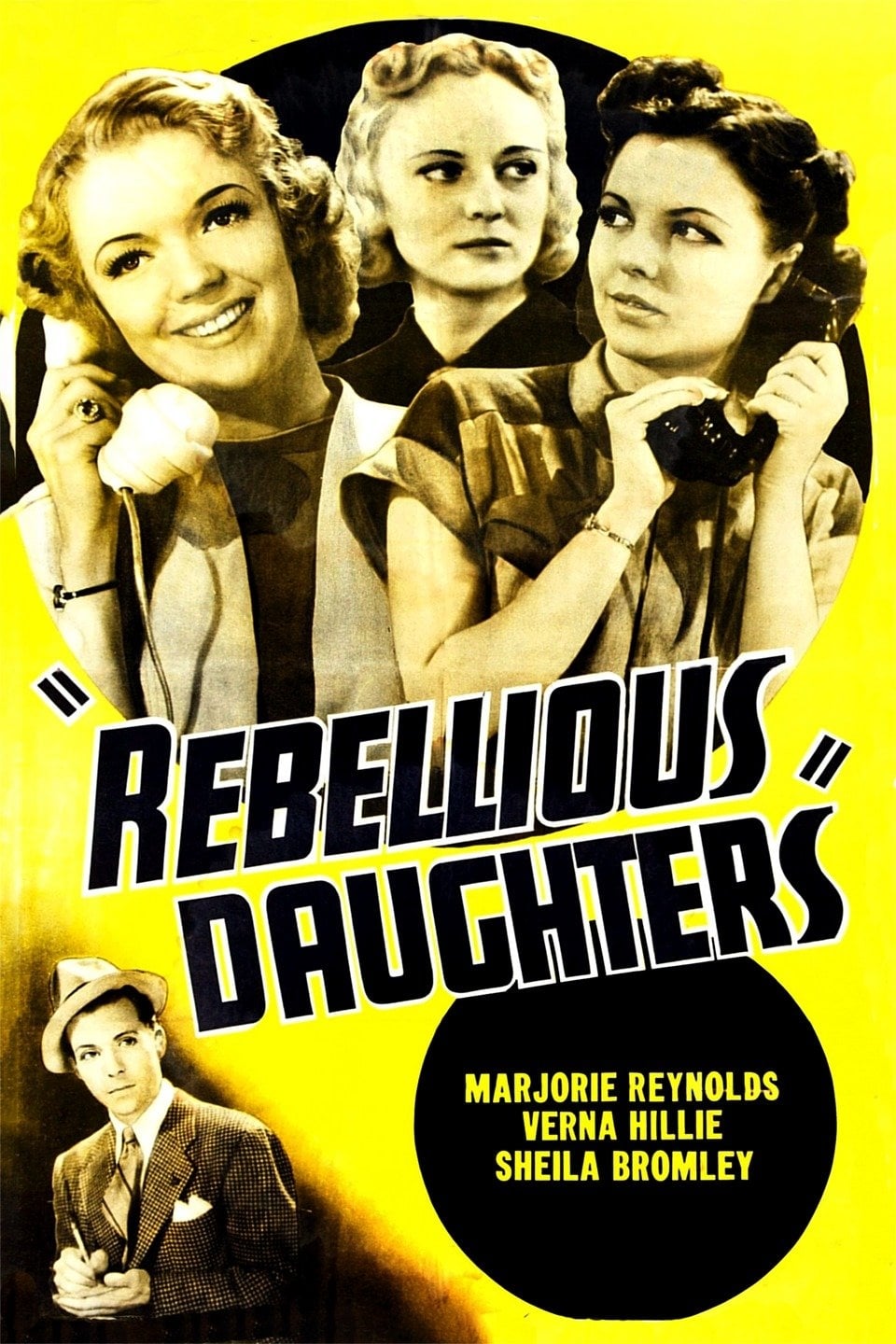 Rebellious Daughters
Girl moves out of her parents house against their wishes. Gets a job in a dress shop, gets mixed up with dirty pictures and blackmail.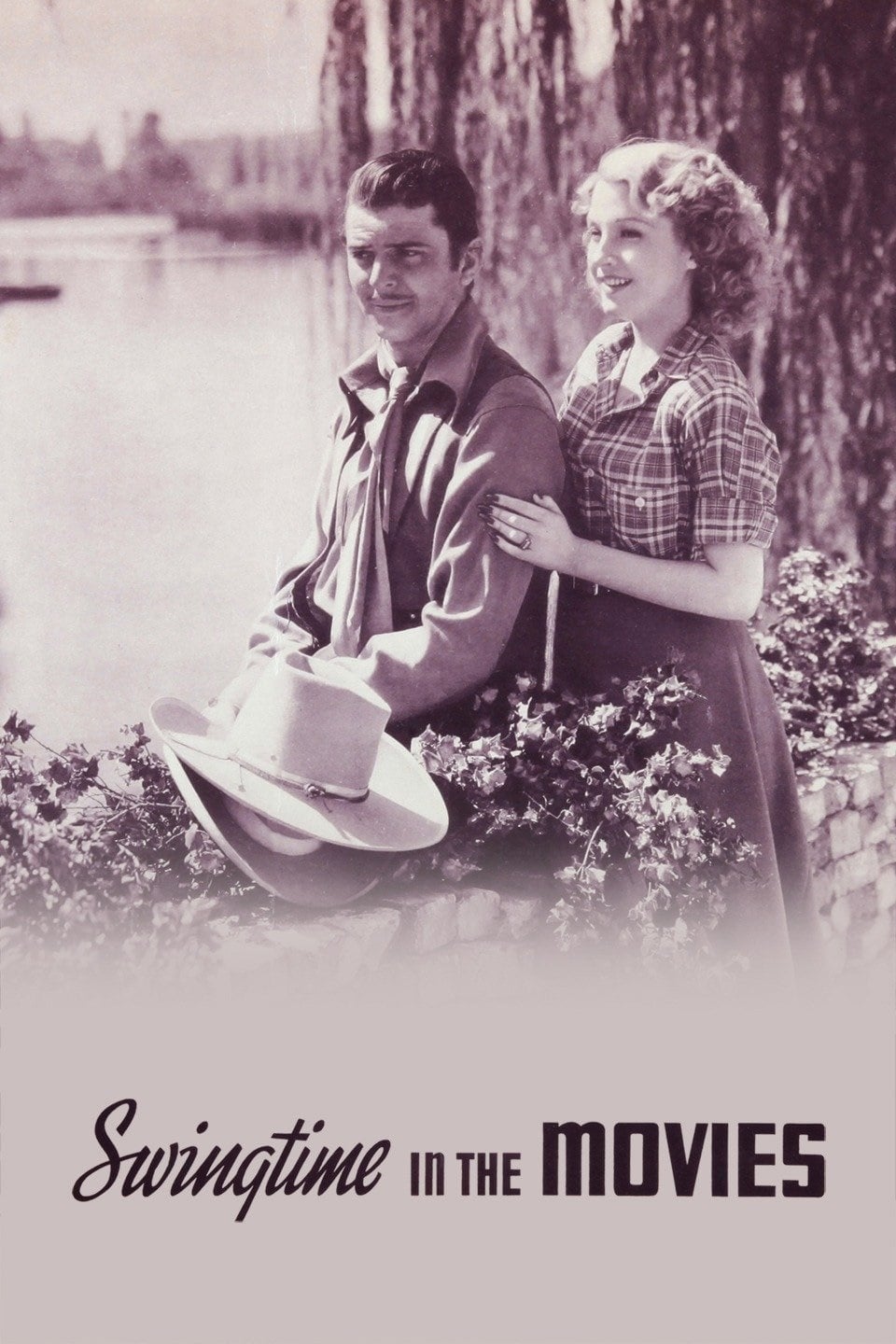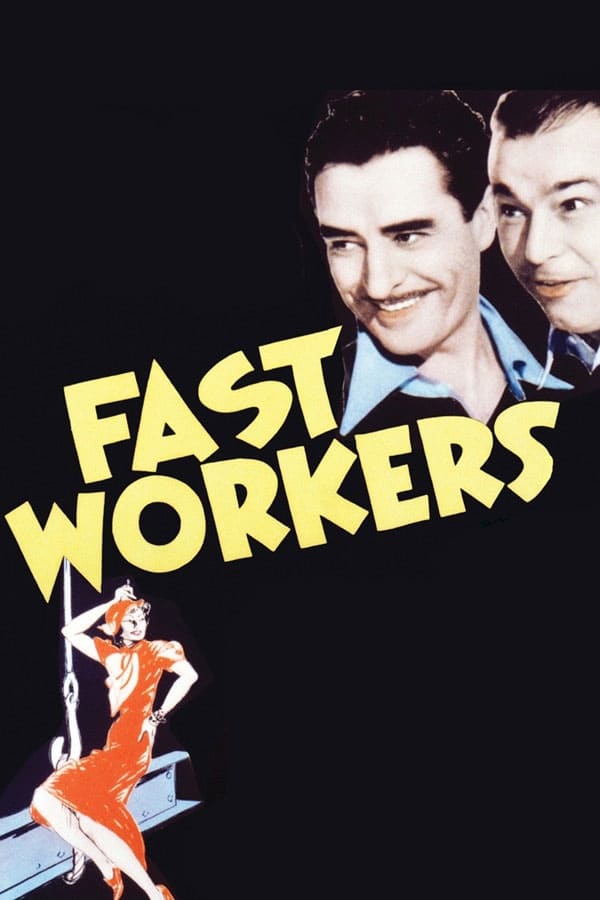 Fast Workers
Gunner and Bucker are friends who work as riveters. Whenever Bucker gets the urge to marry, which is often, Gunner will hit on his girl to see if she is true or not. So far, Gunner hasn't failed. But ...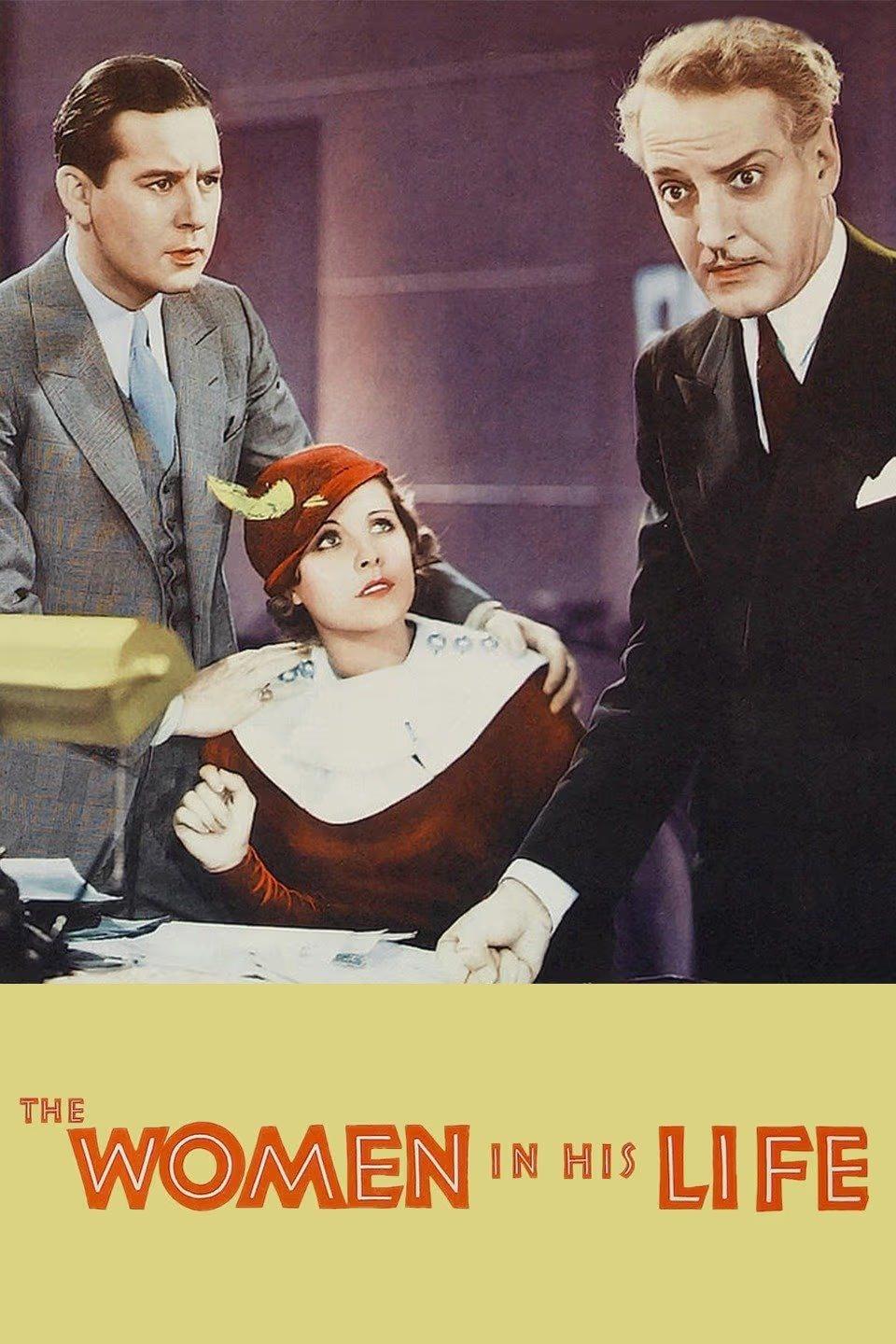 The Women in His Life
An immensely successful criminal lawyer is blindsided when he learns that his new case involves his ex-wife, who left him.