Biography
David Hickman has been writing, producing and directing single documentaries and series for broadcast television in the United Kingdom and internationally for the last twenty years. He is also a cinematographer, having worked on 16 and 35mm film, as well as a variety of video and HD formats – shooting drama and non-fiction. I Stand For Us
Naomi must convince her colleagues to stand up and demand their right to be treated like a human being, or lose everything, if she refuses to be exploited in her cleaning job. Broadside: Emerging Empires Collide
The Dutch and English fought wars over which country would dominate world trade for the next two centuries. They embarked on raids in Asia, Africa and North America.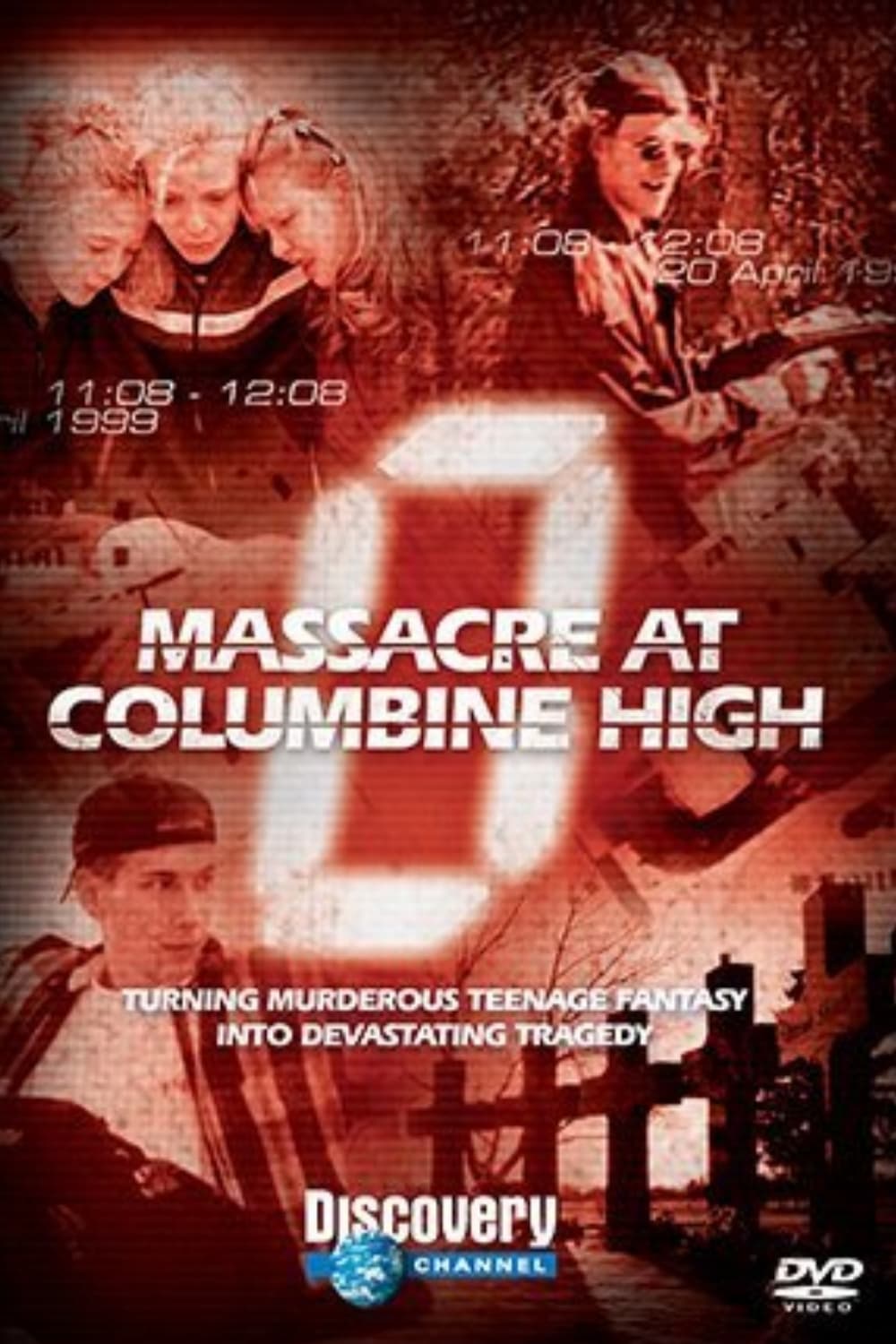 Zero Hour: Massacre at Columbine High
The final hour of the high school massacre is covered in this movie. On April 20, 1999, two boys from the high school in Colorado went on a massacre and killed 12 students, one teacher, and injured 21...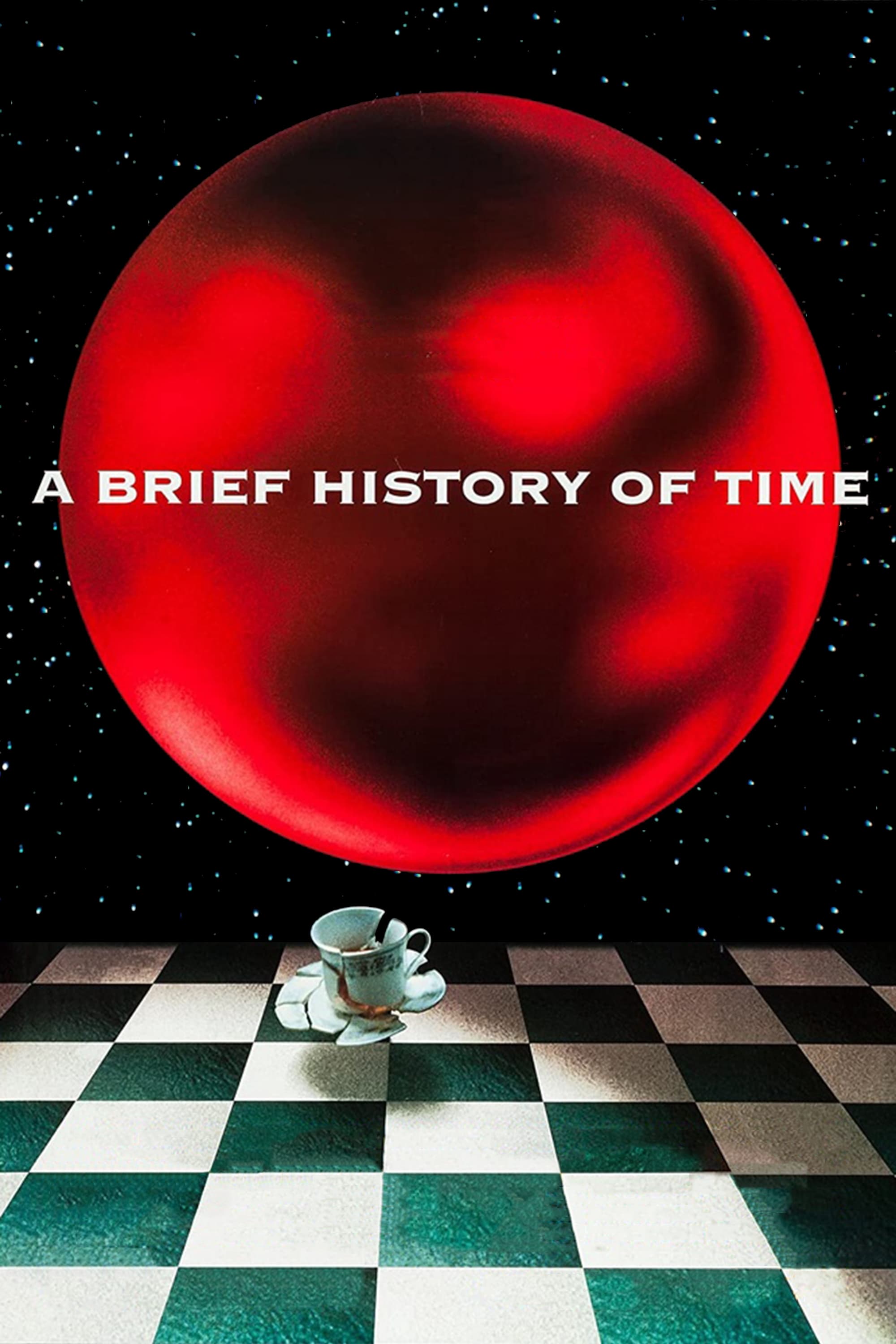 A Brief History of Time
There is a story about the life of a scientist. Despite being diagnosed with amyotrophic lateral sclerosis, orALS, as he goes through school, he develops theories about time, black holes, and the orig...