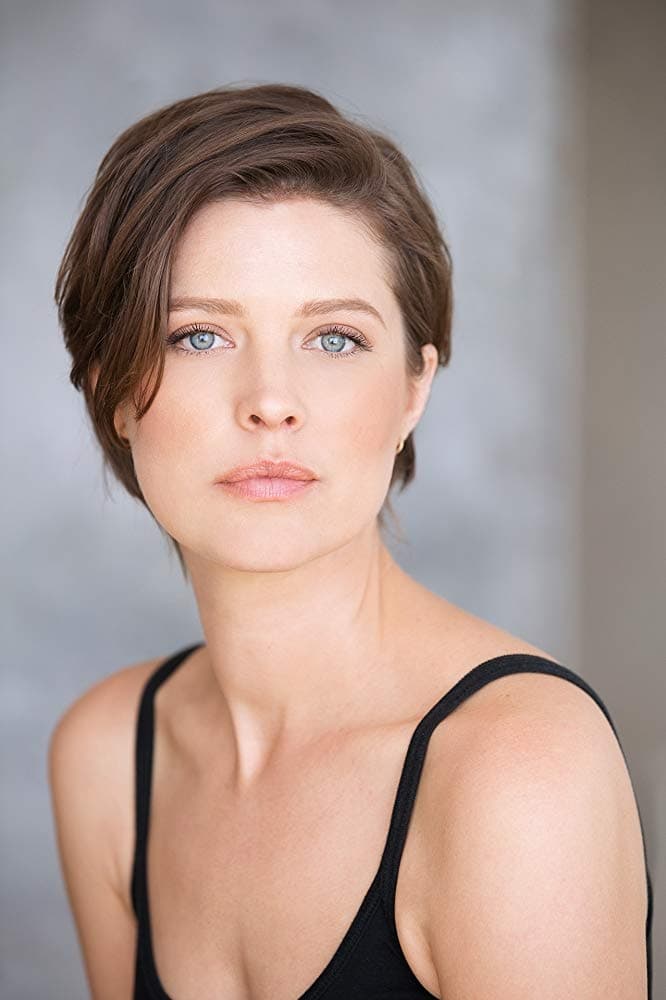 Biography
Audrey Marie Anderson (born March 7, 1975) is an American actress and model. She is best known for her role as Kim Brown in the CBS action-drama series The Unit (2006–2009) and her recurring roles as DC character Lyla Michaels / Harbinger in the Arrowverse, primarily Arrow (2013-2020), and Lilly in The Walking Dead (2013).
TV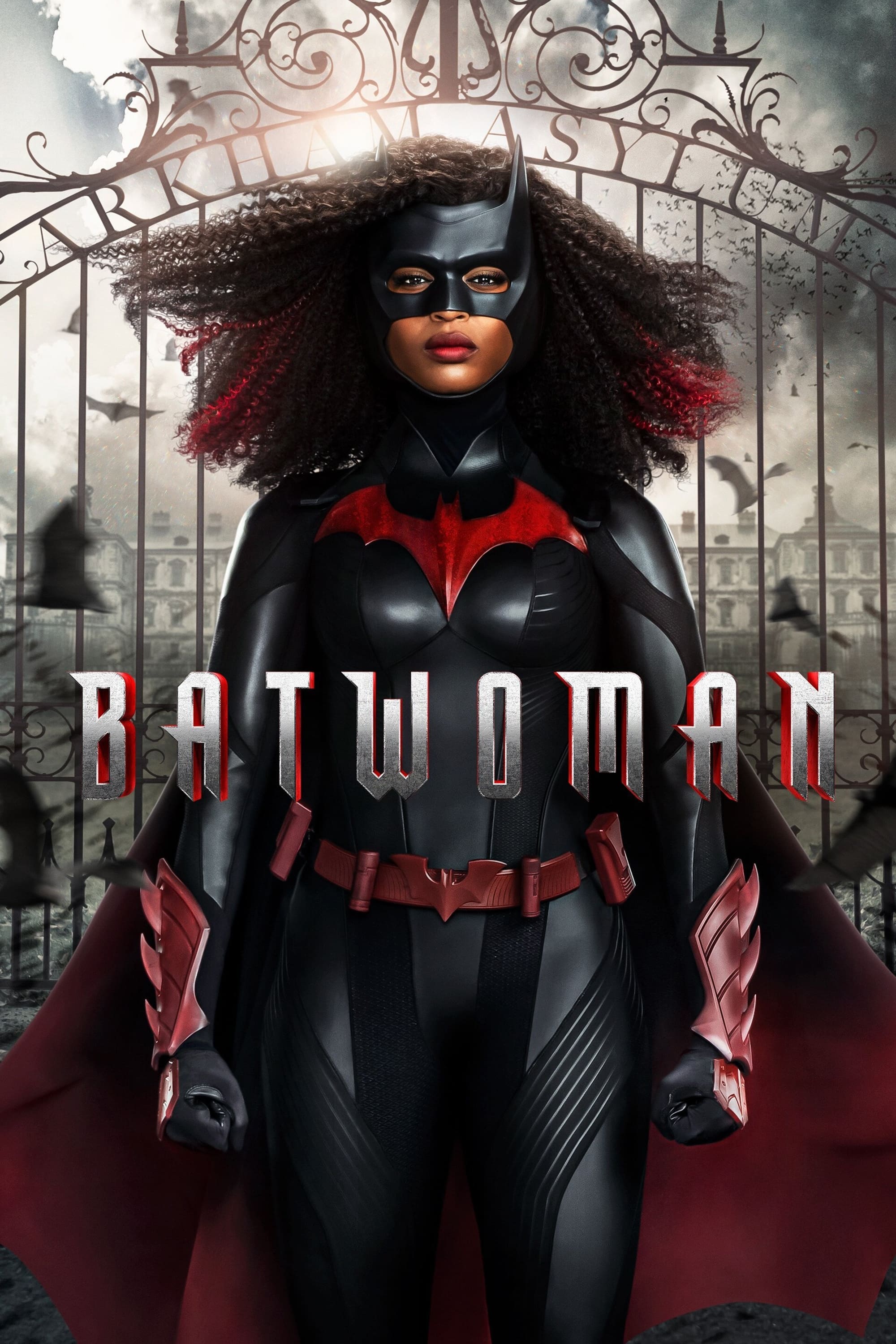 Batwoman
Kate Kane, armed with a passion for social justice and a penchant for speaking her mind, soars onto the streets of Gotham as Batwoman, an out lesbian and highly trained street fighter primed to snuff ...
TV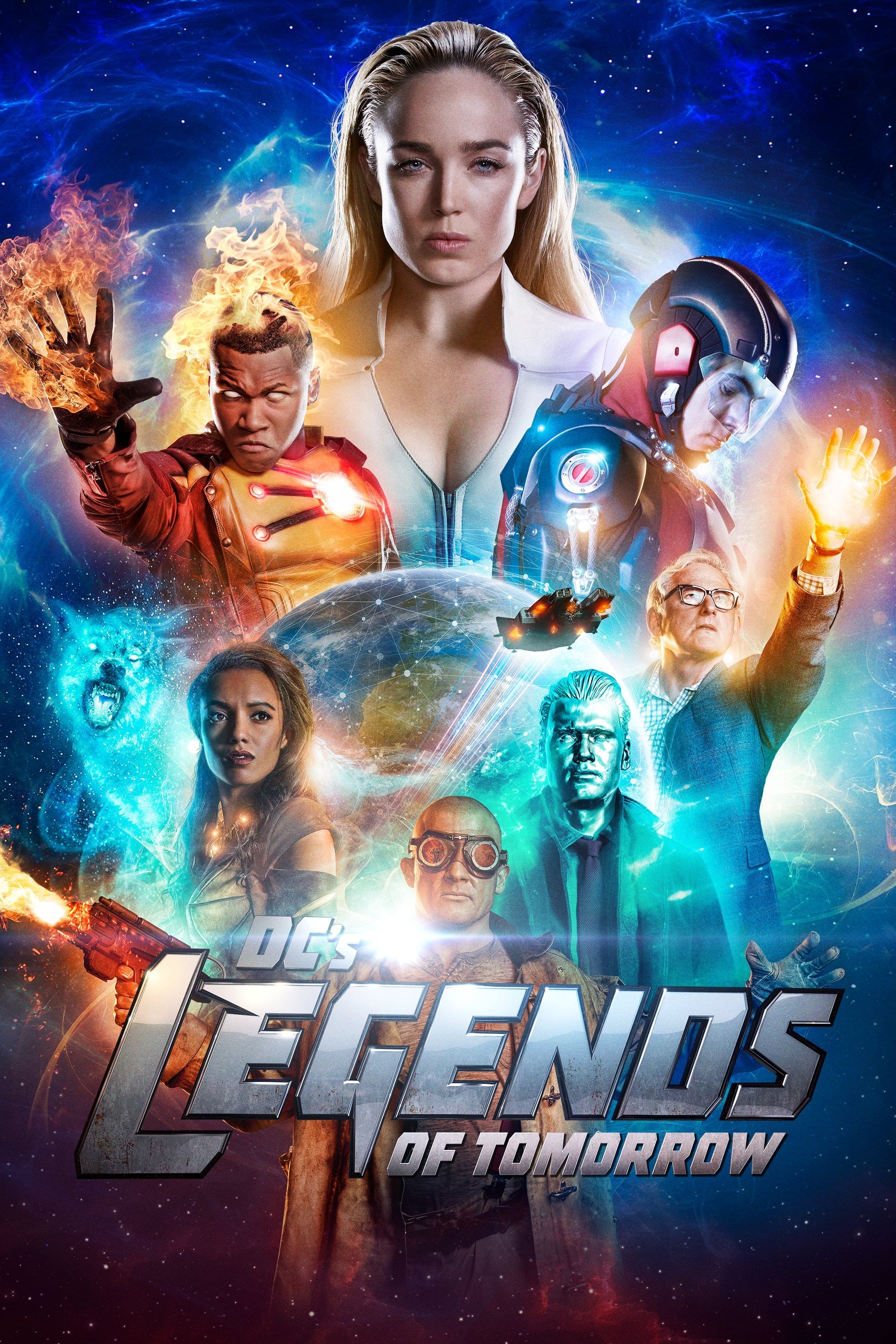 DC's Legends of Tomorrow
When heroes are not enough. People who are legends are what the world needs. Having seen the future, time-traveling rogue Rip Hunter is tasked with assembling a disparate group of both heroes and vill...
TV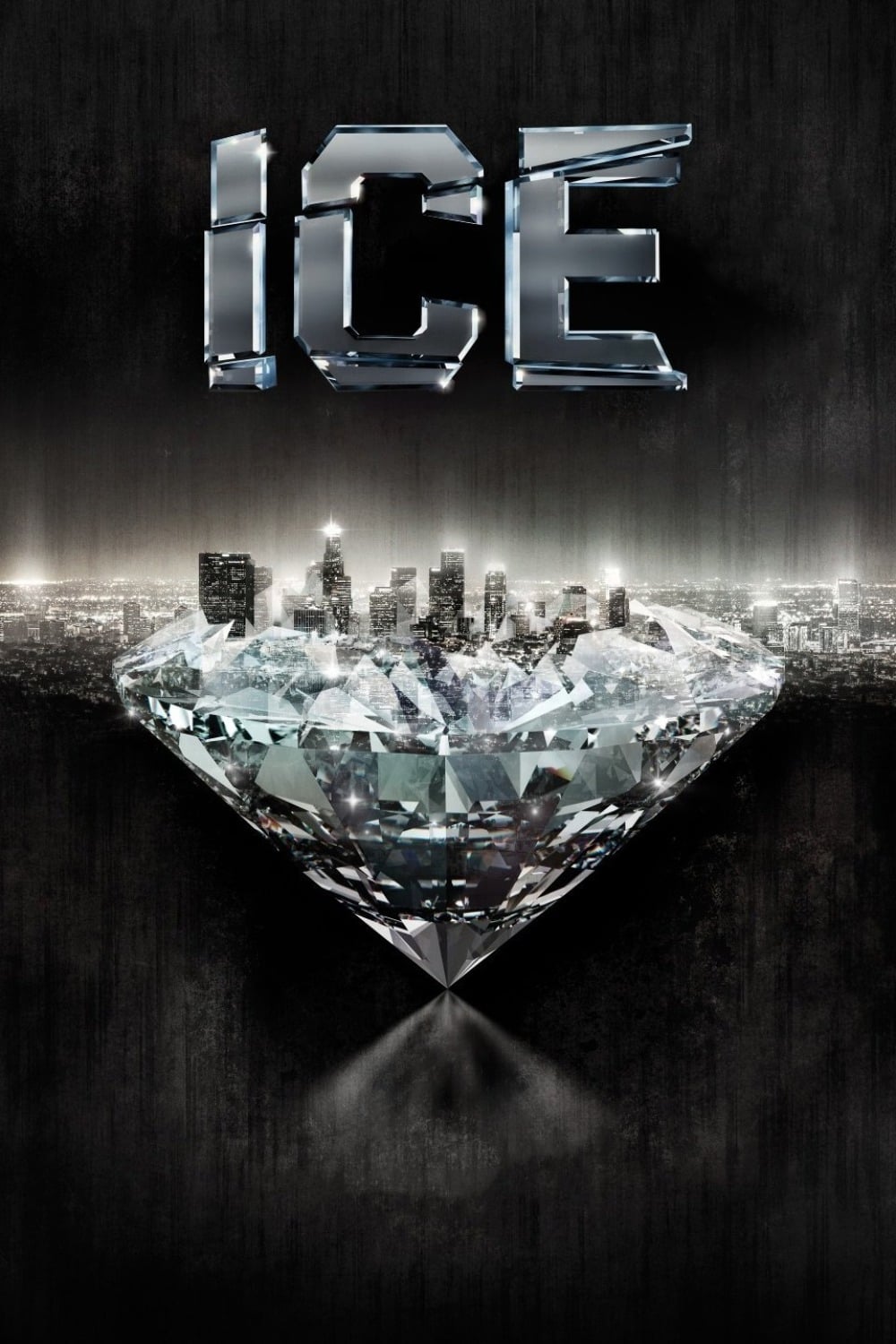 Ice
A diamond dealer is in the diamond business.
TV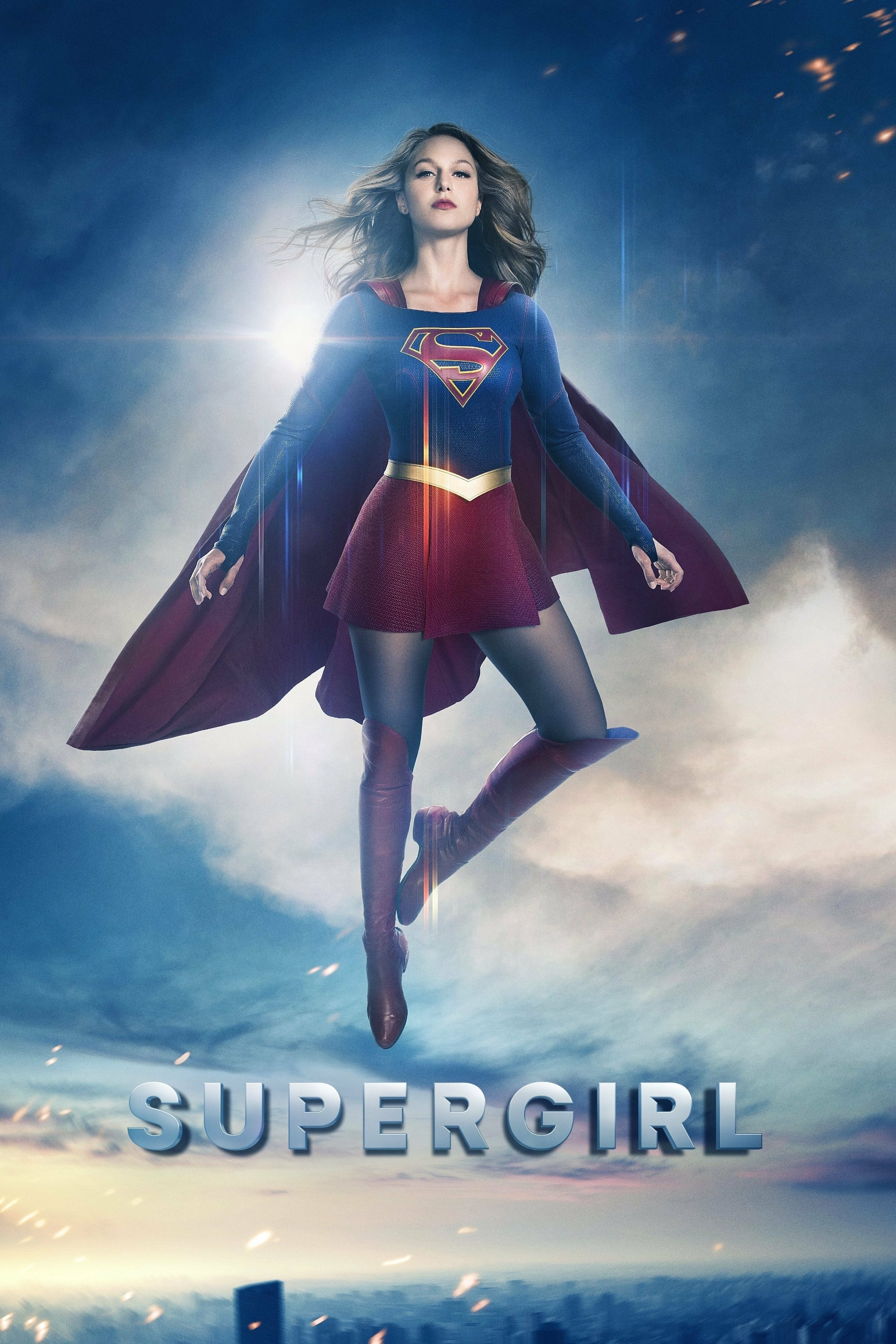 Supergirl
After hiding her powers, Kara Zor-El must learn to embrace them. She was told to be careful with her powers.
TV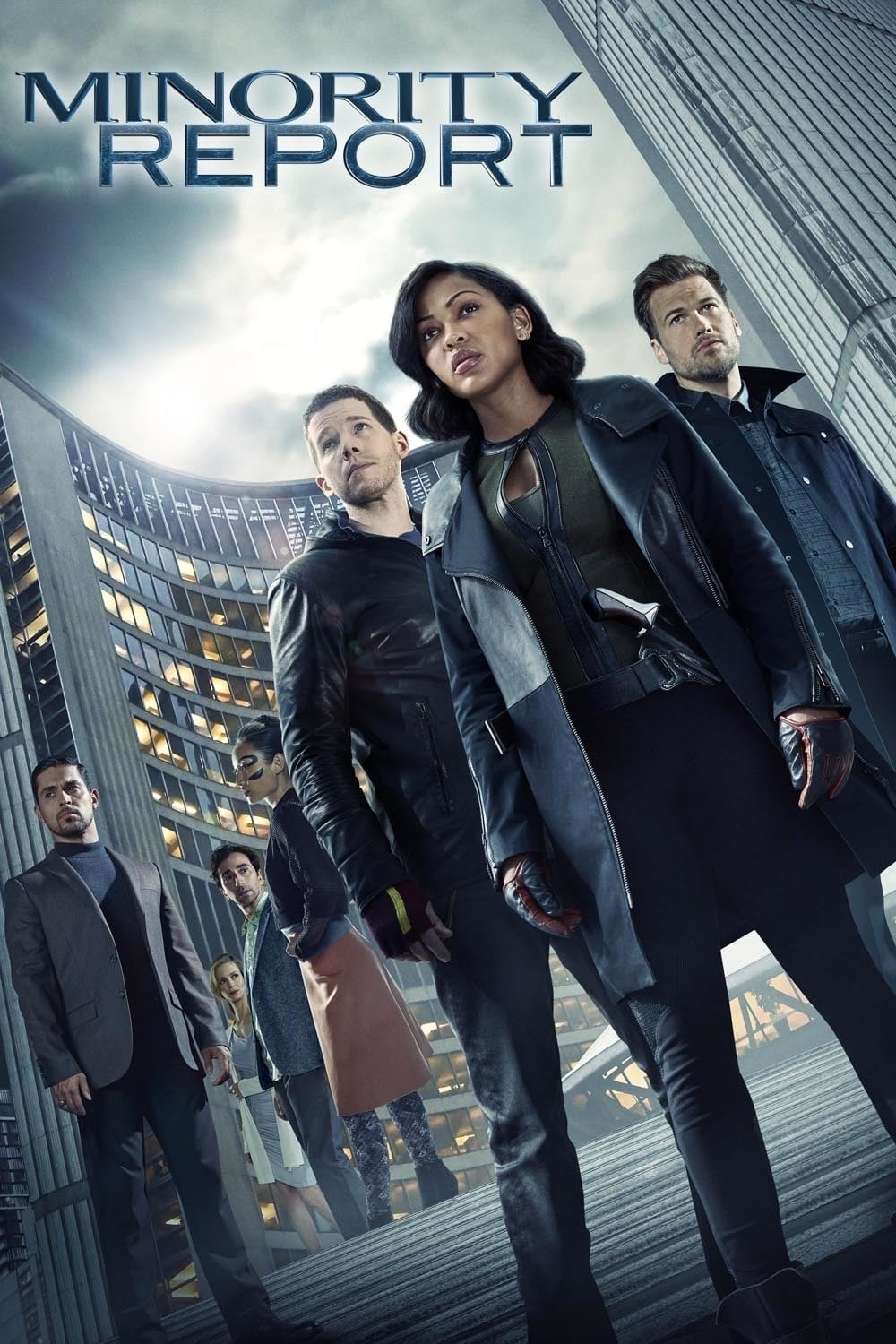 Minority Report
Ten years after the demise of Precrime, crime-solving is different and justice leans more on sophisticated and trusted technology than on individuals who can see the future. In Washington, D.C., a man...
TV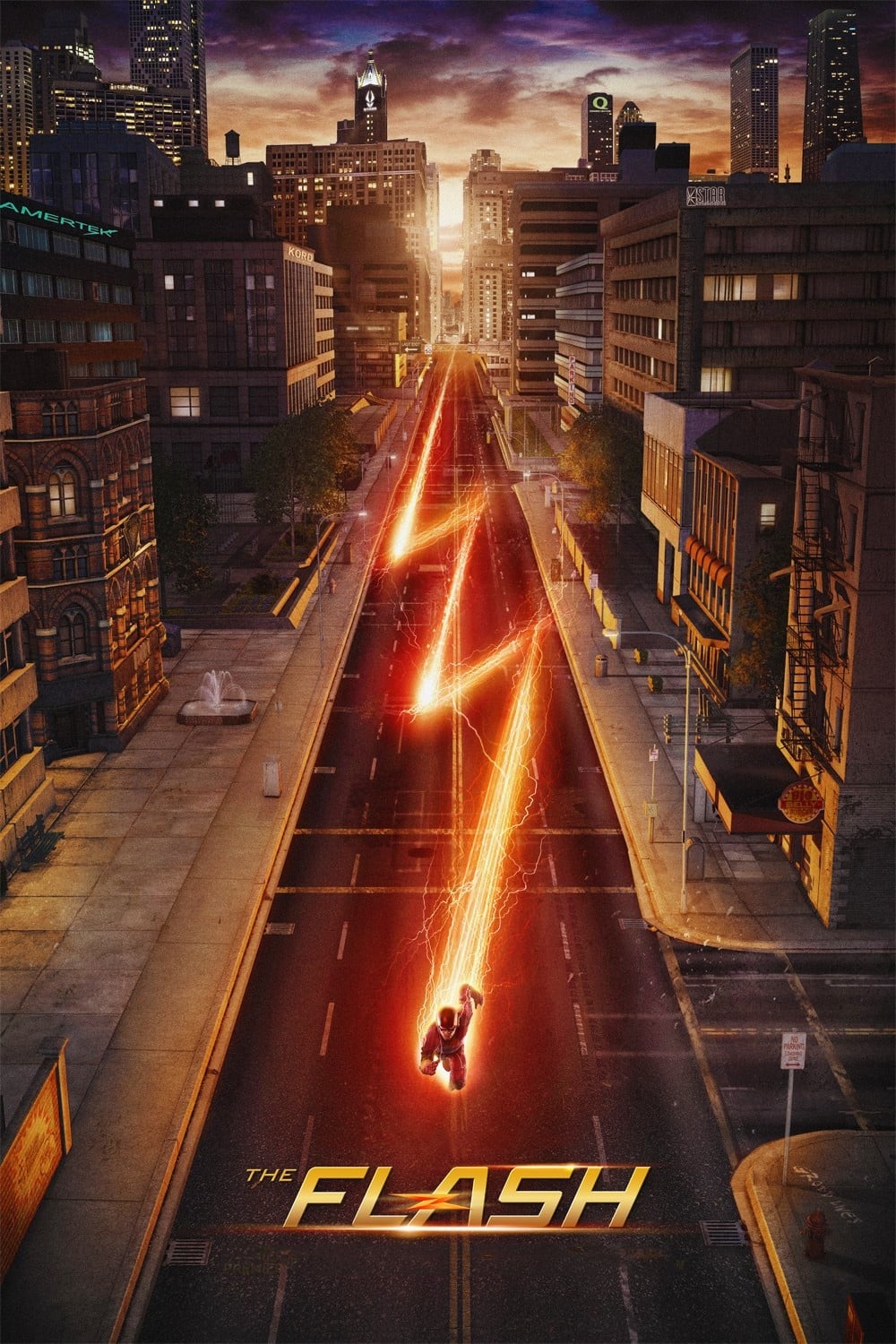 The Flash
Barry Allen fell into a coma after being struck by lightning. After he awakened with the power of super speed, he was given the ability to move through Central City like a guardian angel. Though initi...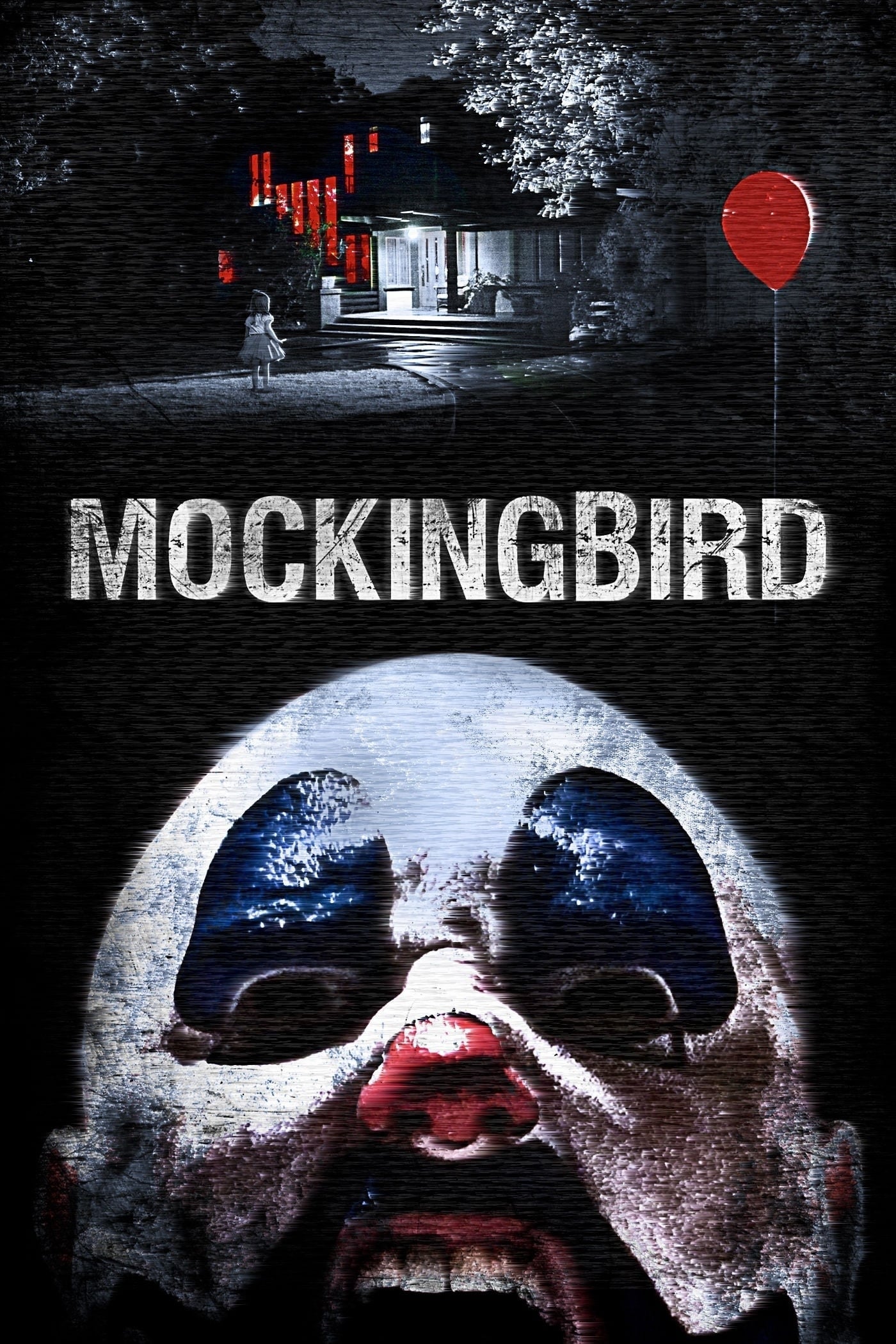 Mockingbird
A couple are given a camera and a set of instructions which they must follow or else someone will die.
TV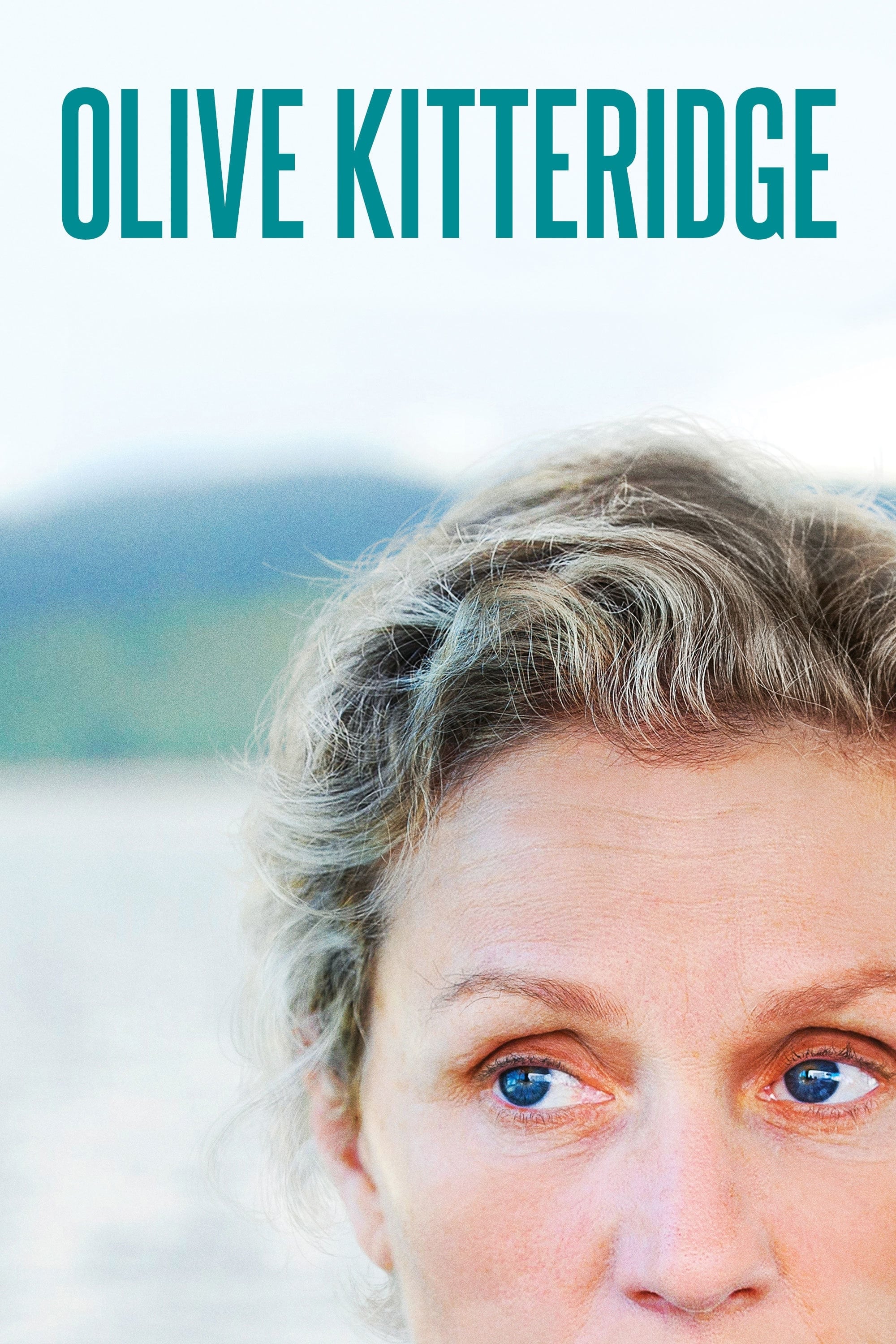 Olive Kitteridge
A look at a seemingly placid New England town that is actually wrought with crime and tragedy, all told through the lens of Olive, whose wicked wit and harsh demeanor mask a warm but troubled heart an...
TV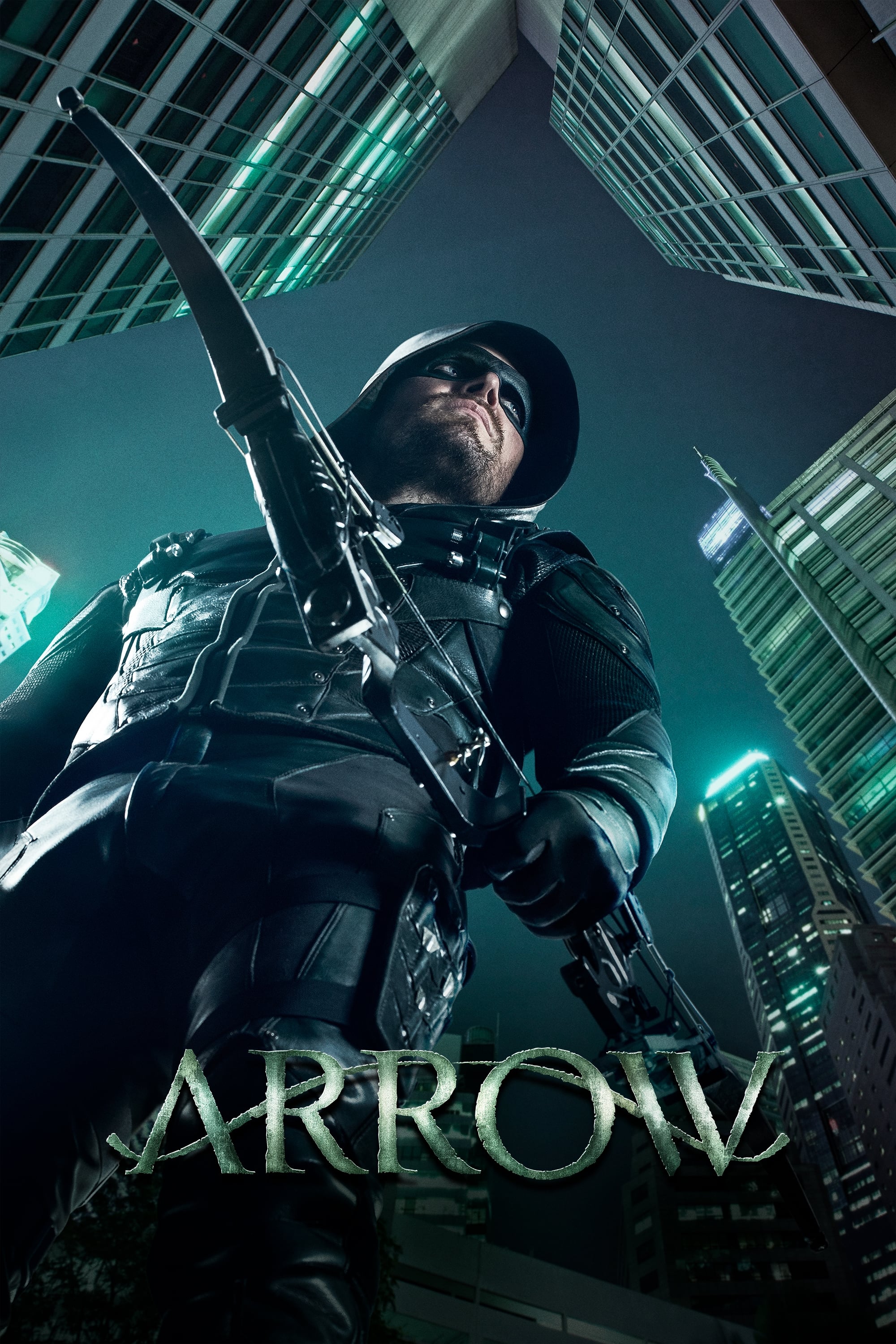 Arrow
Oliver Queen is presumed dead after his yacht is lost at sea. A changed man returns five years later, determined to clean up the city as a hooded avenger armed with a bow.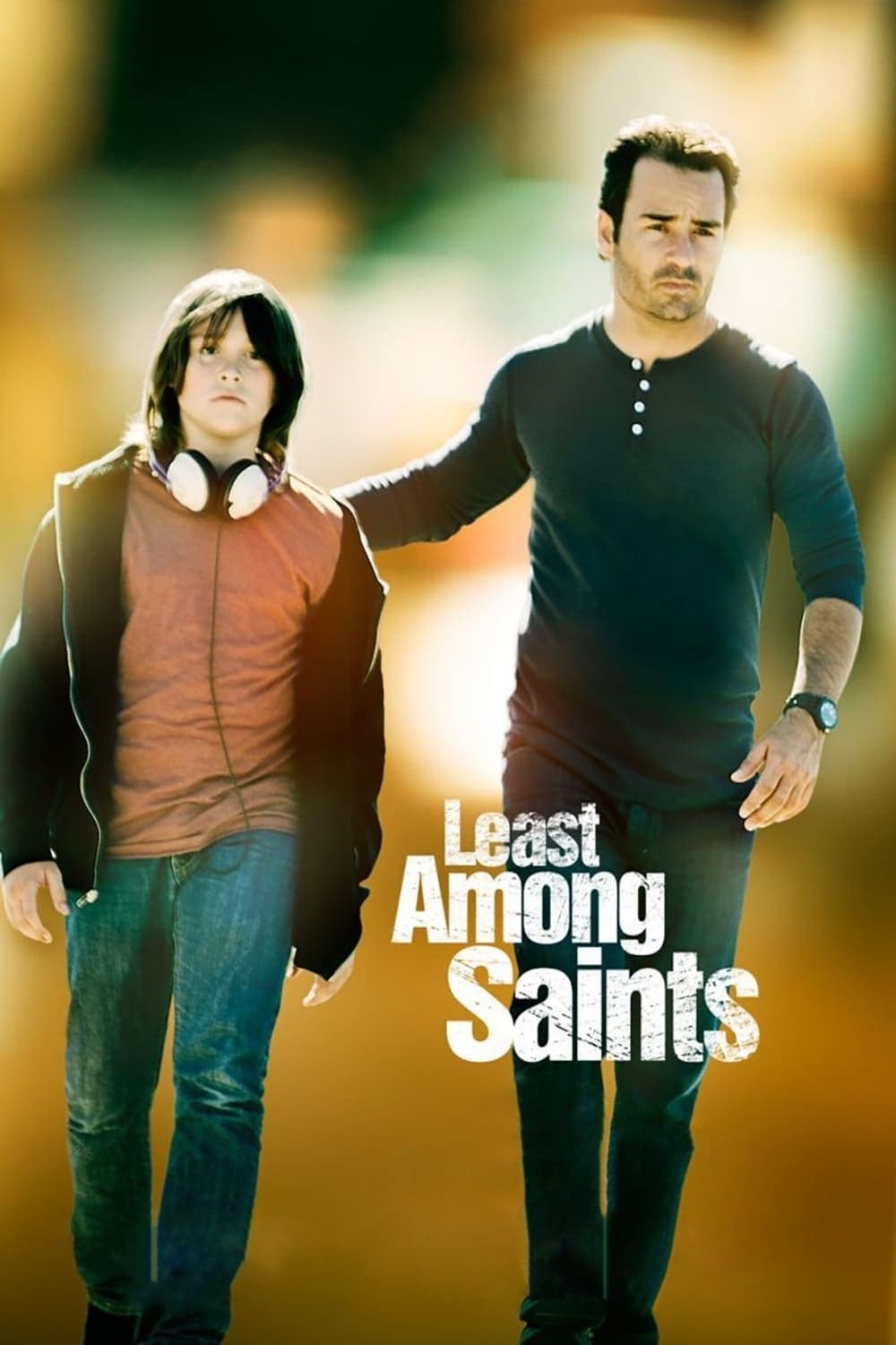 Least Among Saints
A haunted soldier just back from war and a boy who has never known peace in his home life embark on a life-changing journey as they become unlikely friends and one another's last chance at redemption....
TV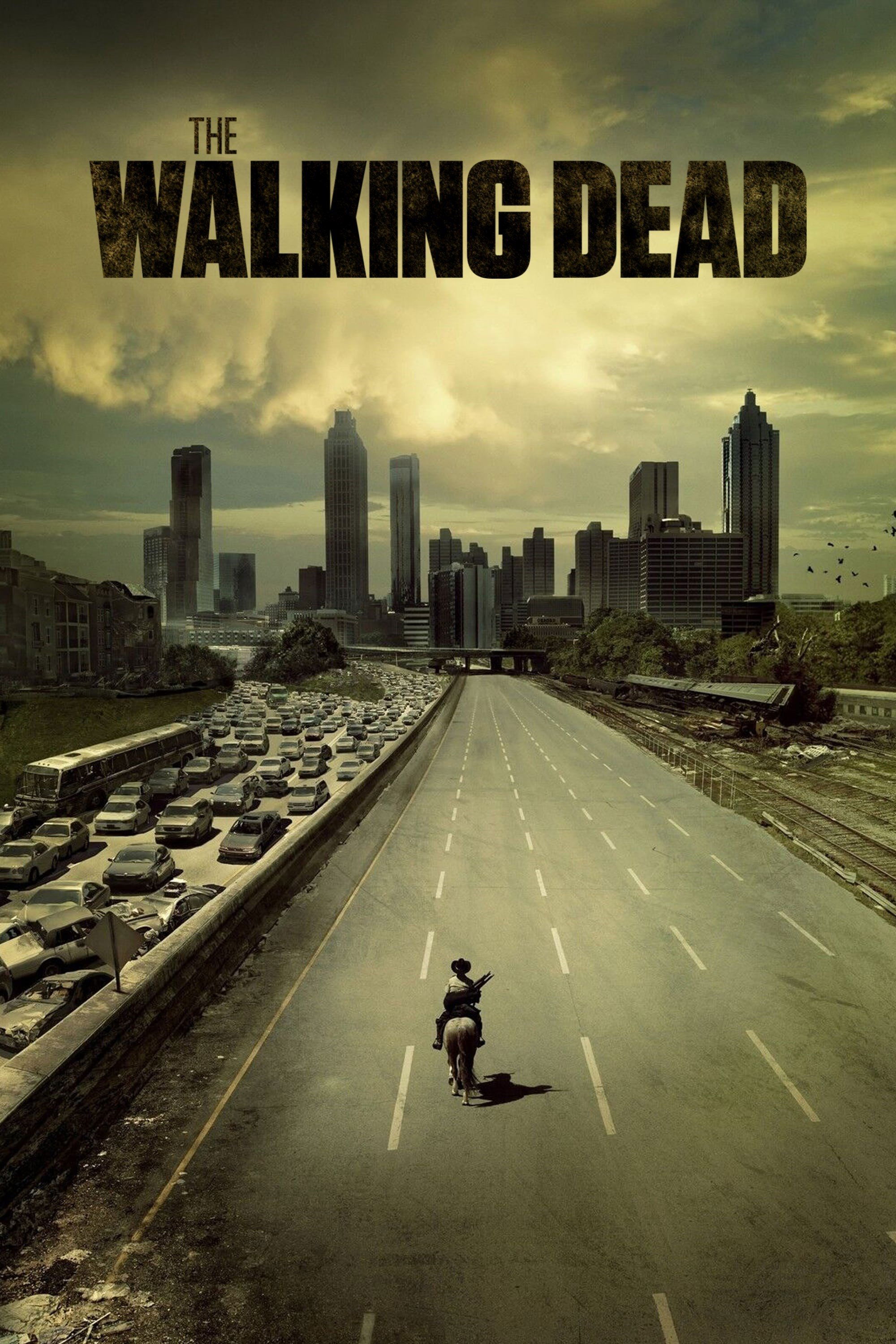 The Walking Dead
A sheriff's deputy awakens from a coma to find a world overrun by zombies. He is going to find his family.
TV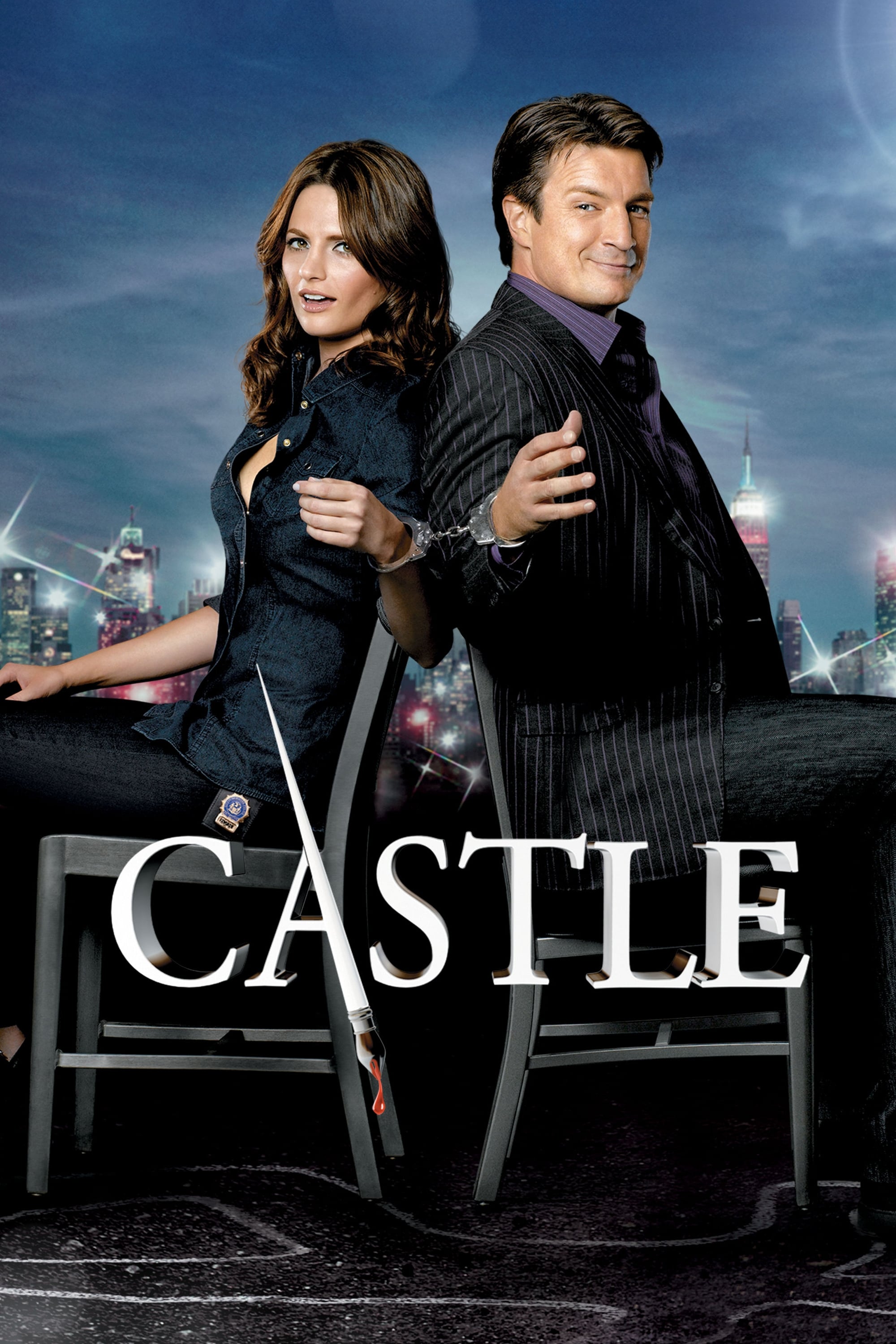 Castle
After a serial killer imitates the plots of his novels, successful mystery novelist Richard "Rick" Castle gets permission from the Mayor of New York City to tag along with an NYPD homicide investigati...
TV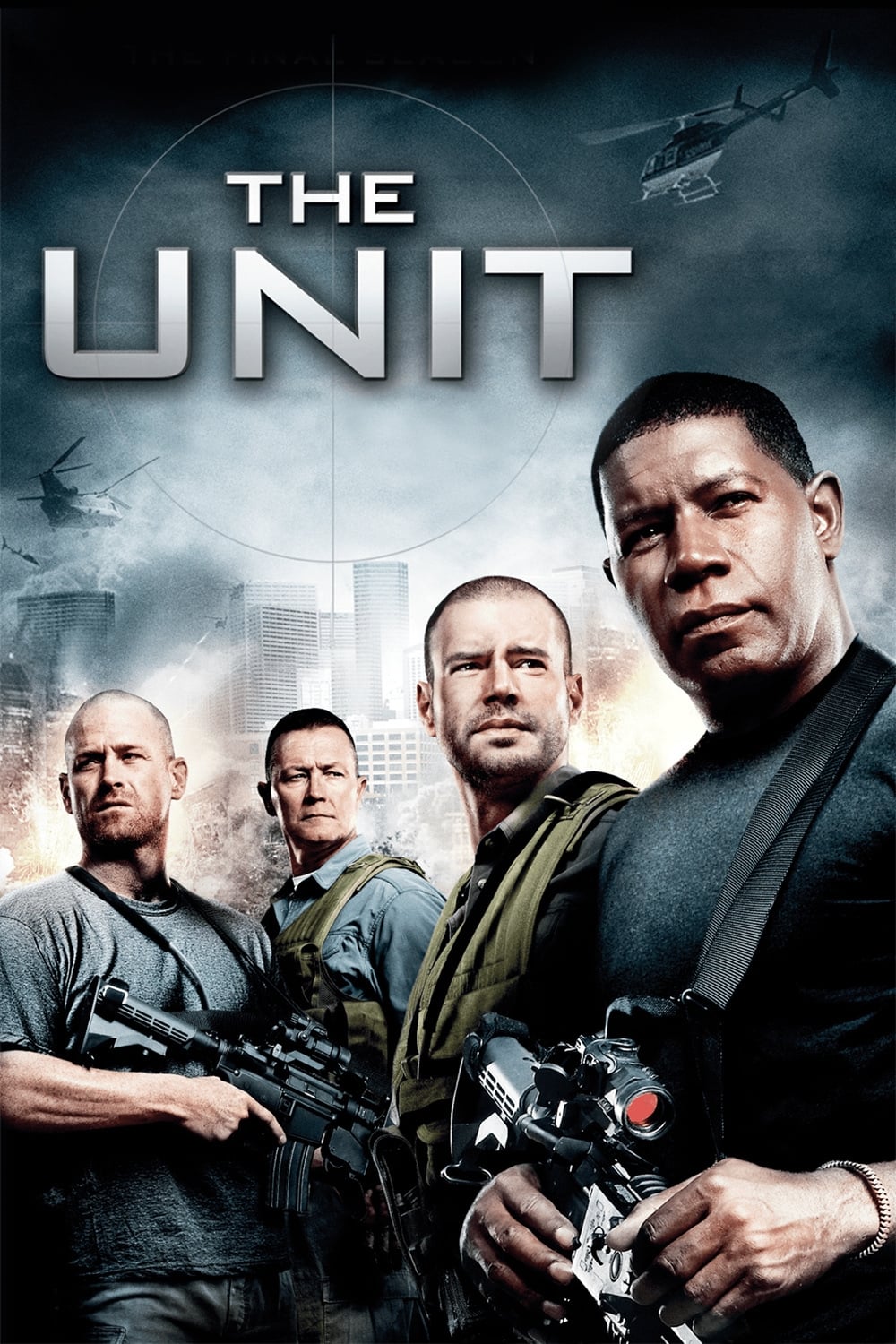 The Unit
While their wives protect their husbands' secrets, a covert team of special forces operatives risk their lives on undercover missions around the globe.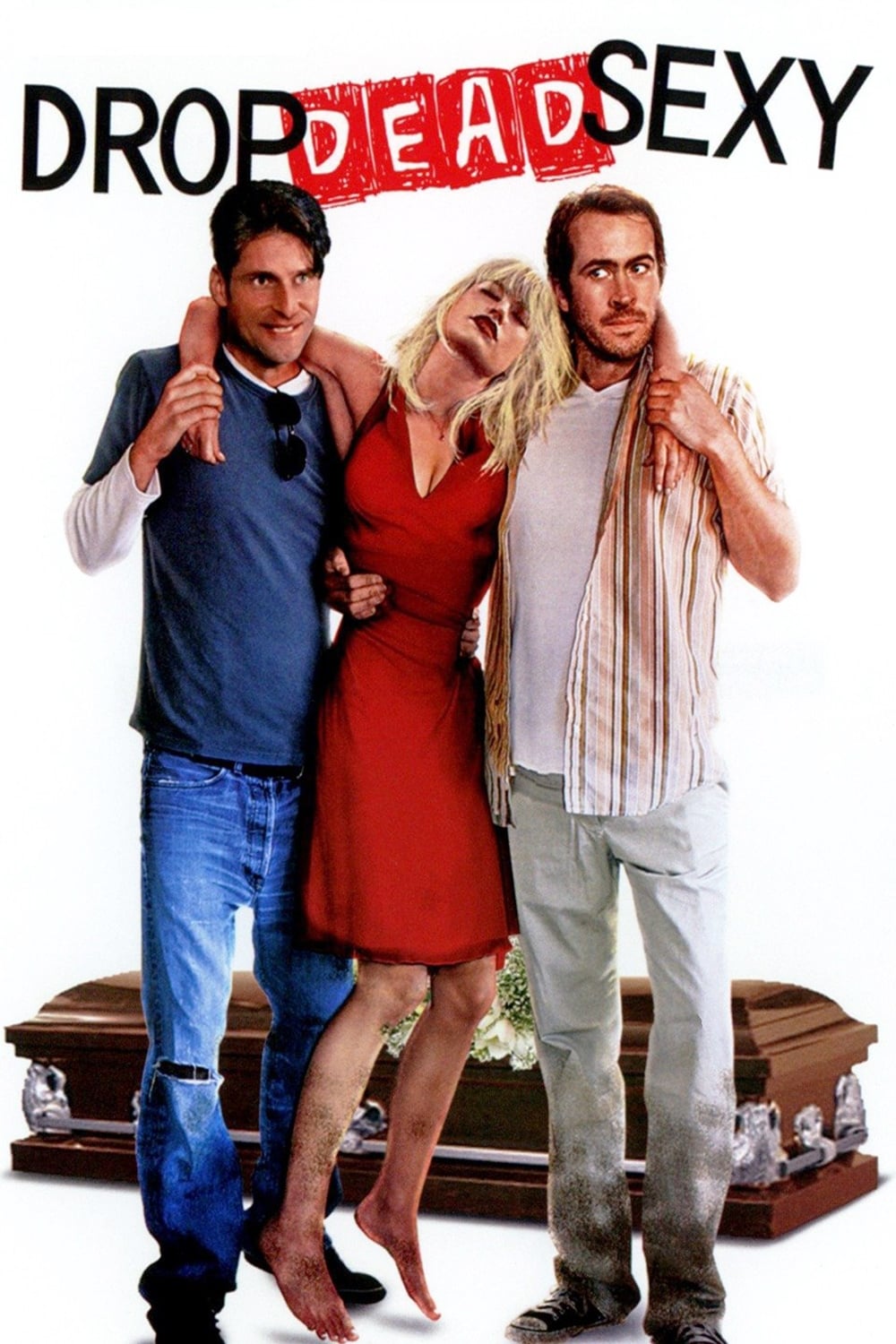 Drop Dead Sexy
A group of would-be thieves attempt to blackmail their target when their money scam fails.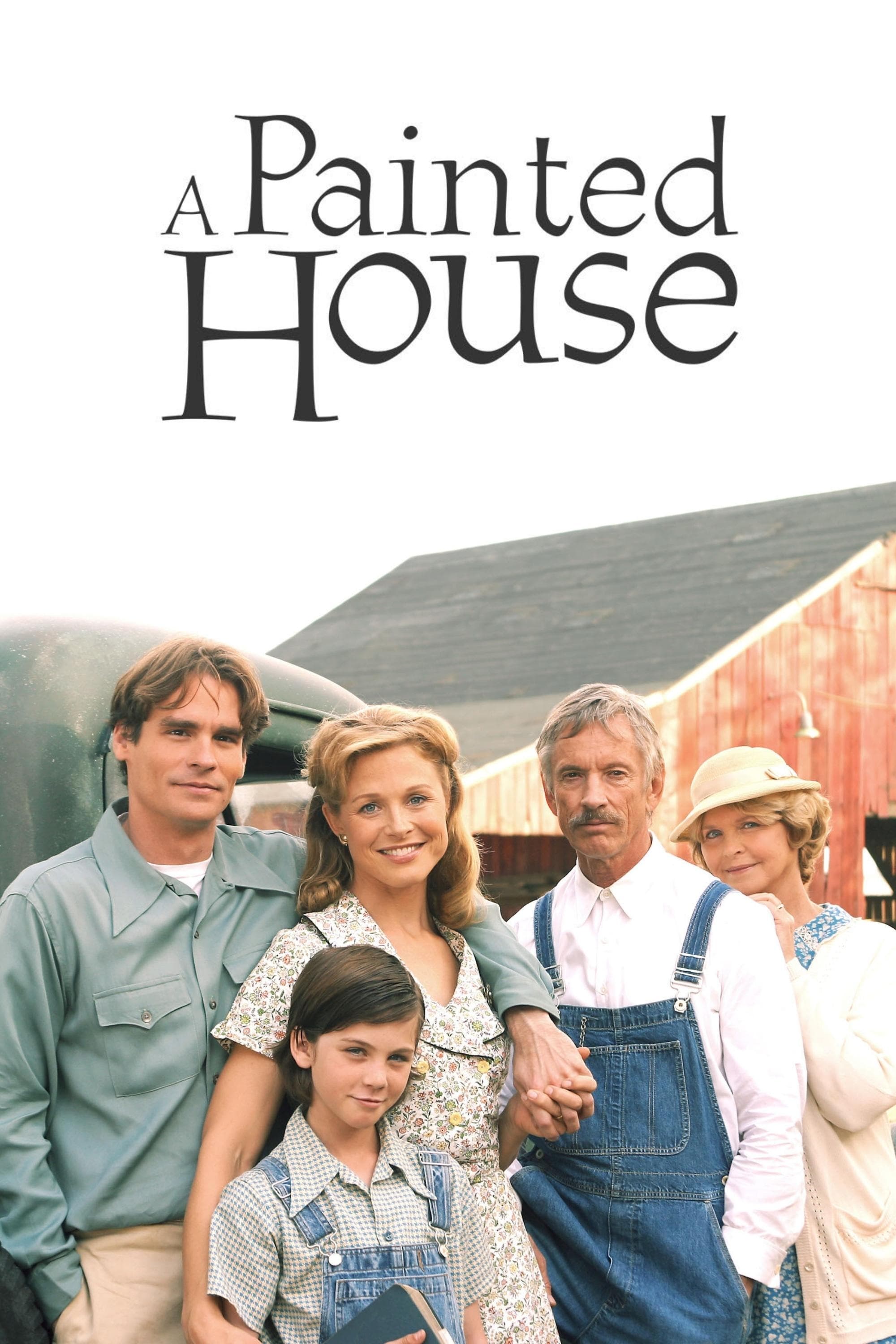 A Painted House
A young boy, his family, and the migrant workers they hire to work their cotton farm struggle against difficult odds to raise and sell the crop. The boy wants a better life. The challenges the boy fac...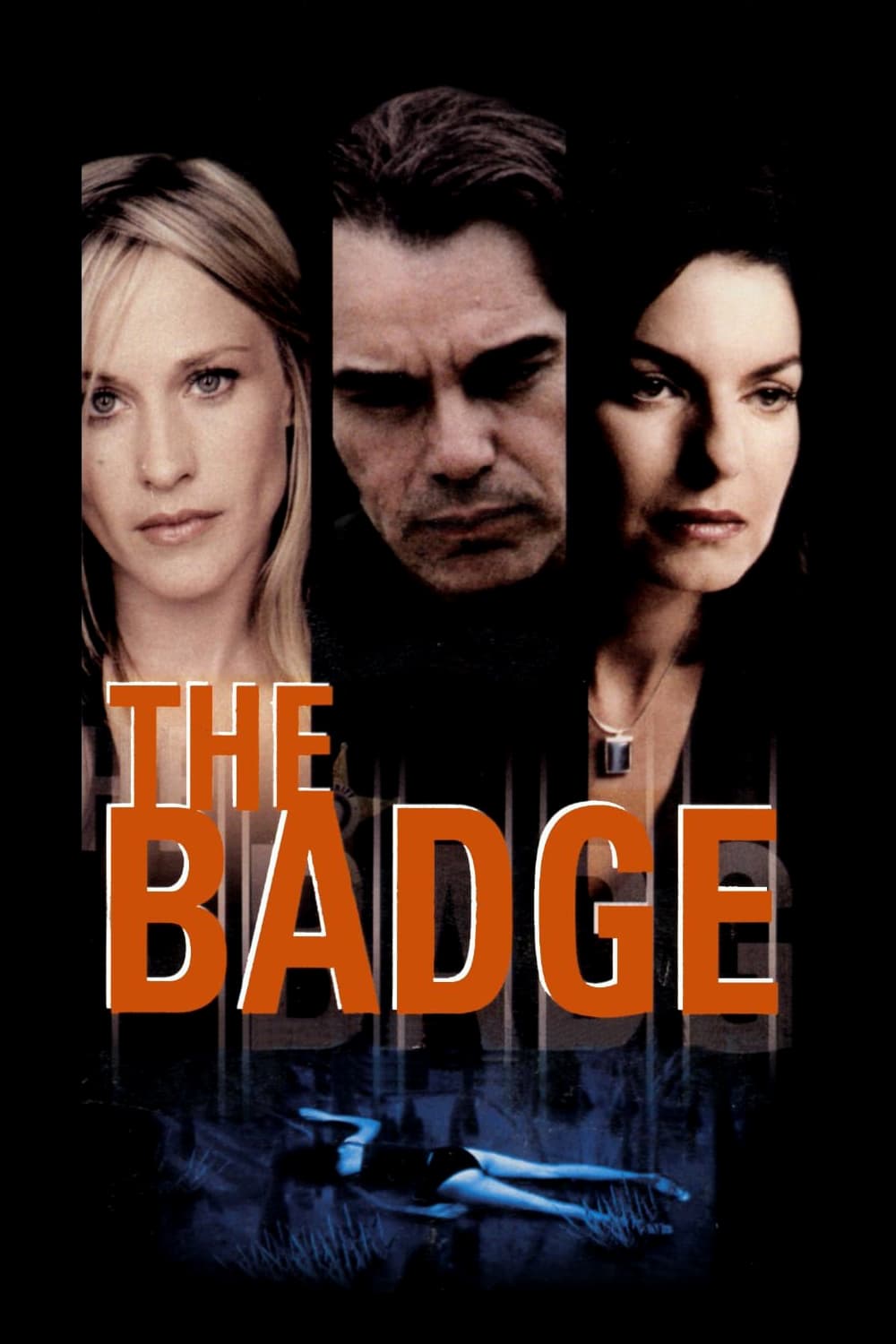 The Badge
After hearing that high ranking politicians may have been involved in the death of a local transsexual, a sheriff begins an investigation. Although he is gay, his investigation causes him to be reject...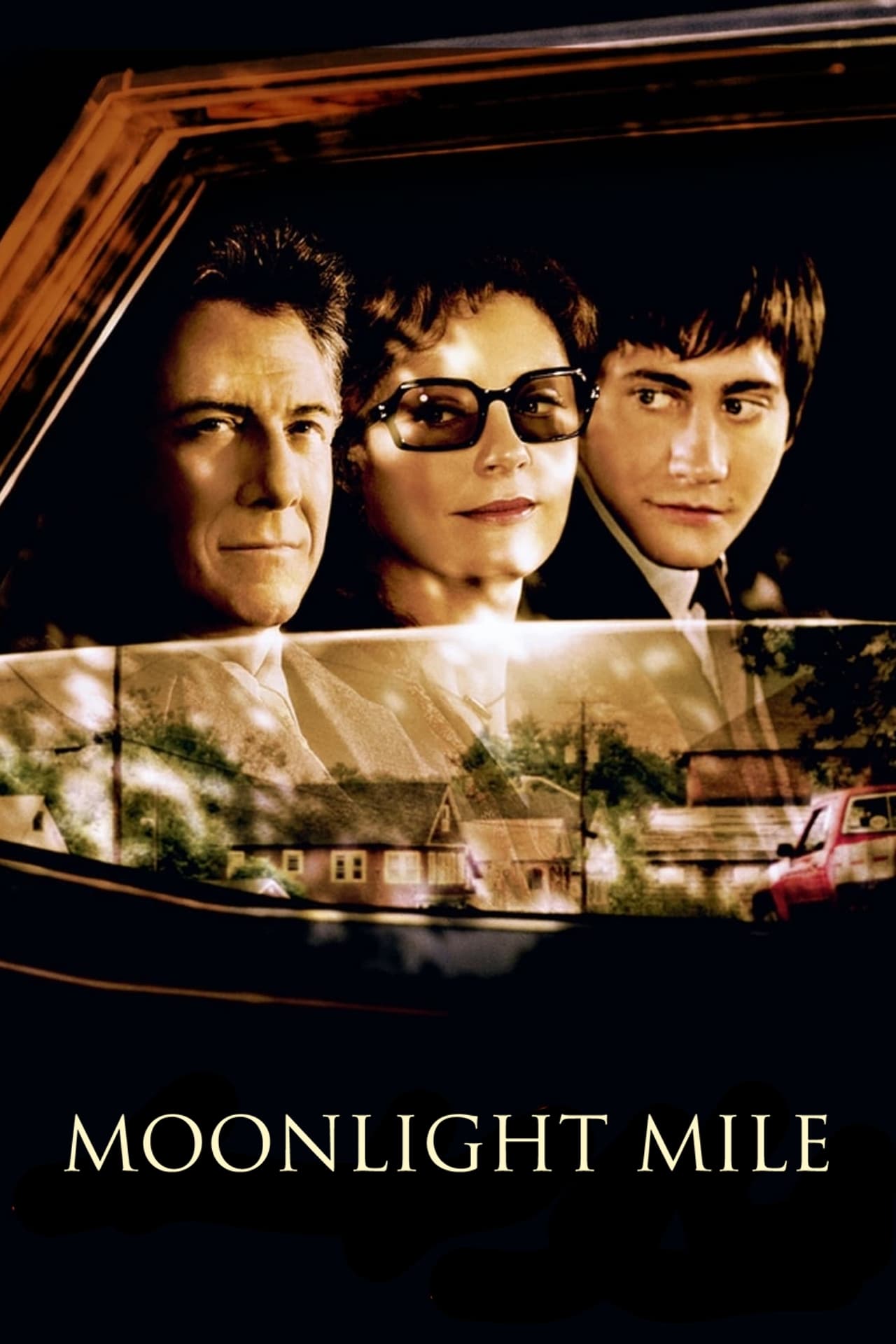 Moonlight Mile
After the death of his fiancée and her parents, a young man has to figure out what he wants to do.
TV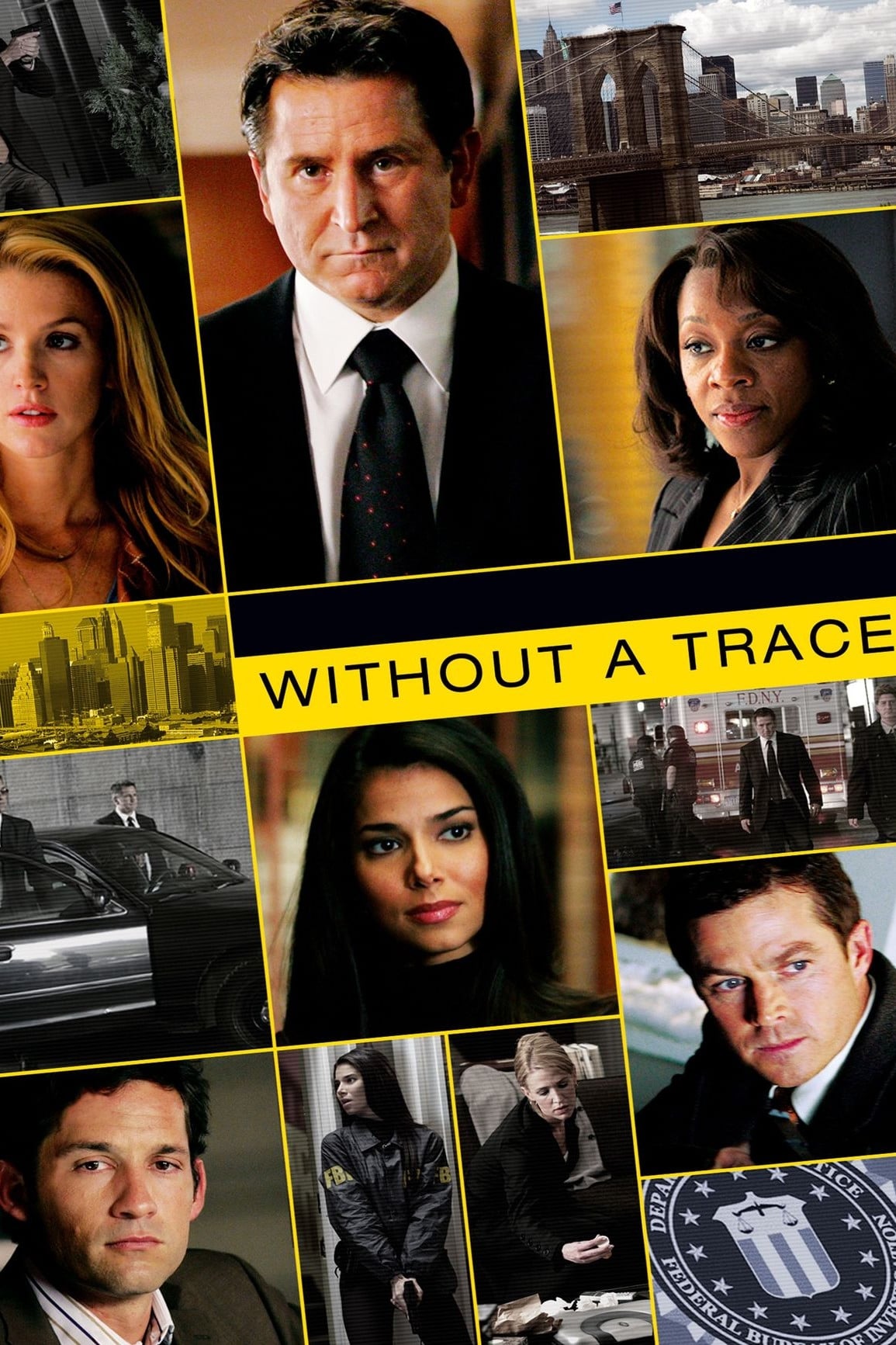 Without a Trace
The FBI's Missing Persons Unit in New York City was the subject of the series.