Biography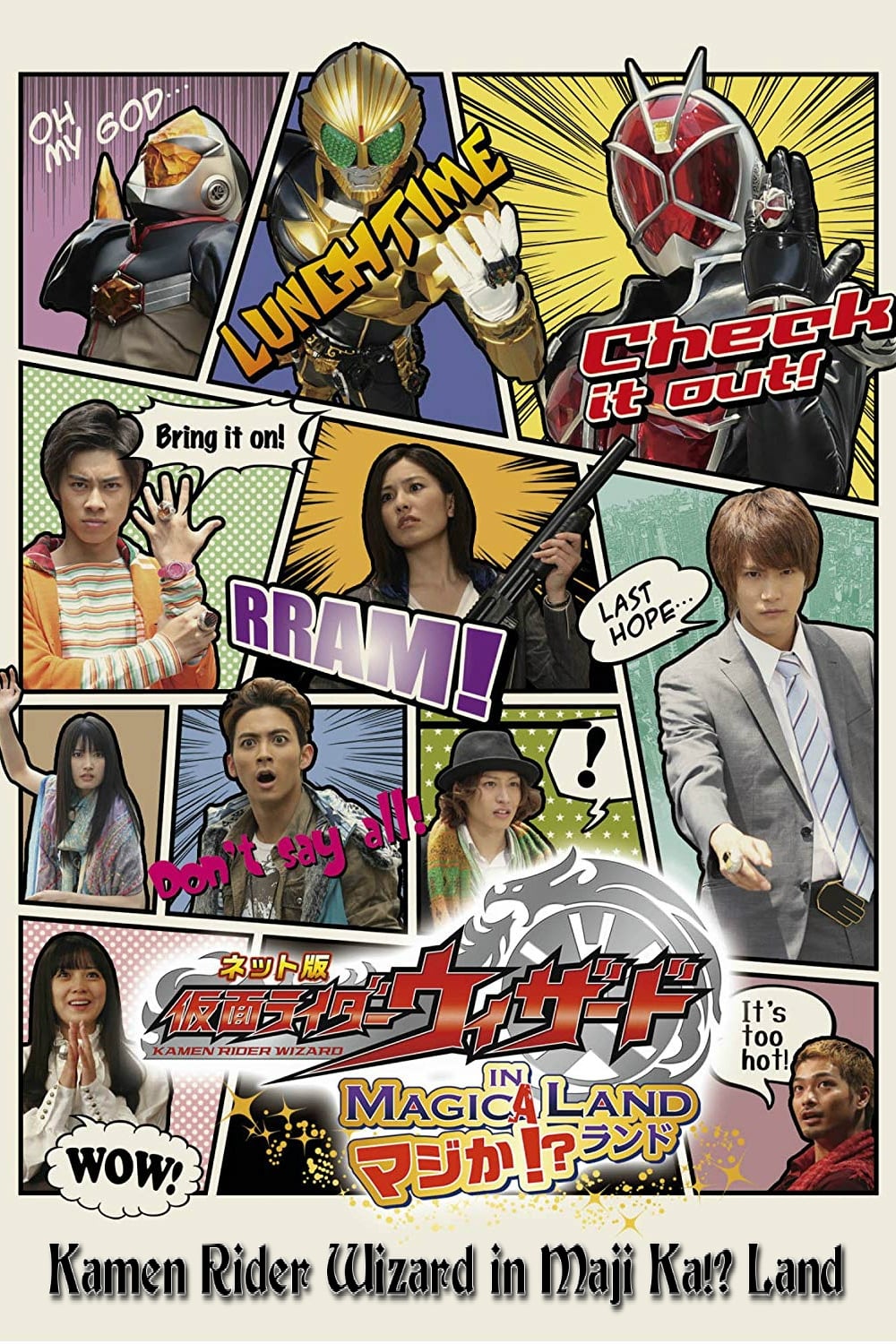 Kamen Rider Wizard in Magica!? Land
To promote the film "Kamen Rider Wizard in Magic Land", Toei released a series of online webisodes, featuring several unbelievable stories. The Kamen Rider Cops films feature past Kamen Riders as part...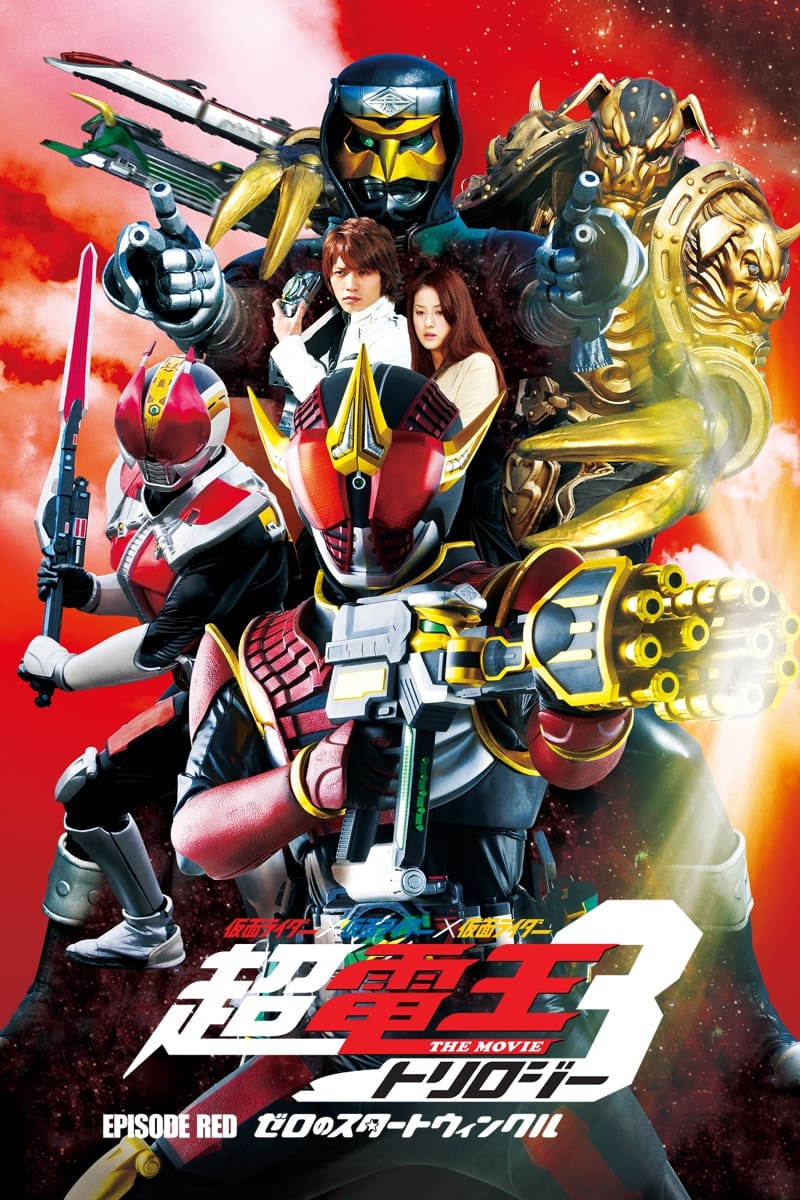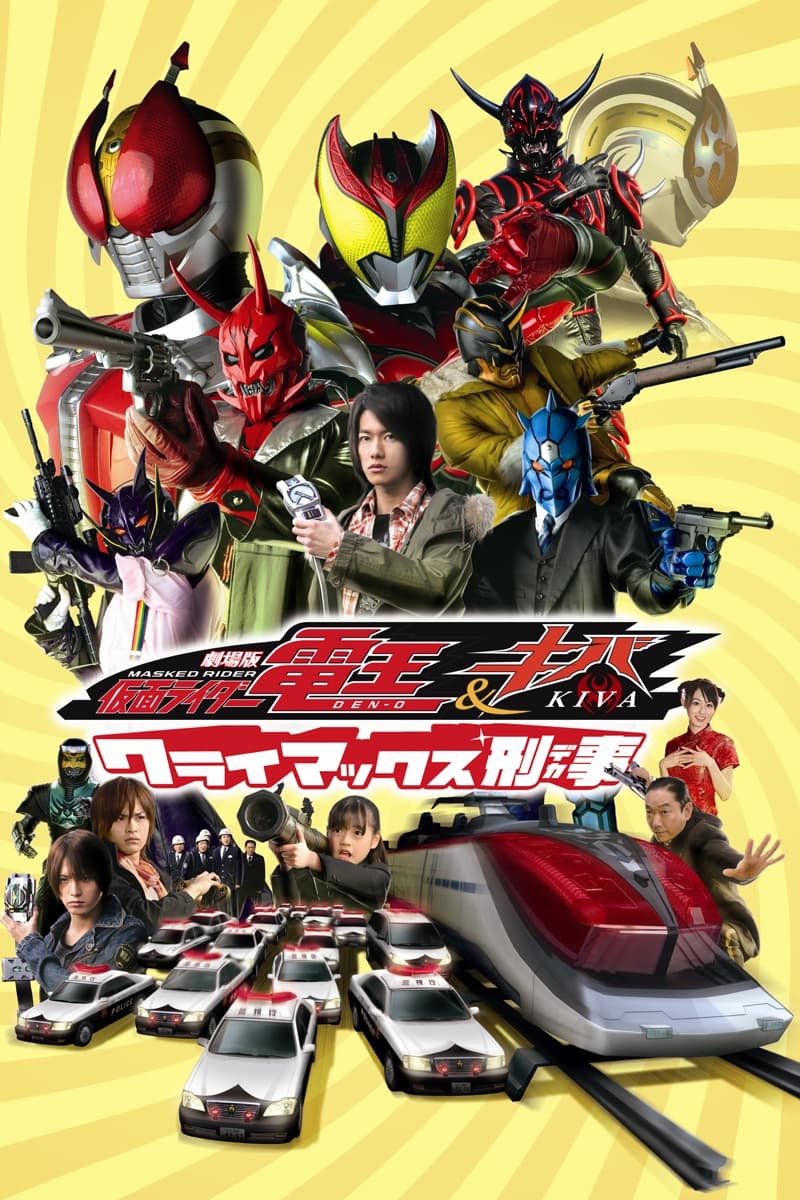 Kamen Rider Den-O & Kiva: Climax Deka
Ryotaro and the rest of the DenLiner crew formed a detective agency after Kai's defeat. It is up to the DenLiner Police and detective Kazuya, along with a little help from another Rider, to save the p...