Biography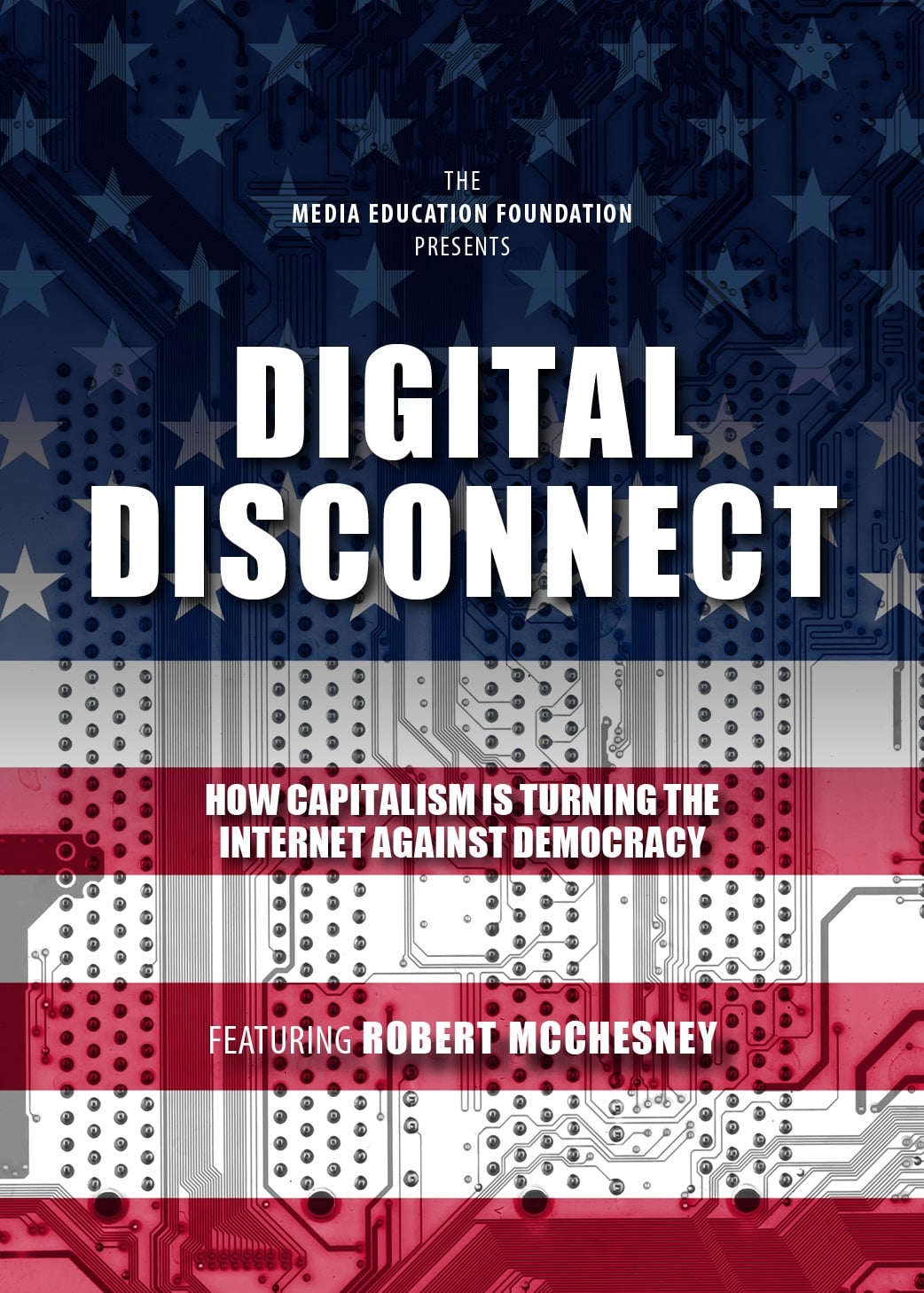 Digital Disconnect
In this era of Facebook privacy breaches, "fake news" and filter bubbles, this essential film trains its sights on the relationship between the internet and democracy. Tracing the internet's history a...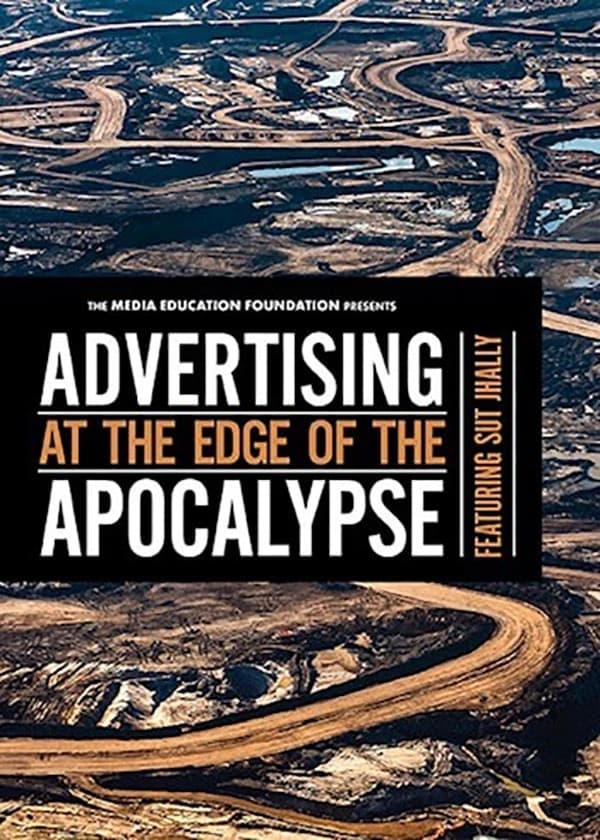 Advertising at the Edge of the Apocalypse
In this highly anticipated sequel to his groundbreaking, ADVERTISING AND THE END OF THE WORLD, media scholar Sut Jhally explores the devastating personal and environmental fallout from advertising, co...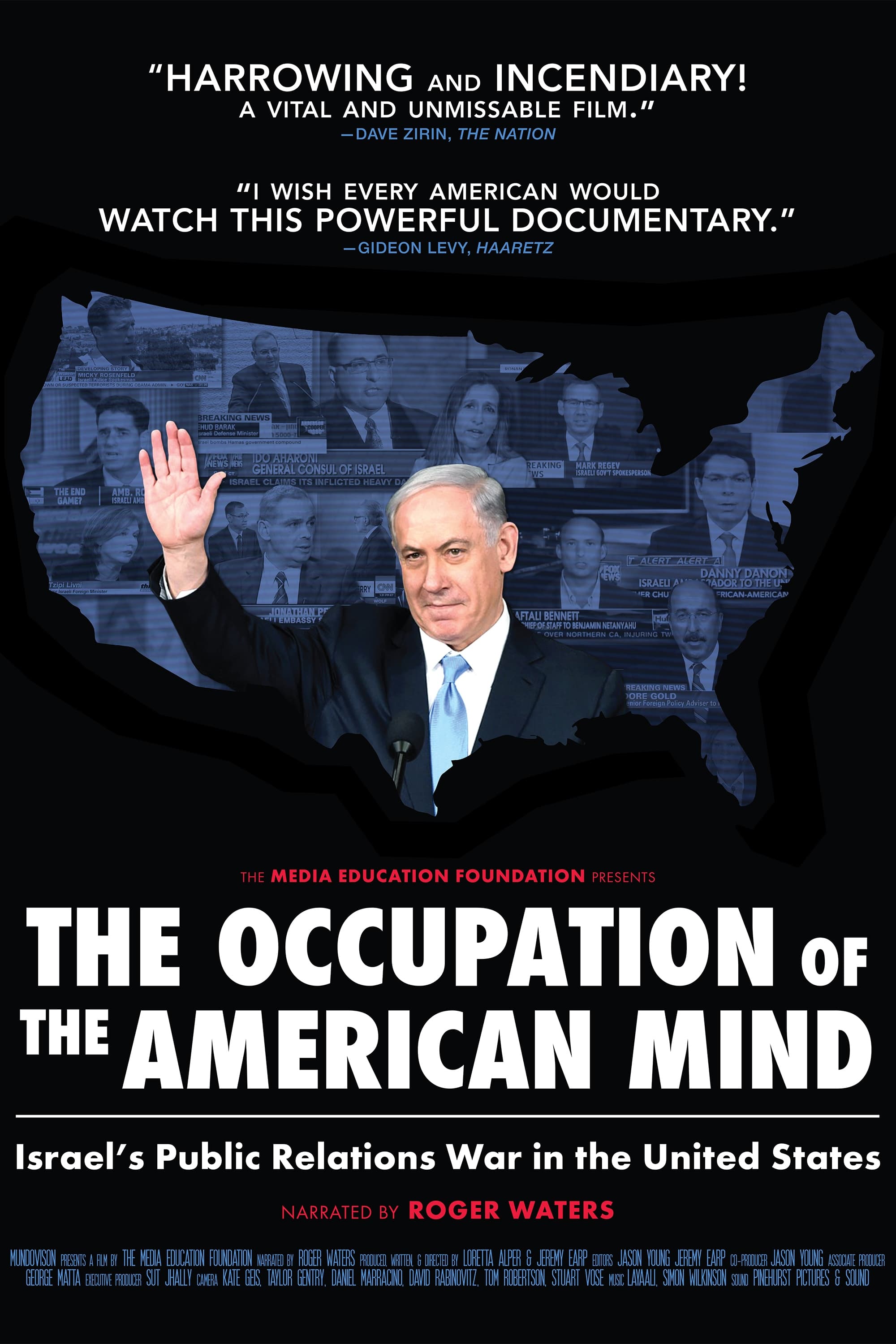 The Occupation of the American Mind
Over the past few years, Israel's ongoing military occupation of Palestinian territory and repeated invasions of the Gaza strip have triggered a fierce backlash against Israeli policies virtually ever... The Purity Myth
Bestselling author Jessica Valenti places recent debates about Planned Parenthood, contraception, and the meaning of rape within the context of a larger political effort to roll back women's rights. The Codes of Gender
Arguing that advertising not only sells things, but also ideas about the world, media scholar Sut Jhally offers a blistering analysis of commercial culture's inability to let go of reactionary gender ... Not Just a Game
This critique of U.S. sports culture shows how 20th-century sports has consistently reflected the hegemonic political discourse of the day, specifically, elite narratives about nationalism, war, gende... Blood and Oil
The notion that oil motivates America's military engagements in the Middle East is often disregarded as nonsense or mere conspiracy theory. In Blood and Oil, bestselling author and Nation magazine def... Consuming Kids: The Commercialization of Childhood
Consuming Kids throws desperately needed light on the practices of a relentless multi-billion dollar marketing machine that now sells kids and their parents everything from junk food and violent video... Reel Bad Arabs: How Hollywood Vilifies a People
This documentary dissects a slanderous aspect of cinematic history that has run virtually unchallenged form the earliest days of silent film to today's biggest Hollywood blockbusters. The film explore...