 Biography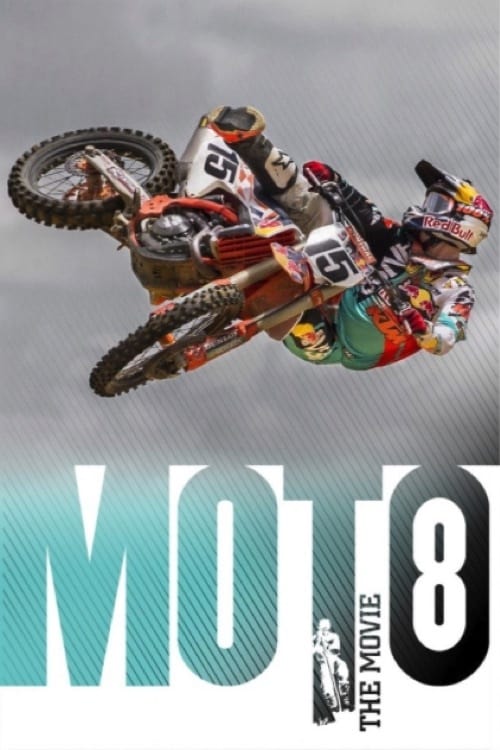 Moto 8: The Movie
The world's favorite dirtbike film series is returning. The most epic locations in the game are brought to you by MOTO 8. From the biggest tracks in the world, to going 100+mph through the Australian ...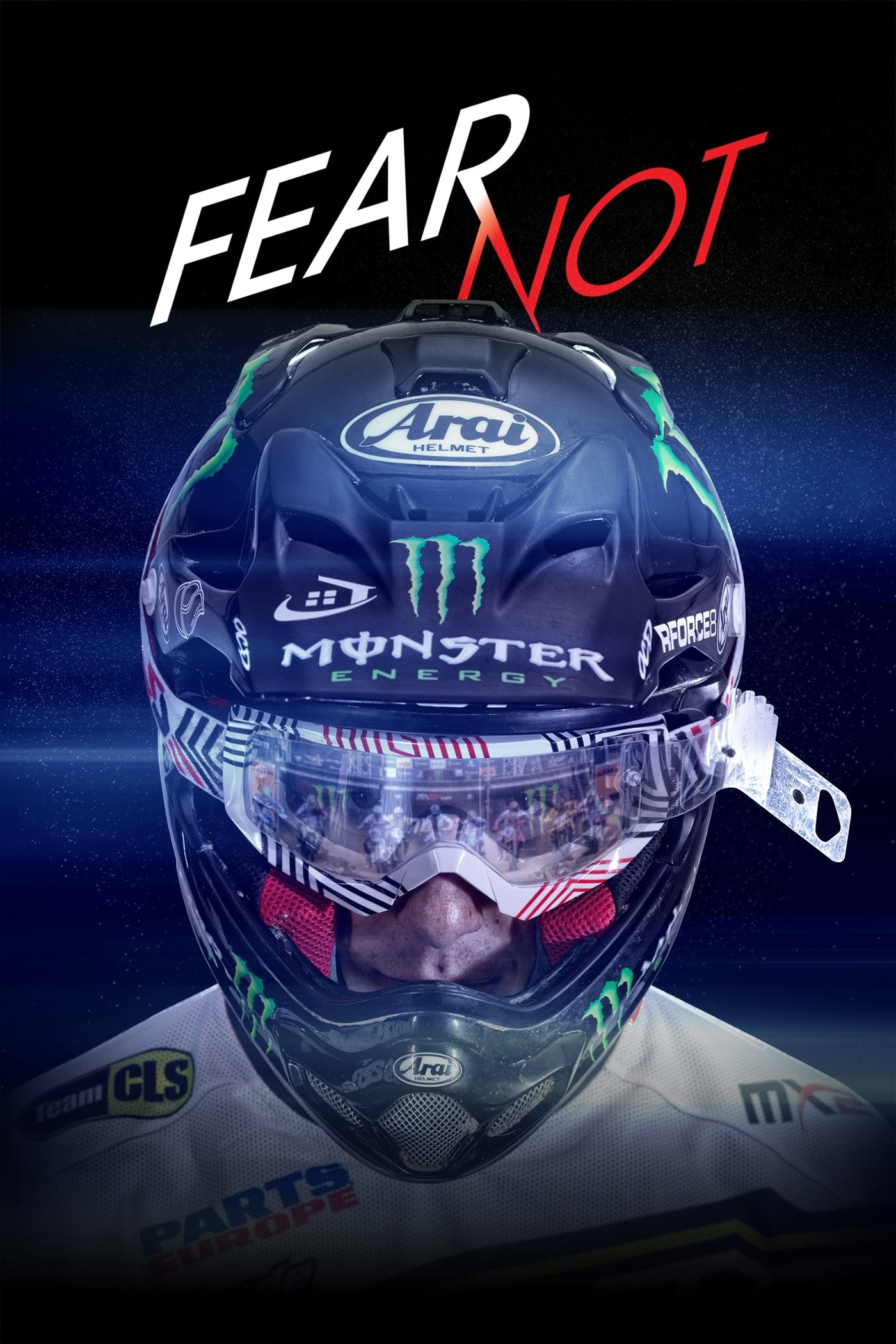 Fear Not
Fear. You either shrink from it or embrace it. McGrath, Wilson, Searle, Paulin, Hill, the Monster Energy Cup, and the Motocross of Nations sit next to imagery from free-riding haven Beaumont for this ...
TV Spectrum
Spectrum is a unique, in-depth documentary series highlighting today's professional Supercross and motocross athletes in a fashion never before seen within the sport. Featuring athletes such as Andrew... The Flow: Transworld Motocross
Every motocross rider has felt it. Motocross feels effortless when things are going right in the saddle. The flow is when you feel it. Take a high definition journey with the editors of the world's be...