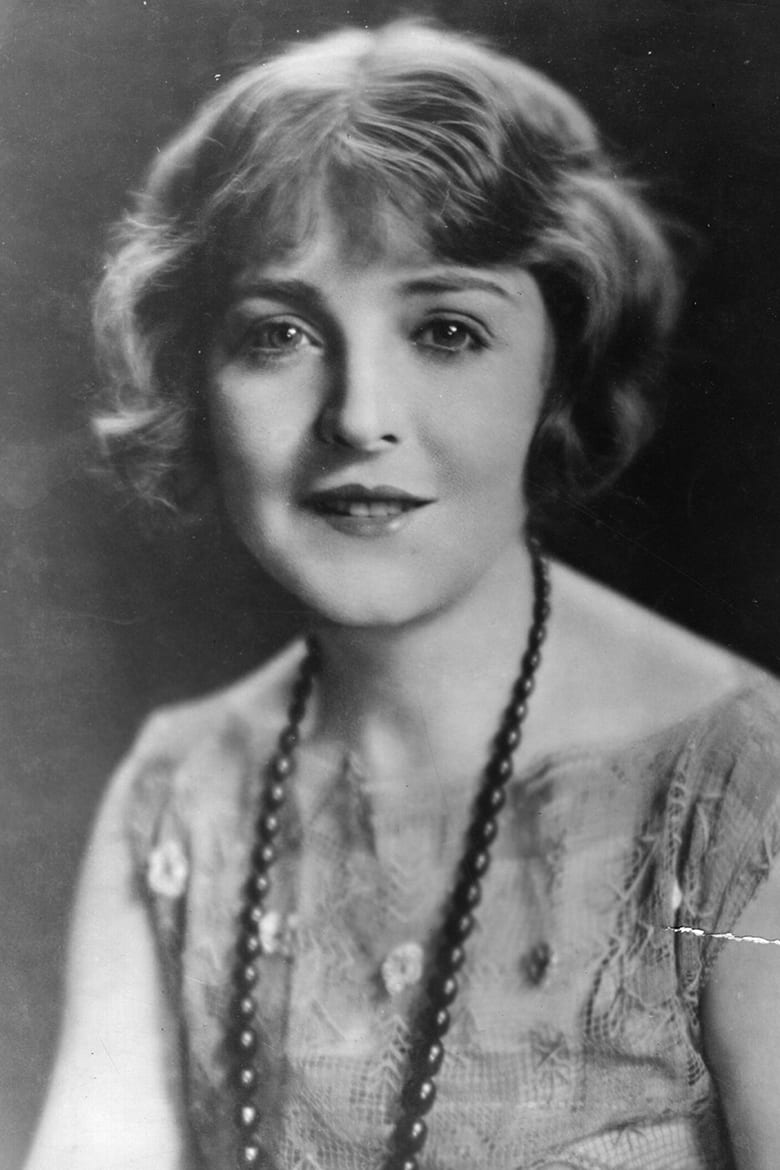 Biography
Enid Eulalie Bennett (15 July 1893 – 14 May 1969) was an Australian silent film actress, mostly active in American film.
Personal Life
In 1918, Bennett married Fred Niblo. In 1922, she and Niblo had their first child, a daughter named Loris. A son, Peter, was born later that year, and another daughter, Judith, was born in 1928. Niblo died in 1948. In 1963, she married American film director Sidney Franklin. In later life, she resided in Malibu, California.Niblo and Bennett commissioned architect Wallace Neff to design their house on Angelo Drive, which they named Misty Mountain. It was completed in 1926 and sold by the couple to Jule C. Stein in 1940 after a decline in their fortunes.On 14 May 1969, Bennett died at her home in Malibu, California, aged 75.
Early Life
Bennett was born on 15 July 1893 in York, Western Australia, the daughter of Nellie Mary Louise (née Walker) and Frank Bennett. She had an older brother, Francis Reginald "Reg" Bennett (born 1891), and a younger sister, actress Marjorie Bennett (born 1896). After an unsuccessful attempt to start his own school, Frank took up the role of headmaster at the newly established Guildford Grammar School in 1896. He died in 1898, when he drowned in a river while suffering from depression. Nellie later married the new headmaster, Alexander Gillespie, in 1899. With him, she had a daughter named Catherine (born 1901) and a son named Alexander (born 1903). Following Gillespie's death in 1903, Nellie supported her five children by working as a school matron.Bennett attended Lionel Logue's acting and elocution classes in Perth, and after receiving encouragement from a visiting actress in 1910, she joined a touring company. By 1912, Bennett had joined the Fred Niblo-Josephine Cohan touring company, performing comedies around Australia and understudying for Cohan herself, for which she received consistently positive reviews. Her family had moved to Sydney by this time. In 1917, Reg was killed during the Battle of Passchendaele while serving with the First Australian Imperial Force.
Filmography
Information
Known for
Acting
Gender
Female
Birthday
1893-07-15
Deathday
1969-05-14 (75 years old)
Place of birth
York, Australia
Relationships
Fred Niblo (1918-01-01 - 1948-01-01), Sidney Franklin (1963-01-01 - 1969-01-01)
Citizenships
Australia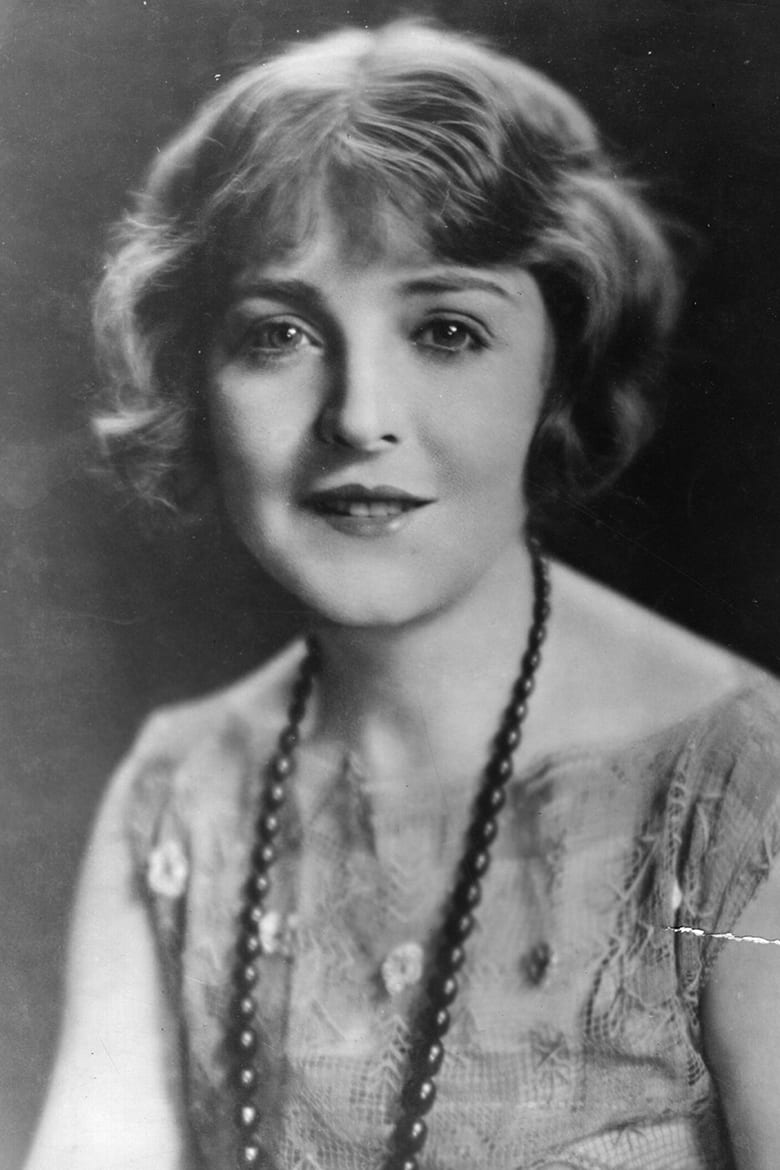 Enid Bennett
Check gifts on Amazon