 Biography
Rex Miller Spangberg (April 25, 1939 – May 21, 2004), known professionally as Rex Miller, was an American novelist. He wrote a series of novels detailing the investigations of Jack Eichord, a fictional homicide detective who specialized in tracking down serial killers. Slob, the first novel in the series, introduced the character of Daniel Bunkowski, a half-ton killing-machine. In 1987, Miller was nominated for the Bram Stoker Award for Best First Novel for writing Slob. Miller resurrected Daniel Bunkowski for three novels, Chaingang, Savant, and Butcher, that take place outside of the continuity of the Eichord series. Miller also wrote Profane Men, a novel set during the Vietnam War, in addition to the limited-edition novel St. Louis Blues. Miller was also a popular disc jockey in the 1960s, and was considered an expert in the field of juvenile-related collectibles, particularly old time radio premiums. Miller died in Sikeston, Missouri, on May 21, 2004 at the age of 65.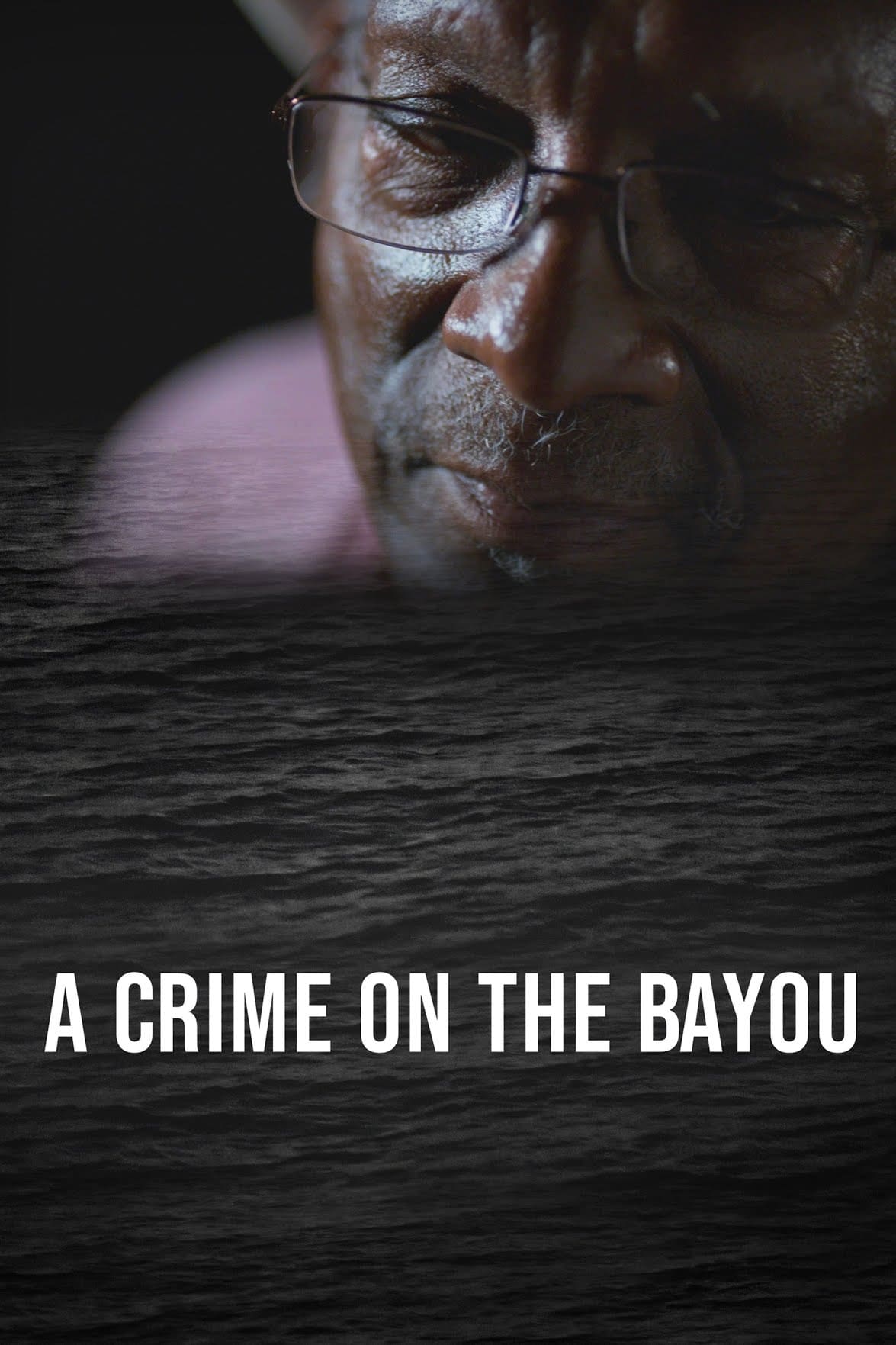 A Crime on the Bayou
The most powerful white supremacist in 1960s Louisiana was challenged by a black teenager with the help of a young Jewish attorney. Systemic racism and its match in courtroom battles, including the U....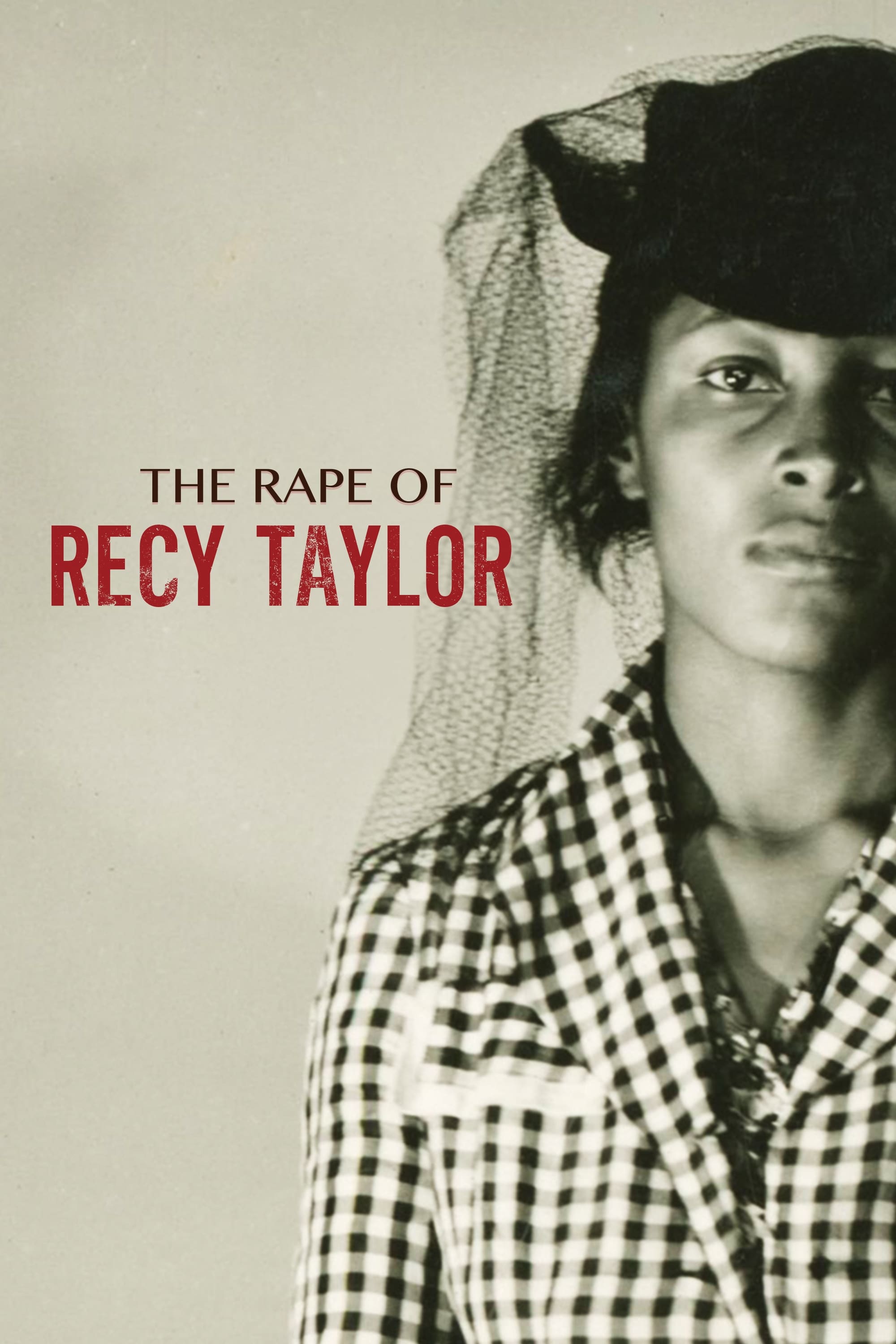 The Rape of Recy Taylor
In 1944 Alabama, Recy Taylor was gang raped by six white boys. Few women spoke up in fear in Jim Crow South. Not Recy Taylor, who was brave enough to identify her rapists. Rosa Parks, the NAACP's chie...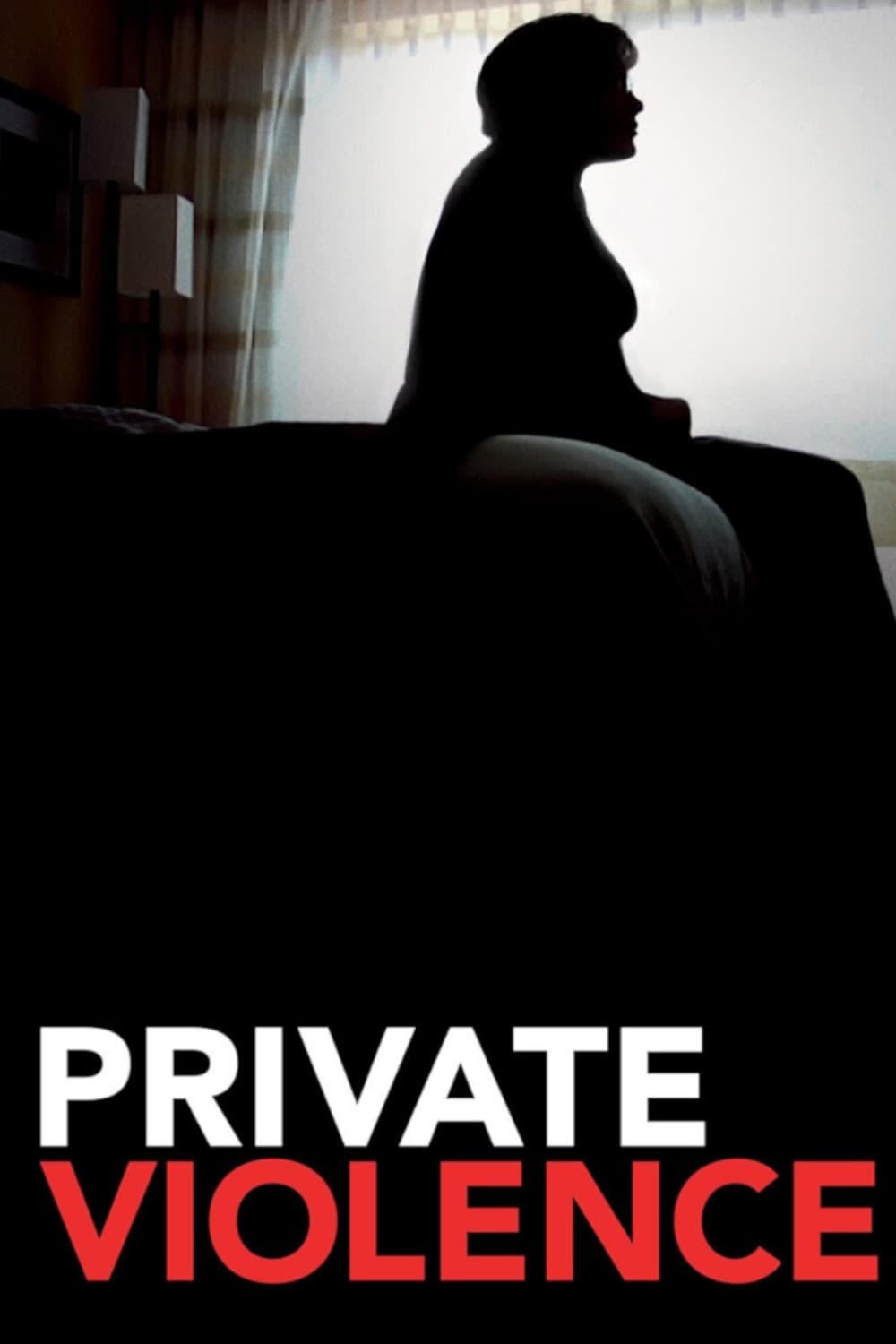 Private Violence
One in four women experience violence in their homes. Have you ever asked, "Why doesn't she just leave?" Private Violence shatters the brutality of our logic and intimately reveals the stories of two ...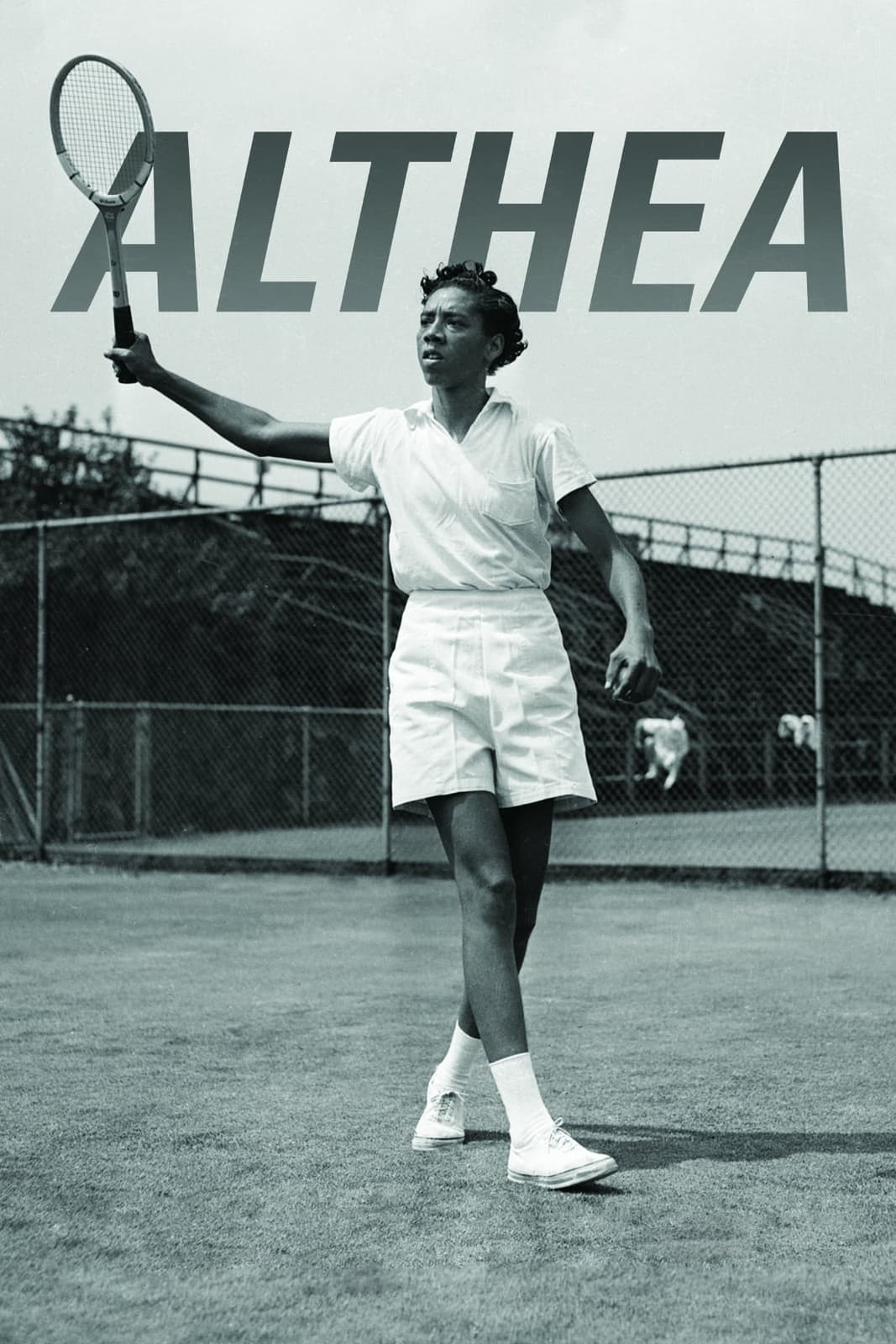 Althea
Althea Gibson's life and achievements transcend sports. A truant from the rough streets of Harlem, Althea emerged as a most unlikely queen of the highly segregated tennis world in the 1950s. Her roots...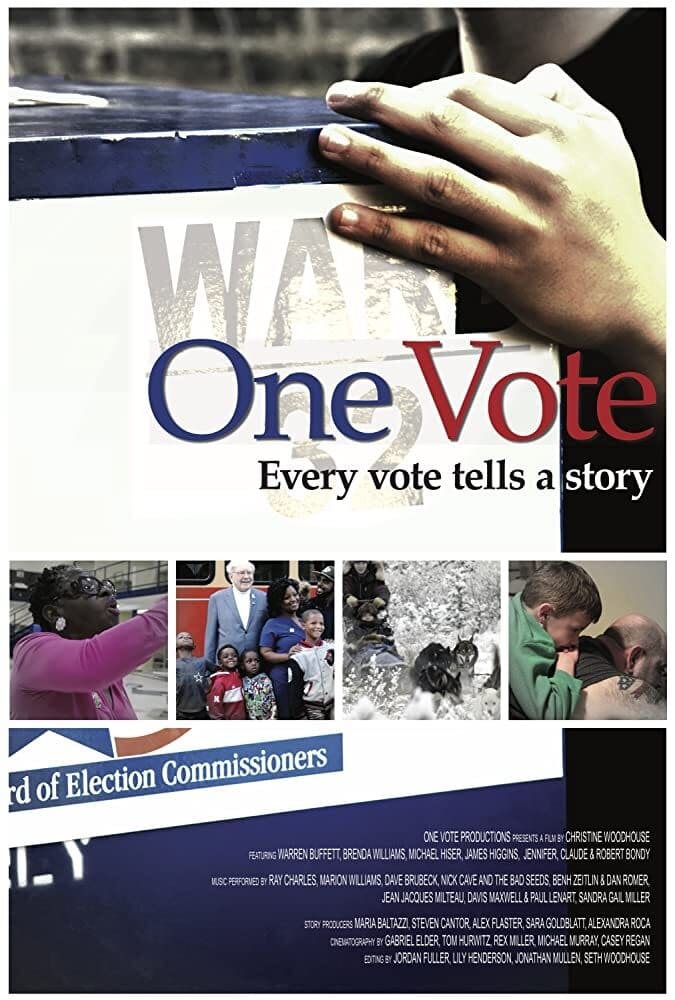 One Vote
The compelling stories of diverse voters are captured in One Vote. At times funny, surprising and heart-wrenching, the film avoids partisan politics in favor of an honest portrayal.