 Kazuhiro Sasaki
Known For: Directing · Gender: Male
Biography
Kazuhiro Sasaki (佐々木 和宏, Sasaki Kazuhiro) is a Japanese anime director, storyboard artist and manager of Sapporo Junior Chamber. Not to be confused with animator Kazuhiro Sasaki (佐々木 一浩).
TV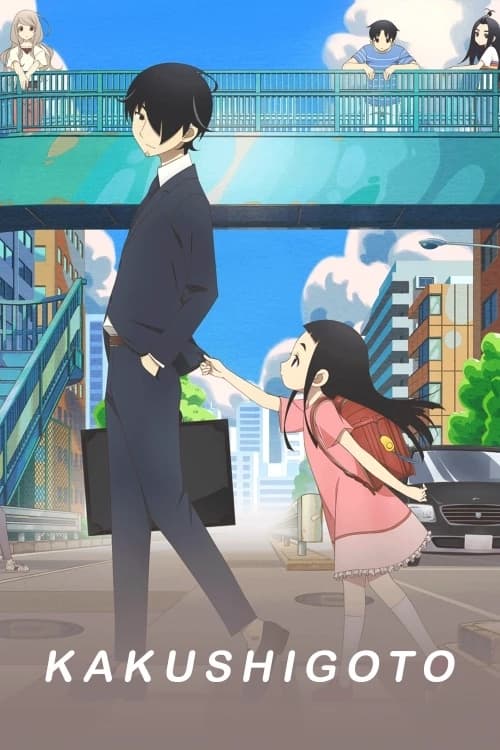 Kakushigoto
Kakushi Gotou is a somewhat popular manga artist whose works are known for inappropriate content. Because of this raunchiness, when his daughter Hime was born, he vowed to keep his profession hidden f...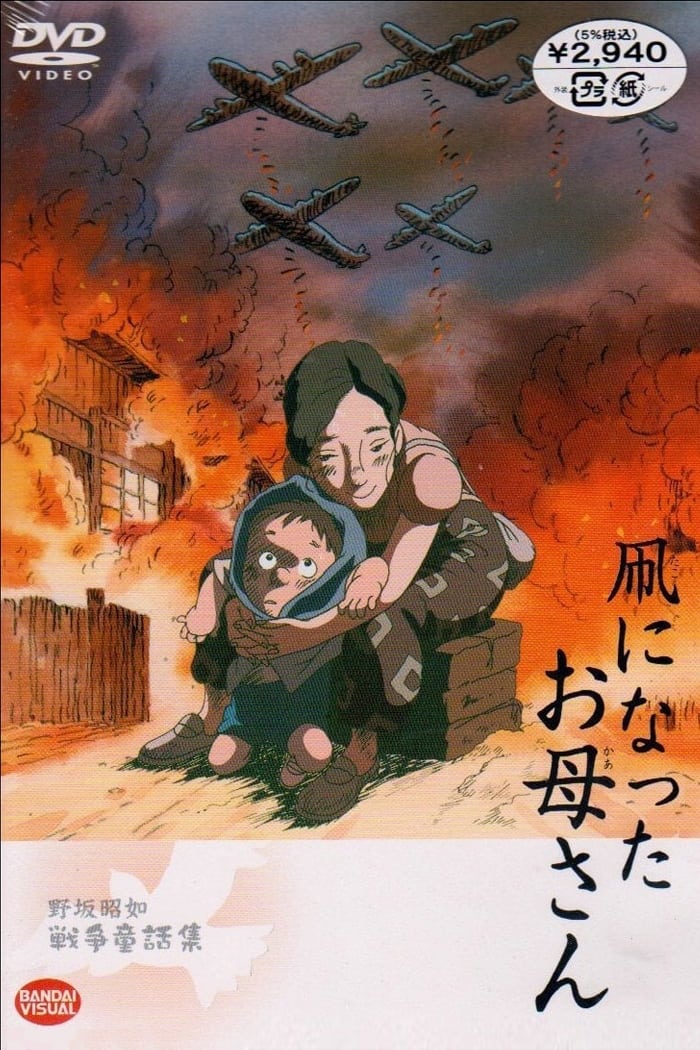 TV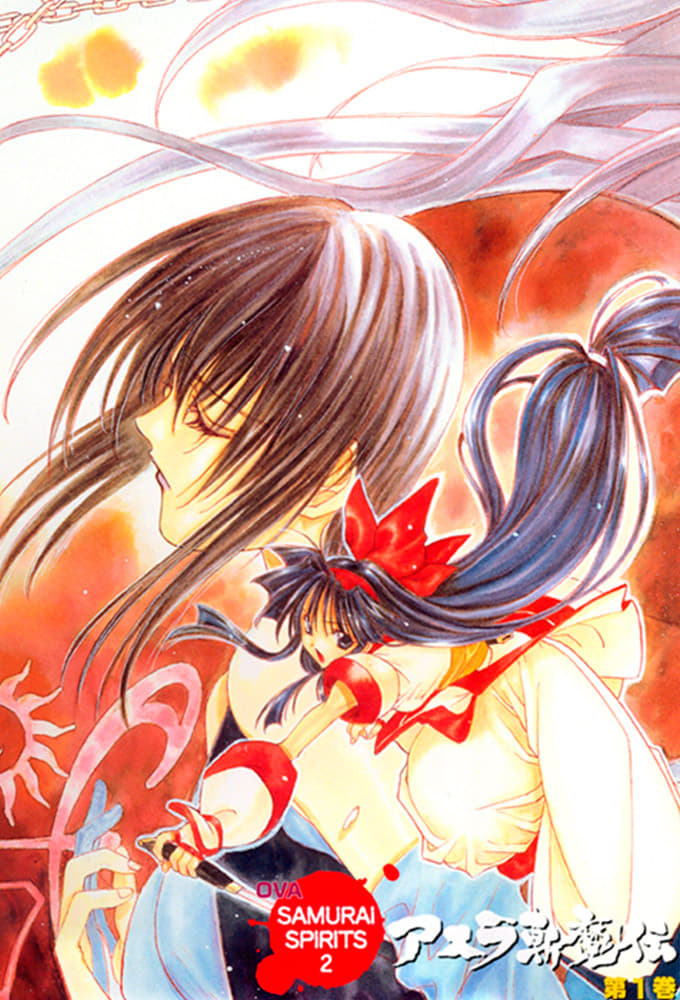 Samurai Spirits 2: Asura Zanmaden
Samurai Spirits 2: Asura-Zanmaden (サムライスピリッツ2 アスラ斬魔伝) is a straight-to-laserdisc two episode OVA series first released on December 24, 1999. The story revolves around Nakoruru's humanistic beliefs th...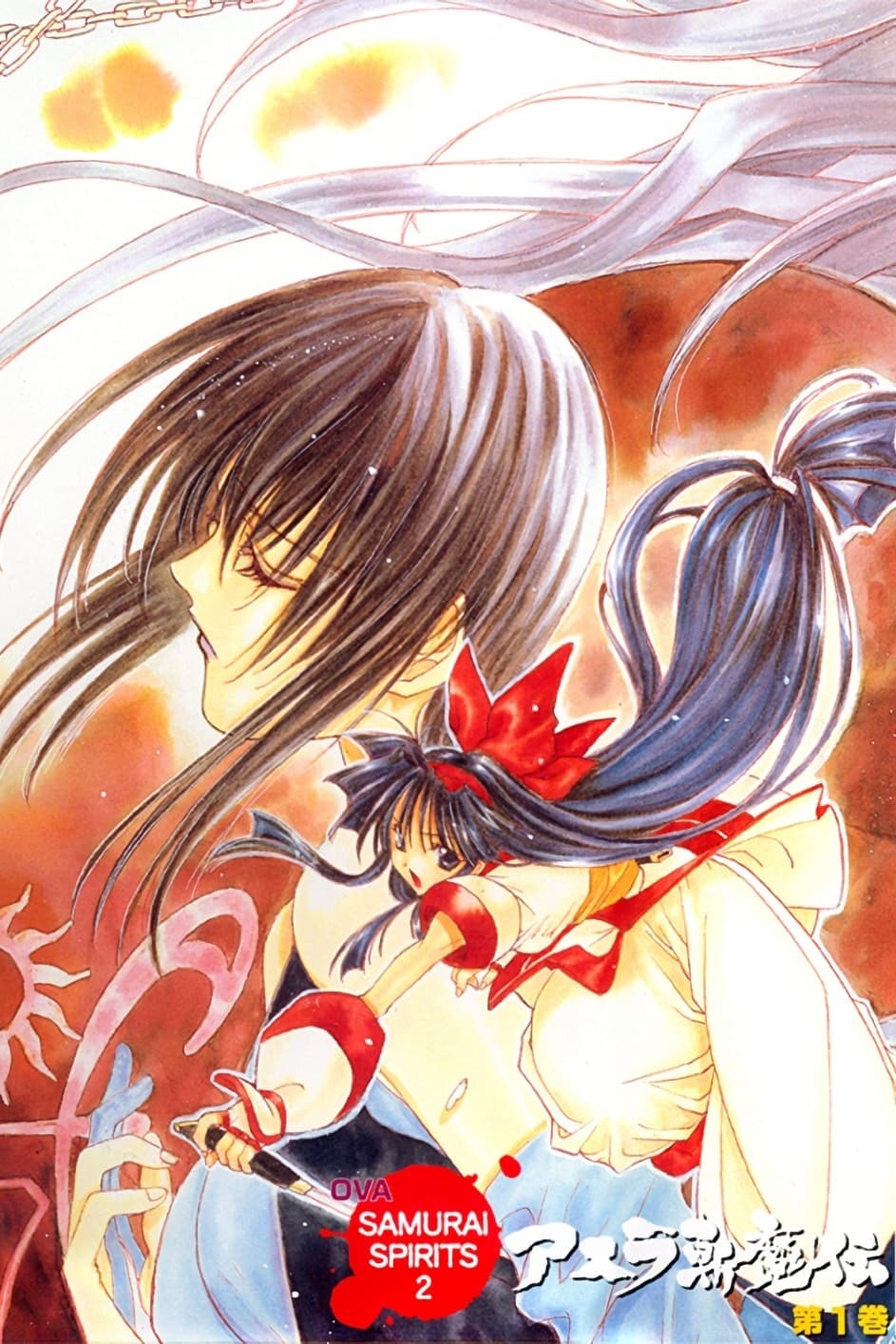 Samurai Spirits 2: Asura Zanmaden
The story mainly revolves on Nakoruru and her humanistic ideals: she believes that anyone with a heart has the right to live peacefully. Shiki, though apparently free from Yuga's influence, is recogni...
TV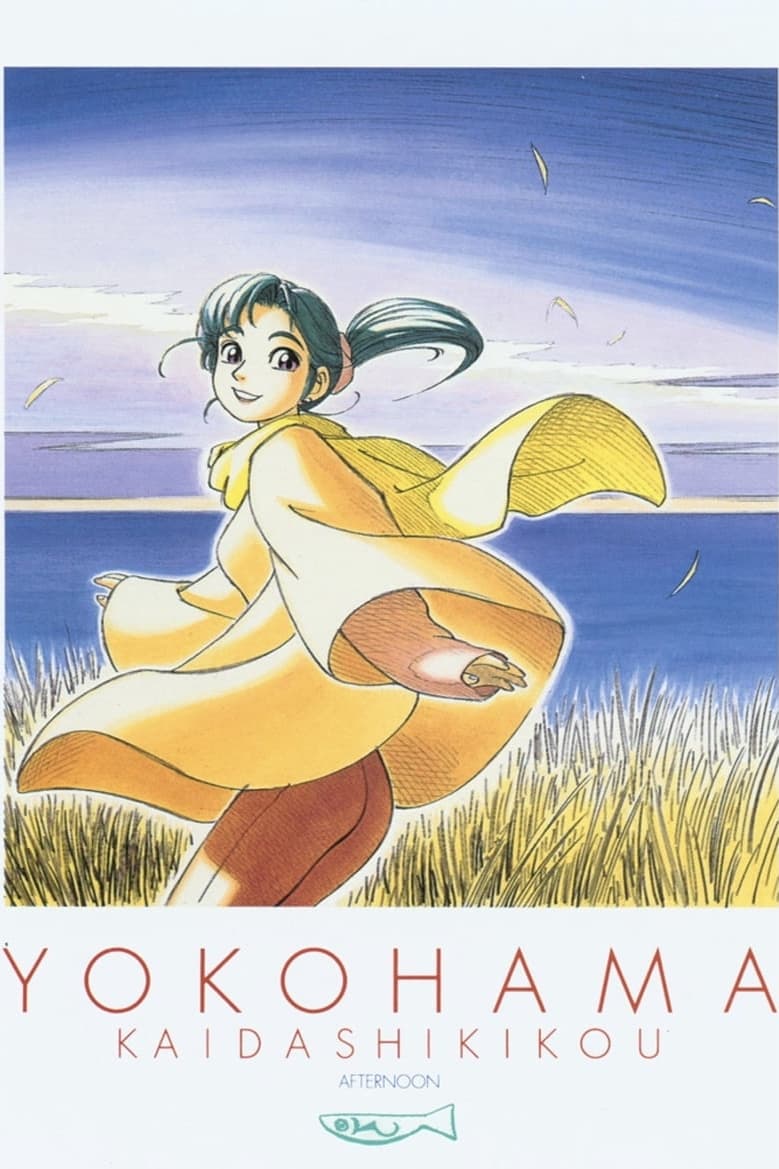 Yokohama Shopping Log
A robot named Alpha is left in charge of a cafe by her owner who left after the coast was flooded. Alpha takes a closer look at the little things in life after receiving a package containing a camera....
TV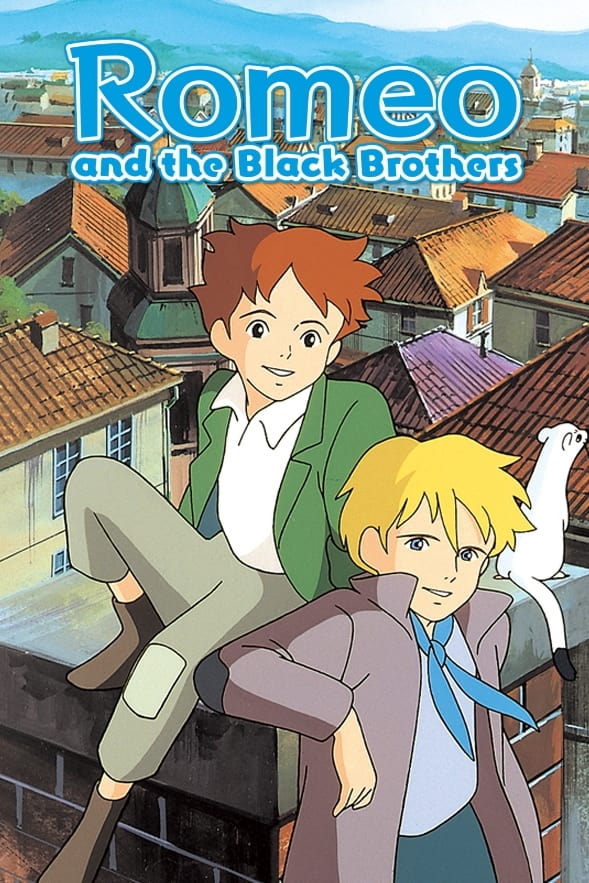 Romeo and the Black Brothers
To get the money to pay for a doctor for his father, Romeo bravely sells himself as a chimney sweep. He met a boy on the run on the way to Milan. The two boys swore eternal friendship after being sepa...