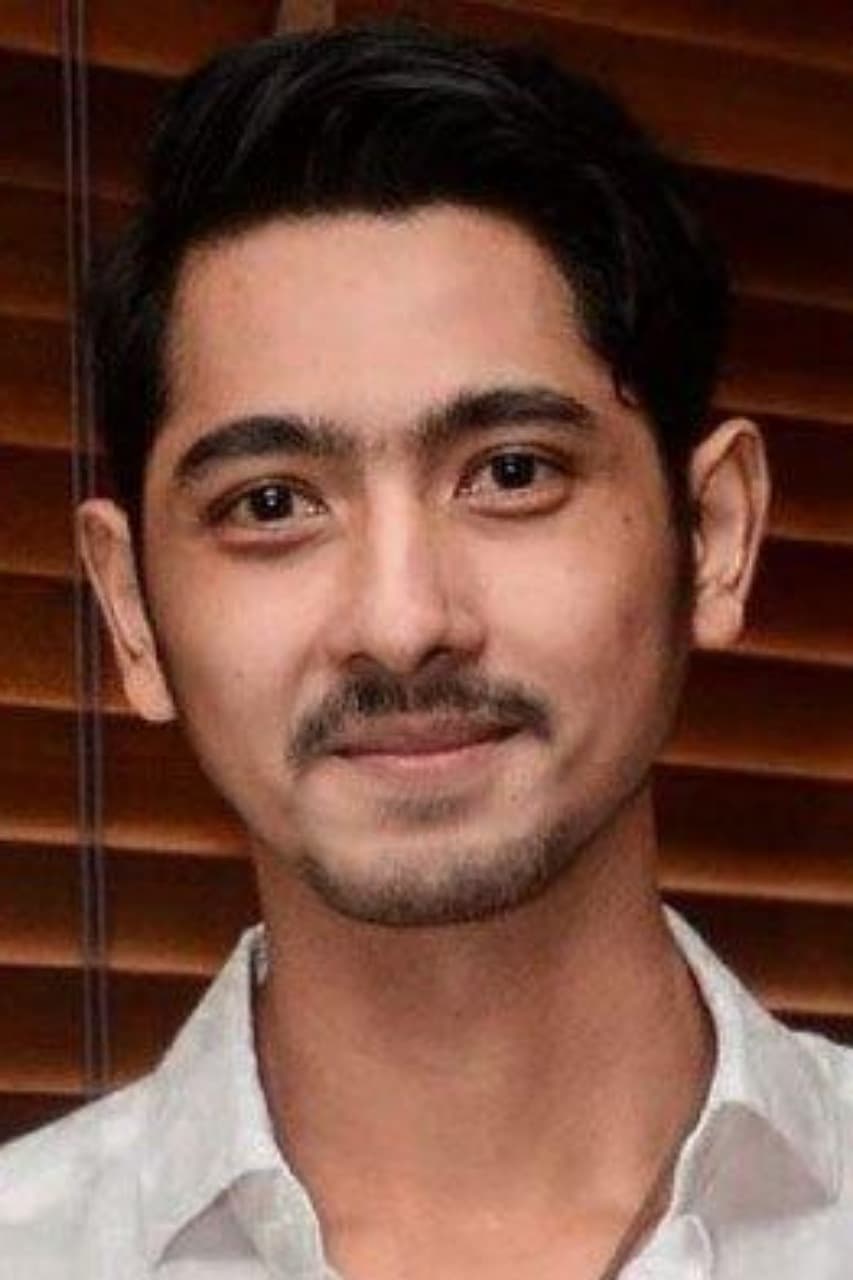 Biography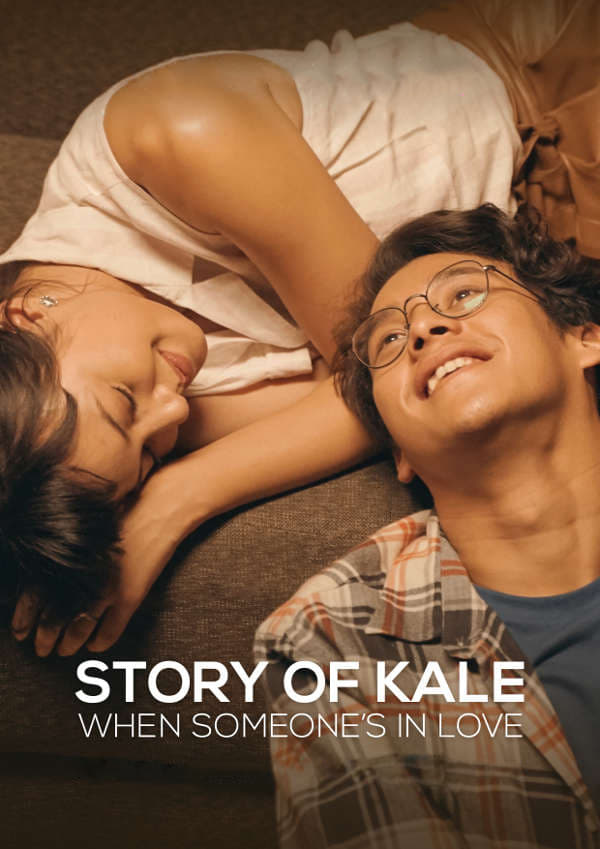 Story of Kale: When Someone's in Love
After leaving a toxic relationship, Dinda embarks on a romance with Kale, whose view on love soon shatters as he wrestles with his own insecurities.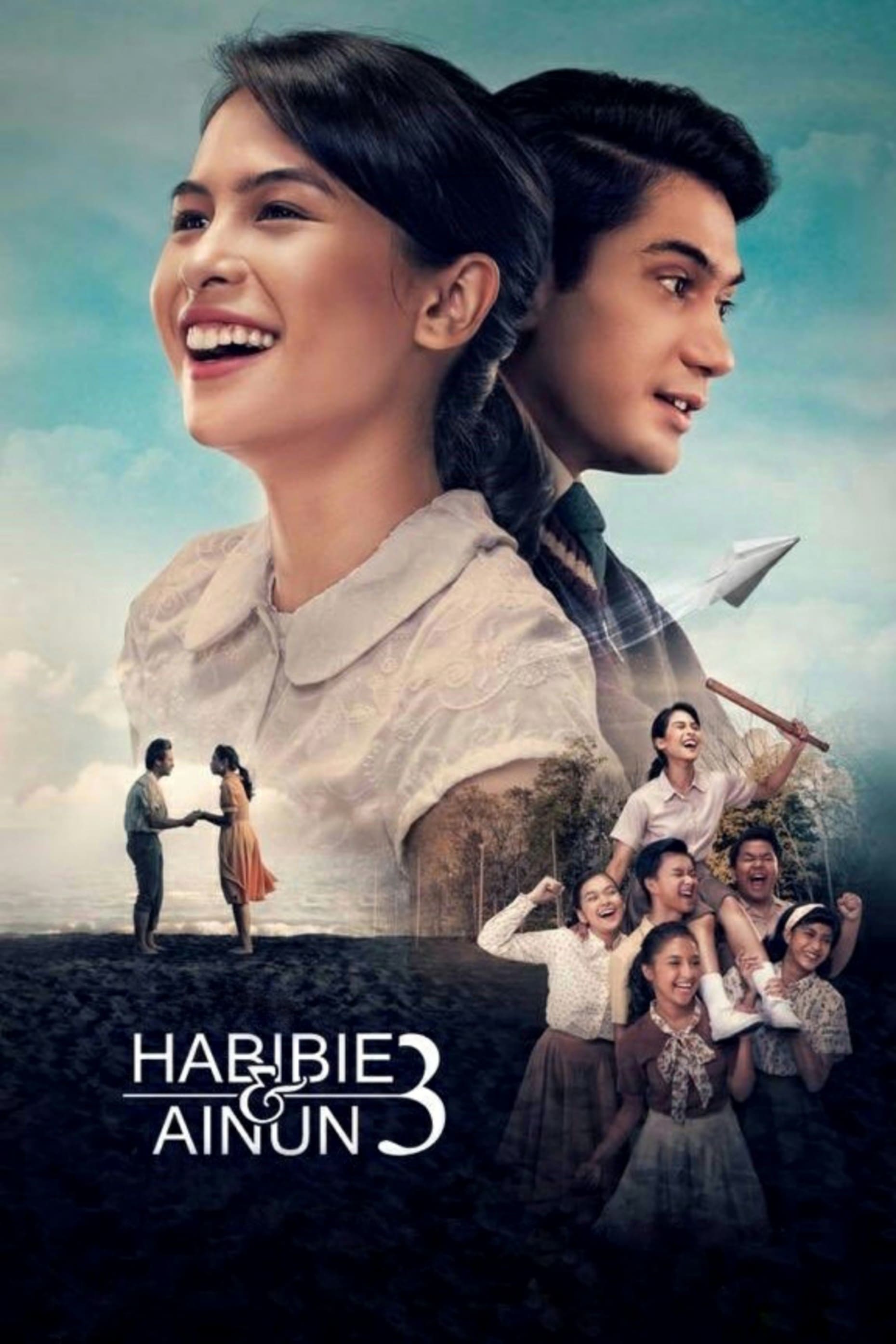 Habibie & Ainun 3
When she was in high school, Ainun was known as a smart girl and became the target of many male students, including Habibie. In college, Ainun became a popular figure. Ahmad is a man who dared to expr...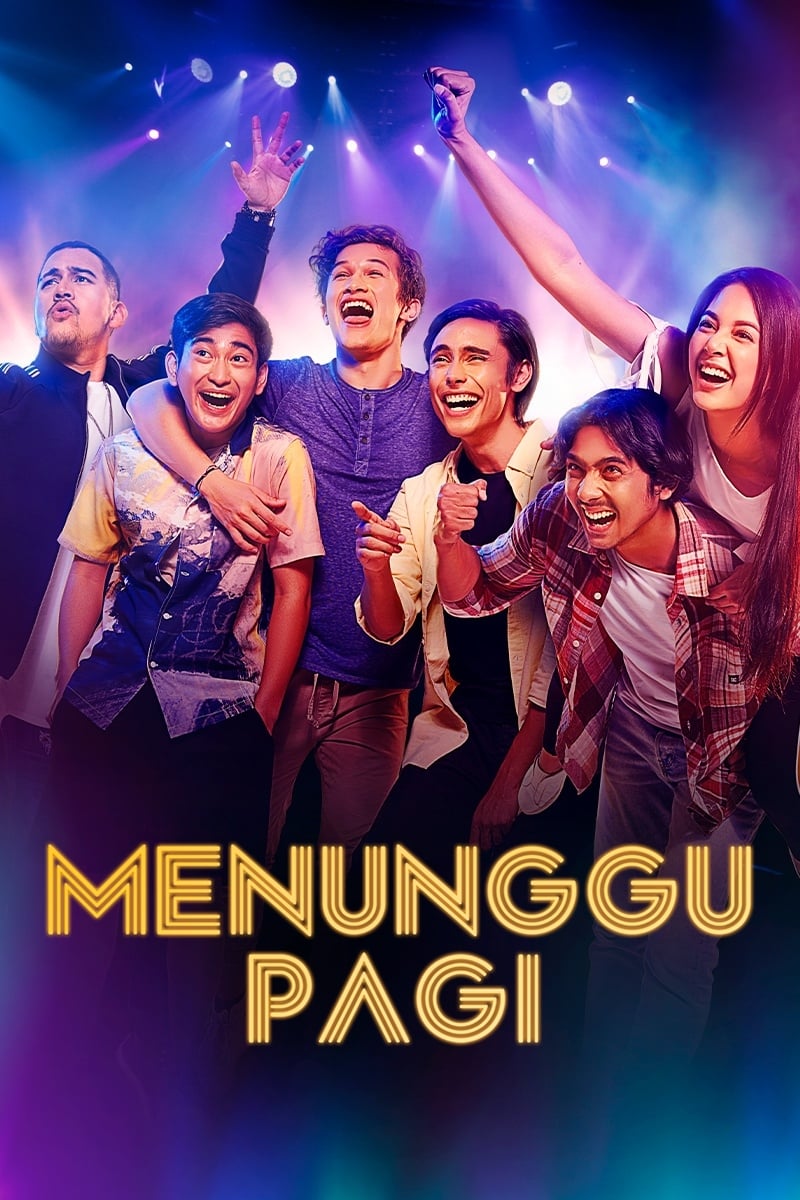 Ten Seconds Before Sunrise
At a major electronic dance music festival, three interrelated stories follow a group of characters as they go out for a night on the town.