Biography
TV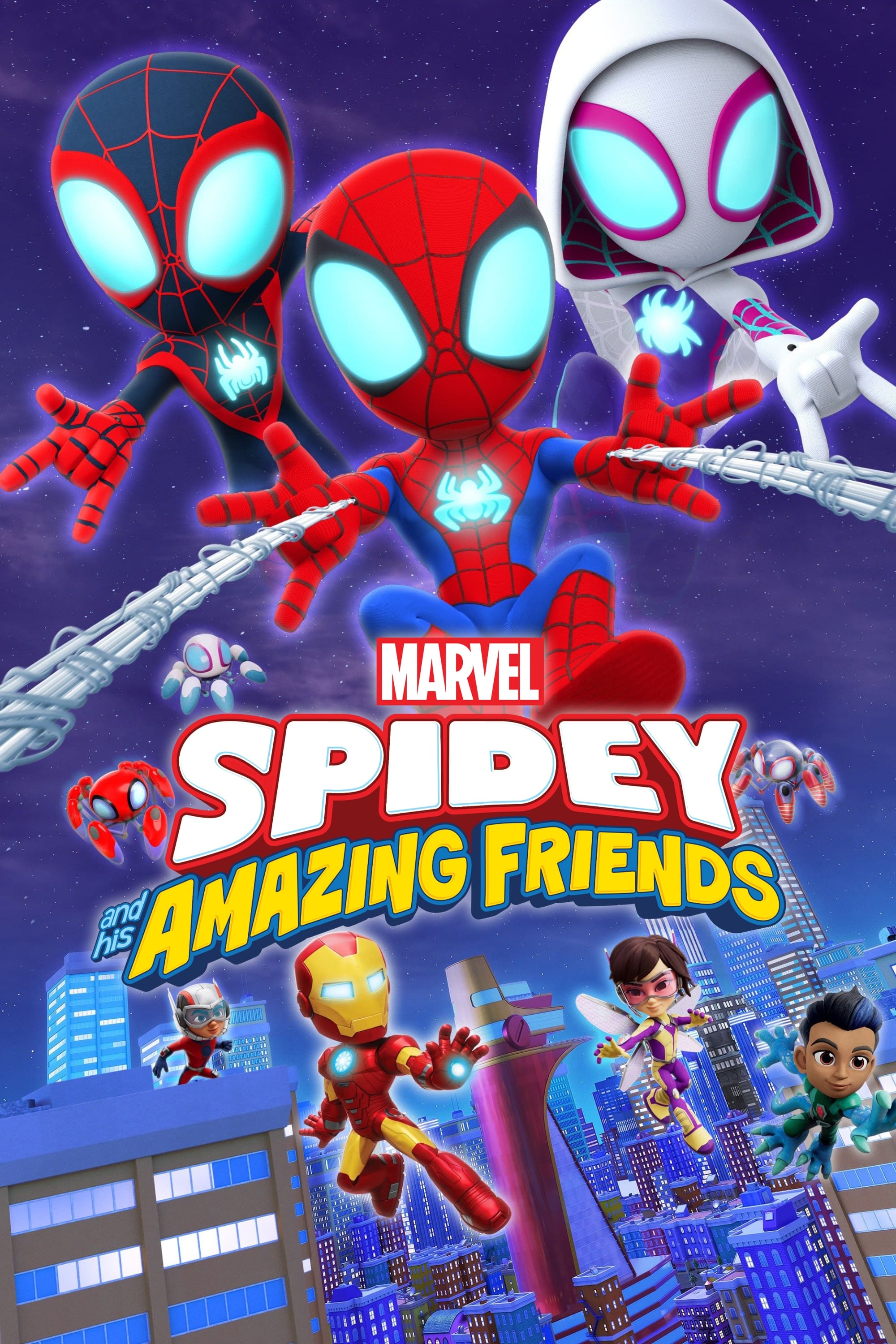 Marvel's Spidey and His Amazing Friends
Ms follows the adventures of Peter, Gwen, and Miles as they team up with the Incredibles. Teamwork is the best way to save the day, and it can be learned by defeating foes like Rhino, Doc Ock and Gree...
Superintelligence
The fate of the world hangs in the balance when an all-powerful Superintelligence chooses to study the most average person on Earth, Carol Peters. As the A.I. Carol has to prove that people are worth ...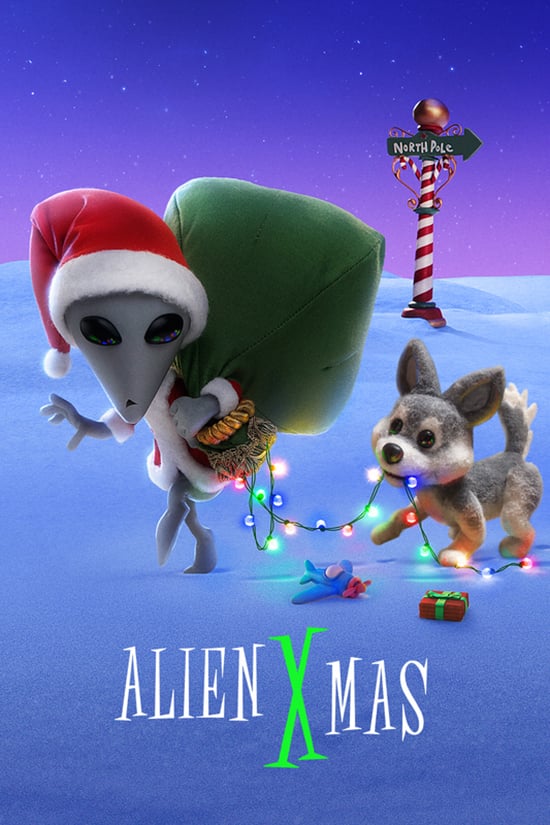 Alien Xmas
A young elfmistakes a tiny alien for a Christmas gift, not knowing her new plaything has plans to destroy Earth's gravity and steal all the presents.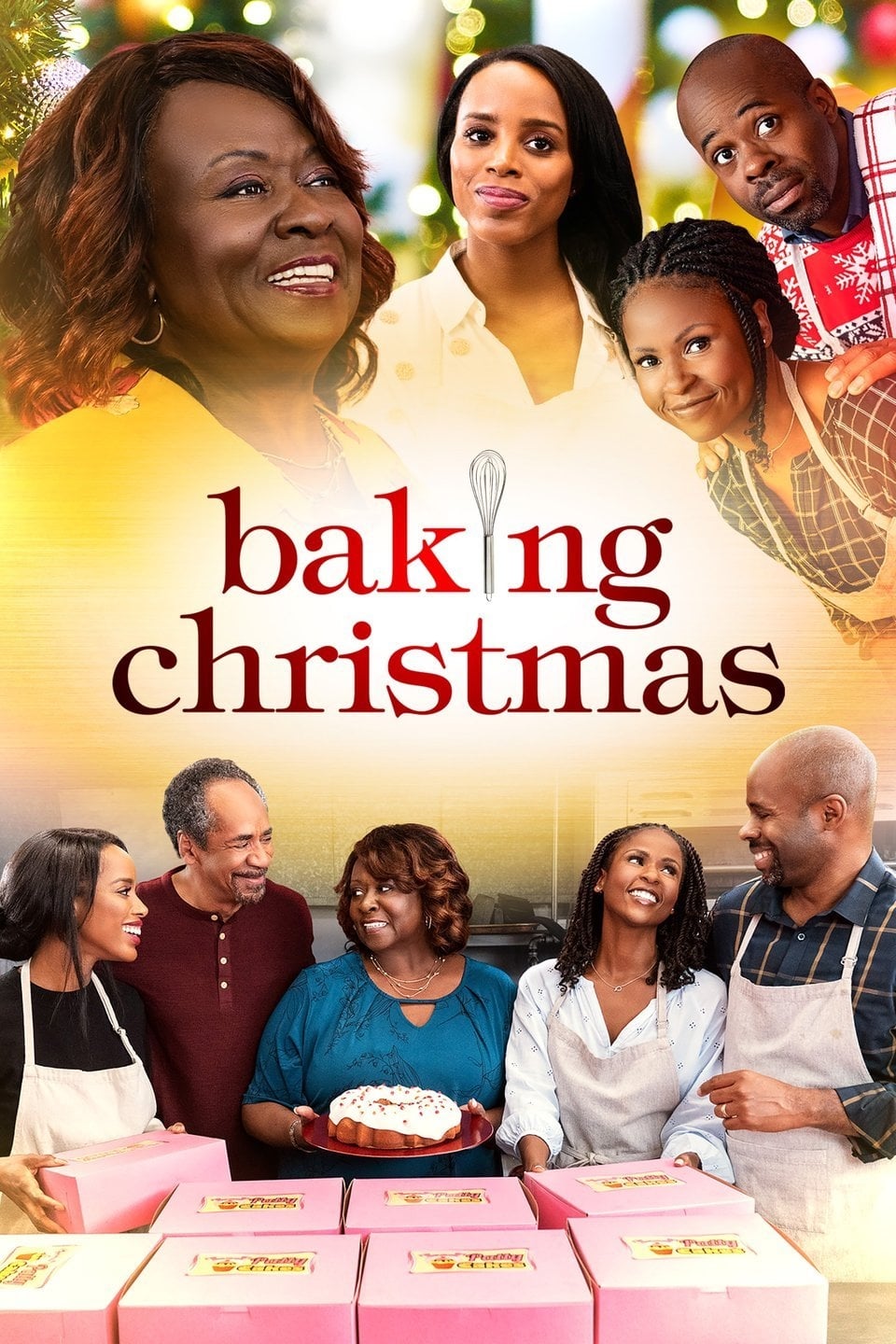 Baking Christmas
When their mother retires, they organize Christmas cake off to choose which one of them will take over the bakery.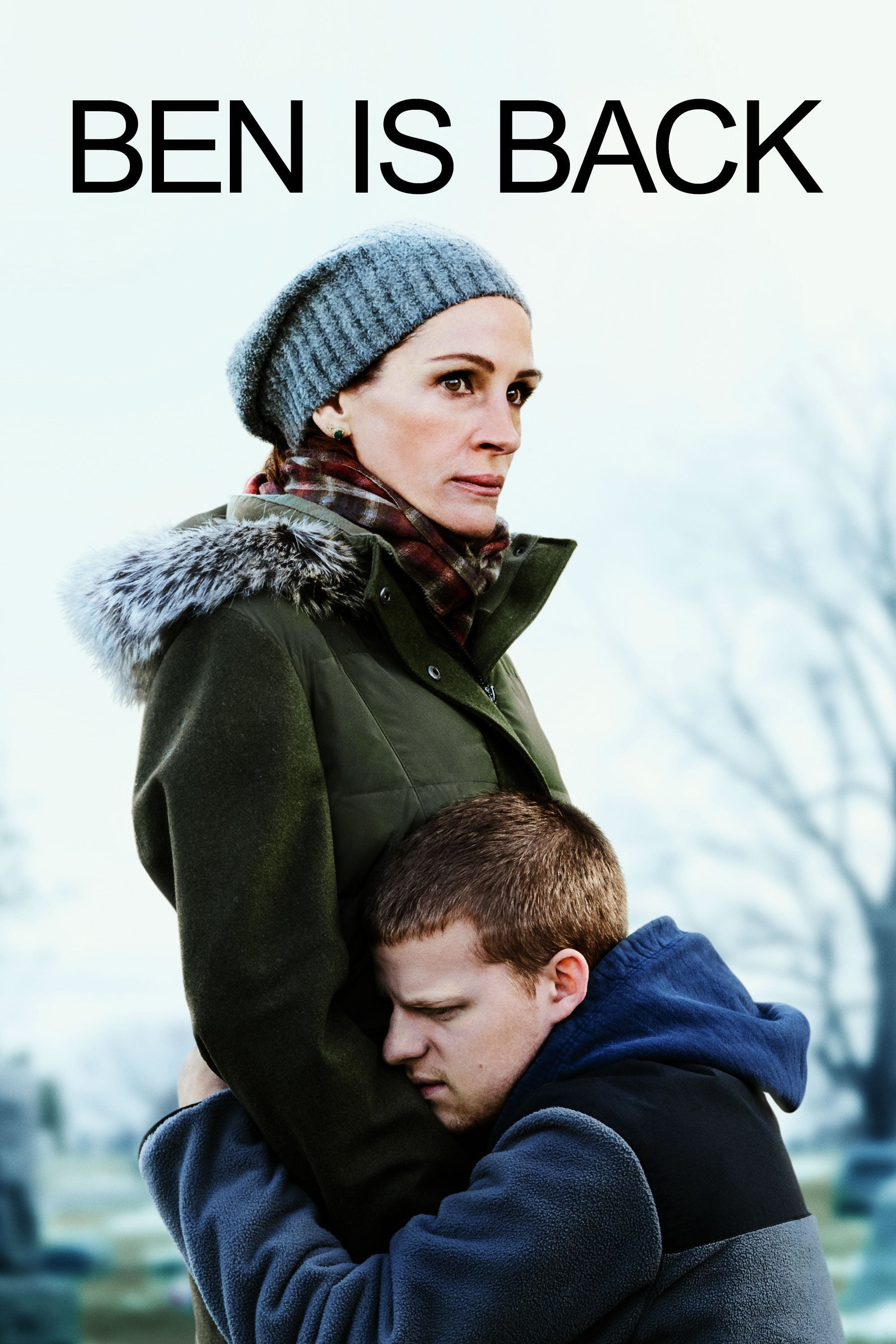 Ben Is Back
On Christmas Eve, 19-year-old Ben Burns unexpectedly returns to his family's suburban home. Holly is relieved but wary of her son staying clean. New truths are revealed and a mother's love for her son...