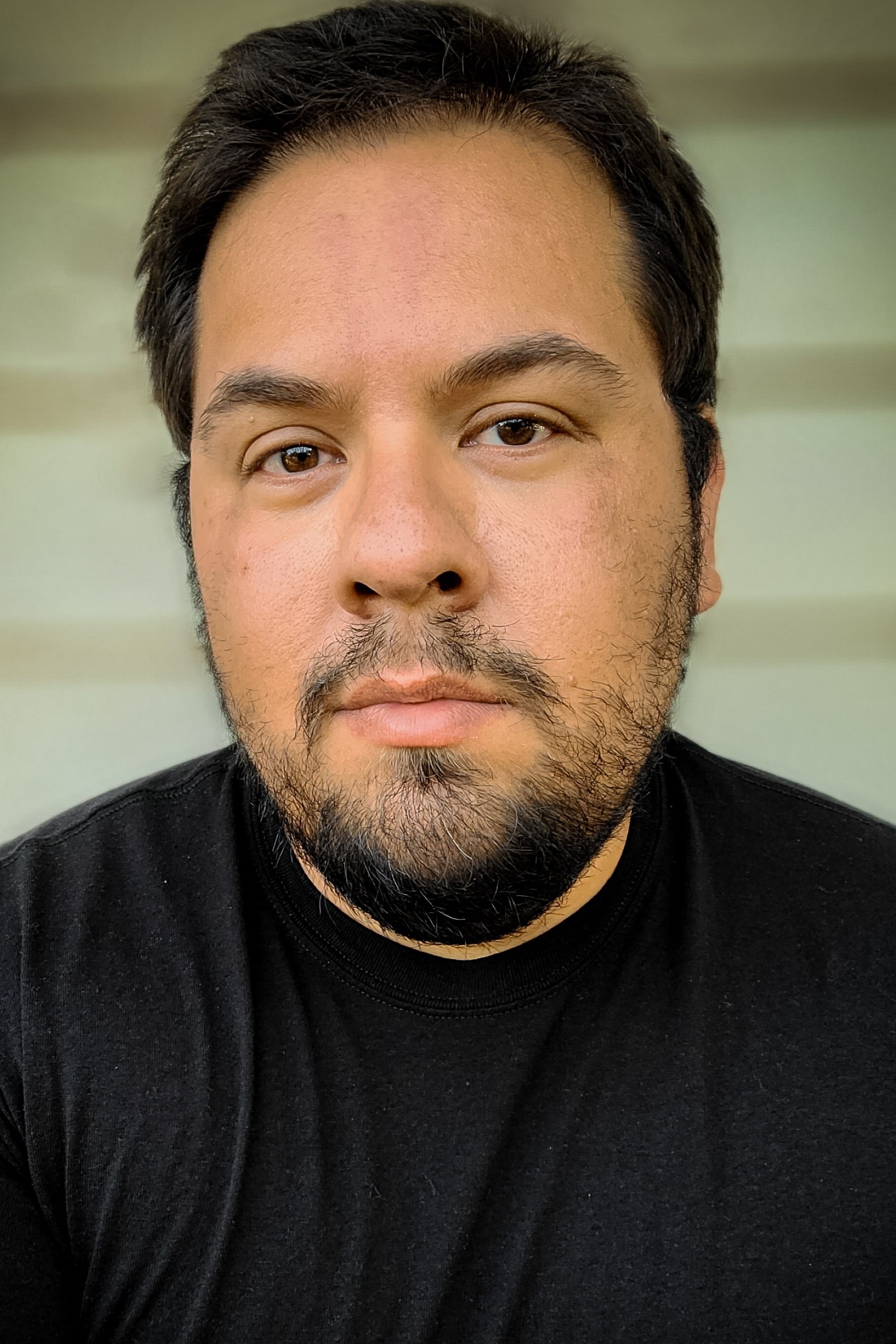 Biography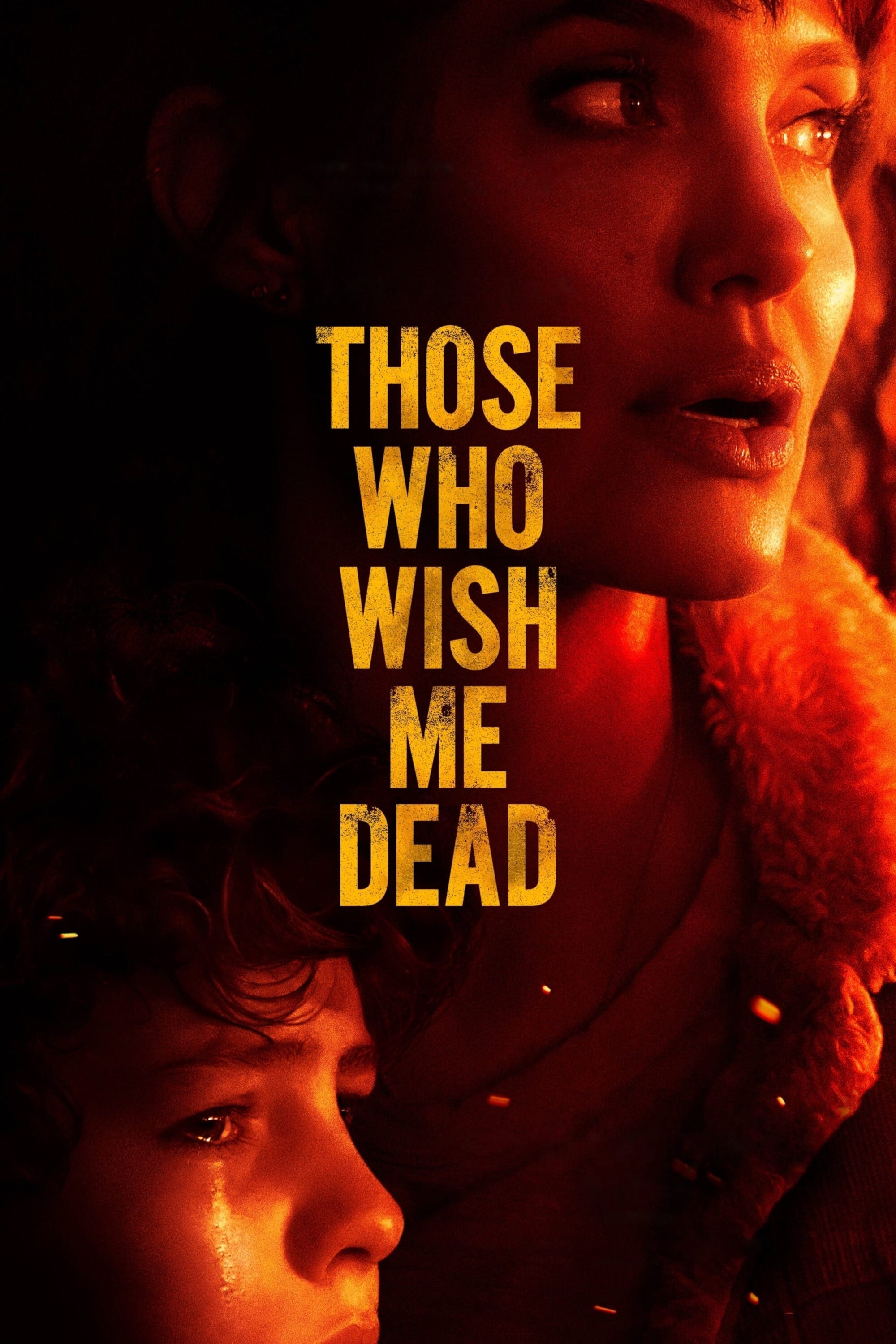 Those Who Wish Me Dead
A teenage murder witness finds himself pursued by twin assassins in the Montana wilderness with a survival expert tasked with protecting him -- and a forest fire threatening to consume them all.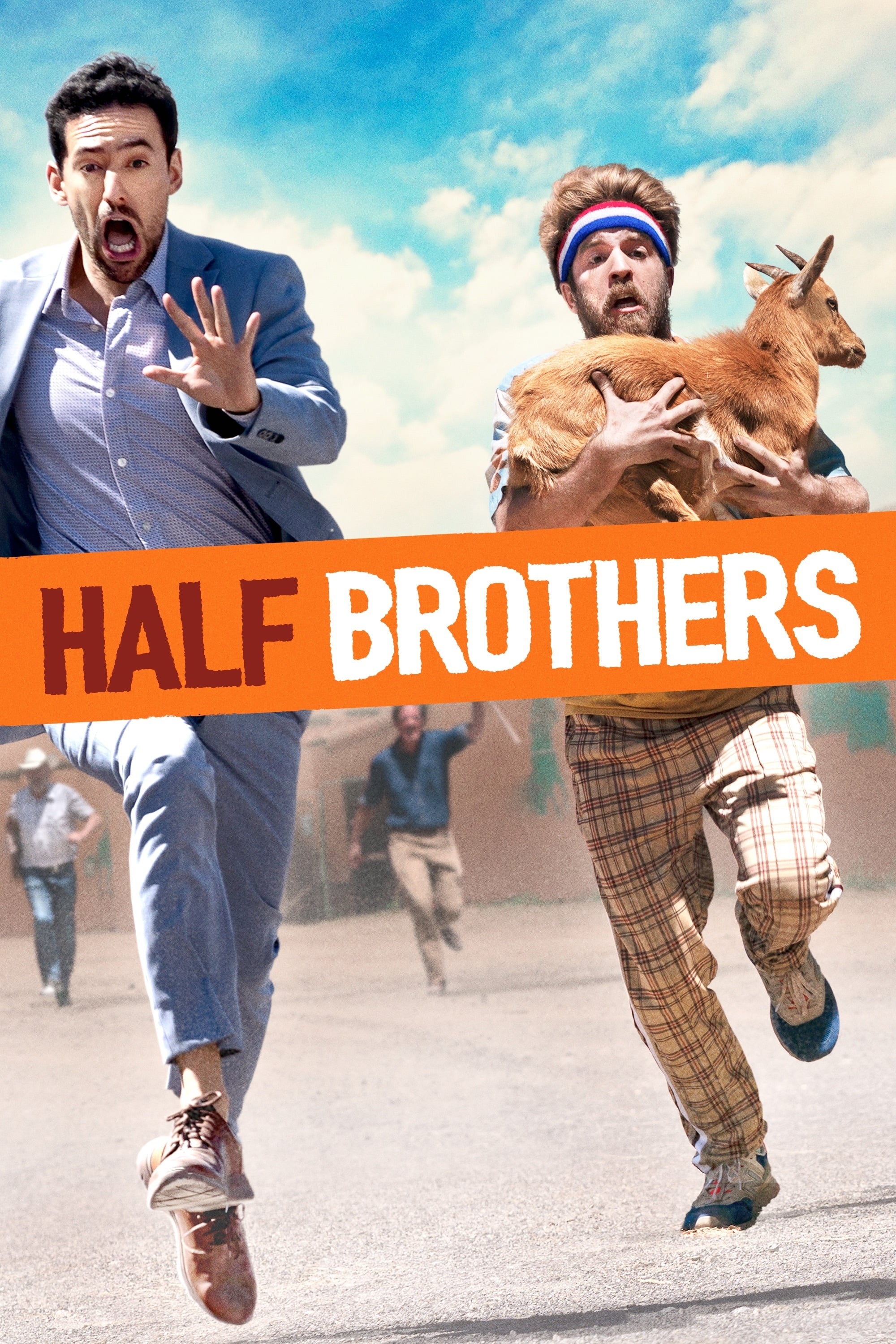 Half Brothers
A story about the complex connection with a brother who is based in Mexico was meant to be a metaphor for the relationship between America and Mexico.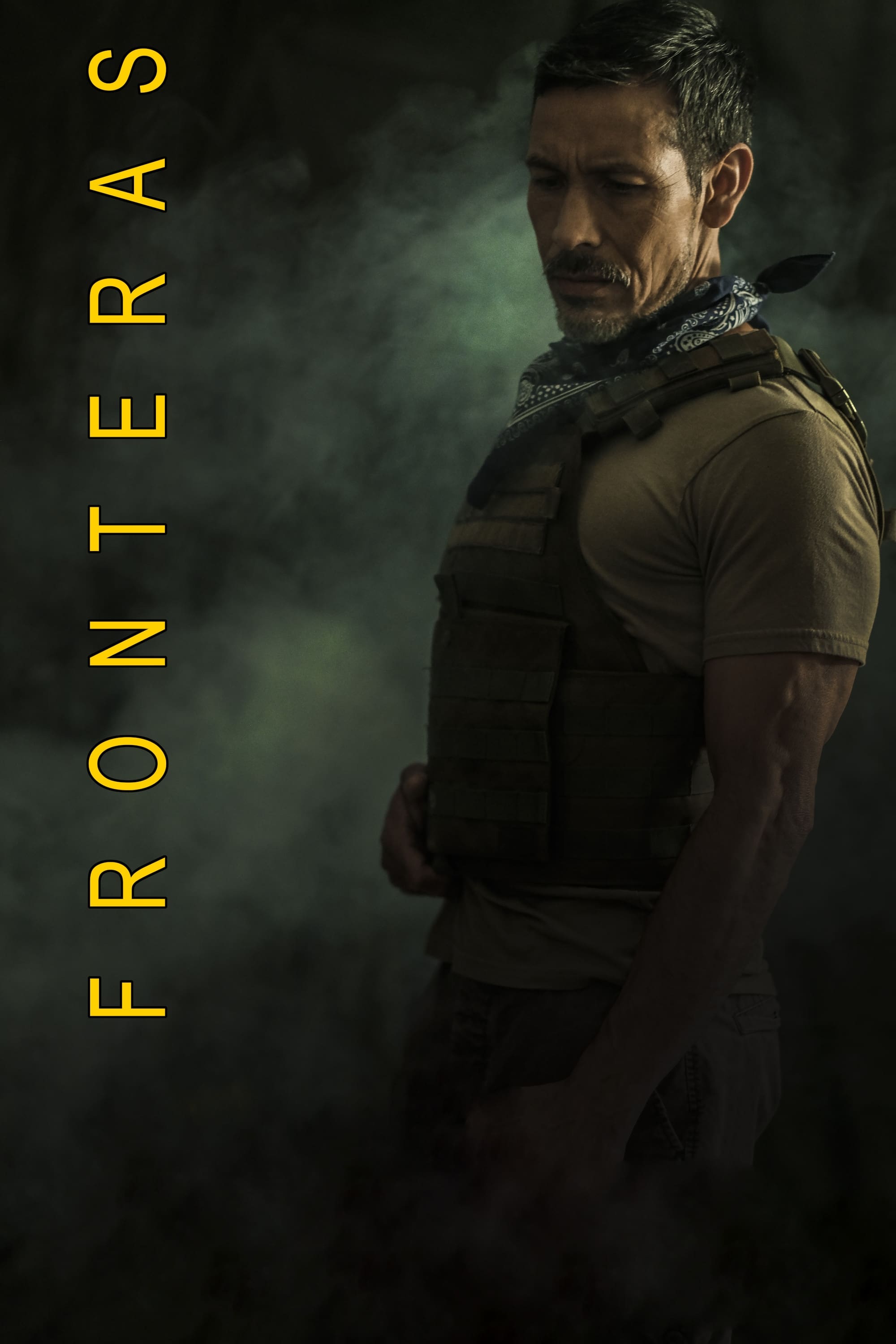 Fronteras
A Hispanic Border Patrol Agent has his morals challenged when a life-threatening narcotic sweeps through the South West. Reyes finds himself in the Gray area between right and wrong in this Action pac...