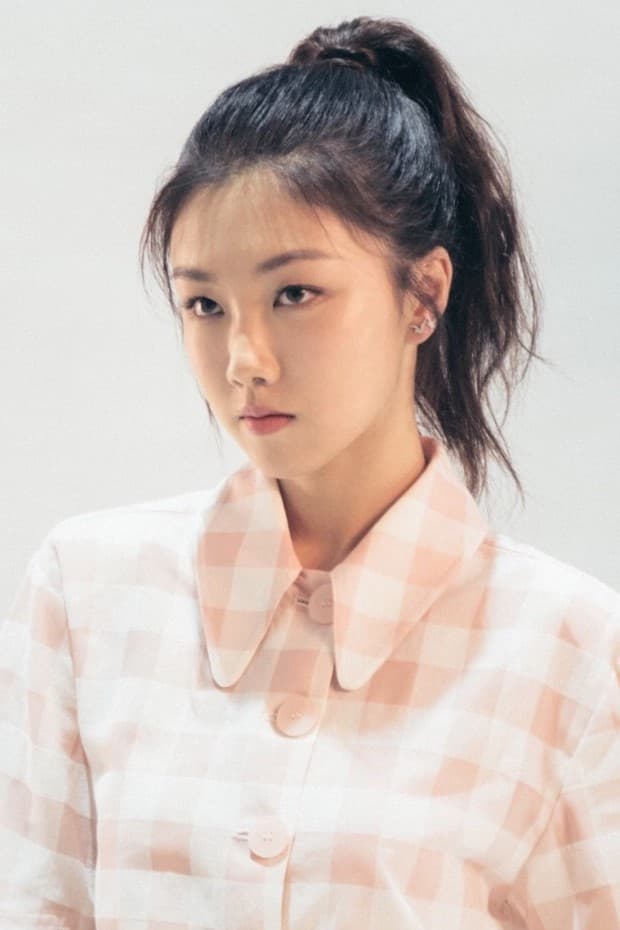 Biography
Cherry Ngan (Chinese: 顏卓靈; Jyutping: ngaan4 coek3 ling4) is a Hong Kong singer, actress and model. She is best known for her role in the 2013 Chinese film The Way We Dance for which she nominated as best actress at both the Hong Kong Film Award and the Golden Horse Awards. As well as acting Ngan has appeared in a number of advertising campaigns including those for McDonald's, Olympus and K-Swiss. In 2017 she released her debut single Flash (閃光).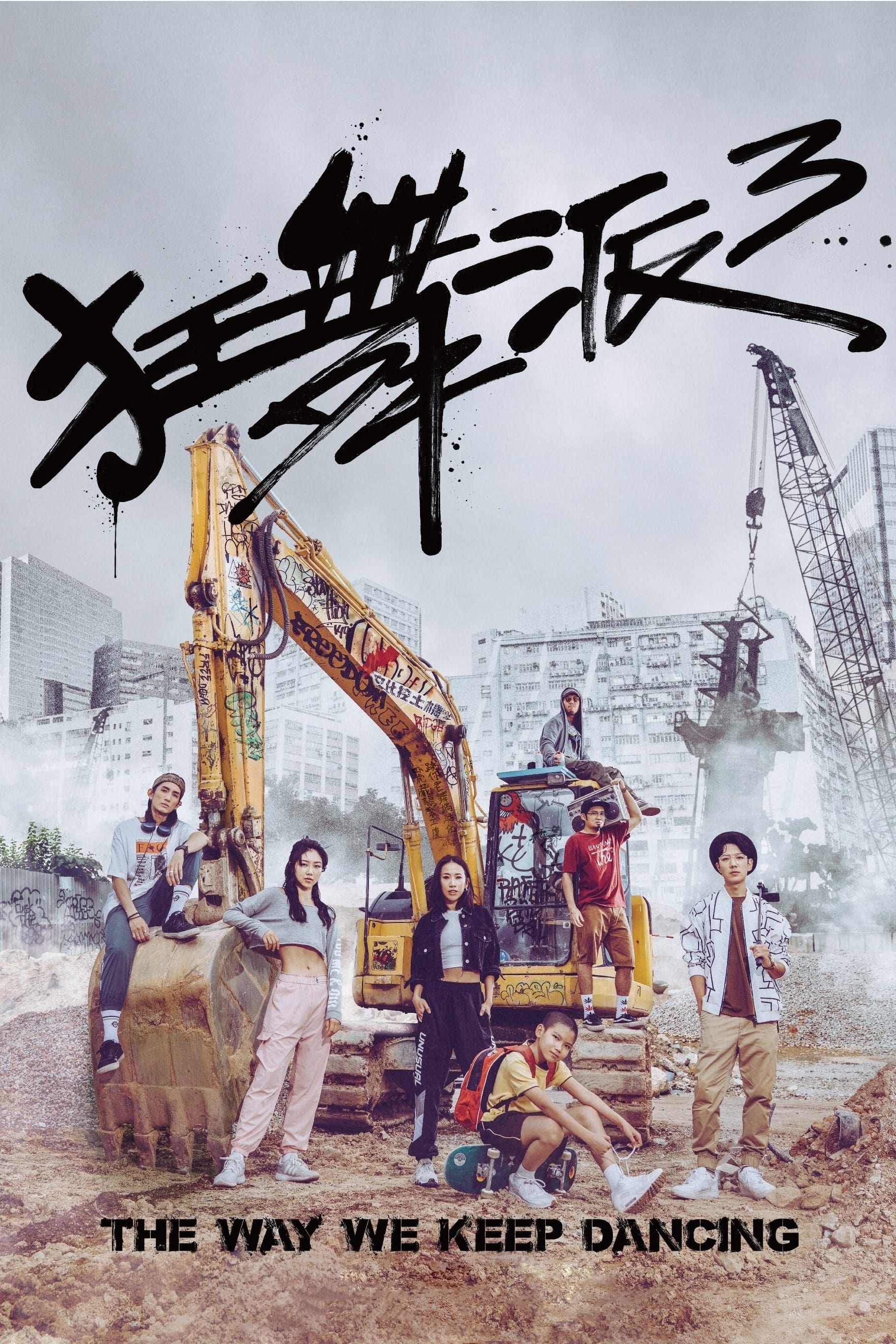 The Way We Keep Dancing
The Kowloon Industrial District is home to many of Hong Kong's artists, including rapper Heyo, YouTuber Alan, rising star Hana, and dancer. However, the government is preparing the area for gentrifica...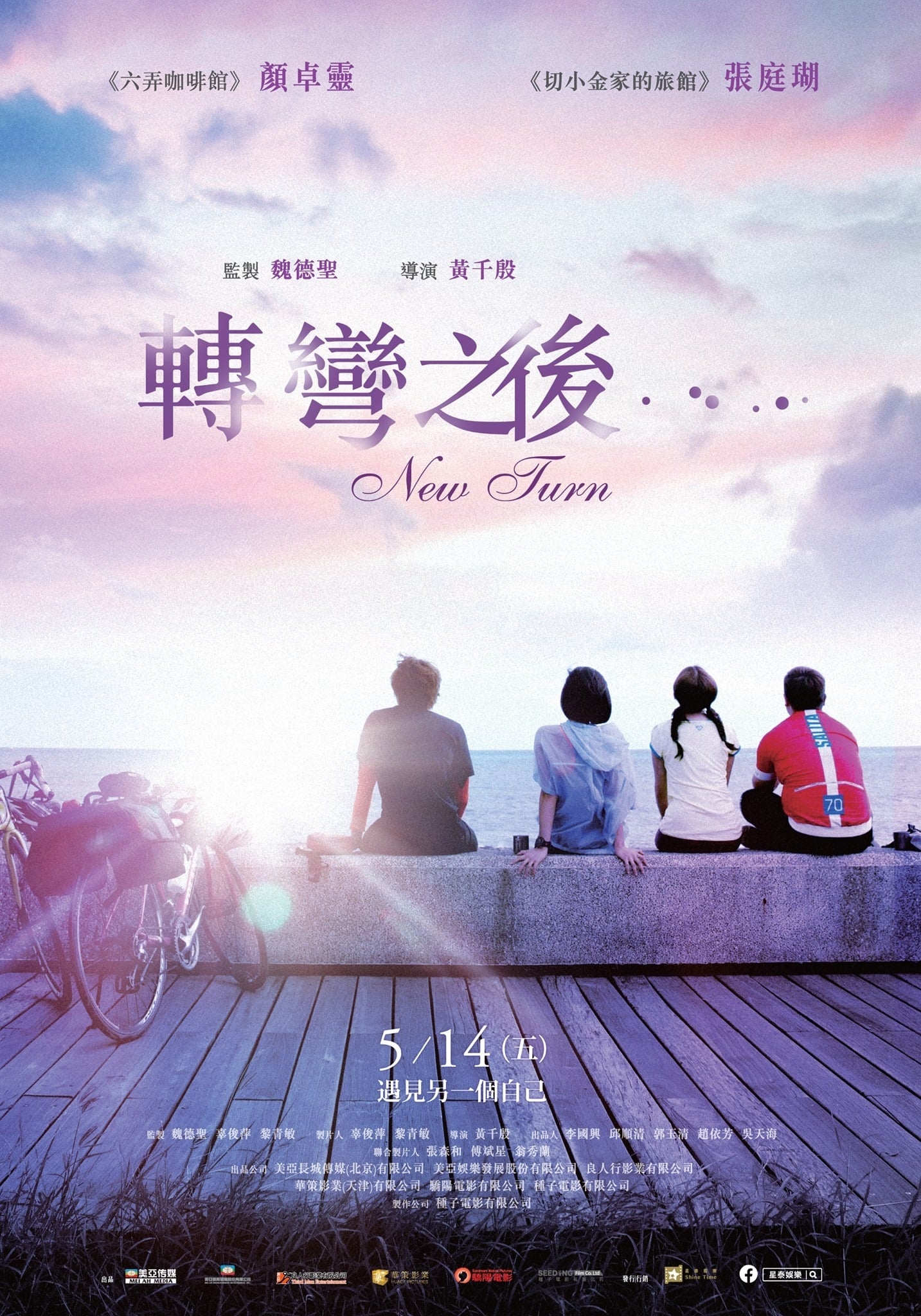 New Turn
A woman from Hong Kong is looking for her twin sister and is joined by three other people, one from Hong Kong, one from Taiwan and one from China, each biking around the island for their own reasons.
TV
The Journey Across the Night
A young man is going to study Psychiatry in Hong Kong. His family has a genetic disease that has caused his mother and brother to be diagnosed with schizophrenia at a young age and he is desperate to ...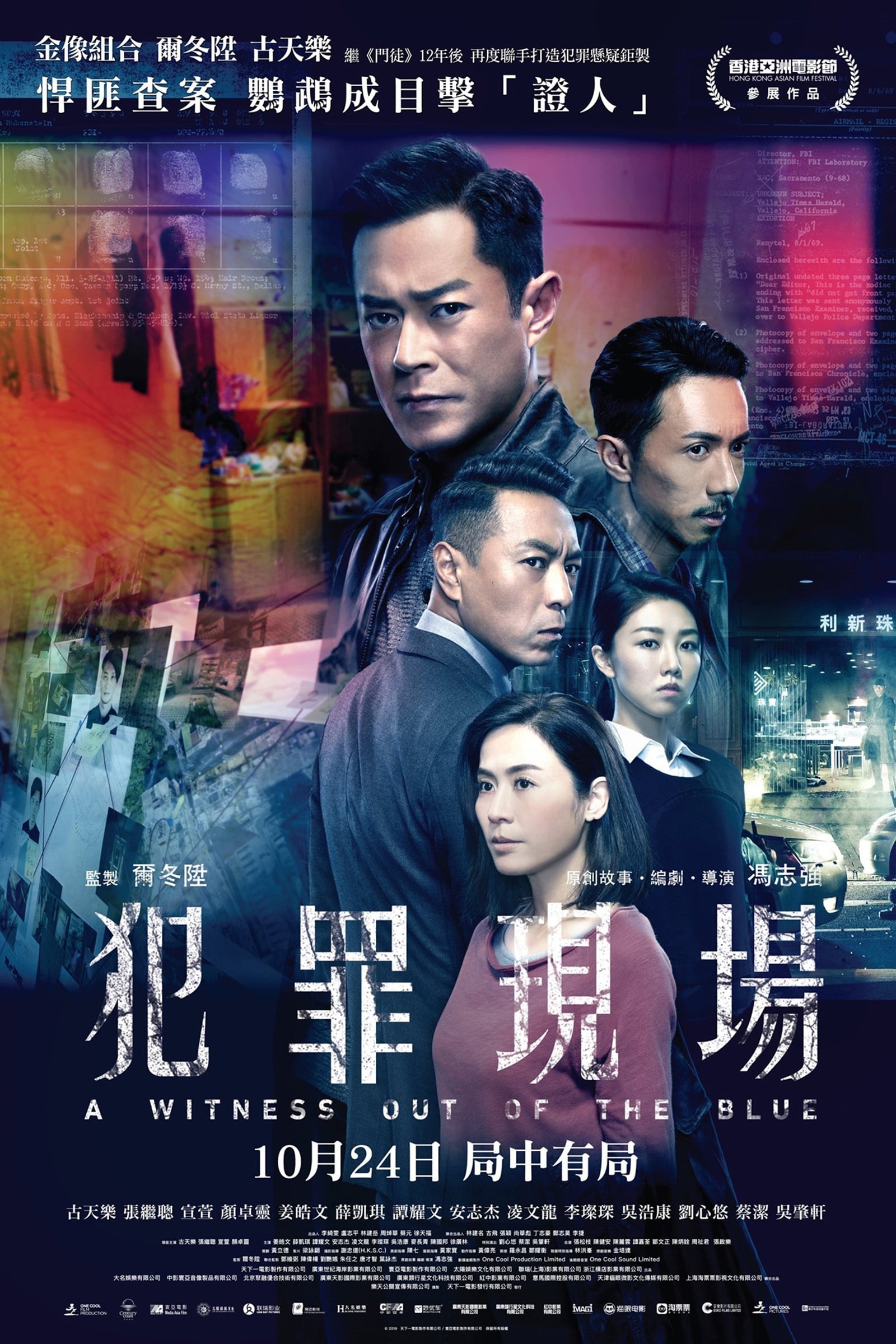 A Witness Out of the Blue
In this classic whodunit, a police detective must rely on the only witness - a parrot, to catch the killer of an armed robber.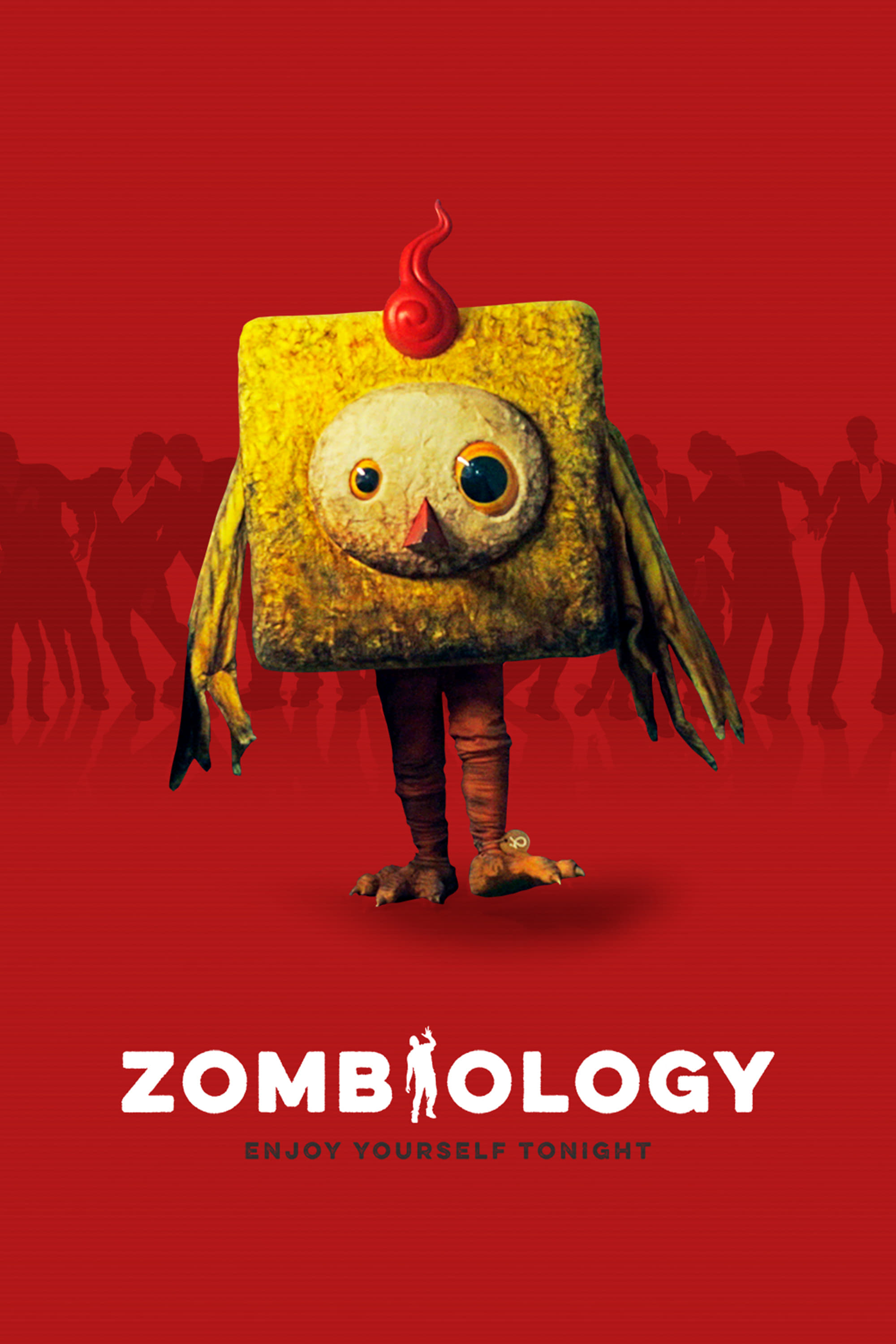 Zombiology: Enjoy Yourself Tonight
Two slackers dressed as superheros to save Hong Kong from a zombie invasion. One hell of an emotional punch is what this hybrid directorial debut is capable of.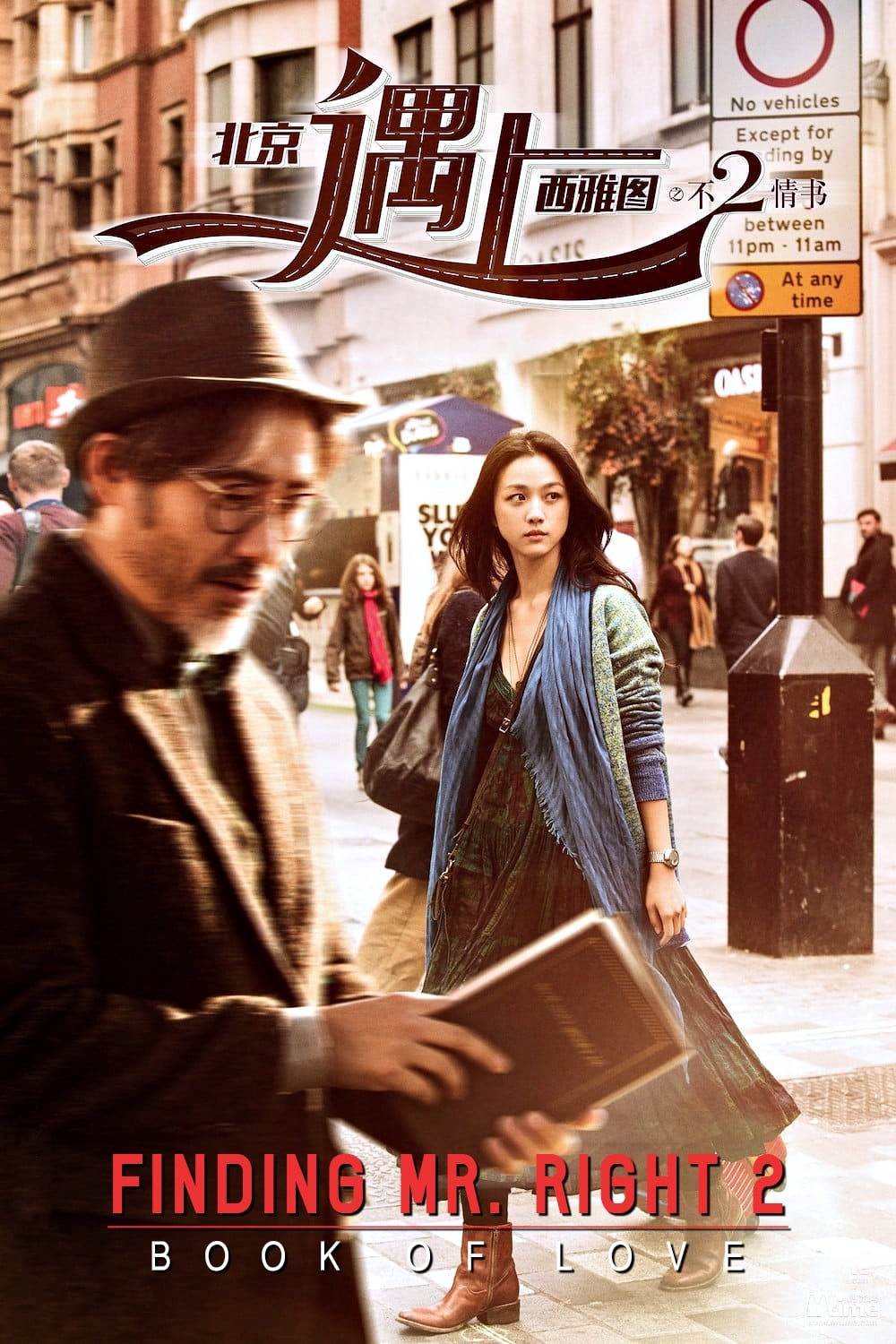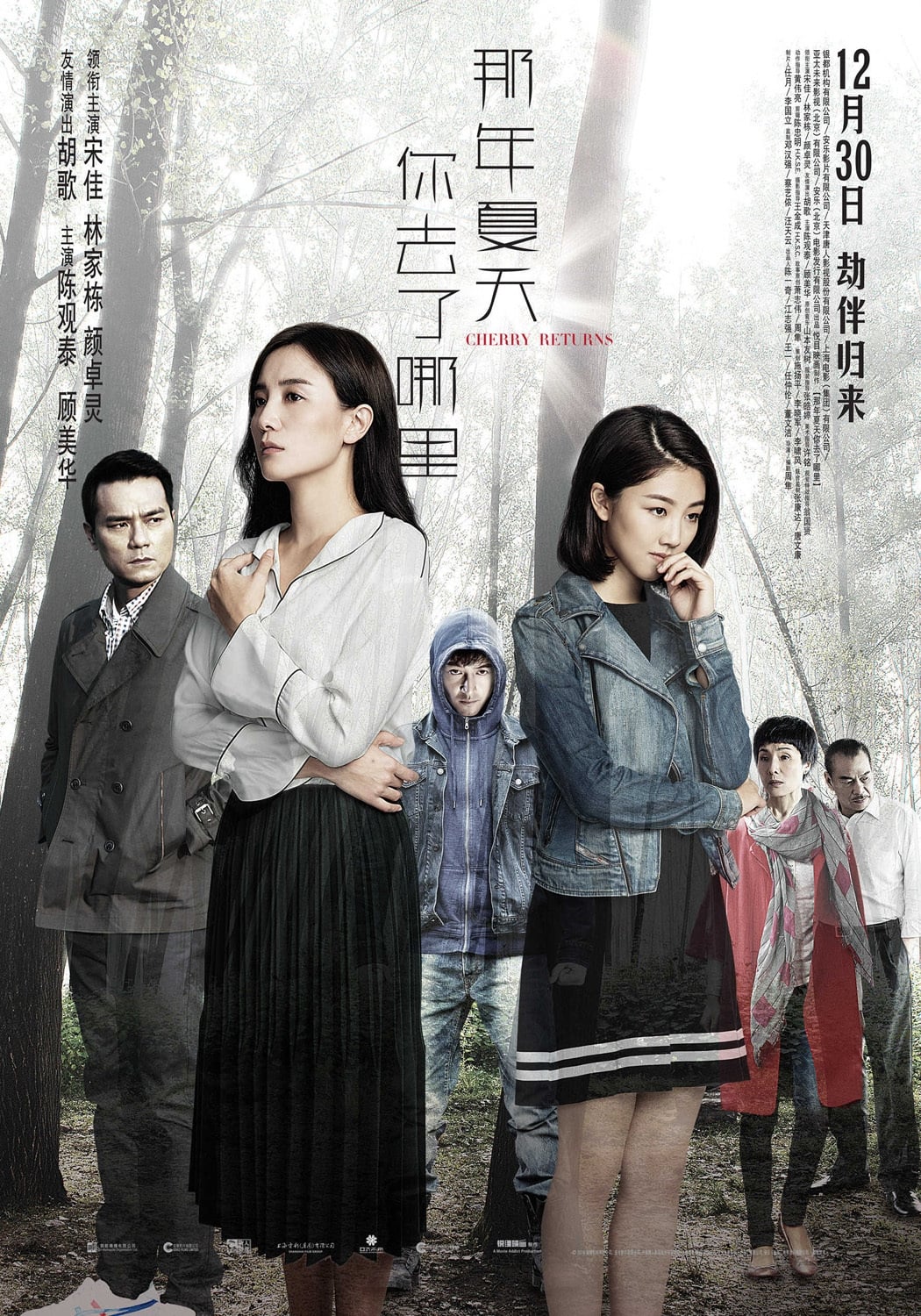 Cherry Returns
The story revolves around Ah Ying, a young girl who was kidnapped and declared missing for over a decade. She suddenly returns to her family after 12 years, and older sister Ning Jing soon discovers t...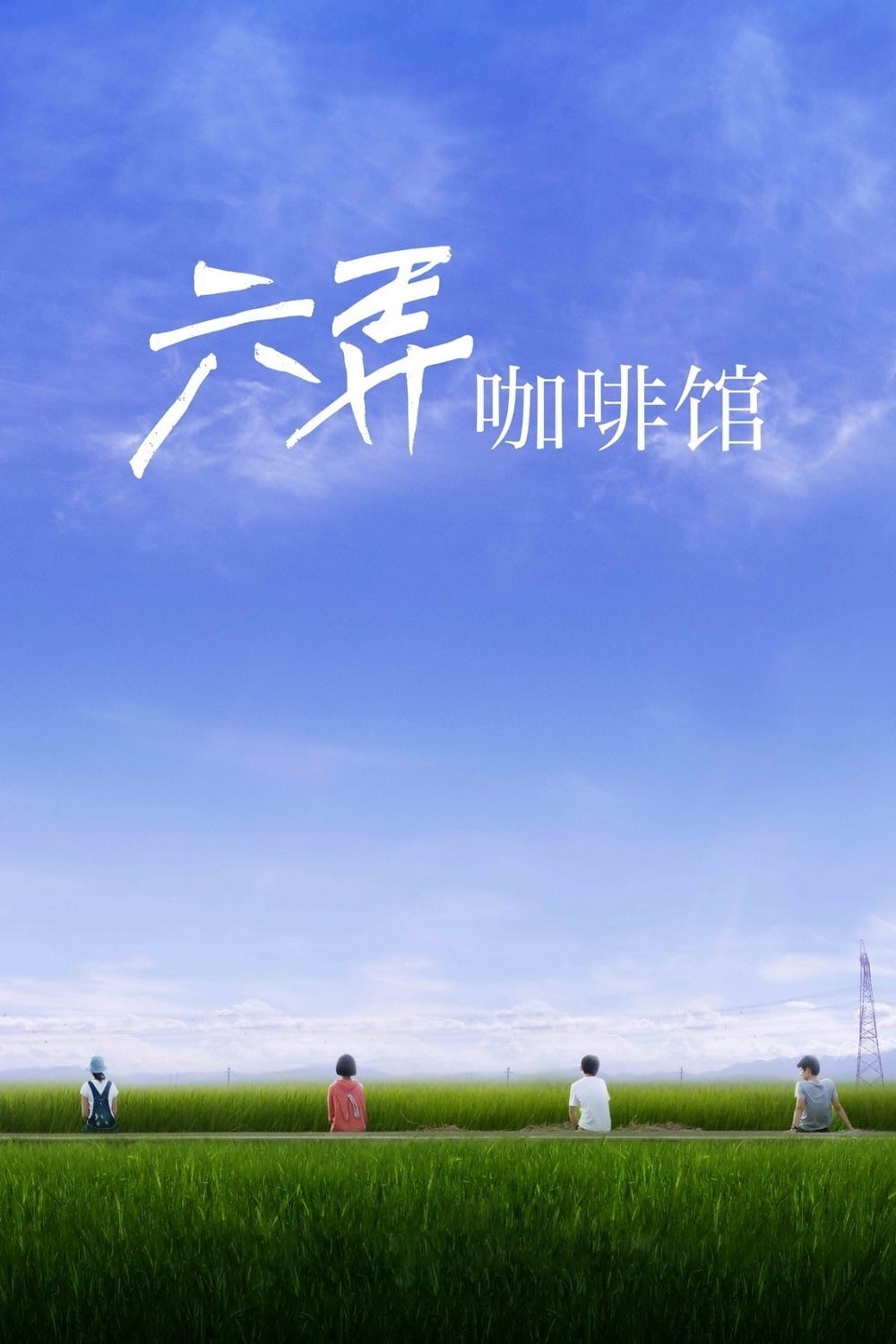 At Cafe 6
After her car breaks down on a rainy night, Miss Liang goes to a nearby coffee shop. The owner of the shop found out that Miss Liang had just gotten into a fight with her boyfriend who is currently ov...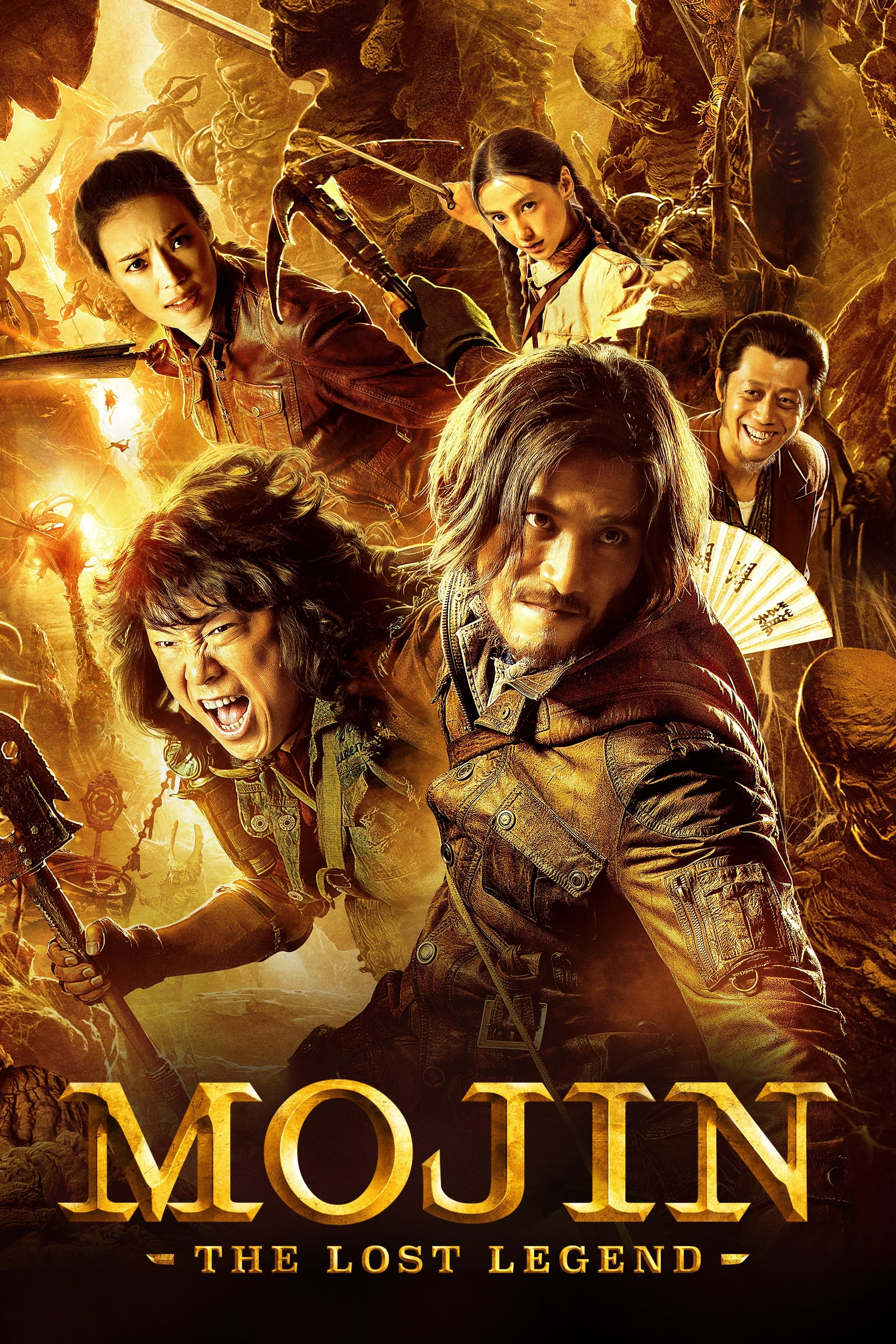 Mojin: The Lost Legend
At the beginning of the 1990s, Hu Bayi decided to retire and move to the US with his girlfriend. Bayi's first love, who was supposedly dead in the "One Hundred Cave" 20 years ago, is still alive befor...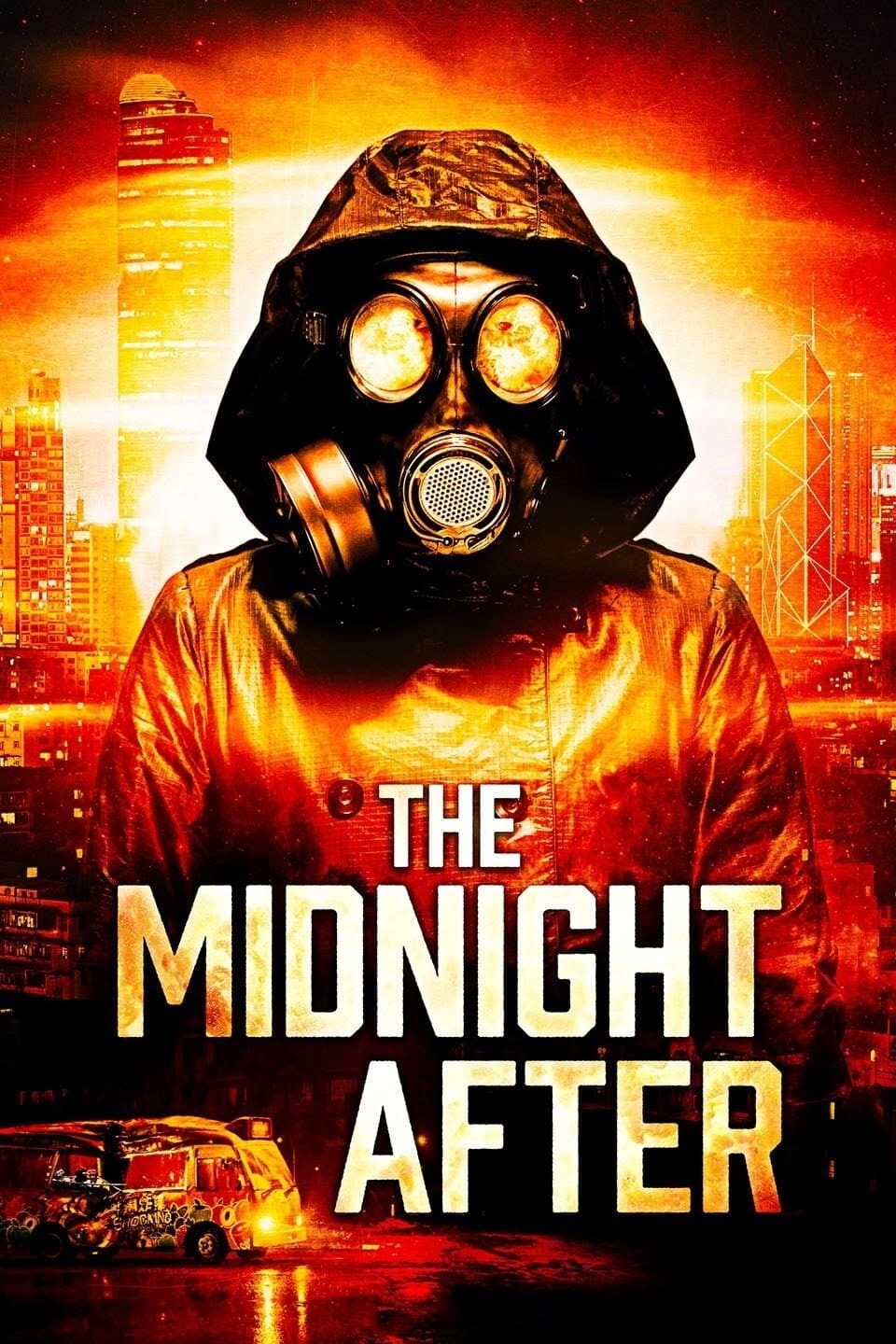 The Midnight After
In the middle of the night in Hong Kong, a group of passengers climb aboard a vehicle that will take them to Tai Po. There is a young man on drugs, an arguing couple, a woman with prayer beads, and a ...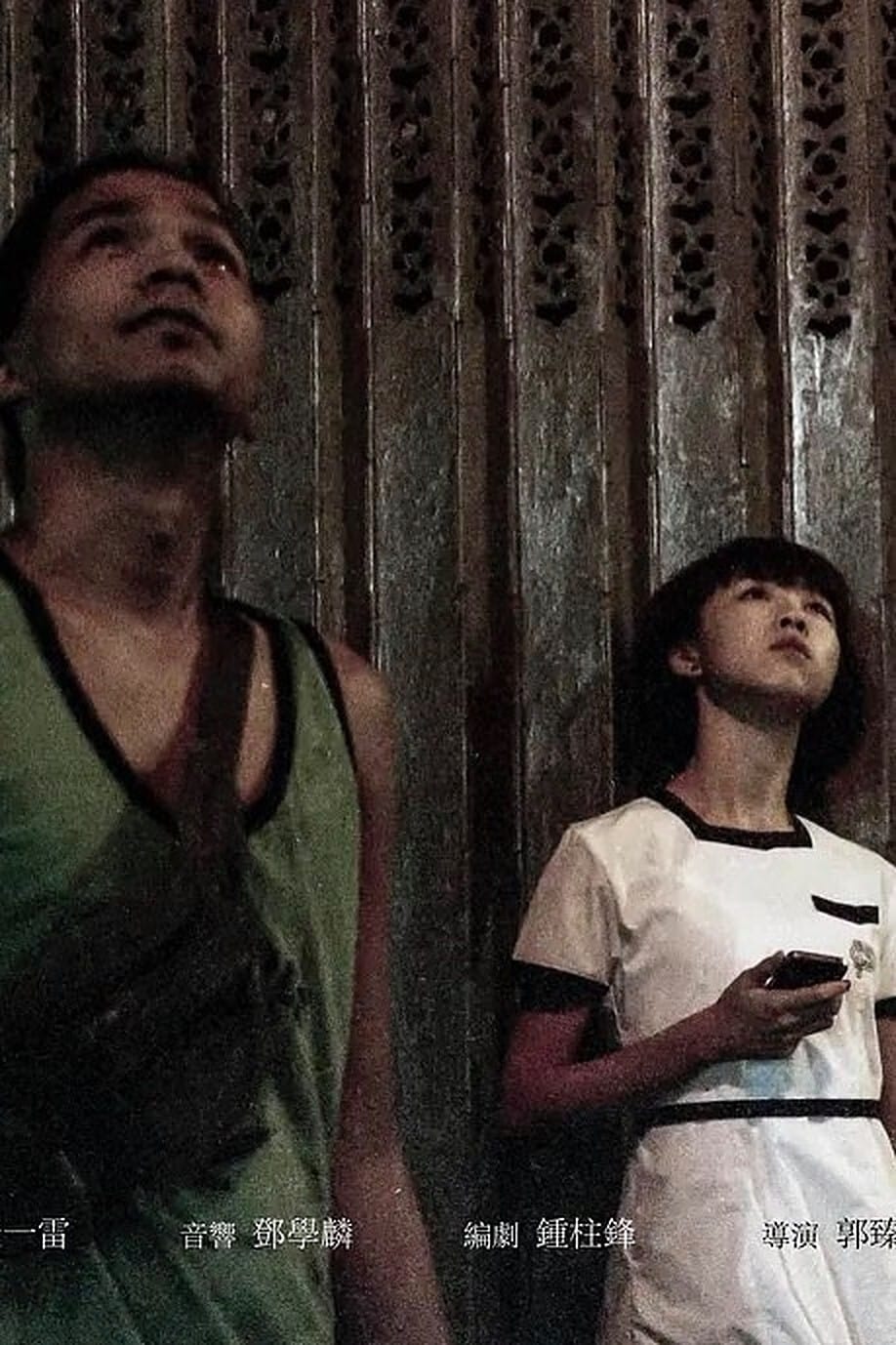 Downstream
Peter Pan encounters a small accident at work. In order to repay the debt, he gets himself involved in a seemingly endless string of trouble.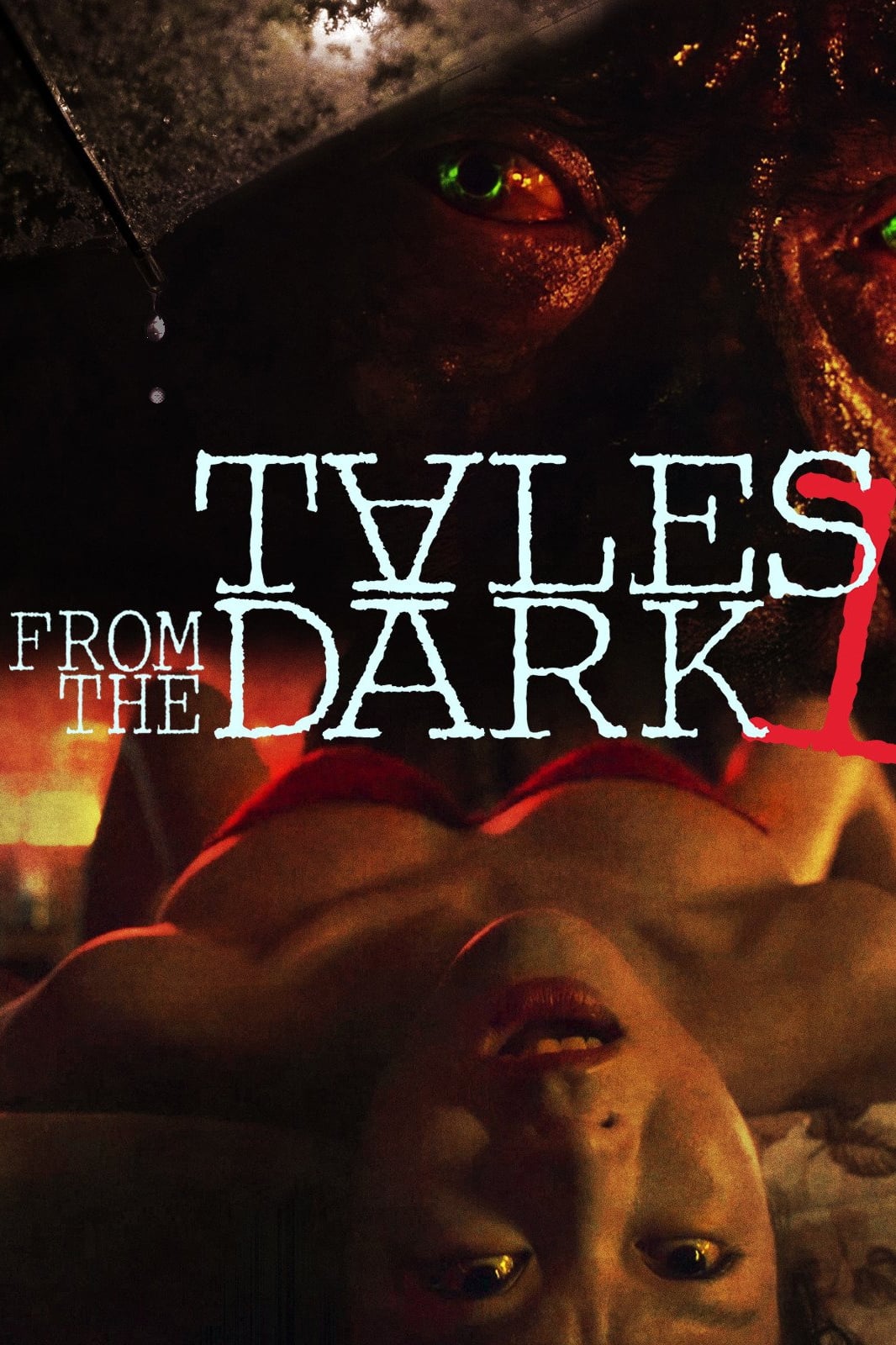 Tales From The Dark 1
In the first of a two-part film project, three short stories from acclaimed Hong Kong horror writer Lilian Lee are adapted for the big screen in this horror anthology.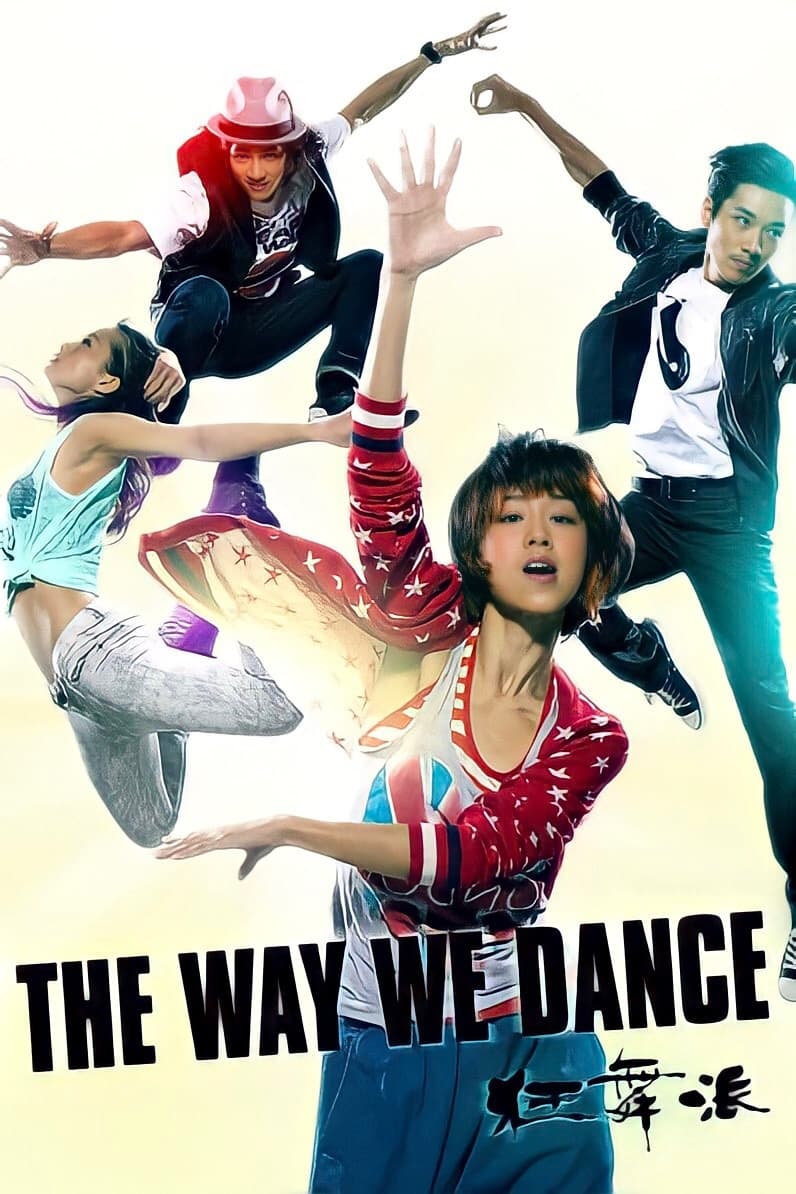 The Way We Dance
After dropping out of her university's dance crew, a working-class student finds inspiration in tai chi for her own unique style of street dancing.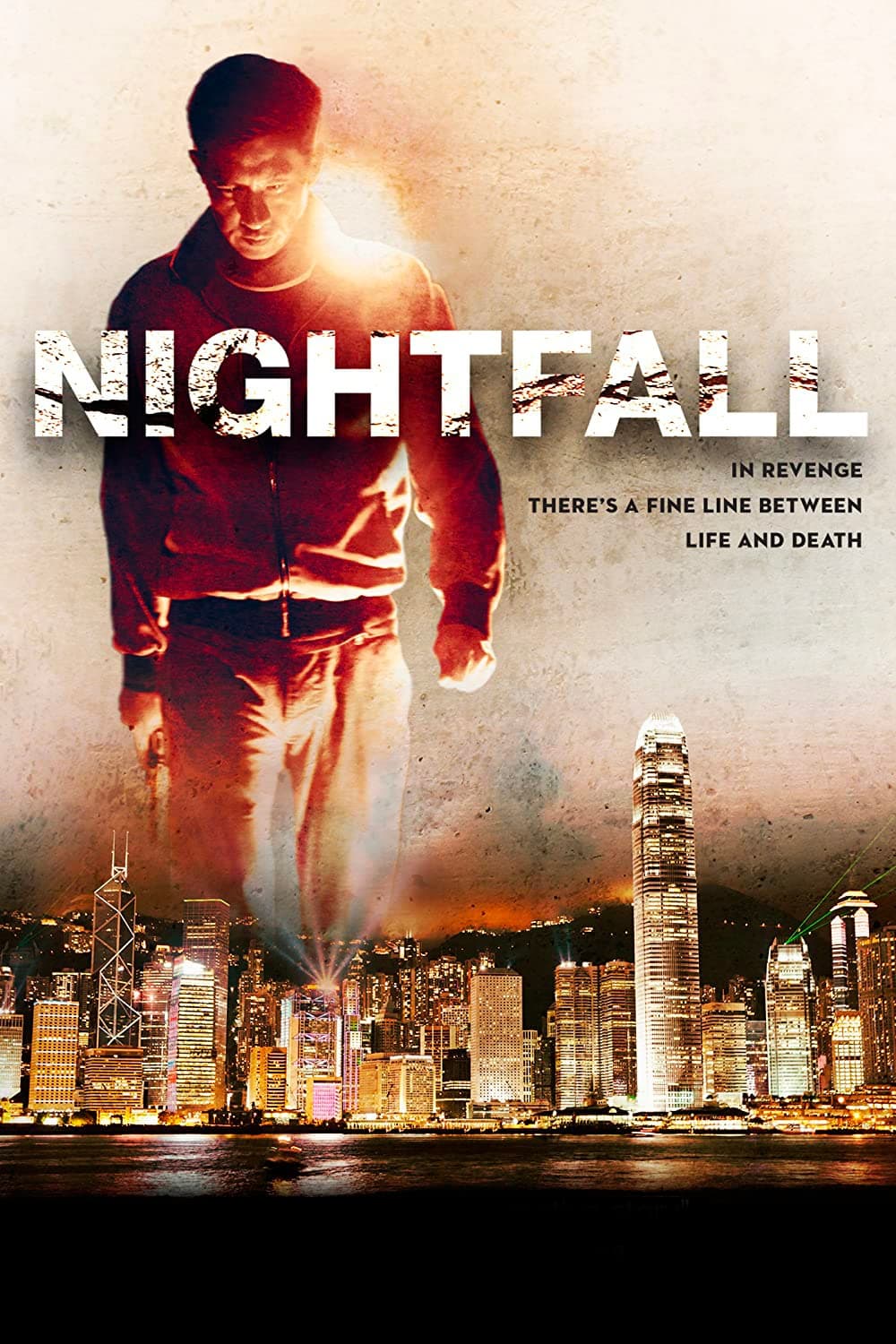 Nightfall
Tsui, a famous musician, was brutally murdered by Inspector Lam. Tsui's daughter's murder suspect, Wong, spent 20 years in jail for the crime but has always claimed his innocence.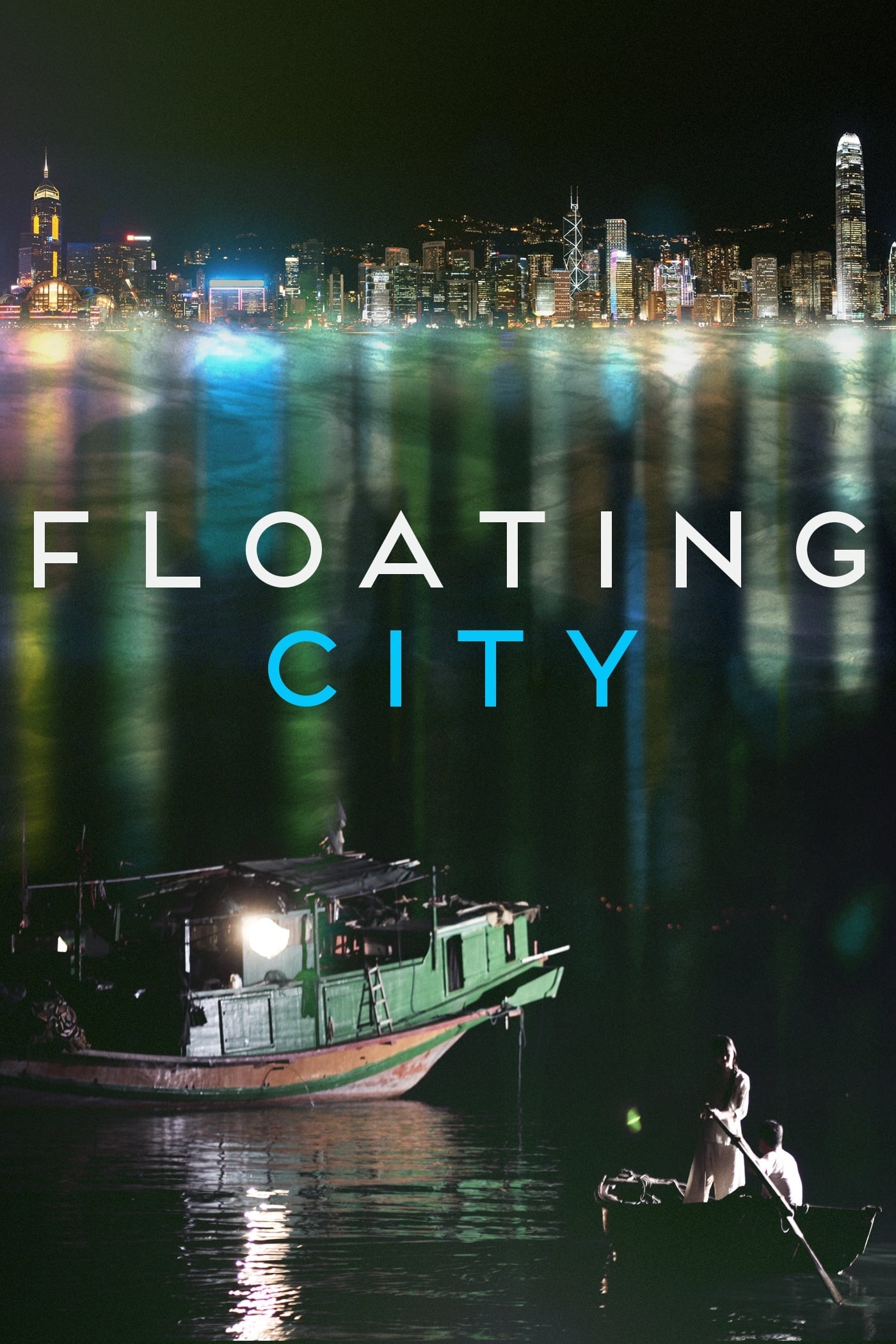 Floating City
The film is set in Hong Kong in the 1980s and follows a fisherman's son who becomes a tai pan.