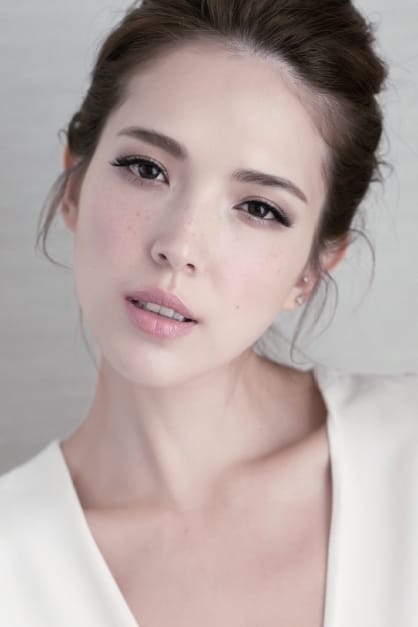 Biography
Hsu Wei-ning (Chinese: 許瑋甯; pinyin: Xǔ Wěinìng; Wade–Giles: Hsu3 Wei3 Ning4; born 7 August 1984), also known as Tiffany Ann Hsu, is a Taiwanese actress and model. Hsu began her career as a model, and first came to attention for her supporting roles in the Taiwanese drama series It Started with a Kiss and its sequel They Kiss Again. She also worked as a VJ for MTV Taiwan.Her performance as Doris in the Taiwanese film Design 7 Love earned her a Golden Horse Award nomination for Best New Performer. She also appeared in the drama series The Way We Were, for which she won a Golden Bell Award for Best Supporting Actress.
Personal Life
From 2006 to 2015, Hsu dated actor Ethan Juan.In October 2017, Hsu and Taiwanese cinematographer Liu You-nian were confirmed to be in a relationship. The couple married on 15 December 2018.
Early Life
Hsu's father is Italian-American and her mother is Taiwanese. Her father left the family before she was born, leaving her mother to raise Hsu with the assistance of her maternal grandparents and her other family members. Hsu attended the Hwa Kang Arts School in Taipei where she was classmates with Rainie Yang and Alien Huang. She graduated from the Chinese Cultural University with a major in Drama Acting in 2007. Friends call her by her middle name, Ann, which is also the English name listed on her agency's profile webpage.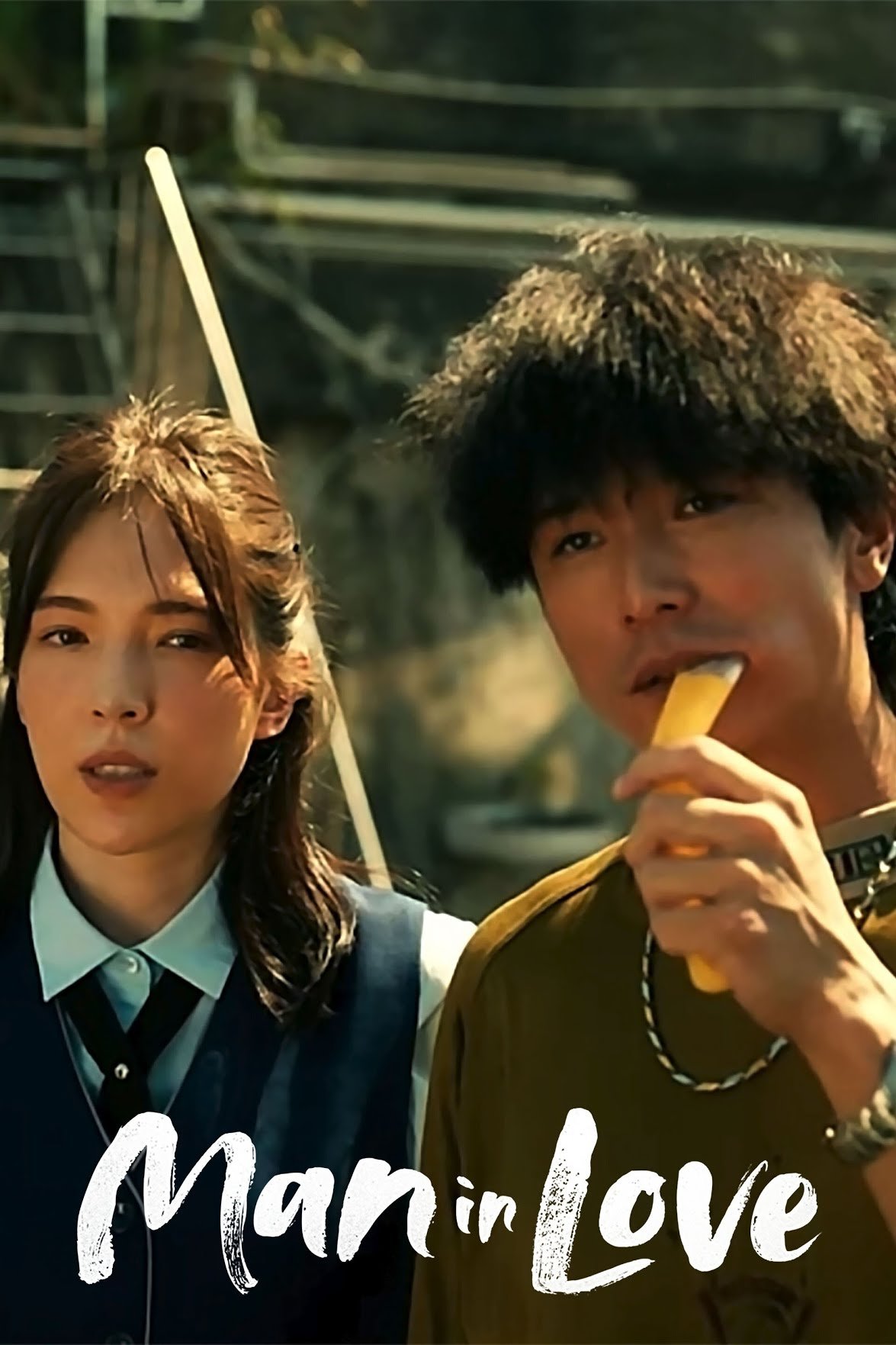 Man in Love
A- Cheng doesn't skimp on violence, but he can also be kind to those who deserve it. He has a crush on Hao-ting, the daughter of one of the debtors, but he only knows the Underworld and so begins a cl...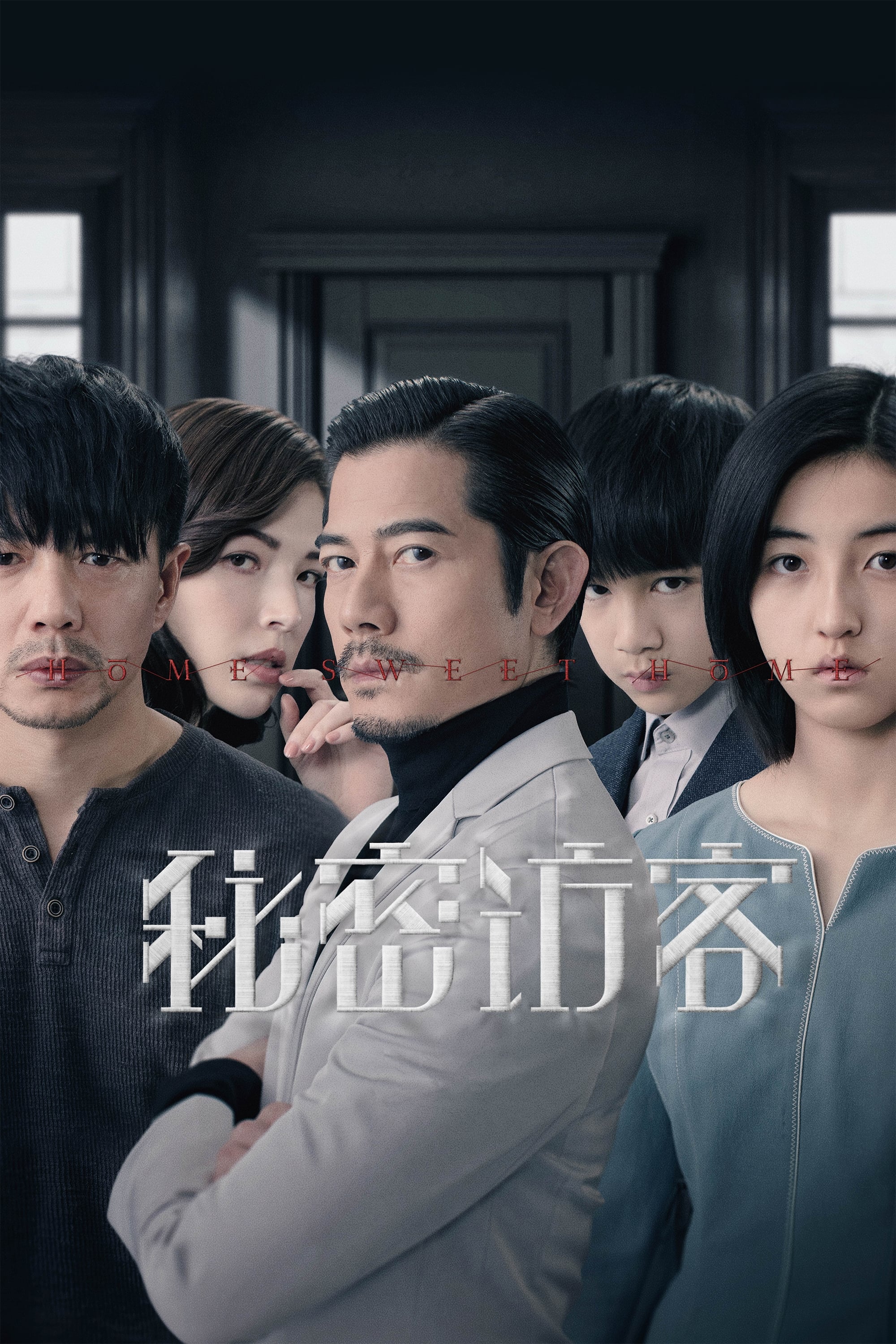 Home Sweet Home
A story about a family of four living happily. Their lives are turned upside down when a mysterious visitor starts living in their basement.
TV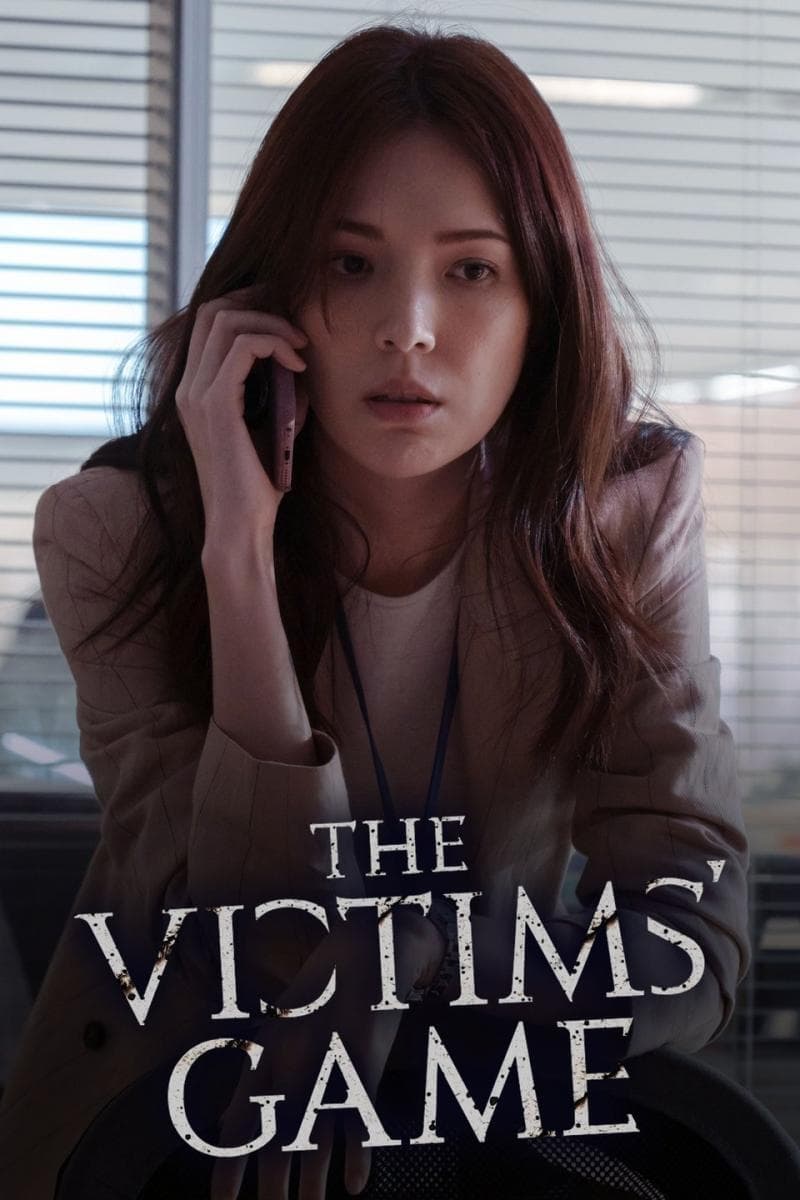 The Victims' Game
After discovering his estranged daughter's link to mysterious murders, a forensic detective risks everything to solve the case.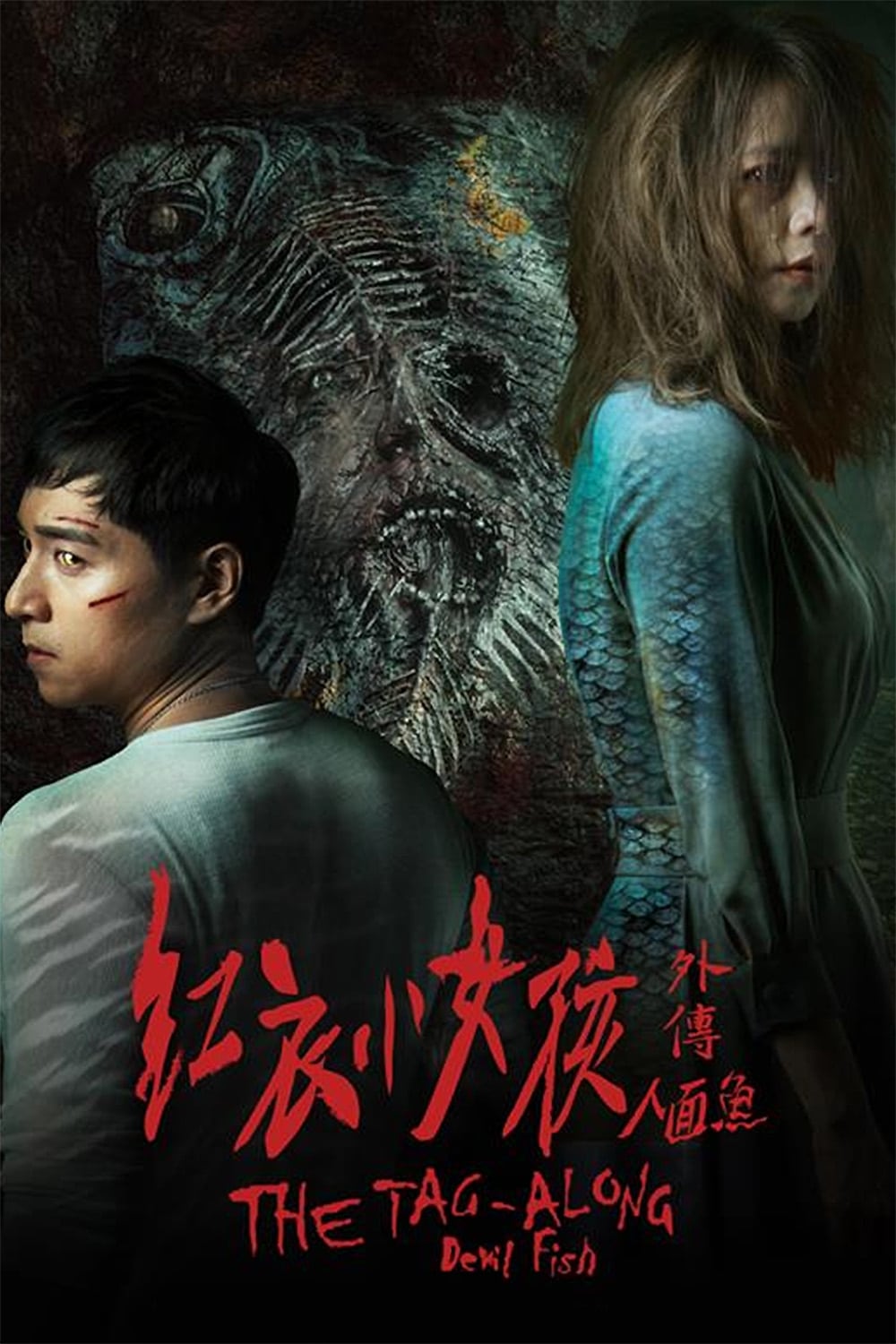 The Tag-Along: Devil Fish
When a spirit medium is called to exorcise a demon from a possessed man, he is captured in the act by two students looking to document the process When the students accidentally release the devil fish...
TV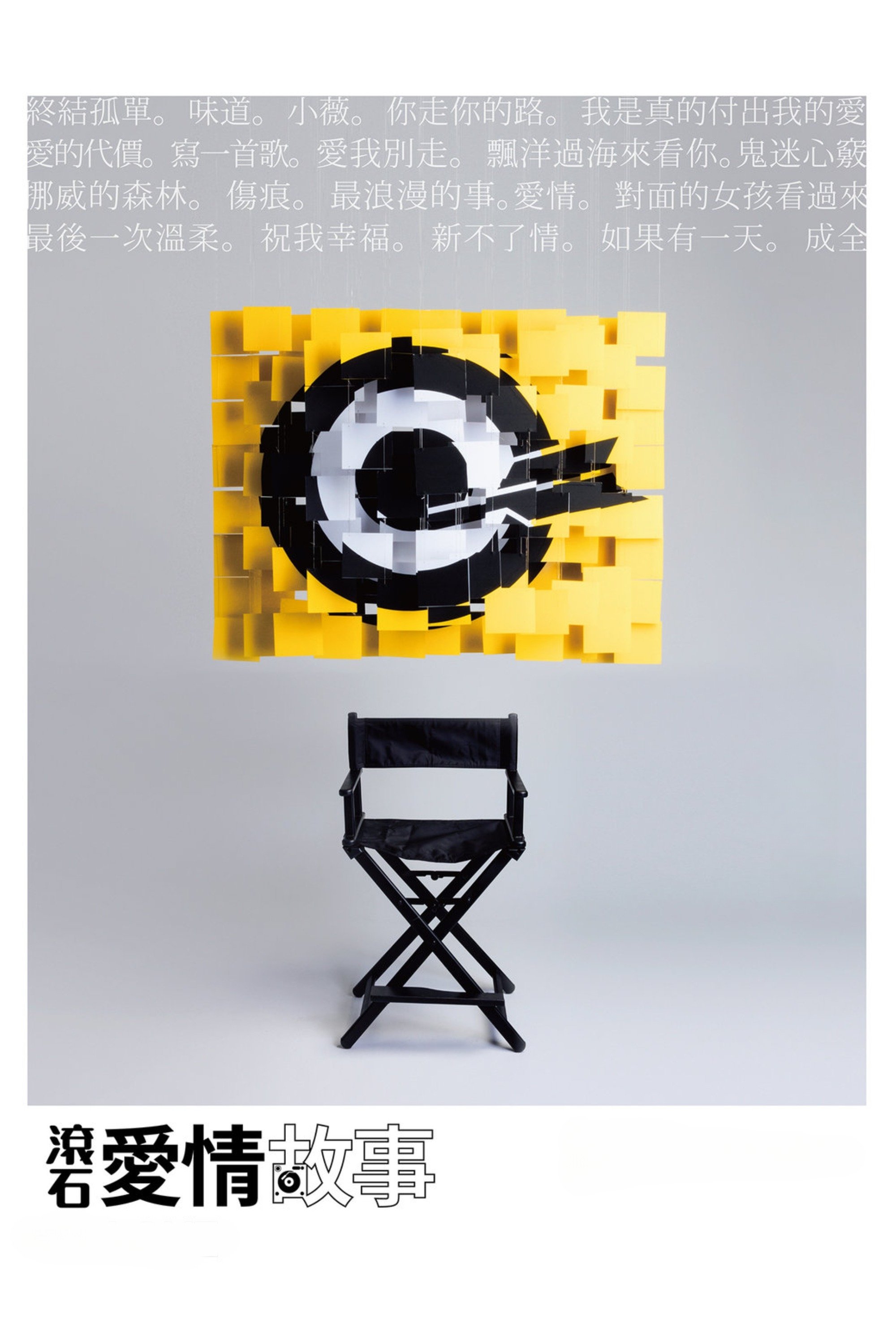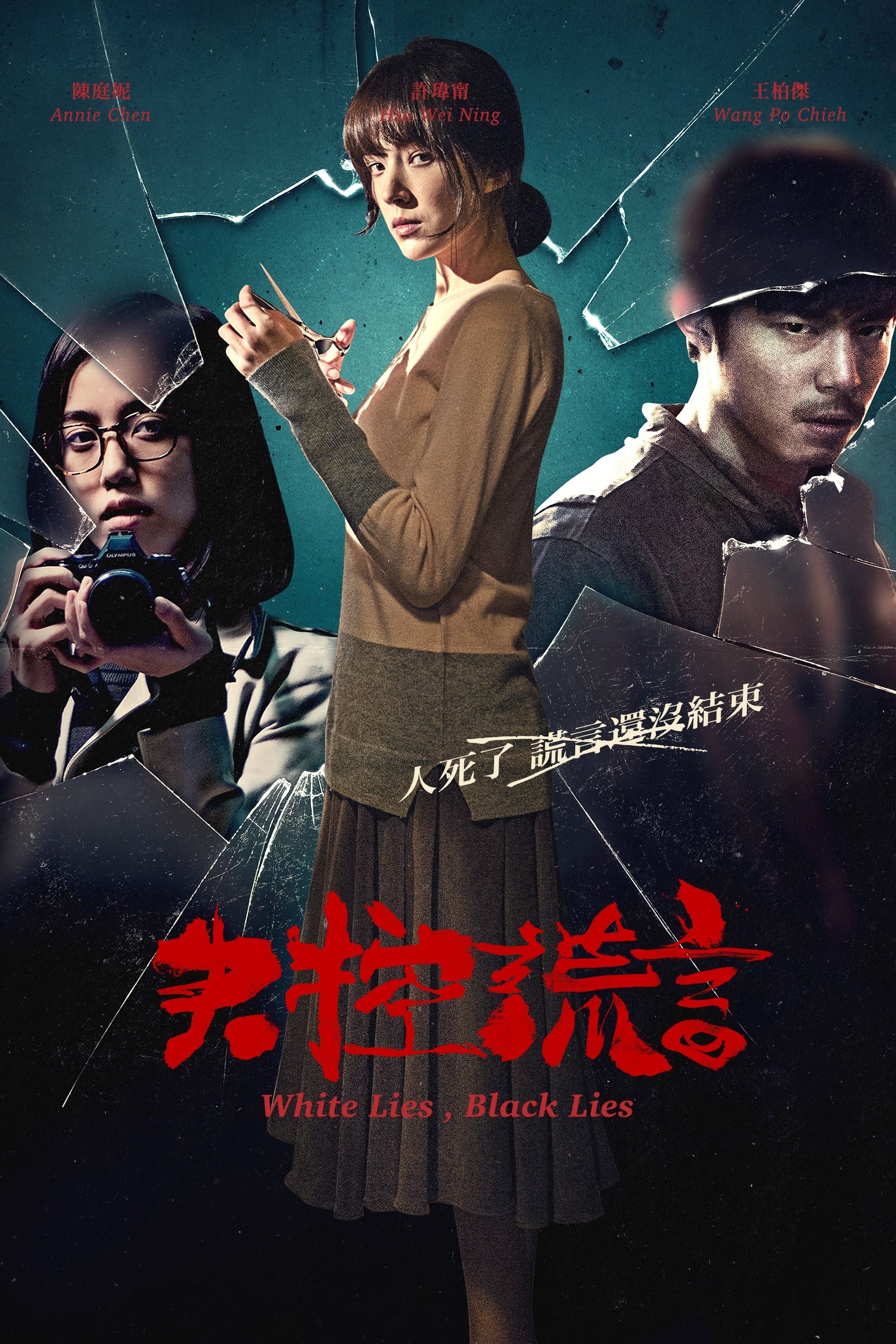 White Lies, Black Lies
The heads are lined up next to each other, with different colors and hair styles, yet all the faces are cold and nonchalant. Rainbow Salon is a supplier of hair models and wigs. The shop owner's wife ...
TV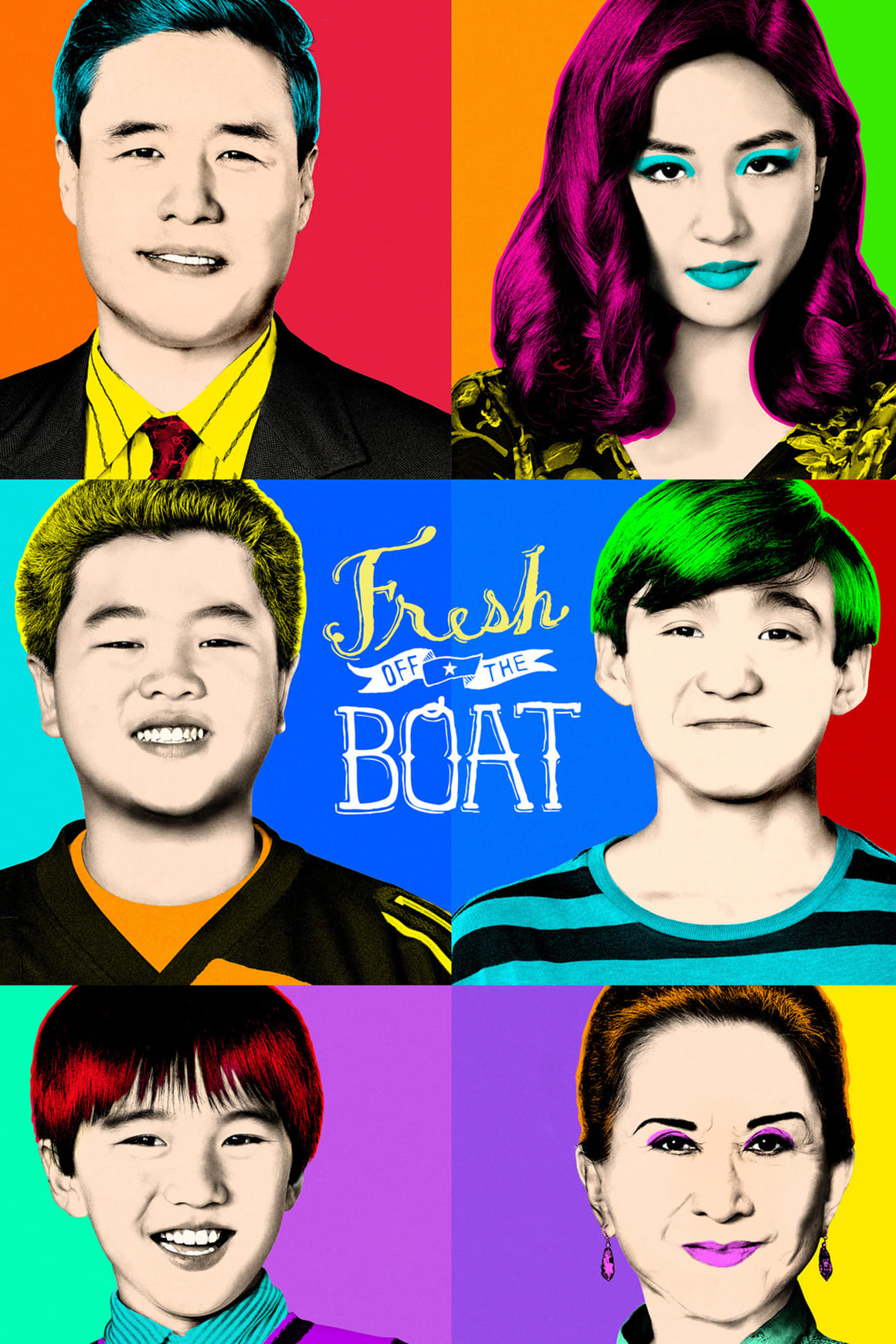 Fresh Off the Boat
A '90s-set single-camera comedy about a hip-hop-loving Asian kid growing up in suburban Orlando, being raised by an immigrant father obsessed with all things American and an immigrant mother often bew...
TV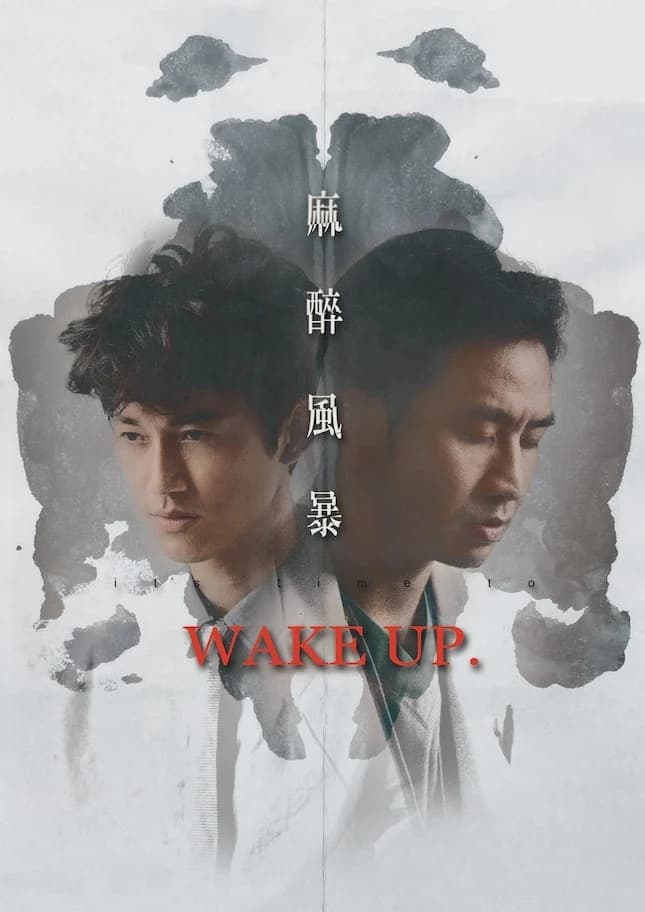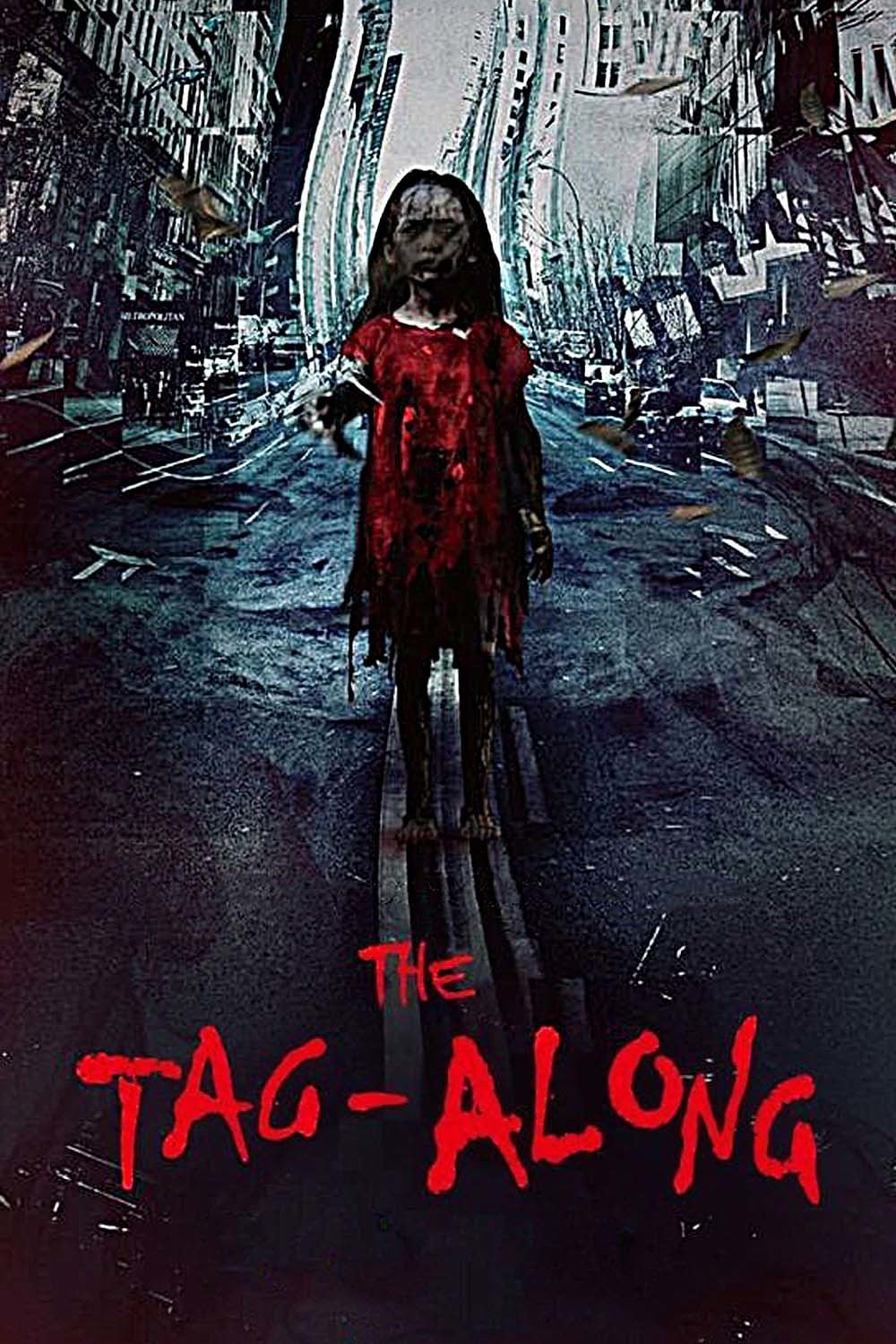 The Tag-Along
There is a video of a group of people going hiking and a girl in a red dress following them.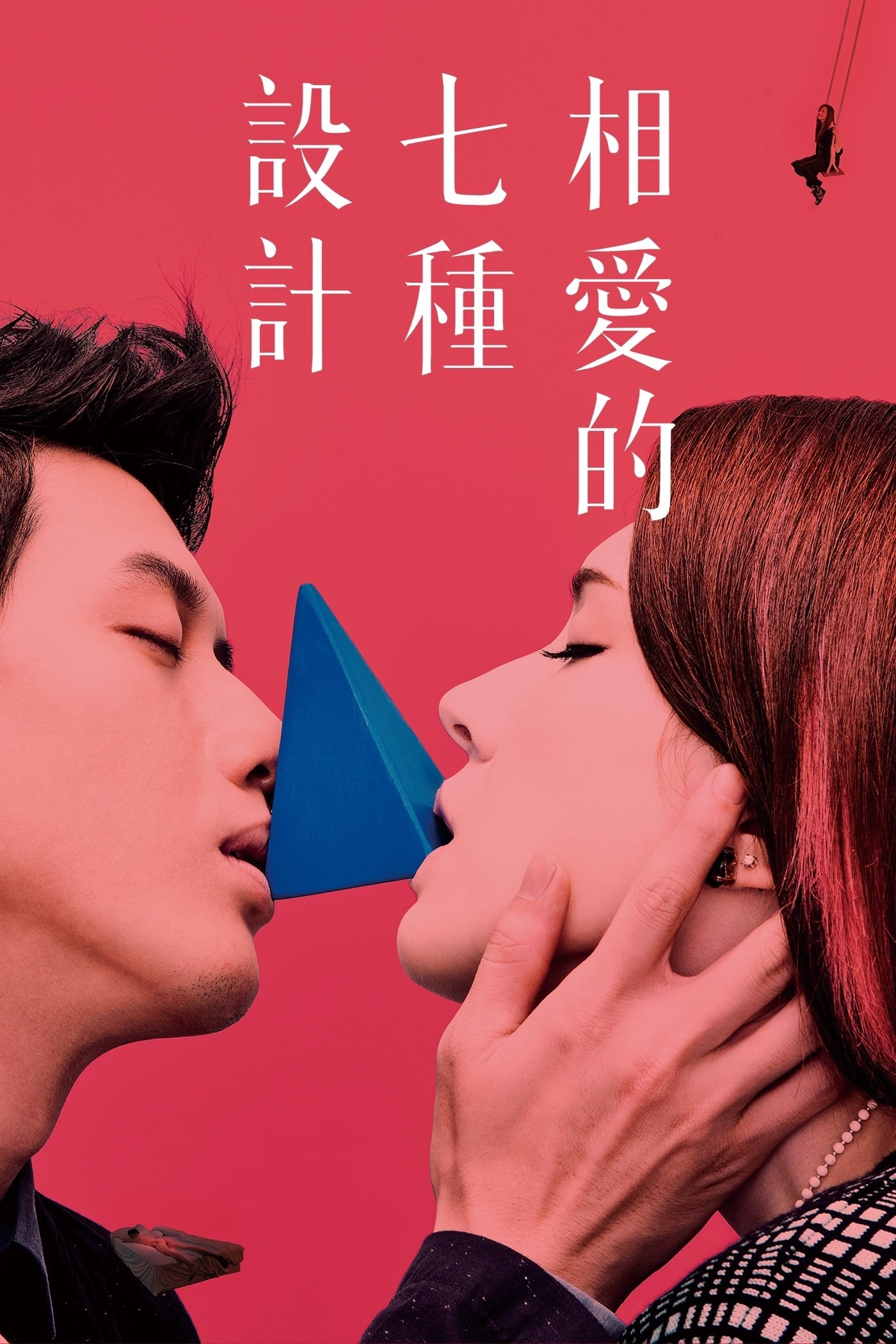 Design 7 Love
Seven people with seven love stories. They ignite the love and hate hidden under the table. In this battle of love, who will survive and who will lose? When the boundary between lies and truth has blu...
TV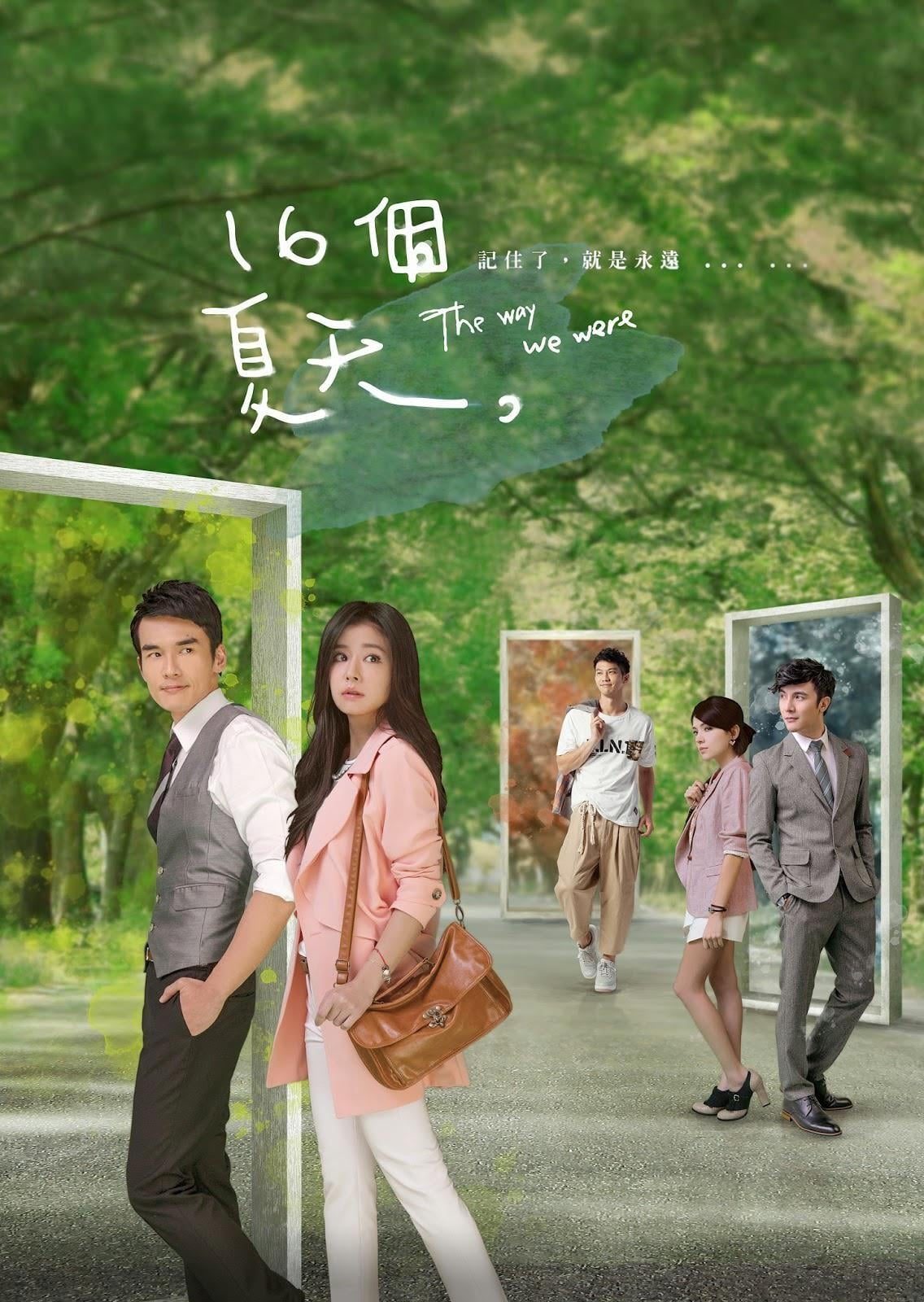 The Way We Were
The story tells of how a group of friends come together, encounter love and many other aspects of life through major events that occurred during 16 summers.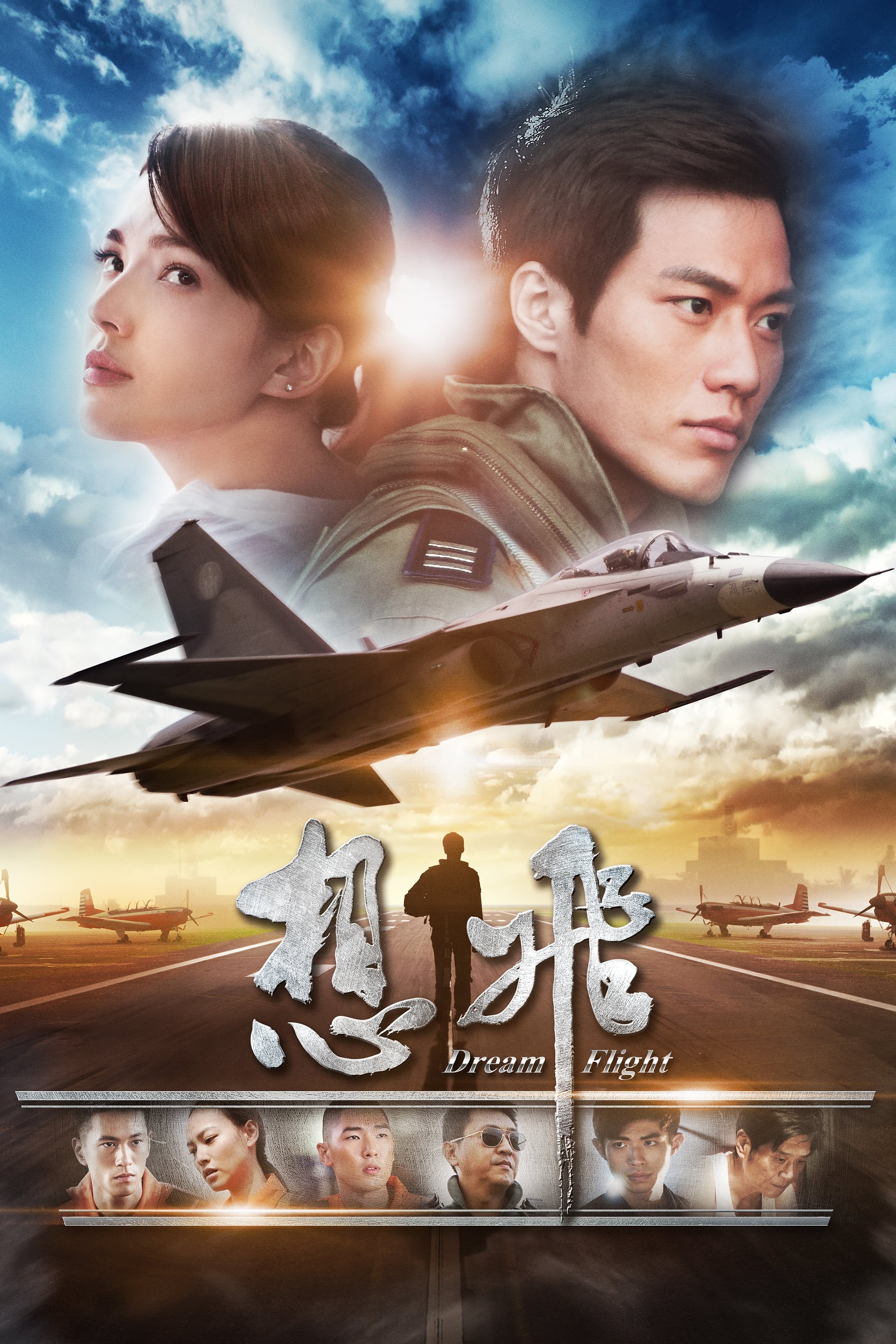 Dream Flight
The movie tells the real-life love story of Lt. Col. Lee Cheng-liang, a high profile Indigenous Defense Fighter (IDF) jet pilot, and his visually impaired wife, who are played by Taiwanese actor Bryan...
TV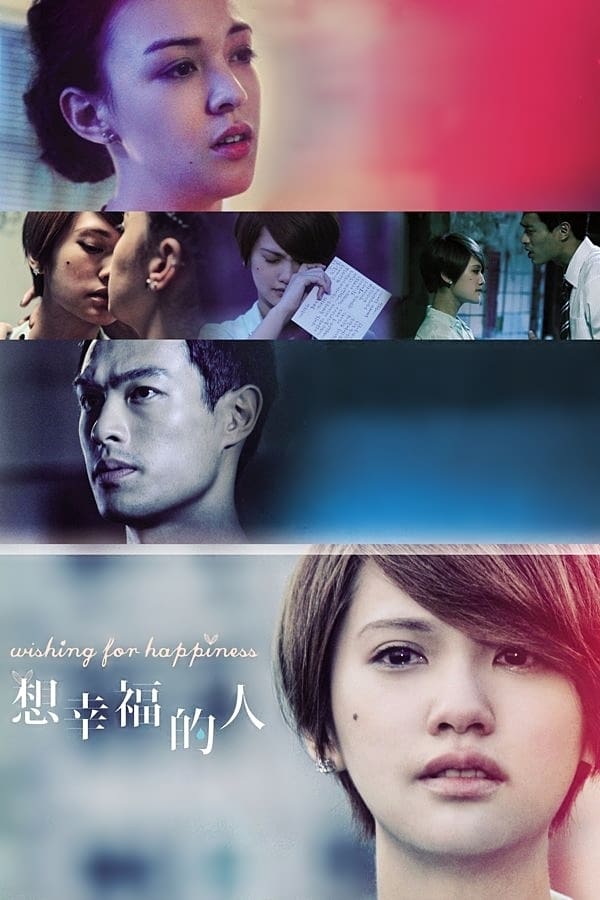 Wishing for Happiness
Yu Xiang proposed to Chen You Lan in a rigged game of truth or dare. But, the surprise is ruined by the shocking reappearance of Lan's ex-girlfriend. Lan, caught between her bewildered boyfriend and j...
TV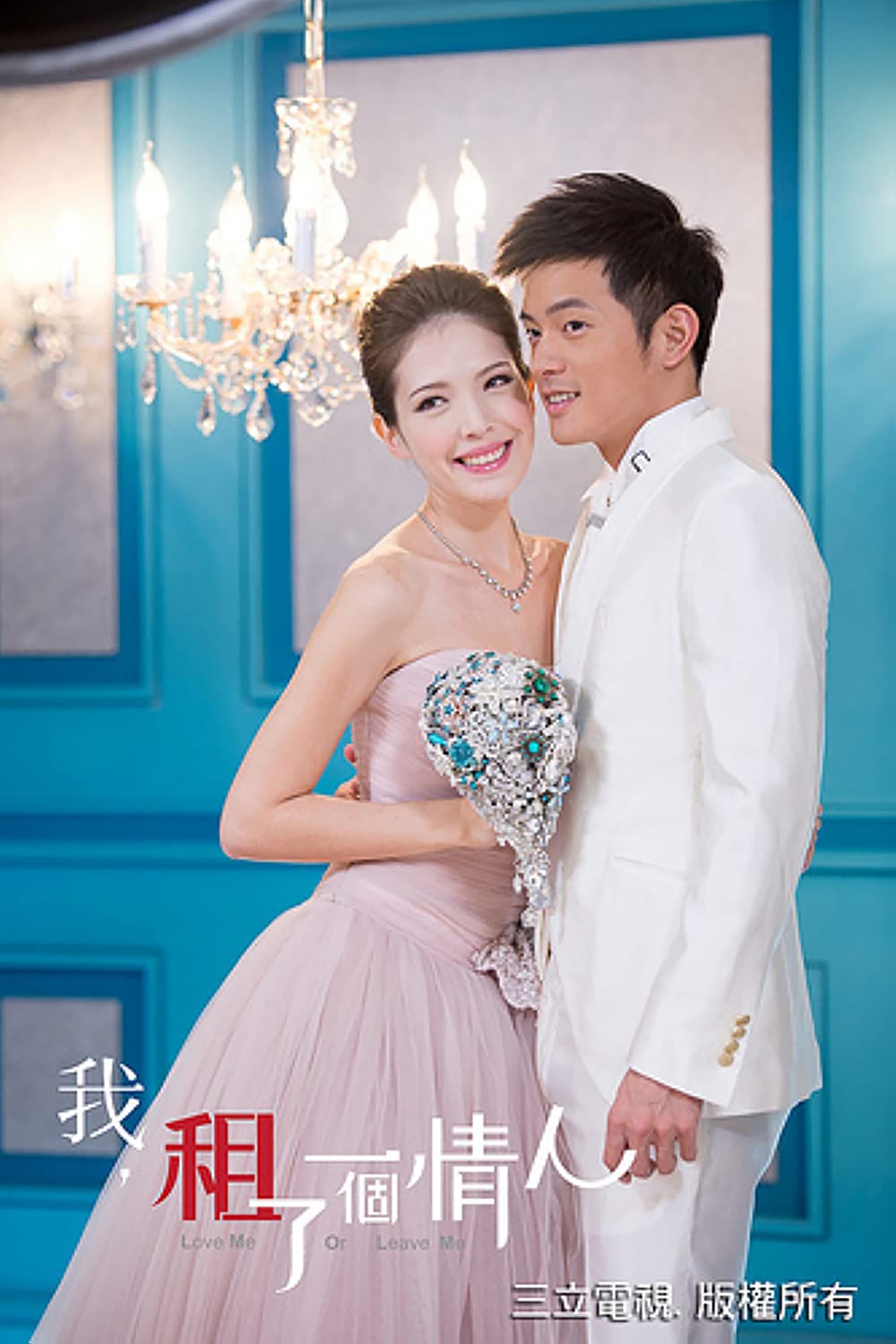 Love Me Or Leave Me
When a marriage-phobic woman hires a seductress to test how faithful her boyfriend is, her plan takes an unexpected turn.
TV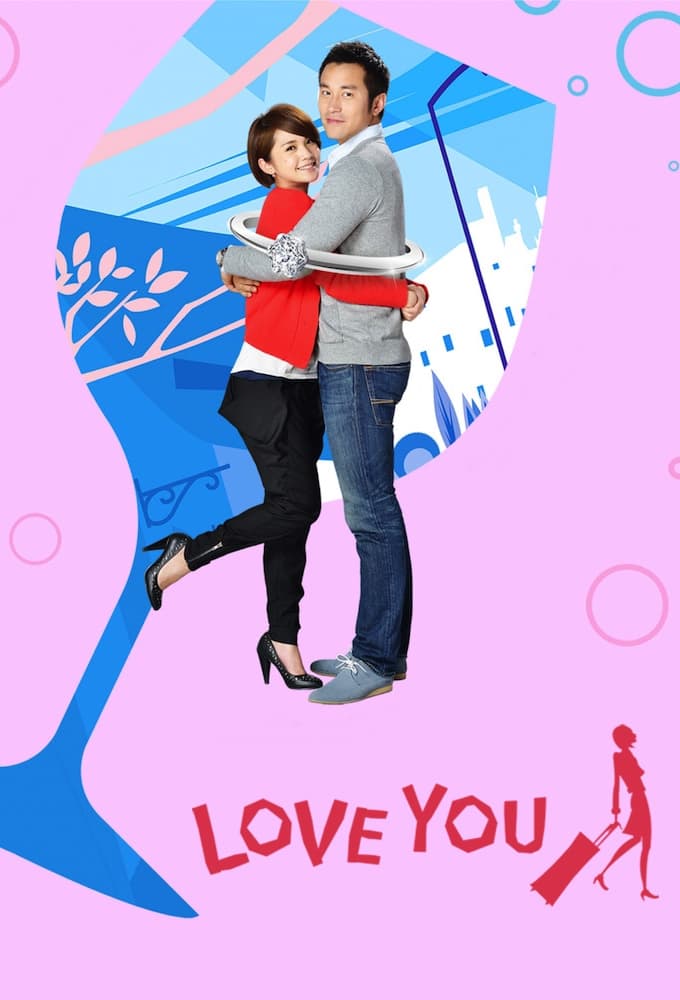 Drunken to Love You
Love You, is a 2011 Taiwanese drama starring Joseph Chang, Rainie Yang, Kingone Wang, Tiffany Hsu, Alien Huang and Tom Price. It is the second installment of the Fated to Love You trilogy. It started ...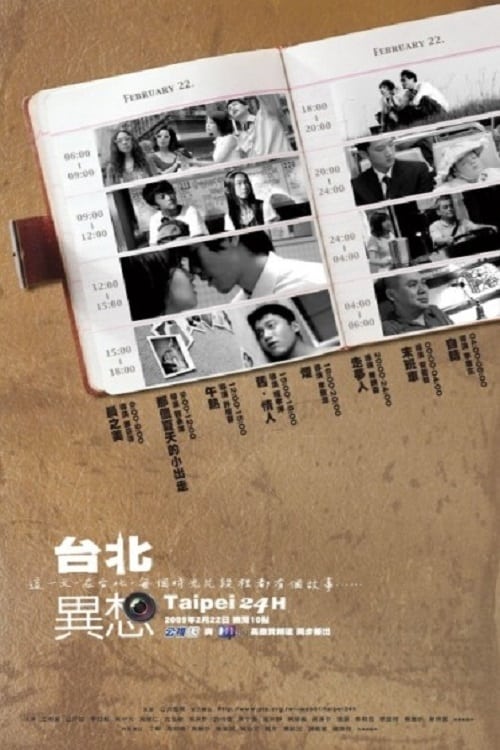 Taipei 24H
24 hours in Taipei are divided into 8 shorts. It begins with Cheng Fen-fen's upbeat and comical "Share the Morning" and ends with Lee Kang-sheng running the final leg of the relay at 4am. A well-known...
TV
TV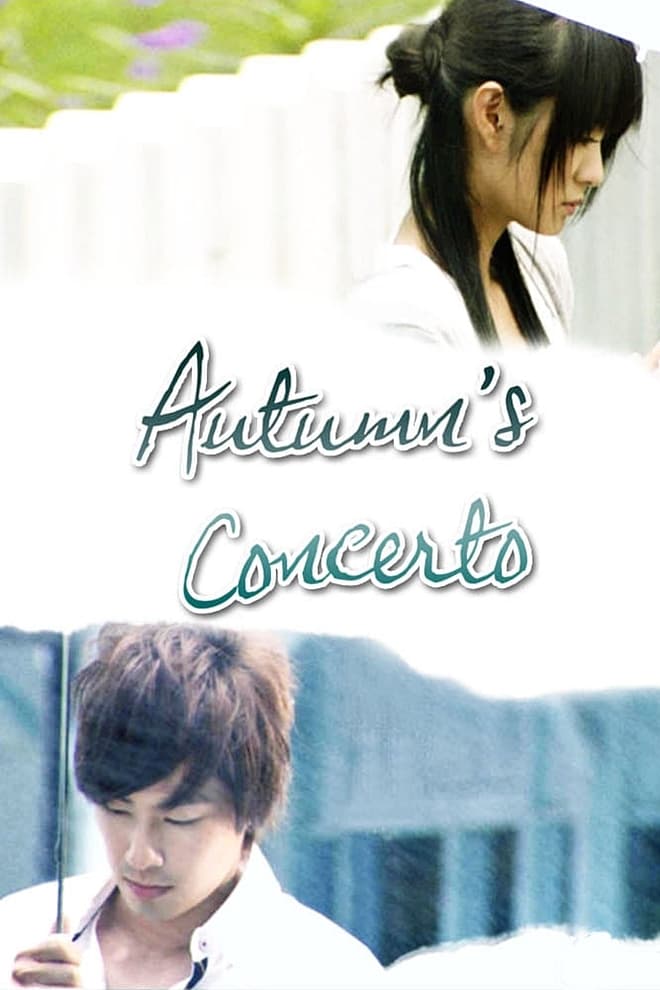 Autumn's Concerto
Autumn's Concerto is a 2009 Taiwanese drama starring Ady An, Vanness Wu of F4, and Tiffany Hsu. It was produced by Sanlih E-Television and directed by Chen Hui Ling. The drama started filming in June ...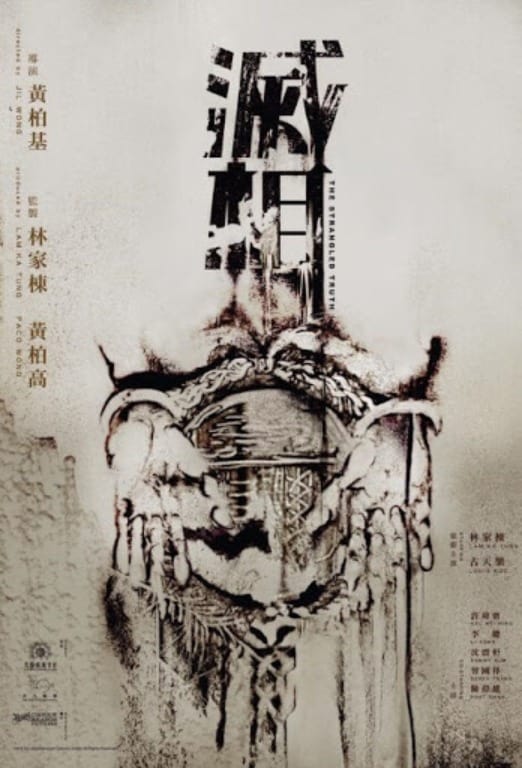 The Strangled Truth
Two policemen are on a dangerous mission. They are questioning the price of their friendship.