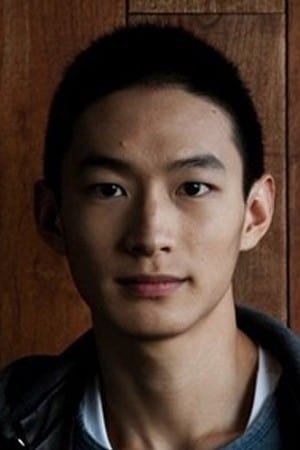 Biography
River Huang (Chinese: 黃河; born November 13, 1989) is a Taiwanese actor. He is the first actor signed by the director Yee Chin-yen. At age 18, Huang won the Best Actor award at the Golden Bell Awards for his debut role in Dangerous Mind, making him the youngest actor to win in that category. In 2009, he starred in Swedish-Taiwanese film Miss Kicki. And in 2010, he starred in Juliets, a Taiwanese film inspired by William Shakespeare's tragic love story Romeo and Juliet.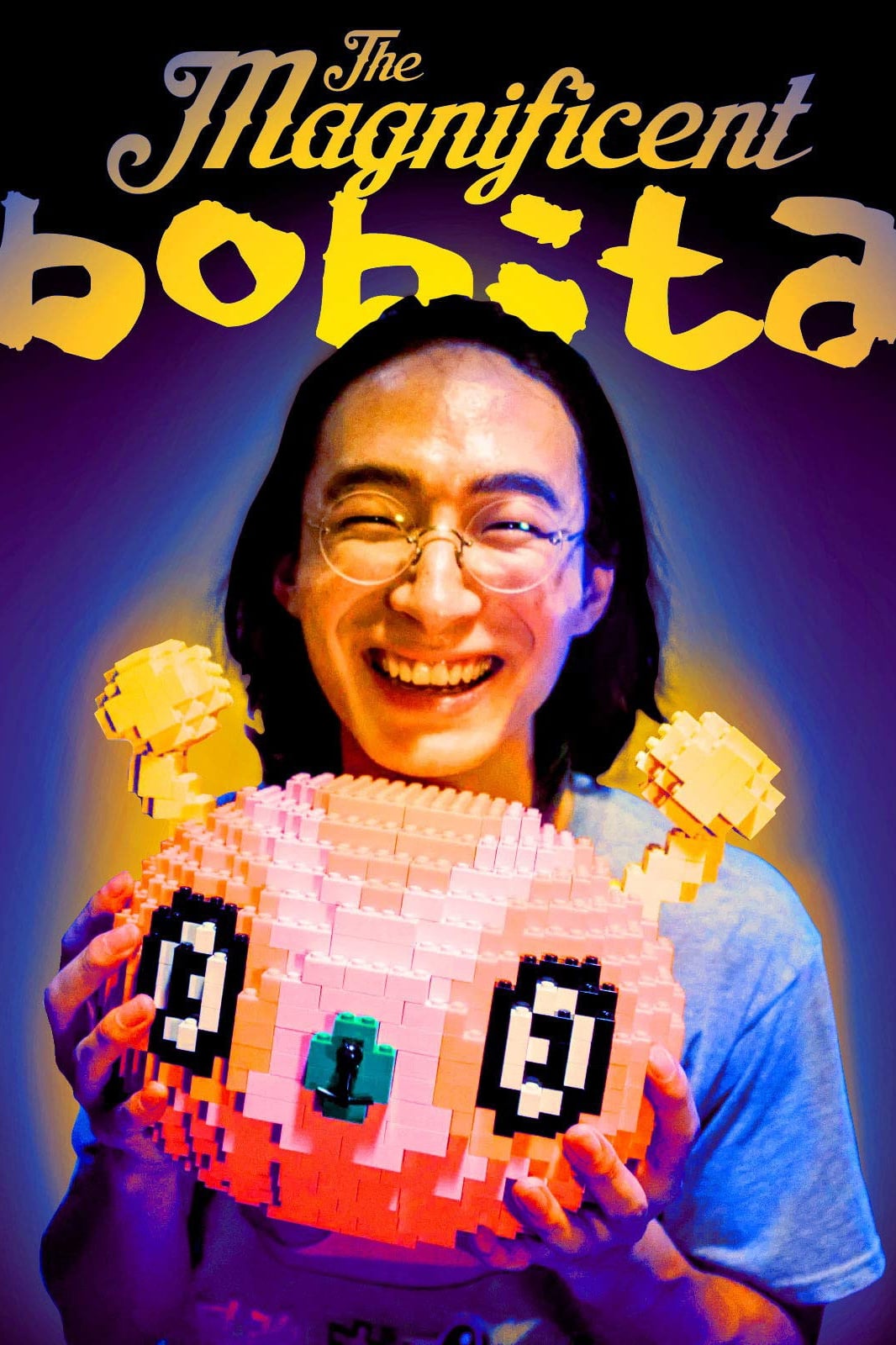 The Magnificent Bobita
A loser in life, Nan is infatuated with the animation series, Bobita. He later meets a girl, but he could never expect both the girl and his grandfather end up leaving him.
TV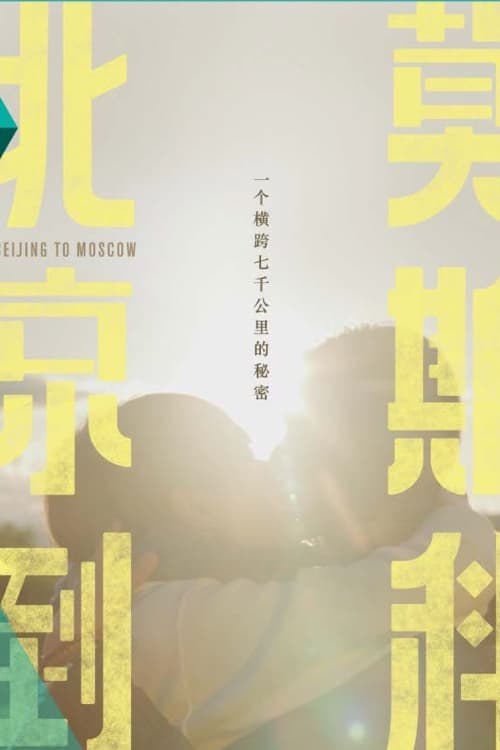 From Beijing to Moscow
A car accident leaves Kai Xiang with no recollection of who he was or what he was doing. They decided to travel on the Trans-siberian railway to recover lost memories and reignite their love. The trio...
TV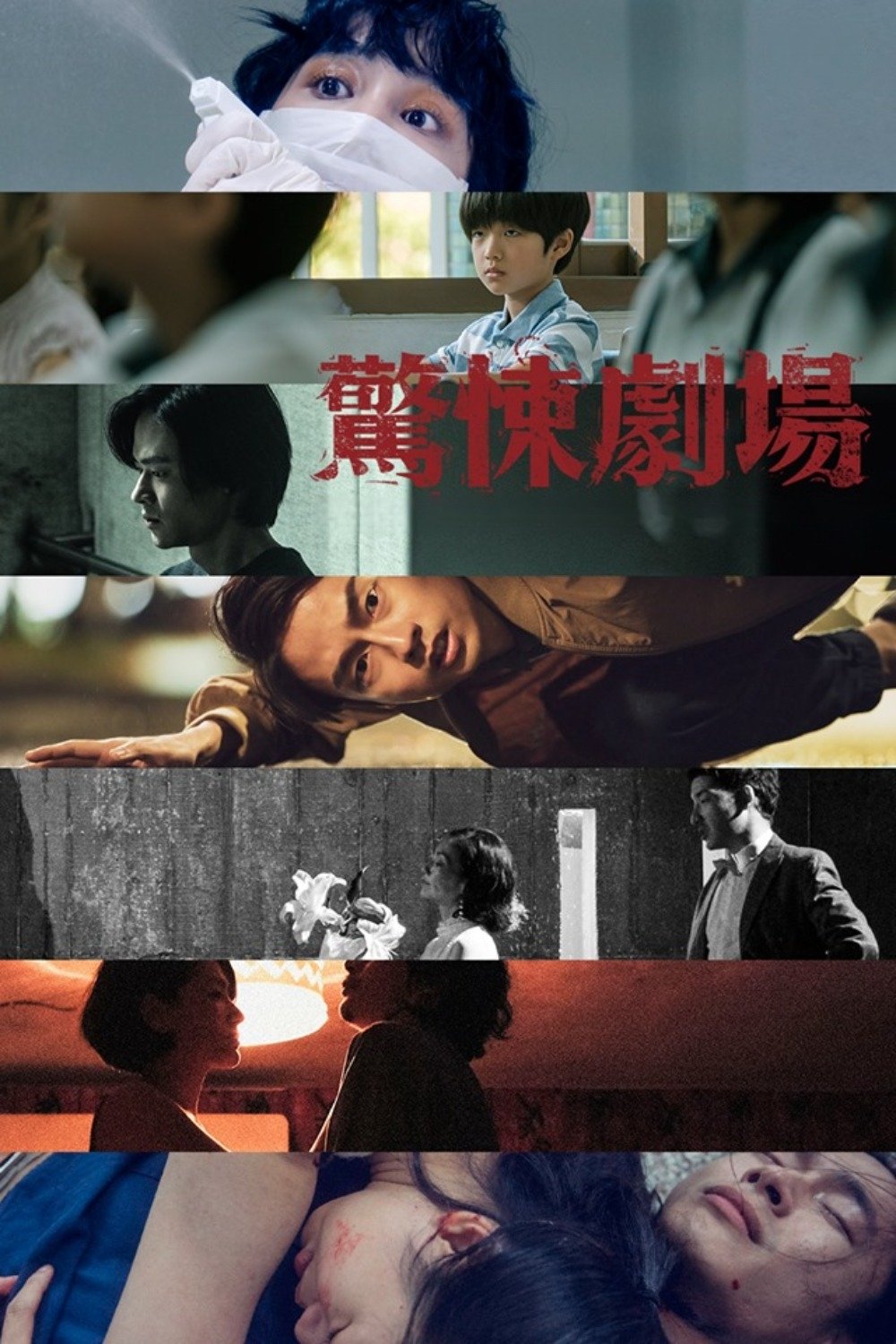 Til Death Do Us Part
This sci-fi thriller anthology plunges headlong into our deepest desires and darkest fears, and is based on speculative short stories.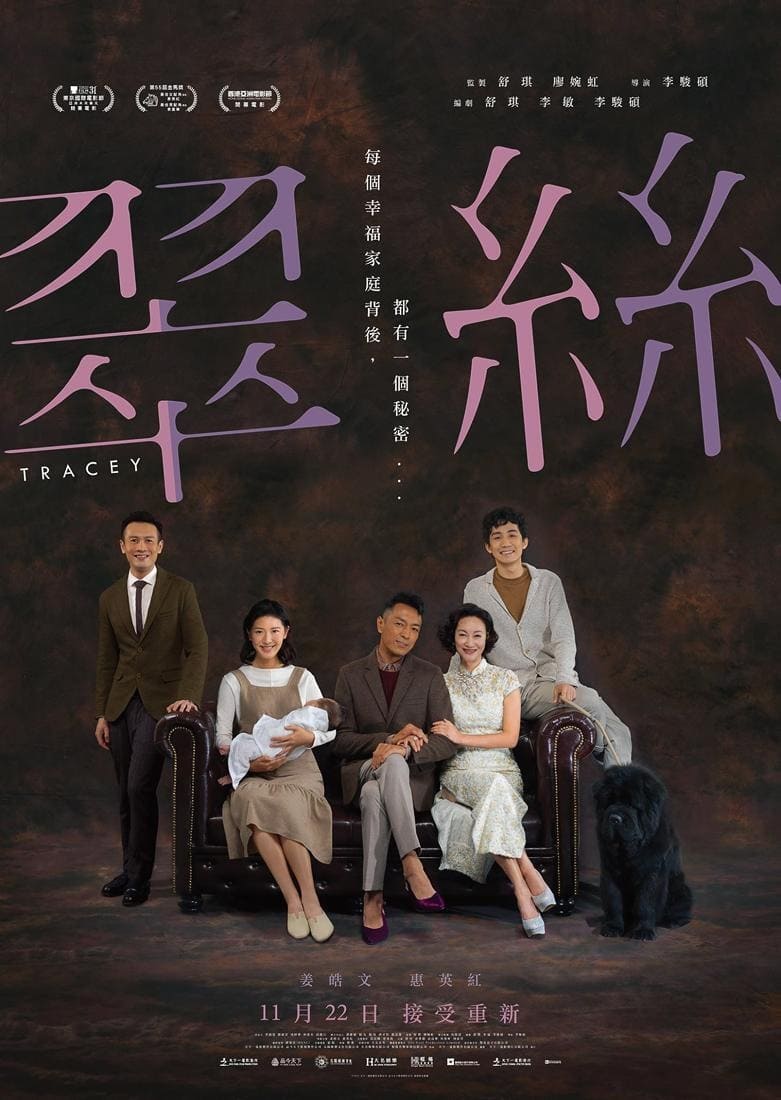 Tracey
Tai-hung lives happily with his wife. Tai-hung's secret past comes back to haunt him after the death of his high school friend. Jun Li is a new talent in Hong Kong.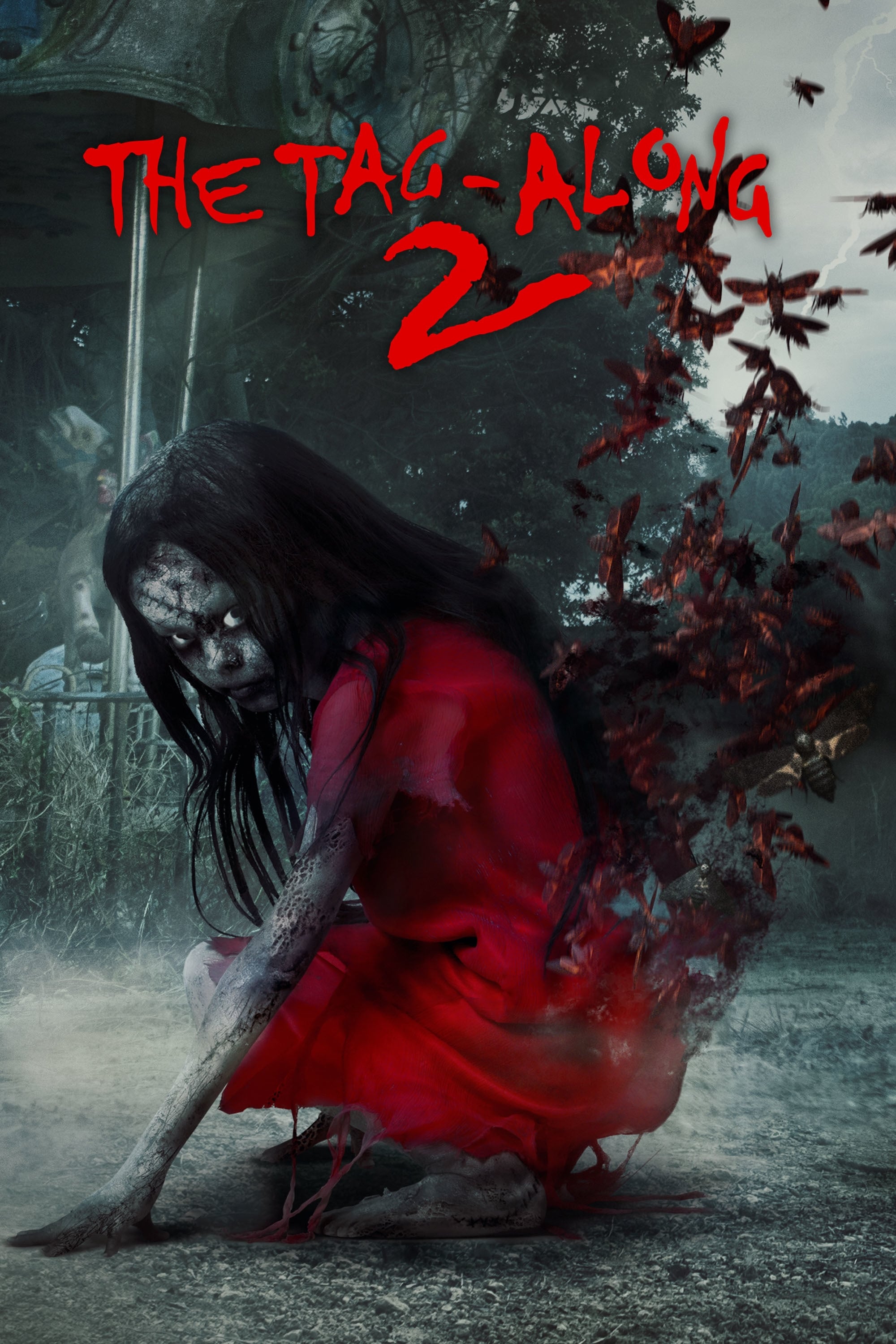 The Tag-Along 2
When social worker Shu-fen discovers that her pregnant teenage daughter Ya-ting has disappeared, her search for Ya-ting ends her with many horrifying mysteries… Meeting the mysterious Mei-hua who imp...
TV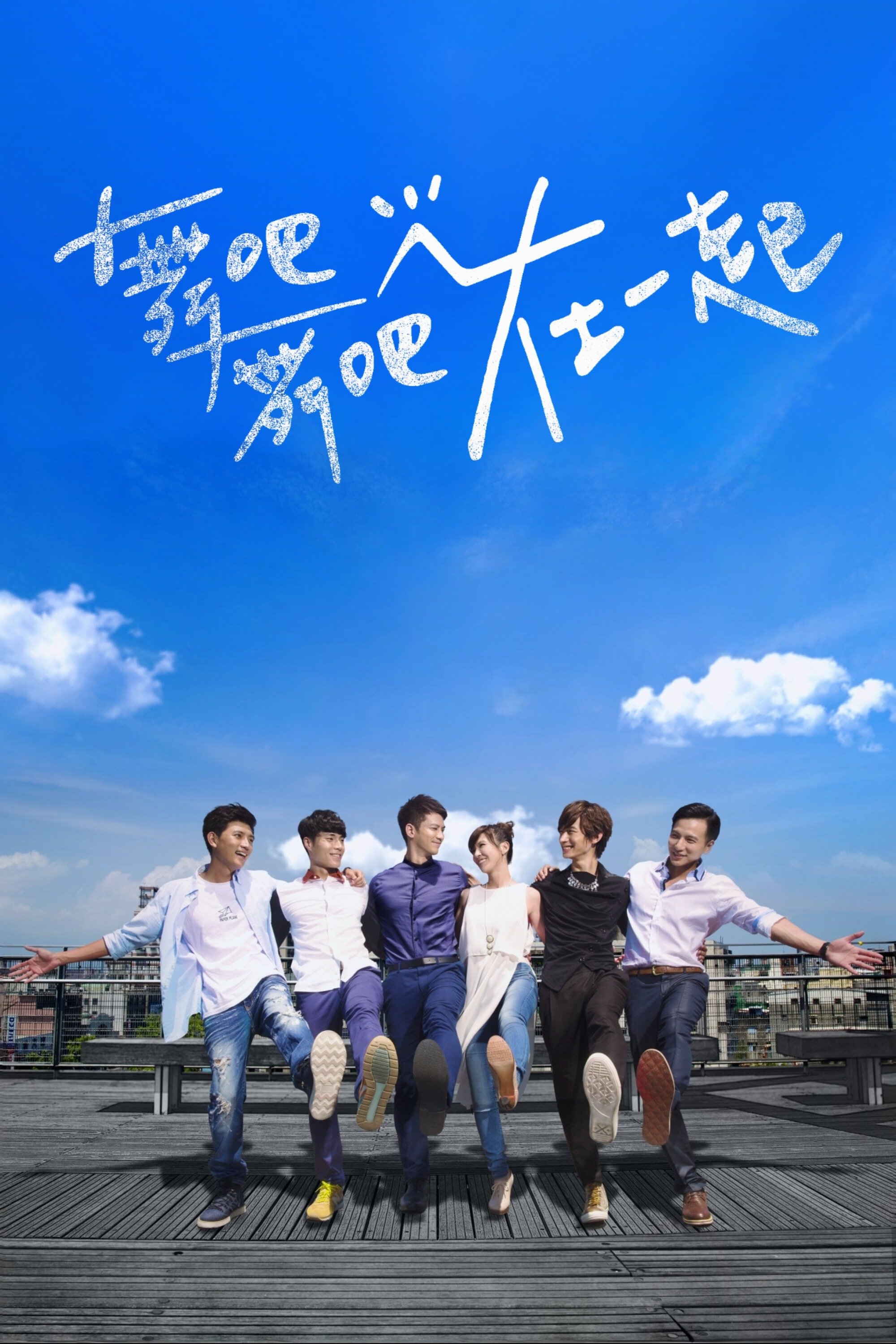 Be With Me
Ten years ago, "Rage Boys" was the hottest boy band in Asia. As the group leader, Zhen-Ying Kang was every girl's dream guy. But just when the band rose to superstardom, Zhen-Ying fell in love with th...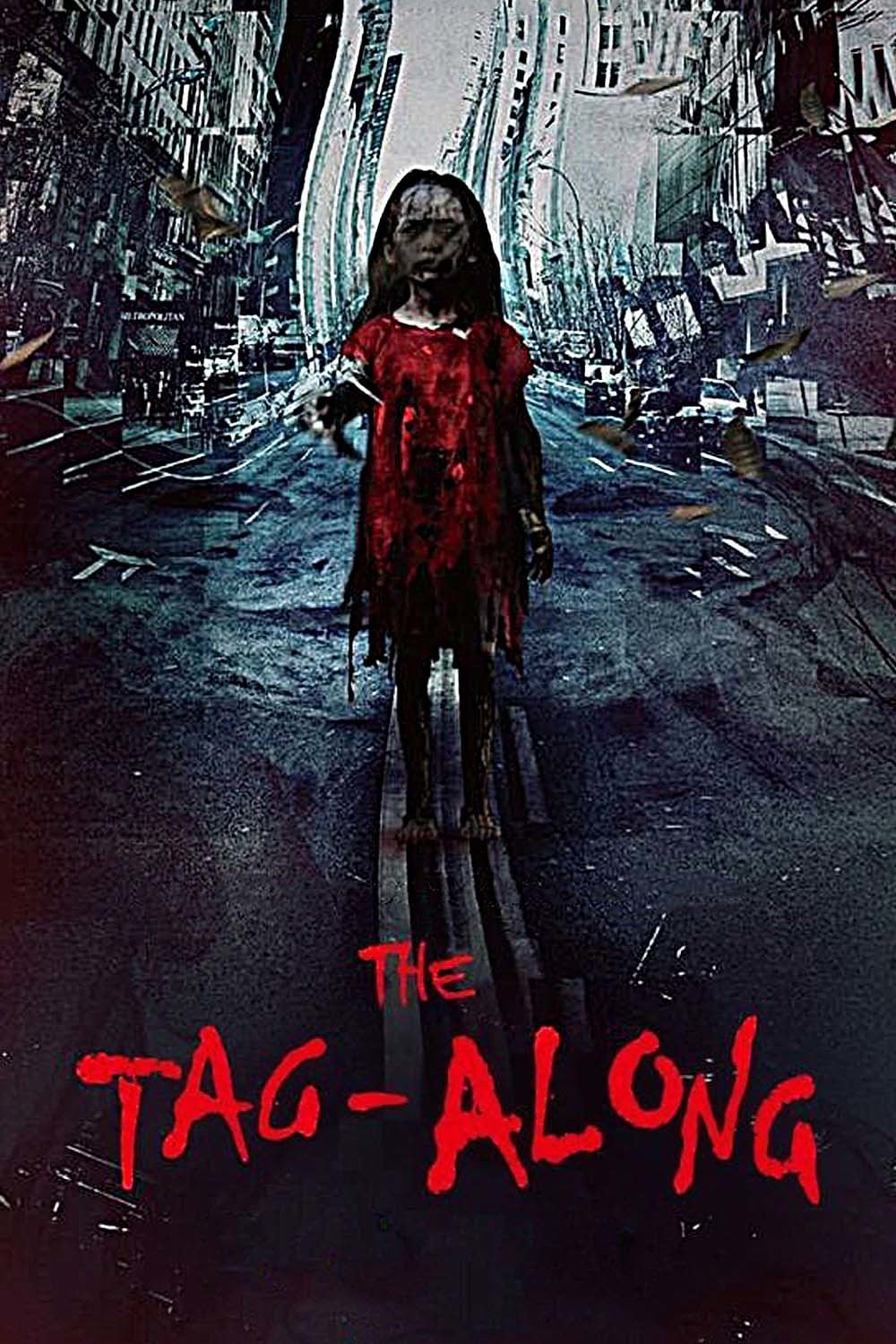 The Tag-Along
There is a video of a group of people going hiking and a girl in a red dress following them.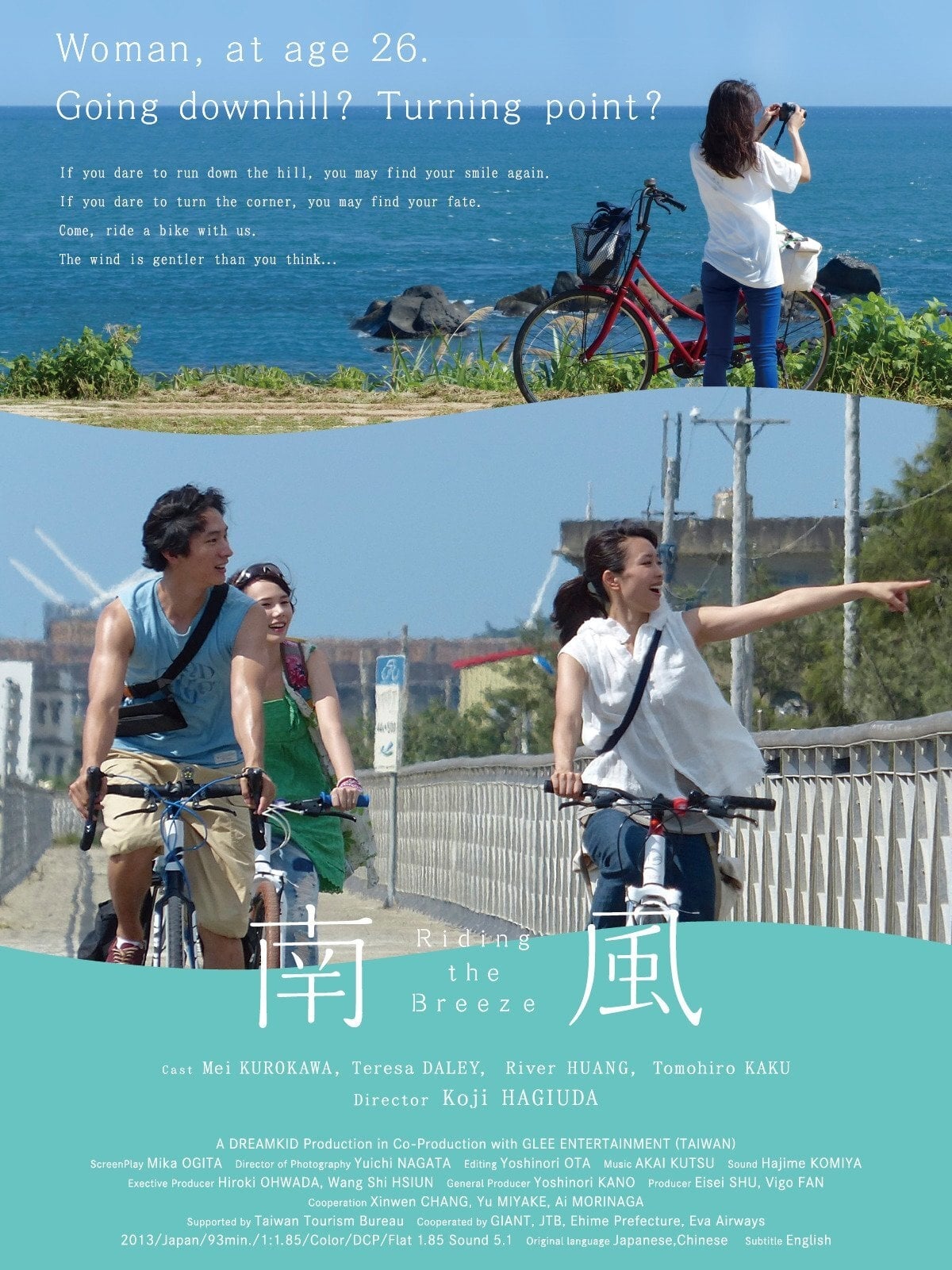 Riding the Breeze
At 26 years old, editor Kazama Aiko has reached the end of her career and love life. She went to Taiwan to cover a cycling event and met a young Taiwanese woman who aspires to be a model. They embarke...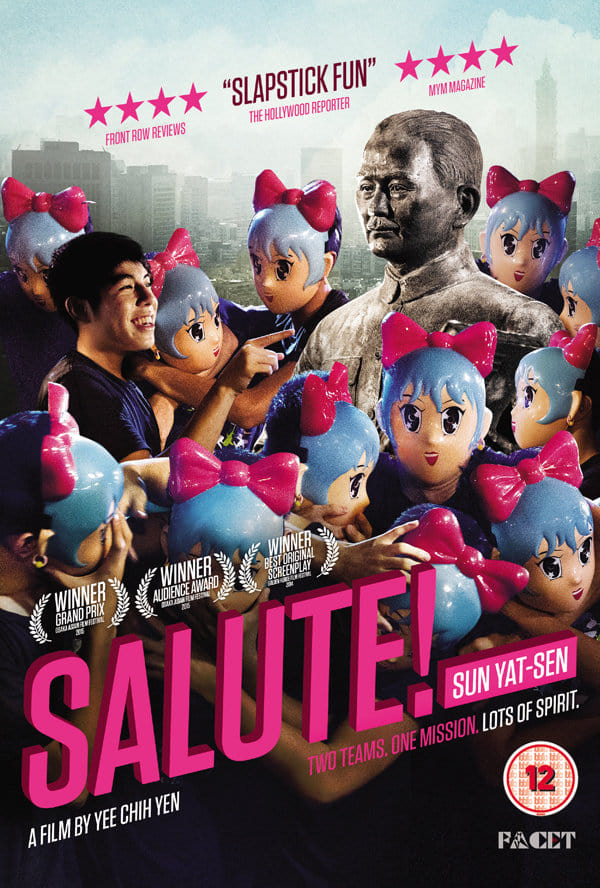 Meeting Dr. Sun
Lefty sees himself as the poorest high school student in Taipei. To make some money, he plans to steal the abandoned Dr. Sun Yat-Sen statue in the school storage room. Lefty plots, but he never sees ... The Ghost Tales
Inspired by an ancient Chinese ghost story, the tale that goes beyond what viewers usually expect in the ghost movies and further to challenge the traditional story-telling pattern.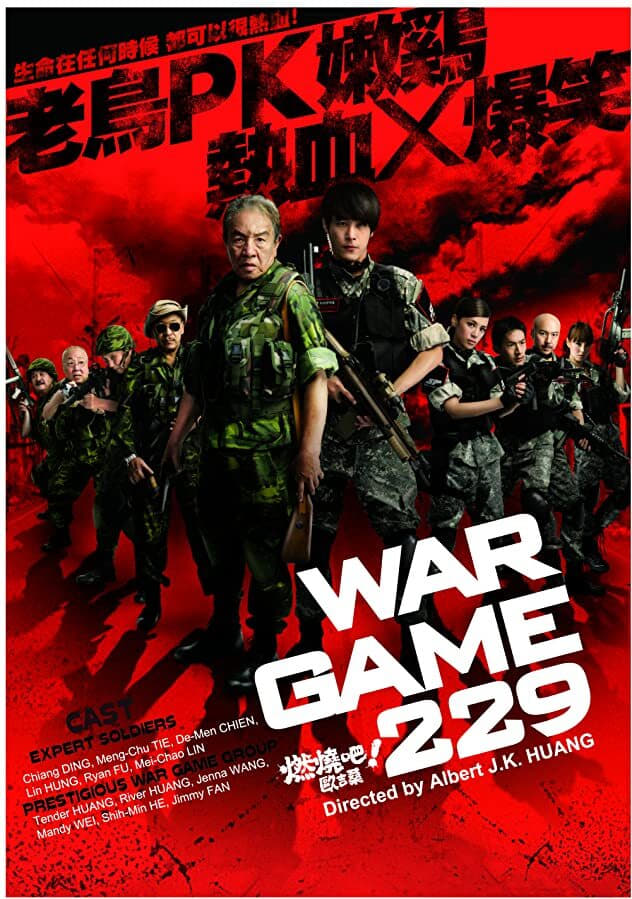 War Game 229
Story revollves around five veterans who fled from China to Taiwan with Chinese Nationalist Party (KMT) troops in the late 1940s. After decades in a military residential compound, the aged veterans ar...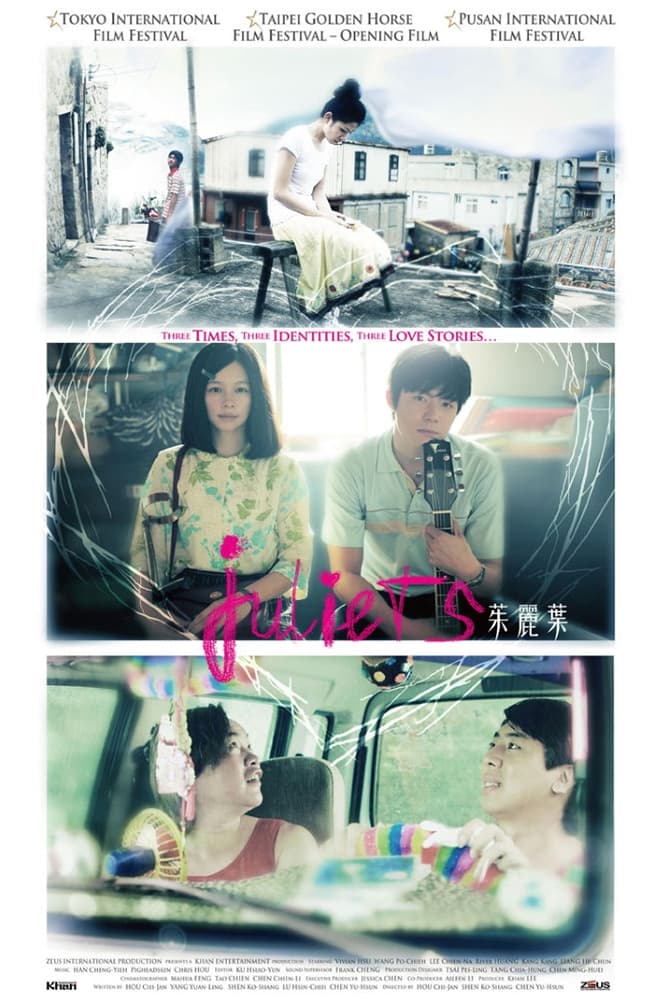 Juliets
A triptych reinterpreting Shakespeare's classic character Juliet. The three stories are directed by 3 different directors; Juliet's Choice (By Hou Chi Jan), Two Juliets (By Shen Ko Shang), and Another...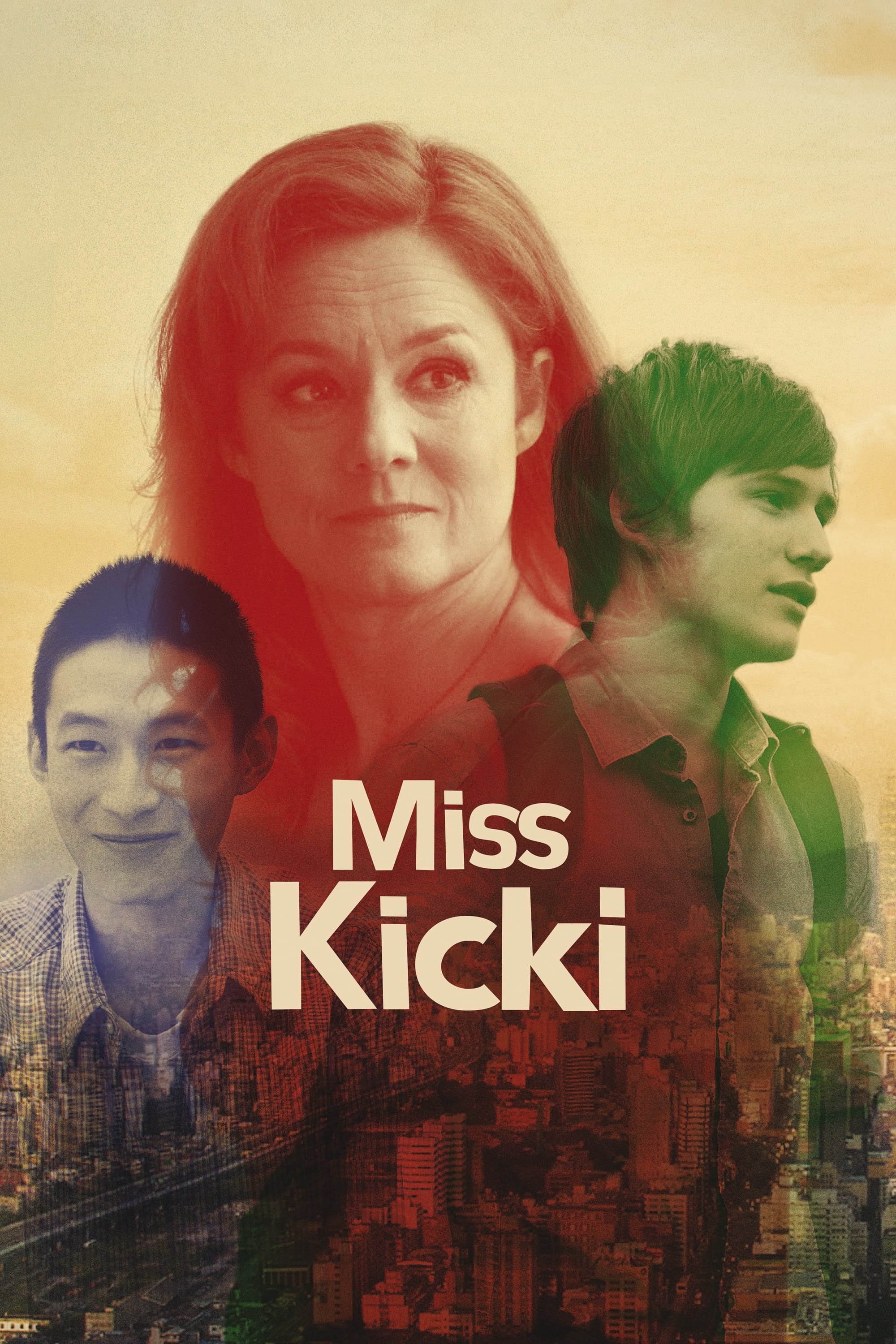 Miss Kicki
After several years abroad, Kicki returned to Sweden. Her son has a very distant relationship with his mother. Kicki invites her son to join her on a vacation in Taiwan. She has been conducting an Int...
TV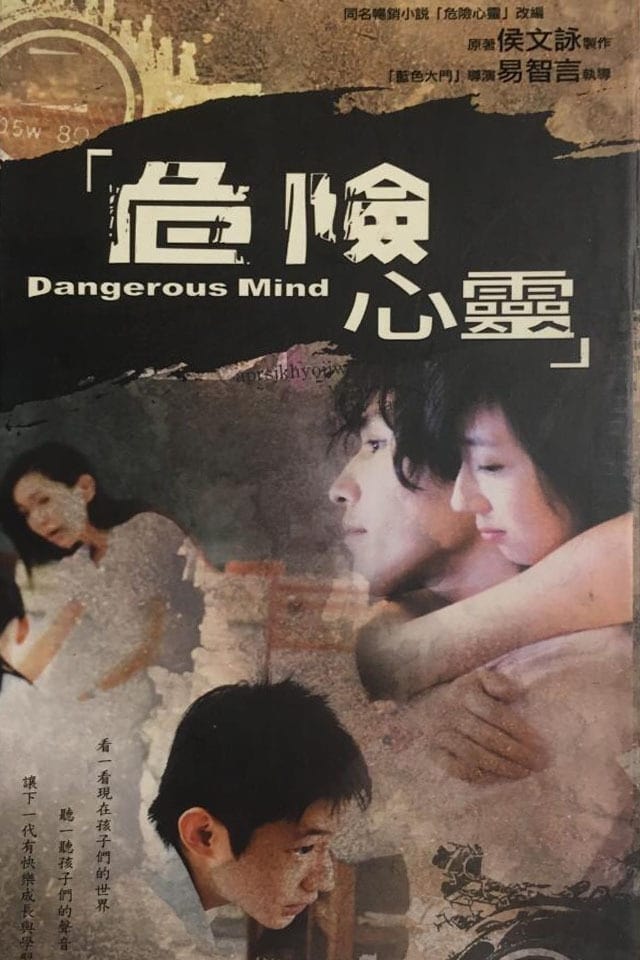 Dangerous Mind
The 2006 Taiwanese television series Dangerous Mind features River Huang, Lee Lieh, Jack Kao, Cai Can-De and James Wen. The novel of the same name was written by a Taiwanese writer. The Taiwanese educ...