Biography
Luís Carlos Ventura Pinheiro (born 8 January 2000) is a Portuguese professional footballer who plays as a defender.
Garota da Moto
Joana, a young mother who works as a motogirl, accidentally discovers a factory where refugee women are exploited as slaves. She confronts the bandits and frees the women, but has a new problem for he...
TV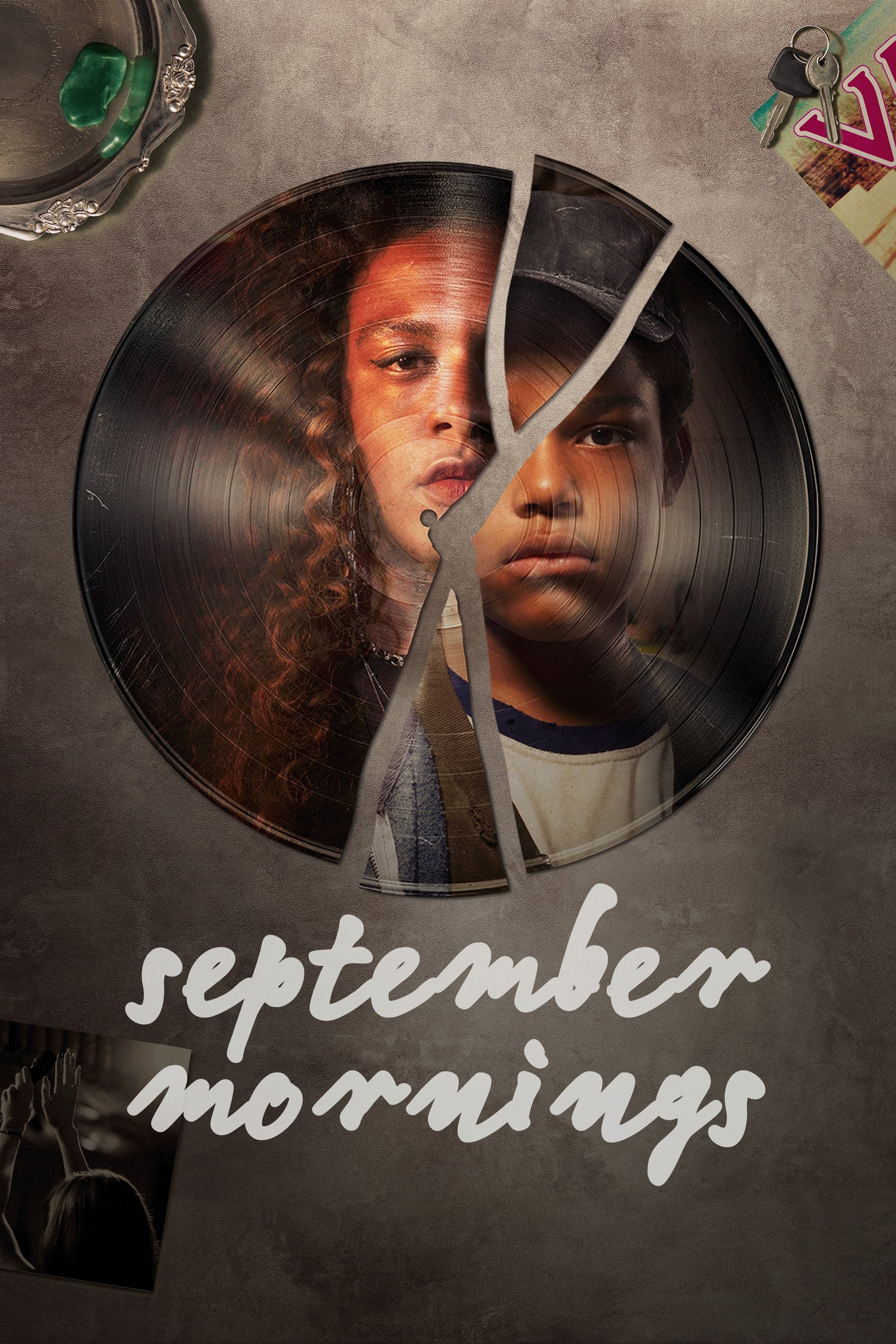 September Mornings
Tell the journey of Cassandra, who starts to see things get on track in her life with a place of her own for the first time, a boyfriend who she loves, Ivaldo, a job as a courier in downtown São Paulo...
TV
Samantha!
A child star in the '80s,Samantha clings to the fringes of celebrity with hilarious harebrained schemes to launch herself back into the spotlight.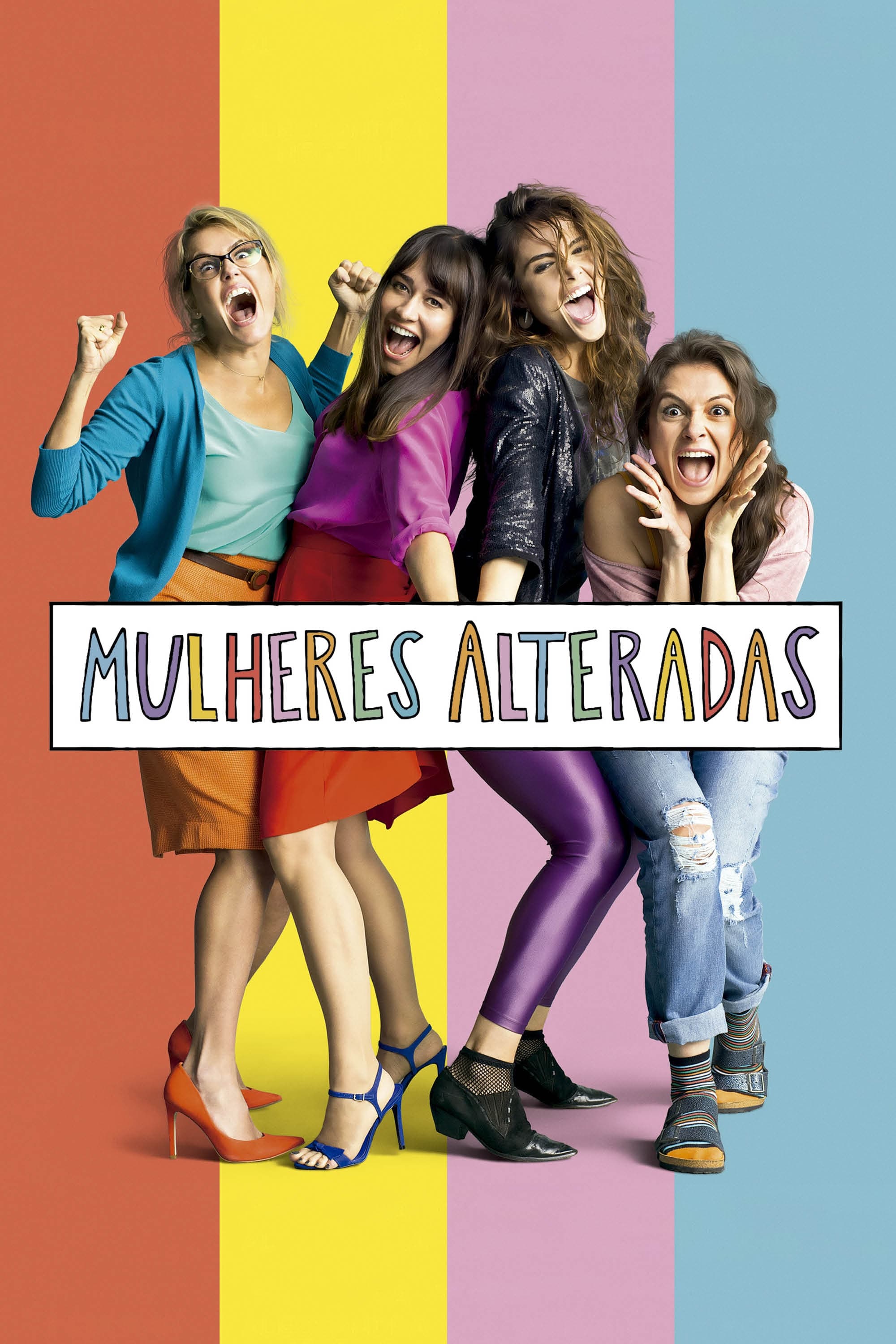 Mulheres Alteradas
Leandra is in her mid-30s: she wants to get married and have children, but she does not have a boyfriend. Her sister, Sonia, is married and has two children, but all she wants is a night of fun with h...