Biography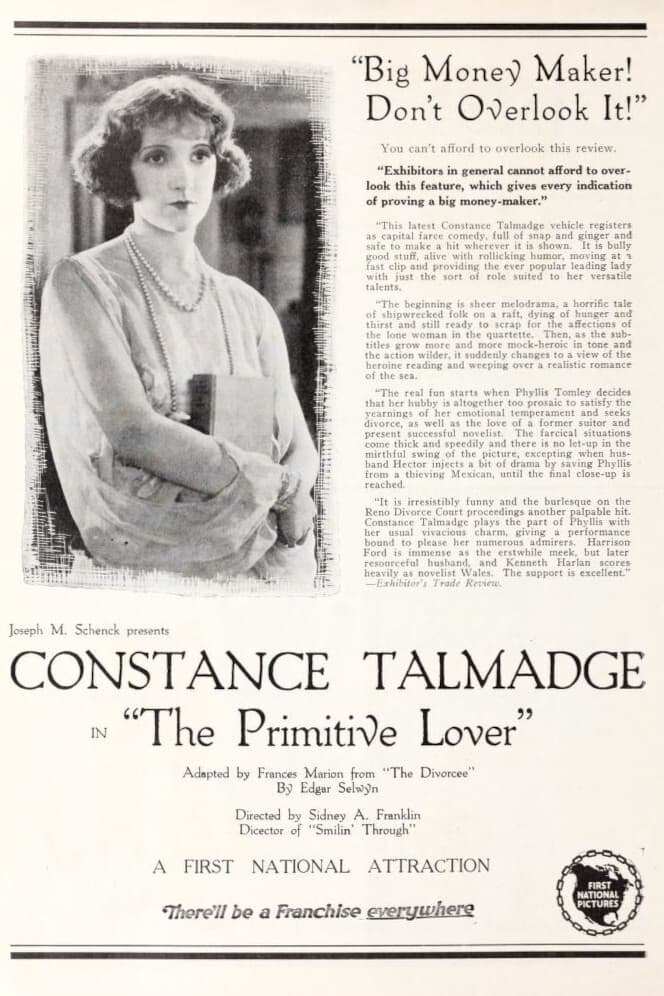 The Primitive Lover
A free-spirited girl is caught between her love for her husband and her attraction to a handsome adventurer.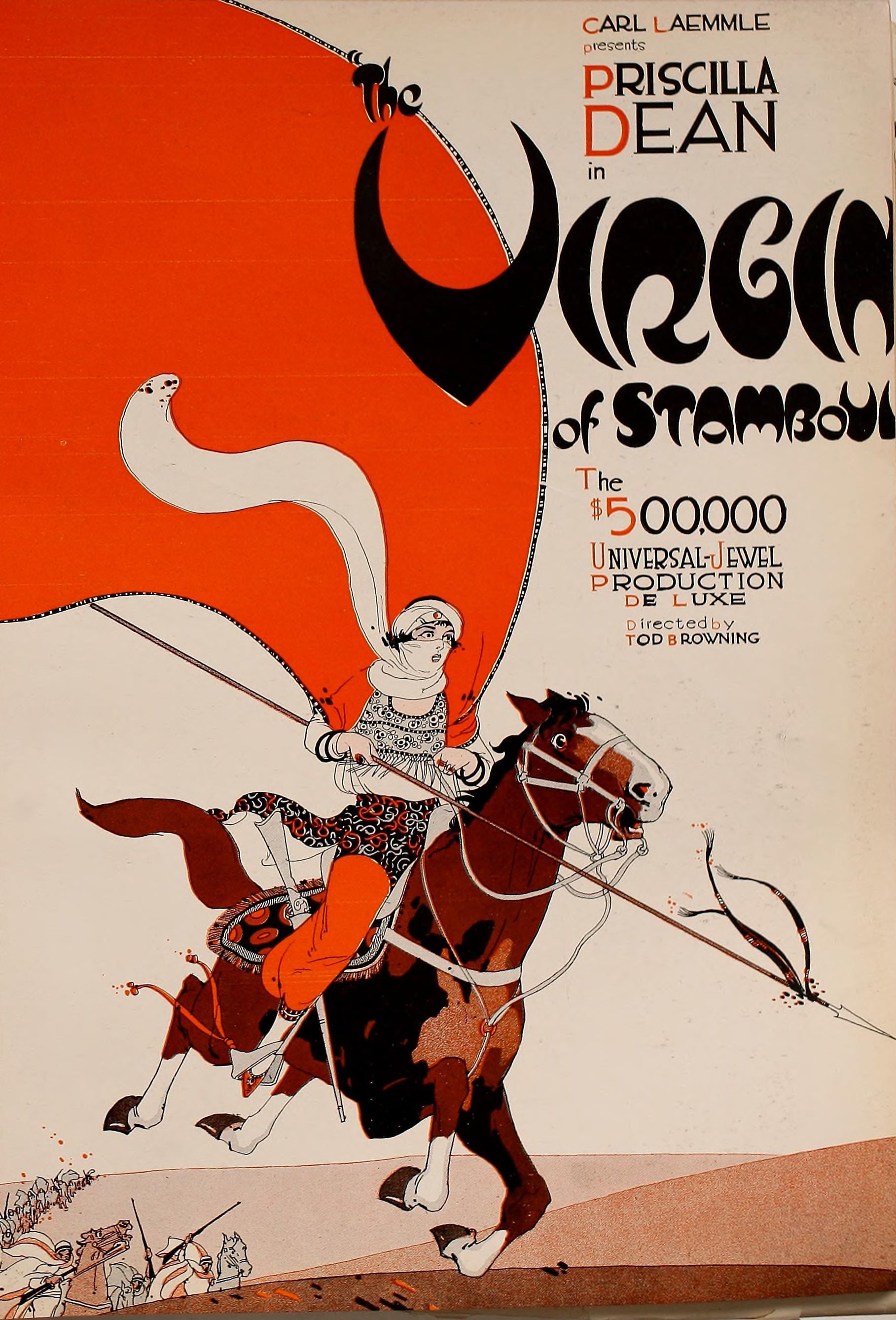 The Virgin of Stamboul
Achmet Bey, a Turkish chieftain, catches one of his many wives in adultery and murders her lover. Throwing aside the cuckolding wife, he abducts his harem an innocent girl. However, a brave American w...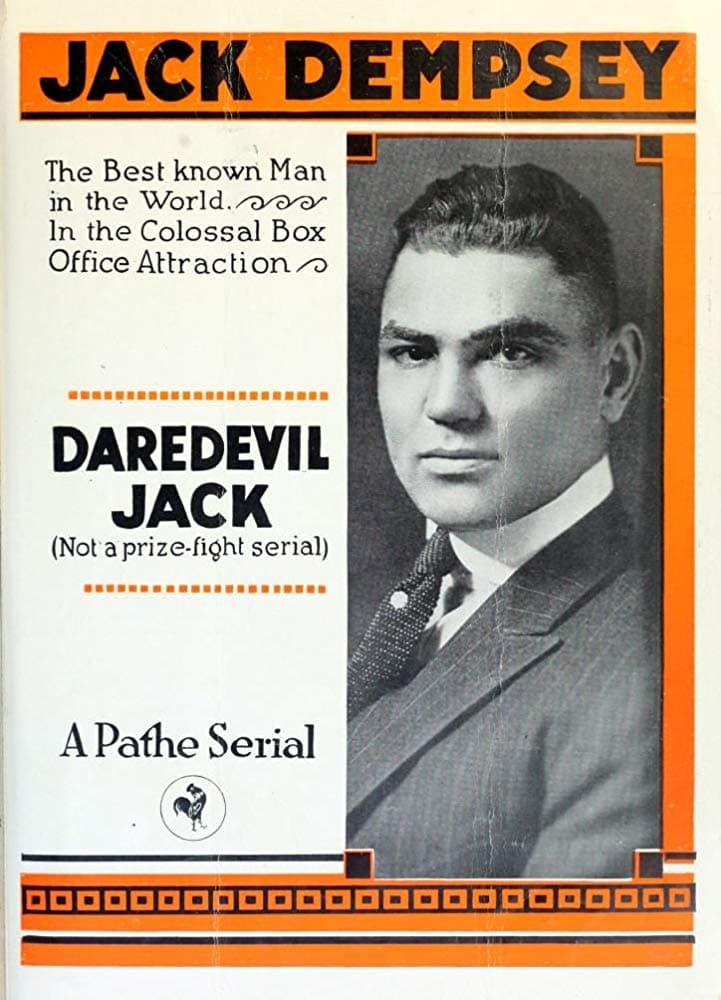 The Adventures of Daredevil Jack
Heavyweight boxing champion Jack Dempsey stars in this 15 chapter action serial, of which portions of reels 1, 2, and 4 survive. In the serial he plays the star fullback of his college's football team...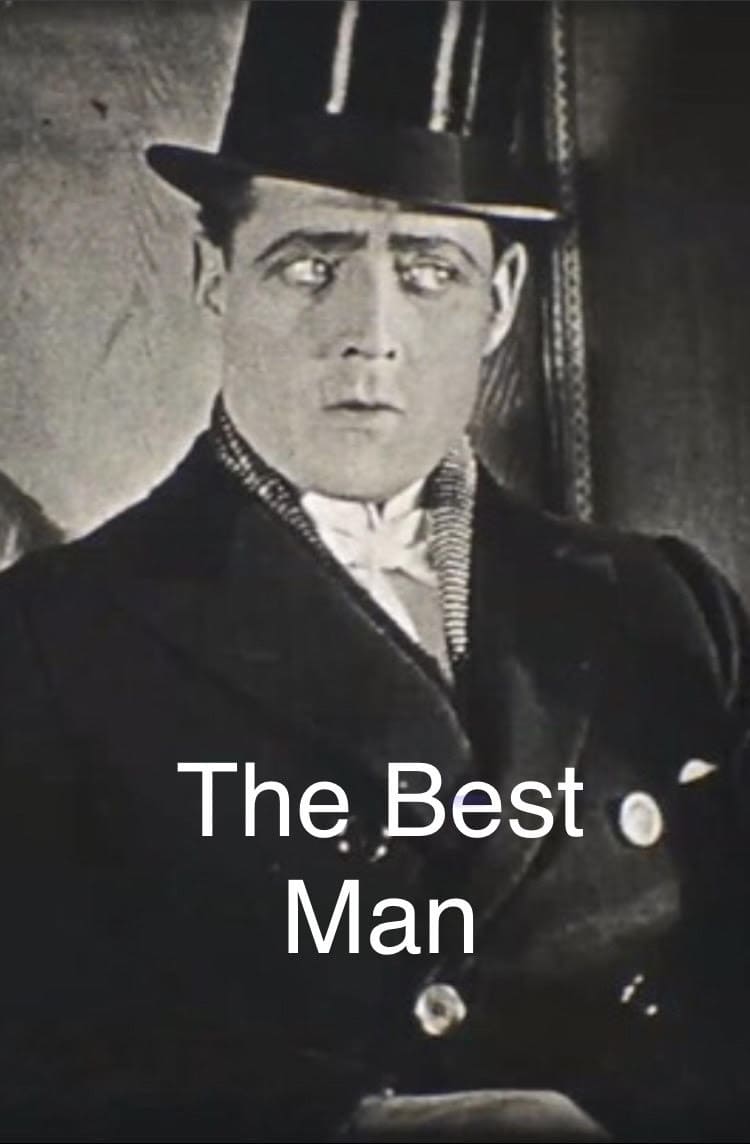 The Best Man
The Library of Congress lists this as a 'lost' film, however a copy exists in the UK. Gordon, disguised as Hayne, meets with the criminals and manages to purloin the stolen code but the real Hayne, wh...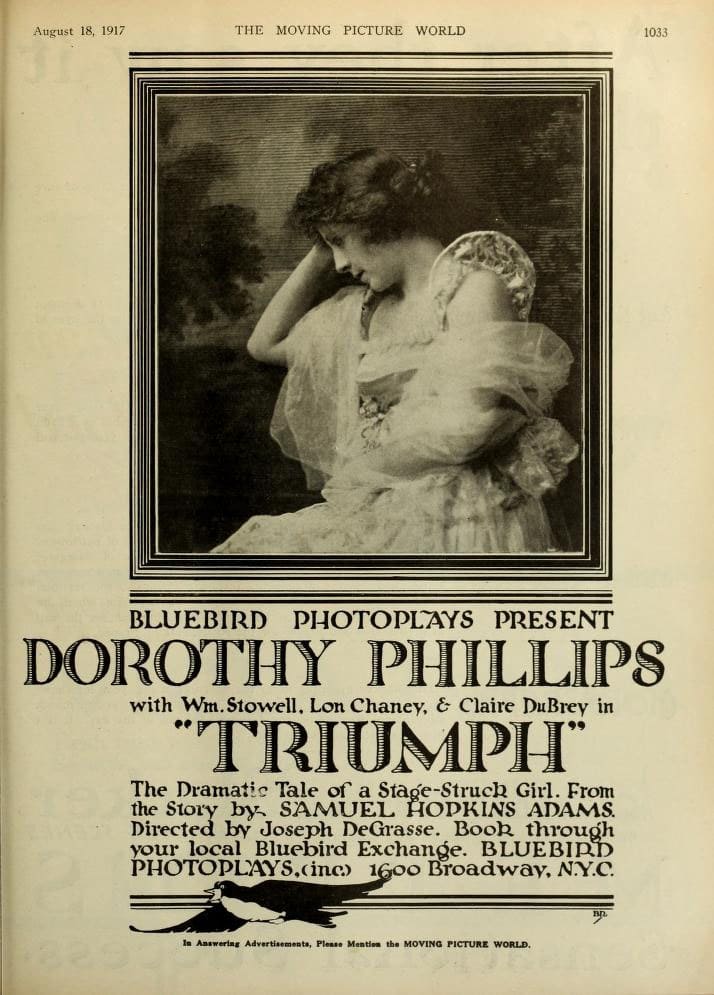 Triumph
This melodrama about an actress in love with a playwright and the stage manager blackmailing her for her affections offers a unique glimpse into Chaney's career before his classic performances in The ...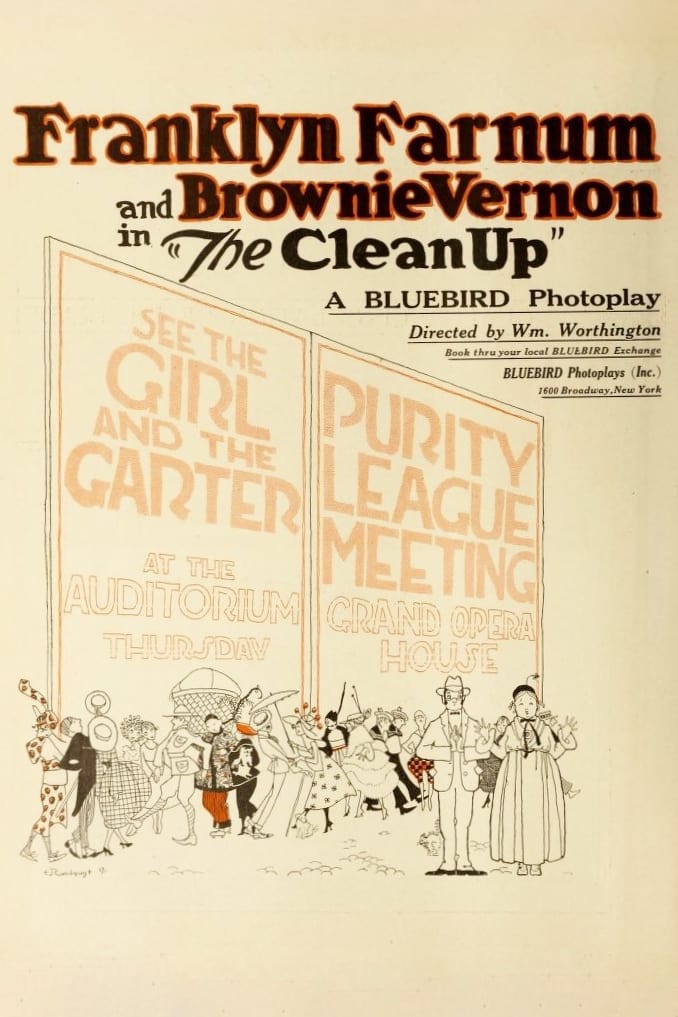 The Clean-Up
The daughter of the head of The Purity League is in a relationship with a publicist for a Burlesque troupe. There is a complete copy at the Museum of Modern Art.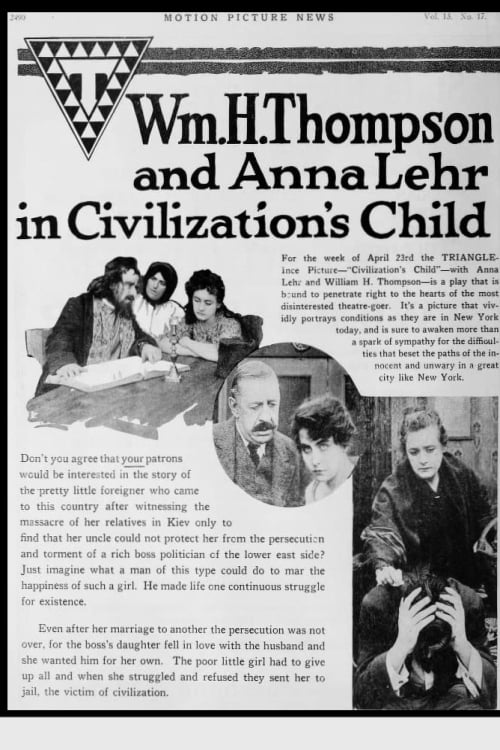 Civilization's Child
Berna went to live with her uncle in the Jewish section of Kiev, just as the Cossacks massacred most of the Jews in the city. Berna escapes to New York and works at a sweatshop controlled by Jim McMan...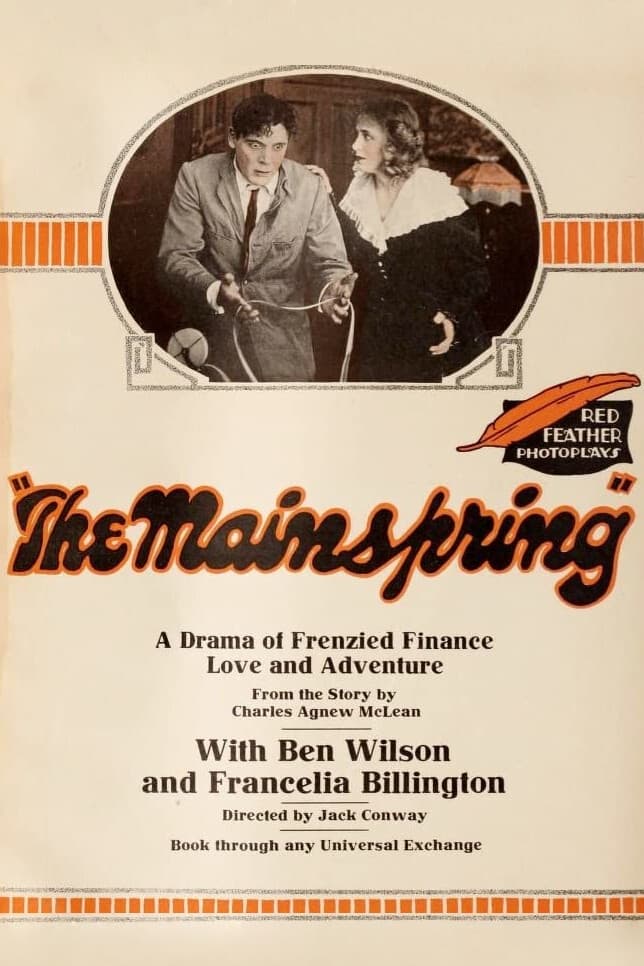 The Mainspring
Finding himself penniless, Lawrence Ashmore, whose late father was ruined on the stock exchange, obtains a position as a reporter. Ashmore is assigned to investigate the reported fatal illness of Jess... The Mystery of Dead Man's Isle
A fisherman discovers a young woman on a long-uninhabited island who gives him the ominous warning that those who land on Dead Man's Isle don't have long to live.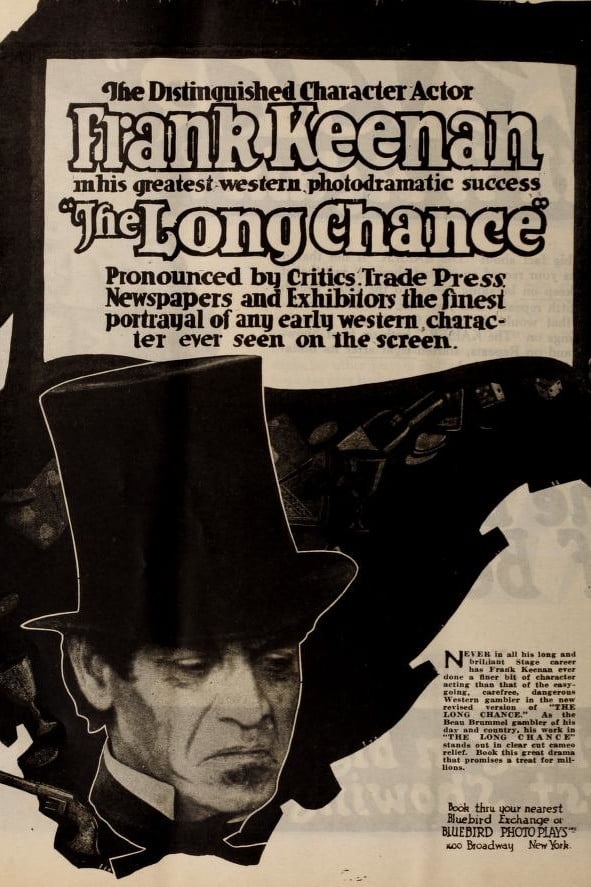 The Long Chance
Harley Hennage, a gambler, loves Marie but remains silent when he realizes that she is in love with Oliver Corblay, a prospector. After Corblay and Marie marry, Harley moves to the distant town of San...