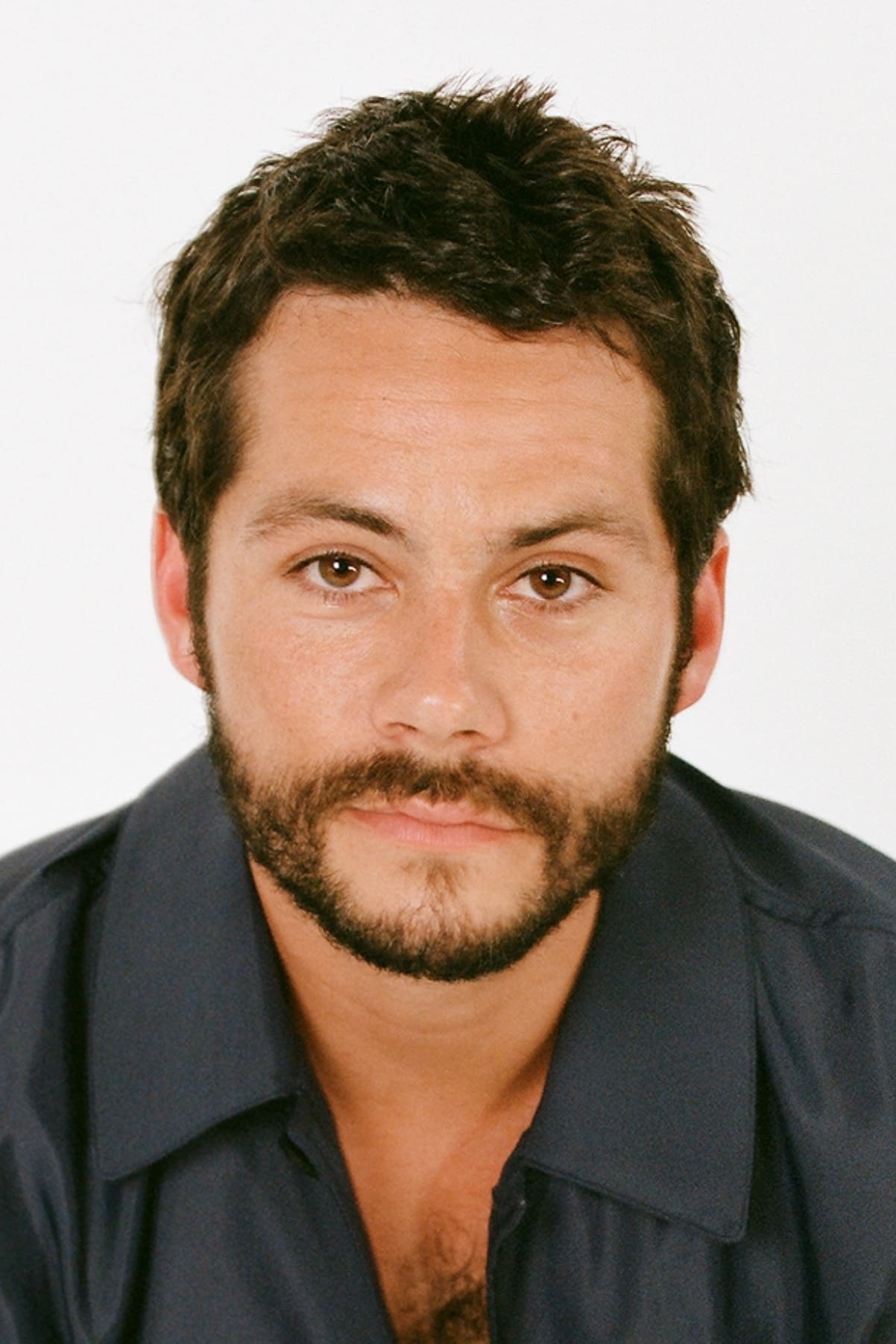 Biography
Dylan O'Brien (born August 26, 1991) is an American actor. He is known for his lead role as Thomas in the Maze Runner dystopian science fiction trilogy and for his role as Stiles Stilinski in the MTV television series Teen Wolf. O'Brien's other work includes starring roles in films such as The First Time and American Assassin and supporting roles in The Internship and Deepwater Horizon.
Early Life
O'Brien was born in New York City, the son of Lisa (née Rhodes), a former actress who also ran an acting school, and Patrick O'Brien, a camera operator. He grew up in Springfield Township, New Jersey, until the age of twelve, when he and his family moved to Hermosa Beach, California. His father is of Irish descent, and his mother is of Italian, English and Spanish ancestry. After graduating from Mira Costa High School in 2009, he considered pursuing sports broadcasting and possibly working for the New York Mets. At 14, O'Brien began posting original videos onto his YouTube channel. With the videos developing, a local producer and director approached him about doing work for a web series while in his senior year of high school. While working on the webseries, O'Brien met an actor who connected him with a manager. He had planned to attend Syracuse University as a sports broadcasting major, but decided to pursue an acting career instead.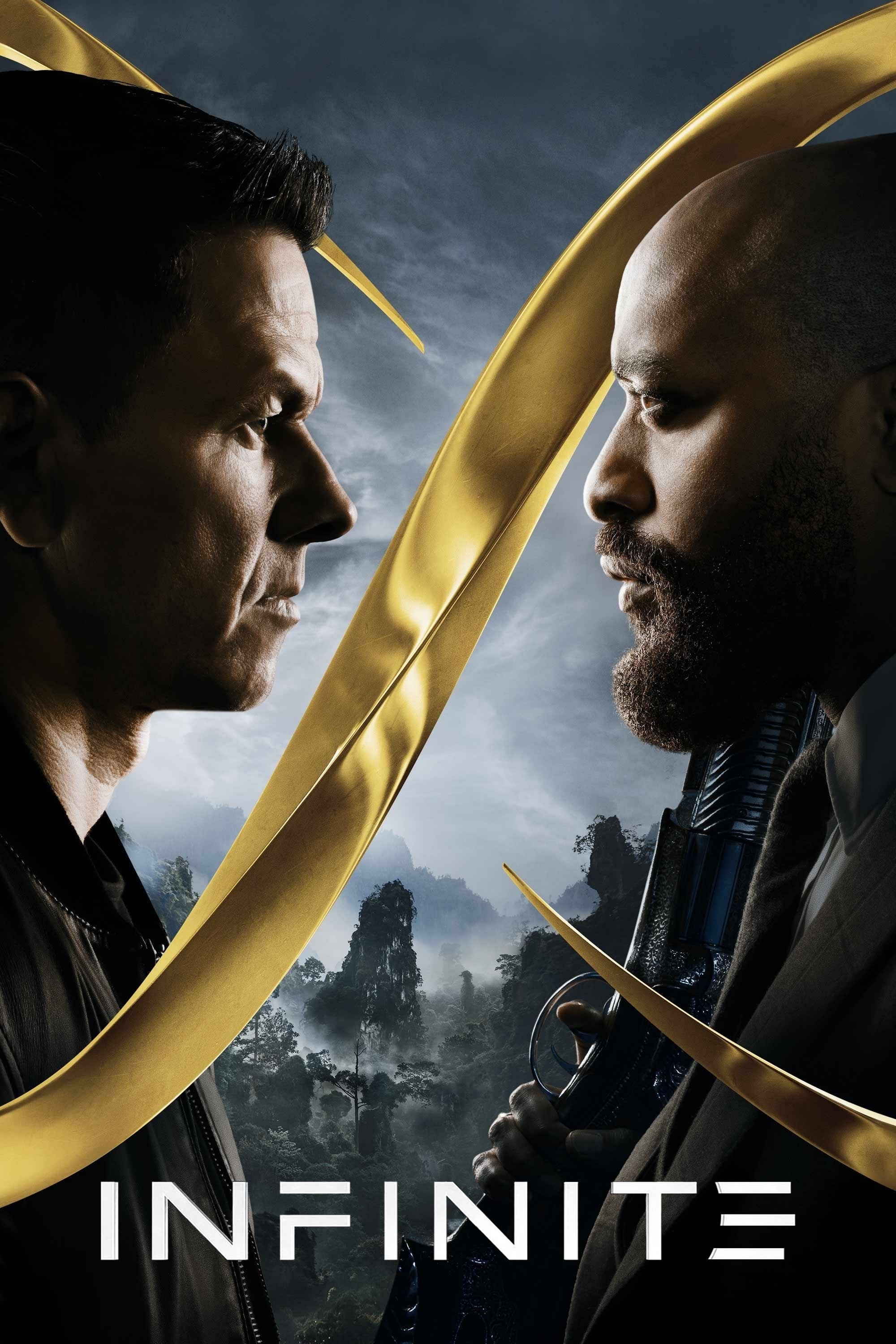 Infinite
A troubled young man haunted by memories of two past lives stumbles upon a centuries-old secret society of similar individuals and dares to join their ranks.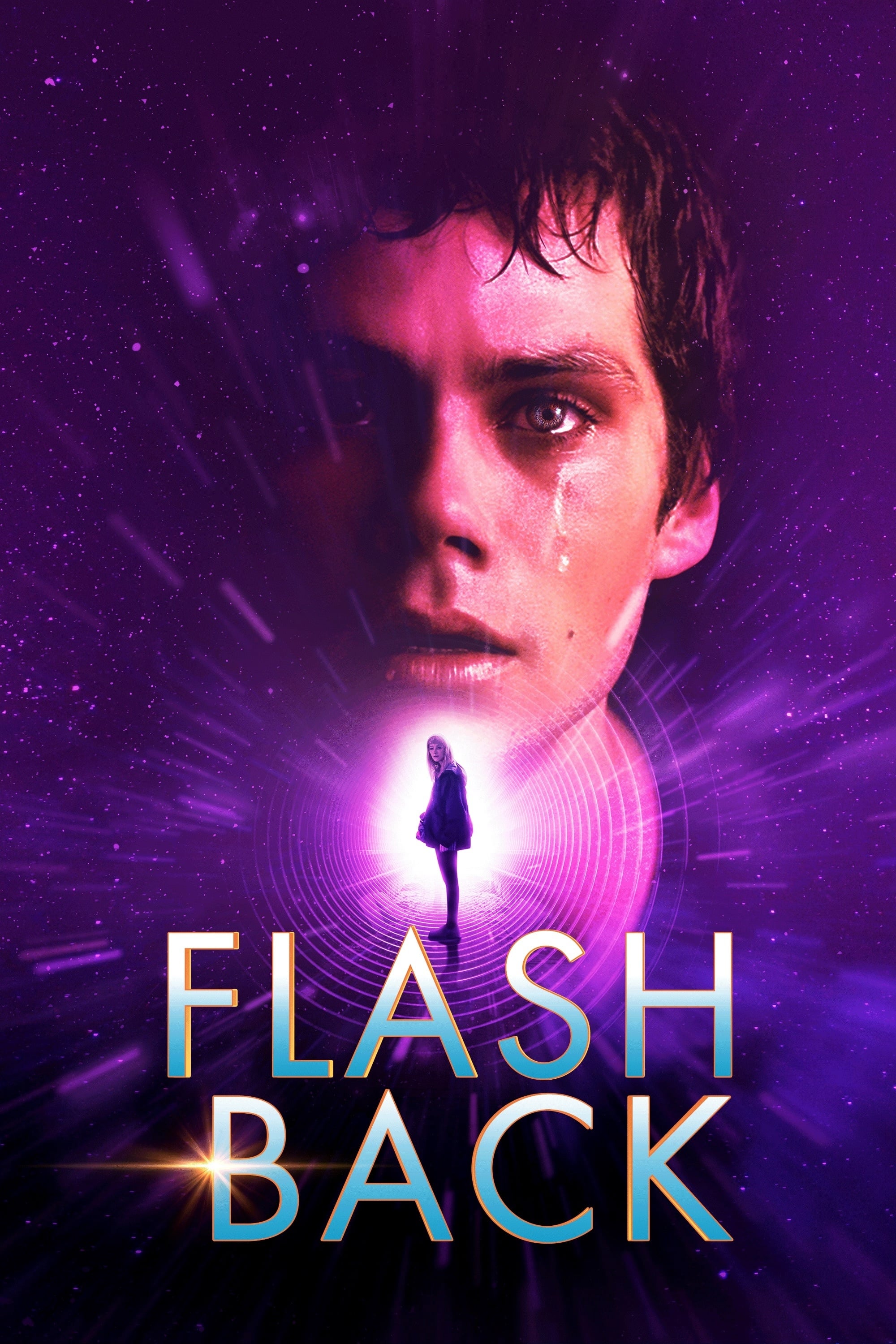 Flashback
Fred's chance encounter with a man from his youth leads to frightening memories because he has a corporate job, a steady relationship, and a sick mother. A mystery that has been hidden for years about...
TV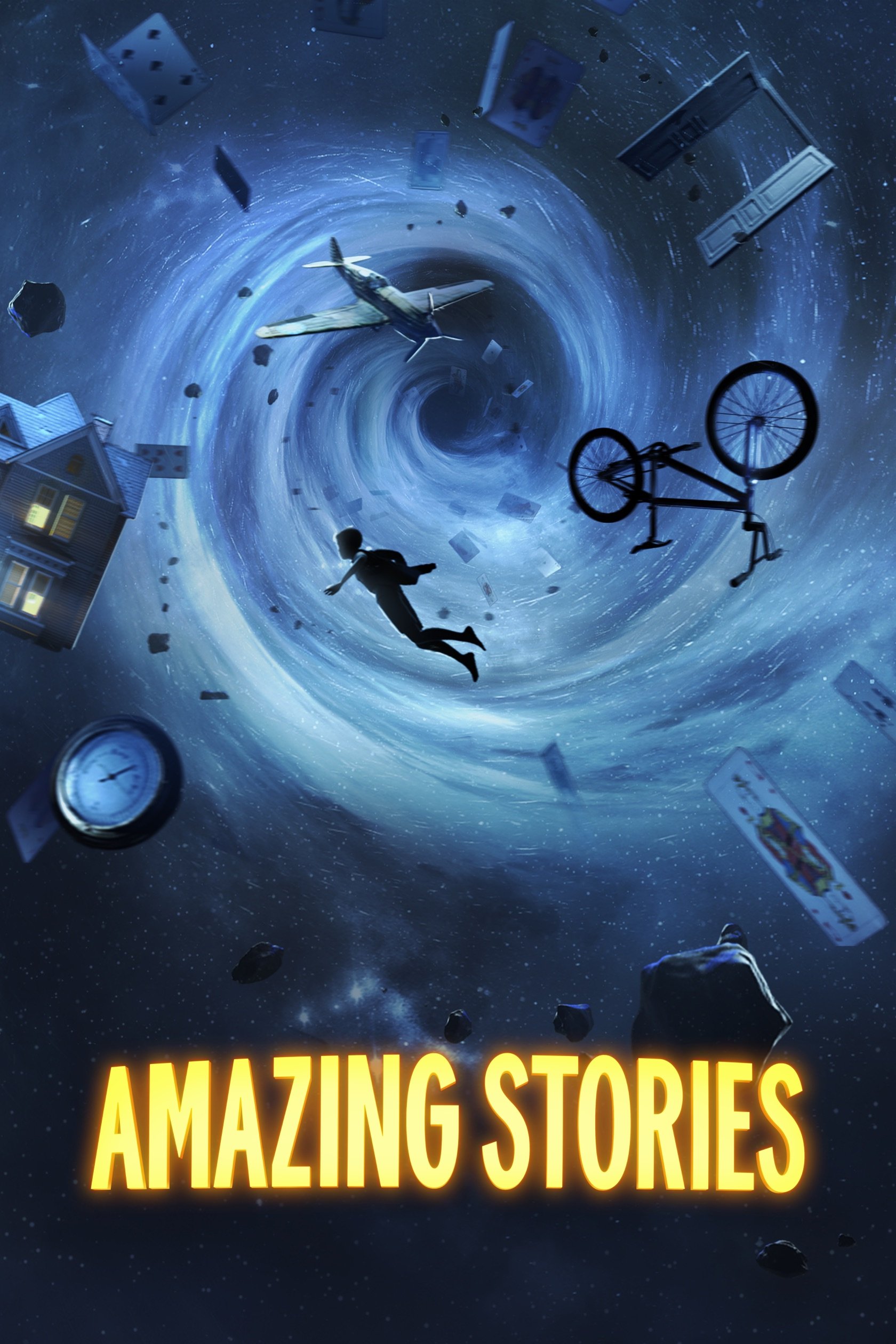 Amazing Stories
Through the lens of today's most imaginative filmmakers, directors and writers, each episode transports the audience to a world of wonder. Steven Spielberg reinvented the anthology series.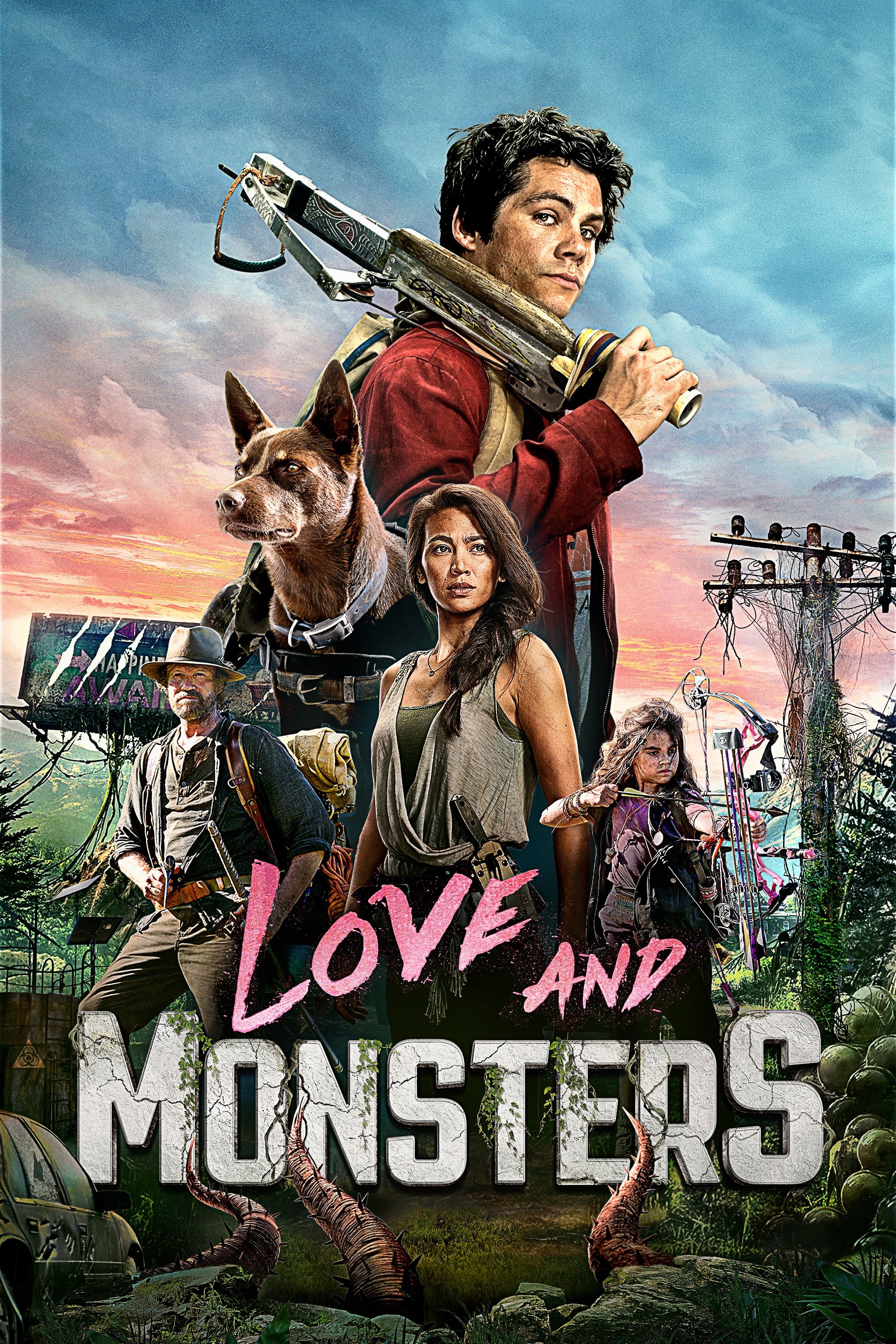 Love and Monsters
After giant creatures took control of the land seven years ago, the rest of humanity has been living underground ever since. After getting back in touch with his high school girlfriend, who is now 80 ...
TV
Weird City
Set in the not-too-distant future, this comedy anthology explores the issues of everyday life in the metropolis of Weird — stories that can only be told through the prism of sci-fi and comedy.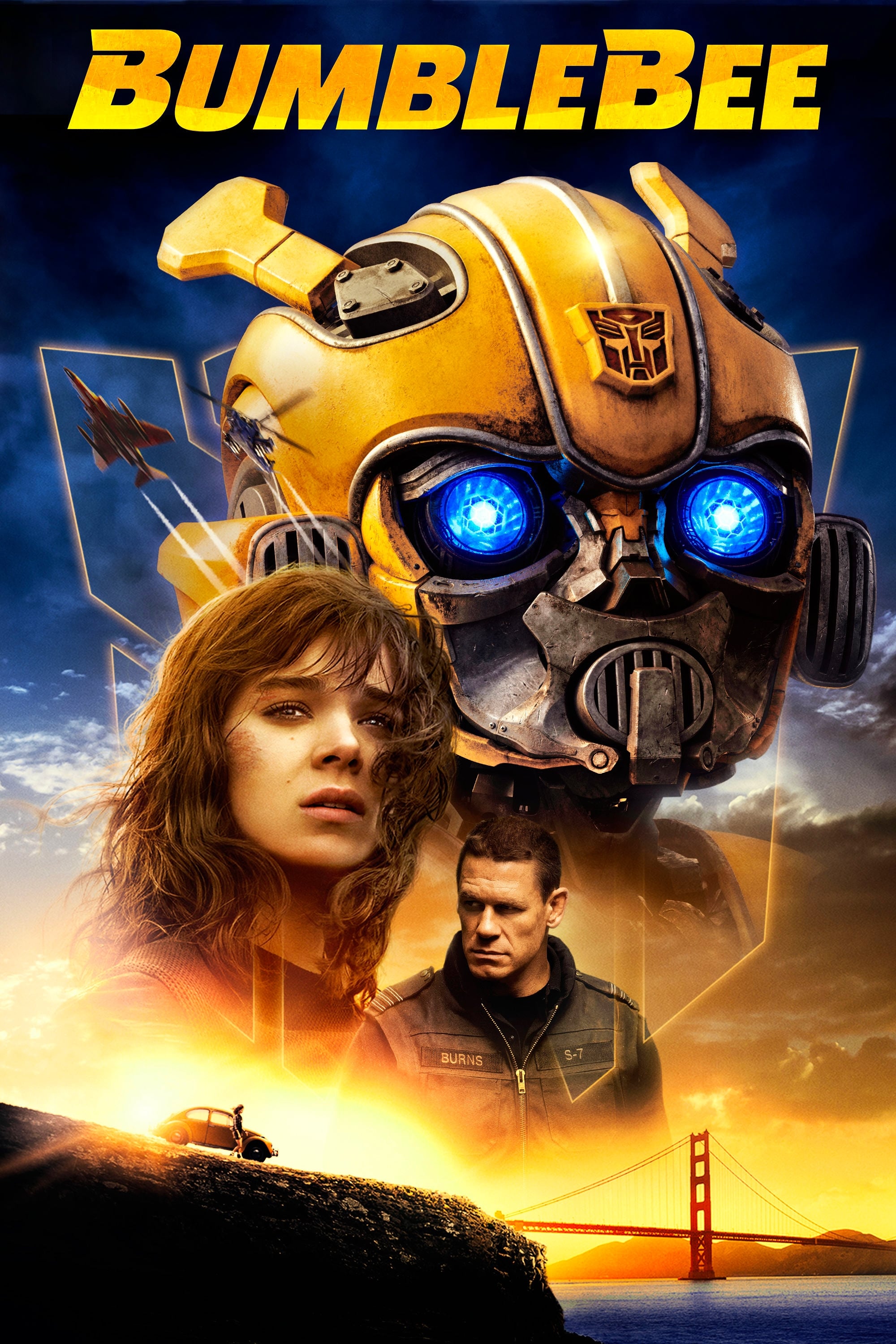 Bumblebee
In the year 1987, a junkyard in a small Californian beach town is where Bumblebee finds refuge. On the eve of her 18th birthday, Charlie discovers battle-scarred and broken Bumblebee while trying to f...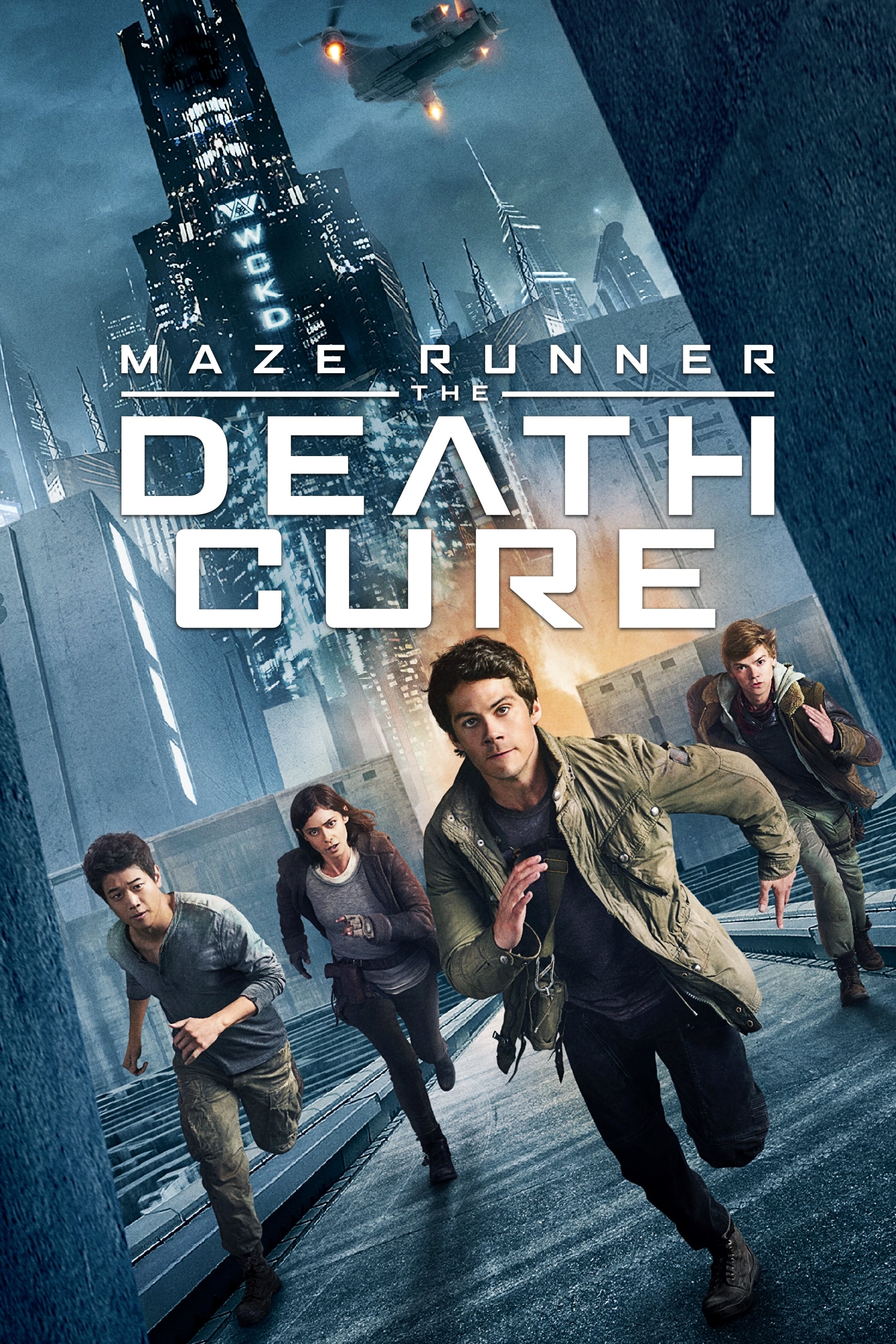 Maze Runner: The Death Cure
A group of Gladers are on a dangerous mission. In order to save their friends, they must break into the Last City, a labyrinth that may turn out to be the most dangerous maze of all time. The Gladers ...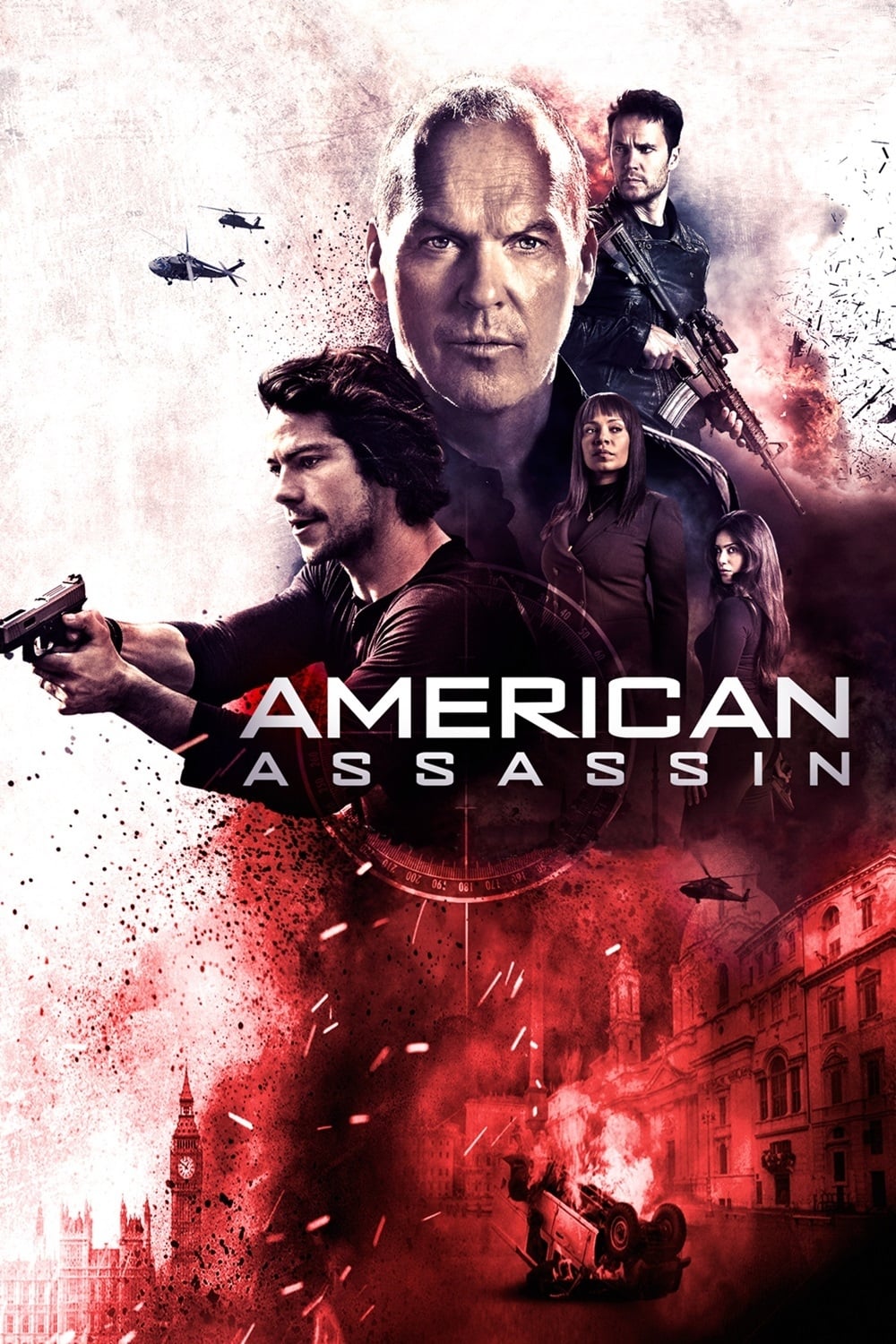 American Assassin
Mitch Rapp trained under the guidance of a Cold War veteran. A wave of seemingly random attacks on military and civilian targets are being investigated by the pair.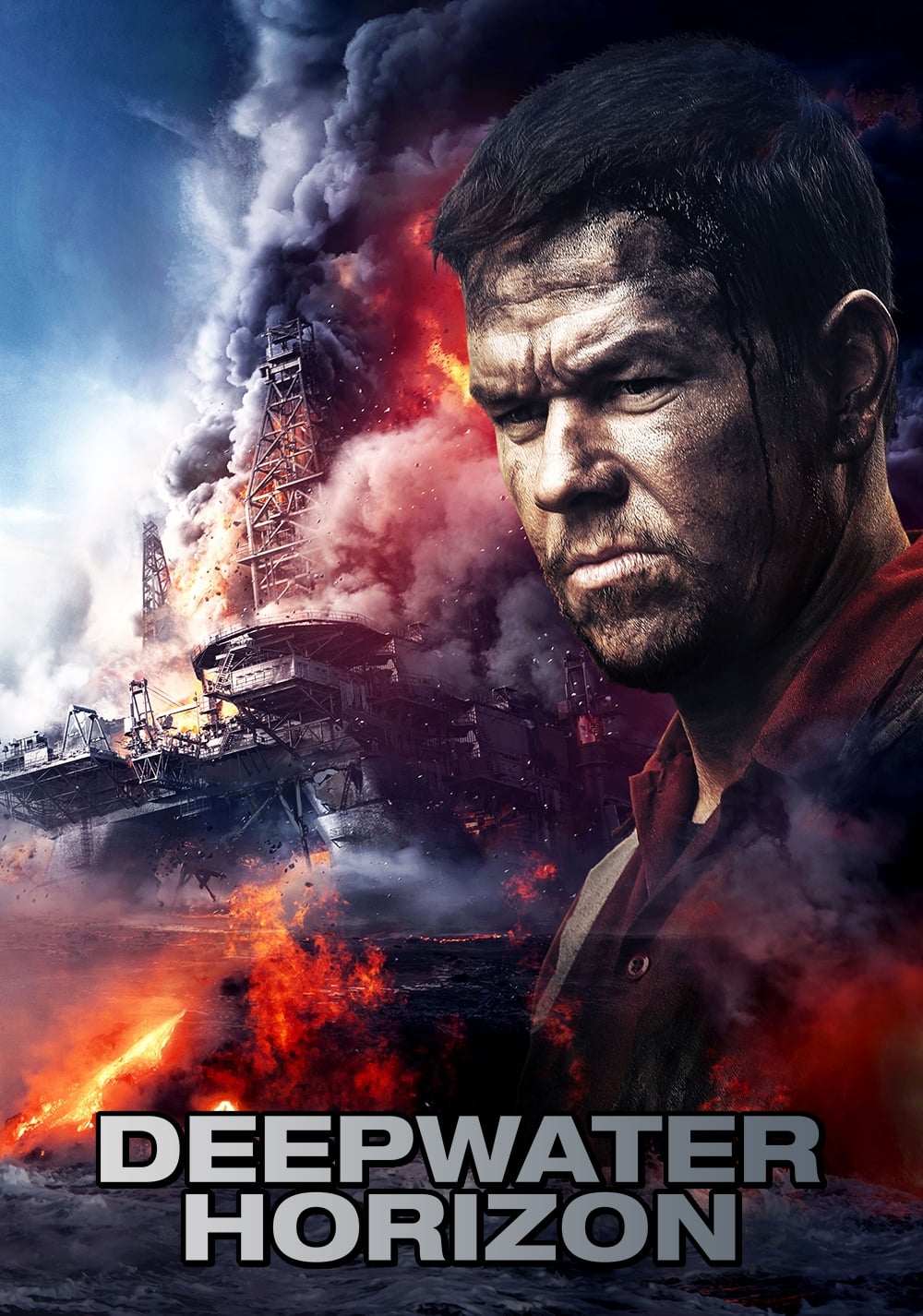 Deepwater Horizon
The worst oil spill in US history was caused by the offshore drilling rig. History.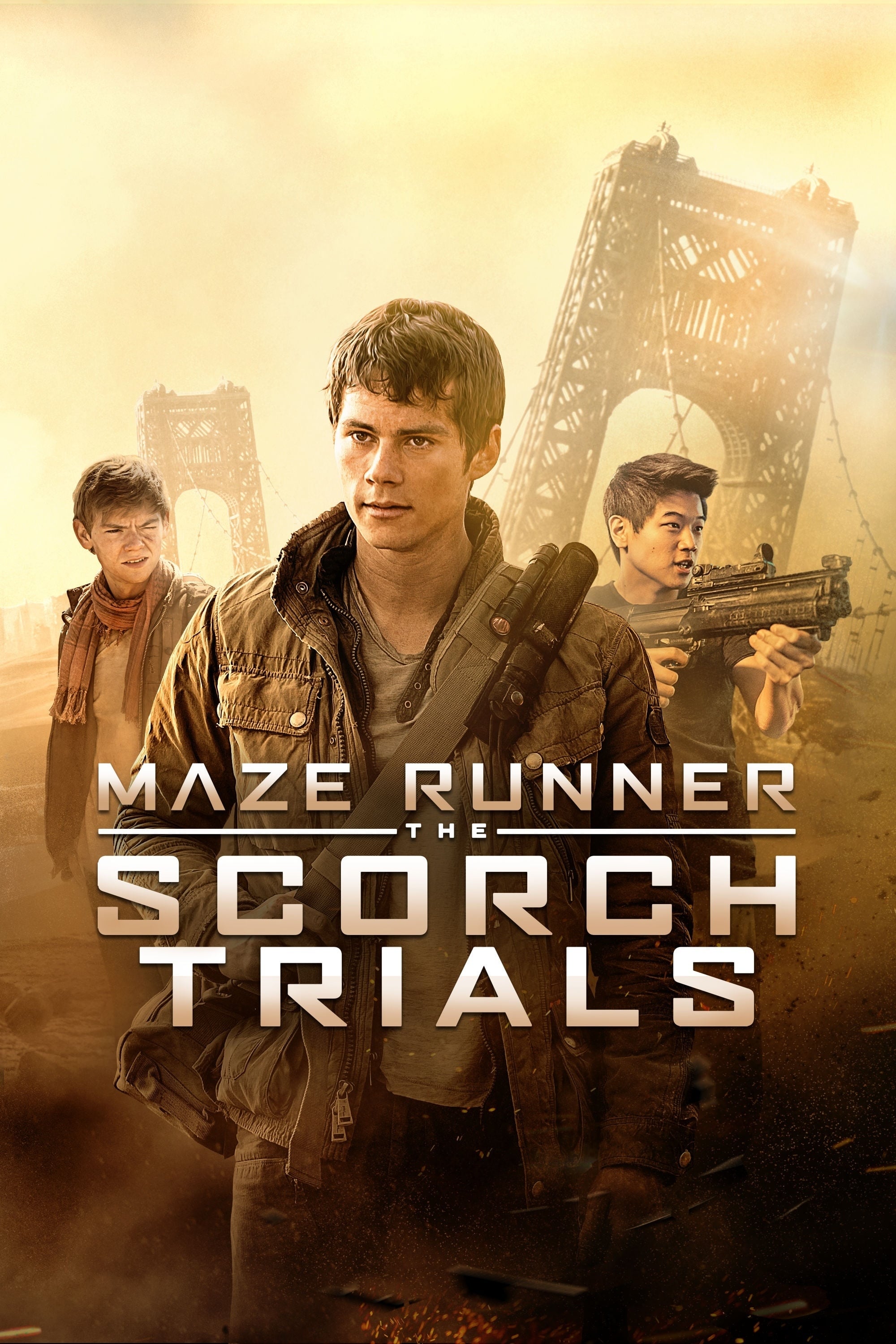 Maze Runner: The Scorch Trials
The Gladers are looking for information. Their journey leads them to a wasteland filled with obstacles. Teaming up with resistance fighters, the Gladers take on the vastly superior forces of WCKD and ...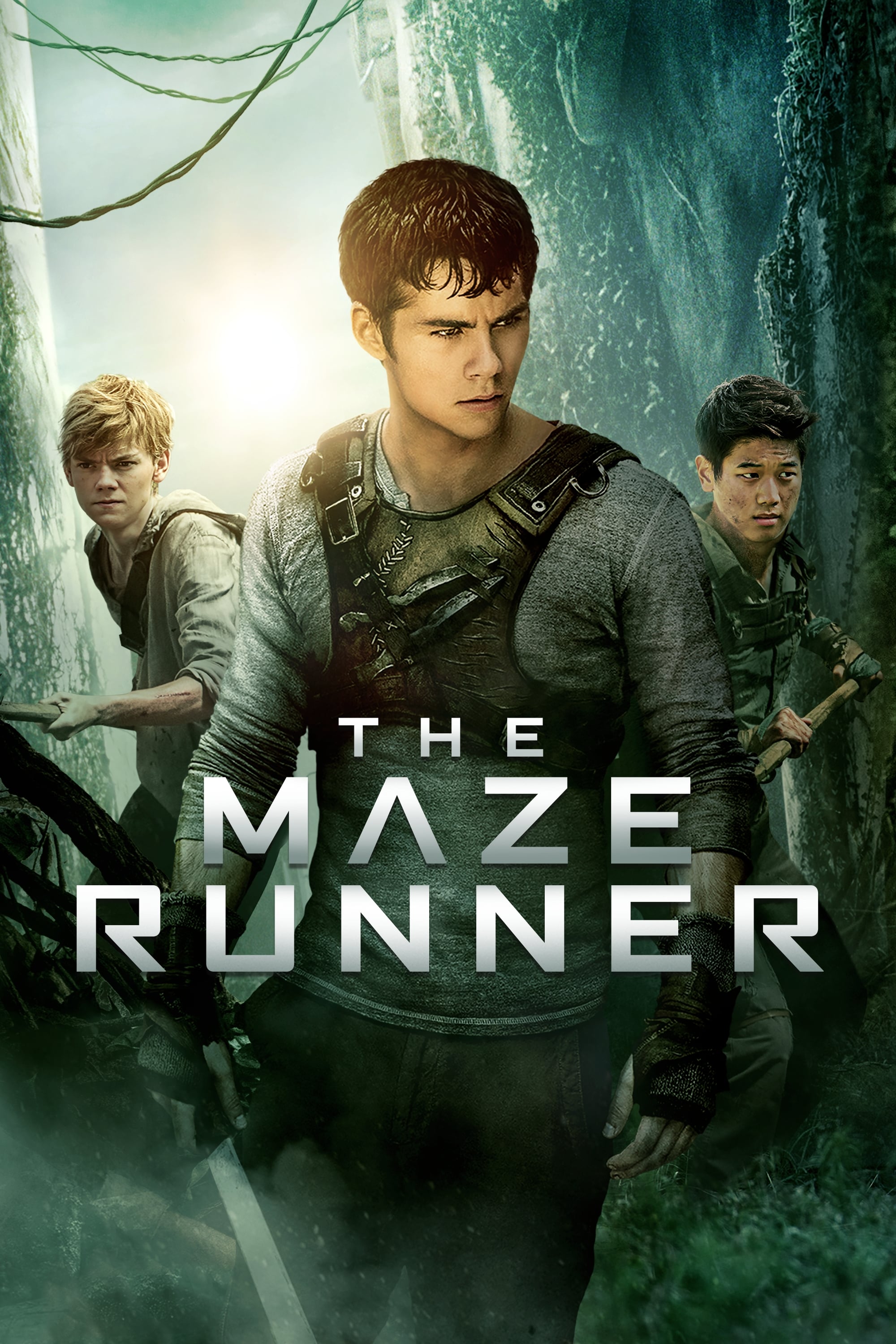 The Maze Runner
Young Thomas is deposited in a community of boys after his memory is erased, soon learning they're all trapped in a maze that will require him to join forces with fellow "runners" for a chance at esca...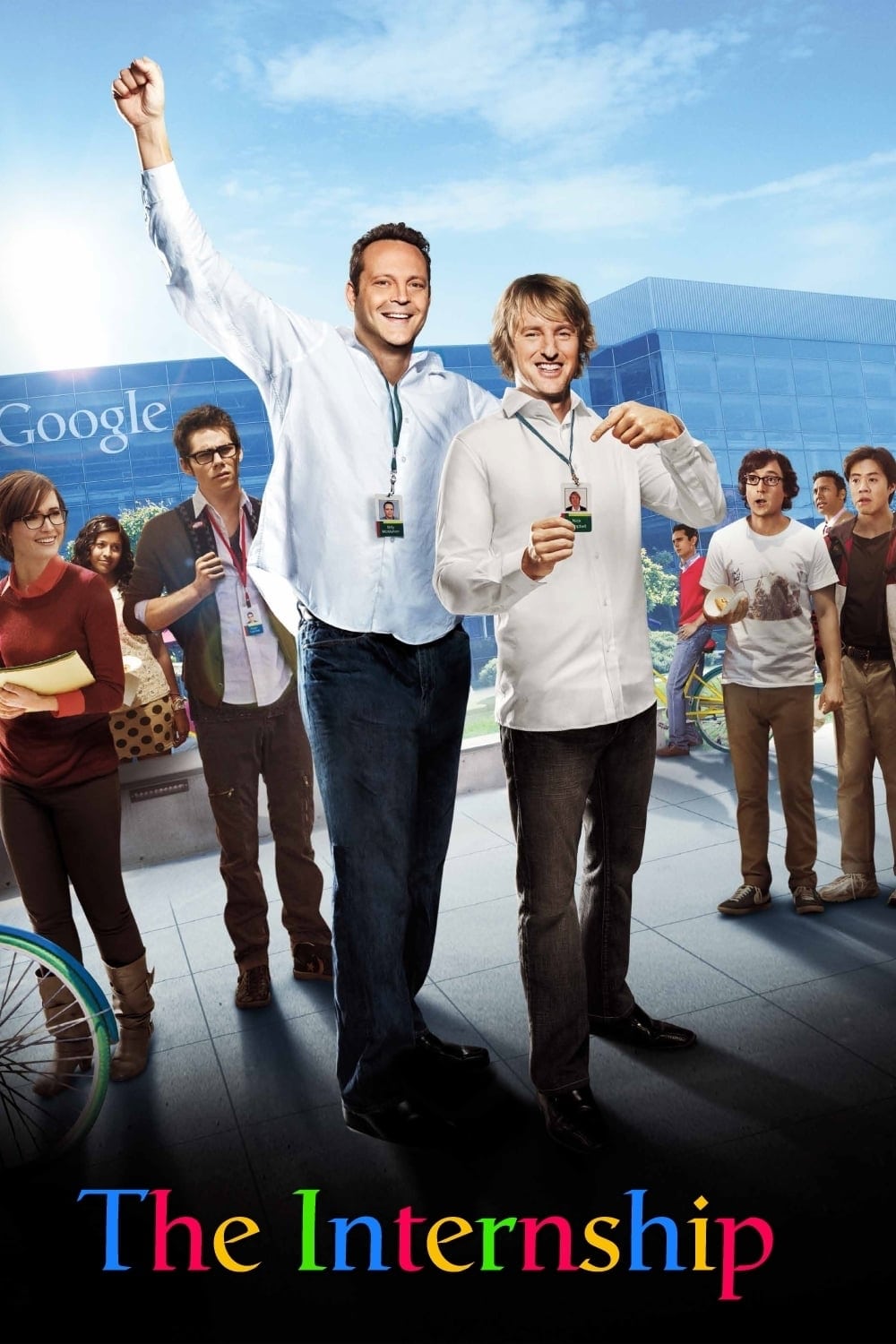 The Internship
Two men in their 40s are trying to make it as interns at a successful internet company where their managers are in their 20s.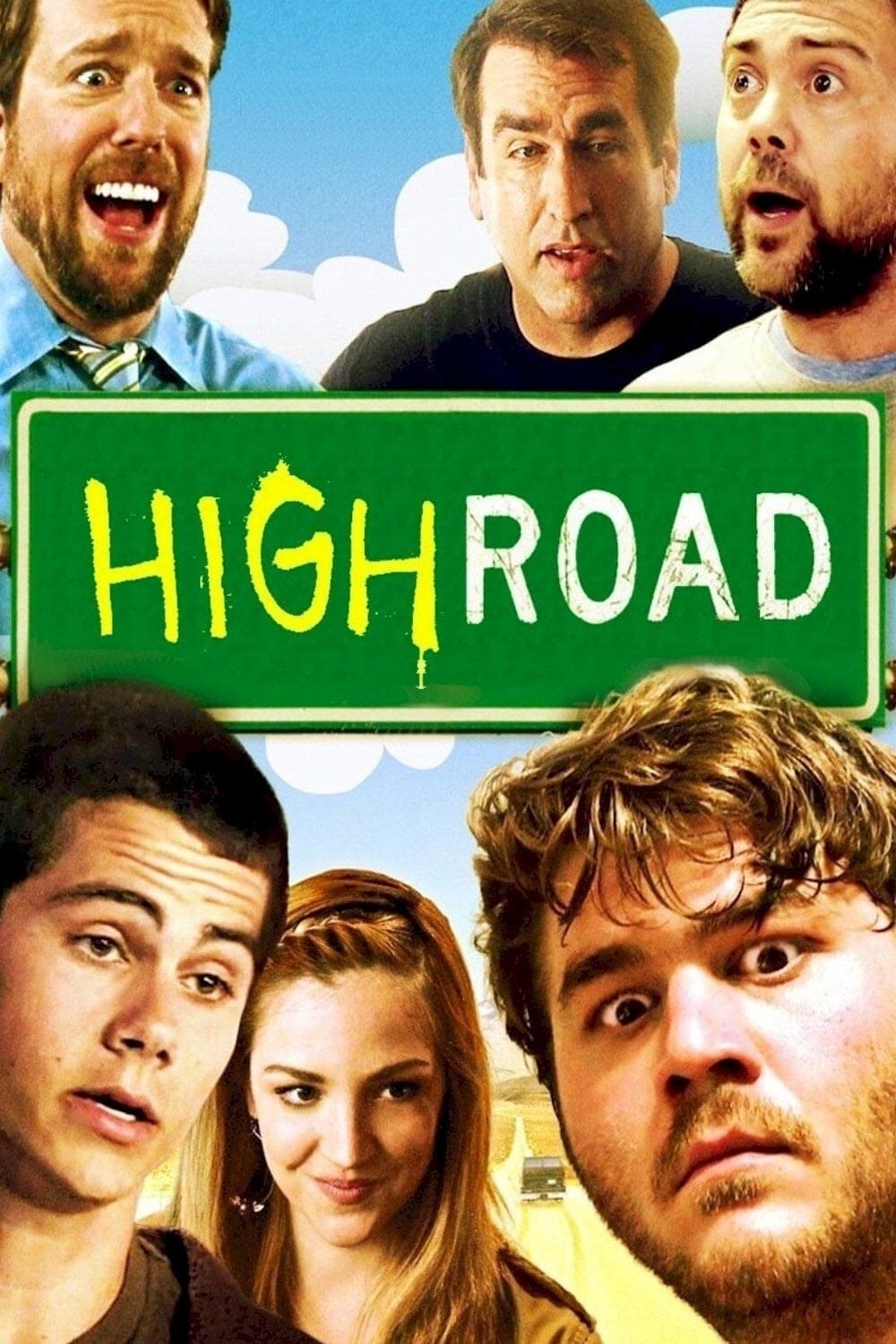 High Road
Directed by Matt Walsh, a co-founding member of world-renowned comedy troupe Upright Citizens Brigade, High Road showcases a totally improvised script about Glenn "Fitz" Fitzgerald (James Pumphrey), a...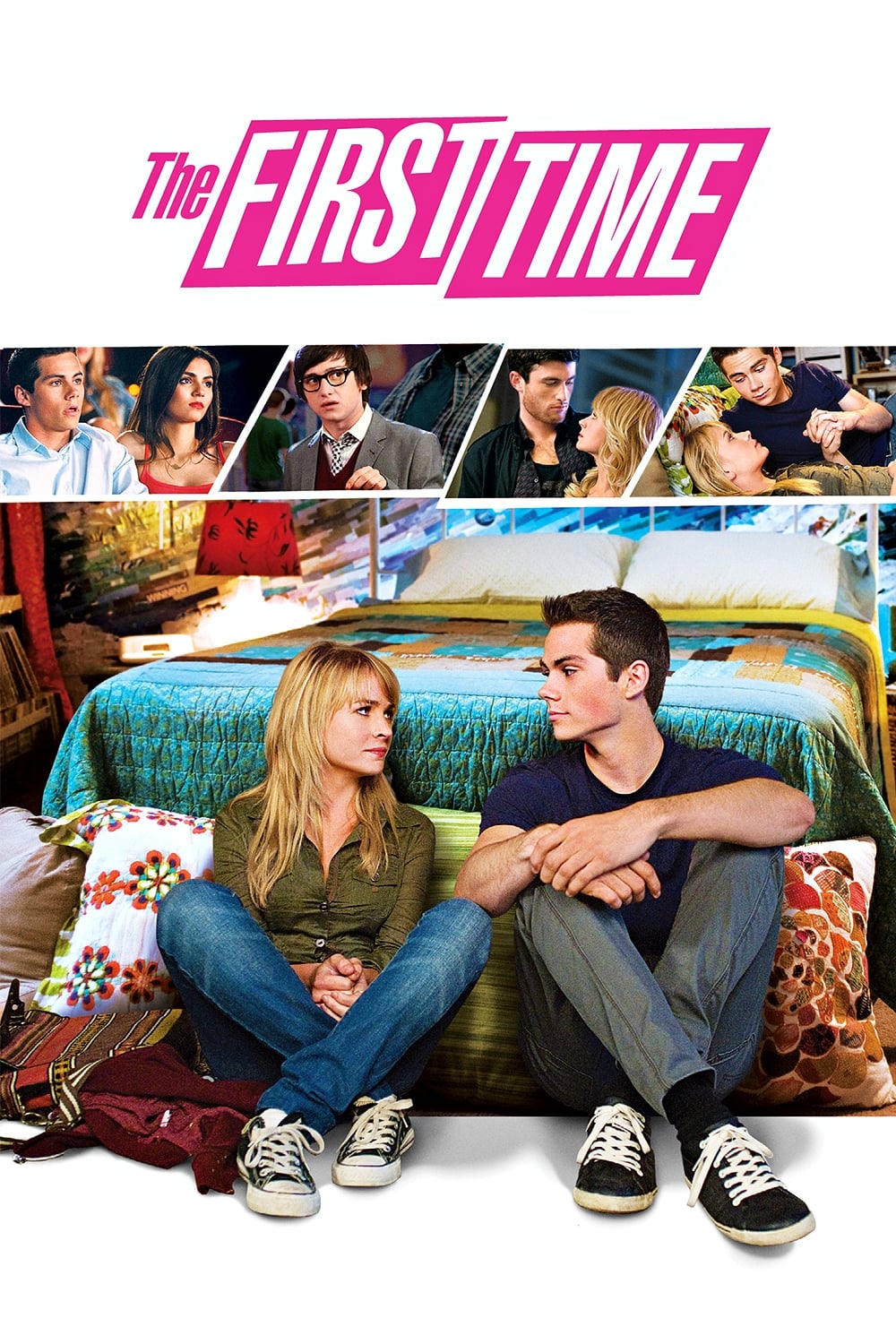 The First Time
Dave, a high school senior, spends most of his time pining away over a girl that he can't have. A junior with artistic ambitions has a hot boyfriend who doesn't seem to care Dave and Aubrey attend the...
TV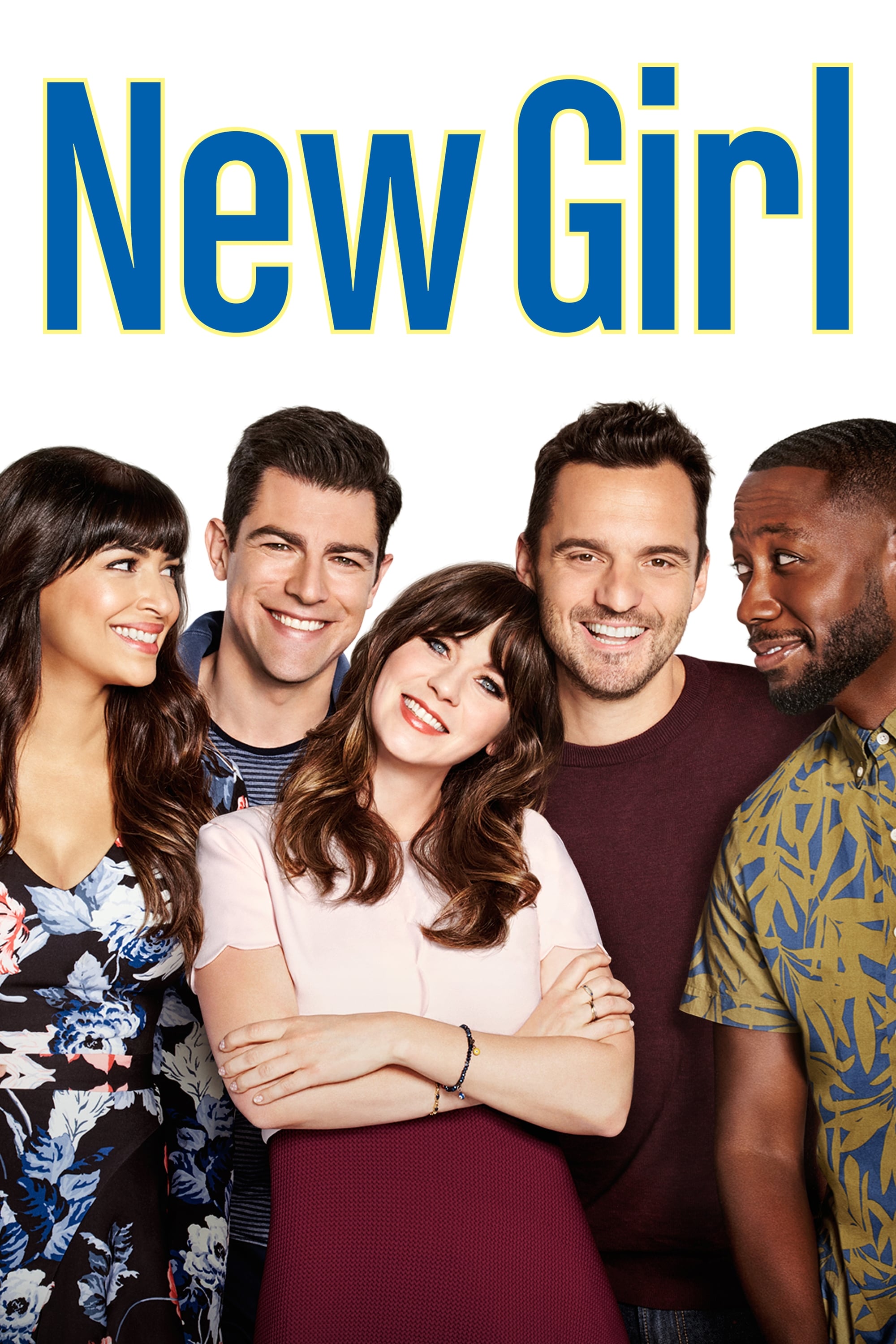 New Girl
Jessica Day is an offbeat and adorable girl in her late 20s who, after a bad break up, moves in with three single guys. Even though she is Goofy, Jess still has faith in people. Even though she's awkw... TV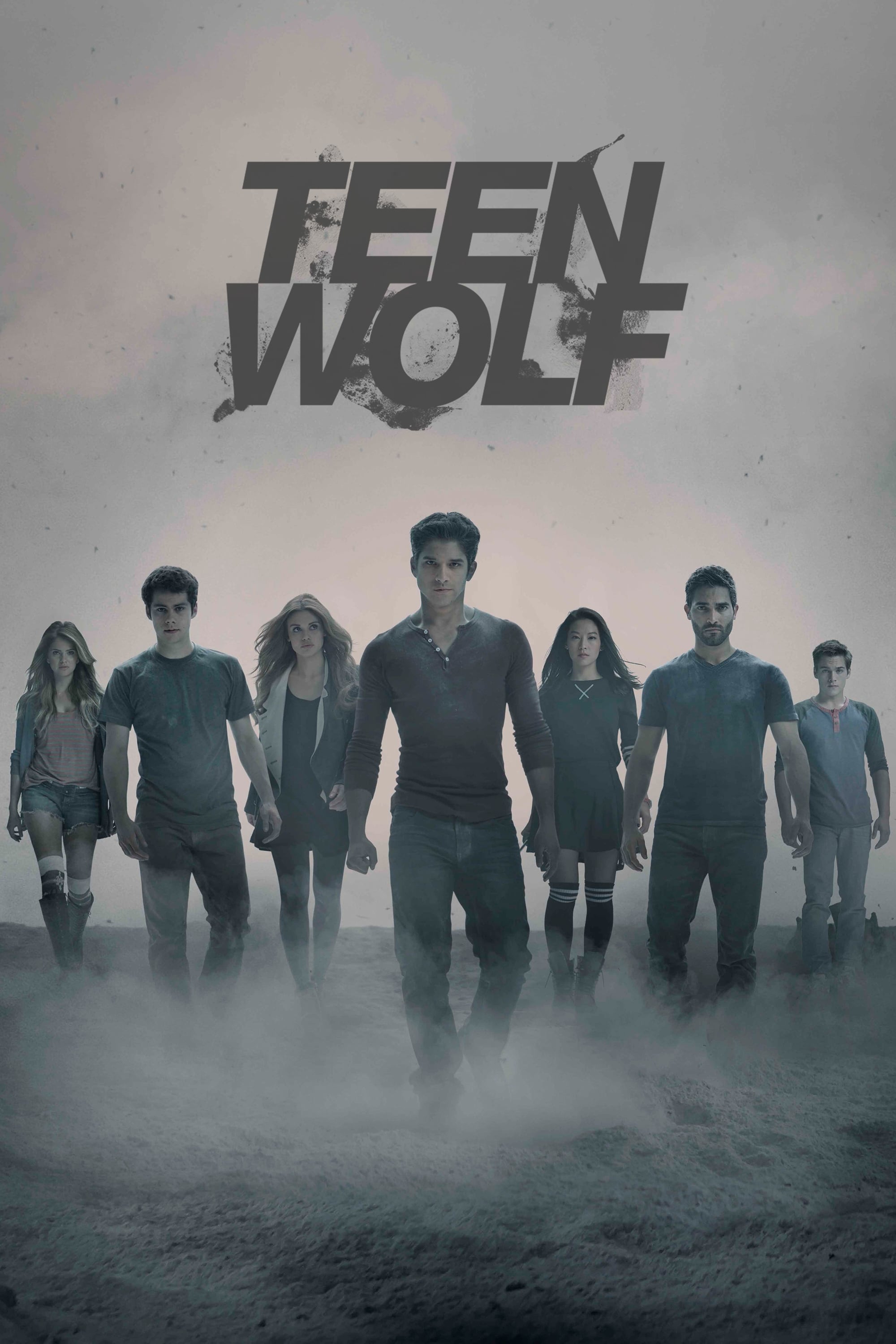 Teen Wolf
When Scott was bitten by a werewolf, he became one of his own. He needs to learn to balance his identity with his teenage life. Allison, his love interest who comes from a family of werewolf hunters, ...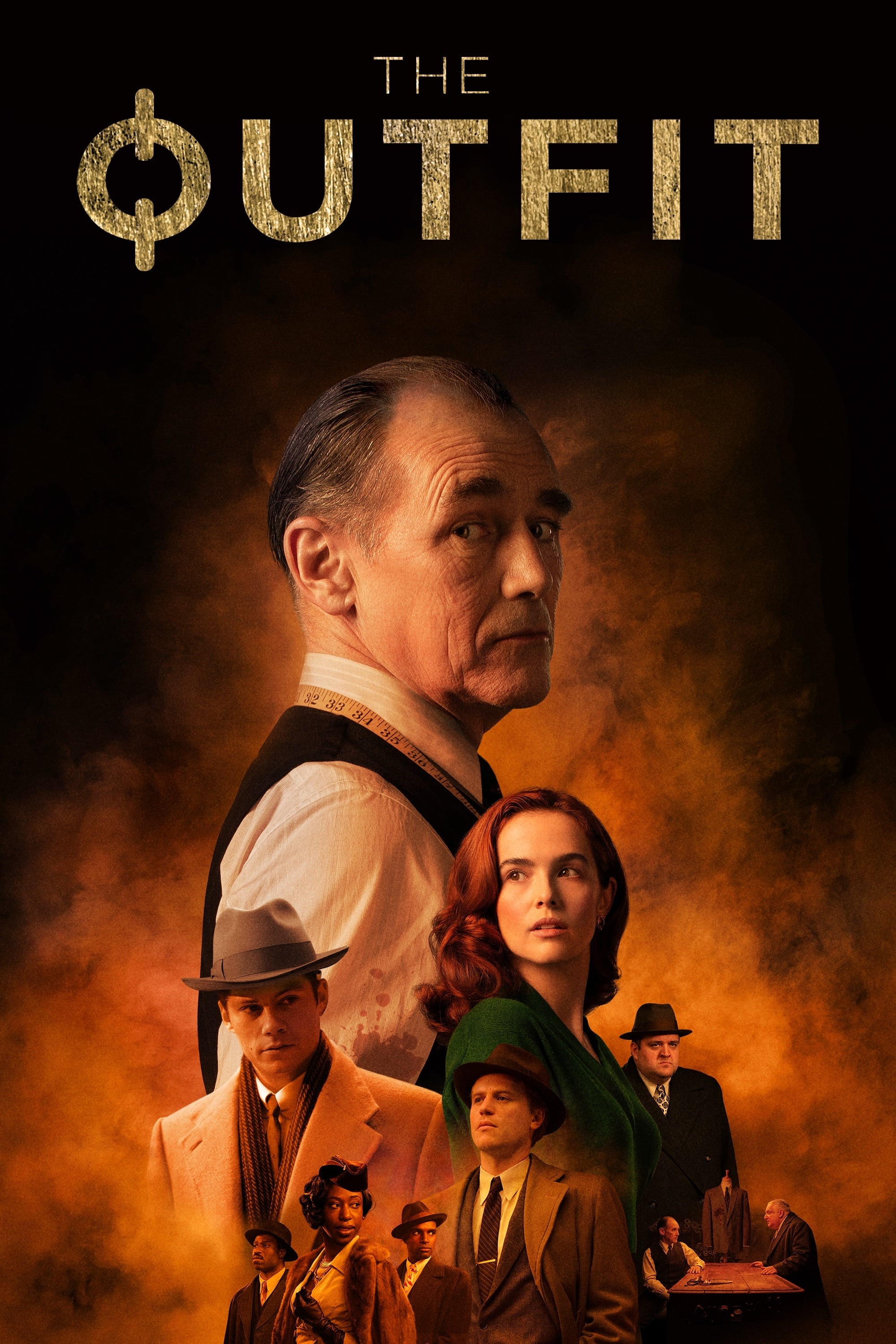 The Outfit
Leonard worked on London's famous Savile Row. In a rough part of town, he ran a tailor shop that made beautiful clothes for the only people who could afford them: a family of vicious mobsters.