Discover Movies and TV shows that fit You with our Mobile Application Siddarth Vippin
Known For: Sound · Place of Birth: Salem, Tamil Nadu, India
Also Known As: Siddharth Vipin · Siddharth · Sidarth Vippin · Sidhdharth Vippin · Siddharth Vippin
Check on Amazon
Biography
Siddharth Vipin is an Indian music composer, who mainly produces film scores and soundtracks in the Tamil film industry. He has also featured in films as an actor, notably in Idharkuthane Aasaipattai Balakumara (2013) and Vallavanukku Pullum Aayudham (2014).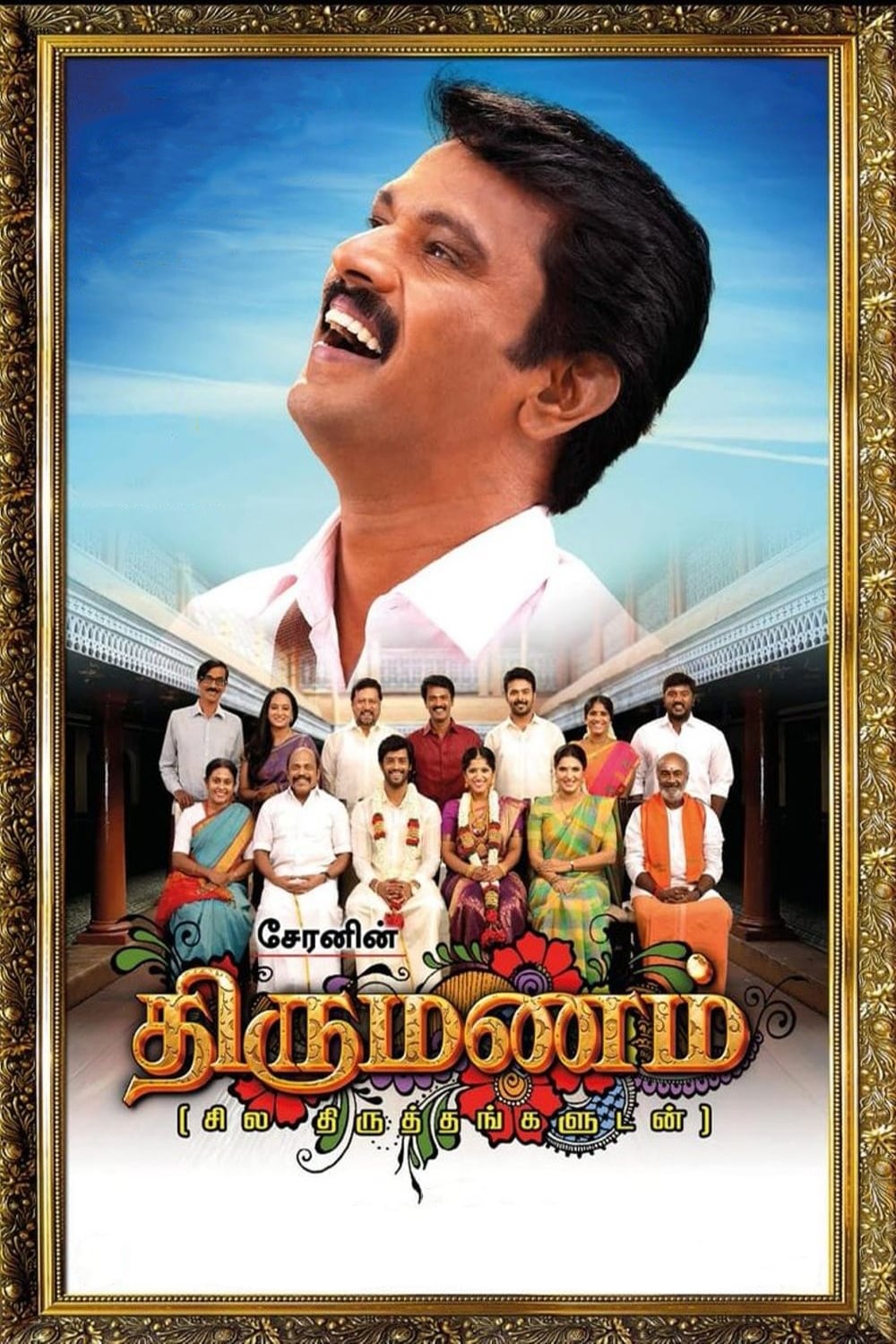 Thirumanam
A couple who is in love convinces their respective families about their plans to lead life together. However, they realise that both the families are poles apart when they start the wedding preparatio...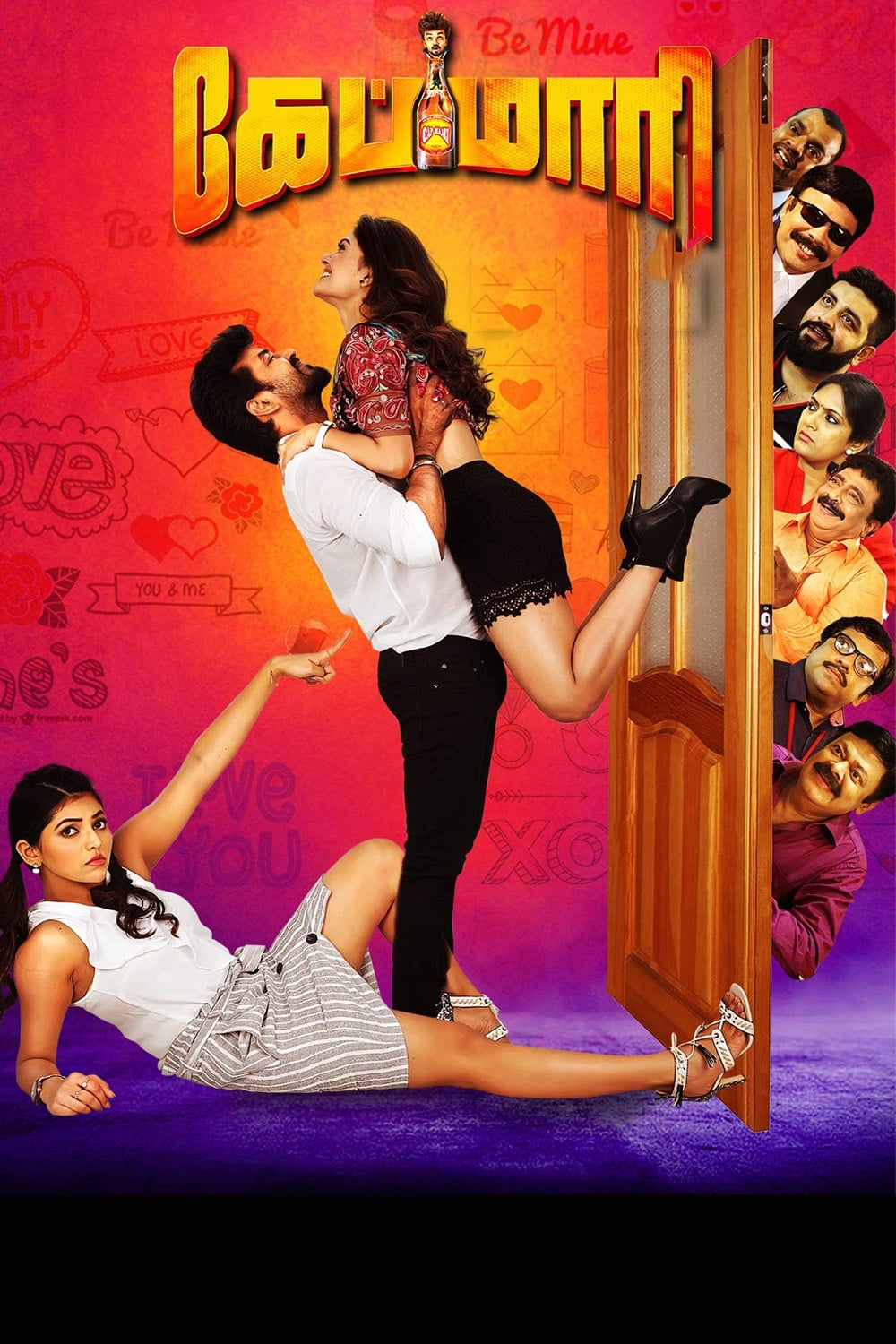 Capmaari
Vijay, a software engineer happens to share a coach with Jenny where they share beers, then one thing leads to another and they get physically close. They meet after some years and decide to get marr...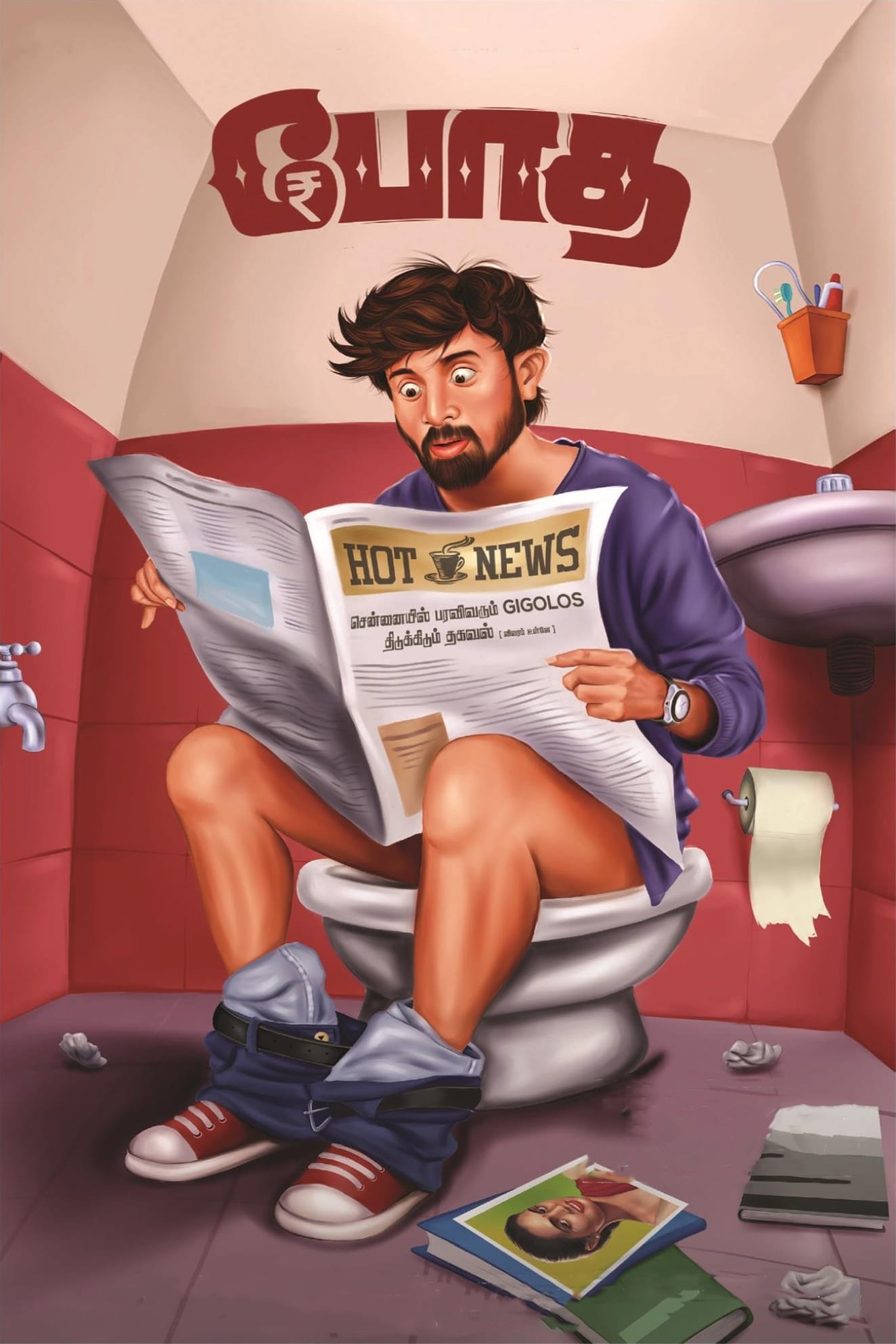 Bodha
A youngster becomes a gigolo to make his acting dream come true. When his friend offers him a chance to earn crores by stealing money from his client's house, he accepts it and gets into deeper proble...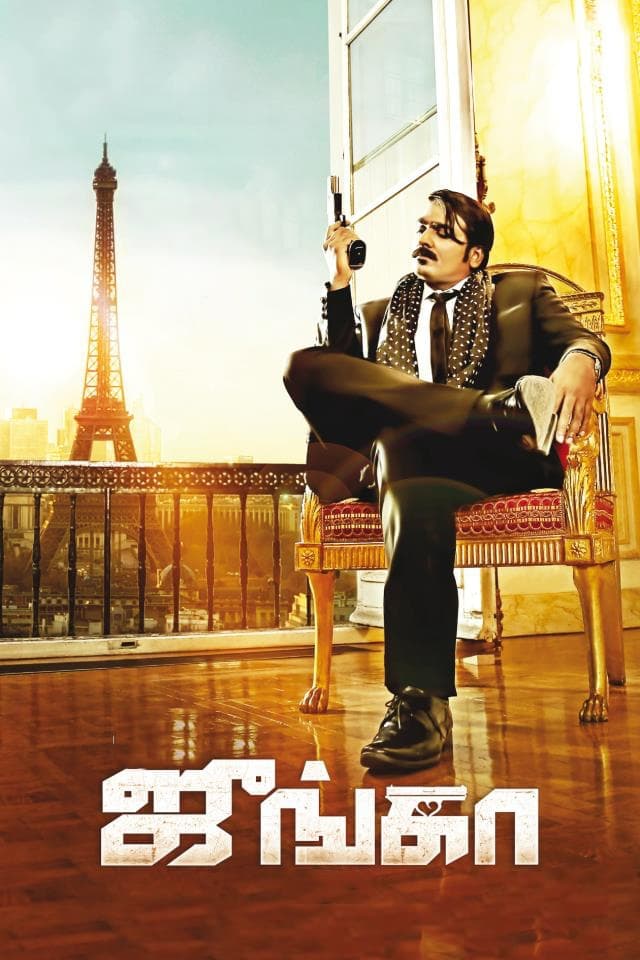 Junga
A simpleton has to turn into a quirky, albeit miserly, don to save his legacy and his ancestral property, a movie hall.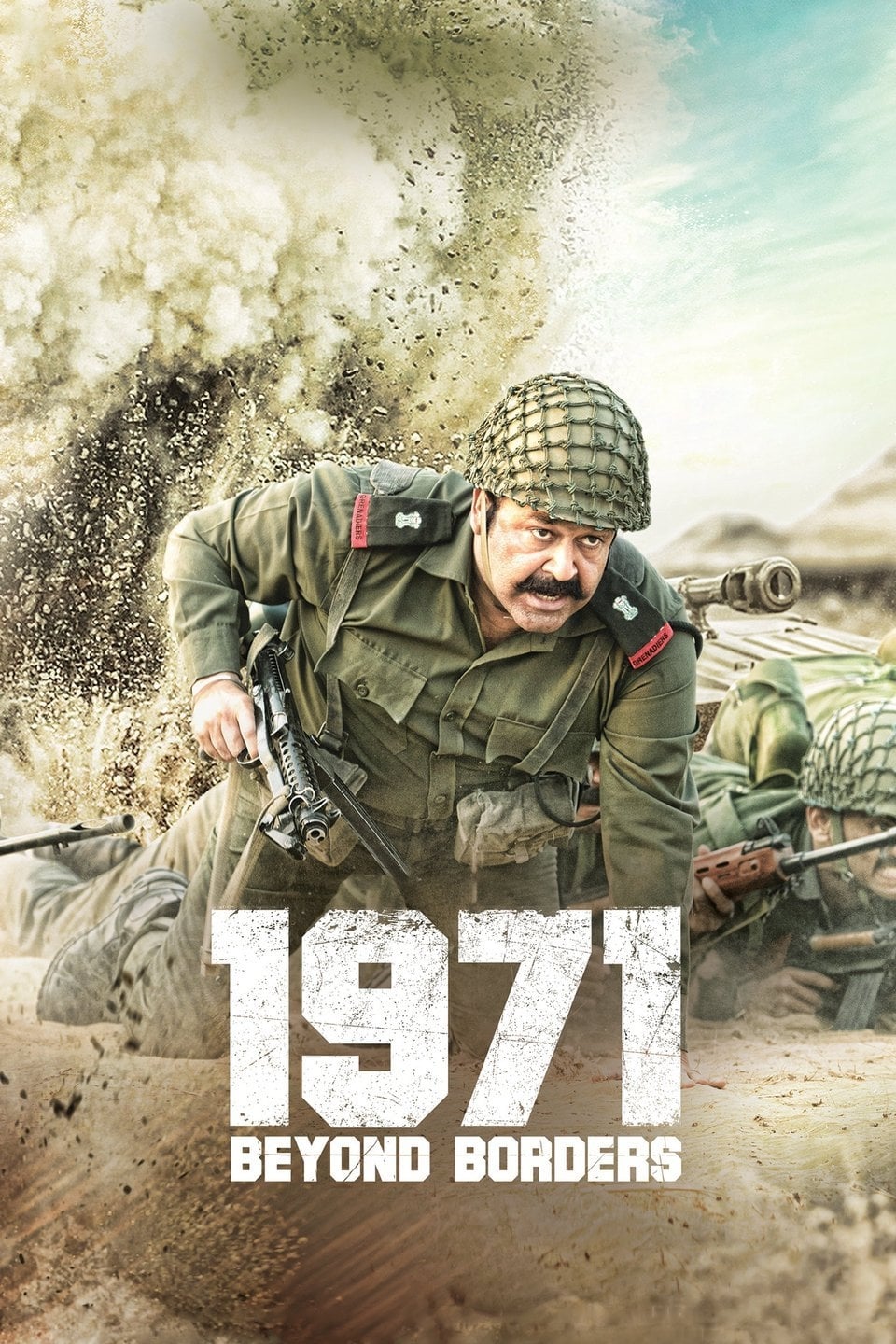 1971: Beyond Borders
Set against the backdrop of 1971 Indo-Pak war, the movie is inspired by real incidents and the protagonists are inspired by Param Vir Chakra recipients. The movie shows what consequences of war are on...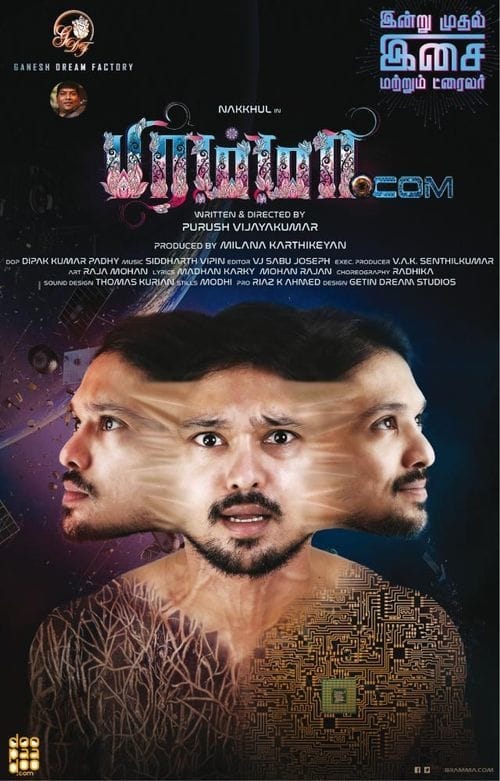 Brahma.com
The lives of two brothers become a mess when their identities get swapped due to a supernatural power. Vasuvum Saravananum Onna Padichavanga
Childhood friends Vasu and Saravanan are thick as thieves but Vasu's newly-wed wife, Seema doesn't approve of Saravanan and wants her husband to break ties with him. So, Vasu tries to set up Saravanan...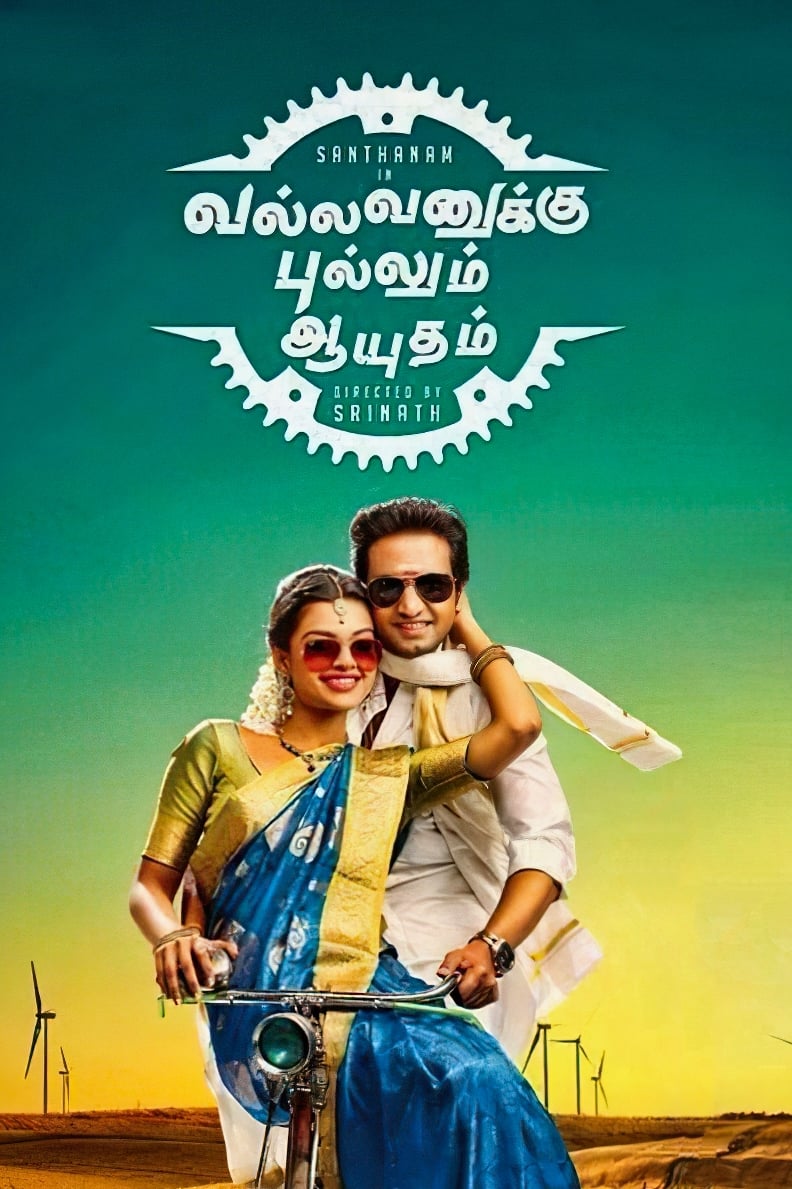 Vallavanukku Pullum Aayudham
Sakthi goes to Aravangadu to sell his father's property and gets into the Singarayar household as a guest, not realizing that the family wants him dead owing to a family feud. But, they will murder hi...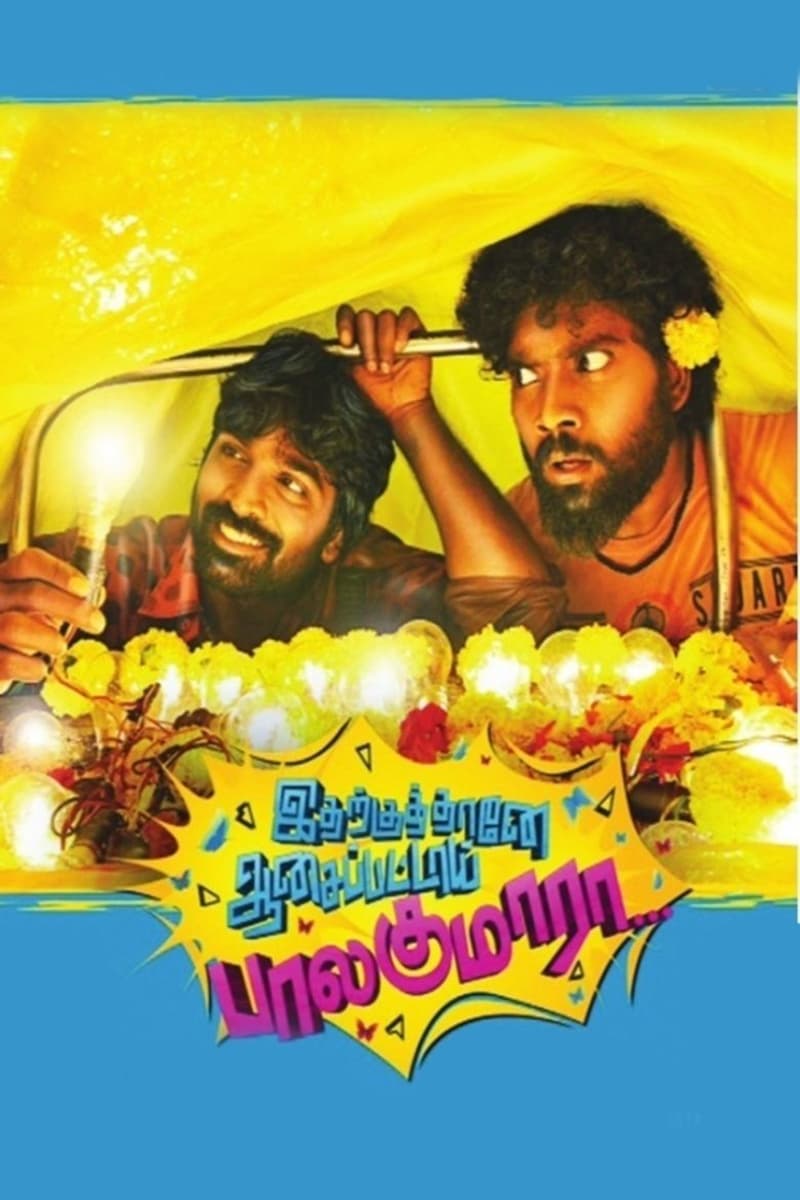 Idharkuthane Aasaipattai Balakumara
Kumaravel (Vijay Sethupathy) is a typical lower middle class youth who mainly lives in TASMAC bars. His friends and neighbors have nicknamed him Sumaar Moonji Kumar (Average-looking Kumar) and he is c...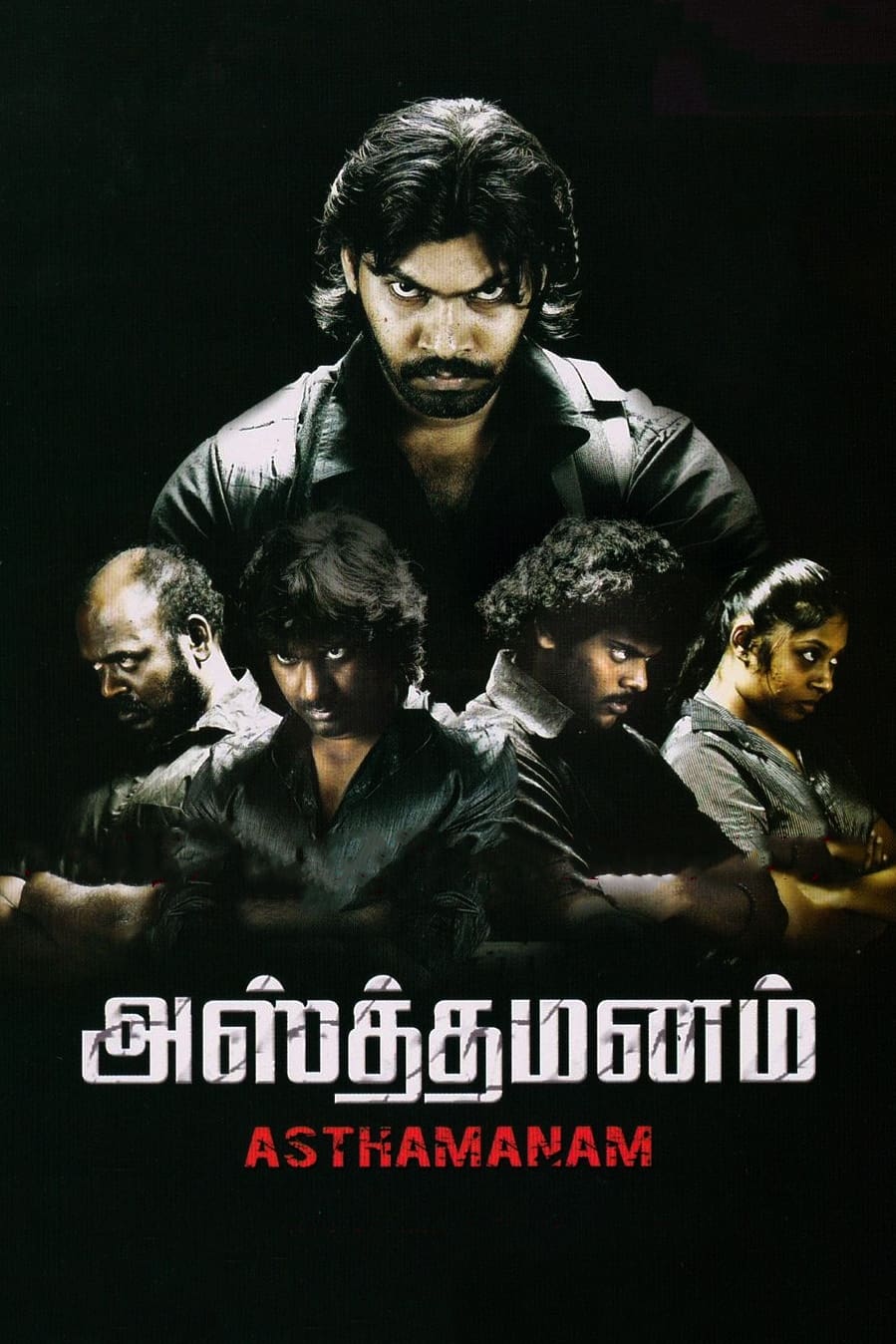 Asthamanam
Asthamanam is an adventure trip of four boys and two girls who go into a forest for trekking. What the forest has in store for the young people forms the arc of the film.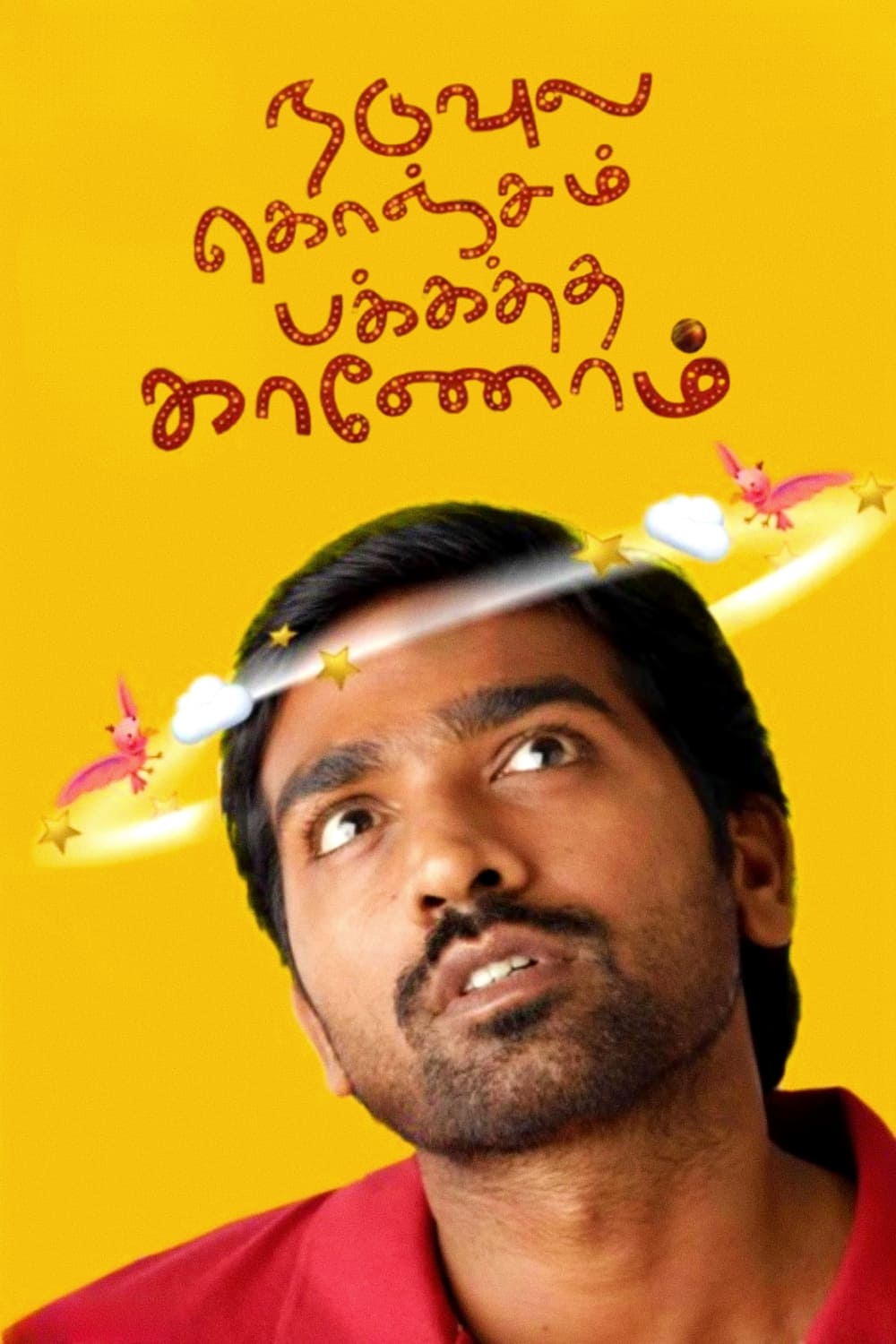 Naduvula Konjam Pakkatha Kaanom
A slip-up on the cricket field results in short-term memory loss for Prem, who is set to marry his lover Dhanalakshmi in a couple of days. When a night in a hospital doesn't bring him to normalcy, Pre...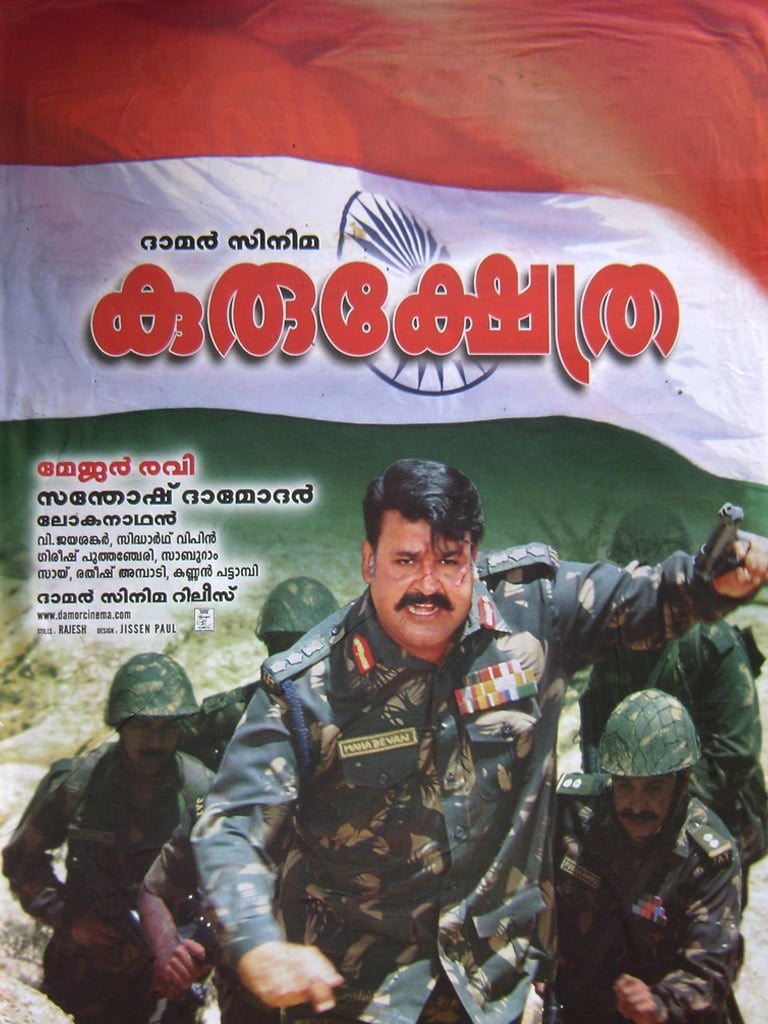 Kurukshetra
As intense battles rage between Indian and Pakistani forces in the Kargil district of Kashmir, Indian Col. Mahadeva (Mohanlal) leads his brave troops on a dangerous mission to capture the rocky Kargil...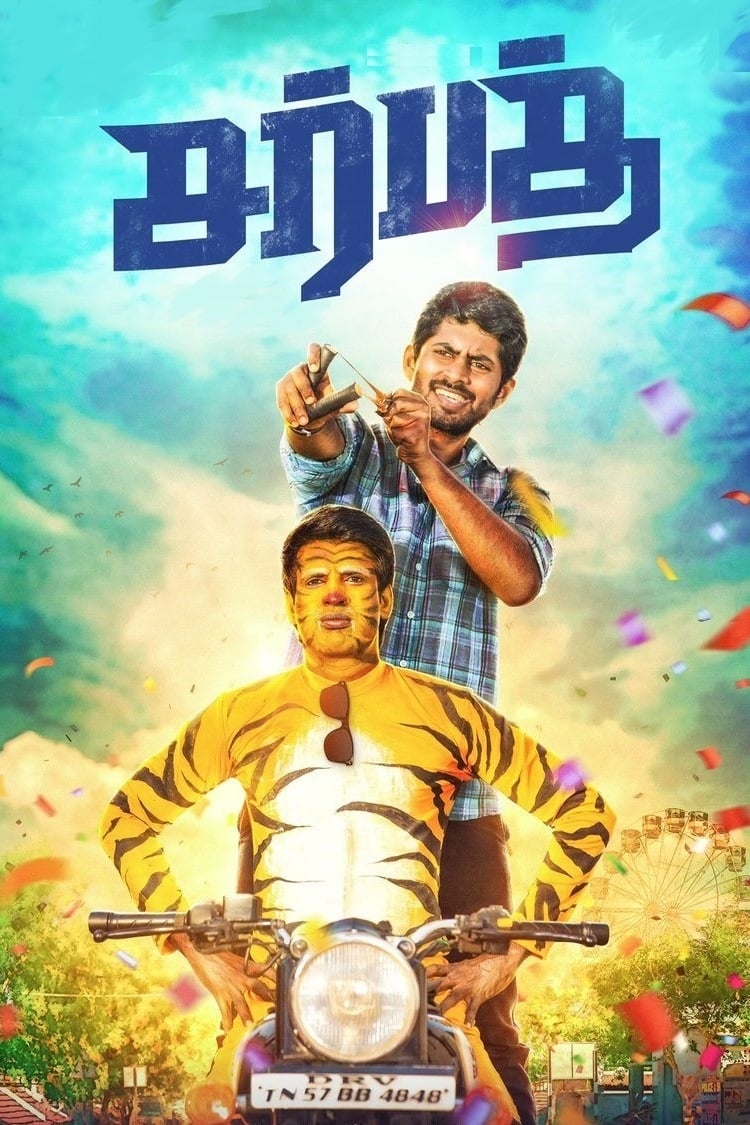 Sarbath
A rural family entertainer called sarbath tells about an IT professional who goes to his home town for a holiday and faces a lot of different situations.