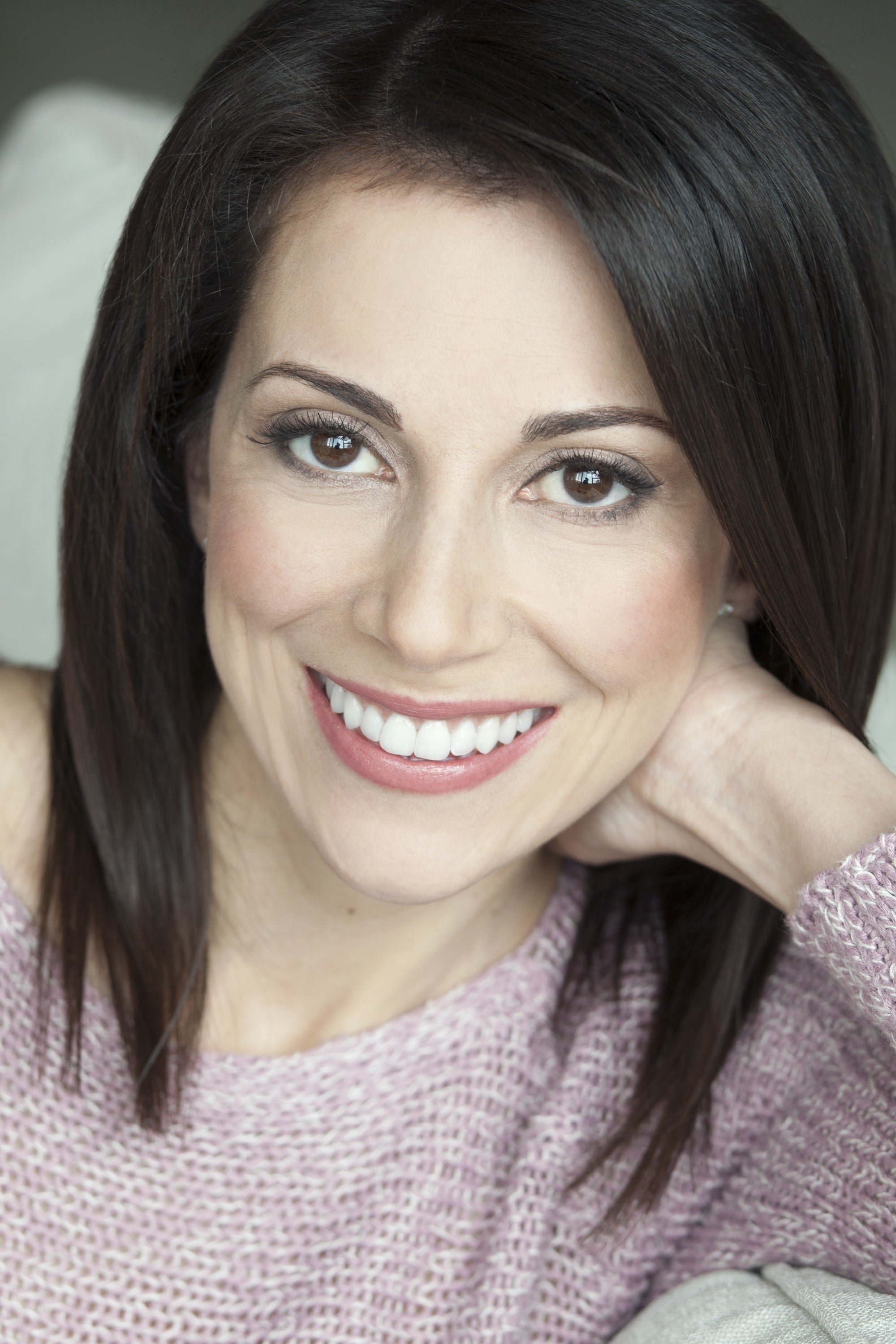 Biography
Vanessa Burns (born in Brampton, Ontario) is a Canadian actress, producer and screenwriter. Burns began her career in 1997 in the TV film Murder on campus. Until 2014, she appeared in rather unknown productions before becoming a part of Orphan Black in 2014. From 2016 she became known for her role in the series Designated Survivor.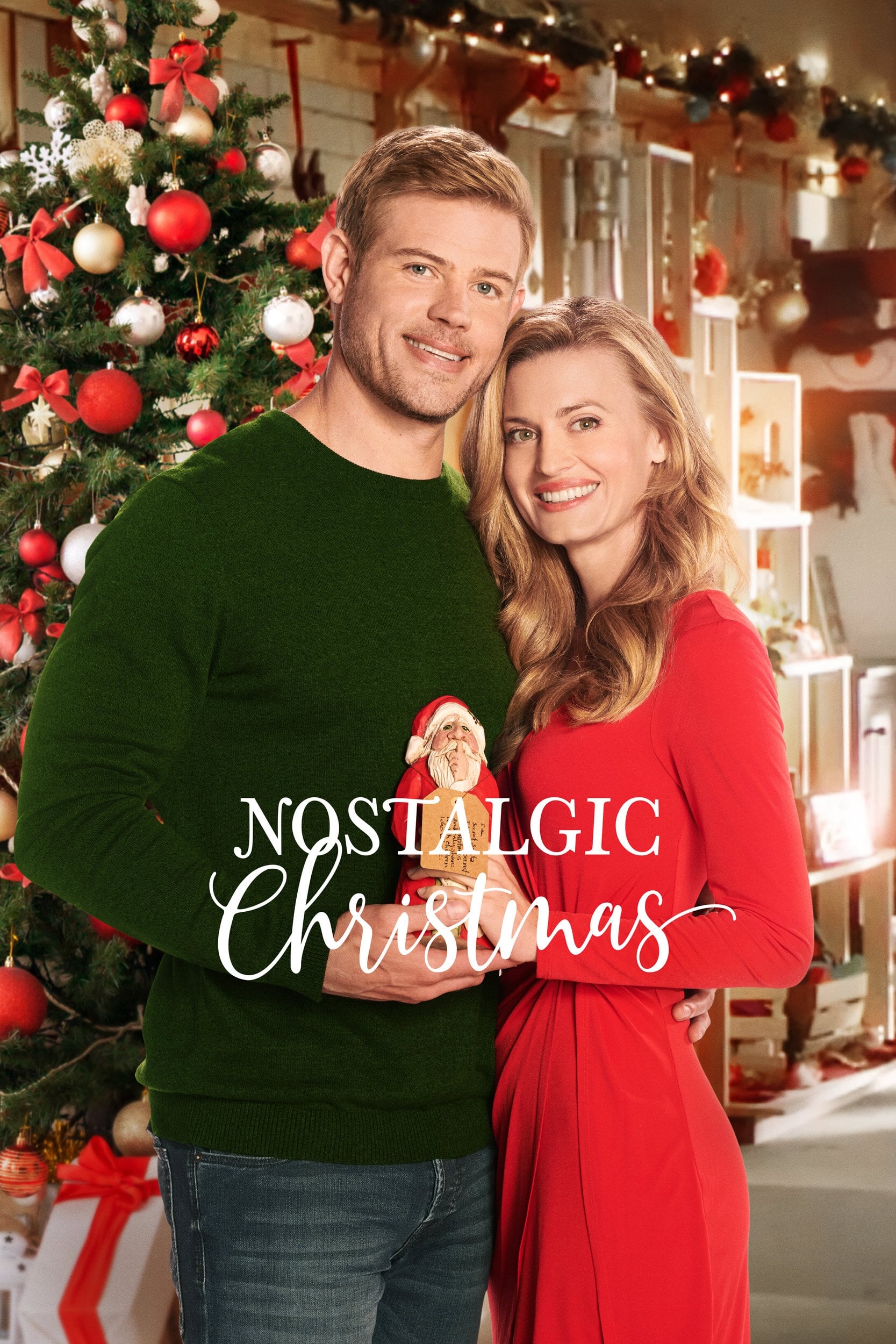 Nostalgic Christmas
Anne will help inspire the entire town when she helps her father close the family's toy store.
TV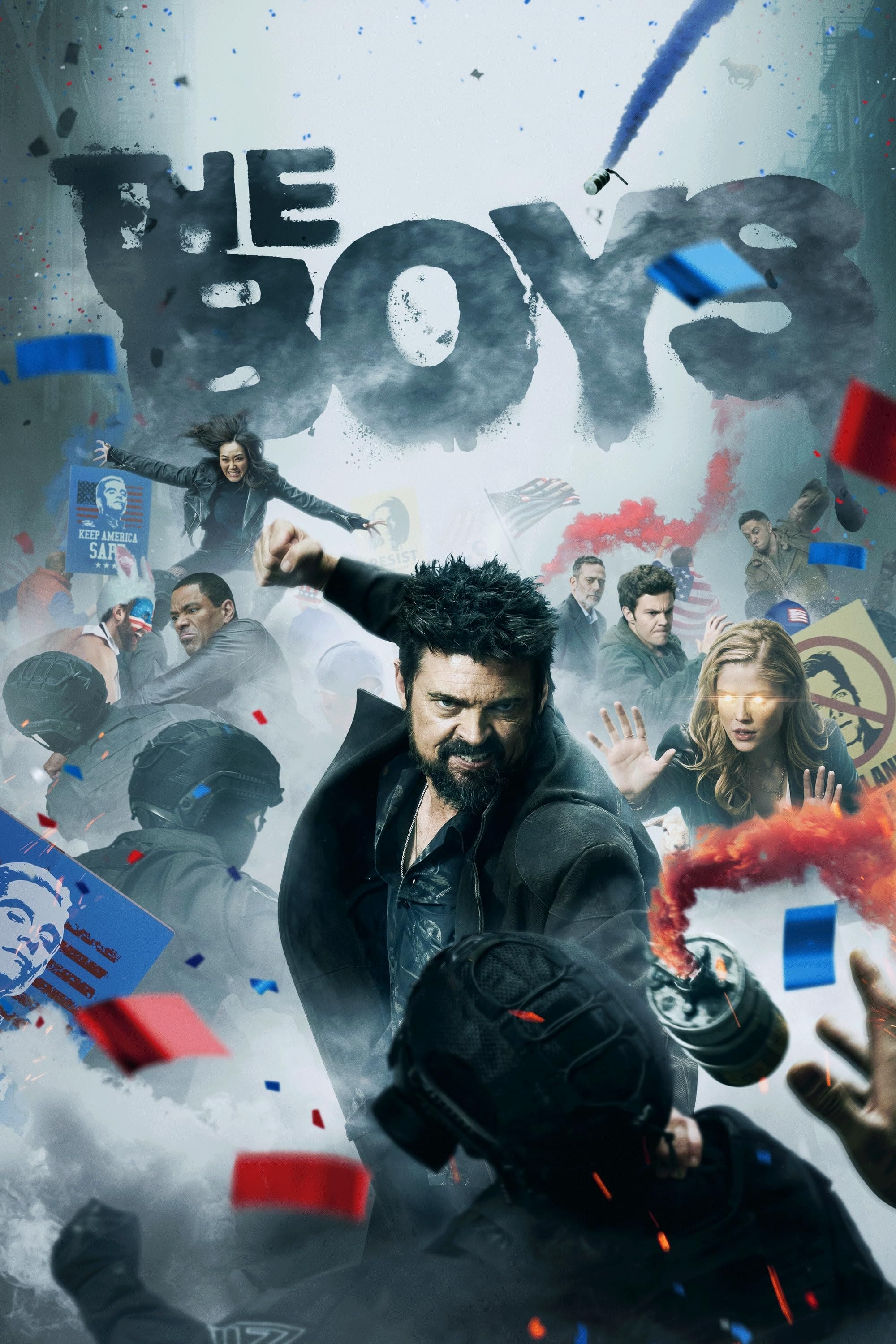 The Boys
A group of people known as the "The Boys" set out to take down corrupt superheros with no more than a willingness to fight dirty and blue-collar work ethic.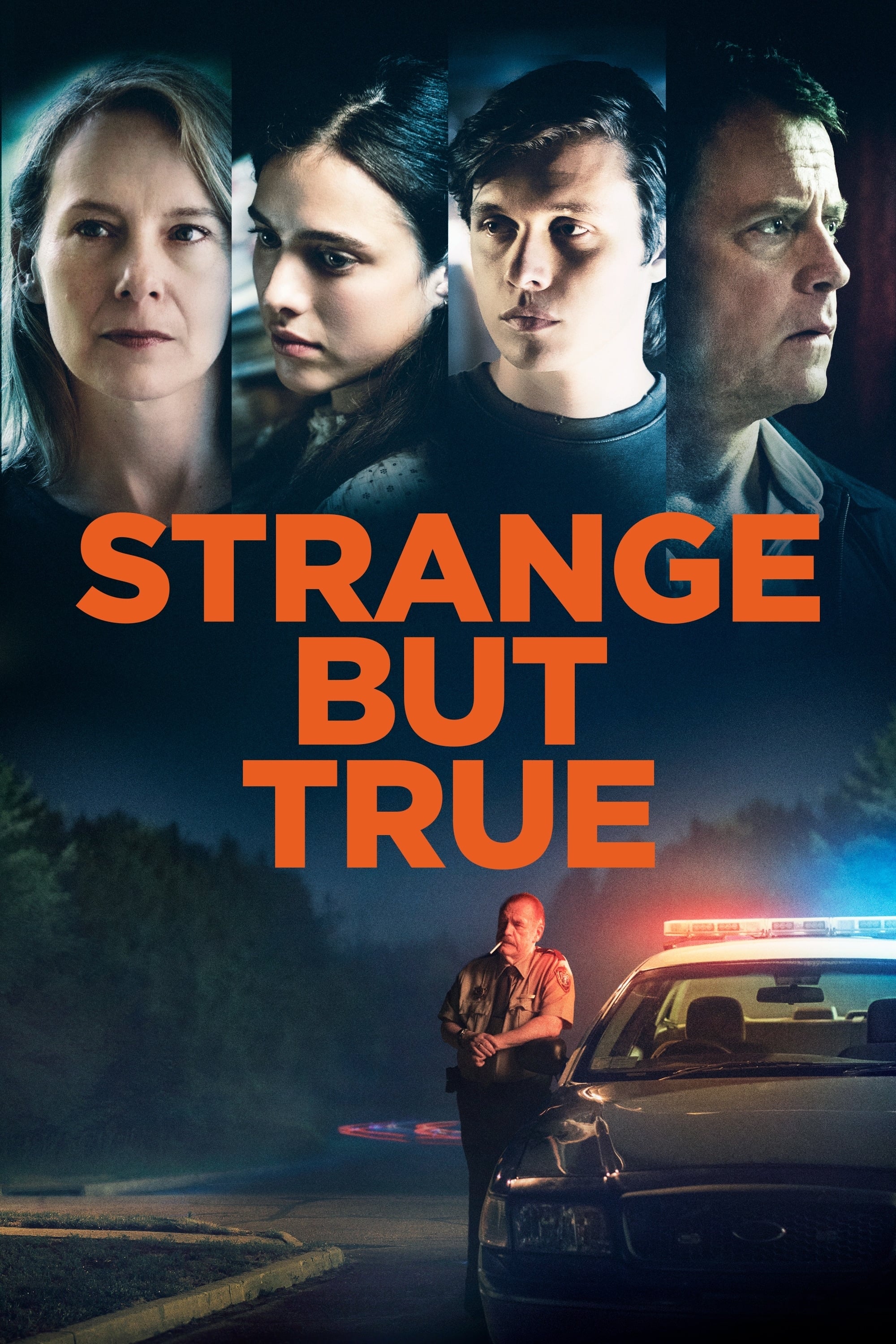 TV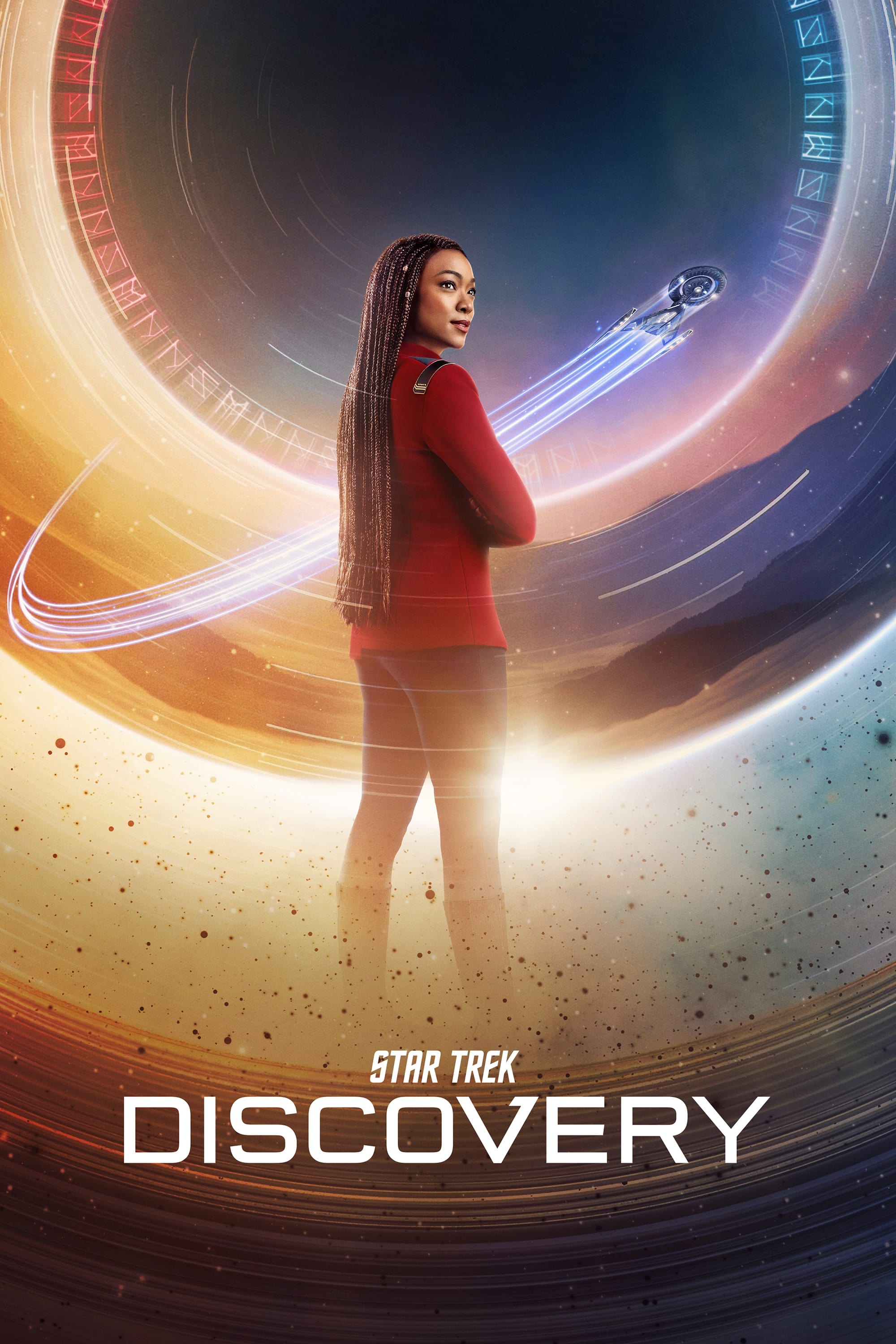 Star Trek: Discovery
To truly understand all things alien, you must first understand yourself, and then follow the voyages of Starfleet on their missions to discover new worlds and new life forms.
TV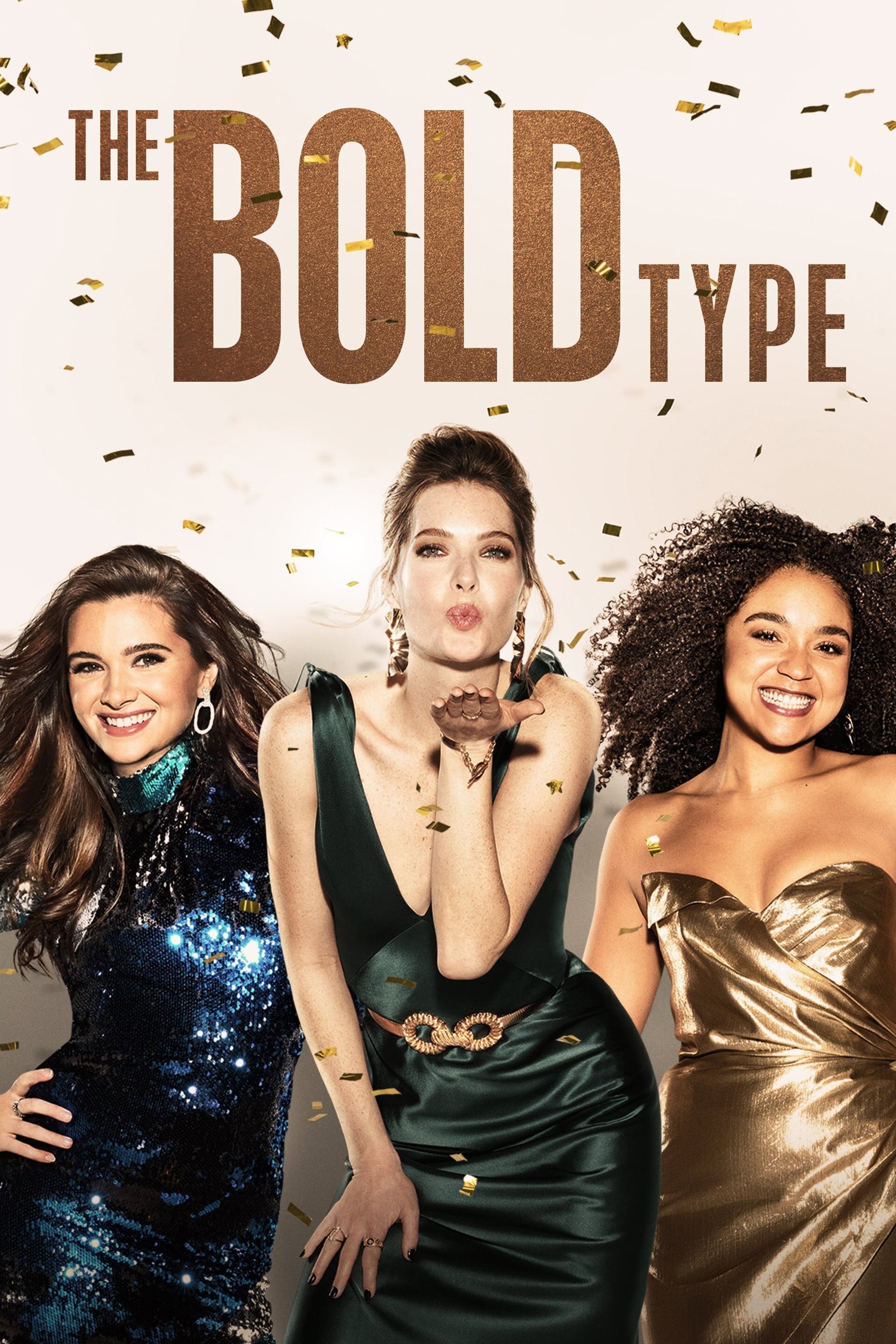 The Bold Type
A glimpse into the outrageous lives of Jane, Kat and Sutton, who are working at the nation's top women's magazine, Scarlet, while navigating their careers, identities and individual voices.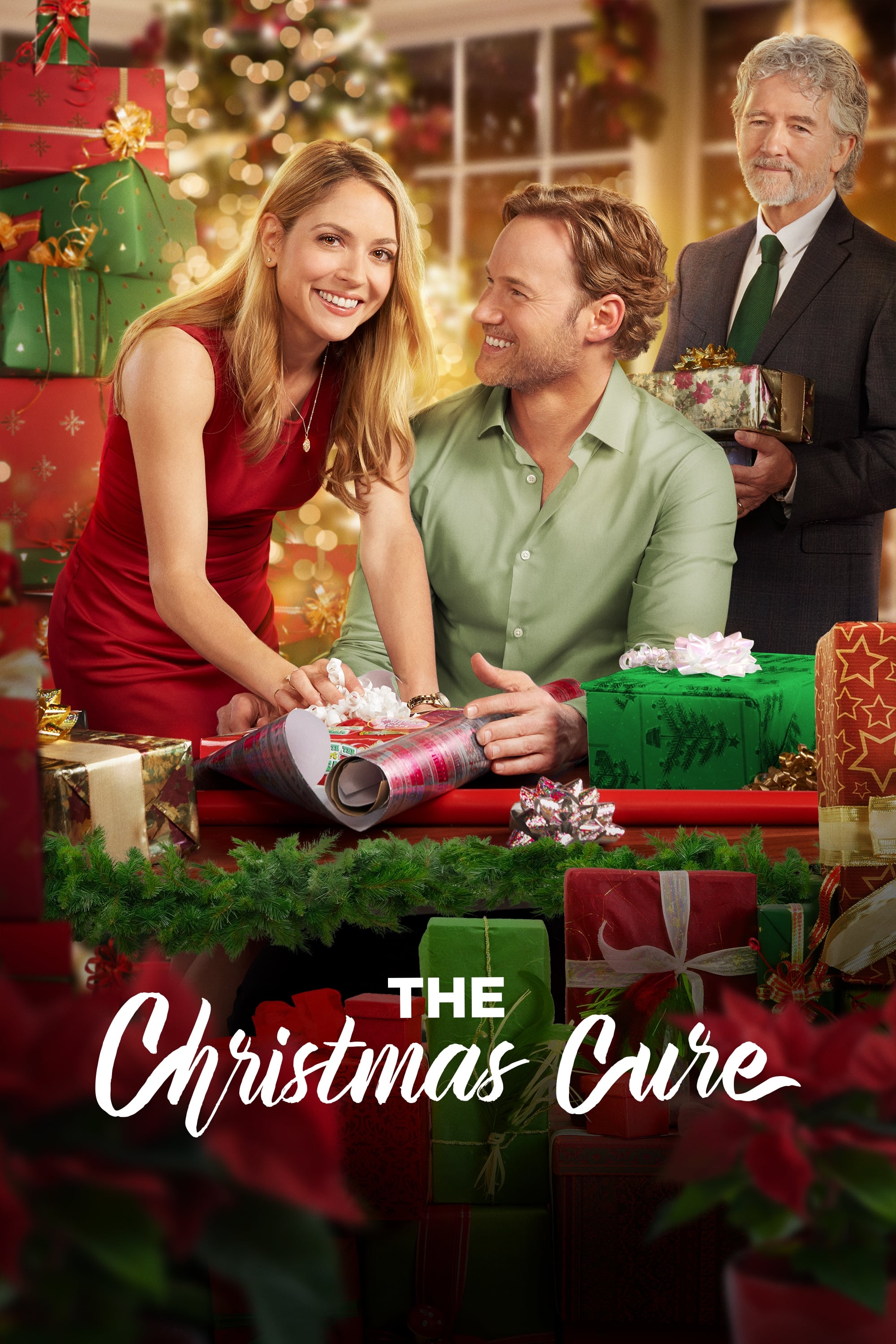 The Christmas Cure
A doctor returns home for Christmas to find that her father is no longer with her. She wondered if she should take over her father's practice after she got back together with her high school sweethear...
TV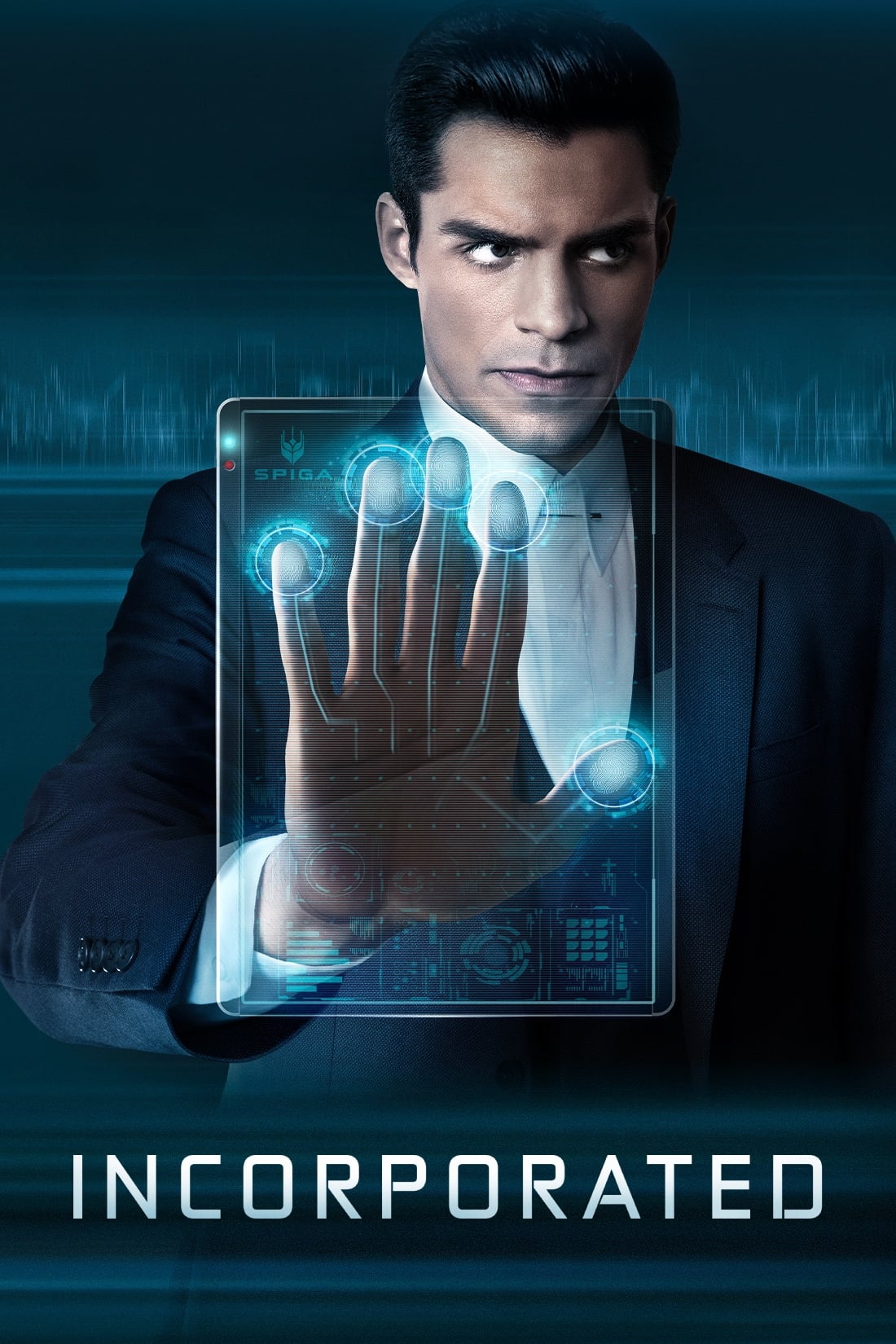 Incorporated
Set in a near future where corporations have unlimited power, a young executive conceals his true identity to infiltrate a dangerous corporate world to save the woman he loves.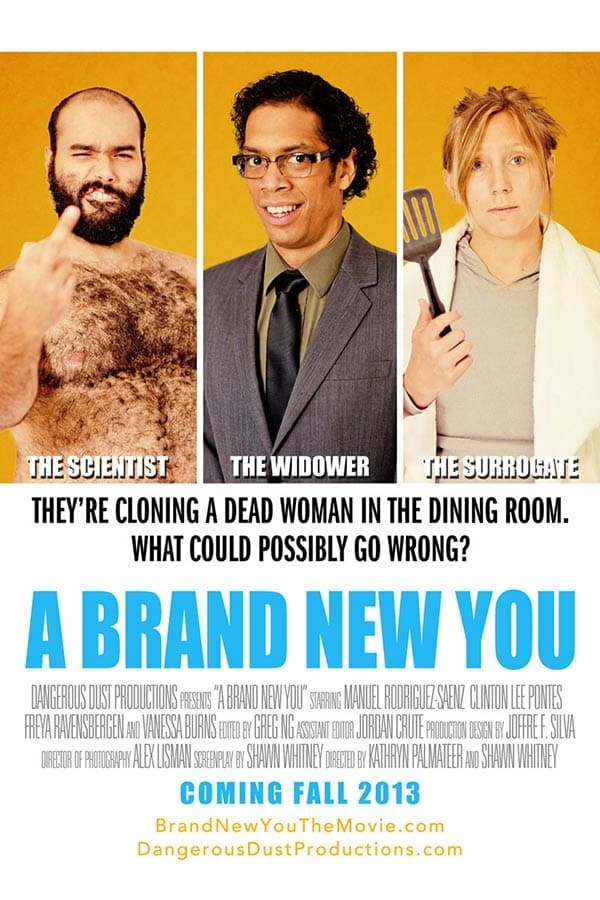 A Brand New You
Grieving young widower Santiago convinces his landlord - a disgraced biochemist with a serious hygiene problem - to help him clone his dead wife, using their female housemate as a surrogate mother.
TV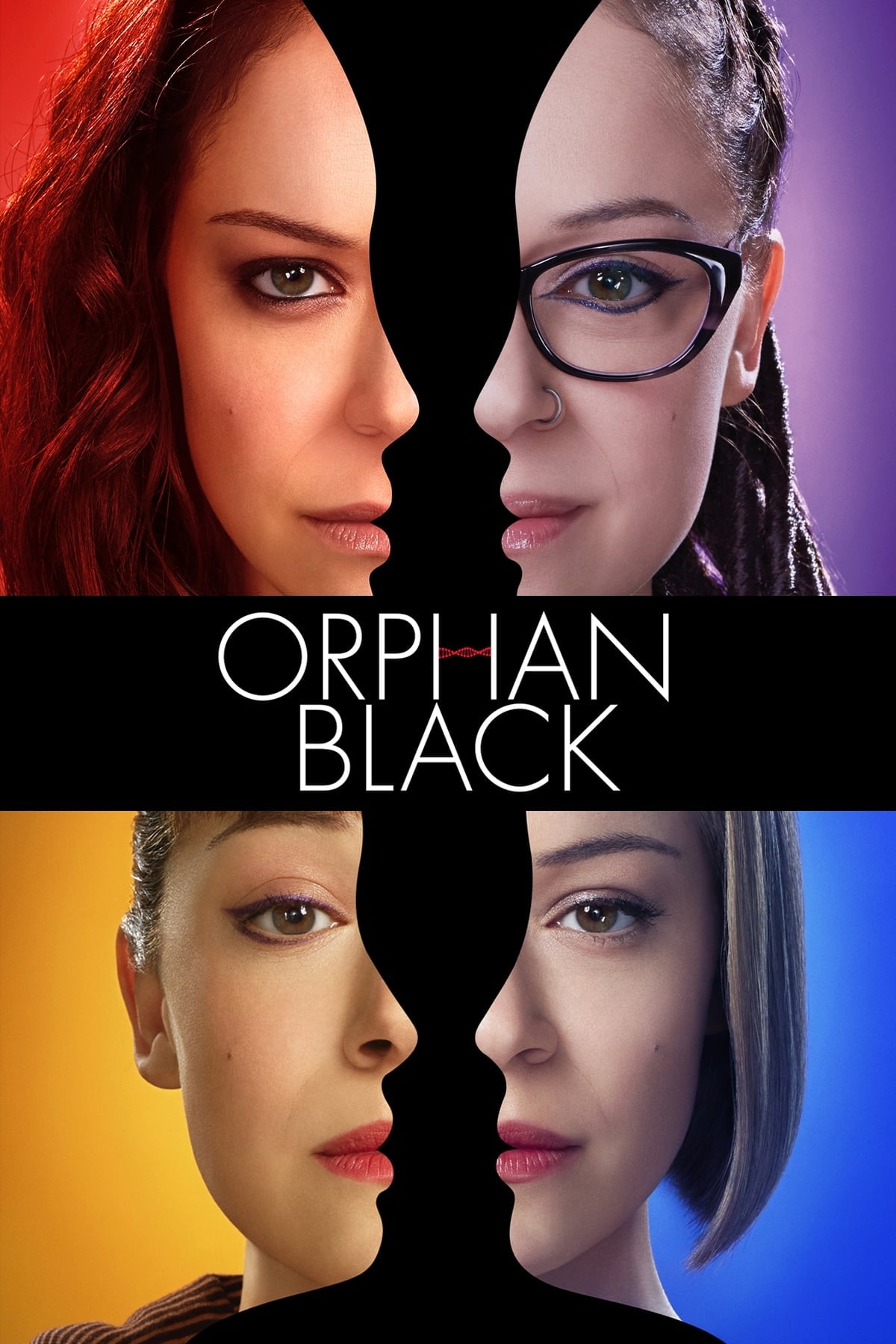 Orphan Black
A streetwise hustler is pulled into a conspiracy after witnessing the suicide of a girl who looks exactly like him.
TV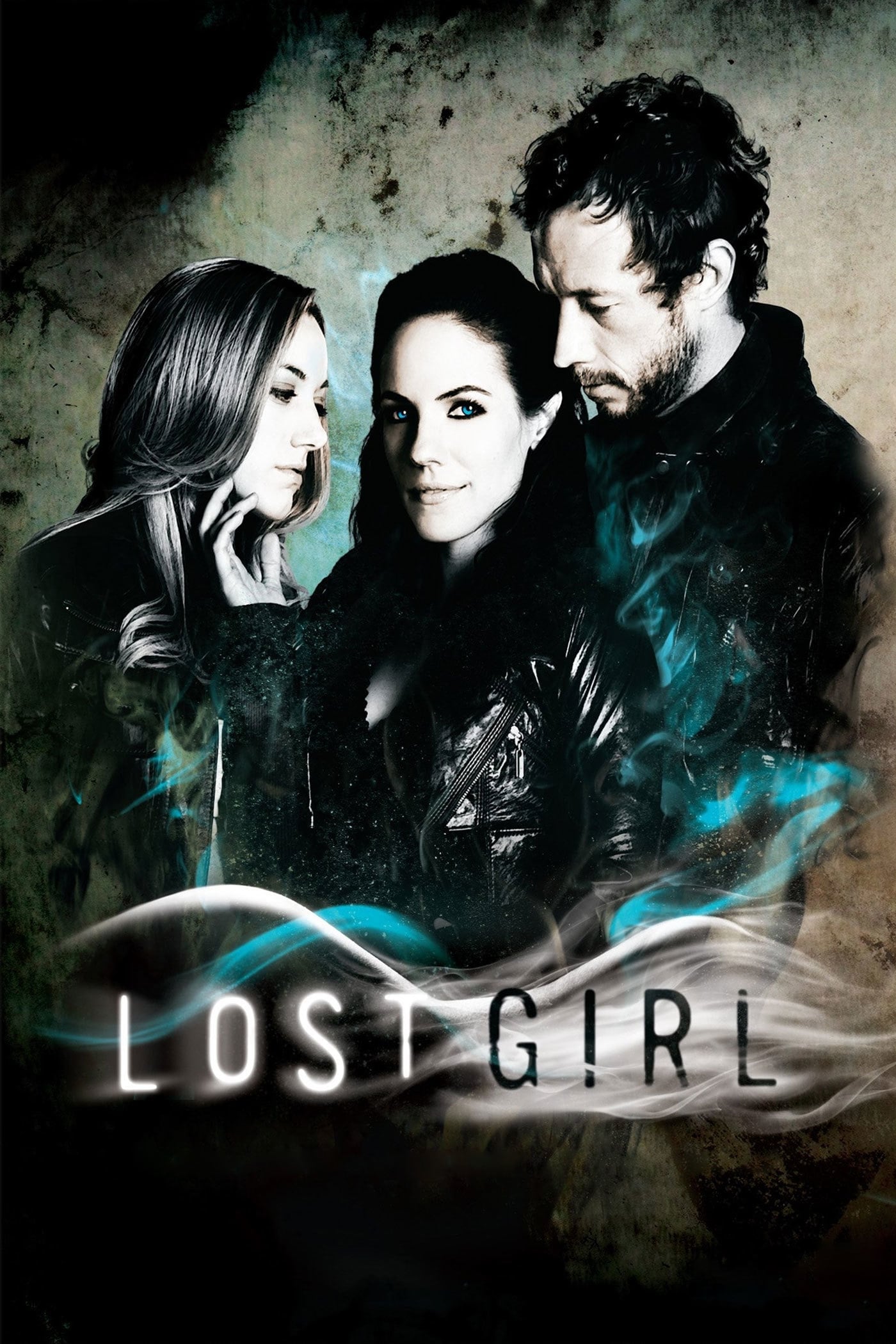 Lost Girl
The gorgeous and charismatic Bo is a supernatural being who feeds on the energy of humans, sometimes with fatal consequences. Bo is a maverick who takes up the fight for the lesser mortals while searc...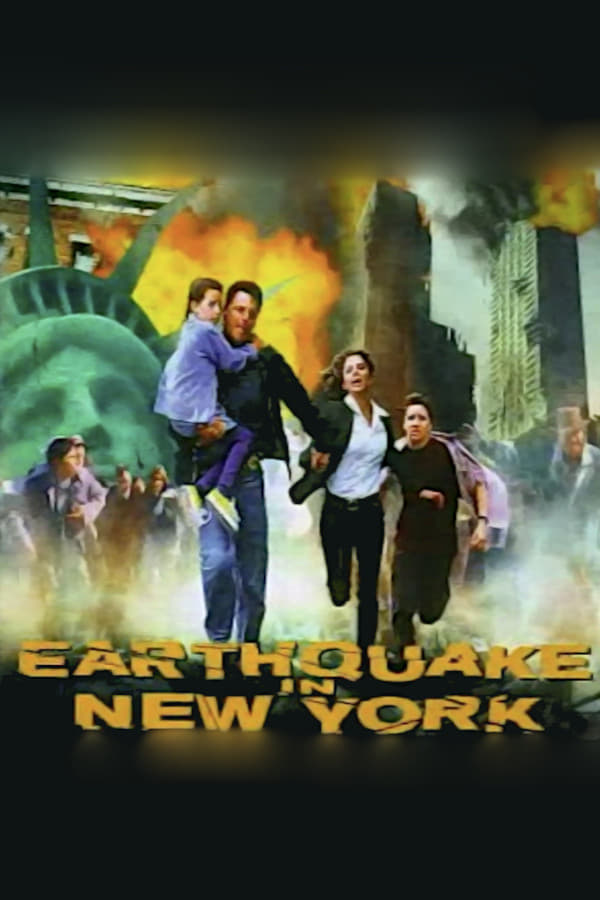 Earthquake in New York
A cop is on the trail of a serial killer. Cop's wife and kids are in the city as well. The city is struck by a disastrous earthquake.