 Biography
Joe Leonard Morgan (born September 19, 1943) is an American former professional baseball second baseman who played Major League Baseball (MLB) for the Houston Astros, Cincinnati Reds, San Francisco Giants, Philadelphia Phillies, and Oakland Athletics from 1963 to 1984. He won two World Series championships with the Reds in 1975 and 1976 and was also named the National League Most Valuable Player (MVP) in each of those years. Considered one of the greatest second basemen of all-time, Morgan was inducted into the Baseball Hall of Fame in 1990. After retiring as an active player, Morgan became a baseball broadcaster for the Reds, Giants, and ESPN, as well as a stint in the mid-to-late '90's on NBC's post-season telecasts, teamed with Bob Costas and Bob Uecker. He currently hosts a weekly nationally-syndicated radio show on Sports USA, while serving as a special advisor to the Reds.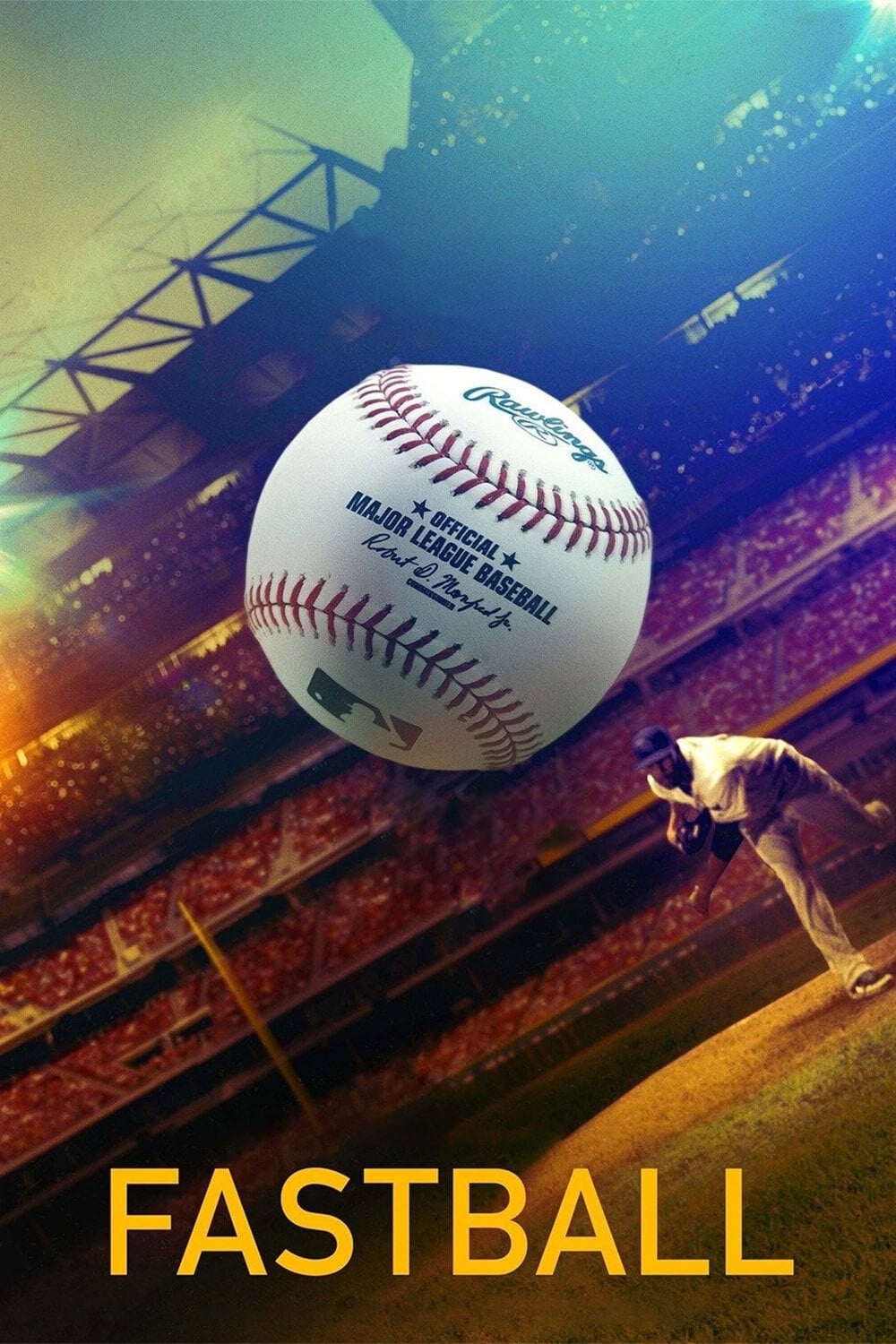 Fastball
Baseball has been obsessed with statistics and speed since 1912. Thrown at 100 miles per hour, it's too fast for the brain to process information. Fastball looks at how the game at its highest levels ...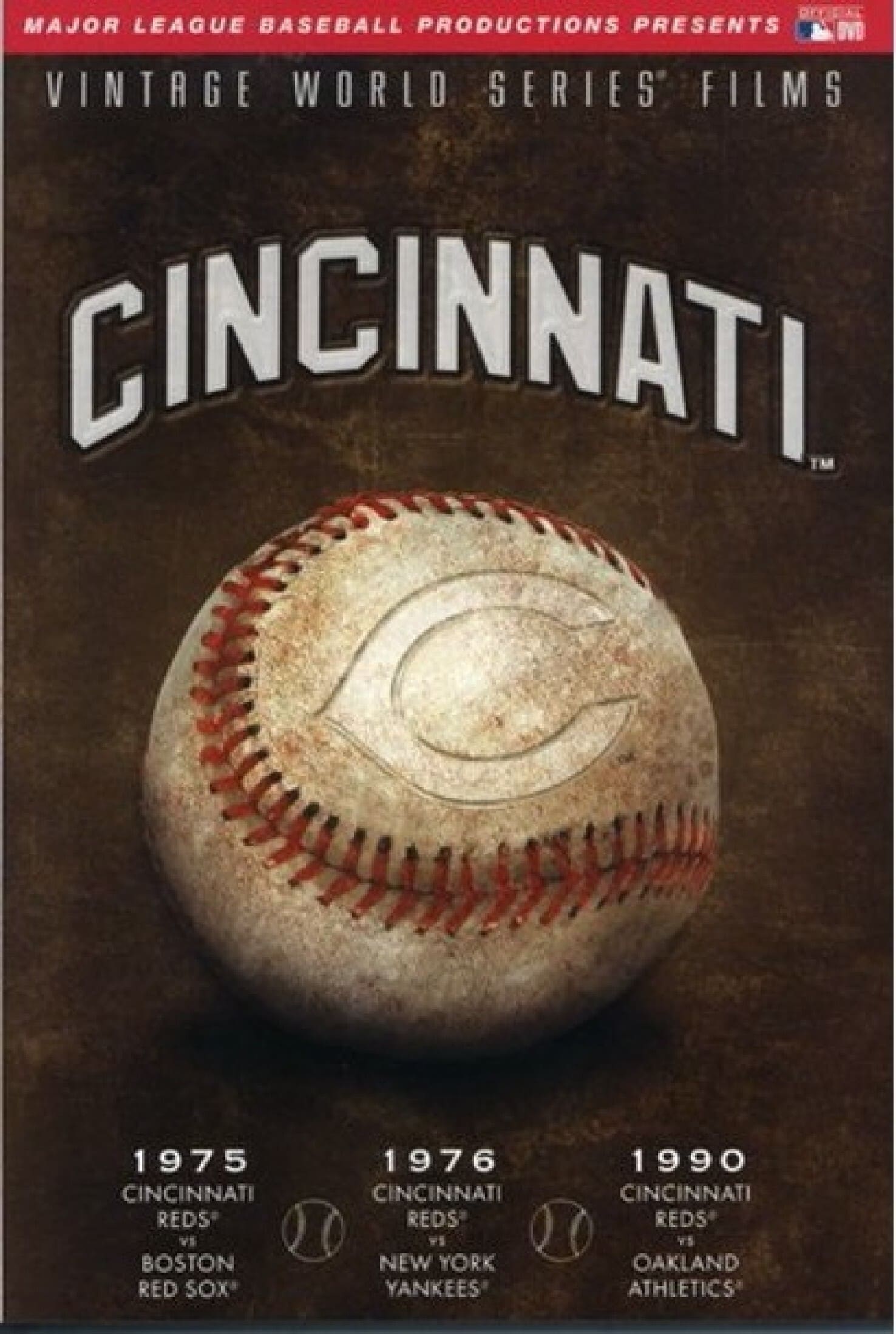 TV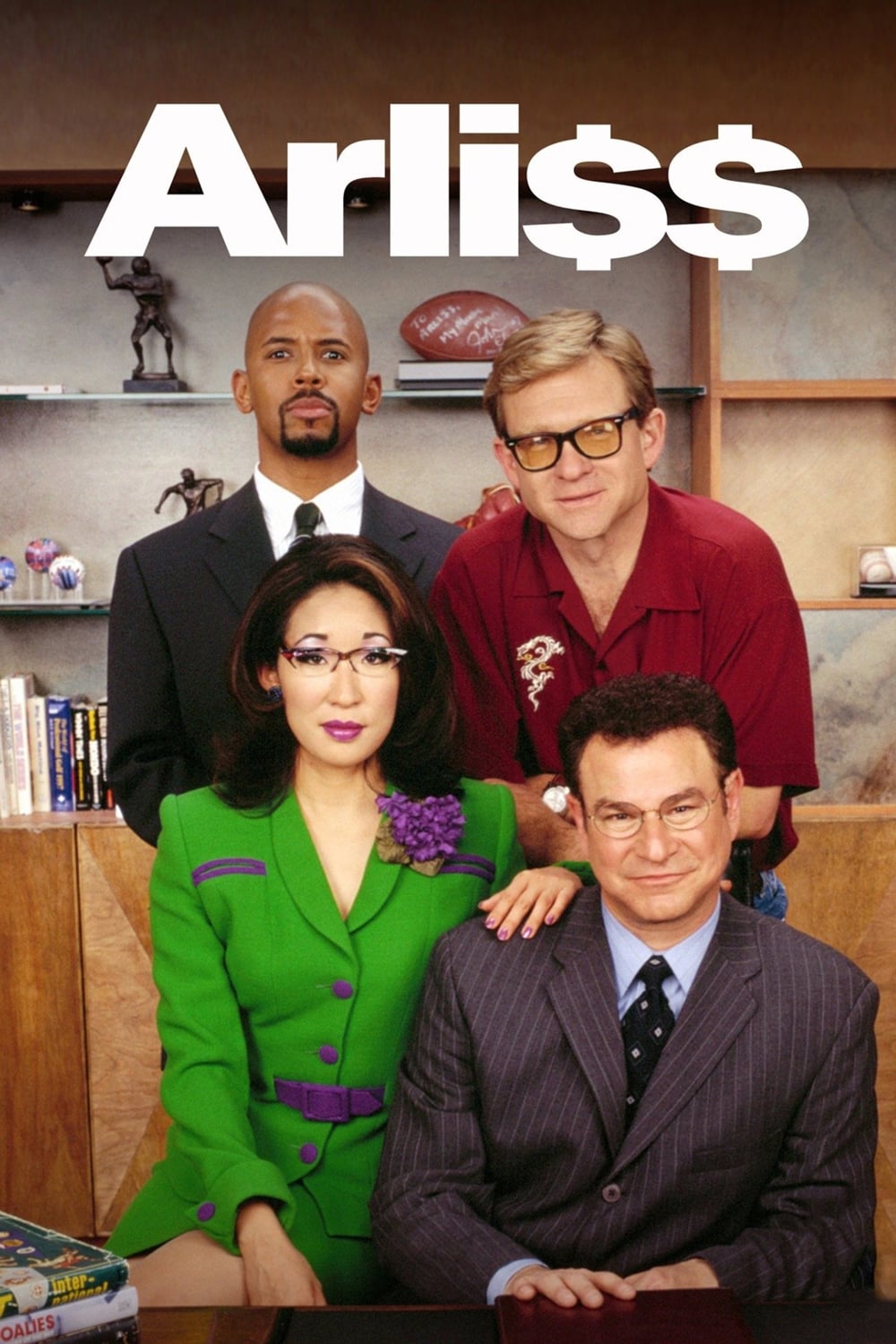 Arliss
A behind-the-scenes look at the glitzy, big-money world of professional sports following the eternally optimistic and endlessly resourceful L.A. sports agent Arliss Michaels whose Achilles' heel is hi...