Biography
Francine Prose (born April 1, 1947) is an American novelist, short story writer, essayist, and critic. She is a Visiting Professor of Literature at Bard College, and was formerly president of PEN American Center.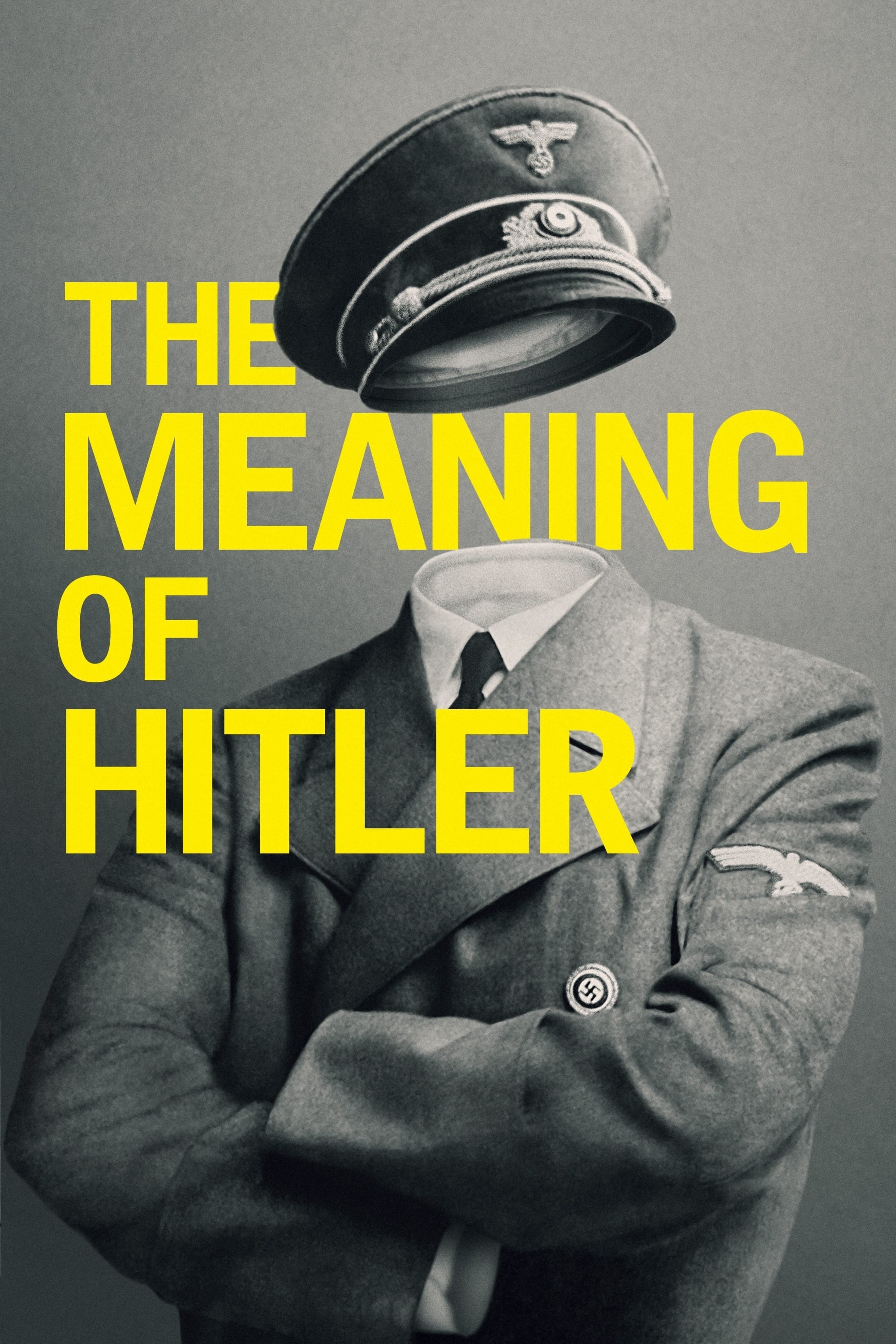 The Meaning of Hitler
Insights into the resurgence of white supremacy, antisemitism, and the weaponization of history are provided by this provocative consideration of the lasting influence and draw of Hitler.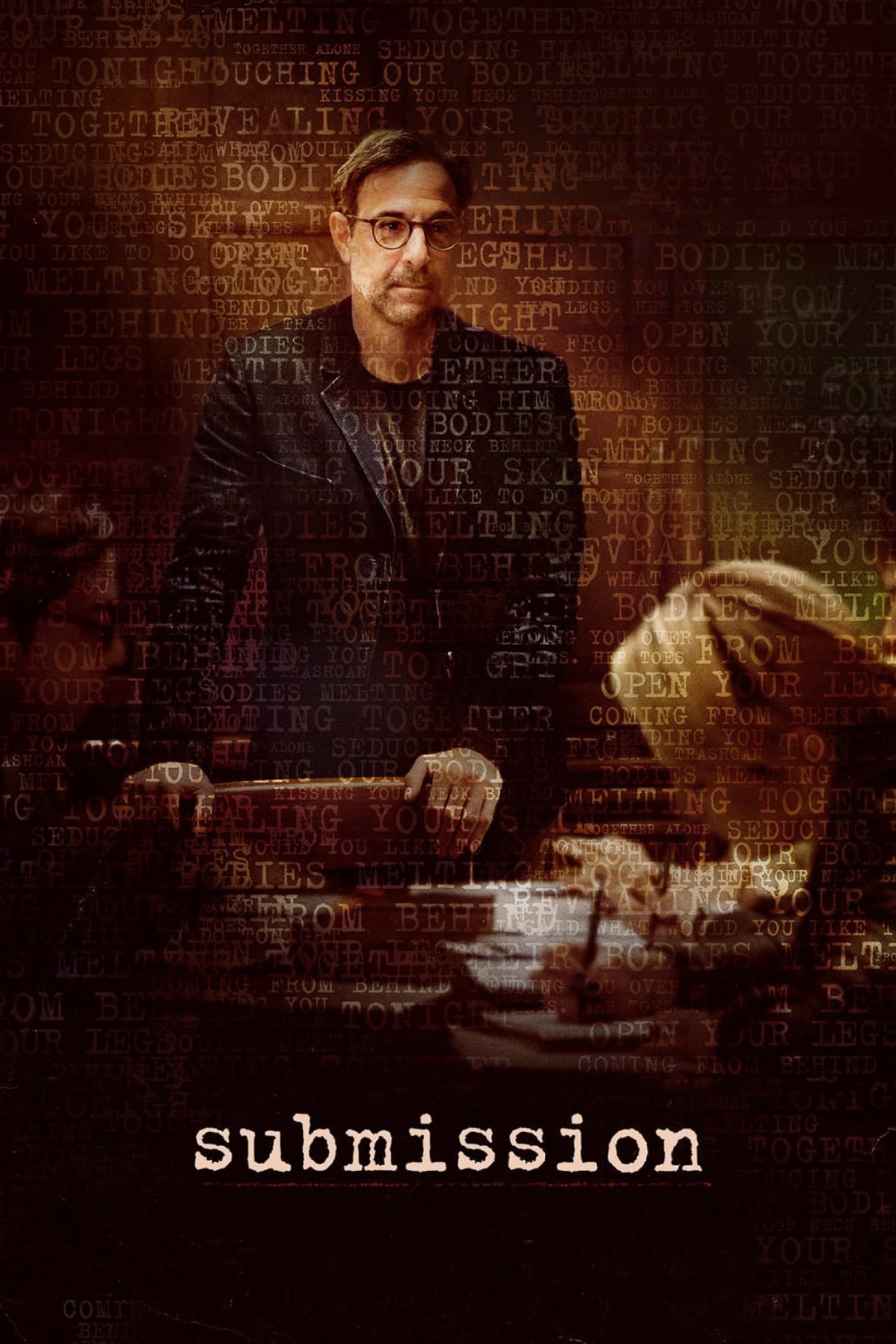 Submission
A celebrated novelist and loving husband loses his mind when he becomes obsessed with a student.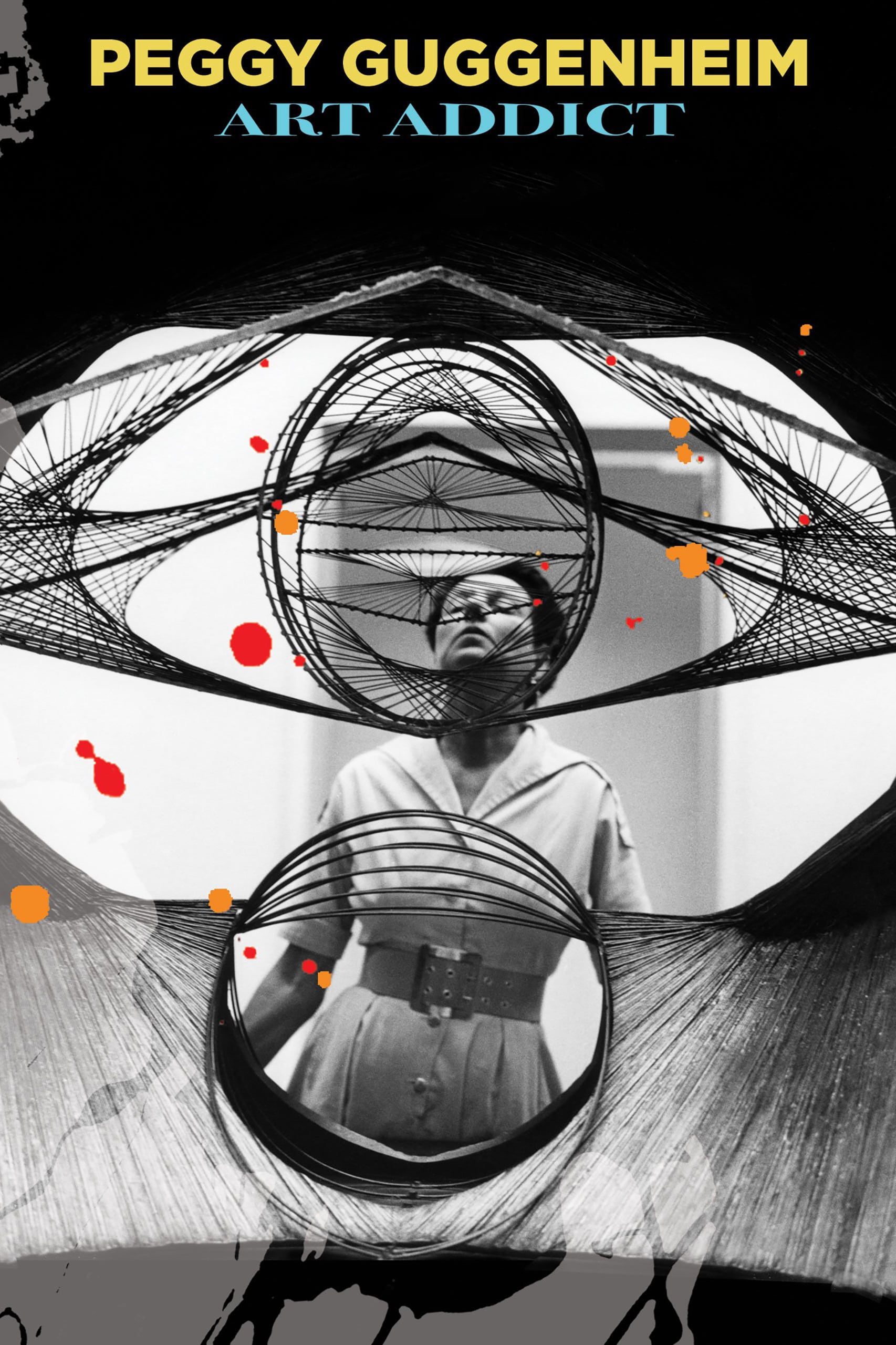 Peggy Guggenheim: Art Addict
Bouncing between Europe and the United States as often as she would between lovers,Peggy Guggenheim's life was as chaotic as the design of her uncle's museum. To portray a life that was as complex and...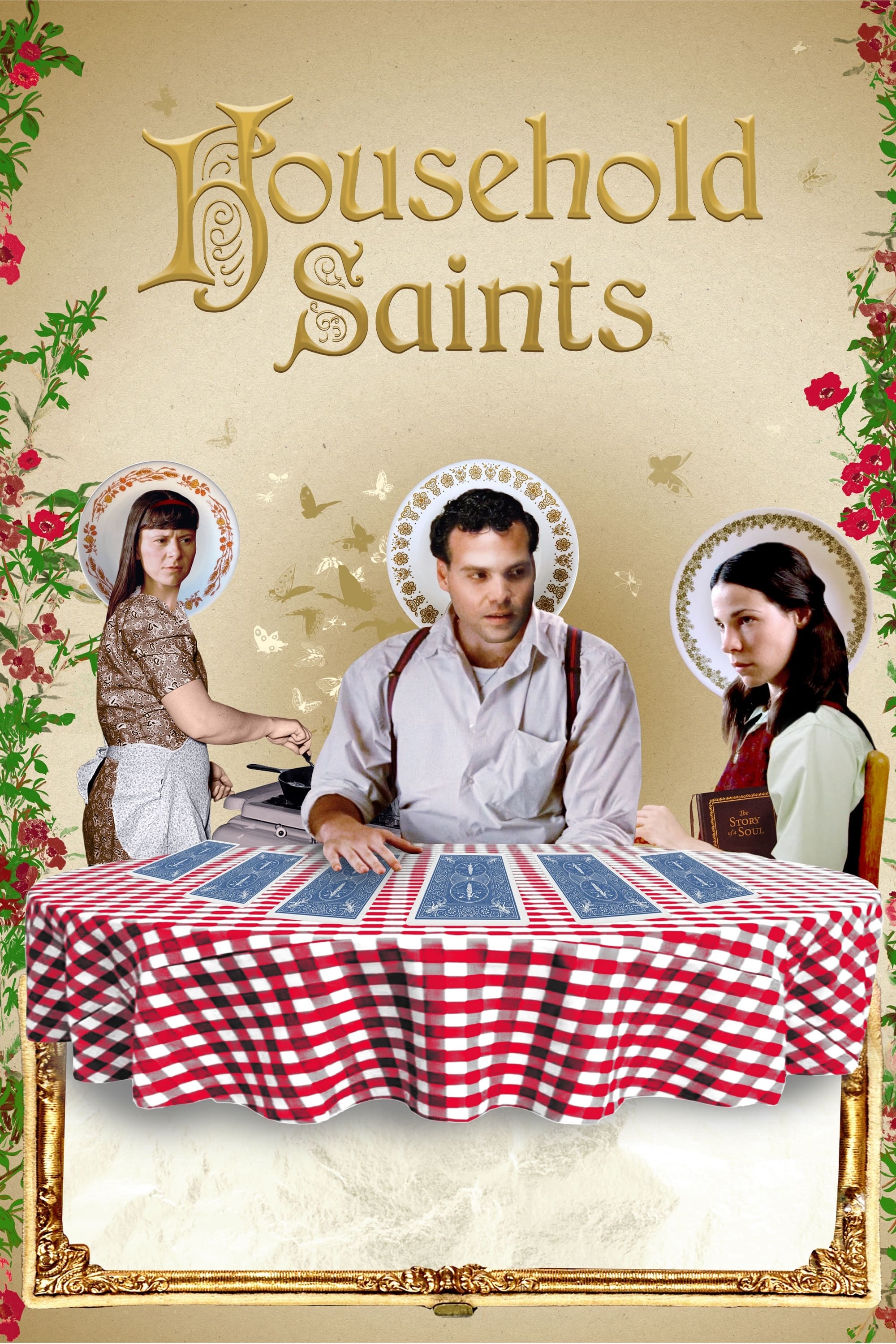 Household Saints
A chronicle of an eccentric Italian-American family in New York City in the 50's and 60's. Teresa wants to join the convent over the objections of her family.