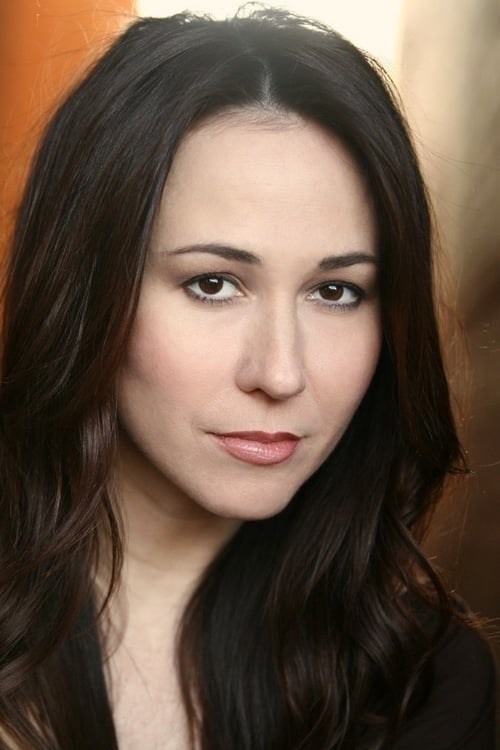 Lora Martinez-Cunningham
Known For: Acting · Gender: Female · Place of Birth: Albuquerque, New Mexico, USA
Also Known As: Lora Martinez Cunningham · Lora Cunningham · Lora Martinez
Biography
Ms. Martinez-Cunningham is an American actress of film and screen from New Mexico. She is known for her roles in Sicario, The Book of Eli, and Maze Runner.
TV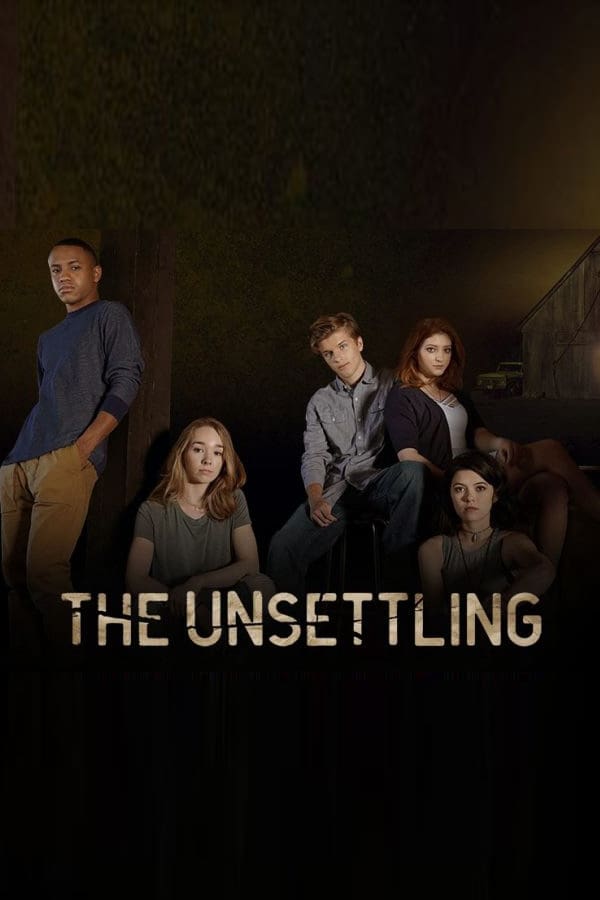 The Unsettling
A 16-year-old girl arrives at her new foster home. The 11-year-old biological son of her foster parents is less welcoming than her foster siblings. Becca tries to keep to herself and adjust to her new...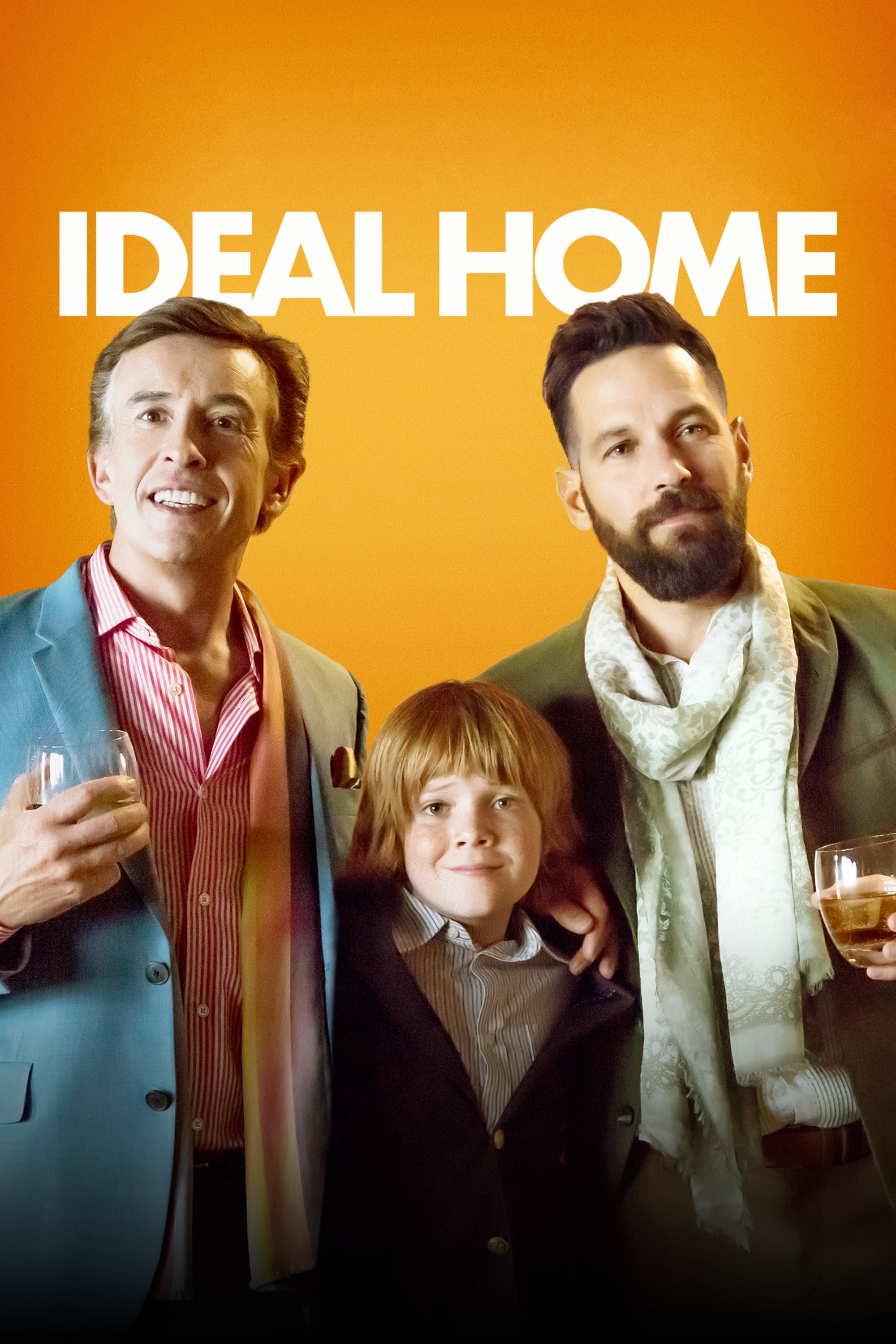 Ideal Home
A couple is going through marital troubles made worse when a previously unknown grandson shows up.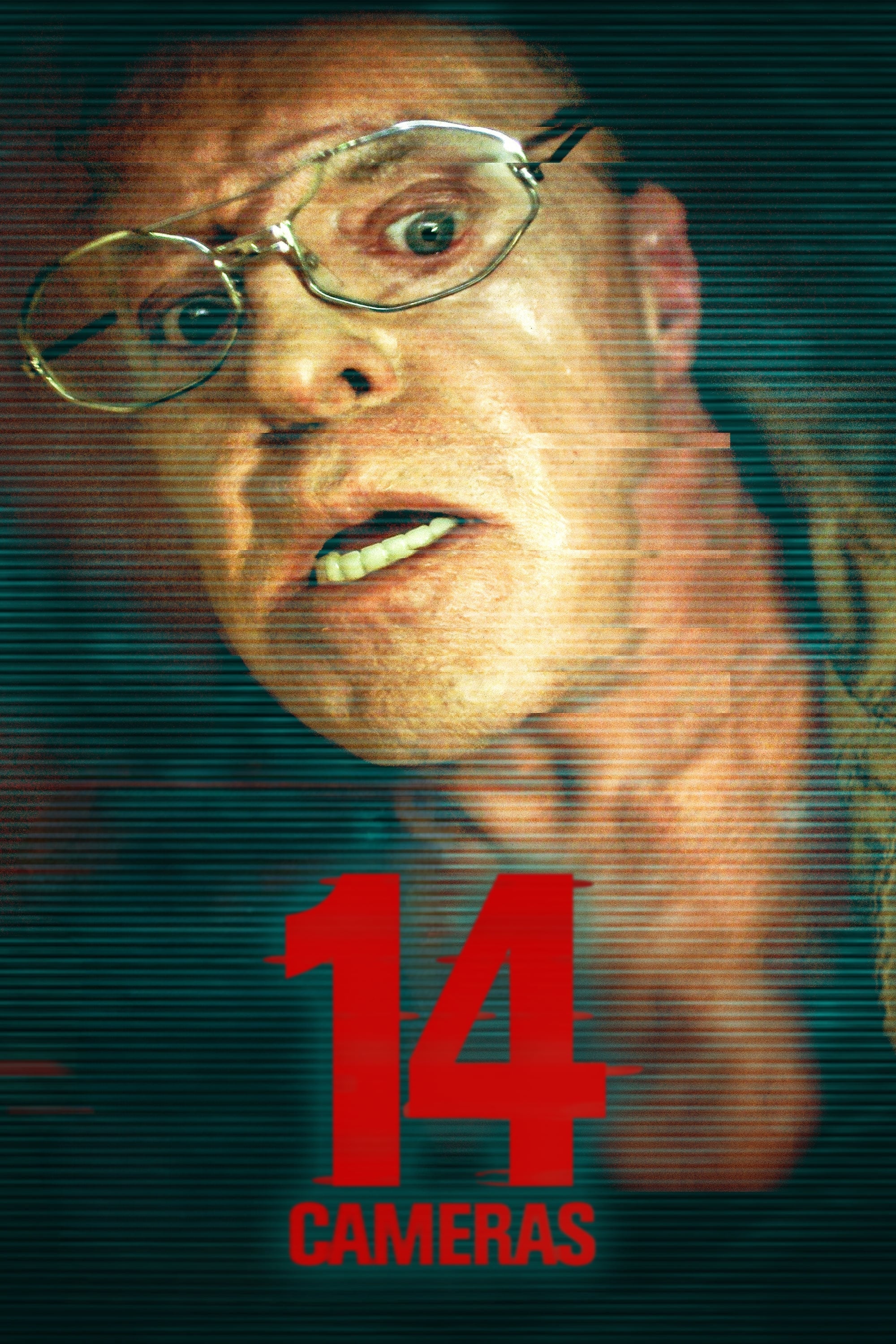 14 Cameras
The price of a house for a family of four to rent seems too good to be true. Unbeknownst to them, the lascivious owner has set up a series of spy cams throughout the house, documenting their most inti...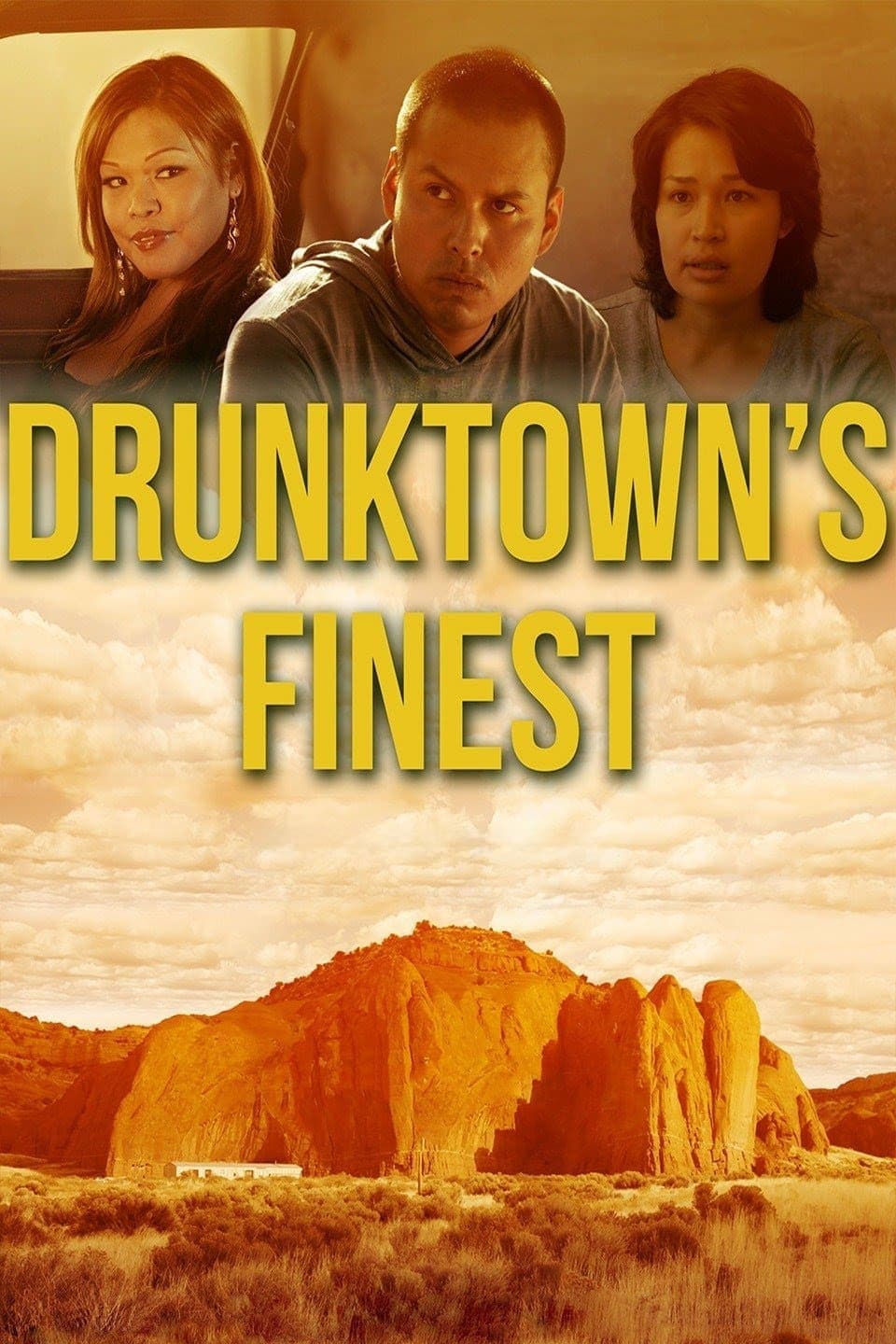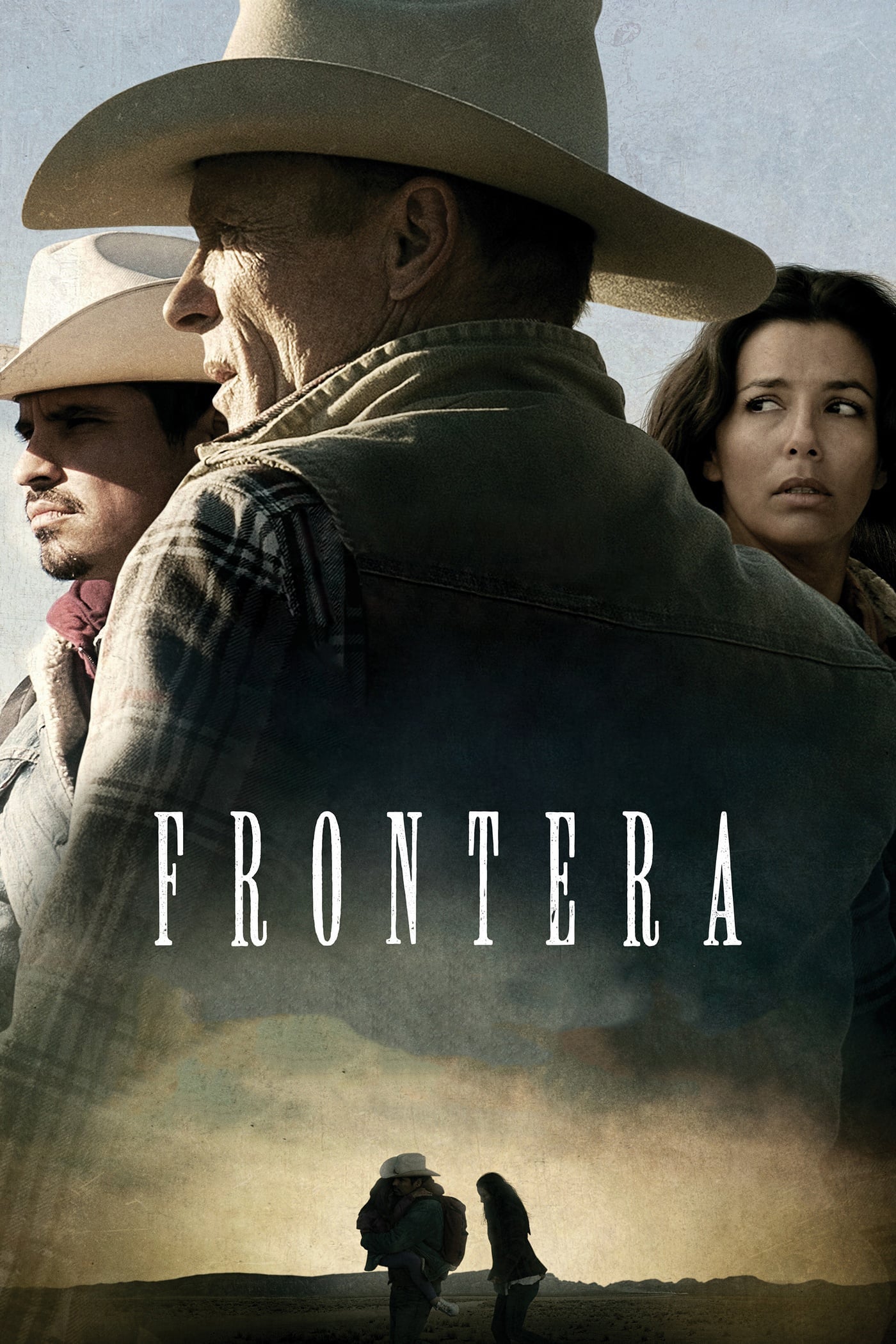 Frontera
A hard-working father and devoted husband is wrongly accused of murdering a former sheriff's wife after crossing the border illegally. After learning of her husband's imprisonment, his pregnant wife t...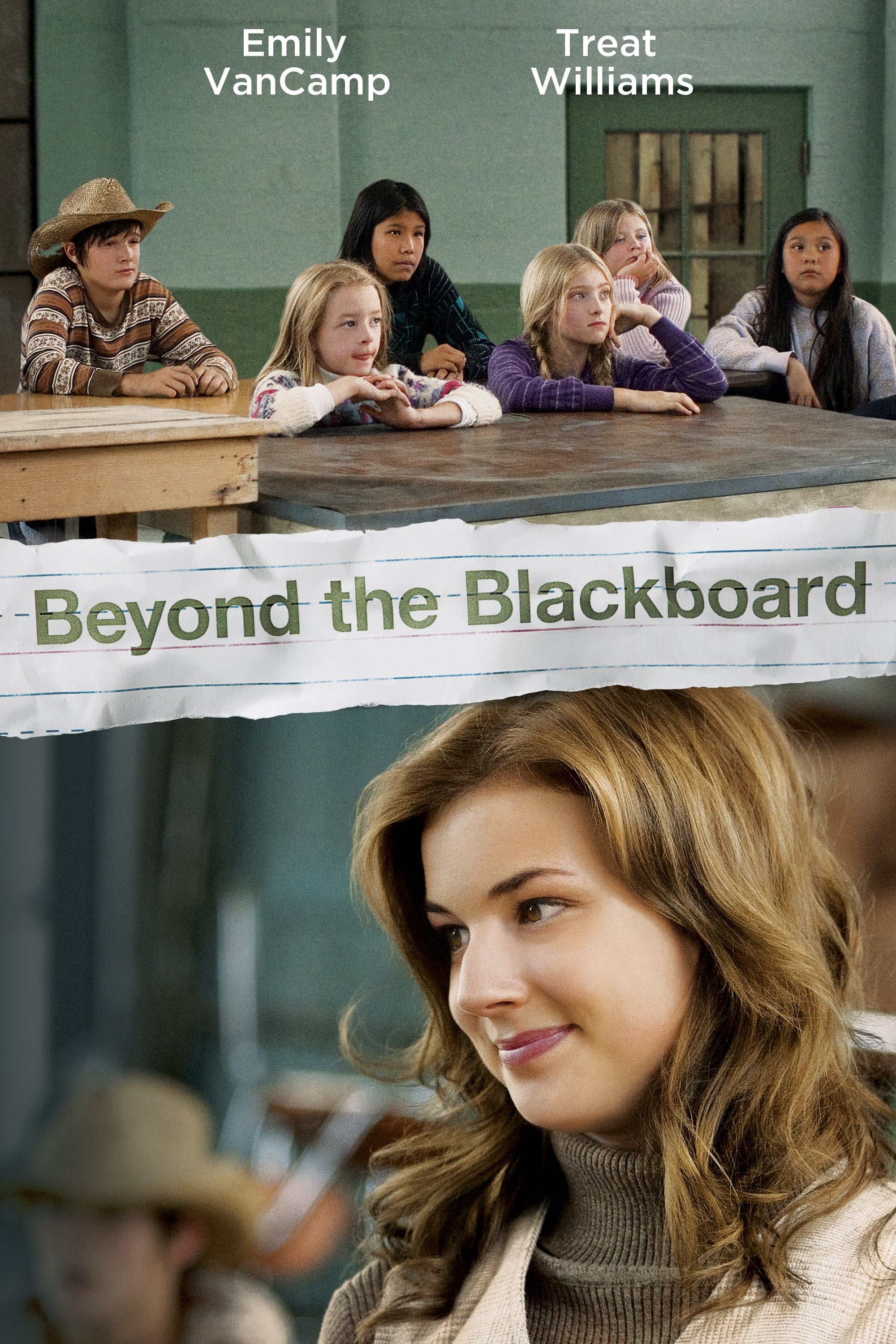 Beyond the Blackboard
Inspired by a true story, "Beyond the Blackboard" is about a 24-year-old first-time teacher who makes a difference in the lives of the homeless children she teaches in a shelter's makeshift classroom....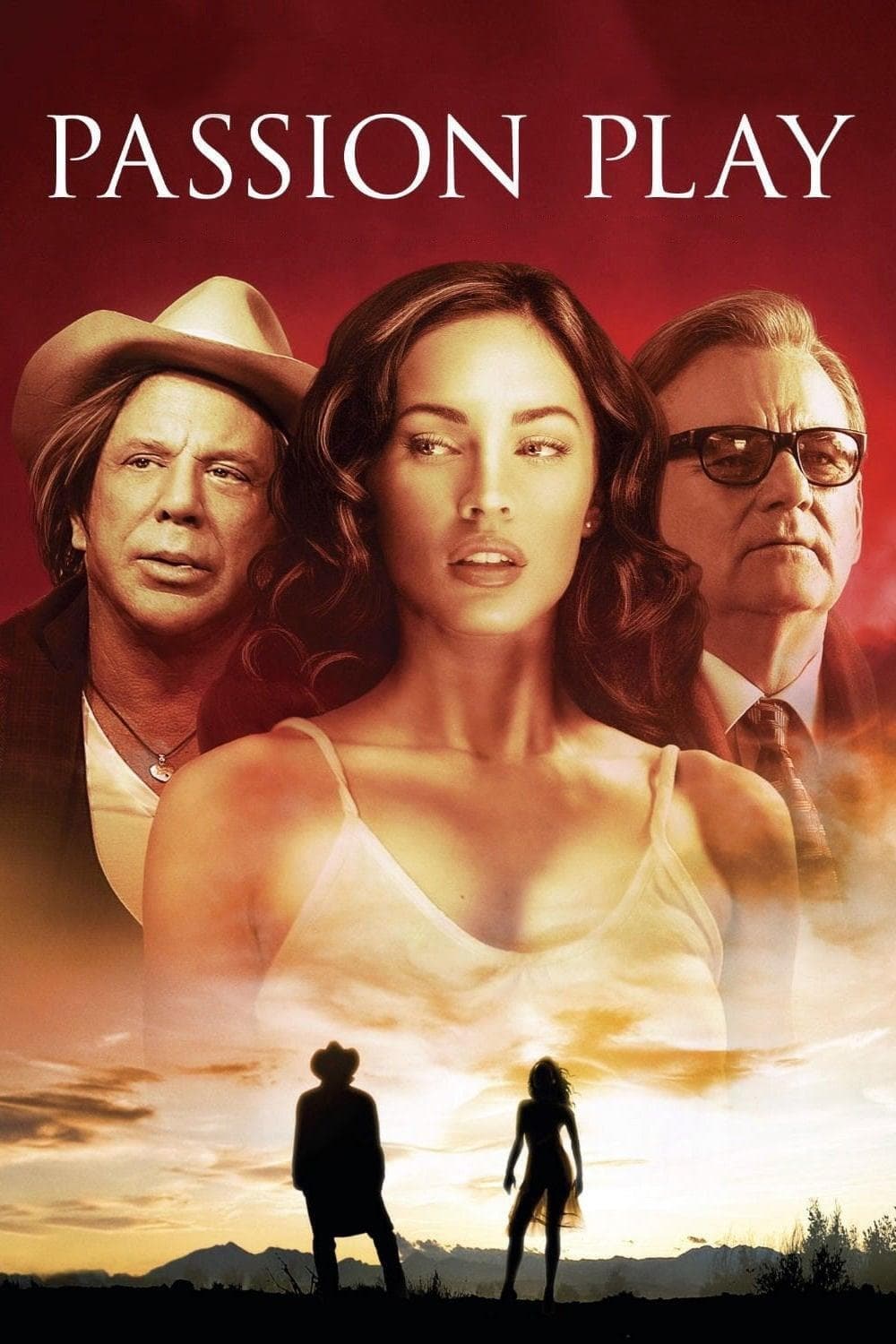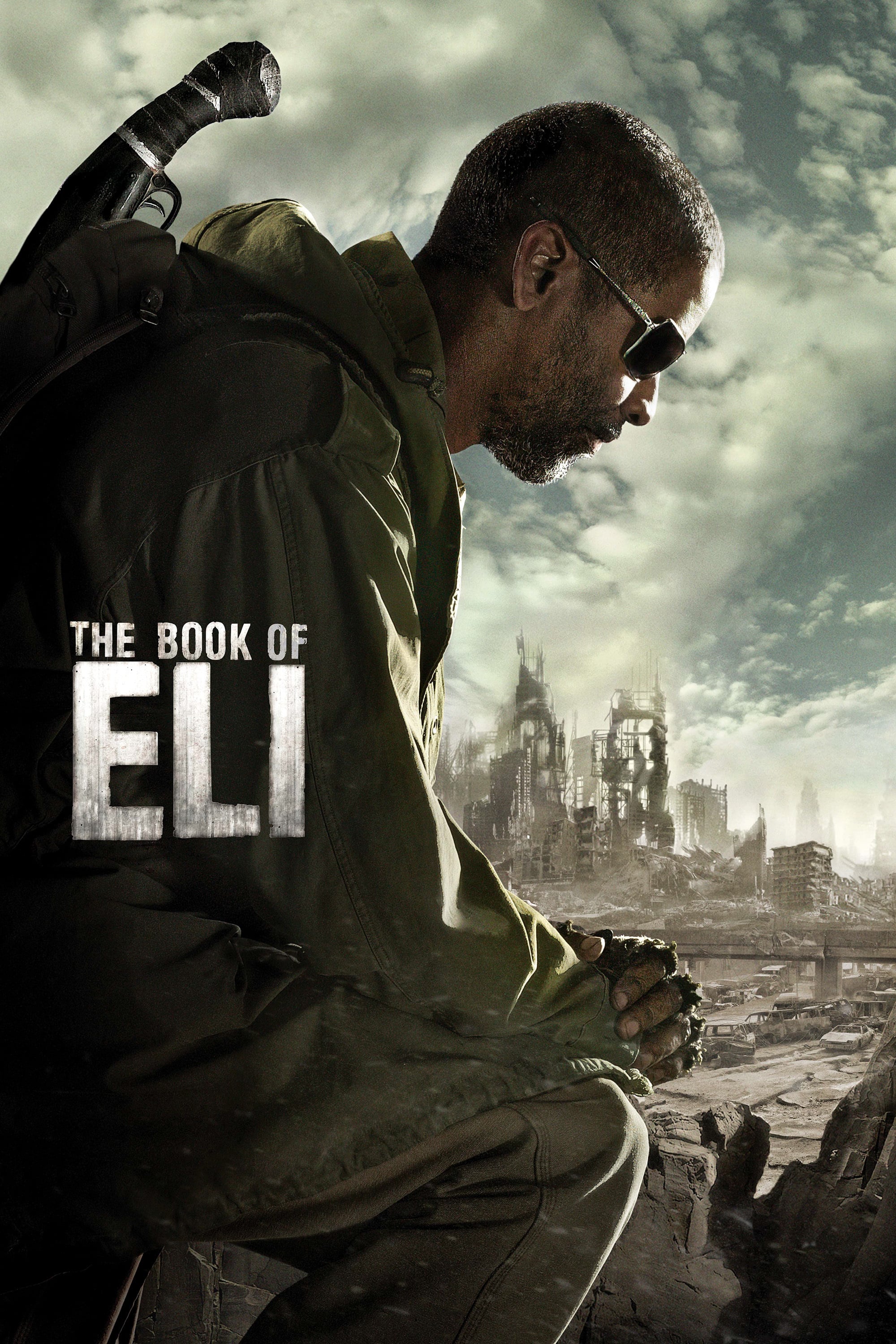 The Book of Eli
A post apocalyptic tale in which a lone man fights his way across America in order to protect a sacred book that holds the secrets to saving humankind.
TV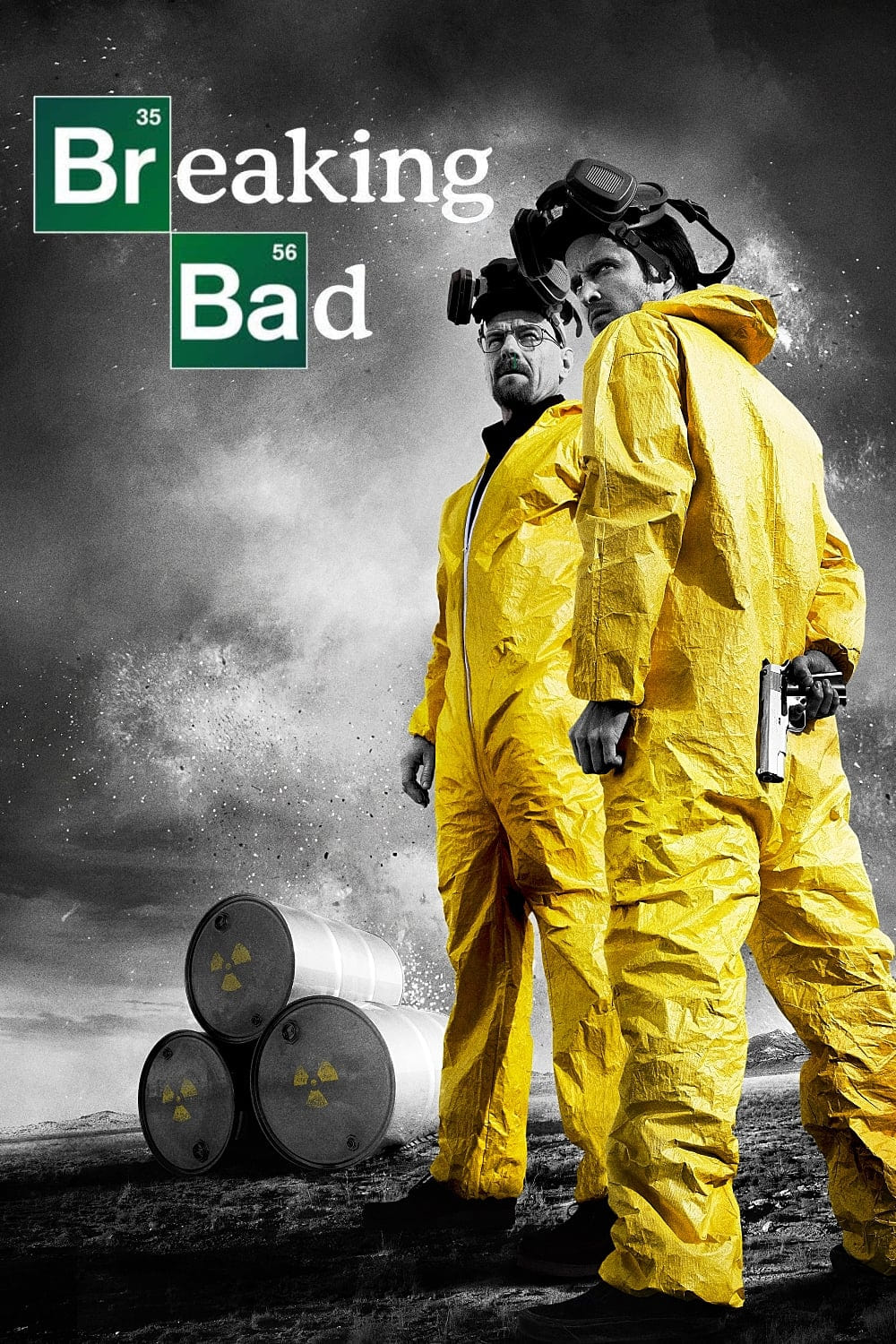 Breaking Bad
Walter White, a New Mexico chemistry teacher, was given two years to live after he was diagnosed with Stage III cancer. As he enters the dangerous world of drugs and crime, he becomes filled with a se...