 Biography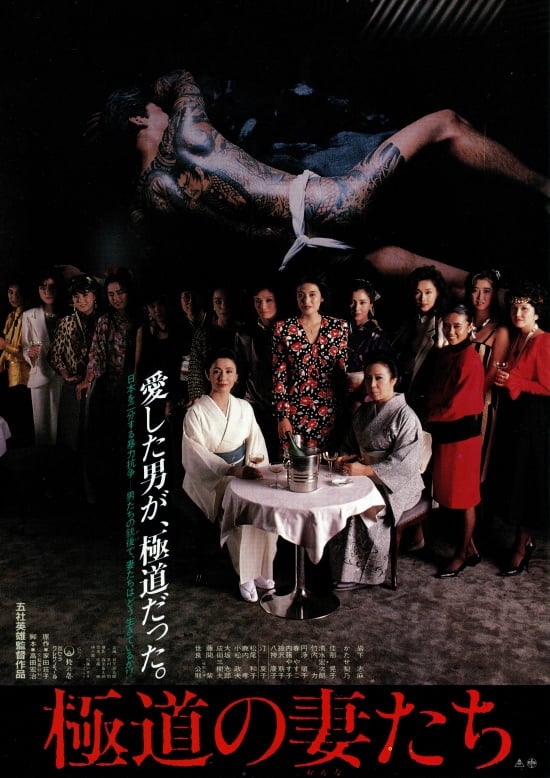 Yakuza Ladies
While her husband is in prison doing time, Tamaki, the wife of a yakuza capo, runs her spouse's gang with an iron hand. Meanwhile, Makoto, her younger sister, marries a member of a rival band after be...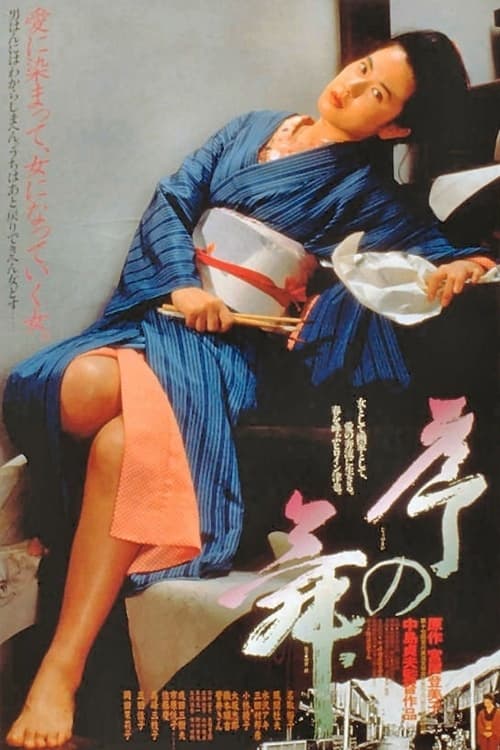 Appassionata
The life of painter Shen Uemura, the first woman to be awarded the Order of Culture, is the basis of this story. At the age of 61, Uemura painted a picture of a beautiful woman. Tsuya Shimamura was th...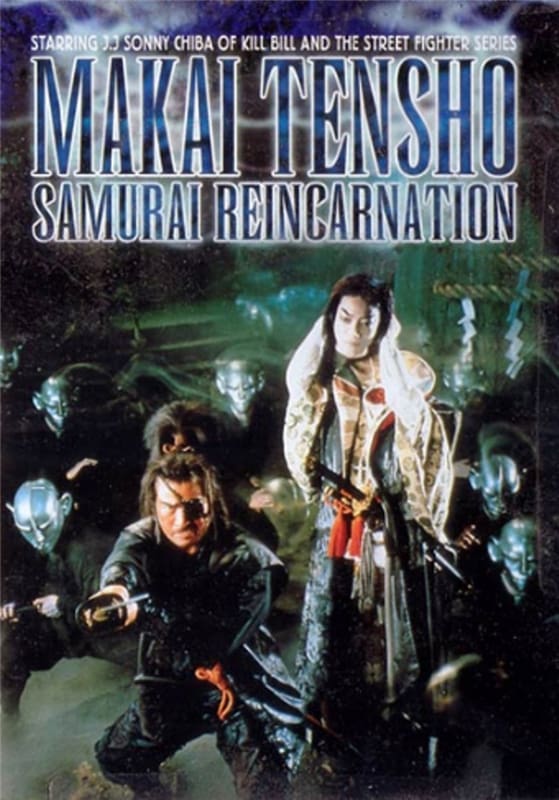 Samurai Reincarnation
A samurai condemns God for ignoring the pleas of believers after surviving the slaughter of Christians 350 years ago. He gets the power to kill people from selling his soul to Satan.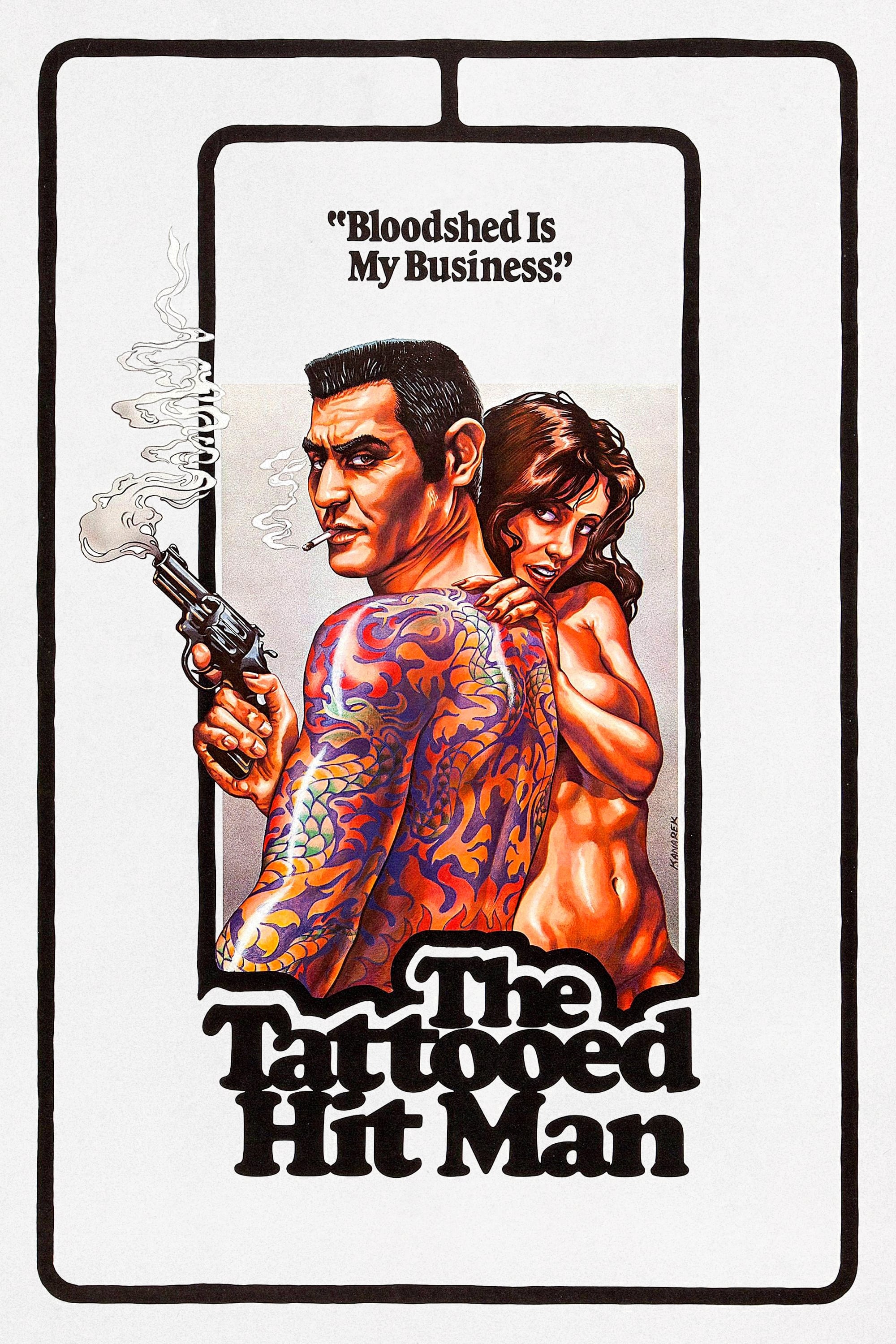 The Tattooed Hitman
There is a contract for the life of the most dangerous hired gun in Tokyo. Can the hitman fight off the mob as he searches for the man who wants him dead?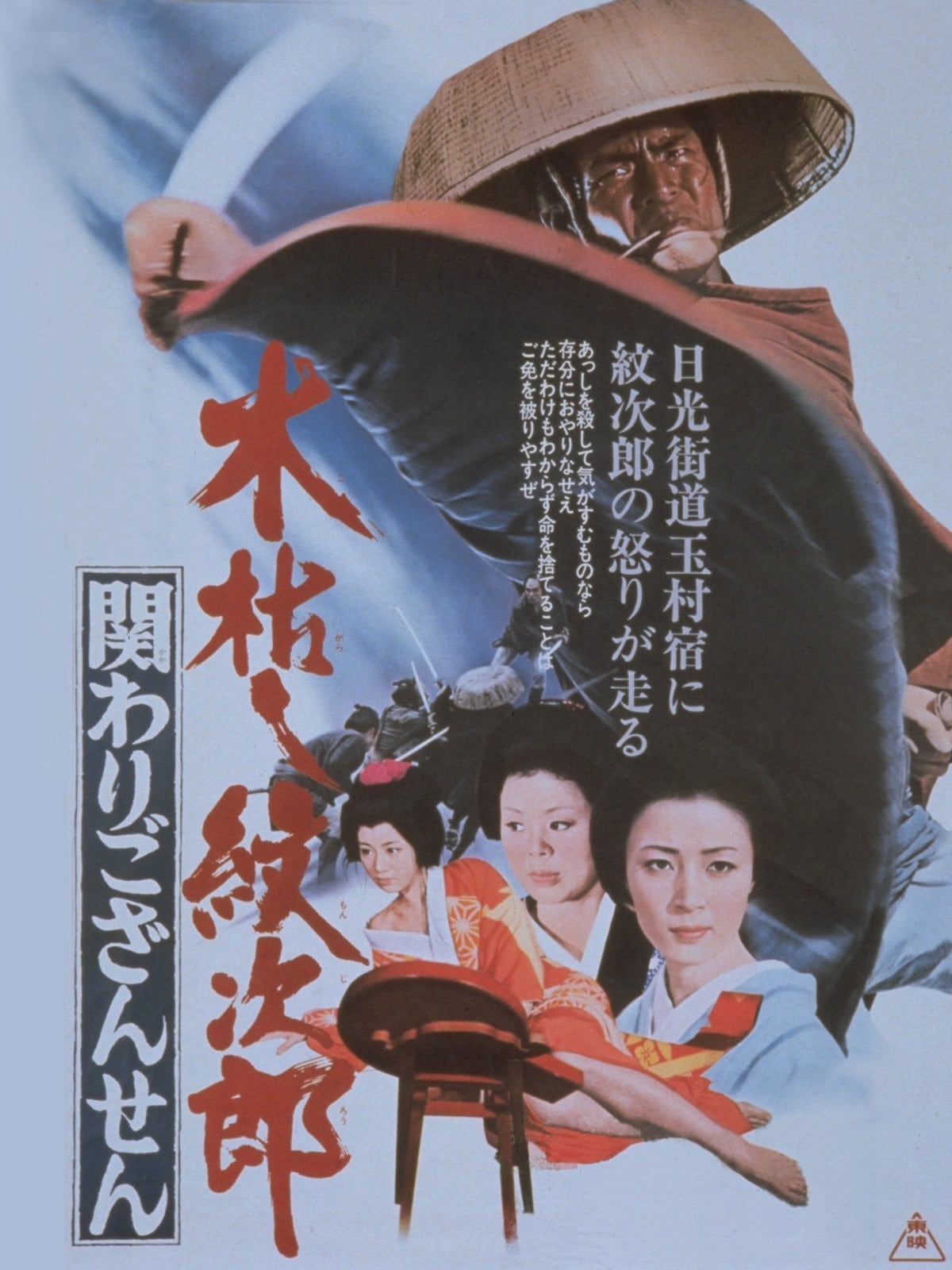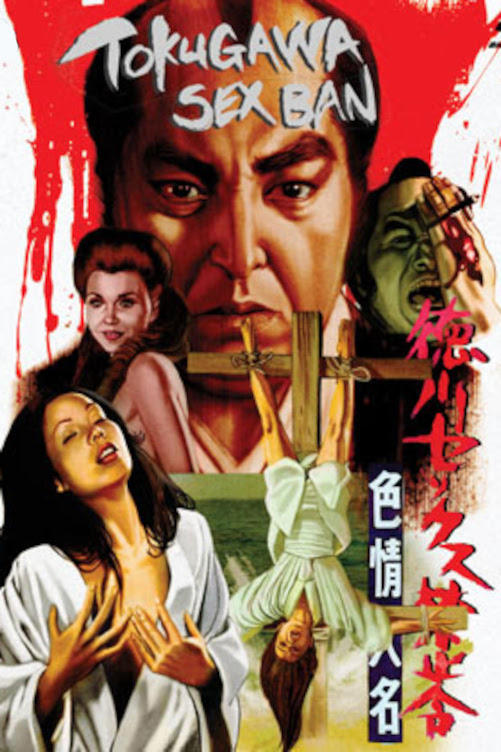 The Erotomaniac Daimyo
Kiyohime, a daughter of Tokugawa Ienari is married-off to Tadateru Ogura, the lord of a Kyushu clan. However, the lord's sexual inexperience and Kiyohime's strict morals lead to significant crisis in ...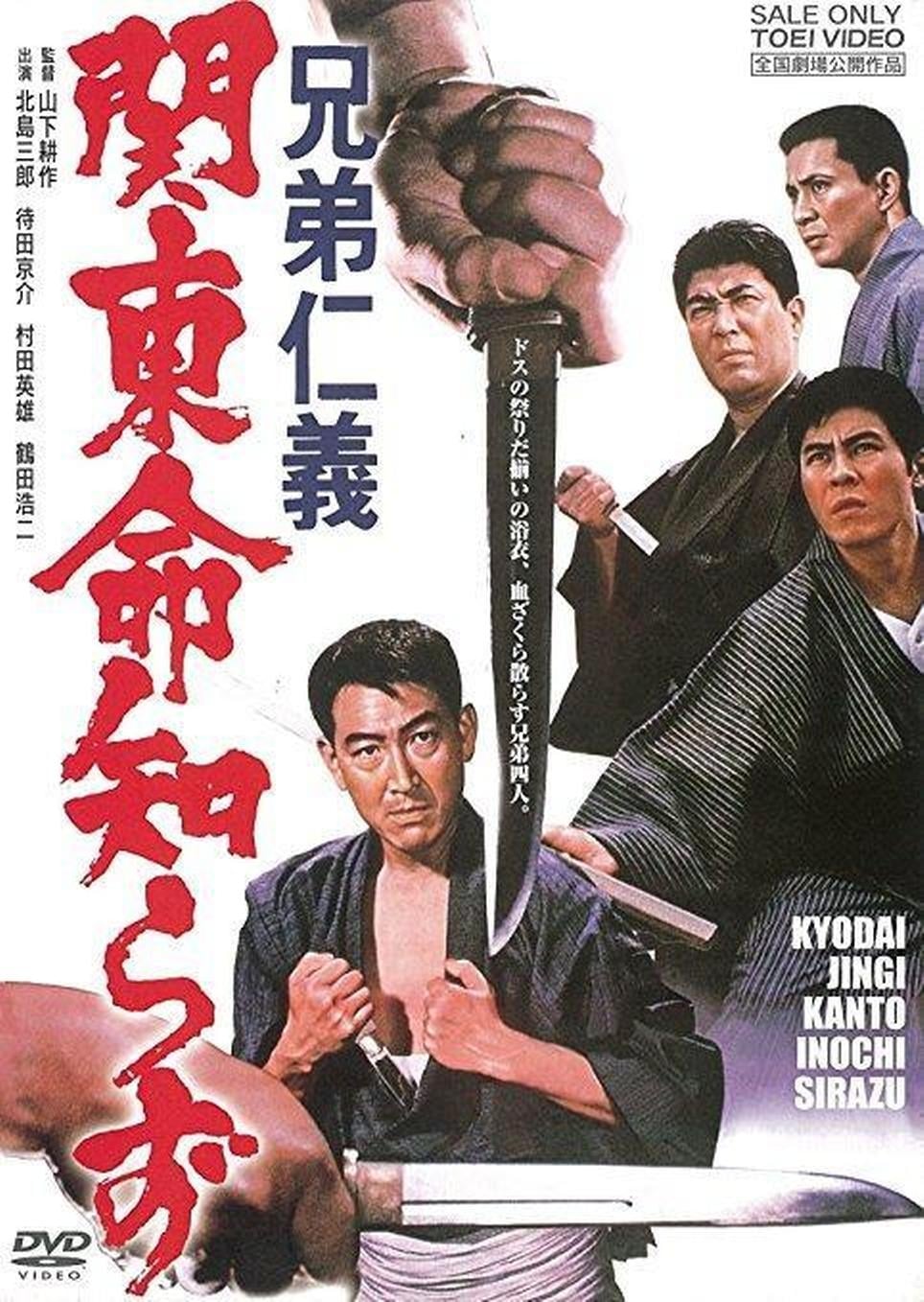 Code Between Brothers 5
Saburo Kitajima, one of Japan's most famous Enka singers, returns in the fifth of the Kyodai Jingi series. During the early 20th century, Ryuji from Asakusa, a wandering yakuza, joins the Narumi Famil...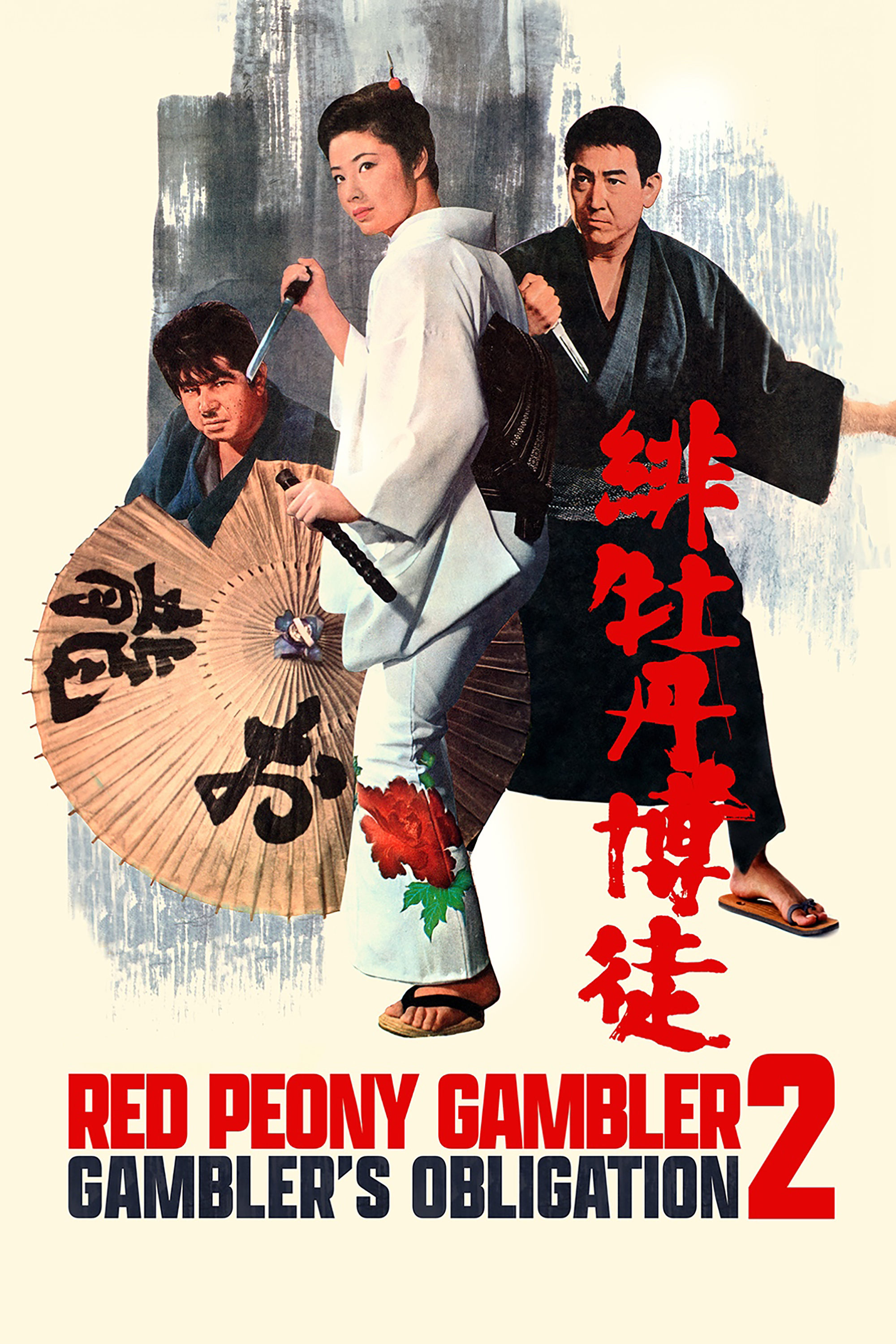 Red Peony Gambler: Gambler's Obligation
A local boss of a silk farming town shows kindness to a gambler by letting her stay at his house. When a rival gang wants to take over the town's businesses, Oryu is obliged to protect his children an...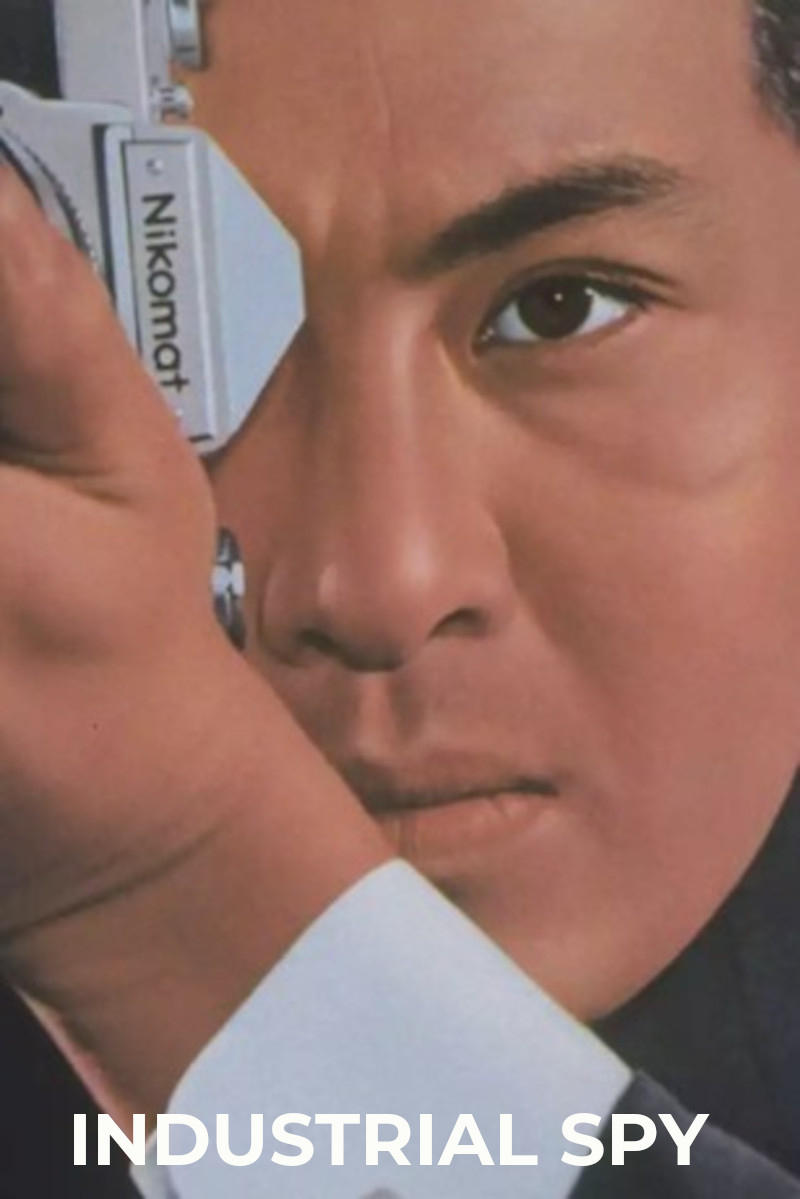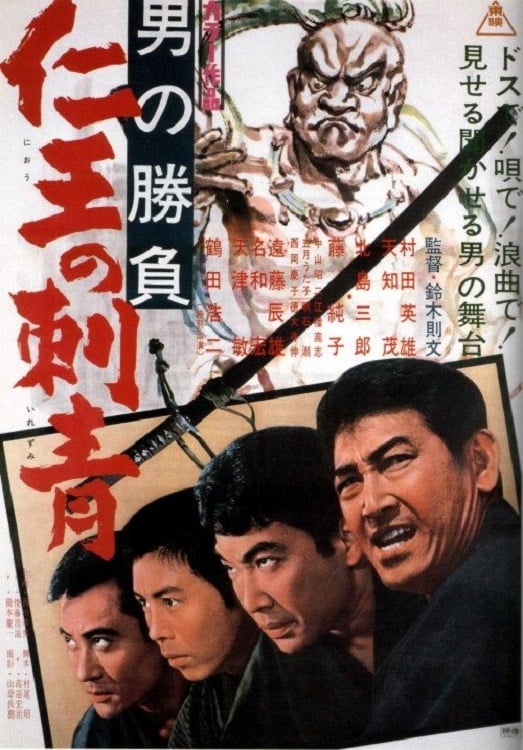 Classmates
In World War II, students were trained to become Kamikaze pilots.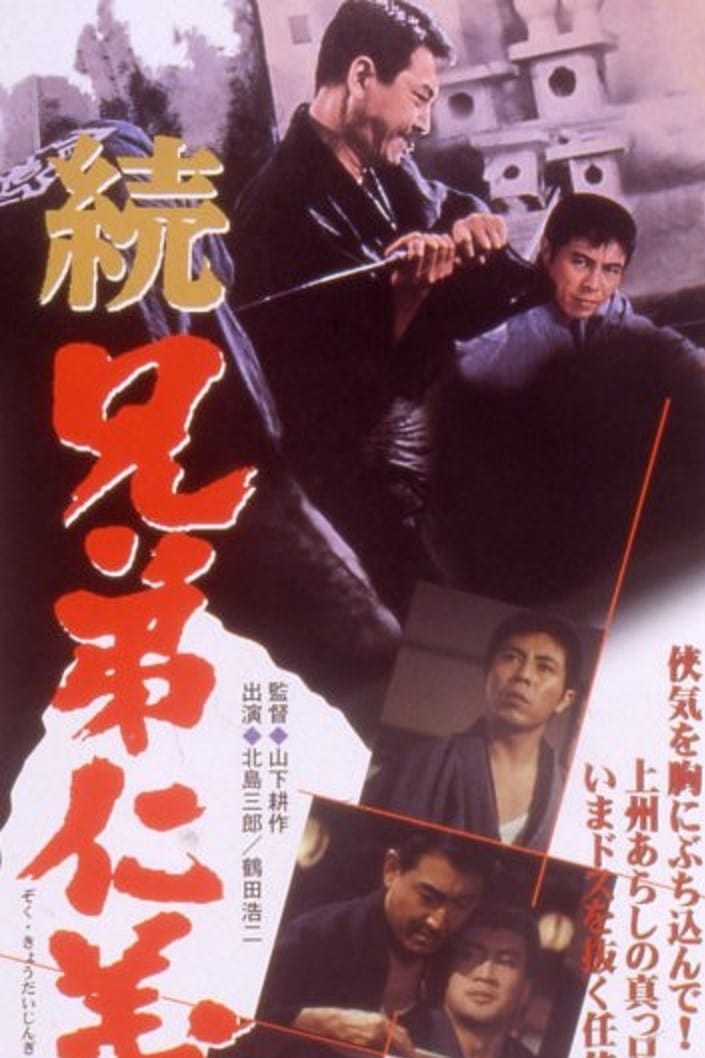 Code Between Brothers 2
The services of a wandering gambler, Seiji, are called upon to protect the turf of his loyal friend Risaburo.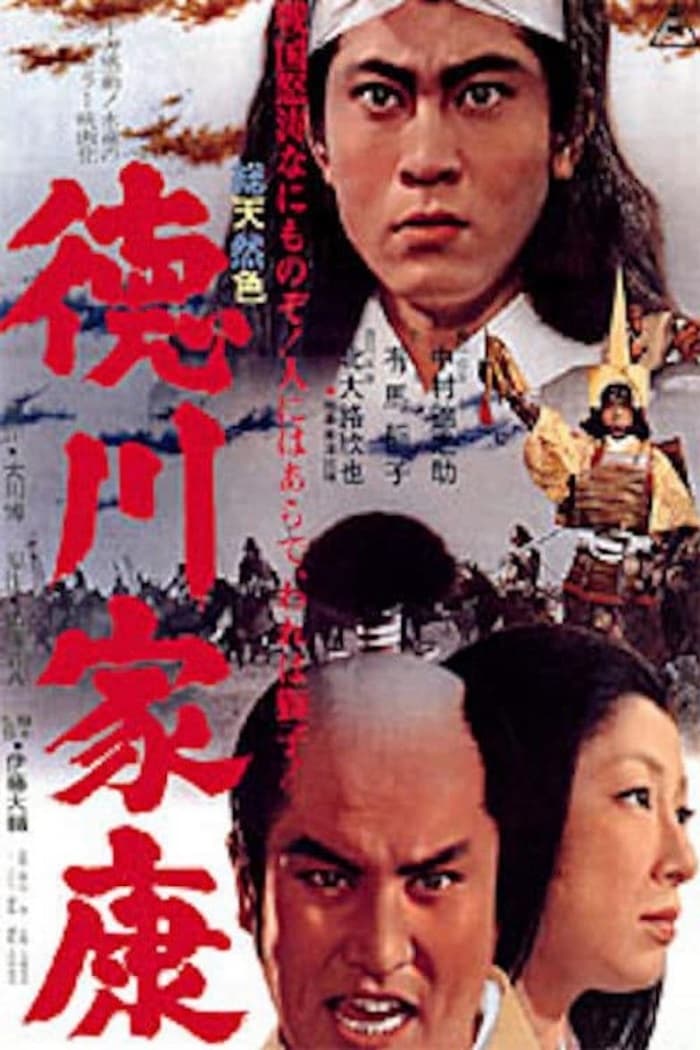 Lord Tokugawa Ieyasu
In turbulent 16th-century Japan, the leaders of a minor fief have their child taken from them as a political hostage. His mother and his clan endure years of tribulations until he can return.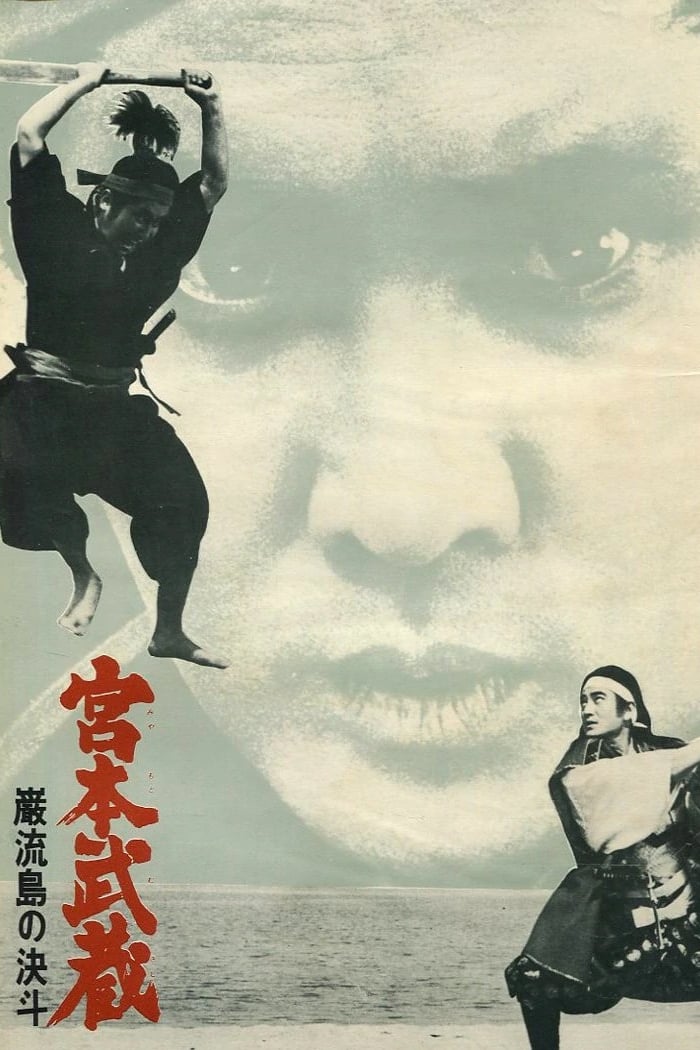 Miyamoto Musashi V: Musashi vs Kojiro
The fifth and final installment with the build up of the epic battle between Sasaki Kojiro and Miyamoto Musashi. With all the familiar characters making appearances: Otsu (Musashi's great love), Akemi...