Biography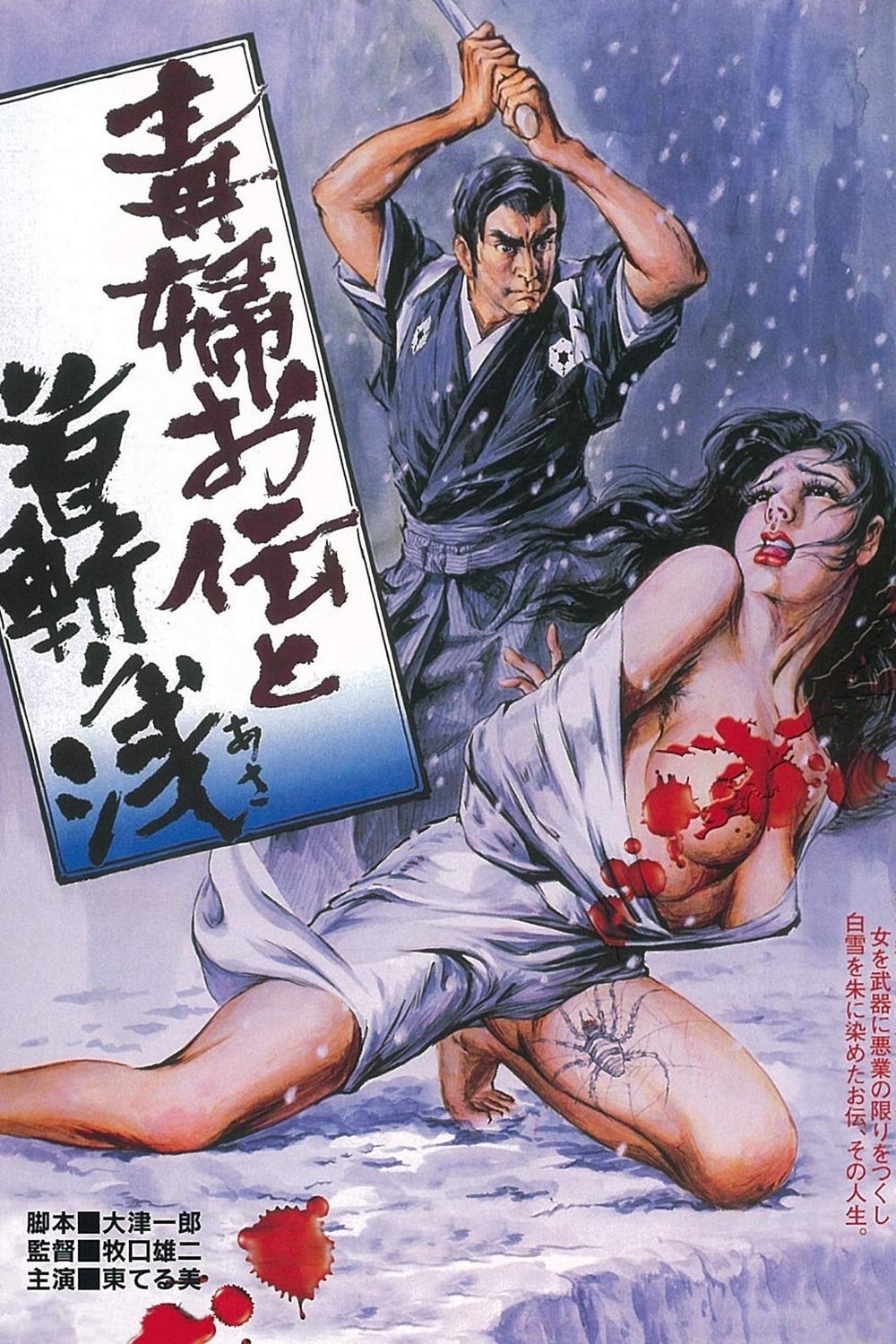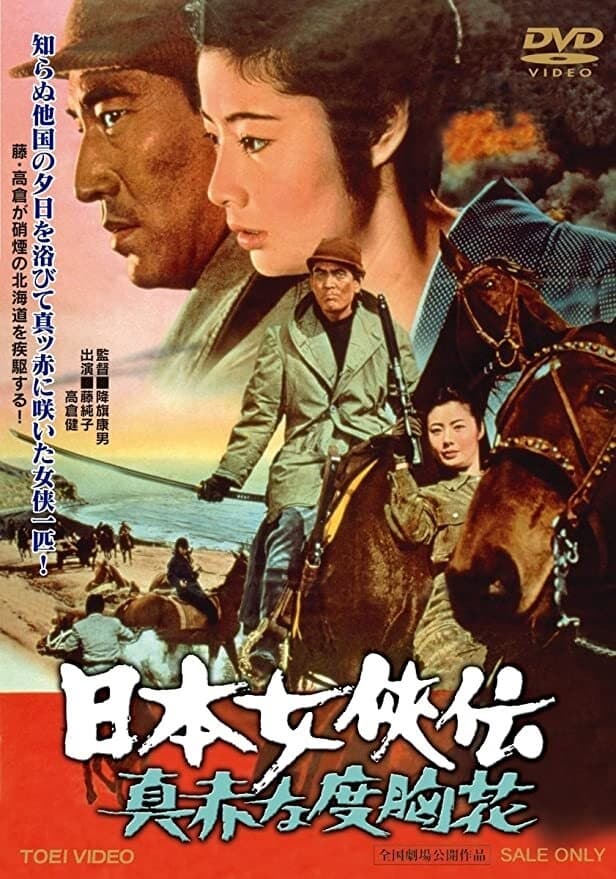 Brave Red Flower of the North
An exciting tale of action on the distant northern island of Hokkaido around the beginning of the 20th Century starring two of the biggest names in Yakuza film history, Fuji Junko and Takakura Ken. Si...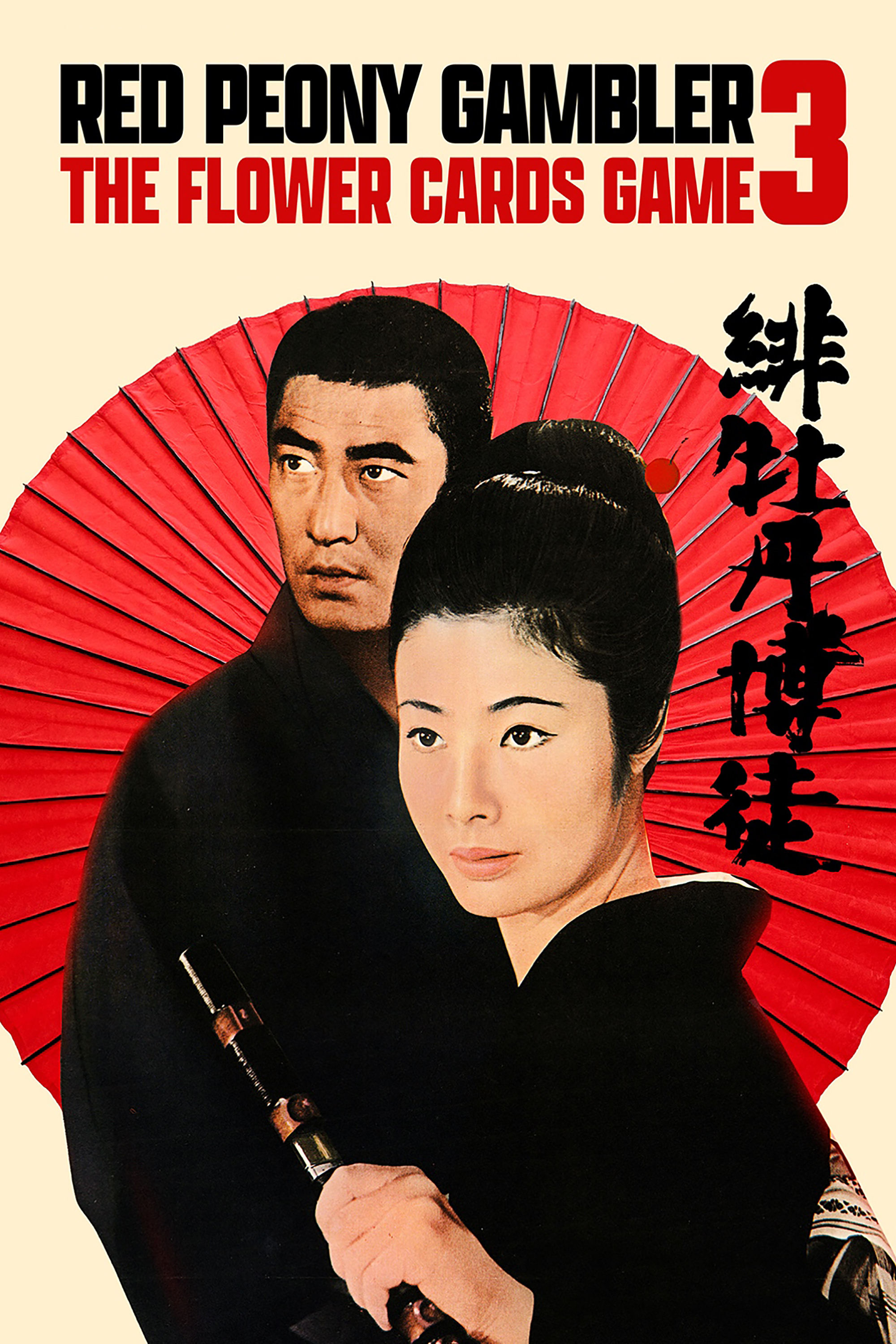 Red Peony Gambler: Flower Cards Game
The happiness and sadness of Red Peony Oryu's life is depicted in the third chapter of the Red Peony Gambler saga. This story takes place in the middle of the Meiji era. Oryu wants to regain her famil...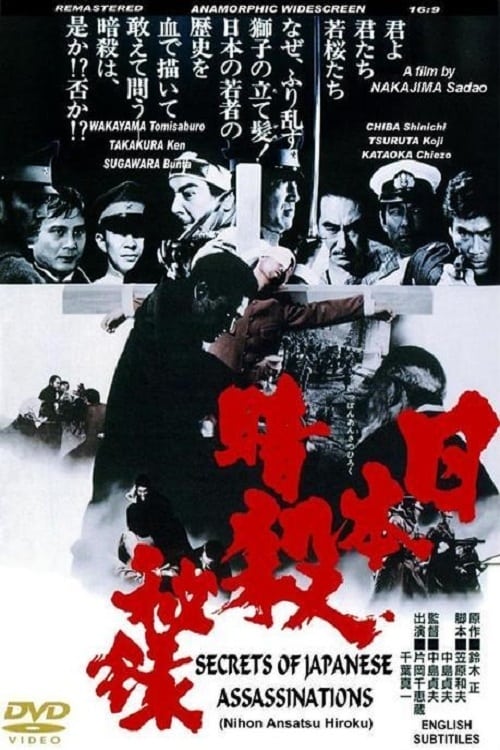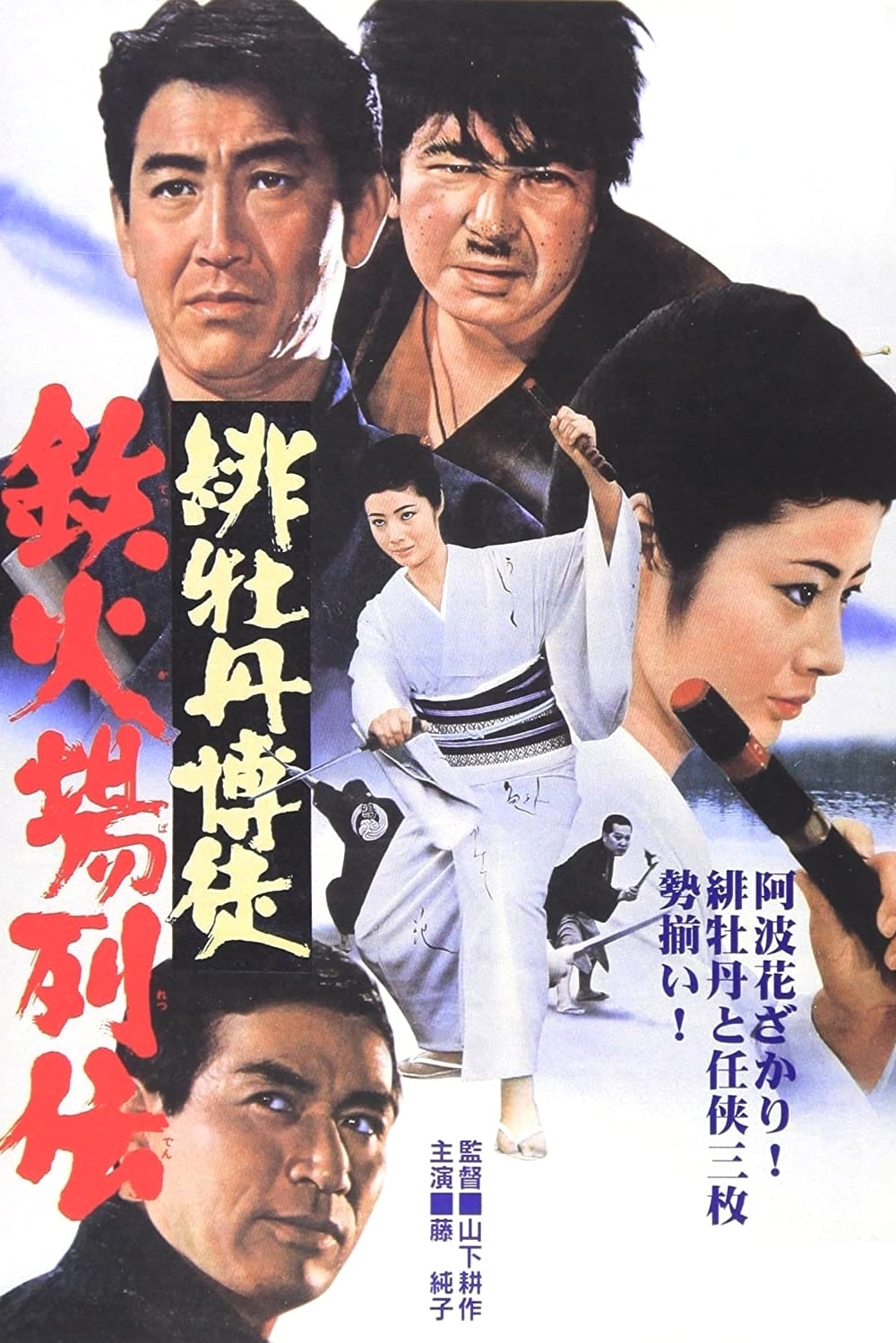 Red Peony Gambler: Biographies of a Gambling Room
Junko Fuji reprises his role as Oryu the Red Peony, a wandering female yakuza on a soul- searching journey after the death of her father. After collecting her sickly follower from jail, she was taken ...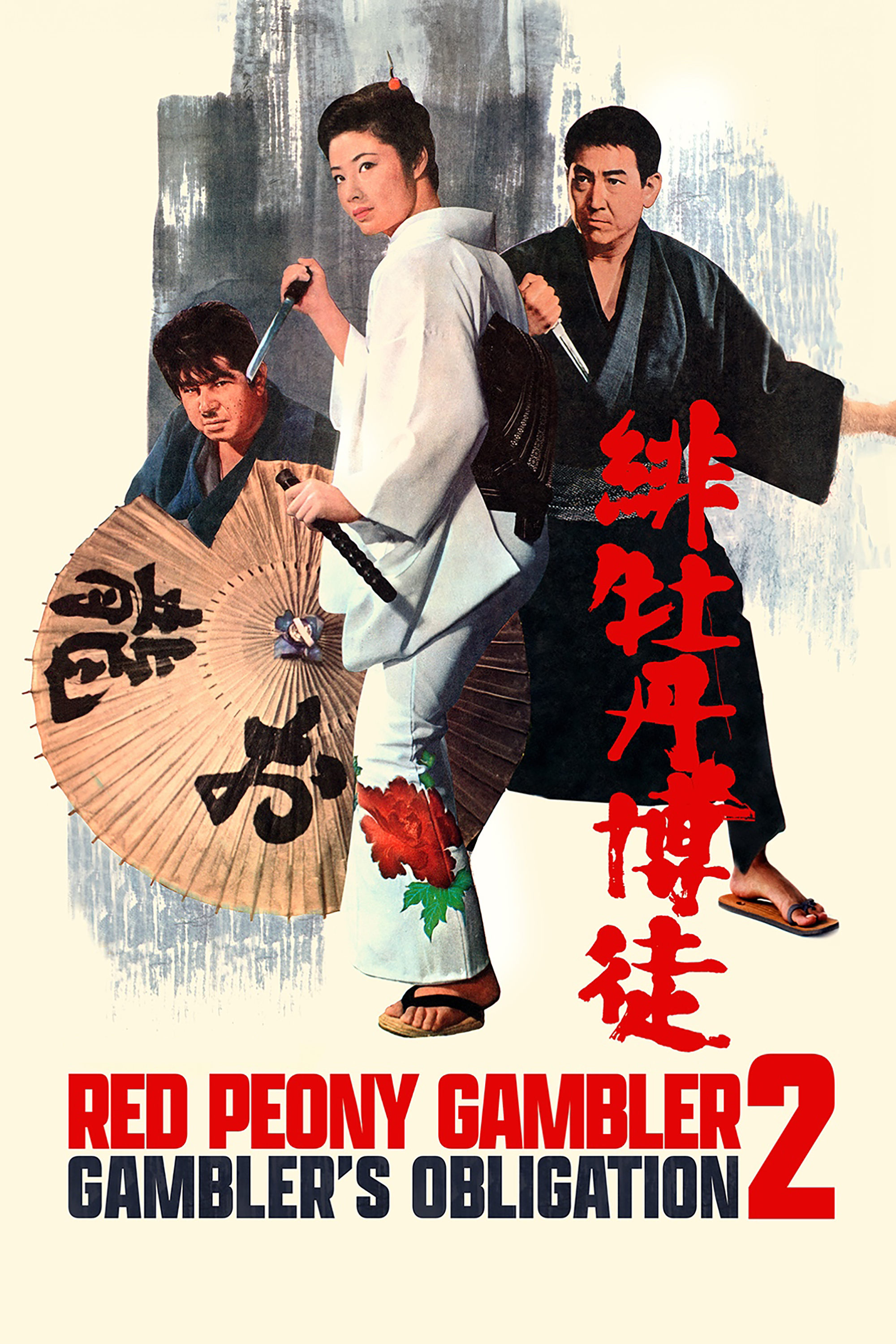 Red Peony Gambler: Gambler's Obligation
A local boss of a silk farming town shows kindness to a gambler by letting her stay at his house. When a rival gang wants to take over the town's businesses, Oryu is obliged to protect his children an...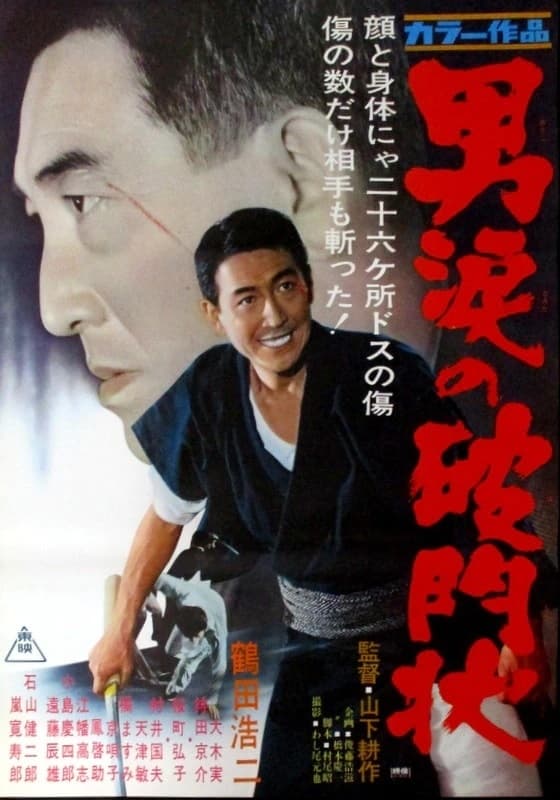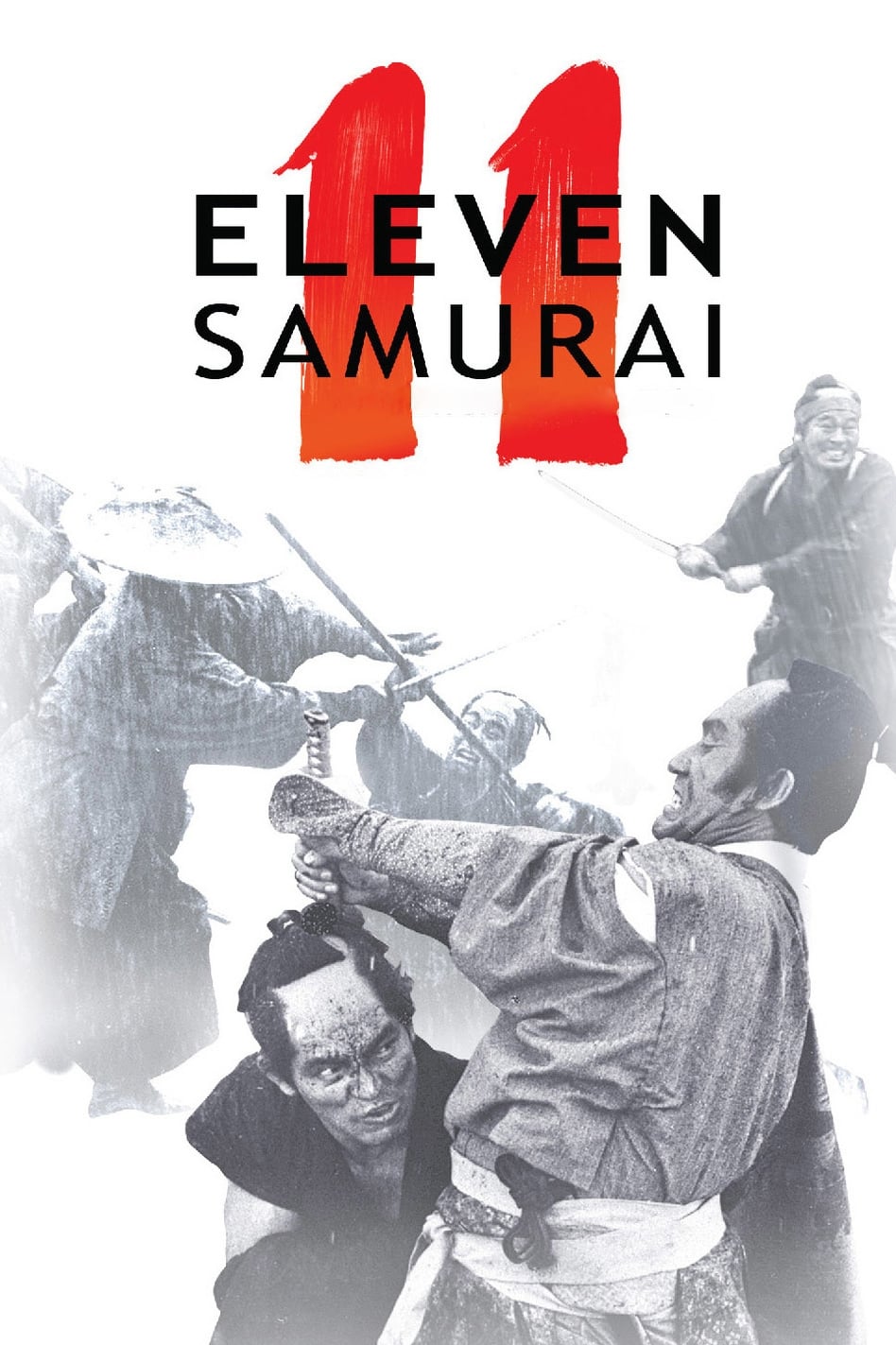 Eleven Samurai
The cruel and despotic Nariatsu, son of the former Shogun, killed the lord of the Oshi fief. The Oshi clan was sentenced to be dismantled after an investigation. The best samurai in the clan are willi...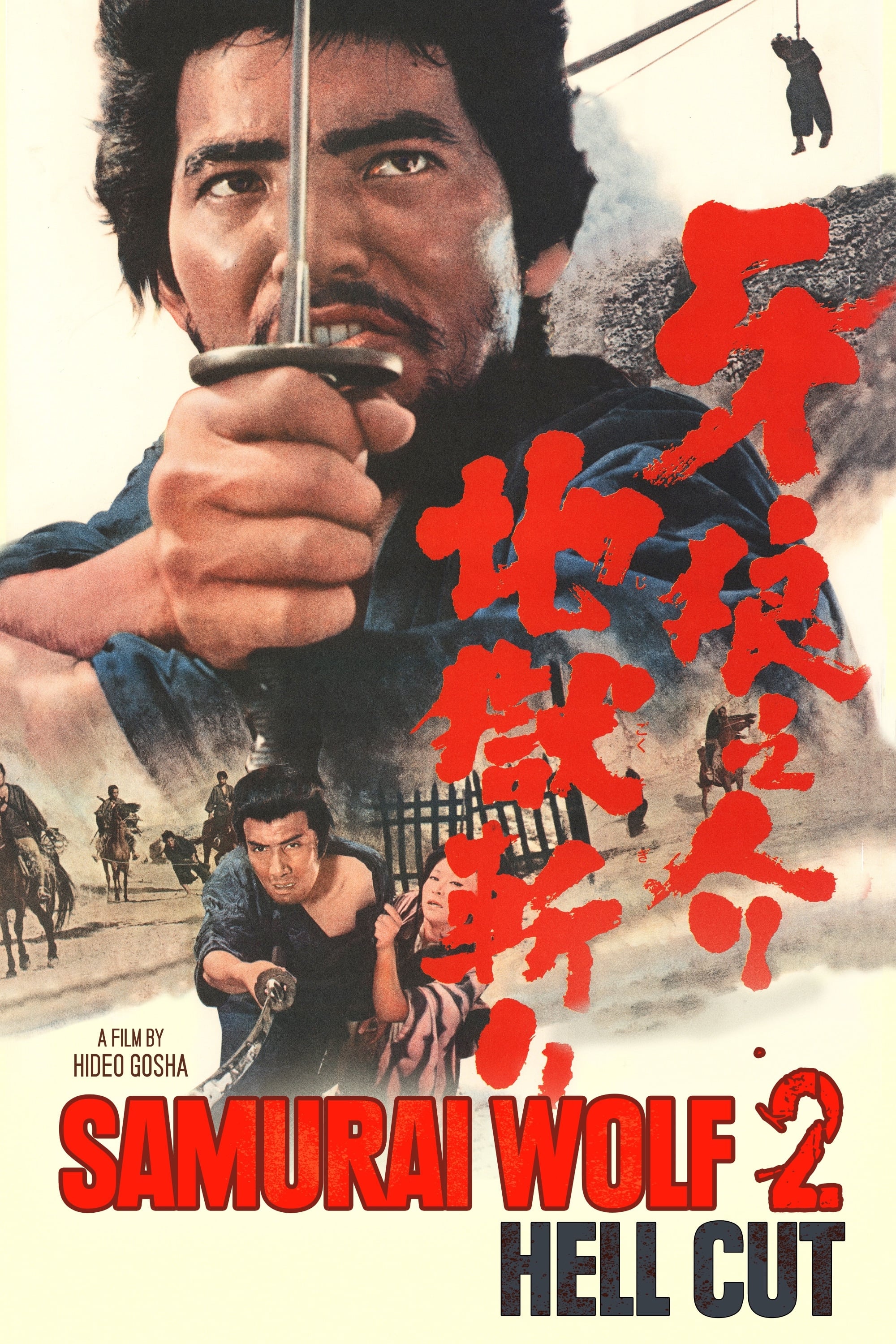 Samurai Wolf II
A group of prisoners are being transported to their executions and one of them looks like his dead father. There are crooked gold miners, a beautiful girl who is crazy and a dojo master who is obsesse...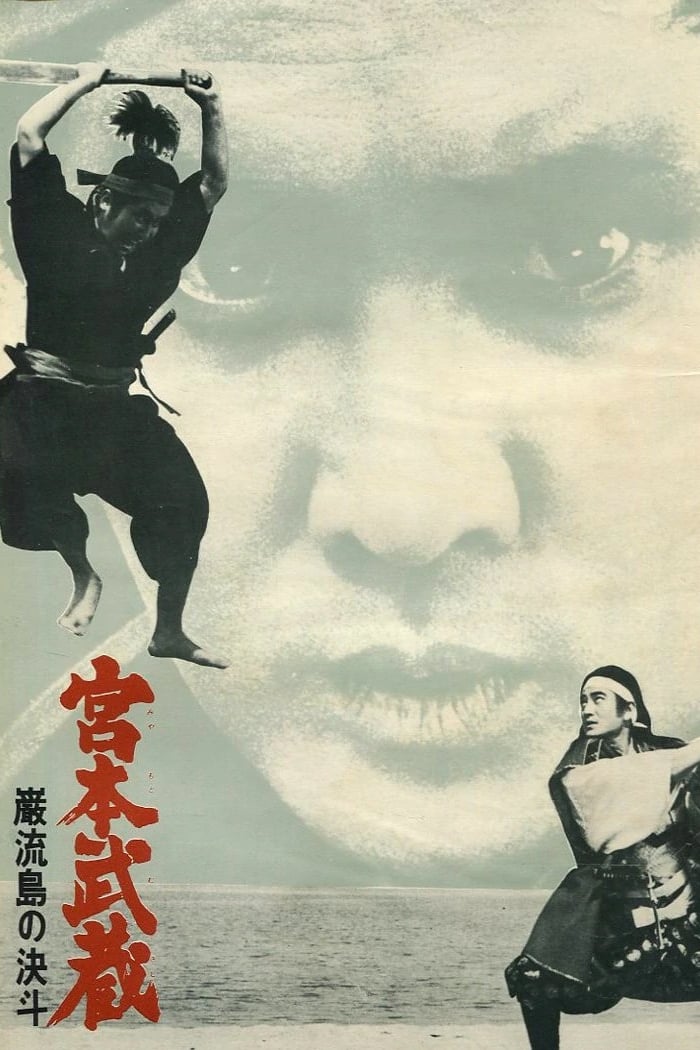 Miyamoto Musashi V: Musashi vs Kojiro
The fifth and final installment with the build up of the epic battle between Sasaki Kojiro and Miyamoto Musashi. With all the familiar characters making appearances: Otsu (Musashi's great love), Akemi...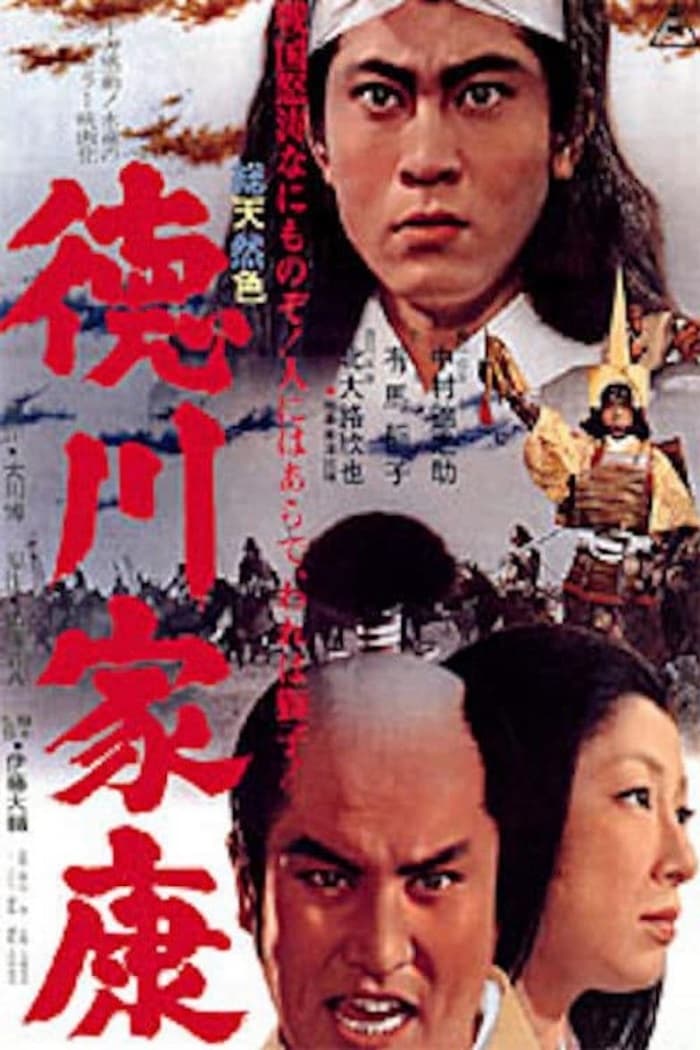 Lord Tokugawa Ieyasu
In turbulent 16th-century Japan, the leaders of a minor fief have their child taken from them as a political hostage. His mother and his clan endure years of tribulations until he can return.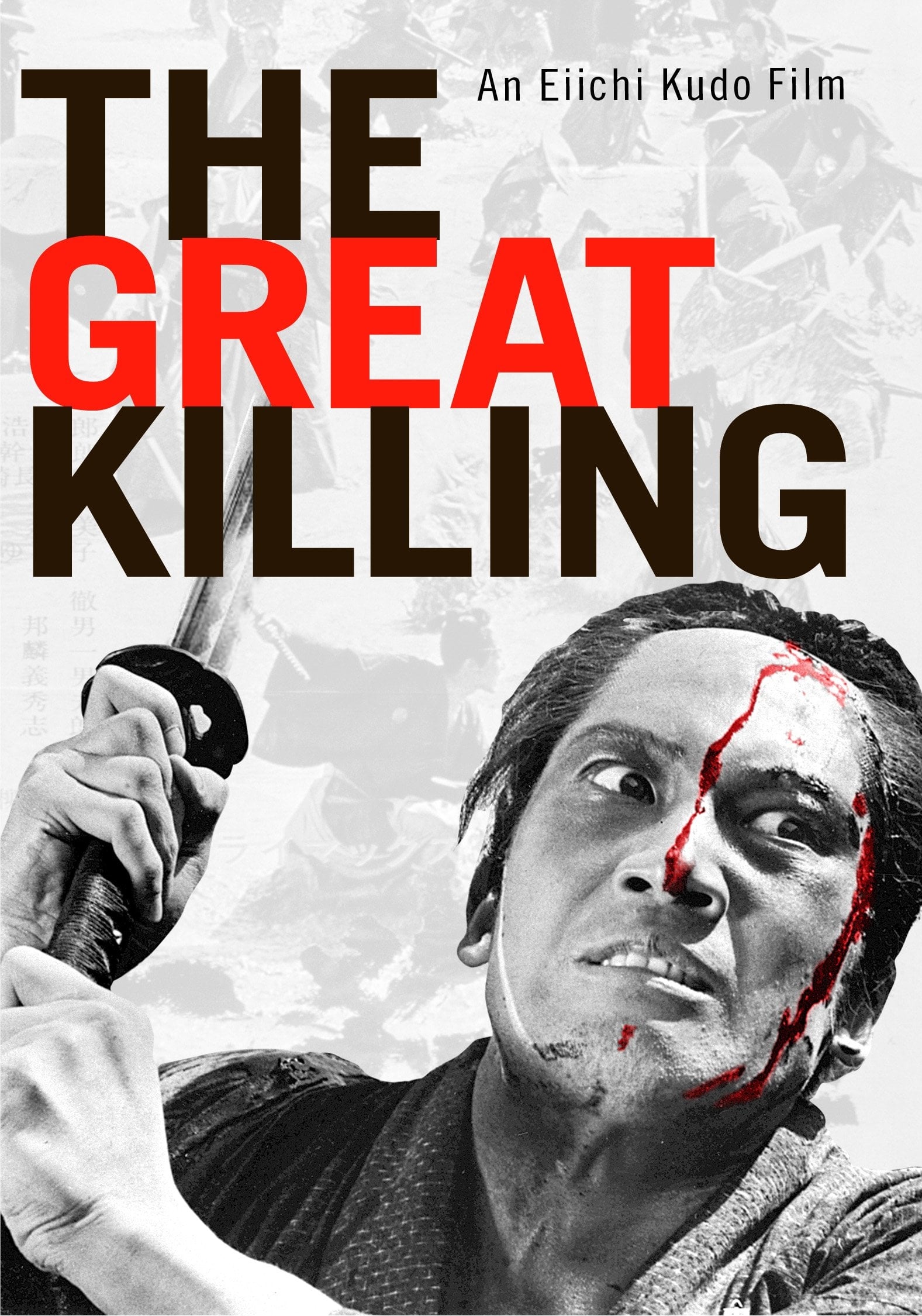 The Great Duel
A cynical samurai is left as the sole survivor to fulfil a plot to assassinate the puppet of a villain intent on usurping the shogunate in the 17th century. A Shogunate Elder connives to rule Japan b...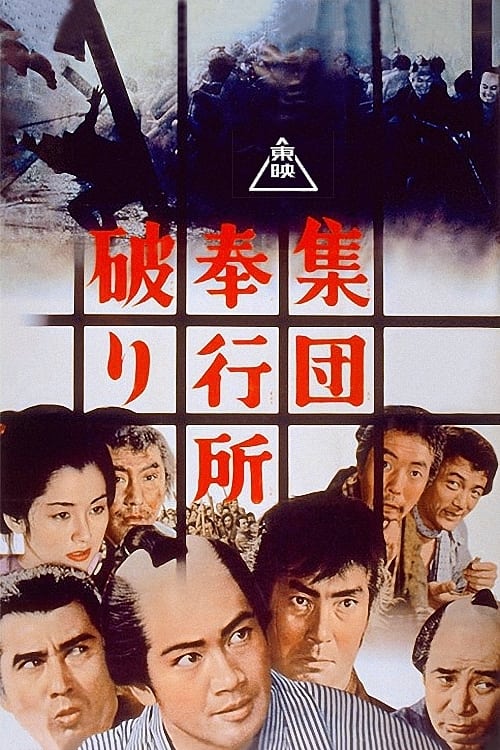 Group Burglars Break the Magistrate's Office
Eight villains, former pirates, gather to attack the magistrate's office. They develop a plan and begin their actions in secret, making full use of their special abilities. In the end, their plan goes...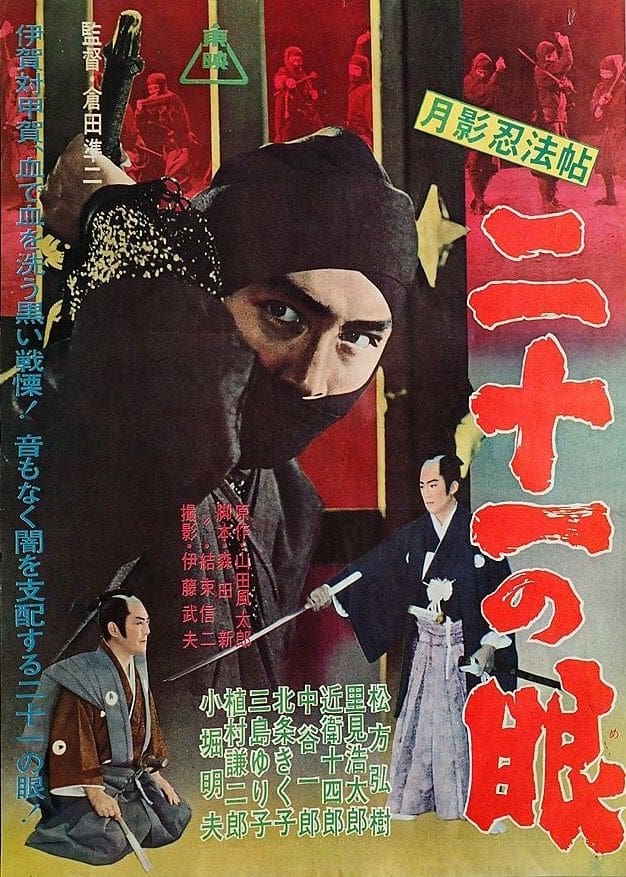 Moonshadow Ninja Scroll: Twenty-One Eyes
A wave of terror is threatening to unseat Shogun Yoshimune. Police stations are erupting into flames, convicts escaping from prison, houses robbed and vandalized, streets teeming with panicked citizen...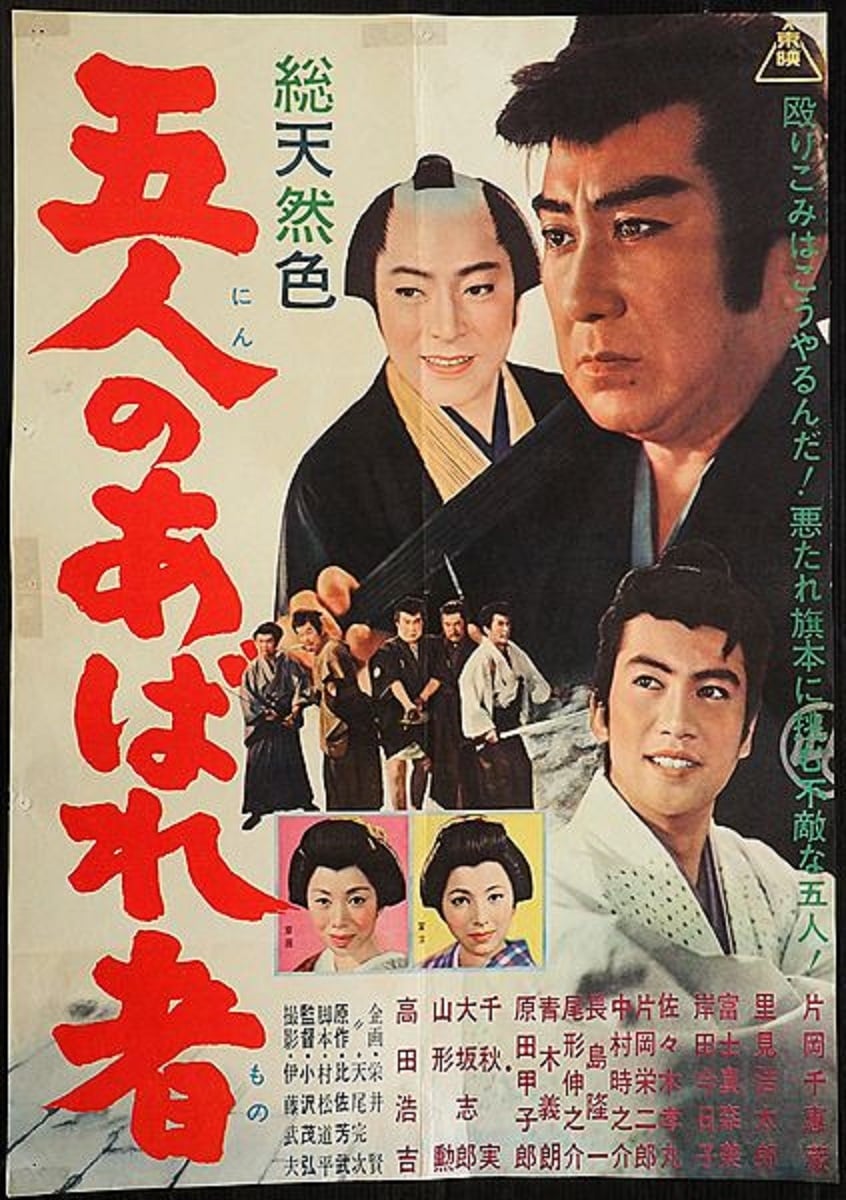 Five Ronins
The story of five easygoing Yakuza who come together to save the live of a young innocent girl, Oichi, from an evil vassal.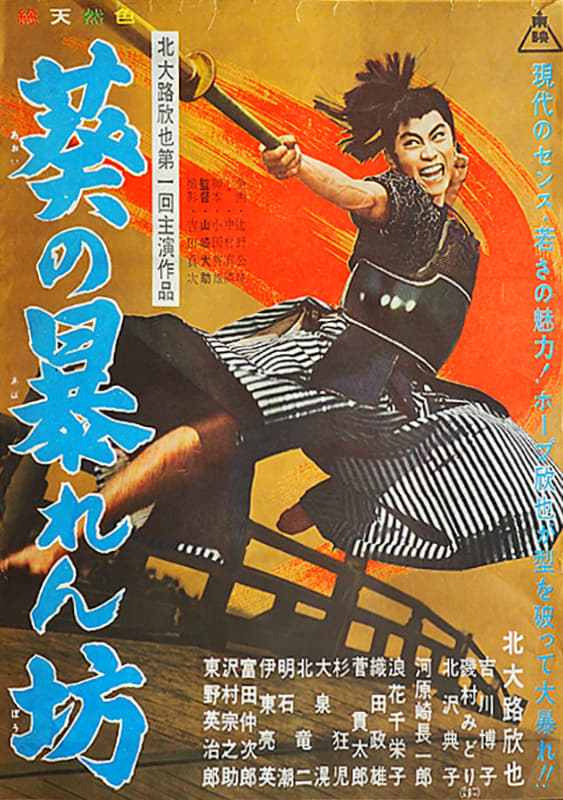 Fine Man
A young son of a master of the Kuwana clan gets disowned for his rebellious behavior. After he goes from the mountains to the ocean defeating the evil, he becomes a fine man.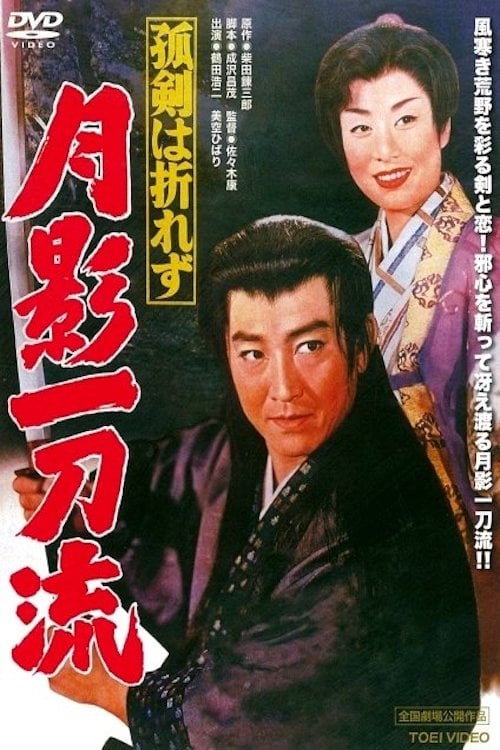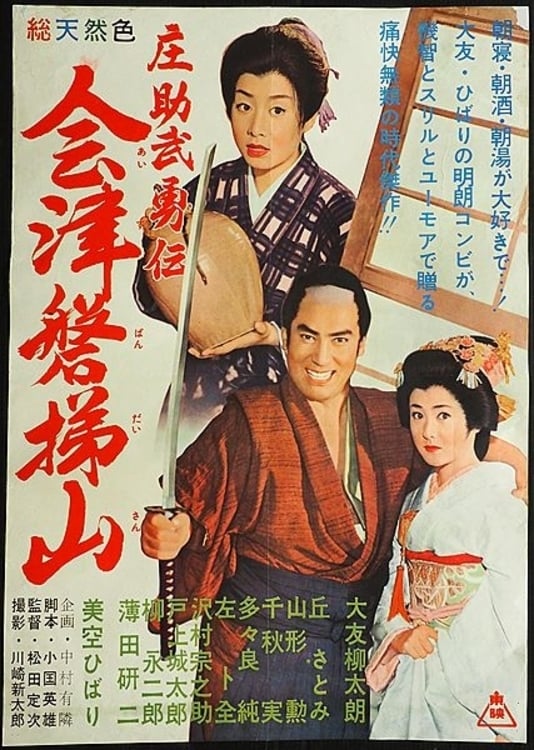 Mighty Shosuke
A comedy about a free-spirited man Shosuke, whose life is turned upside down when he is ordered to serve the clan lord.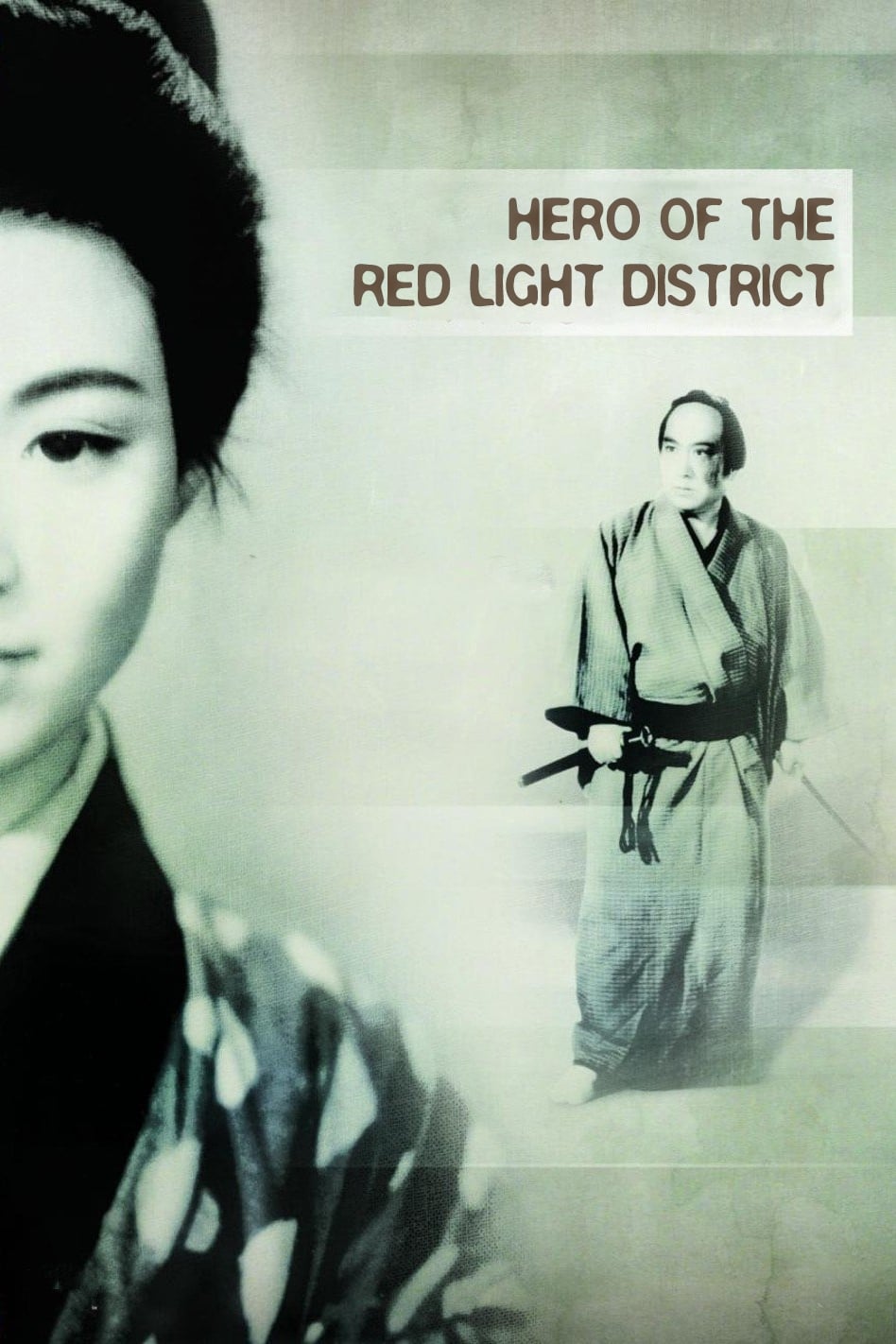 Hero of the Red Light District
A successful textile industrialist from the provinces, who is beloved by his employees for his kindness, cannot find a wife because of a birthmark on his face. Even the courtesans in Yoshiwara refuse ...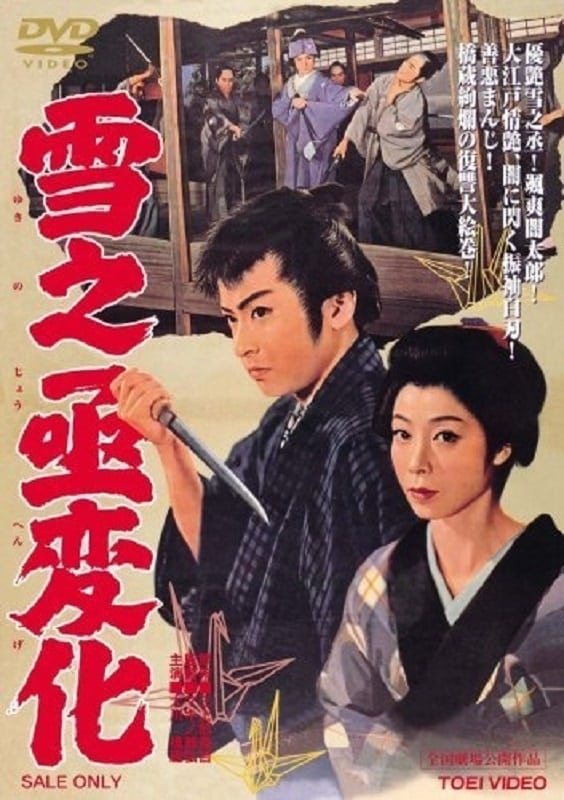 An Actor's Revenge
Nakamura Yukinojo gains popularity in Edo's kabuki scene as a handsome onnagata (a male actor who plays female roles). But hidden behind the placid expression of his stage face is a deep grudge for th...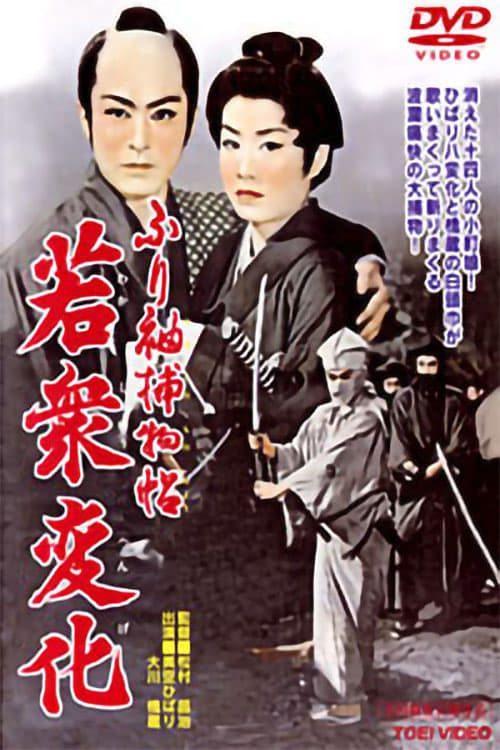 Mysteries of Edo
A princess in disguise, Oshichi launches an investigation to reveal the truth about the disappearance of young women in Edo.