Biography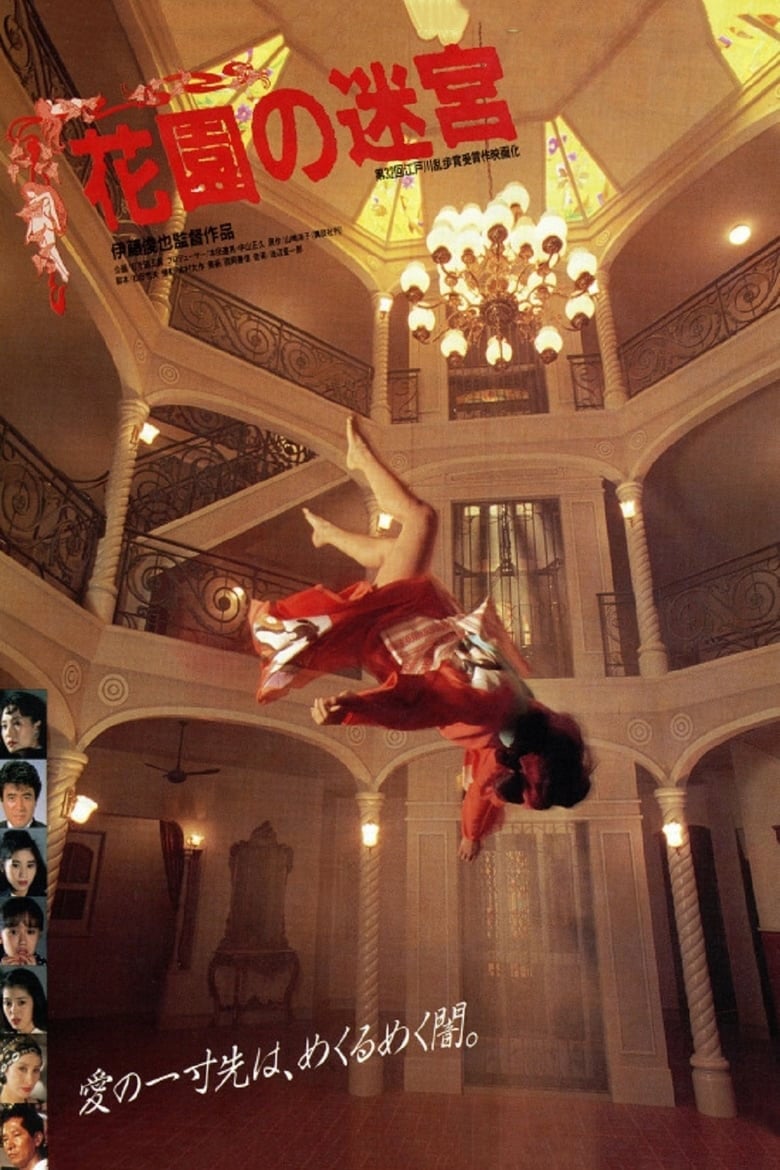 Labyrinth Romanesque
The Edogawaranpo Award winner is "Hanazono no Meikyu" by Yamazaki. There is a serial killing at a brothel.
Fall Guy
After his friend Ginshiro forced him to marry Konatsu, the pregnant mistress of Tachibana, Yasu became a stuntman.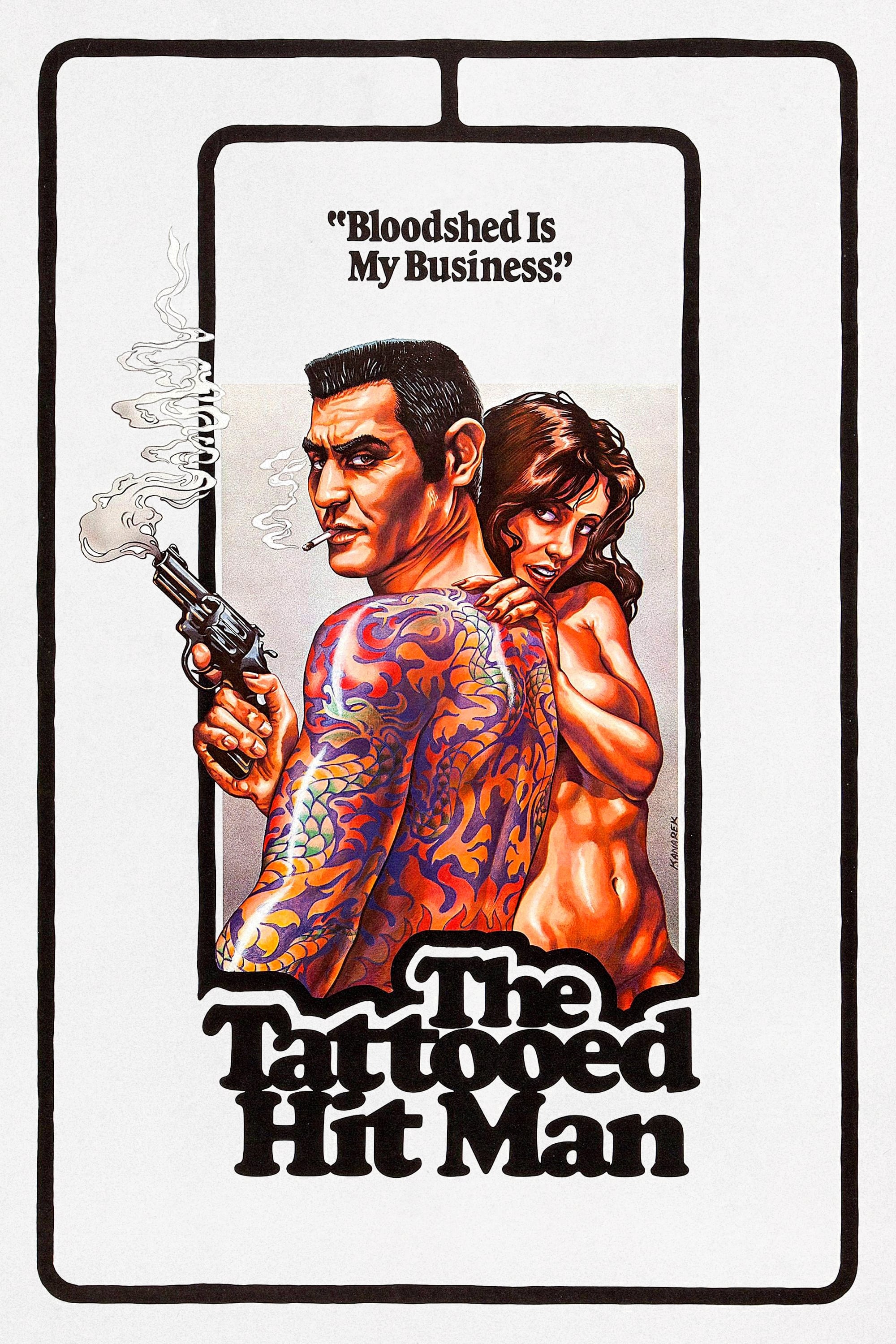 The Tattooed Hitman
There is a contract for the life of the most dangerous hired gun in Tokyo. Can the hitman fight off the mob as he searches for the man who wants him dead?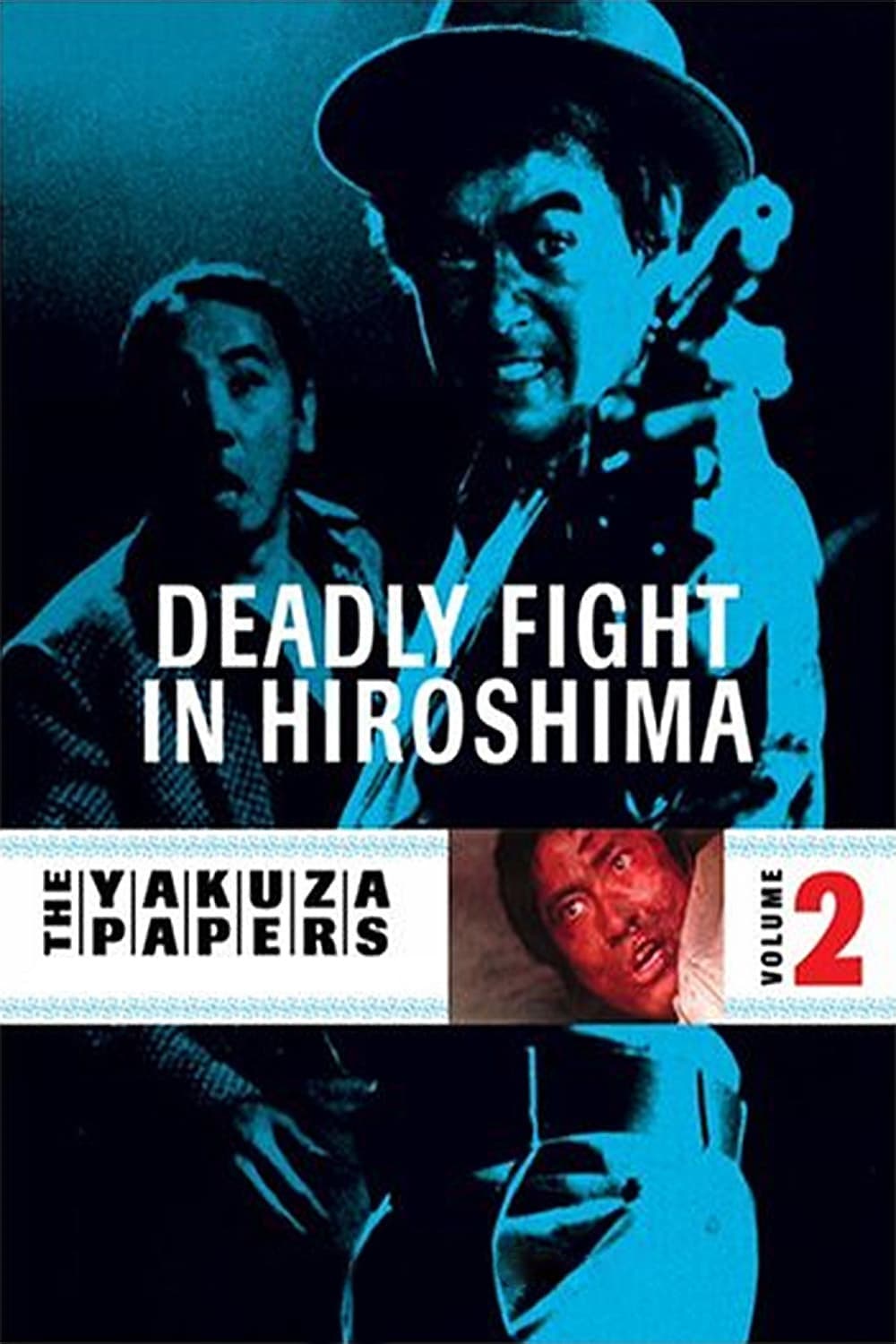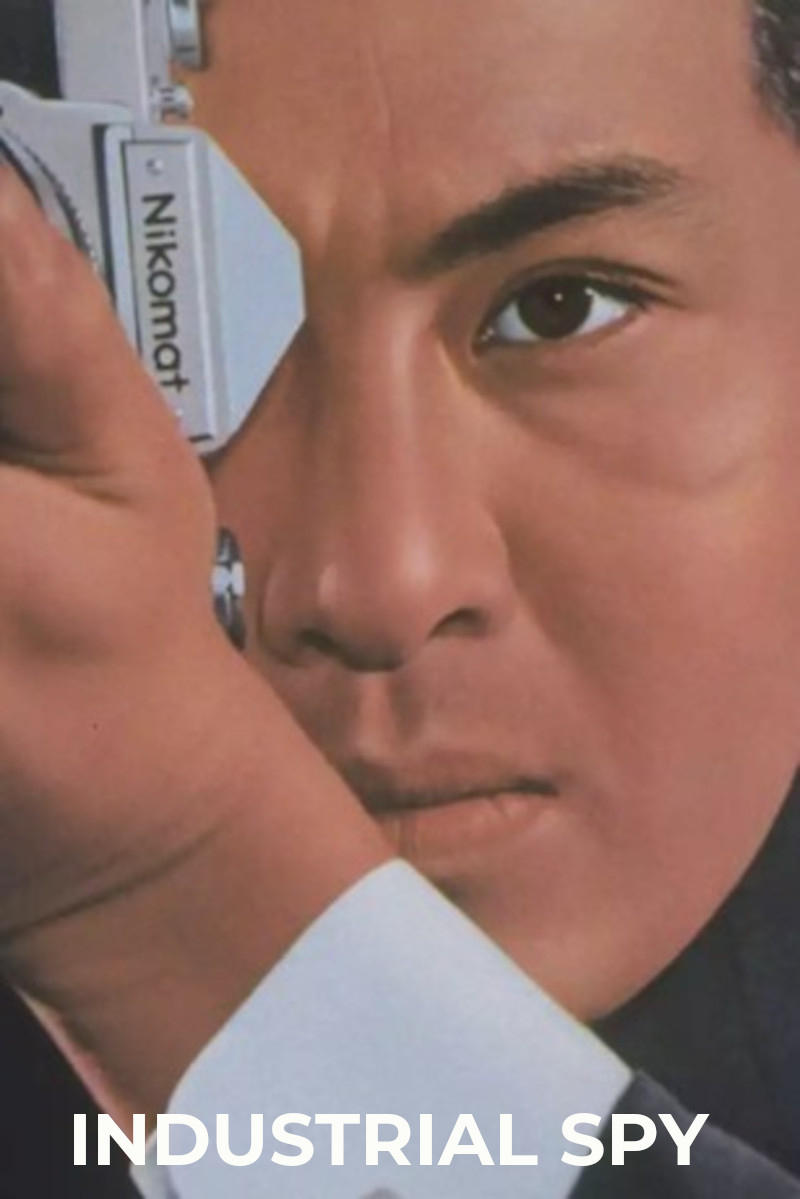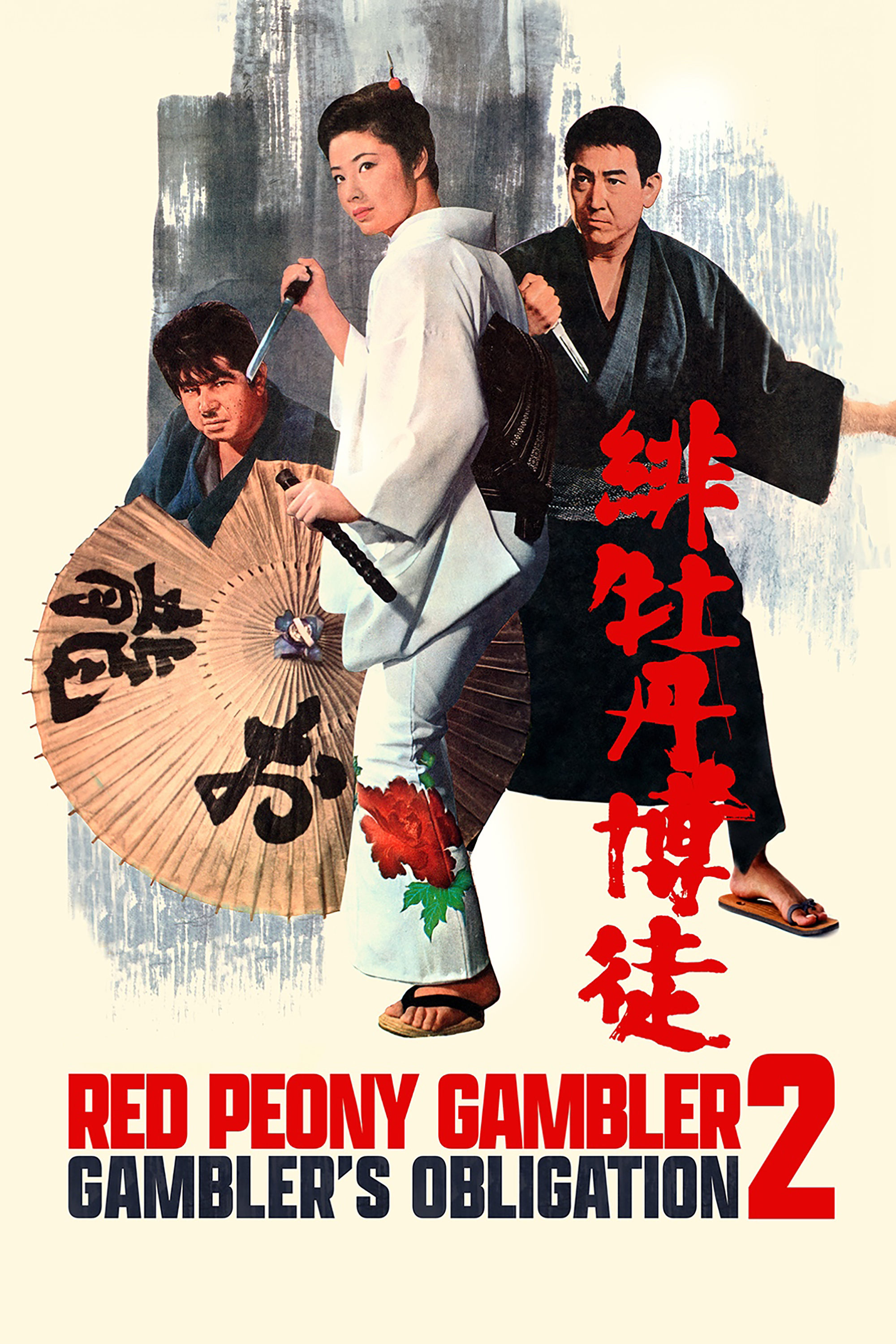 Red Peony Gambler: Gambler's Obligation
A local boss of a silk farming town shows kindness to a gambler by letting her stay at his house. When a rival gang wants to take over the town's businesses, Oryu is obliged to protect his children an...