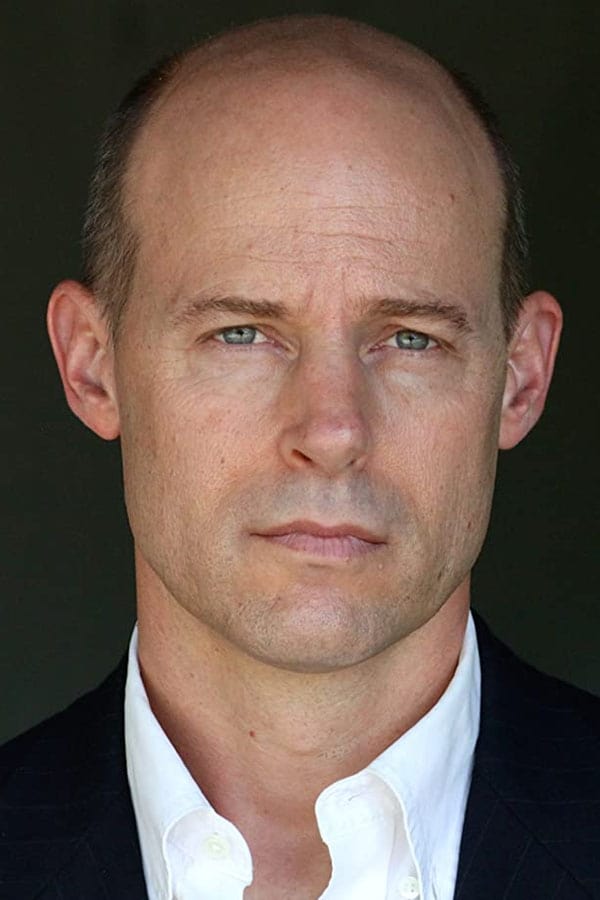 Biography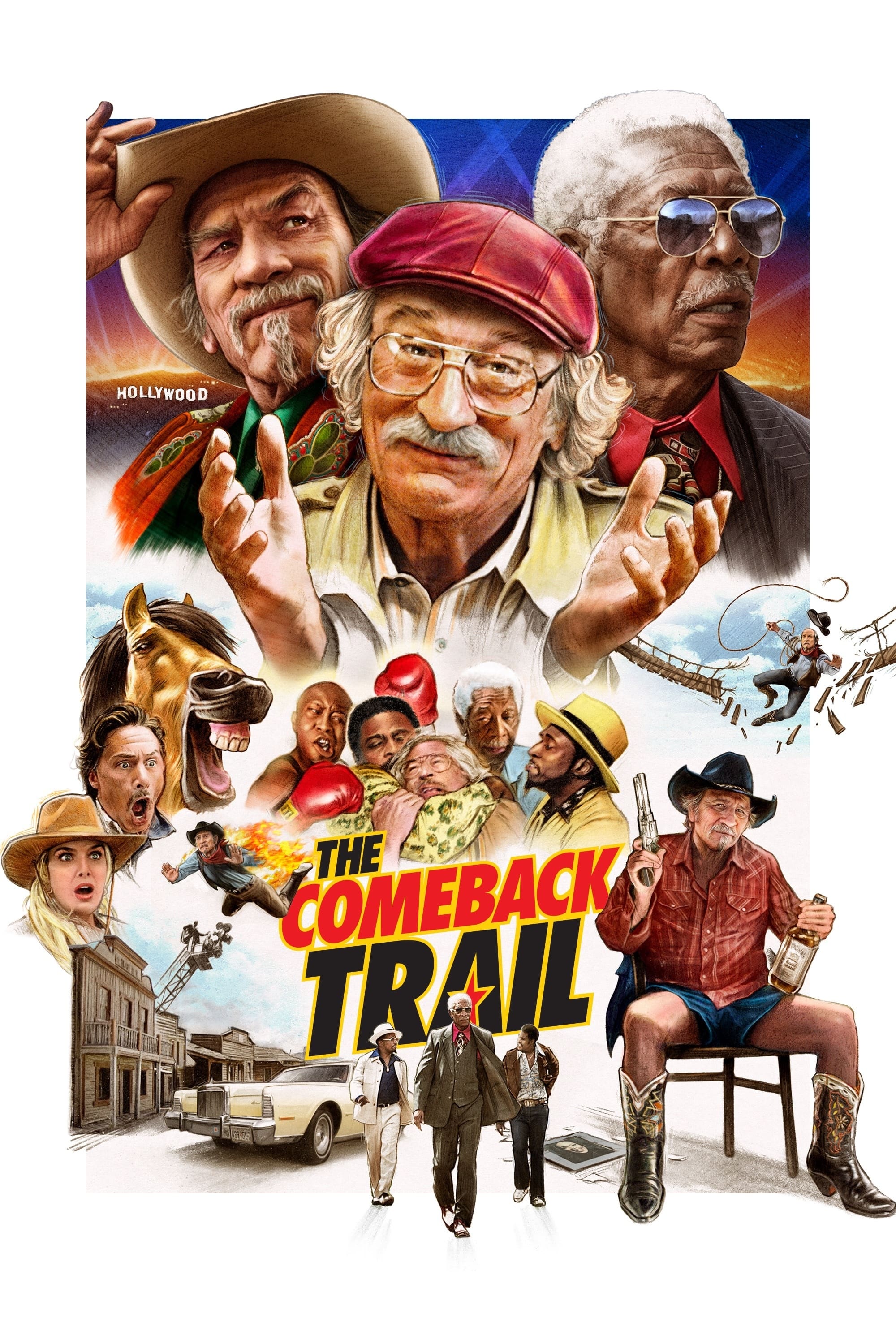 The Comeback Trail
Max Barber created a new film to kill his lead, Duke Montana, in a stunt for insurance. Max puts Duke into dangerous situations when he can't be killed in a basic stunt.
TV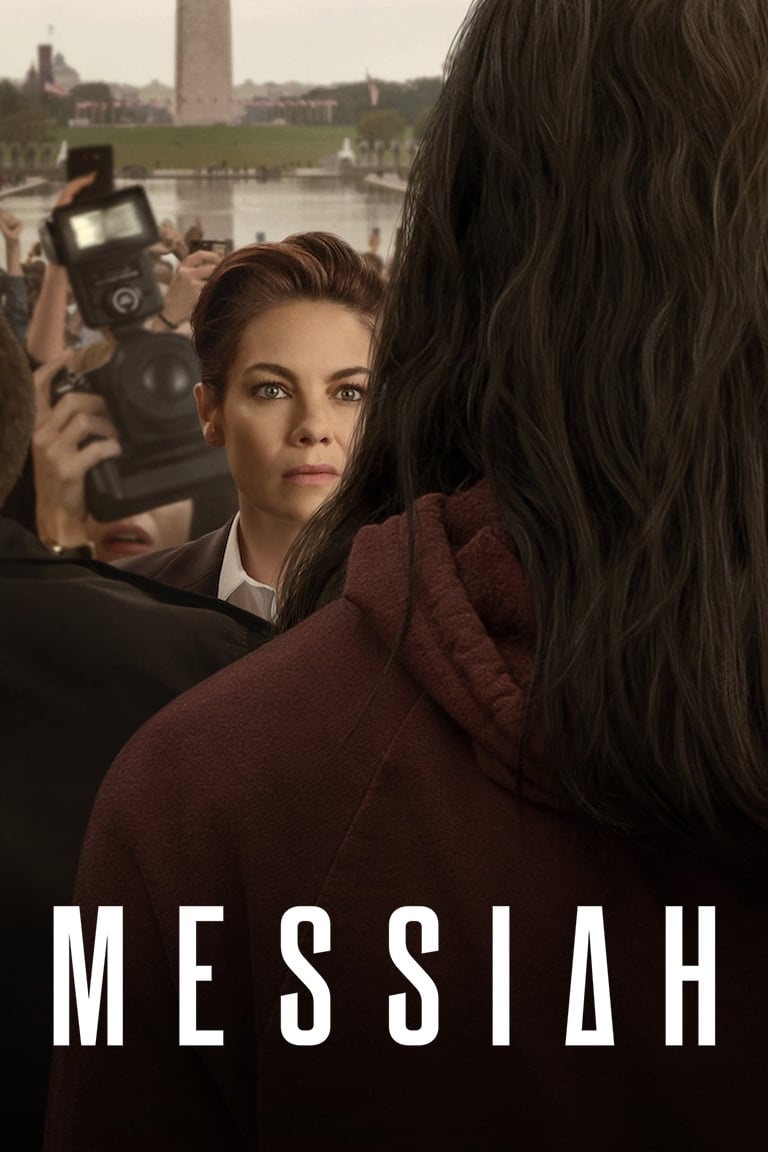 Messiah
A CIA officer is suspicious of a charismatic man who sparks a spiritual movement and stirs political unrest. Who is he and what does he want to do?
TV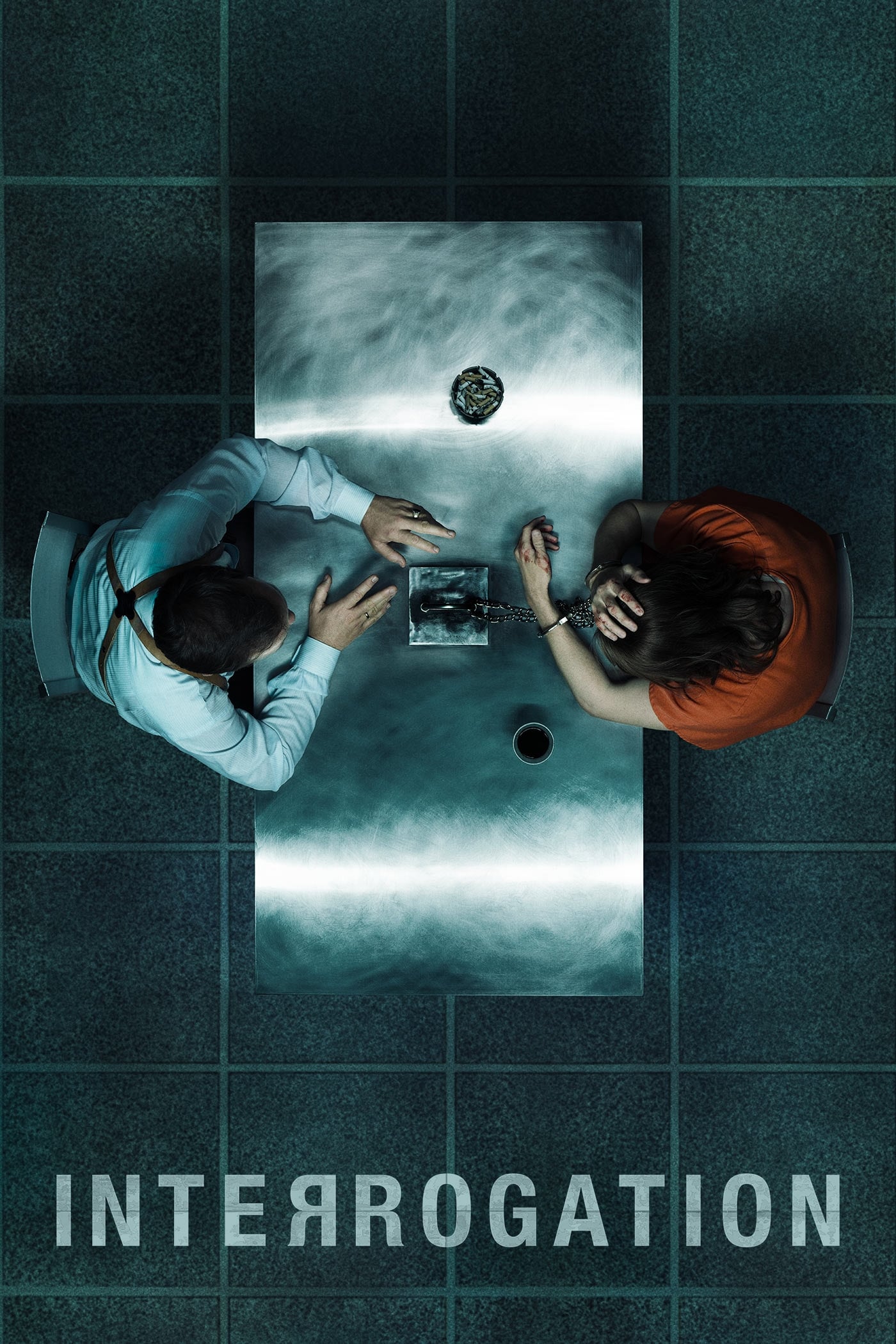 Interrogation
Based on a true story that spanned more than 30 years in which a young man was charged and convicted of brutally murdering his mother. The goal of each episode is to turn the viewer into a detective, ...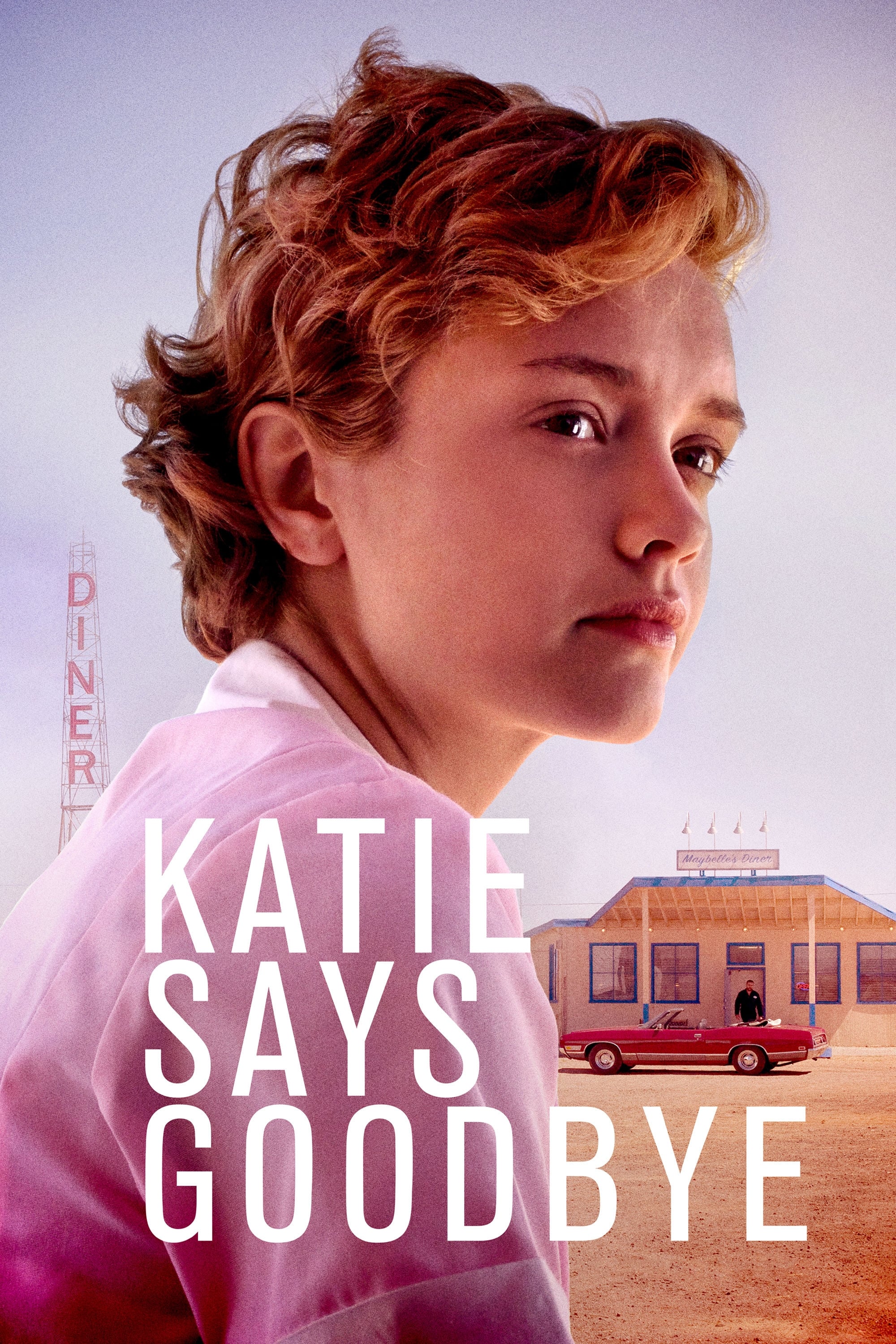 Katie Says Goodbye
A kindhearted seventeen-year-old in the American Southwest turns to prostitution to fulfill her dream of a new life in San Francisco.
TV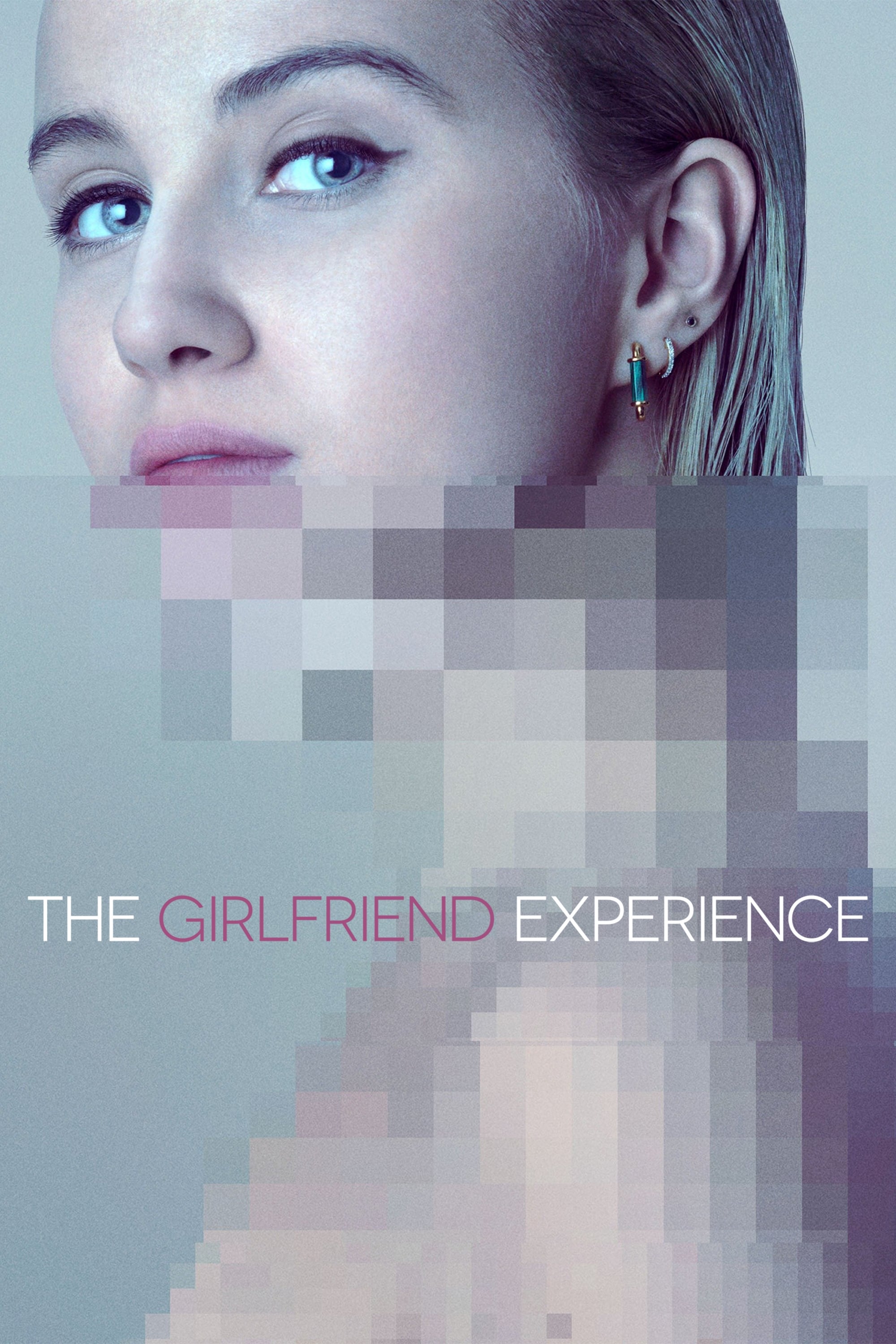 The Girlfriend Experience
The relationship between exclusive escort and their clients is explored. It costs a lot to be in a relationship.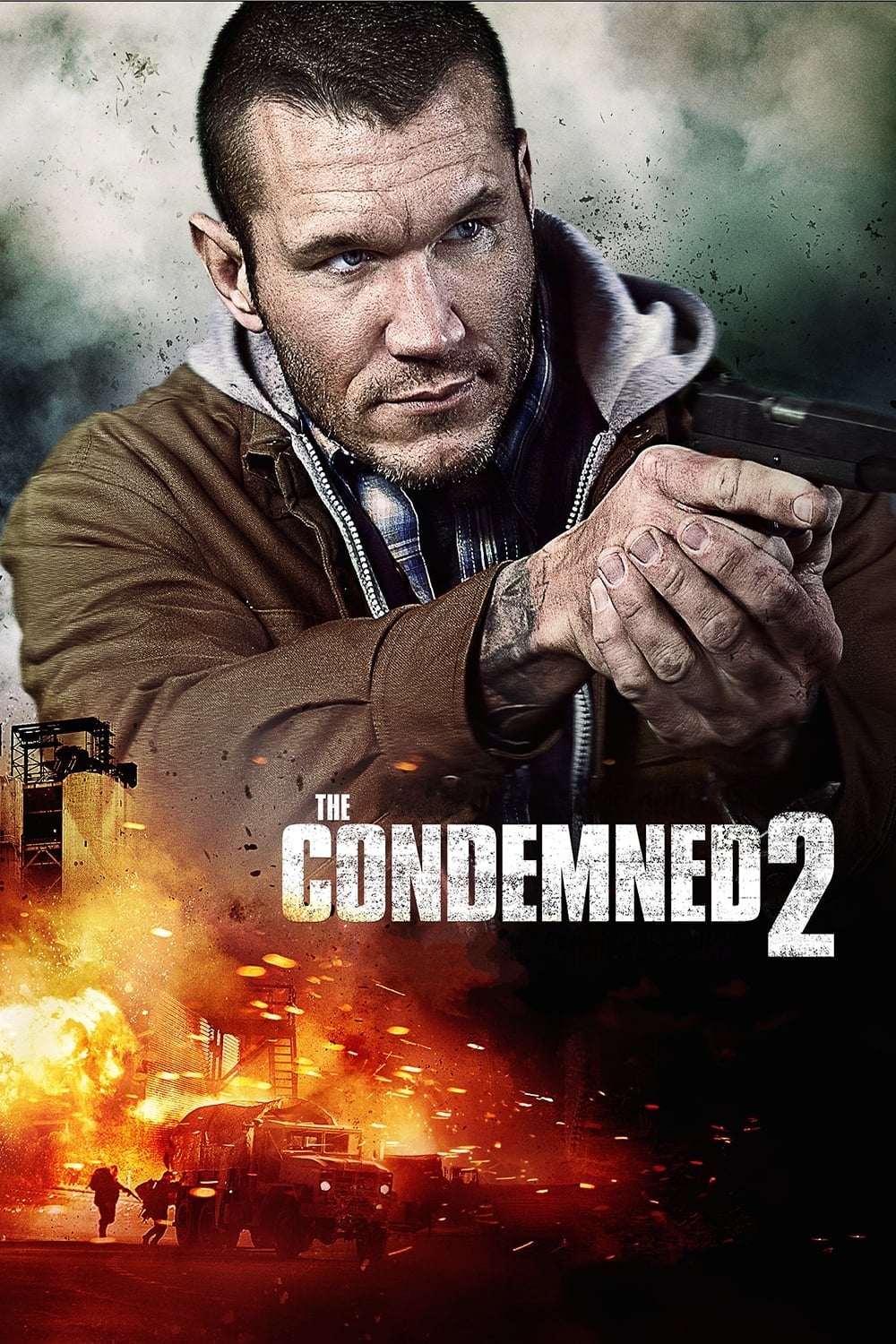 The Condemned 2
A former bounty hunter is on the run as part of a new Condemned tournament in which convicts are forced to fight each other to the death as part of a game that's broadcast to the public.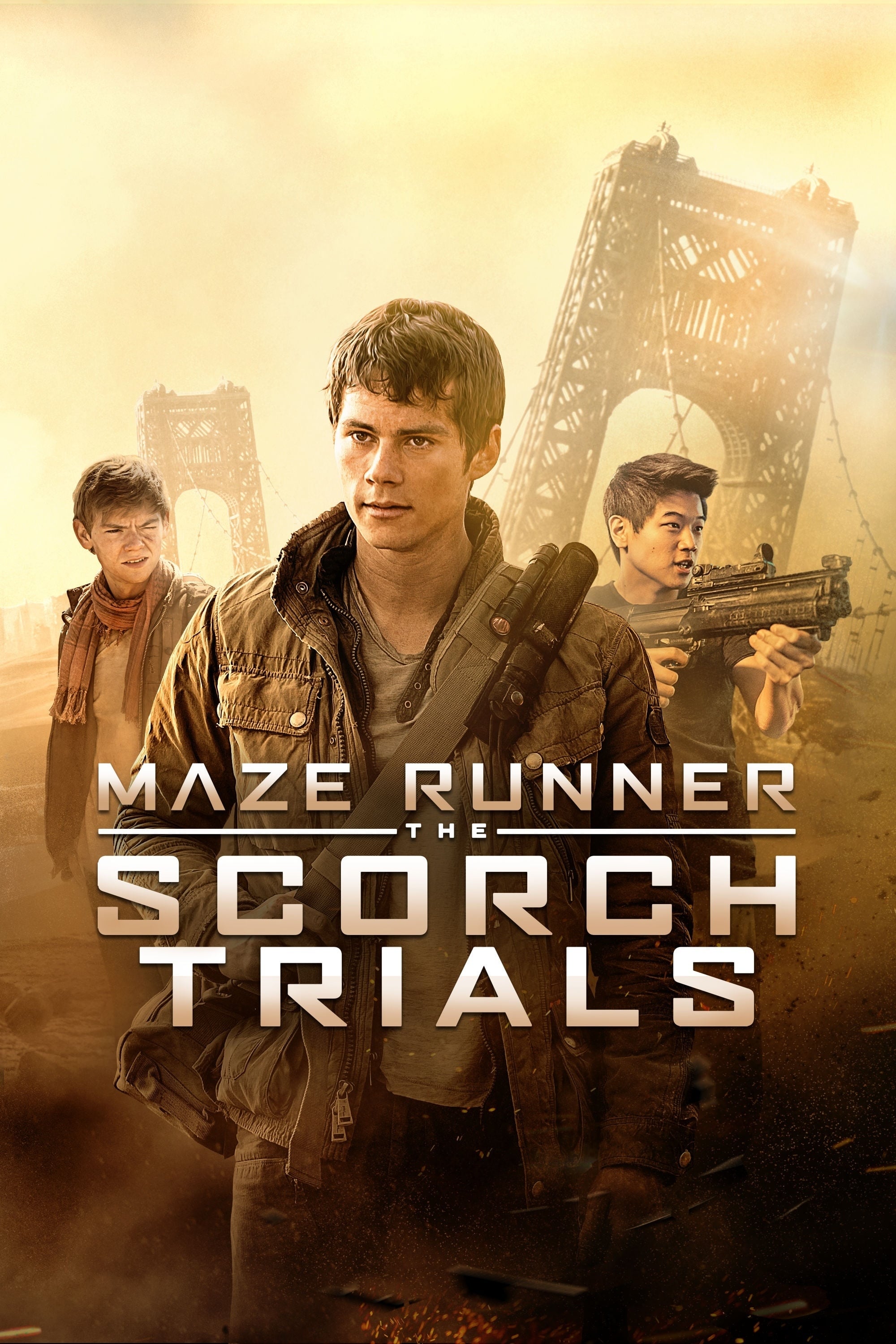 Maze Runner: The Scorch Trials
The Gladers are looking for information. Their journey leads them to a wasteland filled with obstacles. Teaming up with resistance fighters, the Gladers take on the vastly superior forces of WCKD and ...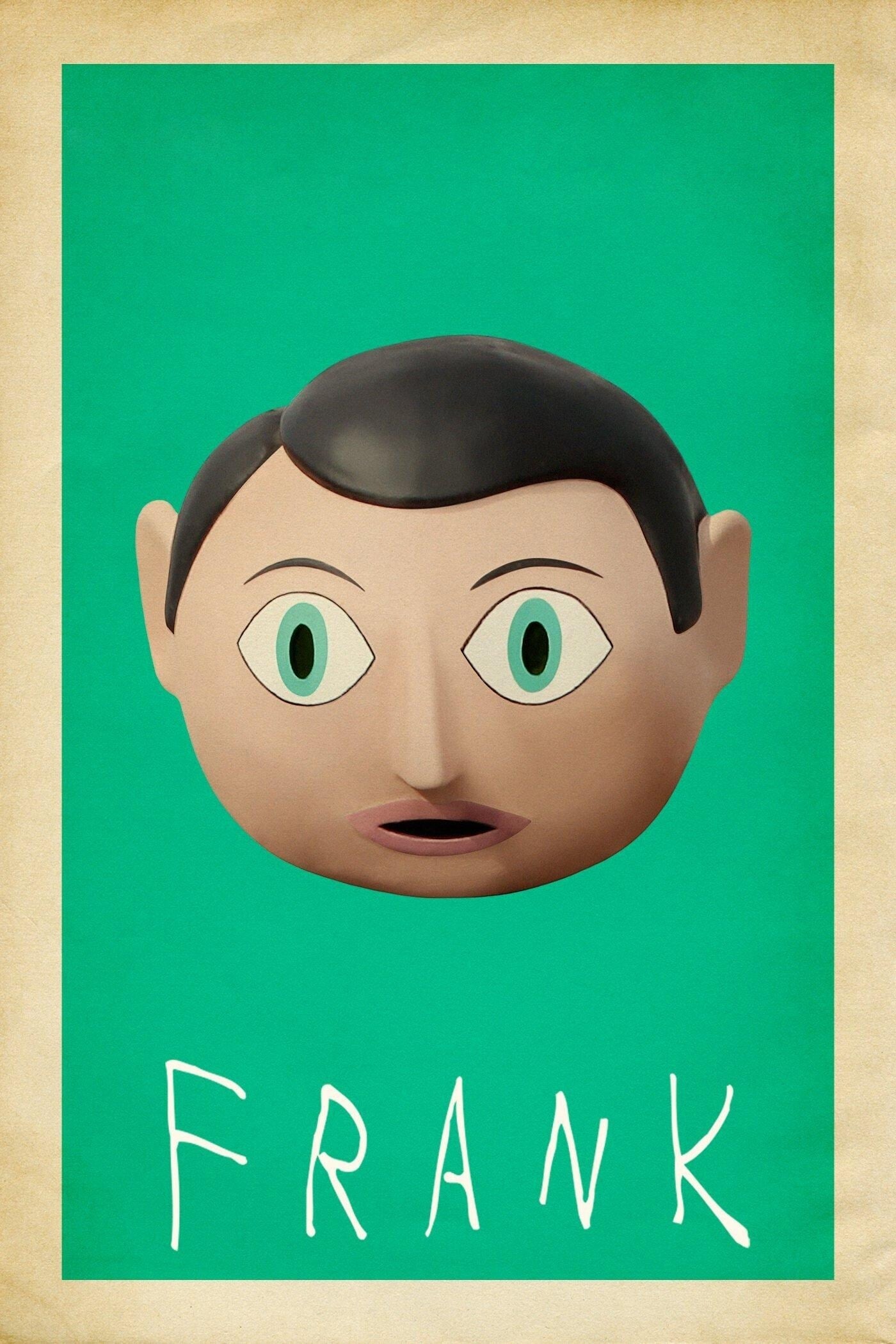 Frank
A young wannabe musician who discovers he has bitten off more than he can chew when he joins an eccentric pop band led by the mysterious and enigmatic Frank.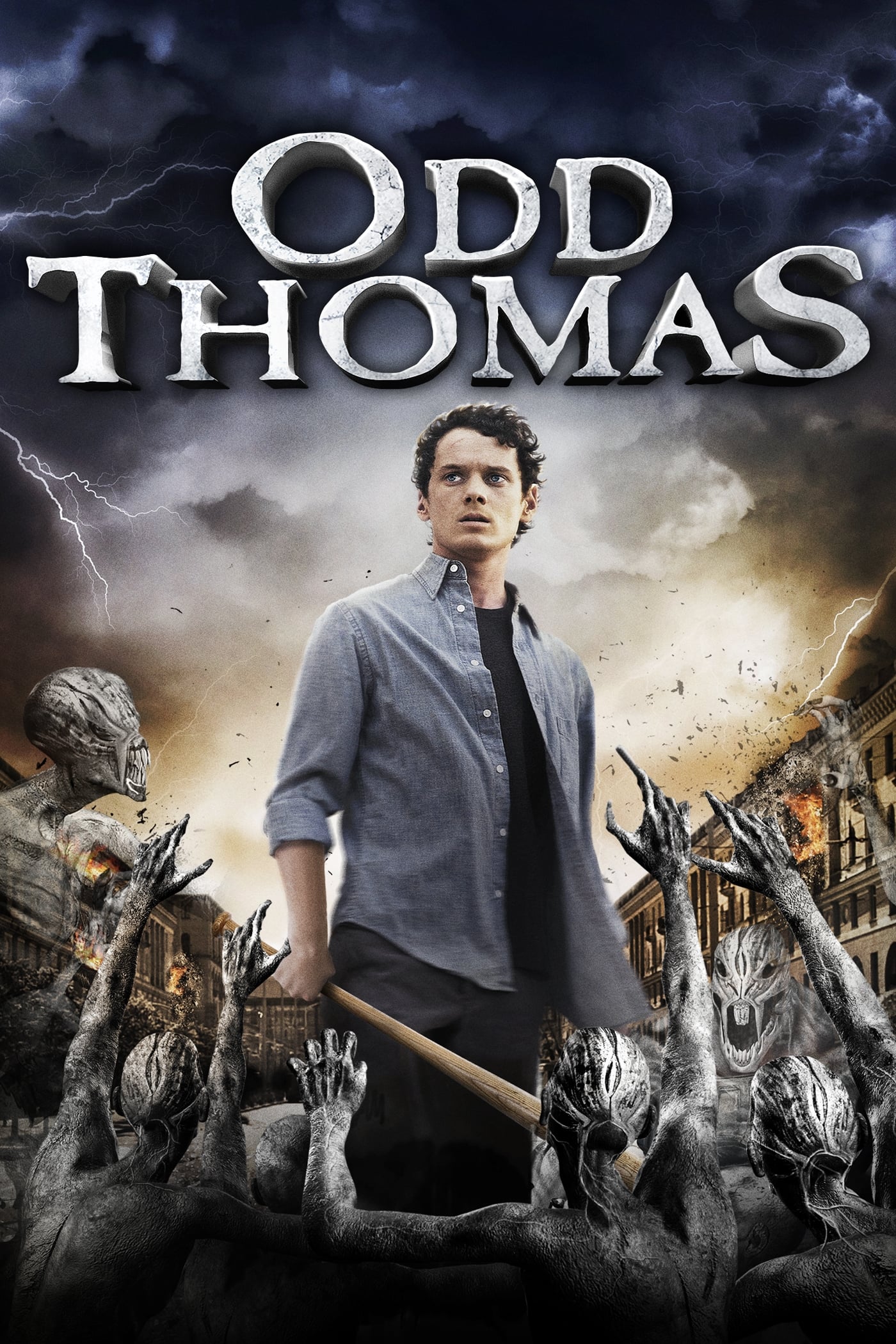 Odd Thomas
A cook with clairvoyant abilities encounters a man with a link to dark, threatening forces in a California desert town.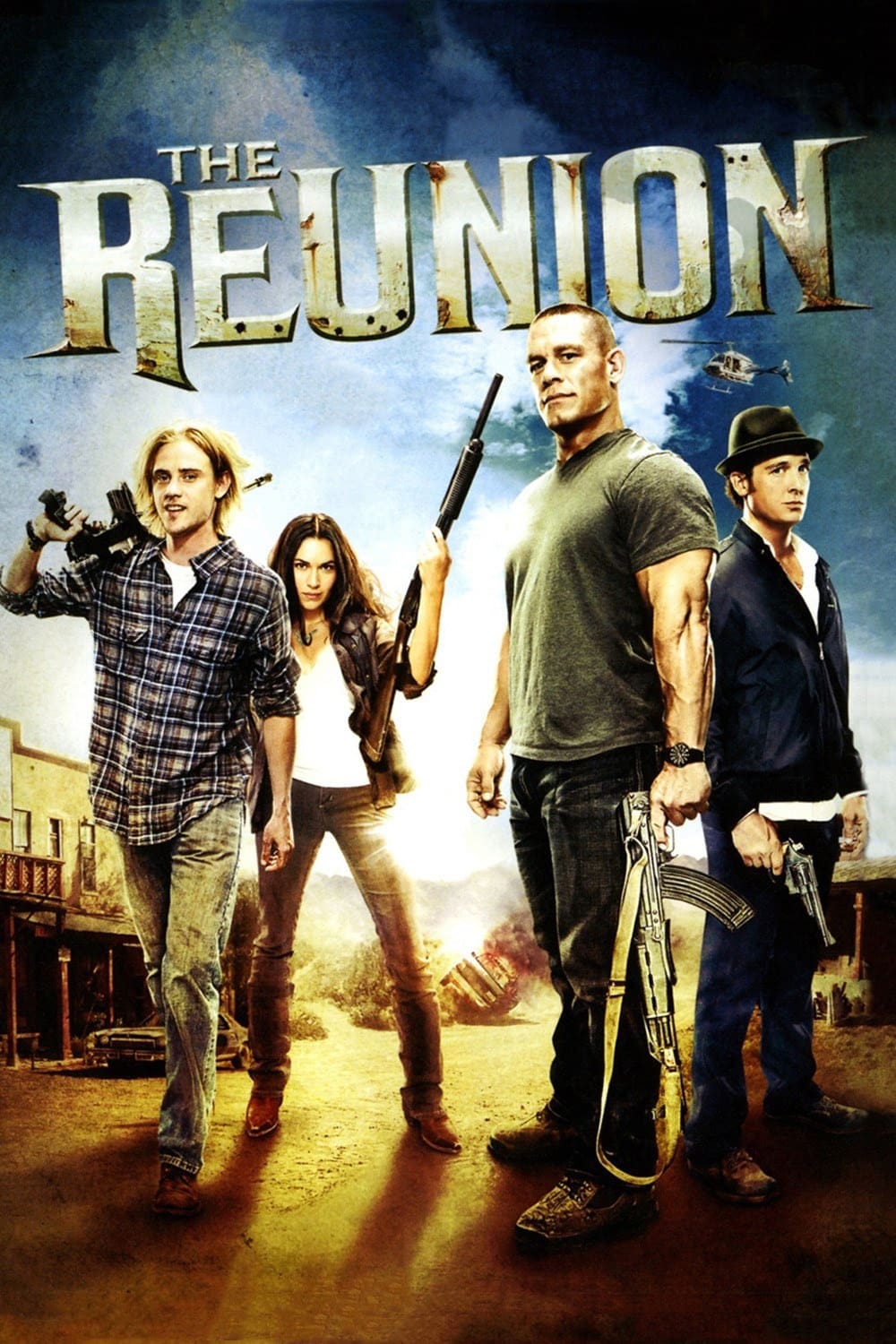 The Reunion
Sam and Douglas don't like each other and they hate each other. The sons have different mothers than their fathers. They were brought together by their sister to find out which of them would inherit t...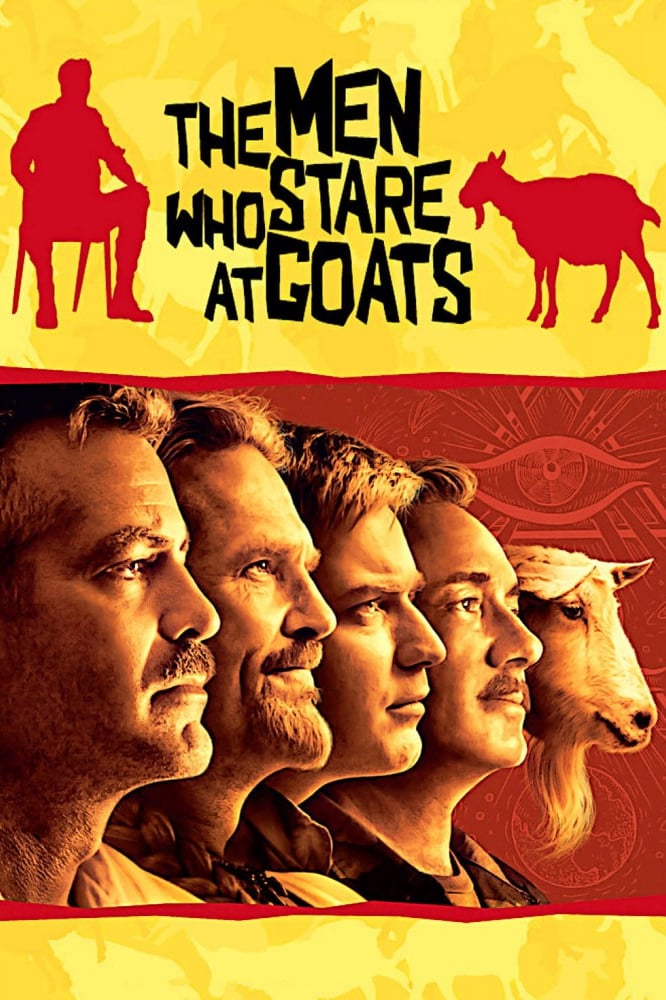 The Men Who Stare at Goats
A reporter in Iraq might have the story of a lifetime when he meets a guy who claims to be a former member of the U.S. The New Earth Army has supernatural powers.
TV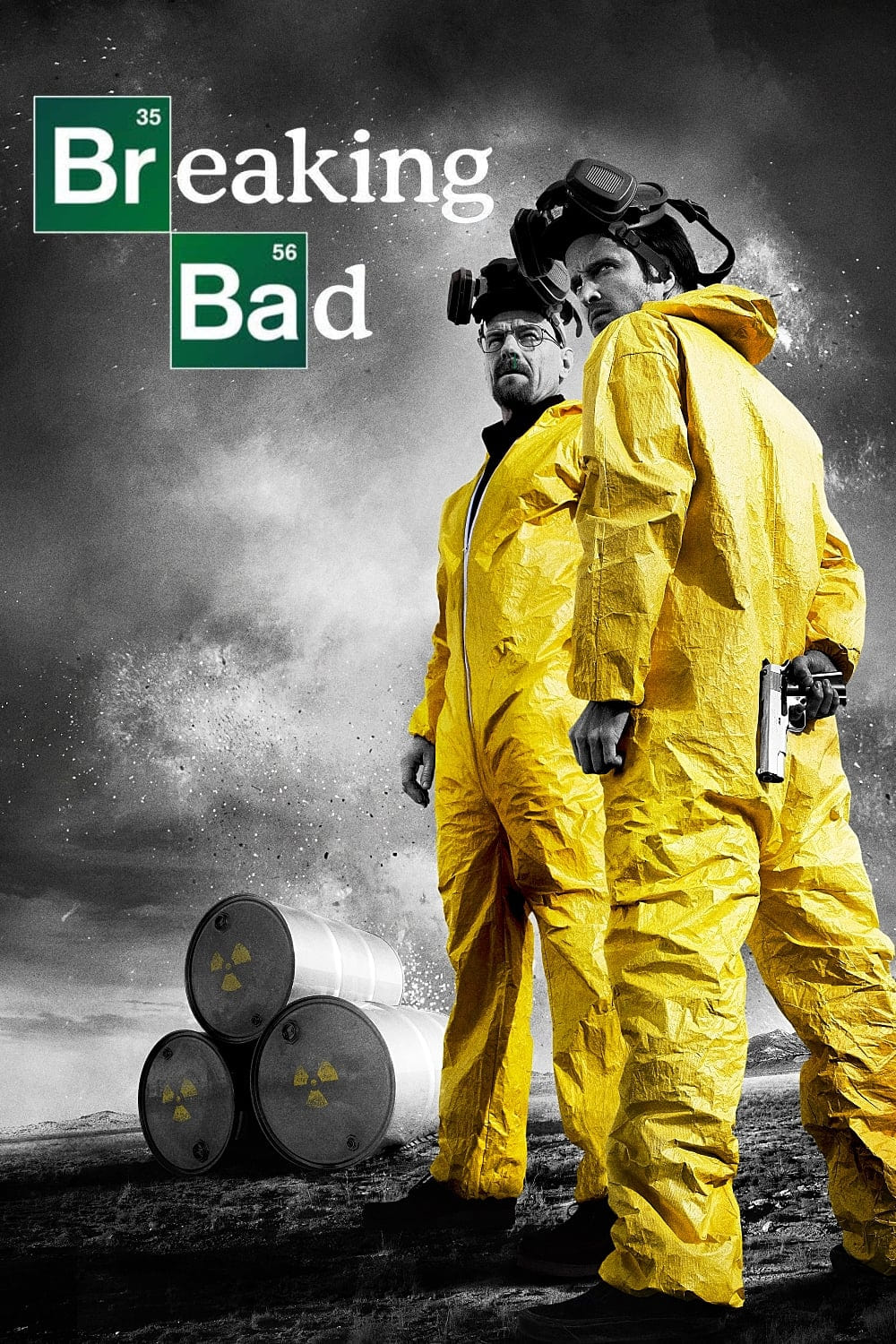 Breaking Bad
Walter White, a New Mexico chemistry teacher, was given two years to live after he was diagnosed with Stage III cancer. As he enters the dangerous world of drugs and crime, he becomes filled with a se... Horror in the Wind
Two biogeneticists invent an airborne formula that changes the sexual orientation of anyone it reaches.